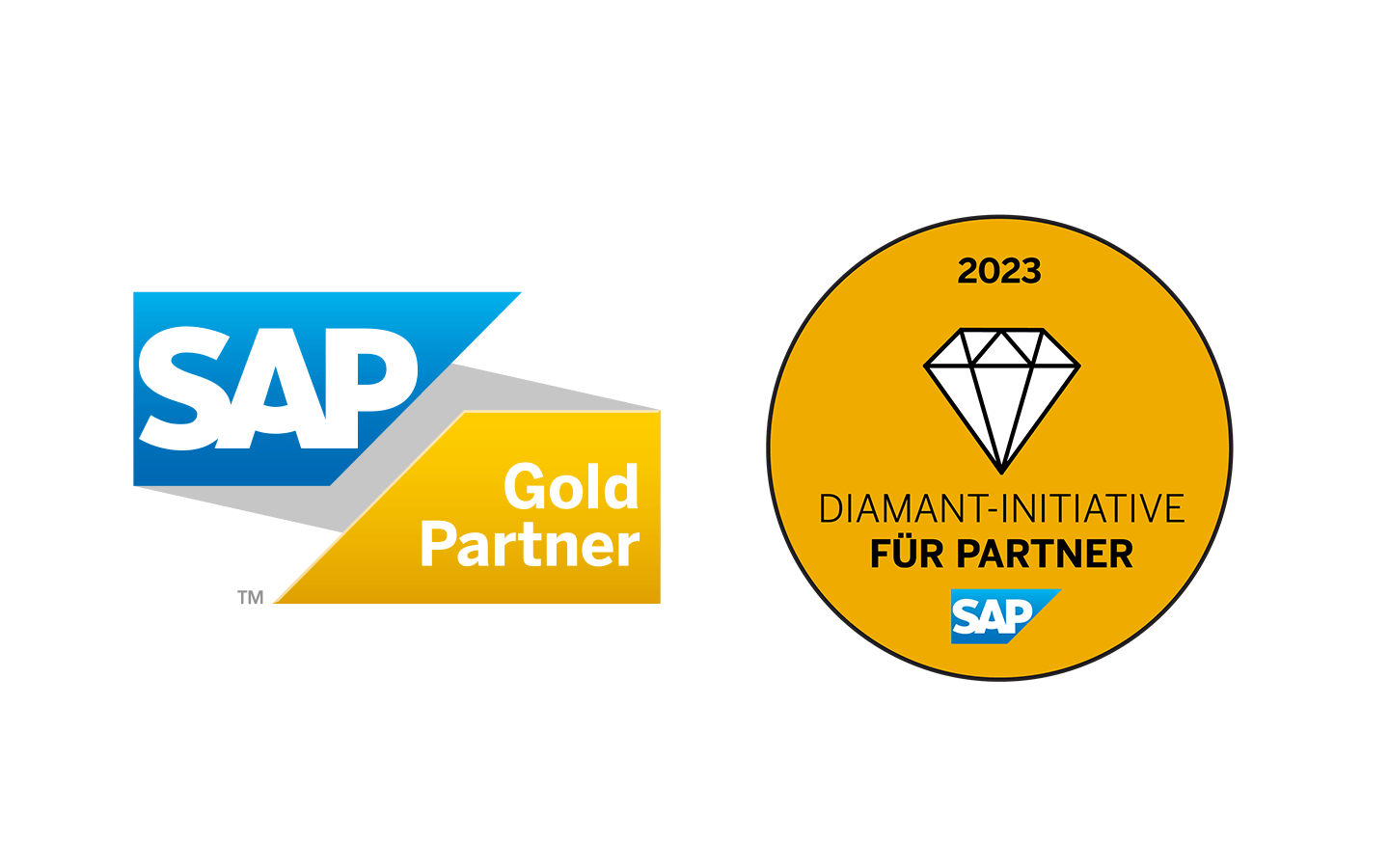 SAP Awards
FIS has been a constant member of the exclusive circle of SAP Gold Partners since 2008. This is the highest partner level that an SAP consulting firm can achieve on a national level. We have also been awarded the Retail & Consumer Products – Partner of the Year 2023 award as part of the Diamond Initiative for partners.
Bayerns Best 50
Every year, the Bavarian State Ministry of Economic Affairs, Regional Development and Energy honors 50 Bavarian companies that have proven to be particularly strong in growth with the "Bavaria's Best 50" award. In 2023, FIS will receive the award for the third time for above-average business development in the SME sector.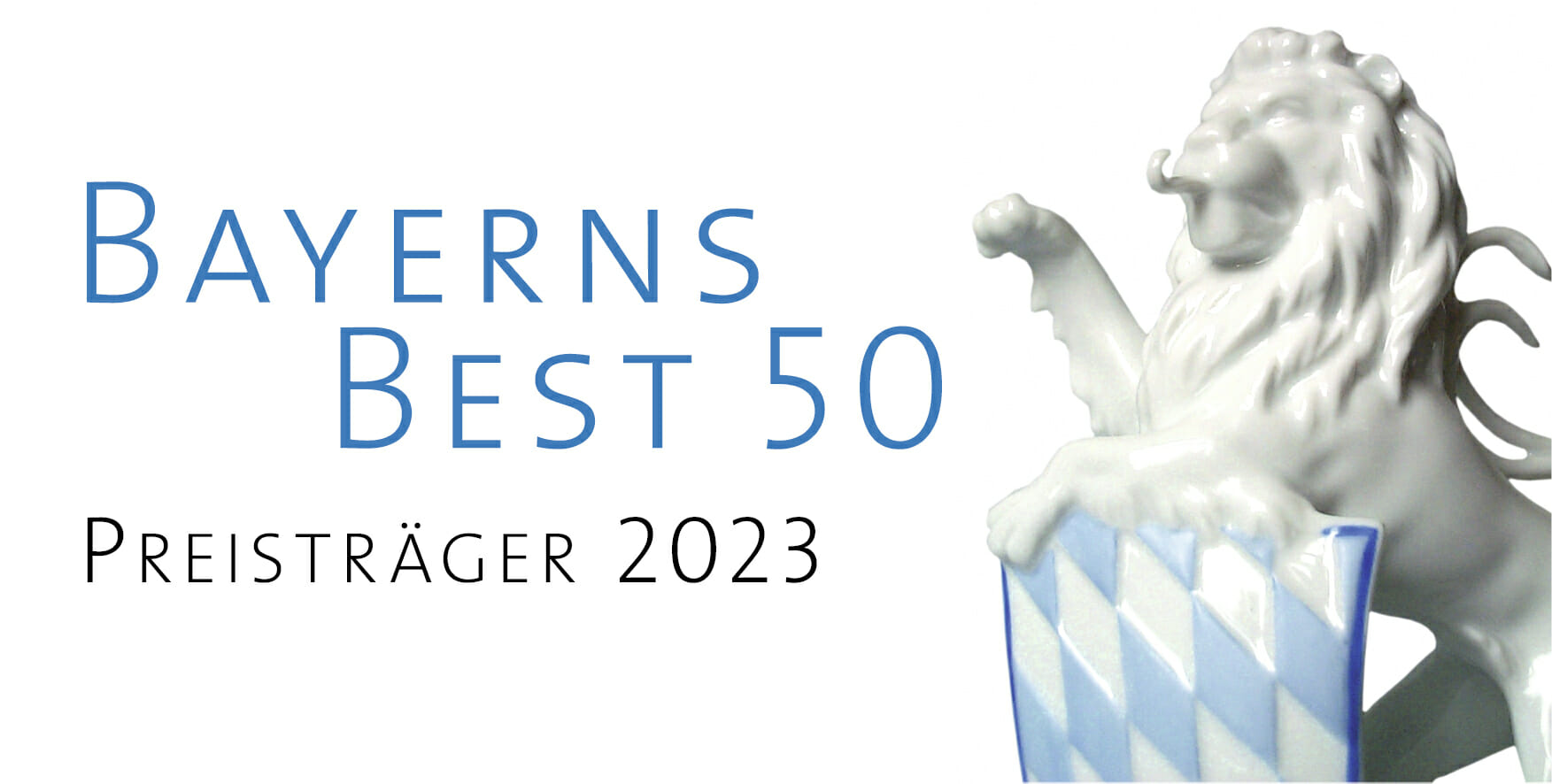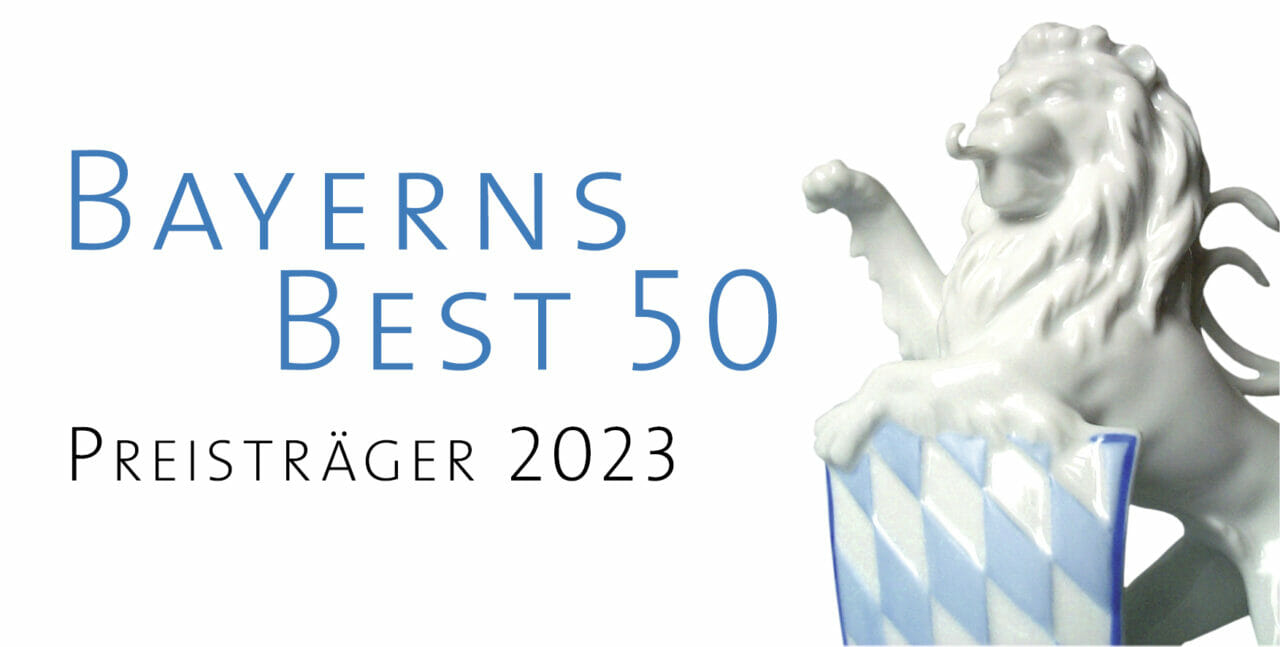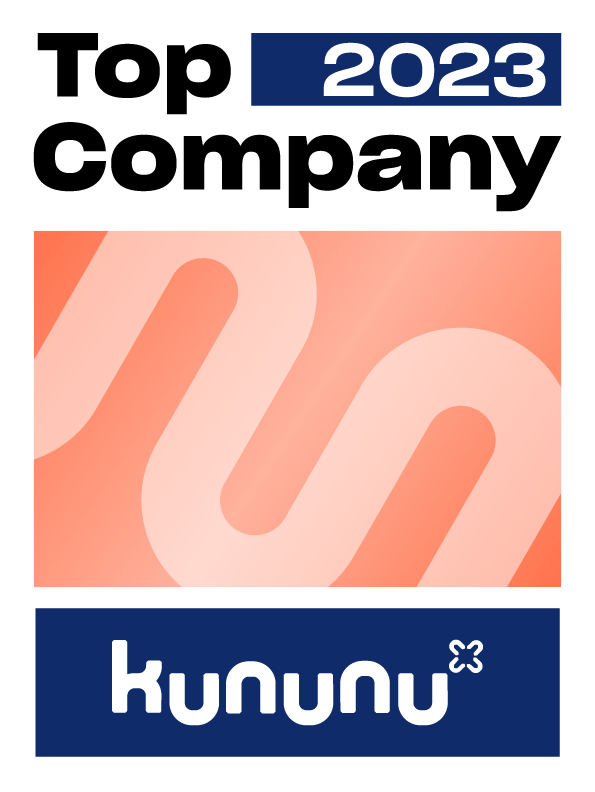 kununu Top Company
FIS has received the Top Company award from the kununu employer rating portal. The award is given to companies whose current rating score, as well as that of the previous twelve months, is at least 3.8 stars. FIS was even assessed with an average of 4.3 out of 5 points by former and current employees.
New Work
As an employer, FIS is committed to promoting a working environment in which employees can identify and develop their potential in a trusting working environment. For this we have been awarded the NEW WORK EMPLOYER SEAL 2021 by the employer evaluation platform kununu and the Leipzig Graduate School of Management (HHL).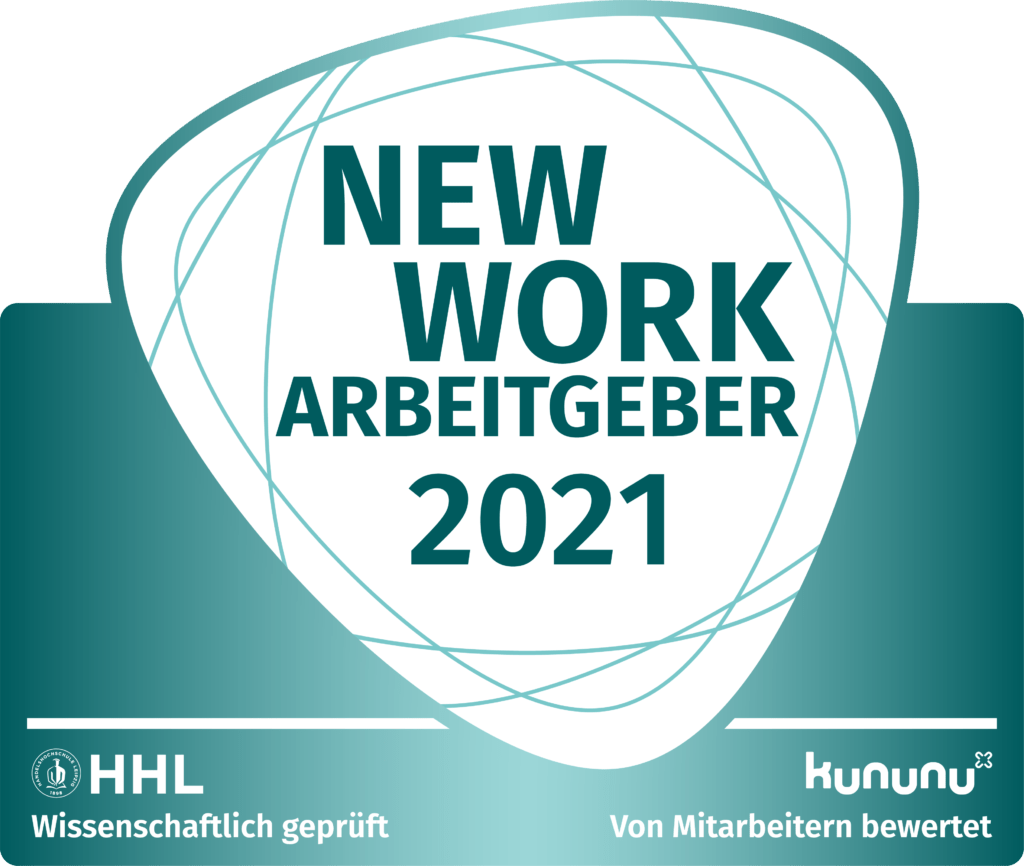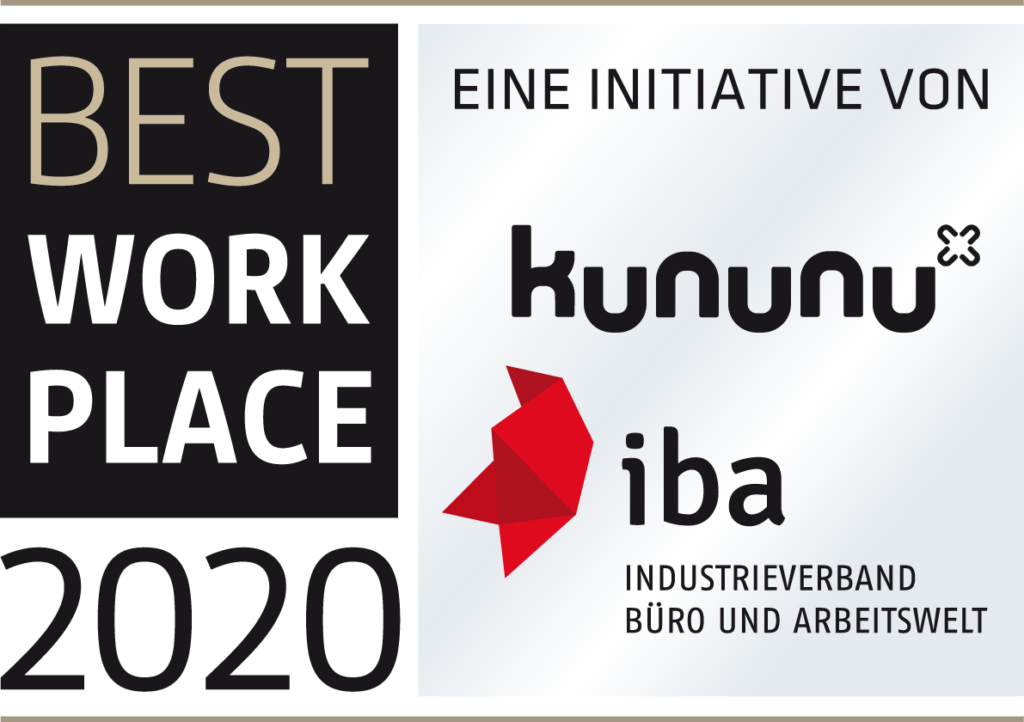 Best Workplace Award 2020
In 2020, FIS won the Best Workplace Award and secured first place in the big enterprises category. The prize was awarded by the kununu employer evaluation platform and the Industrieverband Büro und Arbeitswelt e.V. (Interior Business Association) that were looking for the best office workplaces in Germany, Austria and Switzerland.
Progress index compatibility – success factor family
To promote a family-friendly corporate culture, FIS participates in the Progress Index Compatibility data collection. Among others, FIS performs well above average in the areas of "Proportion of employees with flexible, co-determinable working time regulations", "Proportion of men with voluntary part-time work" or "Average duration of parental leave for mothers". We also support other measures in our company that promote a family-friendly culture.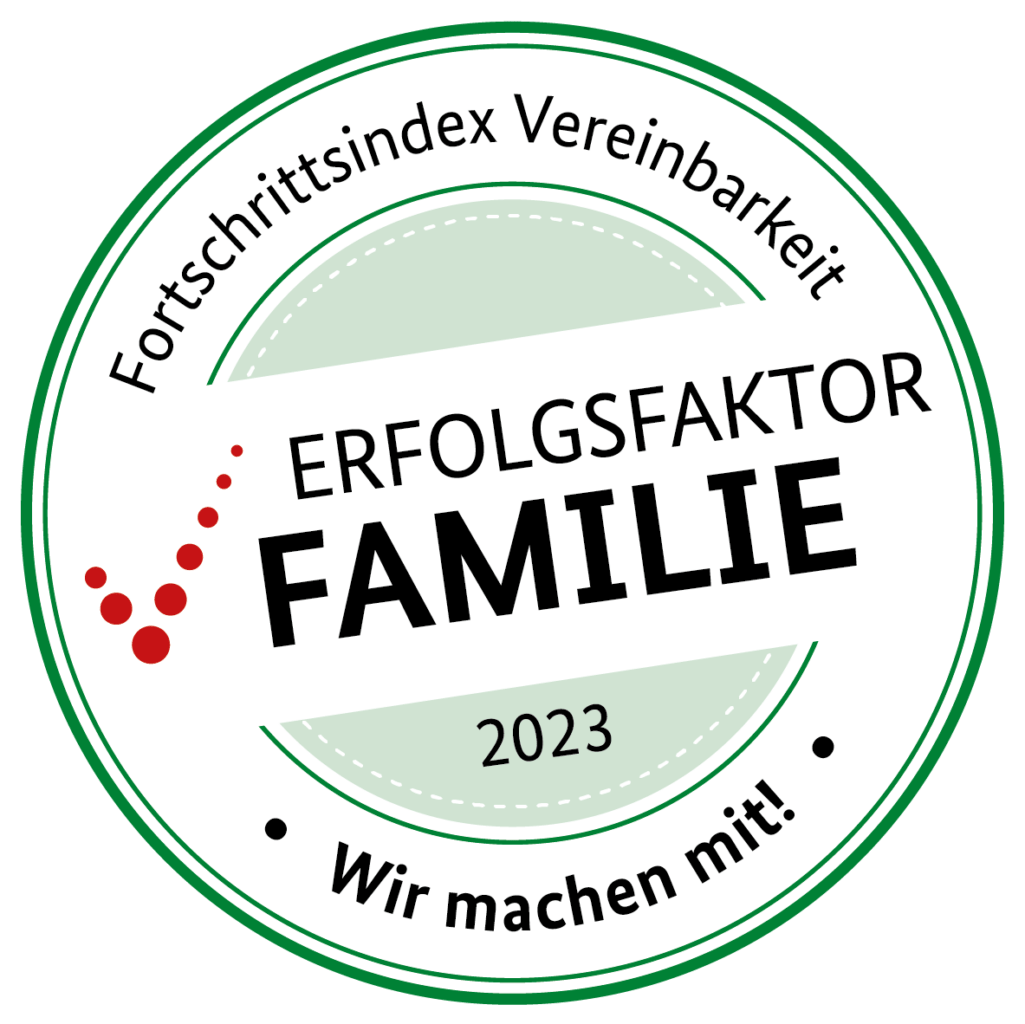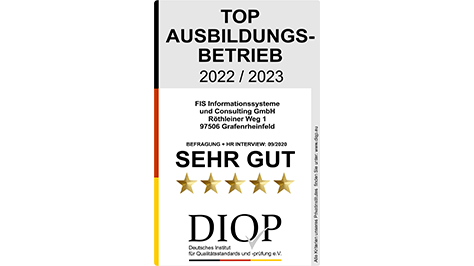 Top training company
The Deutsches Institut für Qualitätsstandards und -prüfung e.V. (DIQP) had queried former and current FIS trainees about their vocational training. The result was outstanding: FIS was awarded with "sehr gut", which is the best possible score. Moreover, FIS was able to reach 97 % of the overall rating and is therefore among the top German training companies.
Bicycle-friendly employer
The German Bicycle Club (ADFC) awards the EU-wide certification "Bicycle Friendly Employer". FIS has received the coveted "Silver" seal. FIS supports employees who use bicycles to get to work with many different measures. This brings many benefits for health and the environment.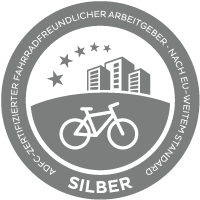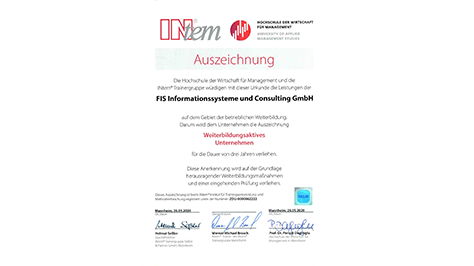 Company active in further training
The Hochschule der Wirtschaft für Management (University of Applied Management Studies) and INtem Trainergruppe honored FIS as a company active in further training due to outstanding further training measures. Last year, for instance, our employees attended training courses for an average of 14 working days.
Sustainability and environmental protection
We pursue a sustainable corporate policy and make a strong commitment to the region. Through various measures and campaigns, we protect the environment, promote sustainability and show social commitment. We have received awards for this. You can find more information about our commitment here.