In times of big data, data is a new and important production factor for enterprises. The datasets to be processed have increased enormously. Data, key figures and processes must be analyzed in real-time to better understand and serve customer needs and, consequently, provide a solid basis for future decisions. Here, the majority of the data volume arises outside the current ERP system. As cloud solutions can flexibly react to changes in the market, their integration into the IT architecture is an essential component for your corporate success. The real-time S/4HANA ERP Suite – based on the HANA in-memory platform – is the appropriate and sustainable ERP software in this case, which involves immense advantages as well as new and user-friendly functions for your enterprise.
What is
SAP S/4HANA?
As a field-tested, flexible software, SAP S/4HANA has become a real ERP Suite benchmark for enterprises. The next SAP ERP generation was specifically developed for in-memory computing, based on the SAP HANA database. Furthermore, it is tailored to work with the role-based and intuitive SAP Fiori user interface. When implementing the new Business Suite, SAP customers can choose between SAP S/4HANA Cloud (Public or Private Edition), an on-premises solution or a hybrid approach.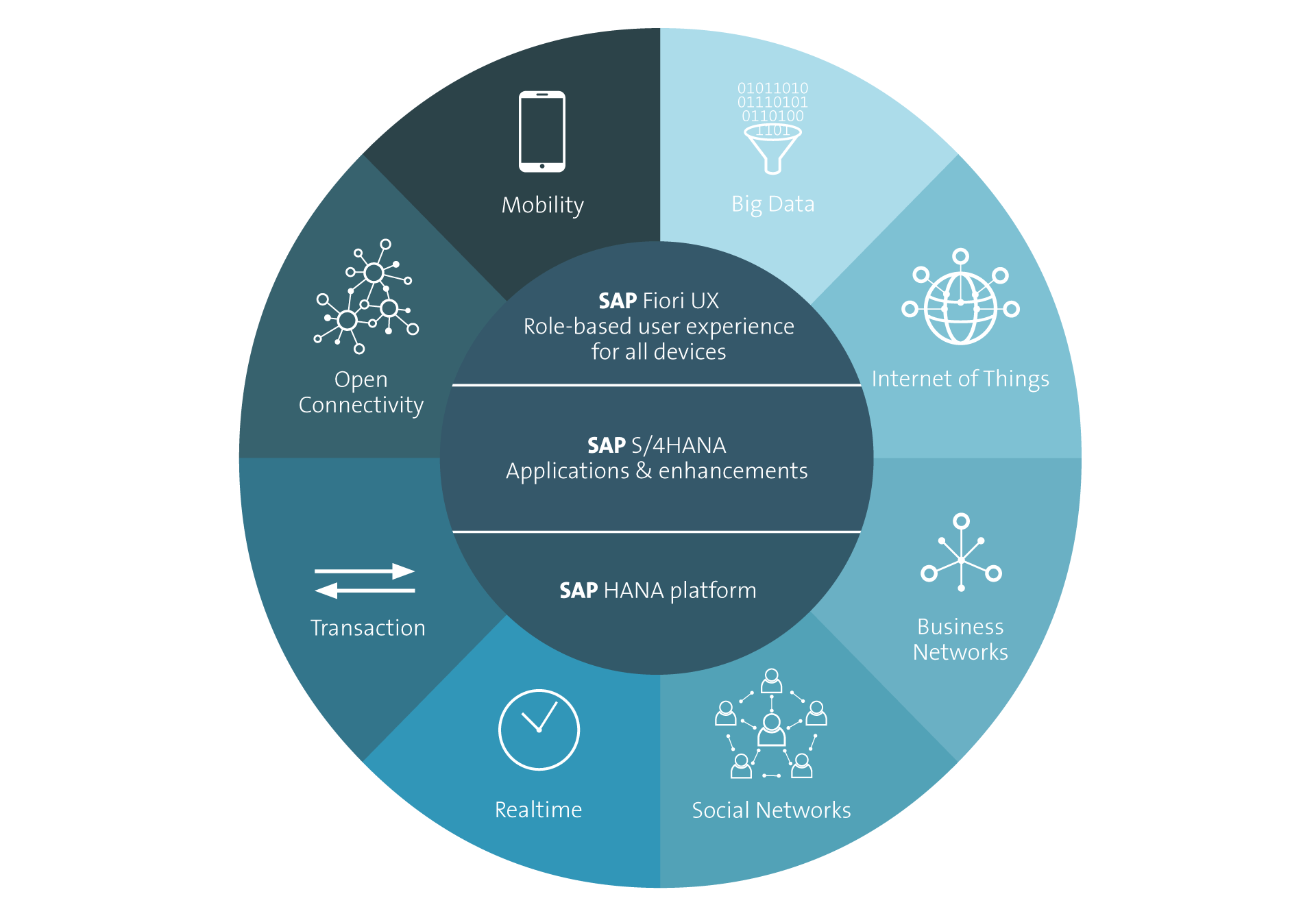 INTERESTING DOWNLOADS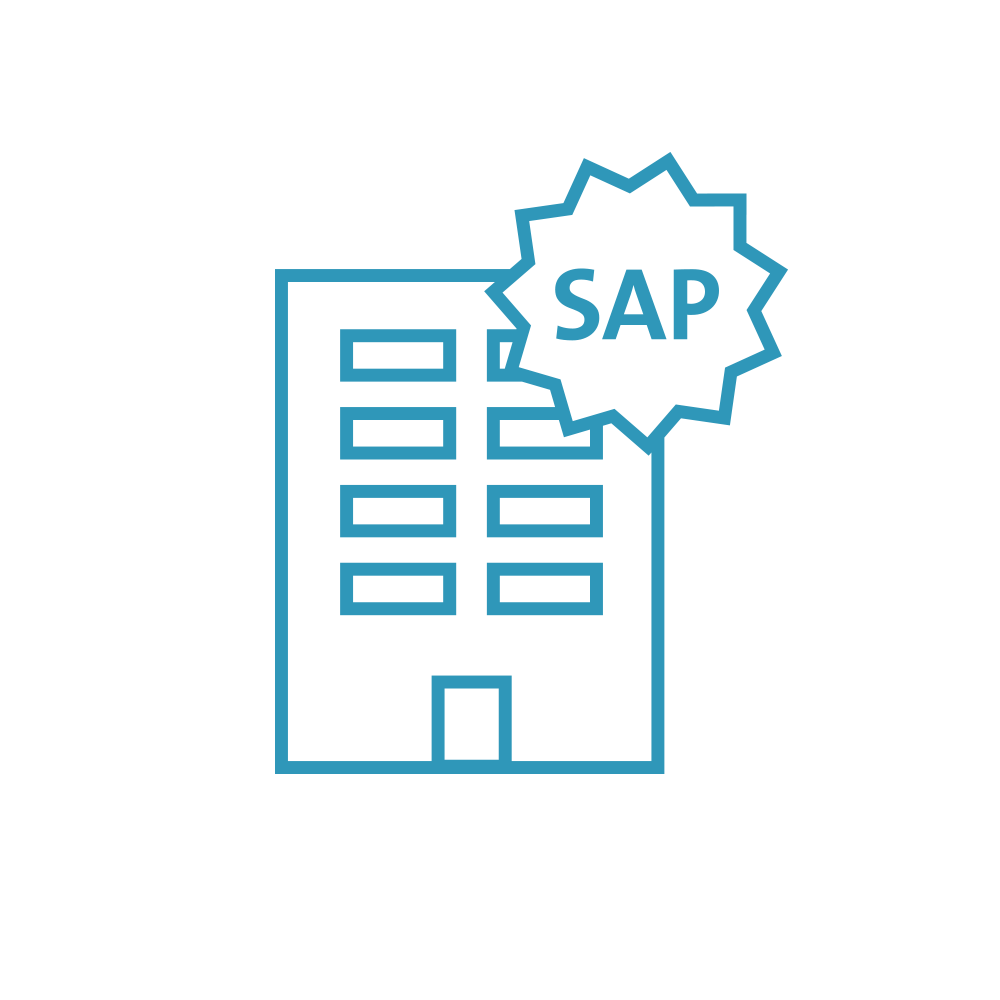 Success Story:
Sonepar gets ready for the future with a changeover to S/4HANA
Your benefits with the
SAP S/4HANA suite
Designing the future: Promote the digitization of relevant business processes throughout your company and make your business fit for future challanges with SAP S/4HANA!
Planning security: A clear reporting gives you (as a user) a well-arranged overview of company-wide output patterns and corporate developments.
Real-time insights: Analyze business data and key figures of defined periods and evaluate changes within a few seconds.
Cost reduction: Due to the extremely reduced memory requirement of S/4HANA in the cloud, you significantly streamline your IT landscape and capacities.
Sales optimization: Use S/4HANA for an easy adjustment of your product placement to current sales figures and stock data. This will increase your company's sales opportunities and stock shortfalls can be avoided.
Improved user-friendliness: User interfaces that can easily be applied on all devices, such as smartphones or tablets, will enable you to execute arising tasks flexibly and on the move. As a consequence, the user experience will improve significantly and information is formatted graphically within seconds so that you can react immediately and irrespective of the location.
Slim technology: The in-memory technology based on the SAP HANA database is built on one single central data basis. This reduces efforts for data maintenance, backup and consolidation and creates further potential for cost reductions in the software and hardware area.
The SAP S/4HANA
structure
What is the digital core?
Vendor, business partner, customer or machine data can be processed in real time in the digital core. Any information gained is directly integrated into S/4HANA and can be directly used. Therefore, the "digital core" is the centerpiece that directly provides the system data and, as a consequence, the central component of an advanced, open and customer-centered IT architecture. The basic functions required for an SAP system and for enterprises can be found in its center, whereas enhanced functions are located outside the core, i.e. as separate business area solutions. Furthermore, ever-increasing datasets arise nowadays, even outside the core processes. As a result, the new architecture is structured in such a way that external systems can optimally be integrated into the S/4HANA architecture.
What are the business area solutions?
The S/4HANA solutions for business areas combine the S/4HANA core functions with the solutions in the SAP portfolio for each business area. The business area solutions are enhancements for the digital core with an additional functional scope.
Why is the use of
SAP Fiori recommended?
With the increasing popularity of mobile devices, the private user behavior has significantly changed, which also affects the daily professional routine and the demands on the corresponding processes. A better usability of business applications is required. Users expect easy-to-operate and attractive user interfaces that are available on any device in the office (on PCs) or on the move (on Smartphones or tablets).
With the Fiori app collection, you can considerably simplify ERP workflows and complete them on the move. For users processing a wide and comprehensive range of applications and scenarios in SAP ERP, an environment that meets the requirements of these "power users" is now provided.
Benefits of the improved user interface with Fiori:
Modification of the user interface depending on the role – for a quick and easy access to information
Visually appealing user interfaces – providing precisely the information required by the respective users
Automation of repetitive processes
Avoidance of costs for conventional programming of user interfaces
Reduction of training efforts for your software users
Individual adjustment of layouts, fields and functions
Modern User Interfaces with the
SAP Fiori Launchpad
The Fiori design allows user interfaces in SAP S/4HANA to be designed in a modern way. The SAP Fiori launchpad offers the possibility to set up start pages in a personalized and clear way. The launchpad consequently creates a modern and intuitive initial access to applications that SAP users use in their day to day routine. Applications are displayed as tiles according to the role-based authorizations. The responsive design allows access on all devices. Working with the Fiori launchpad is convenient, fast and location-independent.
The roadmap of FIS optimizations
for SAP S/4HANA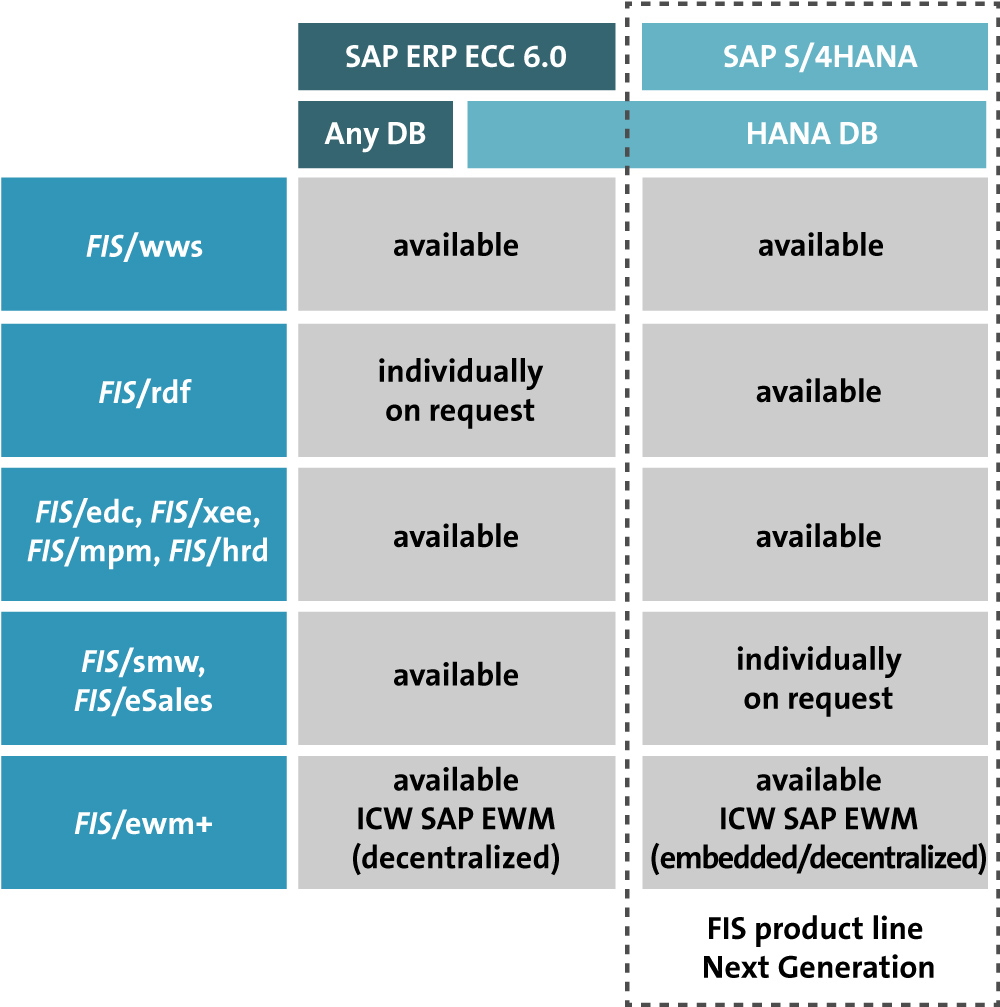 Further development of FIS products in the environment of SAP S/4HANA
The FIS products and services are continuously adjusted to technological innovations and developments and constantly developed further within the release cycles. As a consequence, they have a clear strategy for the S/4HANA environment so that you as a customer can fully benefit from all advantages of the new ERP system by using the FIS optimizations.
ERP consulting and implementation
of SAP S/4HANA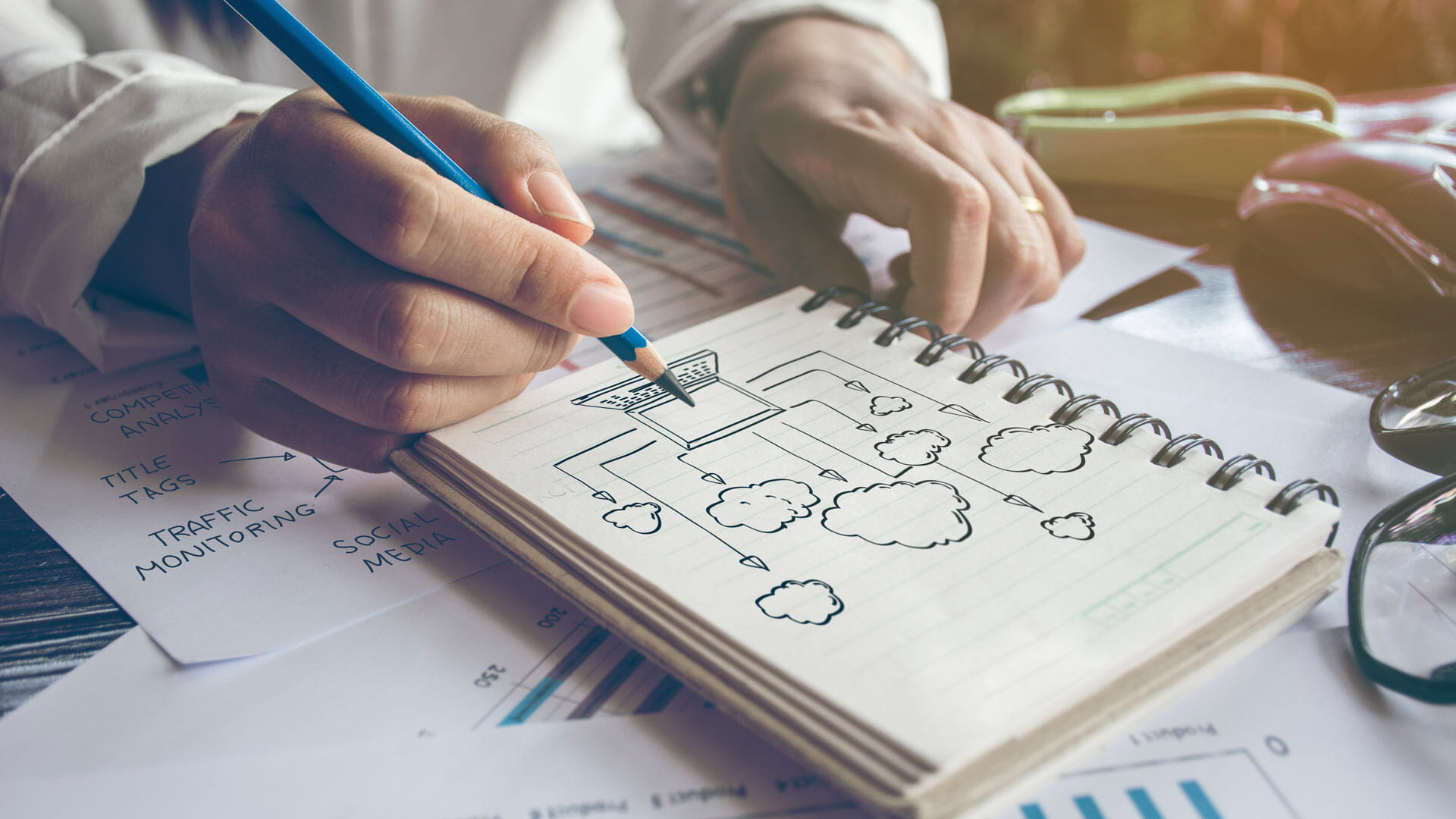 SAP S/4HANA Cloud – The Cloud ERP for modern enterprises
Quickly available and reliable data characterize a modern company. With the right cloud ERP system, companies create the basis for long-term success. SAP S/4HANA Cloud enables a lean and contemporary IT landscape, accelerates and simplifies data exchange as well as process and system integration.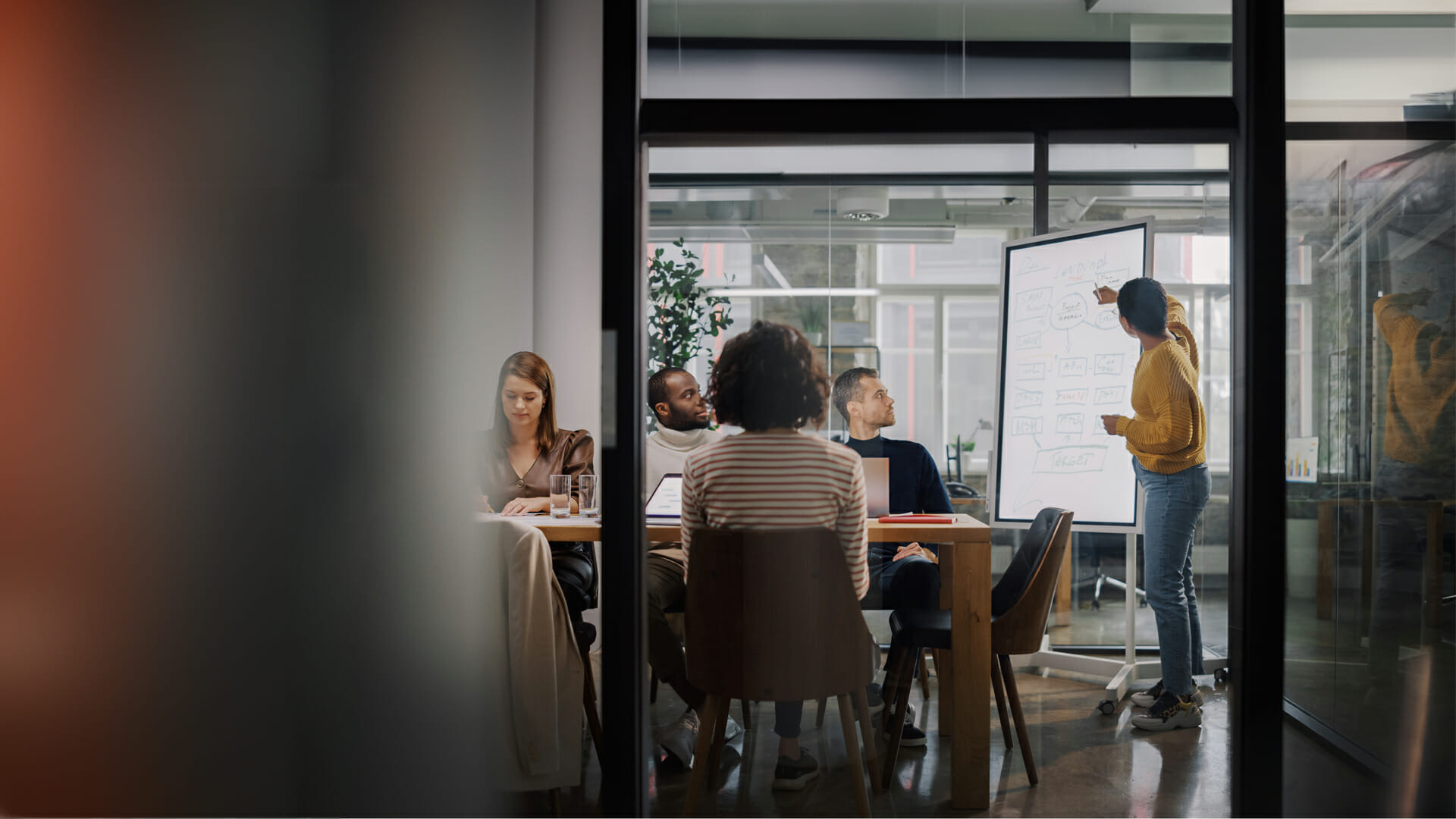 Preparing your migration to SAP S/4HANA
You are already using SAP ECC and want to switch to S/4HANA? There are some preparatory tips for the migration that you can already implement now. Among other things, FIS supports you in finding the right transition scenario for your individual starting position (system conversion vs. new implementation). Start your preparations now!
Interested in SAP S/4HANA?
Request personal consulting
Request now for SAP S/4HANA – free of charge and without any obligation!
Kontaktanfrage en
"*" indicates required fields
Further services by FIS for
efficient SAP processes
Do you have any more questions regarding the new SAP S/4HANA system, or would you like to learn more about further possible applications of SAP technologies in your company? Contact the FIS SAP consultants – the experts will be pleased to assist you on your way to digital S/4HANA transformation.