The complexity of production processes is constantly growing and poses constantly increasing requirements to production planning. Be it material availability, capacity requirements planning or the close links with other corporate divisions: without the efficient networking of individual processes, a company will lose its competitiveness. An innovative solution to this problem is the implementation of SAP S/4HANA Manufacturing.
The SAP S/4HANA Production Planning is your basis for the full network of all production processes. By means of the real-time mapping of planning and controlling processes, this software solution offers ideal conditions for well-founded planning and high flexibility so that you will be best prepared for just-in-time and just-in-sequence deliveries. In addition, the communication of production with other SAP management solutions optimizes the software efficiency.
You still know the SAP solution for production planning as "SAP PP"?
SAP has combined the PP module under S/4HANA in the Production or Manufacturing division. PP will no longer be maintained under SAP ERP ECC 6.0 from 2028 or 2030. Prepare yourself in time for the S/4HANA transition. The experienced IT consultants from FIS will be happy to assist you.
Your benefit through
SAP S/4HANA manufacturing
Production of particularly small batch sizes (e.g. batch size 1) possible by means of variant configuration
Real-time analyses provide immediate information in the event of production problems and indicate the causes
Shorter production throughput times ensure more satisfied customers
Data-based simulations of the production allow to check possible effects on the planning activities in advance
Functions of
production planning with SAP
The functions described represent only a selection of the comprehensive range of services of SAP S/4HANA Manufacturing. The SAP specialists at FIS will be pleased to inform you in detail.
Automated production controlling
Capacity requirements planning: optimum utilization of production capacities
Sequence control: the order prioritization at full production capacity avoids bottlenecks
Program planning: determination of type and quantity of the products within individual planning periods
Scheduling: the definition of the start and finish dates of individual worksteps enables you, for instance, to place small order projects around a big project and, consequently, to optimize utilization
Material staging by just-in-time or just-in-sequence delivery reduces the capital invested
Determination of manufacturing process: multiple manufacturing processes can be mastered, such as multilevel productions, repetitive manufacturing or make-to-order production
Quality inspection during production using SAP Quality Management
What you need to know
about SAP S/4HANA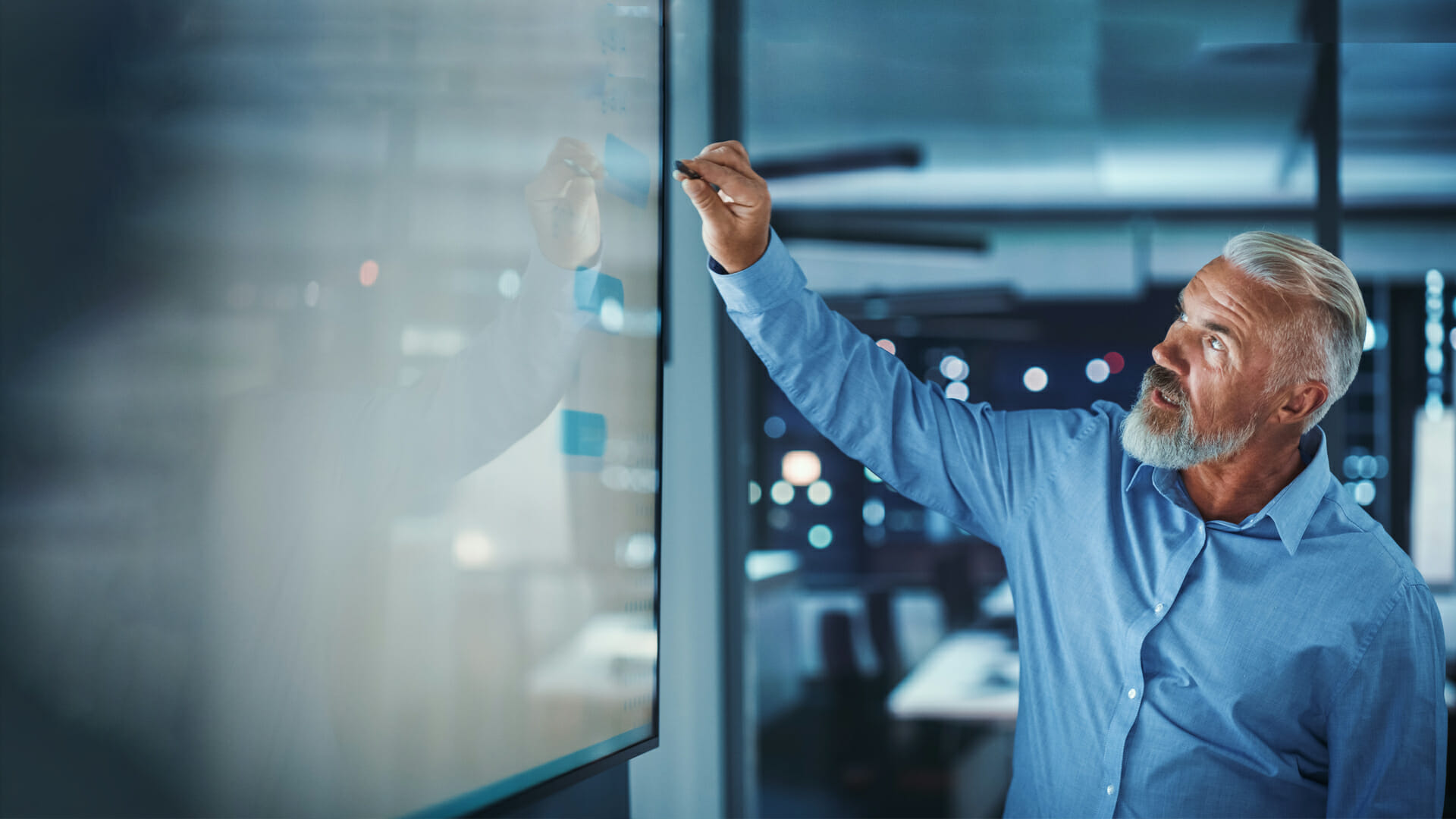 Implementation of SAP S/4HANA
Companies are facing new challenges due to the increasing digitization of the working world. Data, key figures and processes must be analyzed quickly and in real-time for being a sound basis for future decisions and for mapping business processing in an easily comprehensible way. S/4HANA is the ideal, cloud-based ERP software solution providing enormous added values for your business.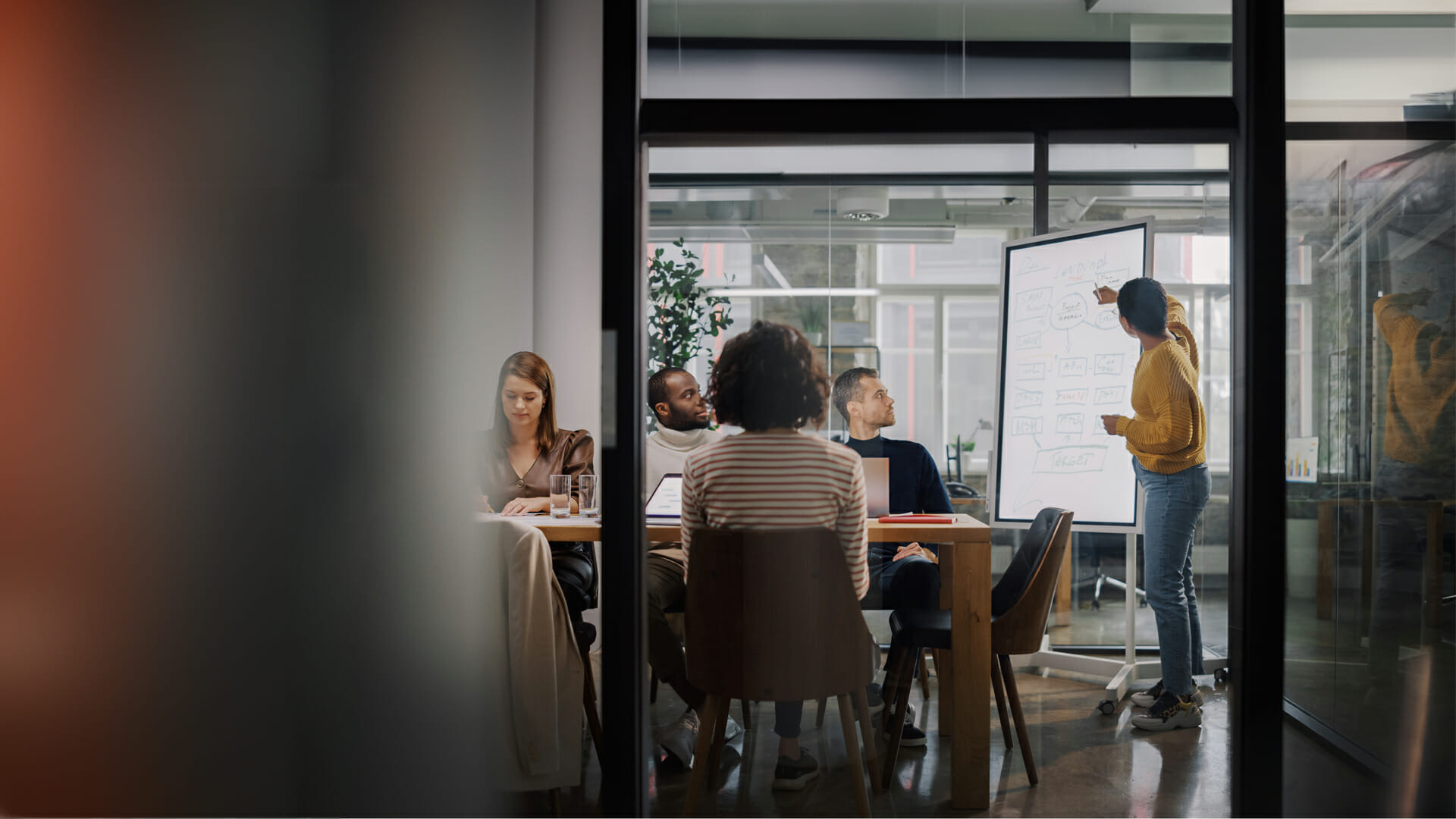 Migrating from SAP ECC to SAP S/4HANA – 5 tips for preparation
How to make your transition successful: For migrating from SAP ECC to S/4HANA, there are some preparatory measures you can already take now. Furthermore, FIS offers to help you find out what transition scenario seems to be the most suitable one for your individual starting position (system conversion vs. new implementation). Start your preparations now!
Optimized processes
for your production
Prepare for the future with the introduction of SAP S/4HANA and optimize your production. FIS is your competent partner for production planning with SAP S/4HANA. Stay competitive and get fit for Industry 4.0 through optimal networking. The specialists from FIS introduce your individual SAP solution across all sectors. For detailed information, contact the FIS consultants by phone or e-mail.