Human resources play an important role in digital transformation: Personnel departments are acting as a role model by digitizing HR processes. In addition, the HR department creates the basis for a digital mindset throughout the company by recruiting experienced skilled labor. To reduce the effort spent for administrative activities and to have more time to focus on innovative HR tasks, it is crucial to constantly advance digitization in human resources and to prepare oneself for the future with a reliable HR management system.
Digital solutions enable the digital and easy mapping and automation of important HR core processes, such as payroll accounting and time management. The HR experts at FIS have many years of expertise in the SAP HCM environment. The established solution creates efficient processes and relieves the HR department.
Due to smart optimizations of the FIS/hrd tool set, the protection of sensitive personnel data can additionally be increased. Furthermore, audit compliance and the traceability of adjustments for schemas, rules and Customizing can be guaranteed.
Besides the HR core functions, talent management and onboarding play an important role in human resources in times of skills shortage. Here, the SAP SuccessFactors HR Suite comprehensively supports you with innovative functions for successful recruiting and onboarding.
FIS is your strong partner for customized solutions in human resources. The HR experts support you in efficiently and securely mastering the challenges of modern HR management. Get ready for the future with FIS now, increase the quality and security of your SAP payroll and face the skills shortage with modern tools for vocational training and talent management.
SAP HCM for efficient HR core processes –
security and protection for HR data
SAP for your HR core processes – strengths of SAP Human Capital Management
Despite innovations and constant changes, HR core issues remain the most important tasks in personnel management. This includes smooth payroll and all subsequent activities as well as reliable and positive time management down to the last detail. Here, FIS relies on the established SAP HCM HR software.
Migration and revision for SAP HCM
FIS/hrd is an SAP optimization designed for anything to do with data transfer security and auditable development and to particularly protect your employee data in SAP. In addition, the solution enables the encryption and anonymization of employee data beyond standard access authorizations.
---
Find and retain skilled labor –
talent management out of the cloud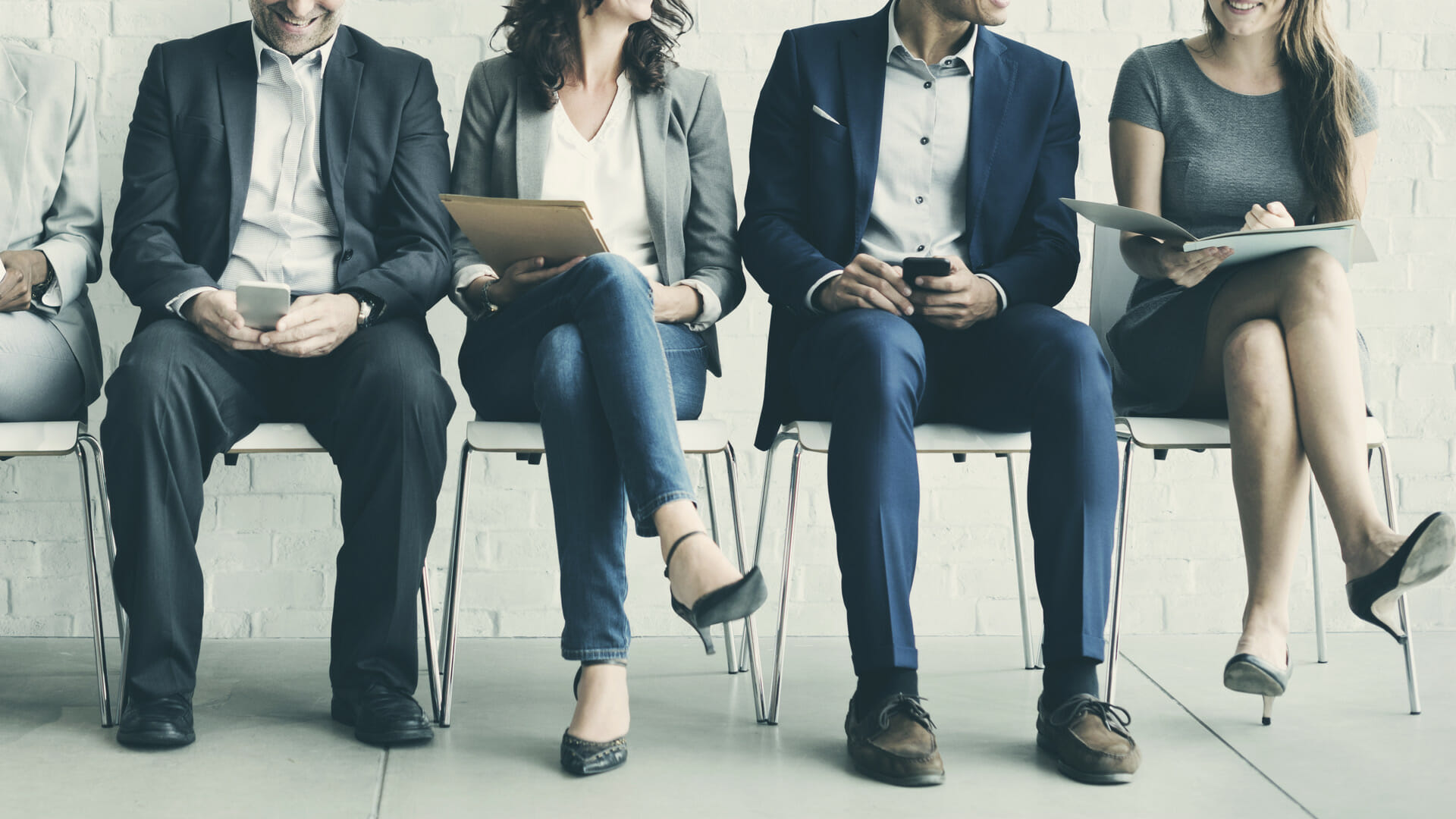 SAP for talent management – SAP SuccessFactors in the cloud
In times of rapid demographic change, companies more and more depend on the support of their IT systems in talent management. This is why learning platforms, applicant management software and qualification capture tools are playing an increasingly important role in personnel management. The cloud makes you more flexible, enables you to adapt to new trends and create the optimal basis for your recruiting and the promotion of your employees in the company.
HR processes from a single source
with the SAP expertise by FIS
Would you like to digitize your HR core processes, increase the quality and security of your SAP payroll or are you looking for advanced vocational training applications? Get the digitization of your HR department started now and prepare yourself for the future in all areas. The HR experts of FIS will be pleased to support you. Please contact us by phone or e-mail.​