Today, cross-system processes become more and more important for companies when it comes to connect hybrid or heterogeneous IT landscapes in the best possible way. The integration of SAP systems, cloud-based applications and third-party systems enables companies to automate their processes and, consequently, make them consistent. Data silos are avoided and process flows accelerated. 
The connection of business partners, such as customers, vendors or authorities, optimizes data exchange and, as a consequence, the information flow across company borders. Processes, such as purchase-to-pay, can be digitized by means of a B2B solution. This increases the degree of automation of business processes and productivity throughout the company. 
The FIS professionals use FIS/xee as well as SAP standard tools, such as SAP Integration Suite or SAP Process Orchestration (SAP PO), to connect your systems and business partners inside and outside the company and close the gap between on-premise and cloud systems in hybrid system landscapes. This enables consistent and automated processes as well as standardized master data. We make your company more competitive and therefore ready for the future. 
The FIS SAP professionals accompany you on this path – from the first consulting and planning up to implementation – and are subsequently available to assist you in Customer Expert Service to adapt the digital processes to your everyday business life on a permanent basis. 
These customers have already been convinced of our expertise in the field of Business Process Integration: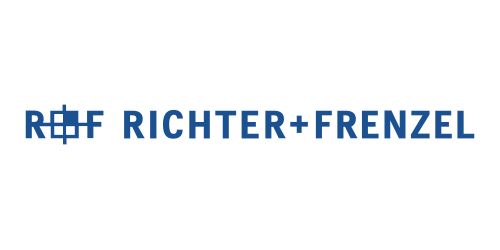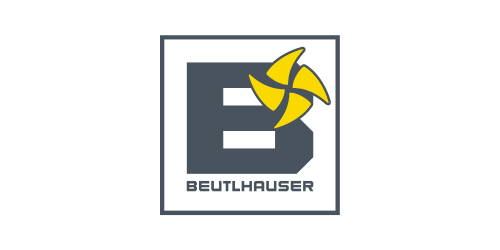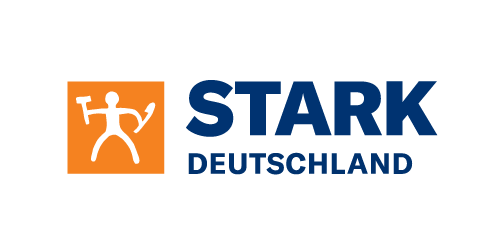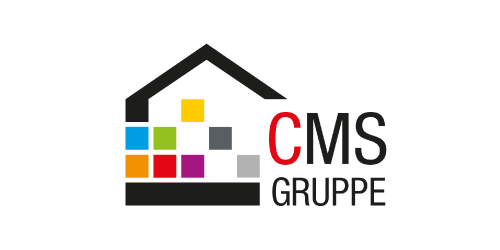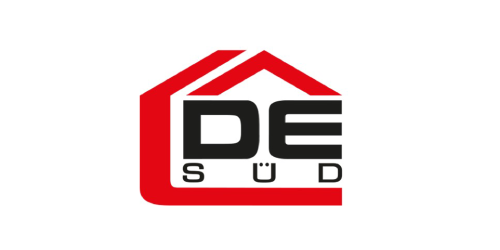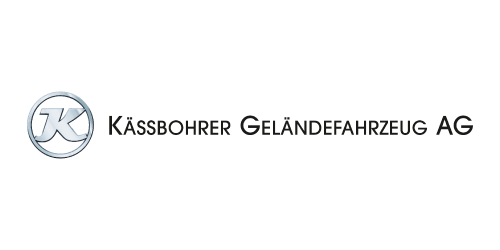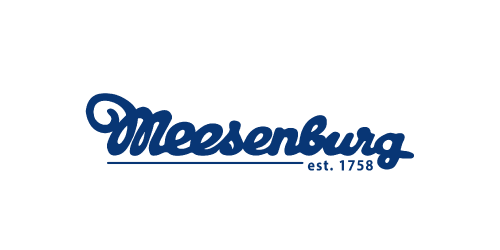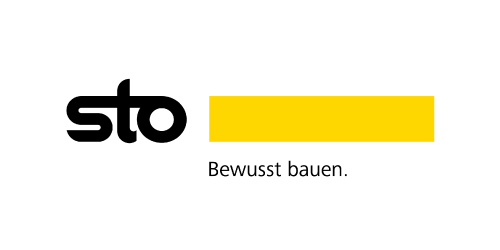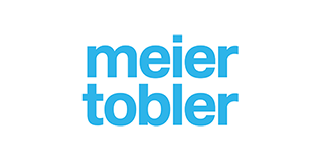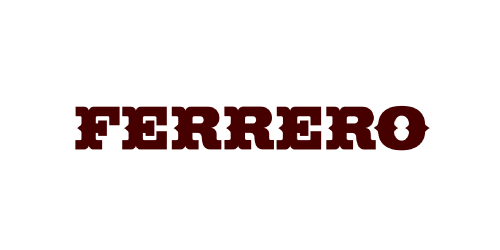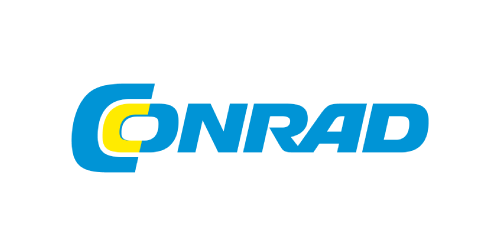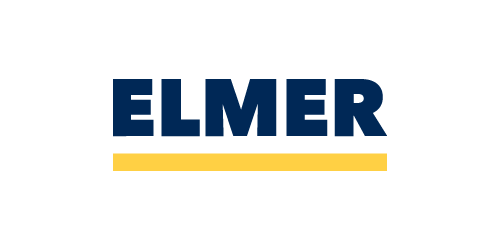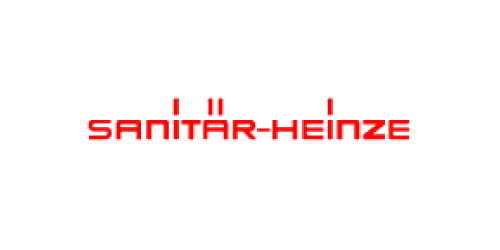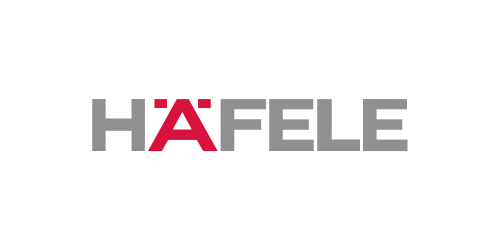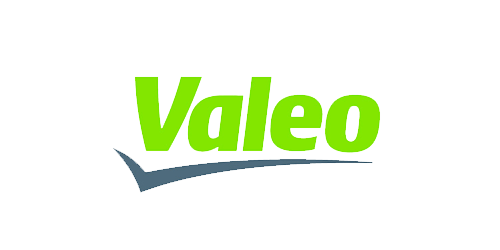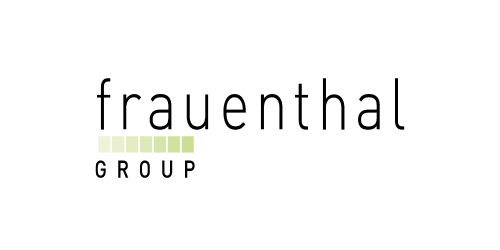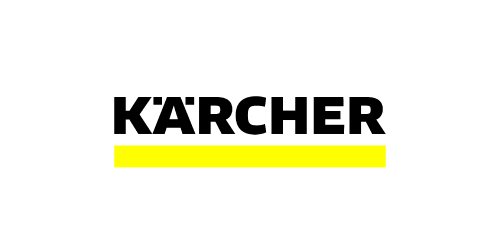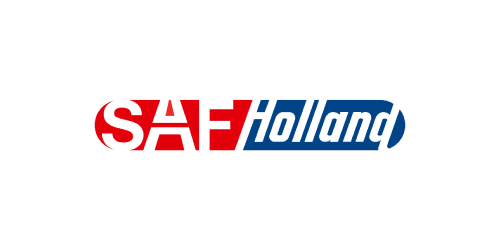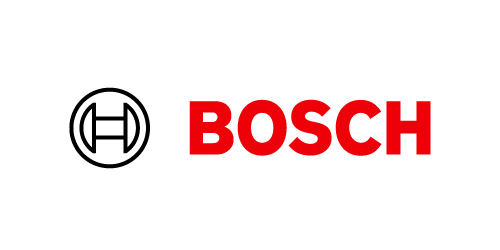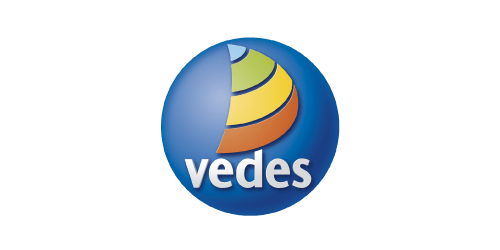 EDI and EAI –
full integration with SAP interfaces
In order to connect different IT applications with each other or integrate business partners into corporate processes, API-based integration technologies (OpenAPI3, OData, REST) are becoming ever more important in the B2B environment in addition to a connection via IDoc or a standardized EDI interface (Electronic Data Interchange).  
FIS offers you different technical basics for implementing these integration technologies. You can use FIS/xee to individually develop the appropriate process for your company. Moreover, the SAP integration solutions enable you to use SAP Content and learn the SAP Cloud options. The FIS professionals also assist you in building your cloud solutions, activate SAP Standard Content or develop your individual solution. 
Process solutions by FIS –
Seamless integration of your corporate processes
FIS provides you with a secure and stable basis for your SAP users. You will benefit from the comprehensive SAP know-how and many years of experience of the FIS developers and consultants and you can rely on field-tested SAP optimizations. Together with you, we are going to develop your individual corporate process. 
The FIS process solutions offer optimal support and tailored functionalities for specific user cases: 
INTERESTING DOWNLOADS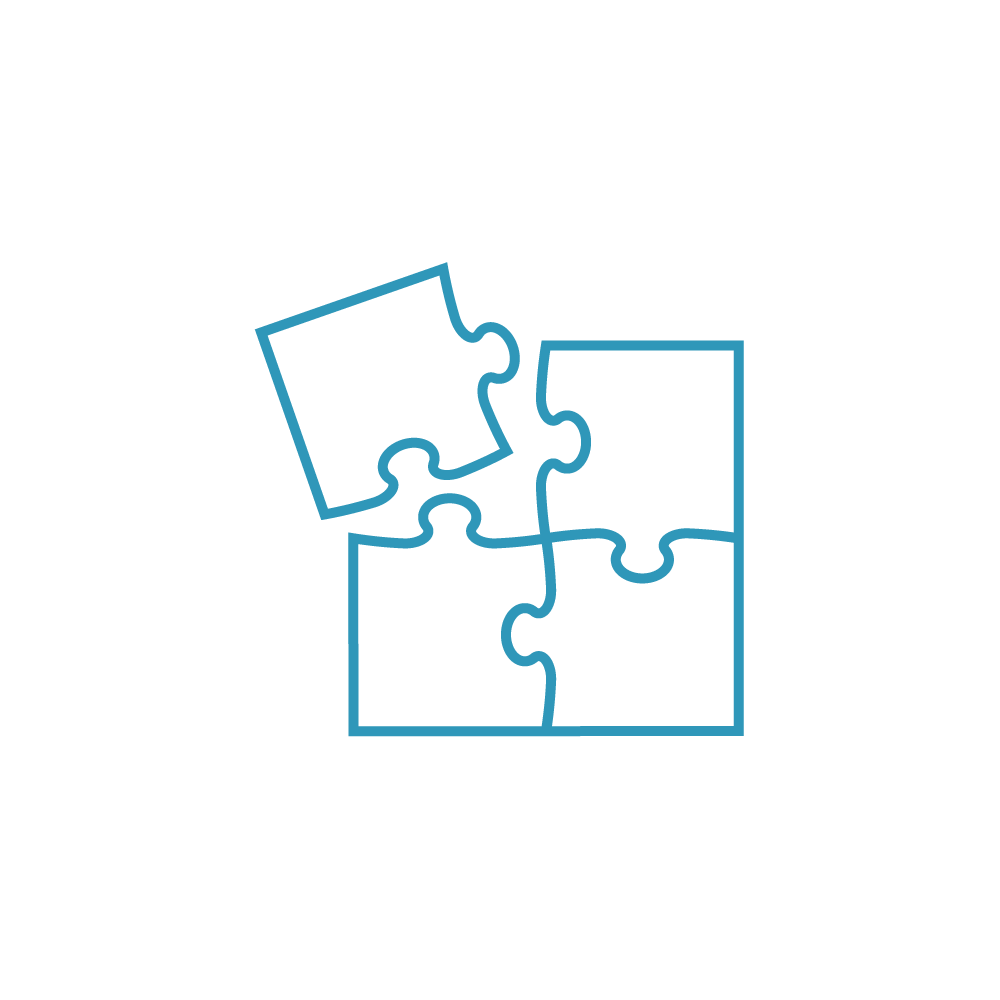 Flyer:
Business Process Integration with
FIS

/xee
Your benefits from
business process integration with FIS
Due to the high automation level along the entire value chain, process integration with FIS has a positive impact on the entire company. Examples of specific use cases:
B2B communication – with business partners
digital networking
By implementing EDI (Electronic Data Interchange) processes and connecting external business partners, you extend the scope of your processes beyond your corporate borders. You strengthen the relationship with your business partners and increase the degree of automation of your processes. Digitally transmitted documents, such as invoices, purchase orders or order confirmations, are processed without manual intervention. Reduced manual activities lower the error rate in the purchase-to-pay or order-to-cash process. To ensure a secure transmission of data, certified communication methods are used, such as EDIINT AS2, X.400, SFTP, OFTP/2 or Web service.
Data formats and business processes that FIS implements are for instance:
Electronic invoice formats, such as ZUGFeRD or Facture-x as well as xInvoice
EDI formats, such as XML, UN/EDIFACT, VDA, ODETTE, ANSI ASC X.12 etc.
Automotive processes, such as JIT or JIS, self-billing procedure
Shipping notification
Purchase-to-pay
Order-to-cash
Vendor Managed Inventory (VMI) or stock data transmission
Catalog data
and many more
SAP Standard or FIS Optimization –
Individual solutions for you
With FIS/xee, FIS offers a tried and tested EAI/EDI solution that has been successfully applied in international installations for many years. With our SAP optimization, data, documents and messages are electronically exchanged in all established formats and industry standards and, thereby, processes are digitized and automated within and across companies.
In addition to the FIS optimization, FIS also supports SAP standard tools, such as SAP Process Orchestration (PO) or SAP BTP Integration Suite (formerly SAP CPI). Together, we will take an individual decision what solution is best for your specific situation.
Technical highlights of the FIS/xee SAP optimization:
Configuration and monitoring are fully integrated in SAP
Modification-free
Application data persisted in the SAP system
Easy archiving of data via ArchiveLink
Linking of the EDI documents to the SAP documents
Uncomplicated connection of legacy and third-party systems
Flexible time controls – messages are sent and received at individual times
EDI standard formats and individual message formats can be defined and adjusted individually
Wide range of standard content available
SAP-certified and successfully used worldwide since 1998
Minimal operating costs and support effort
Connection of a multitude of ERP systems
Easy statistics function analyzes and graphically formats the message volume
Individual development environment for your IT department with the FIS/xee Workbench, which enables you to easily and intuitively design complex integration processes yourself, supported by practical functions.
Consulting, project management and implementation –
SAP Interface Design
Irrespective of  whether you already have interfaces to your SAP ERP system or want to develop a completely new interface design – the FIS experts will be pleased to assist and advise you, even before the implementation. By analyzing your existing IT landscape, FIS develops your individual interface processes with you. The FIS experts are your competent partners, who will find the appropriate solution with you for your enterprise.
FIS offers you consulting and projects concerning the following topics:
Interface implementation, migration and enhancement, based on different technologies
SAP integration, whether synchronous or asynchronous, via WebService oder IDoc
IDoc enhancement or complete reimplementation
Mappings/conversion, standardized or individual
Vendor or customer integration
Analysis of the existing IT landscape and the subsequent process optimization
Development of a roadmap for further digital and automated process landscape
Interface re-design – update to the latest state of the art
High quality standards –
our products are certified
SAP certifies the new "NextGeneration" product generation by FIS and confirms the successful integration into SAP S/4HANA 2020. FIS/xee consequently meets all SAP product standards.
FAQ on
Business Process Integration
Interested in SAP Business Process Integration?
Request personal consulting
Request now for SAP Business Process Integration – free of charge and without any obligation!
Kontaktanfrage en
"*" indicates required fields
Optimized information flow
across company boundaries
Business Exchange Platform for Wholesale Trade
Every day, wholesalers receive numerous documents from business partners, such as vendors, manufacturers and craftsmen. By using the FIS/bxp Business Exchange Platform, data exchange with your business partners becomes a breeze – standardized, in real-time and with SAP integration. Automate the Open Document Exchange process with craftsmen and make your document management fit for tomorrow's trade.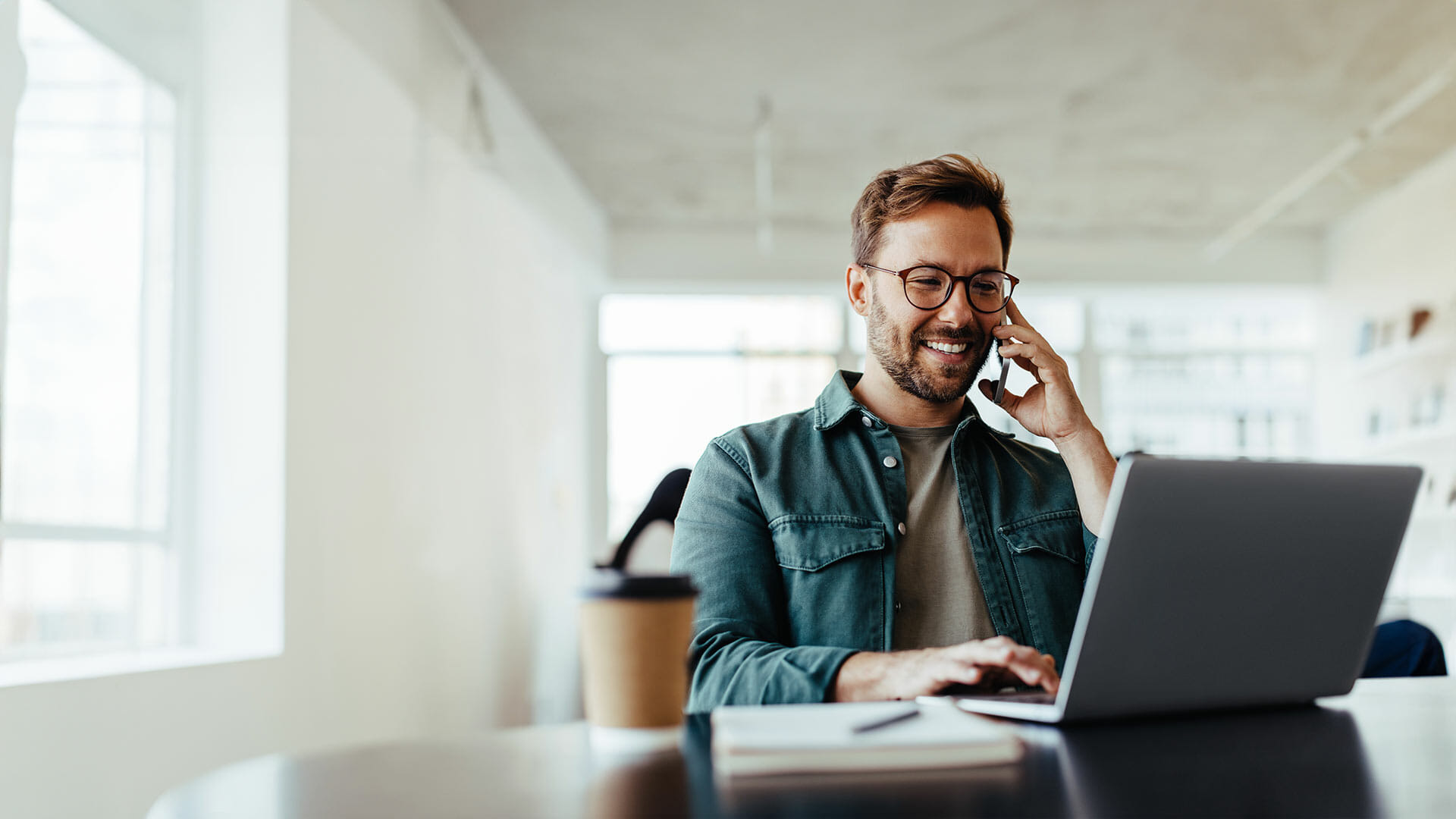 More efficiency through automated document processing
Digitized document processing can be used to sustainably reduce processing times, error rates and process costs. Documents like invoices or delivery notes that are not imported electronically can be digitized using the integrated OCR document recognition. Benefit from continuous processes in your electronic document processing.
E-Invoicing with SAP
E-invoicing and automation in finance are becoming increasingly important. Companies should not see the topic as merely compulsory compliance with legal requirements. Electronic processing offers enormous opportunities for automation and increased transparency in invoicing processes. Achieve fully automated SAP invoice processes with e-invoicing.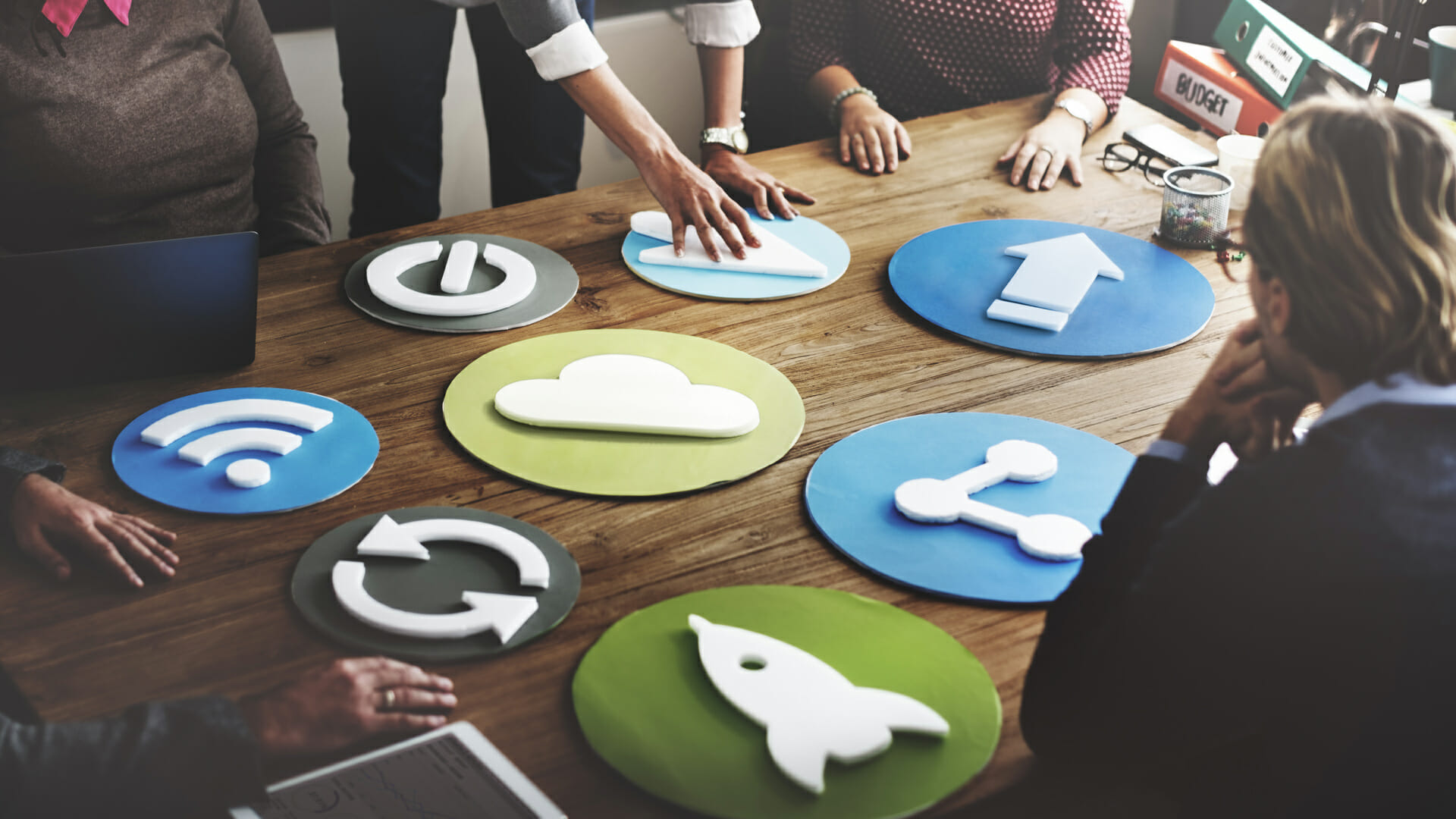 Designing continuous hybrid system landscapes via cloud integration
Software applications from the cloud need to be continuously connected to the ERP system in order to avoid data silos. The FIS professionals use SAP Cloud Integration to implement continuous and efficient processes for hybrid IT landscapes as well.
Further services
by FIS
Downloads
As an experienced and competent IT service provider, FIS is able to find the right SAP solutions for you according to your individual requirements and to create the appropriate interfaces for them. Put the SAP experts to the test and simply contact them by e-mail or phone.