Business decisions in industry and commerce 4.0 are increasingly based on reliable data. A solid master data management is becoming more and more important due to the increased data volume. The data quality significantly influences the value added of a company and its SAP system and data becomes an important production factor with highest quality standards.
With FIS/mpm, the SAP optimization for efficient master data management, you are able to efficiently create, maintain and manage your master data, which significantly increases data quality. The assurance of high data quality and efficiency in data provision are a key infrastructural prerequisite for the success of your company.
These customers are already convinced of our expertise in the area of FIS/mpm: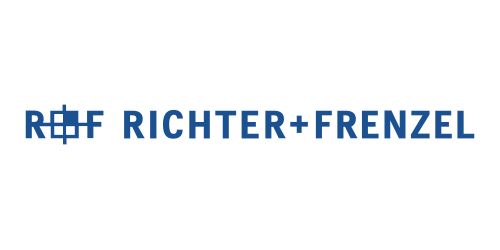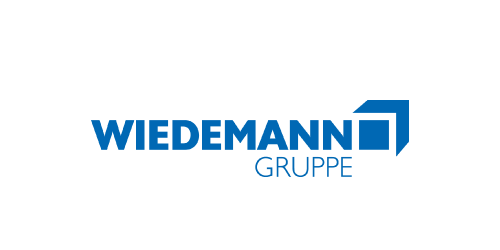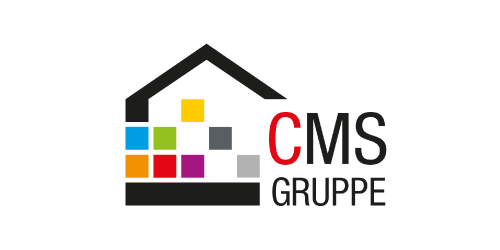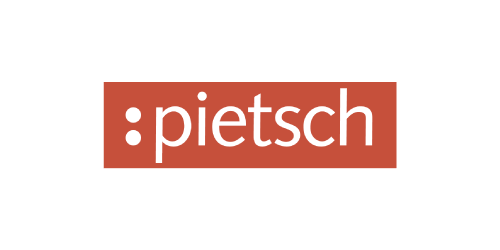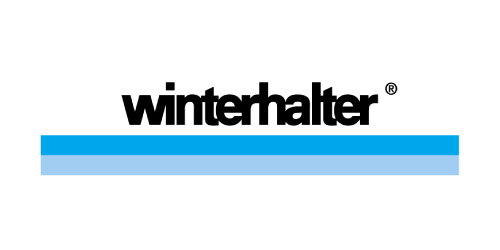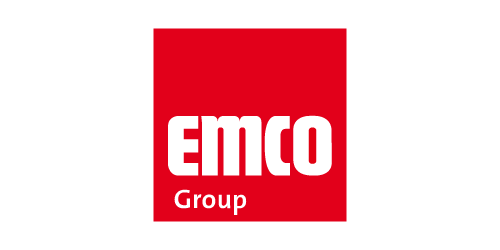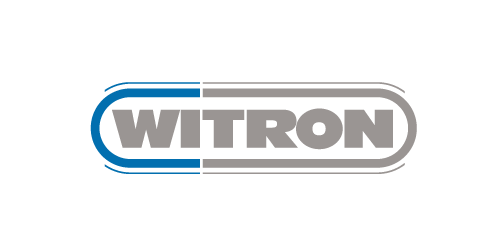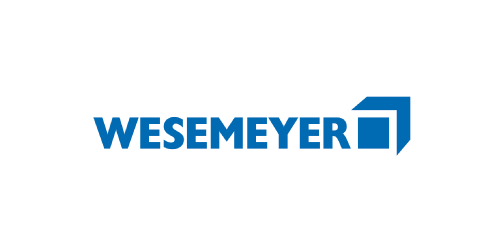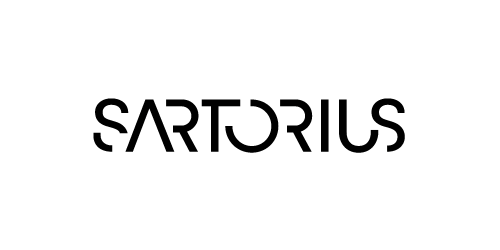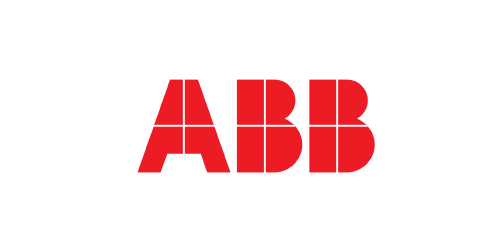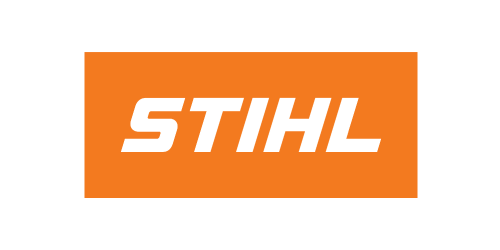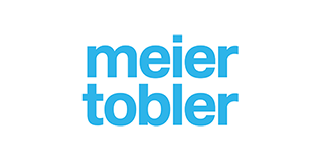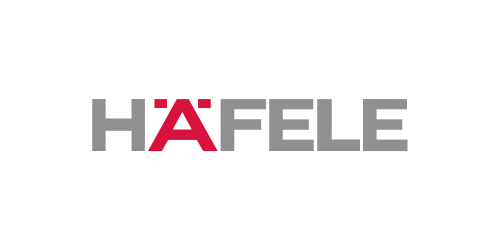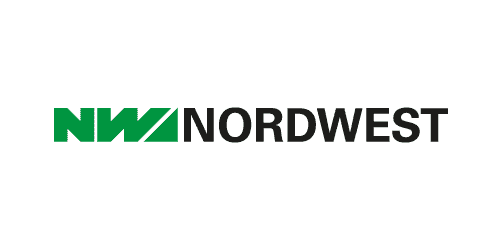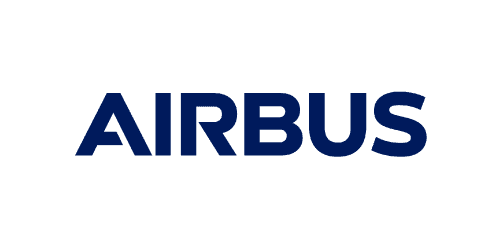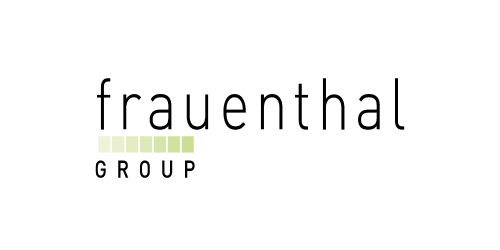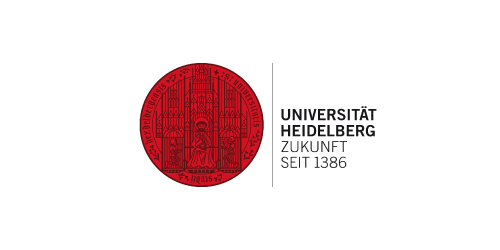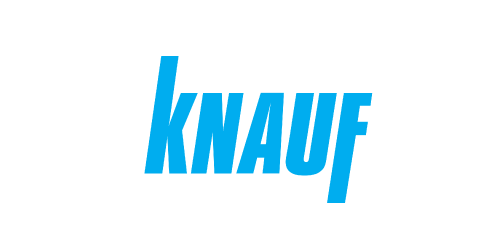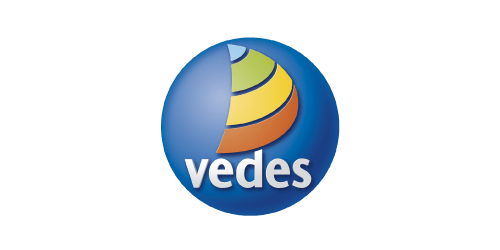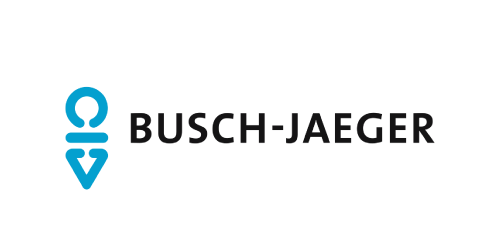 The functionalities of

FIS

/mpm
The FIS solution supports you in maintaining master data in SAP already before using the production system and significantly increases data quality. The data is only transferred to the system after successful validation and execution of check routines. An easy, quick and flexible master data management in SAP is the central advantage of FIS/mpm.
FIS accelerates the processes of your SAP master data management and verifies weak points. Using this solution, master data is maintained as quickly as errors corrected. It goes without saying that the FIS solution also supports the processing of mass data. Field-tested workflows simplify master data processing by your employees, ensure faster processing times of master data processes and relieve the cost structure of your company. An important FIS/mpm aspect is the user-friendly creation and change of master data via Web forms, for instance.
Functions of
FIS

/mpm

at a glance
Harmonization: FIS/mpm combines master data of business partners (such as address and contact data of suppliers and customers) from diverse systems in a central surface. It verifies the data, cleans it from duplicates and, if required, enriches it with additional information.
Data distribution: The initial distribution of the harmonized data and the permanent exchange to the target systems (CRM systems such as SAP Sales Cloud, MS Exchange etc.) are fully automated and reliable.
Data maintenance: This includes the initial creation and change of master data objects. You enter requests for initial creations or changes and transfer them to the central master data maintenance in the worklist.
INTERESTING DOWNLOADS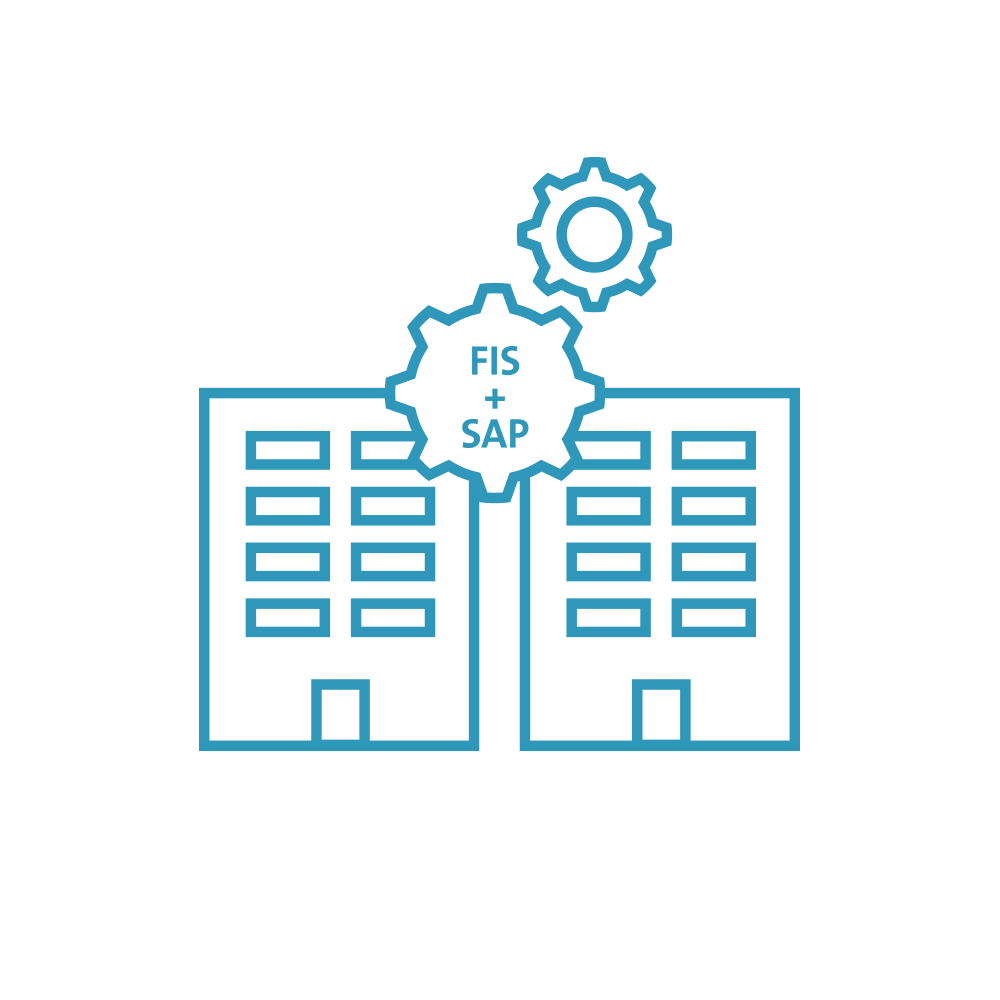 Flyer:
Master Data Management for SAP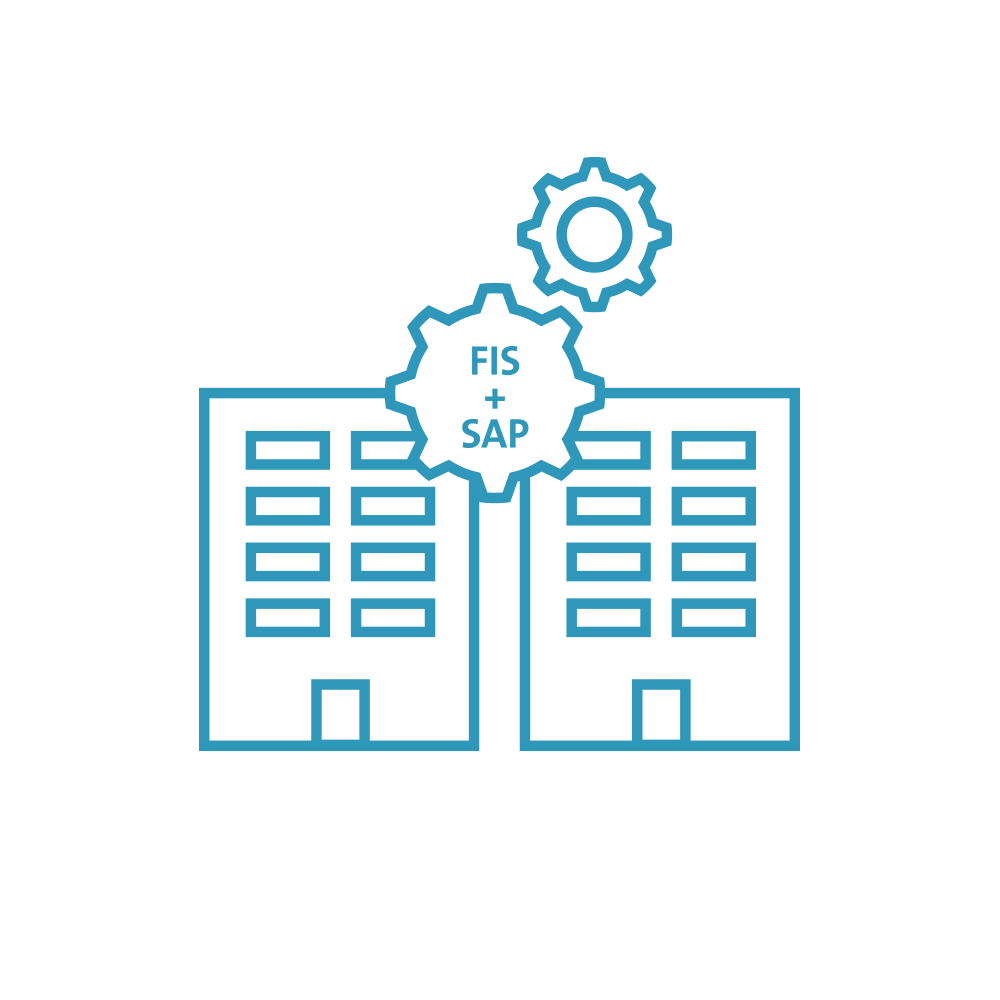 Success Story:
'Renovation' at Winterhalter with
FIS

/mpm
Your benefits with

FIS

/mpm
Increased efficiency and productivity through automated master data management within the business processes
Governance support for consistent data by centrally controlled creation and change management
Cost-efficient solution due to the omission of additional hardware
Meeting compliance requirements through documentation and approval of processing operations
Optimal data quality thanks to duplicate check, data analysis tool and integration of external data sources through standardized interfaces (such as DATANORM)
How
FIS

/mpm contributes

to your company
The Process of SAP Master Data Management with

FIS

/mpm
FIS/mpm is used to save the inbound data of customers and vendors in a separate worklist outside the SAP live system at first. Afterwards, this data is enriched automatically and checked against duplicates. Only after having been released by the person responsible will the data be transferred to the SAP standard tables. Now, the data is available live for all users.

Efficient Data Transfer with the

FIS

/mpm shadow database
Maintaining and storing big datasets is very time-consuming and cost-intensive. Due to the multitude of articles, it is particularly important in trade to automate the data creation and maintenance processes and keep data retention costs low. The FIS/mpm shadow database guarantees efficient master data management in your company.
The FIS/mpm shadow database is used as an external data basis for subsequent processes. Here, data with minimum requirements, such as basic product information, simple descriptions and prices, can be decoupled from the SAP live system and kept in the optimally integrated shadow of FIS/mpm. You can continue to actively use and process this data in the ERP system due to the consistent SAP integration. The reduced data volume requires significantly less maintenance efforts. Only if the information stored in the shadow master is required in the live system (e.g. if the product was ordered) will it be transferred to the ERP system, enriched and created as an article. This enables you to accelerate your processes and reduce the data retention costs.
There are numerous and individually implemented application scenarios for the shadow database of FIS/mpm. Read about the possibilities and potentials of such a database in the following factsheet or contact the SAP professionals from FIS for detailed advice.
Complete and up-to-date data with the

FIS

/mpm Analysis Tool
Keeping the data stock in the system always correct and up-to-date is a great challenge for companies. Checking and comparing all data is very time-consuming and is therefore rarely carried out regularly. This is where the analysis tool from FIS/mpm comes in.
The analysis tool checks the entire dataset either at defined points in time or manually initiated using parameterizable criteria. In this way, for example, the address data of customers is regularly checked for completeness. For incorrect data records, a data maintenance process can then be started with FIS/mpm. This automatically forwards the incomplete or incorrect data records to the appropriate person responsible for processing. The fields can also be filled automatically if, for example, the information in another field is identical or indicates the content of the field. In this way, the completeness and correctness of all data records can be permanently improved without much manual effort.
Benefit from artificial intelligence
in Master Data Management
The use of artificial intelligence (AI) makes master data management even more efficient in many areas. The process of importing master data, for instance, is a time-consuming task when implemented manually as incoming data must be transferred into the correct structure and tables. The challenge of automating the import process of incoming data: recurring files usually do not have the same structure and often have different names.
By using AI in the form of self-learning mappings, the import of incoming master data can be accelerated and automated. The intelligent mapping of FIS assigns external files that would require a new mapping directly in the SAP system using classification algorithms. Any types of mappings can be created, such as material master, vendor master, customer master or business partner. The time-consuming manual definition of new mappings is eliminated, saving you time and reducing potential errors. 
High quality standards –
our products are certified
SAP certifies the new "NextGeneration" product generation by FIS and confirms the successful integration into SAP S/4HANA 2021. FIS/mpm consequently meets all SAP product standards.
Interested in SAP master data management?
Request personal consulting
Request now for SAP master data management – free of charge and without any obligation!
Kontaktanfrage en
"*" indicates required fields
Efficient processes and high data quality
with the SAP optimizations by FIS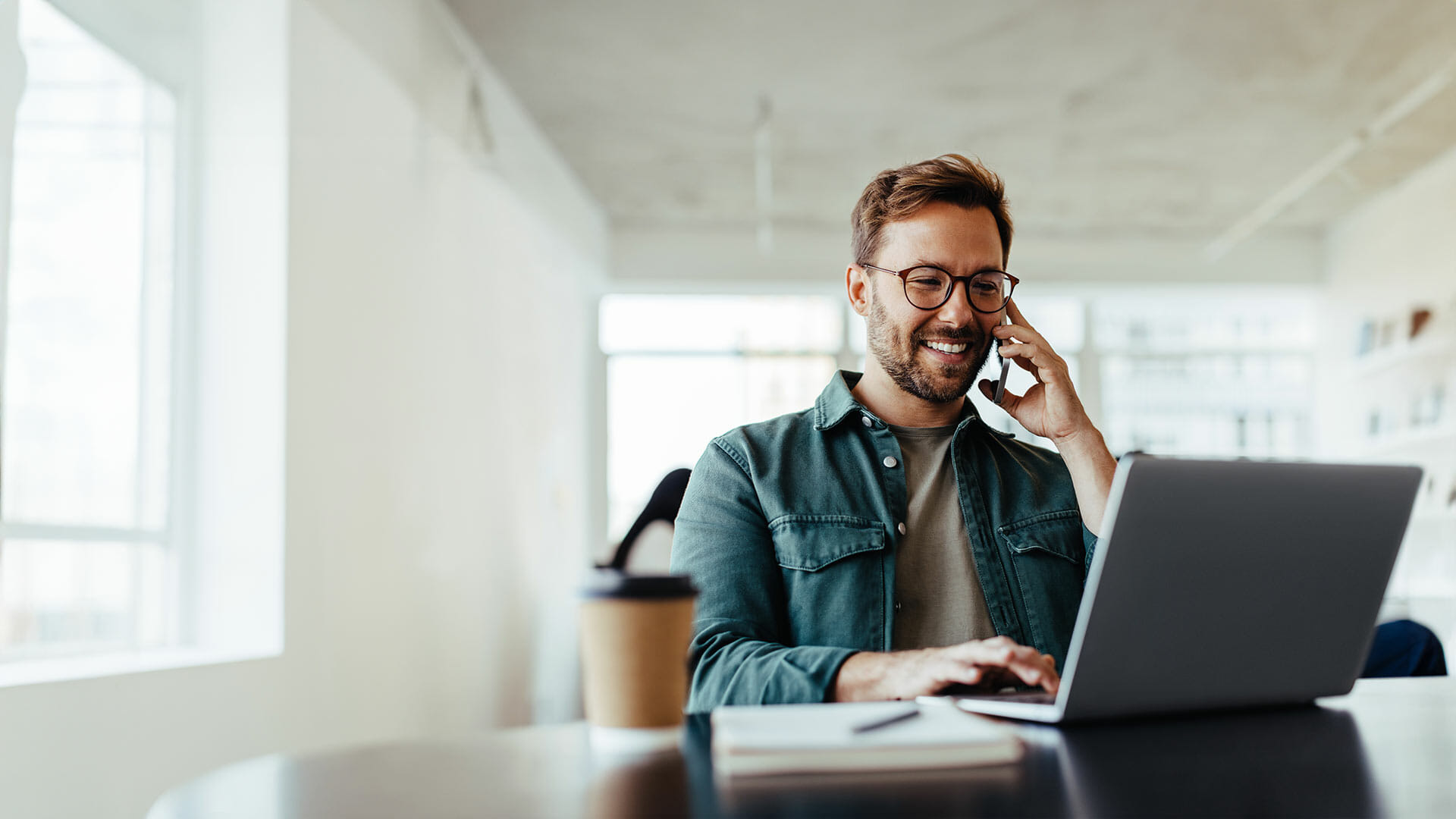 More efficiency through automated invoice and document processing
Digitized and consistently integrated invoice processing can be used to sustainably reduce processing times, error rates and process costs. Documents that are not directly imported in an electronic format can be digitized using the integrated OCR document recognition. Benefit from continuous processes in your electronic invoice processing.
Optimized processes
for accounting, finance and controlling
Downloads
By using FIS/mpm, you increase your SAP master data management quality and benefit from time and cost-optimized processes. Do you want to achieve reliable and correct data as well as a reduced amount of work? Do not hesitate to contact the FIS employees by phone or e-mail for further information.