Especially in finance and accounting, data, key figures and processes need to be analyzed in real time so that these analysis results and forecasts can be used as a reliable basis for making decisions. To be able to efficiently handle the flood of data and information nowadays, manual efforts and error-prone work steps must be automated as far as possible. S/4HANA Finance provides extended financial functions for your finance and accounting tasks. This enables you to considerably simplify and accelerate your financial accounting processes and, consequently, reduce time and costs.
As an SAP partner with "Gold" status, FIS and its employees have more than 25 years of experience and know-how in integrating SAP into accounting. An experienced and professional team of consultants will assist you during the national or international implementation of SAP S/4HANA Finance. During implementation, FIS assists you from the first analysis steps and project preparations to the go-live of the system and offers continued and competent support. Whether you already use SAP software in other corporate divisions – FIS will also provide the interfaces and integration scenarios required for the connection to any non-SAP systems.
You still know the SAP solution for financials and controlling as "SAP FI/CO"?
SAP bundles the SAP FI and CO modules under S/4HANA in the new product SAP S/4HANA Finance (formerly known as SAP Simple Finance). FI/CO will no longer be maintained under SAP ECC 6.0 from 2028 or 2030. Prepare yourself in time for the S/4HANA transition. The experienced IT consultants from FIS will be happy to assist you.
Efficient financial processes
implementing SAP S/4HANA finance
Often, the first step in switching to a new SAP ERP system is in the financial area. If companies decide on a complete ERP solution for all areas, the introduction of S/4HANA with its full range of functions is a good choice. For specialized tasks in finance and accounting, S/4HANA Finance has extended functionalities. The software significantly accelerates business processes in finance – and thus reduces manual effort and costs.
The future-oriented in-memory technology SAP HANA significantly simplifies financial processes. At the same time, the system offers clear evaluations based on real-time data. A central interface brings together information from heterogeneous sources (such as controlling, accounting and liquidity management, etc.). Thus, both financial accounting and analytical controlling use one and the same document. Manual reconciliations are no longer necessary and releases are made directly in the system via workflows. In this way, accounting, for example, runs automatically – taking into account international regulations. The user-friendly interface and various user roles make working under S/4HANA even easier.
Your benefits when using
SAP S/4HANA finance
Financial closures in real time:
The real-time processing of data enables you to quickly view month-end, end-of-quarter and year-end closings. This also applies to the profit and loss statement, which makes time-consuming settlement runs unnecessary.
Single Source of Truth:
The Universal Journal is a database including any kind of information. This means flexible reporting, rapid drill downs and increased performance.
Precise planning and forecasts:
A single central database provides you with consistent and reliable data. Consequently, you will be able to estimate developments via forecasts and simulations at an early stage.
Comprehensive reporting and analysis functions:
According to the user role, comprehensive and individually formatted real-time reporting options are available. As head of accounting, you create evaluations that are of interest to you.
Link between controlling and accounting:
Accounting and controlling are ideally linked thanks to the software. Both internal management and external reporting have access to consistent data. Financial statements can therefore be prepared quickly and automatically.
Higher user acceptance:
In the operating business, enterprises benefit from the SAP Fiori app technology. Predefined apps for individual activities offer a completely new user experience: the workflows with SAP Fiori are easy, personalized and intuitive.
Scope of services
of SAP S/4HANA finance
General ledger accounting
Accounts receivable accounting and accounts payable accounting
Asset accounting
Bank accounting
Cash and liquidity management
Cost element and cost center accounting
Product cost controlling
Profitability analysis
Profit center accounting
Investment management
Our references –
the best evidence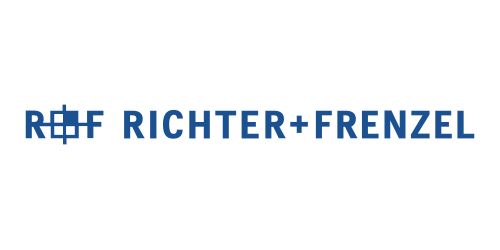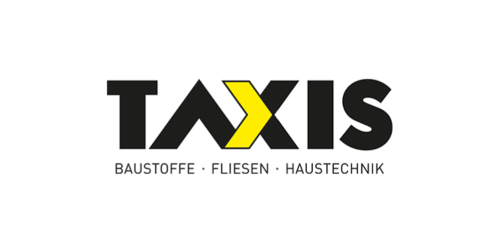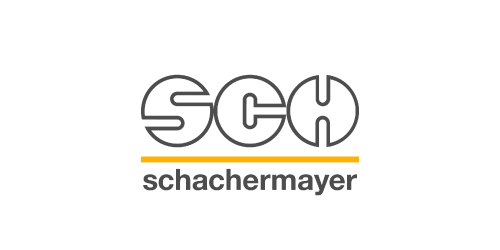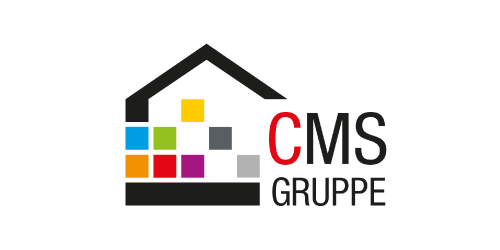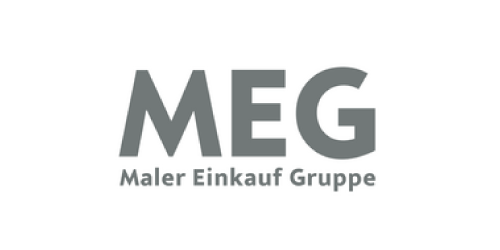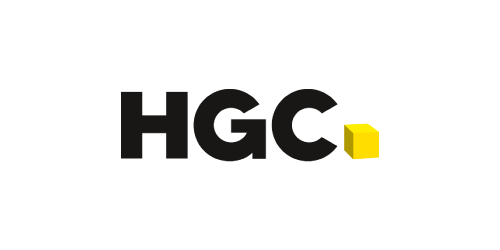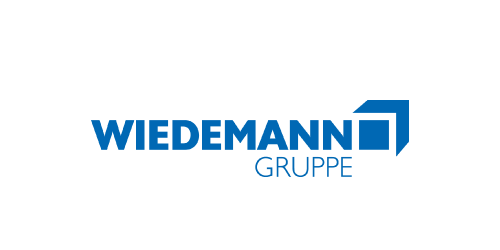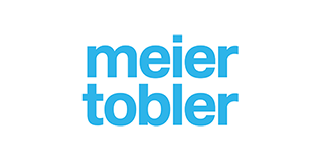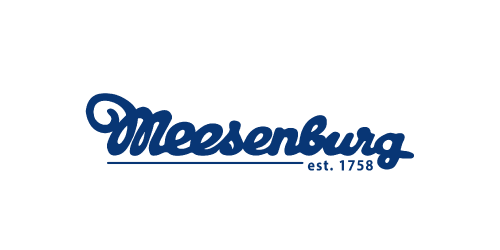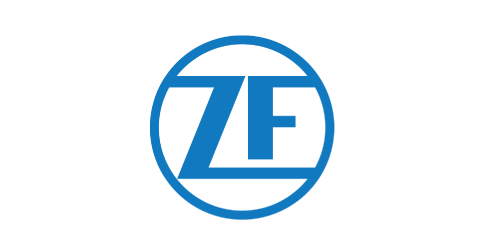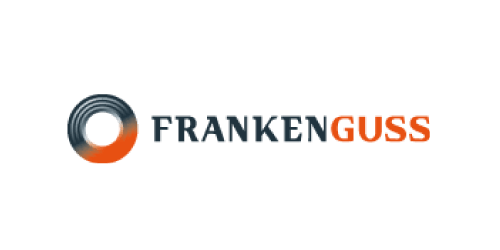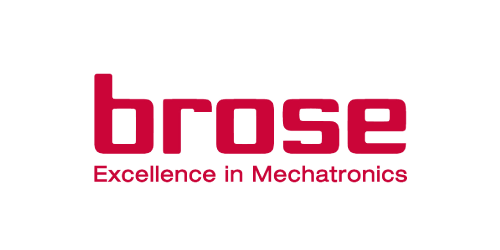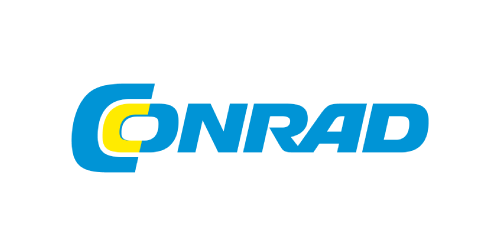 What you need to know
about SAP S/4HANA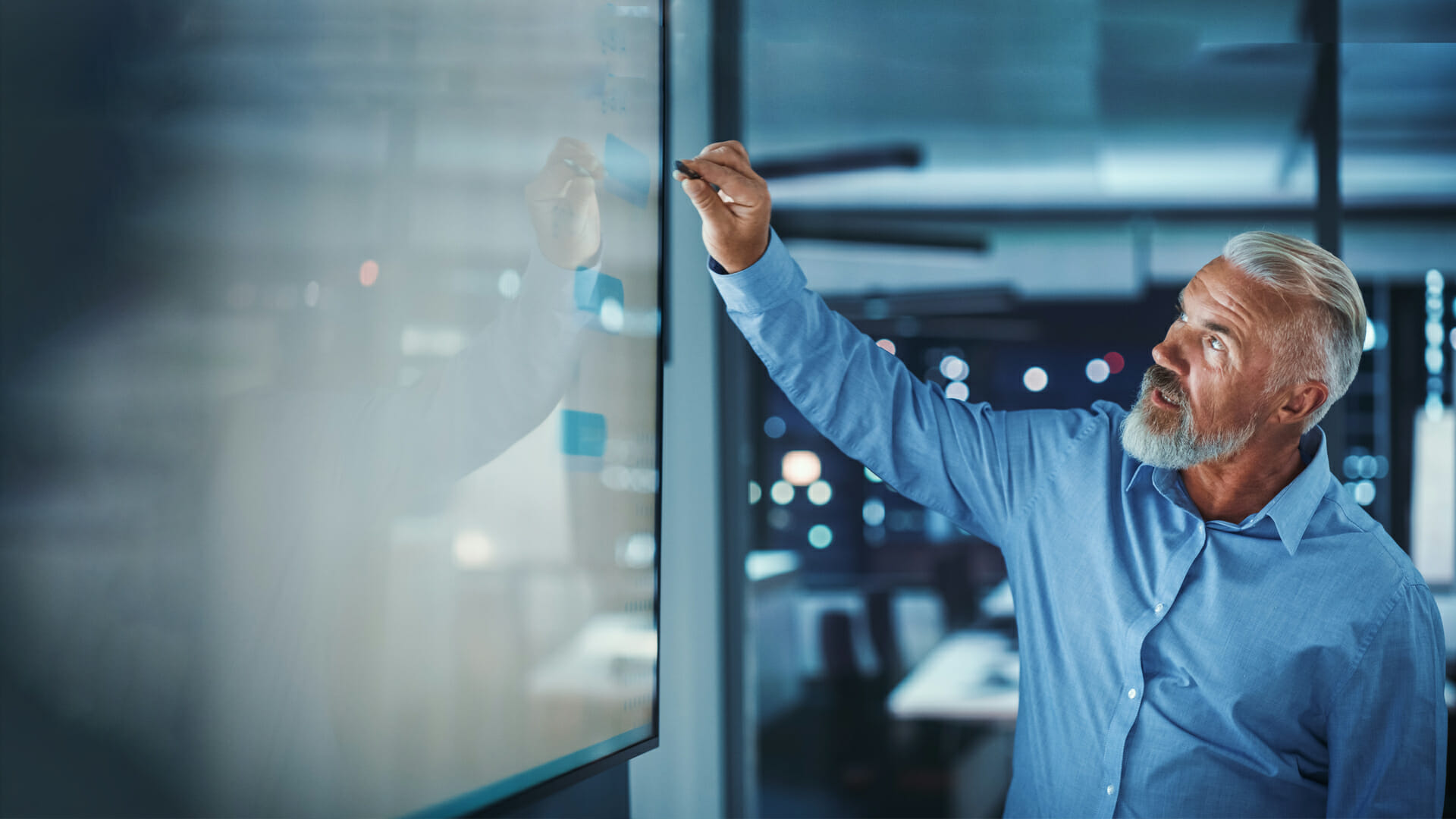 What are the advantages of SAP S/4HANA?
Today, data, metrics and processes need to be analyzed quickly and in real-time to provide a sound basis for future decisions and to make business execution easy to understand. S/4HANA is the ideal, cloud-based ERP software that brings immense added value to your business.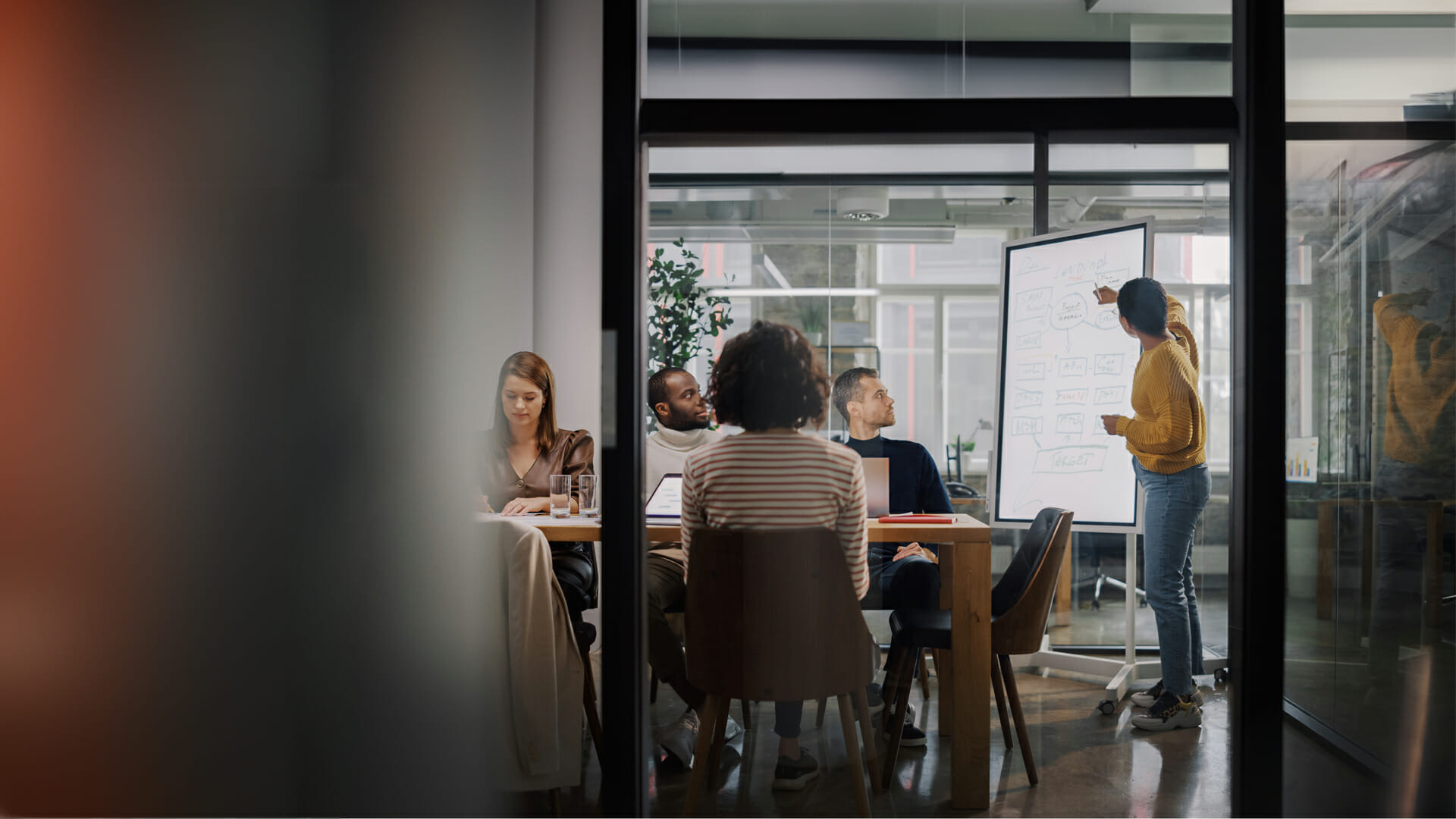 Migrating from SAP ECC to SAP S/4HANA – 5 tips for preparation
How to make your transition successful: For migrating from SAP ECC to S/4HANA, there are some preparatory measures you can already take now. Furthermore, FIS offers to help you find out what transition scenario seems to be the most suitable one for your individual starting position (system conversion vs. new implementation). Start your preparations now!
Higher process efficiency
with SAP optimizations by FIS
SAP S/4HANA Finance offers companies comprehensive services for finance and accounting and optimizes relevant processes. Contact the FIS consultants and find out more about the new possibilities that SAP financial accounting offers.