Nowadays, the logistics market is more global than ever before and national and international transports are indispensable. Therefore, efficient supply chain management becomes more and more complex in spite of the increasing digitization of corporate logistics processes. Major challenges in the transport industry are, in particular, the increasing cost pressure and the frequently inefficient use of transport vehicles such as hardly utilized truck capacities: only 50 percent of the trucks within the EU are fully loaded. A good network of external freight forwarders and service providers as well as the appropriate software provide for optimized management of transport processes. Especially in this strongly internationally oriented industry, these factors therefore gain more and more importance.
With more than 25 years of SAP expertise, the FIS logistics experts will attend you during the implementation of SAP Transportation Management (SAP TM) and support you with SAP in the optimization of your transport logistics. This means that FIS covers the essential parts of the SAP Supply Chain Execution portfolio – from Warehouse to Transportation Management.
INTERESTING DOWNLOADS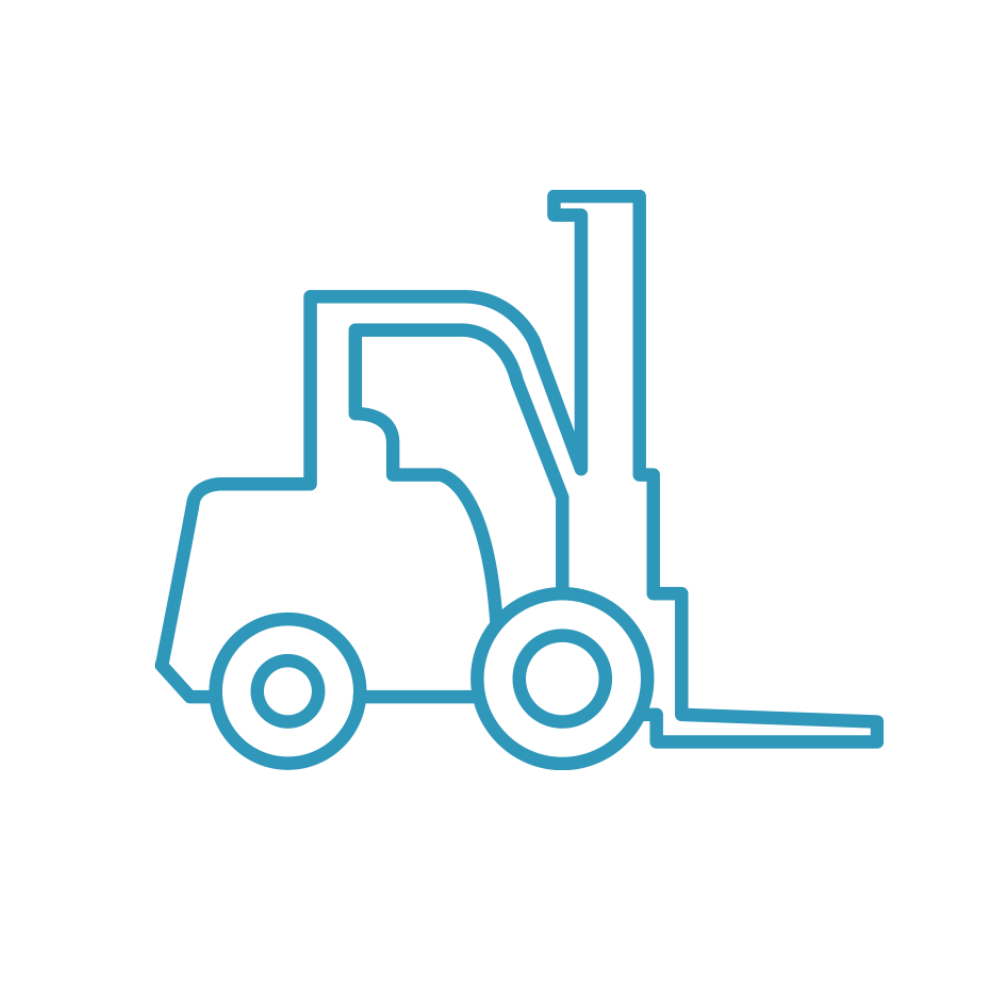 Flyer:
SAP Transportation Management – Efficient implementation by FIS
Digitization of transport processes
with SAP Transportation Management
SAP Transportation Management is a transport management system that is completely integrated into SAP S/4HANA, but can also be used as an independent system. The software is used for transportation planning and execution and supports users in optimizing the material and goods flow, which reduces transport costs in the long run. Here, it is consistently connected to relevant logistics processes and IT systems, such as SAP EWM (warehouse management) or your ERP system.
FIS supplements these advantages with the project turbo FIS/tm+. With this template solution, which has been specially provided for the introduction of SAP TM, FIS enables you to implement SAP TM particularly conveniently and quickly.
An essential basis for SAP Transportation Management is the SAP HANA database. Due to the availability of real-time data, users can react faster to malfunctions or delivery delays and well-founded decisions based on uniform data can be made at any time.
SAP distinguishes between two functional scopes: "Basic" and "Advanced". "Basic Shipping" is the Transportation Management variant already integrated in SAP S/4HANA and available without additional license costs. It replaces the SAP LE-TRA module existing under SAP ECC. The full SAP TM in the "Advanced" variant can be used in embedded form in SAP S/4HANA or as a local IT solution.
Your benefits
using SAP TM
Consistent supply chain due to integration with SAP solutions such as SAP EWM and SAP ERP
Higher productivity due to process automation
More transparency due to cross-system document flows as well as "Track & Trace" functions
Better cashflow due to improved order calculation and settlement
Standardized logistics by means of a uniform platform and central data management
Well-founded decision basis due to real-time analyses
The SAP TM
service scope
SAP TM meets the comprehensive requirements to Transport Management with regard to the numerous functionalities and the underlying processes. The software can be used to enter shipping orders and create freight bookings. Furthermore, SAP TM supports users in creating and optimizing complex transportation plans. Cost efficiency calculations and preliminary calculations are also possible to permanently reduce freight costs.
The focus is on a system mapping of the following Transport Management core processes:


Faster implementation of TM with the Project Turbo

FIS

/tm+
Project implementation template FIS/tm+ accelerates the TM implementation as important transport processes have already been predefined. Furthermore, the required Customizing has been preset. The template can be used as a basis for the process design, with subsequent Customizing and developments. Alternatively, it supports users in an agile project procedure, e.g. in the creation of user stories and the definition of sprints. Even a hybrid project procedure by combining both methods is possible – individually tailored to your requirements.
All template processes and features have been configured as consistent end-to-end processes that have been seamlessly integrated into the ERP system as well as adjacent logistics areas. FIS/tm+ optimizes planning and billing processes, such as the ideal route determination for your car pool or the selection of the most favorable freight forwarder. Early system training courses with comprehensive documentations make TM users familiar with the software solution, which shortens the Explore phase. Thanks to FIS/tm+, a facilitated SAP TM access is enabled and the considerably faster software implementation lowers project costs.
Your benefits through

FIS

/tm+
Faster SAP TM implementation with immediate system availability thanks to preset processes and features
Template processes for Basic Shipping and Professional Shipping
Detailed documentation of template processes for core activities in transportation
Standardized basis of understanding accelerates the project
Seamless connection to the ERP system
Early use of the software by all persons involved in the project due to initial training courses and workshops
Interested in SAP Transportation Management?
Request personal consulting
Request now for SAP Transportation Management – free of charge and without any obligation!
Kontaktanfrage en
"*" indicates required fields
SAP Software for your
Logistics Processes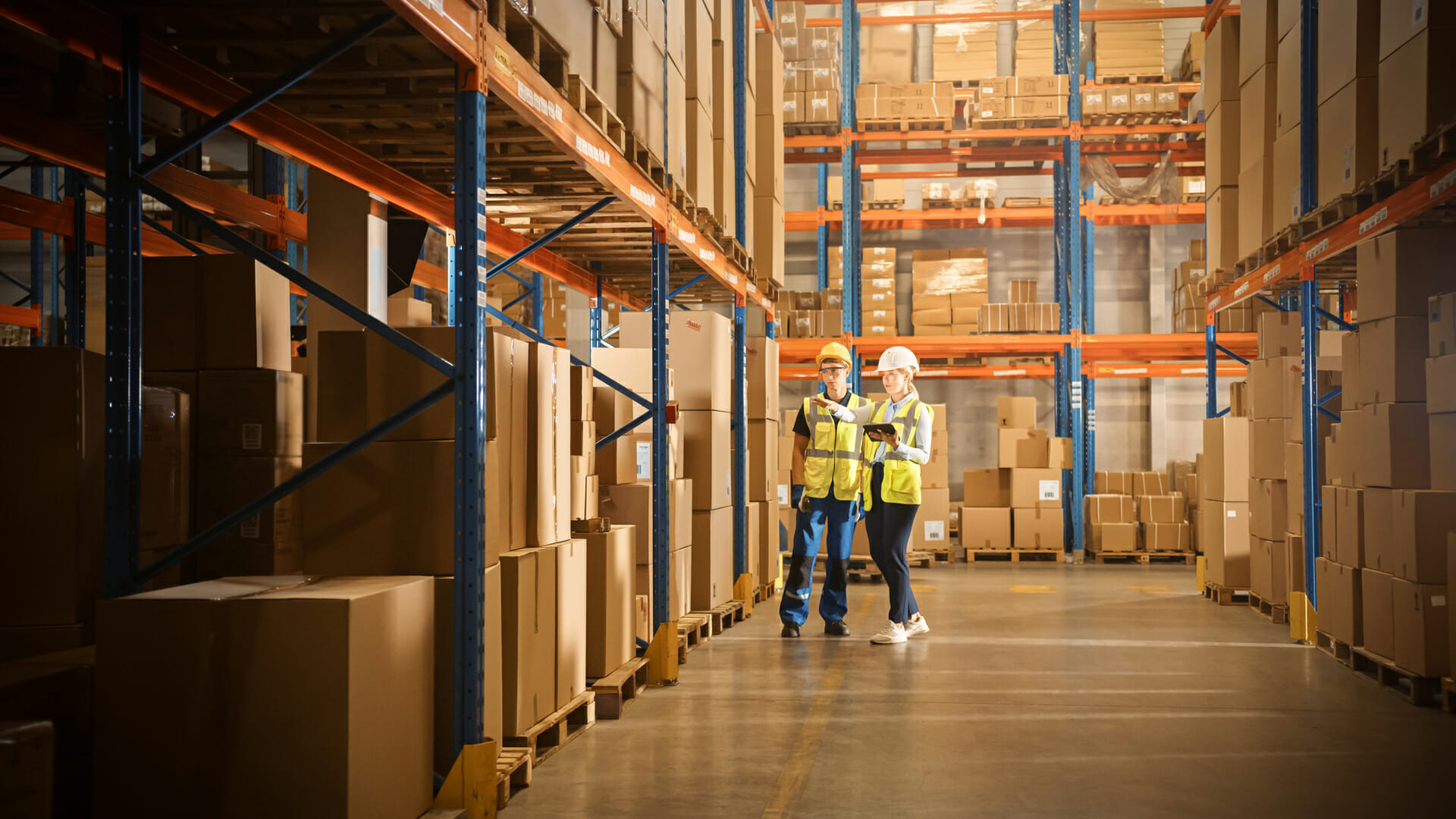 Consultation and introduction of SAP EWM
The high-performance SAP Extended Warehouse Management (SAP EWM) software meets the highly complex requirements of advanced logistics, such as the implementation of material flow systems (MFS) or conveyor systems. Less complex warehouses can also be mapped via SAP EWM without any problems due to the software's high scalability.
Further services
by FIS
Downloads
Please contact the FIS IT experts to achieve a consistent supply chain in your enterprise – from goods receipt and intralogistics to goods issue and Transportation Management: The SAP experts have know-how in process and IT consulting, development, integration and implementation of individual solutions as well as in support. Please give us a call or send an e-mail with your personal request.