Shipping and logistics are relevant cost drivers in many companies. Many processes in supply chain management are nowadays processed using isolated solutions that have grown over time and which are not based on uniform information. In logistics processing, for example, programs provided by various CEP service providers (courier express parcel) are used, which often have no interface or integration with the ERP system. This makes simple processes, such as shipment tracking, unnecessarily difficult and complicated. Through intelligent management of these processes and the use and consistent connection of express delivery service providers for shipping, the entire logistics process can be mapped consistently and transparently in SAP. This results in considerable cost savings for companies.
In wholesale and industry, a customer often places several orders manually on the same day for different projects or additional deliveries to the same ship-to party are triggered electronically via an automatic ordering system. The consequence of these double deliveries are high transport costs due to unnecessary delivery routes and further packaging.
The SAP solution by FIS addresses these two challenges: It enables cost reductions through the optional shipping with express delivery service providers and their consistent integration and prevents inefficient double deliveries with different shipping types to one and the same ship-to party on the same day.
Process optimization by connecting
express delivery service providers
The FIS development supports the system-related SAP connection of express delivery service providers as well as the shipping process management. The solution for connecting CEP service providers integrates different service providers into SAP and takes their technical requirements into account. The SAP integration of service providers such as DHL Paket, DHL Express, DPD, UPS, GLS and Schweizer Post (Swiss Post) is easily possible via appropriate interfaces and offers extensive functions for the automation and optimization of manual steps. Based on this connection, you always have an overview of all transports and information, such as weight, quantity or delivery destination, in your own SAP system. Due to an integrated CEP connection to SAP ERP or S/4HANA, cost-relevant processes can be optimized and automated.
The electronic handling of logistics processes by means of a CEP solution accelerates your internal company processes and reduces manual work steps. The integration of express delivery service providers into your SAP system can therefore reduce the load on your fleet, save costs, and thus increase profitability.
Your benefits through
CEP connection by FIS
Cost savings and increased profitability
Process optimization in logistics
Relief of the own vehicle fleet
Shipping with parcel service providers possible
Integration of several parcel service providers (including DHL Paket, DHL Express, UPS, DPD, GLS, Swiss Post)
Choice of sender taking into account dispatch with own fleet or with external service provider
Connection to the standard CEP cockpit of SAP is possible without any problems
Shipment tracking in SAP
SAP integration
Cost reduction by consolidating deliveries and
automatic sender selection in SAP
Through an automatic check, inefficient double deliveries are avoided with the SAP optimization of FIS. If suitable, transports can be combined into one shipping type, which the system proposes automatically. The solution checks whether delivery with your own fleet is most efficient, or which CEP service provider is best suited for the shipment.
When choosing a sender, both the shipping with our own vehicle fleet will be considered and the shipping with an external service provider (e.g. via express delivery service provider, mail or forwarding agent), depending on the weight, delivery destination and volume of the consignment or order. Thanks to a sophisticated logic, the ideal provider for each consignment can always be determined. Further criteria such as delivery value or shipping point are also taken into account. Users can react flexibly to changes in day-to-day operations at any time, and subsequently change the shipping type proposed by the SAP system and define it themselves.
Connecting the CEP cockpit by FIS to the
SAP standard function
The CEP cockpit is a SAP standard function that is supplemented and extended by the FIS solution to map and integrate the specific requirements of the individual CEP service providers and freight forwarders. Requirements for shipping processing with service providers can be the following functions:
Automated label printing according to service provider specifications,
Performing day-end closing and
Generation of tracking number and package tracking.
The perfect cooperation of the FIS solution with the SAP CEP cockpit is fully guaranteed. Both solutions are optimally connected to your company, your individual requirements and other SAP modules. This ensures convenient use and operation of the software for your users.
Our references –
the best evidence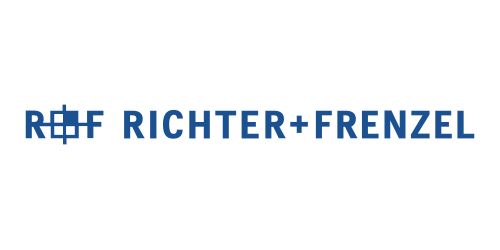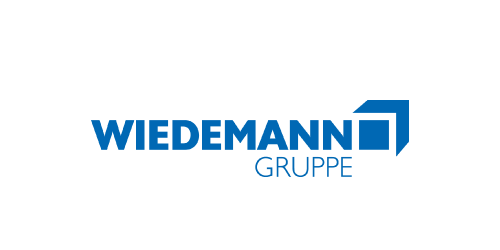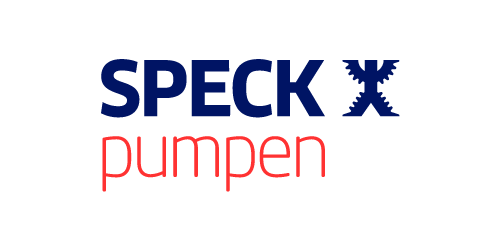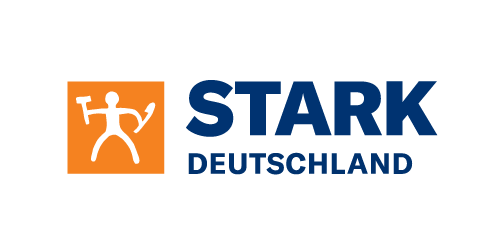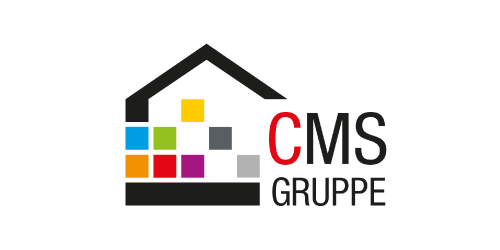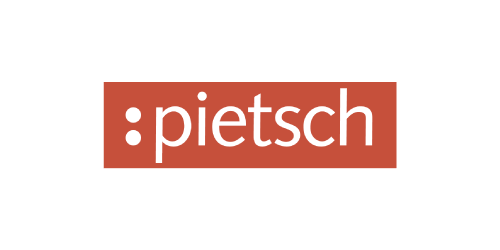 Further services
by FIS
Do you need a SAP interface to a CEP service provider or an individual enhancement of the SAP standard version? Do not hesitate to contact the FIS experts with extensive know-how in the field of integrated SAP transport and warehouse logistics, and you will receive an efficient system for your very specific requirements!