Every day, some 800 FIS employees do their best. And what is the best thing about it? They love what they do because they know that we appreciate every one of them. Our appreciation has many faces: openness and respect for one another, fair pay and a comprehensive package of benefits. We are doing this not just because we have to do it. We are doing this because it is naturally in our genes as a family-owned company.
Because we are a familiy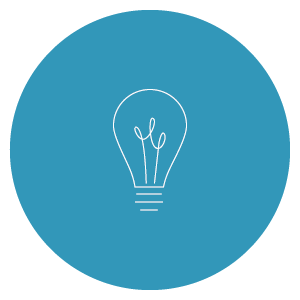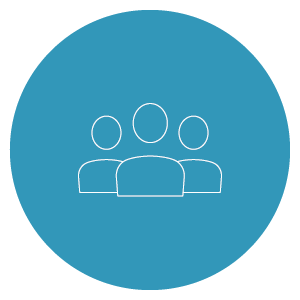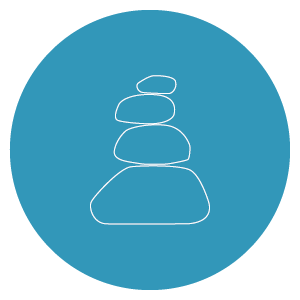 As a genuine family-owned company, success for us always means a community product. How do we bring this community to life? Not only by being on a first name basis from trainee to management board; we also maintain a culture of helpfulness and communication at eye level. Are you having a creative brainstorm? Welcome to an open FIS door! And if creative thinking and team spirit turn into success, all employees are invited to celebrate this in team events or cross-company events.
Because we keep the balance between work & life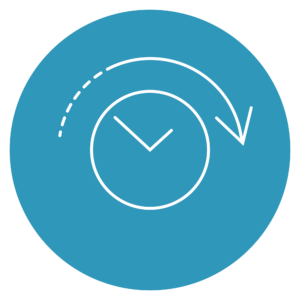 Flexible working times
In life, things do not always follow the original plan and, therefore, we do not expect fixed working times from you. You may schedule your working hours and overtime flexibly on the basis of a complete recording of working and travel hours on your own responsibility.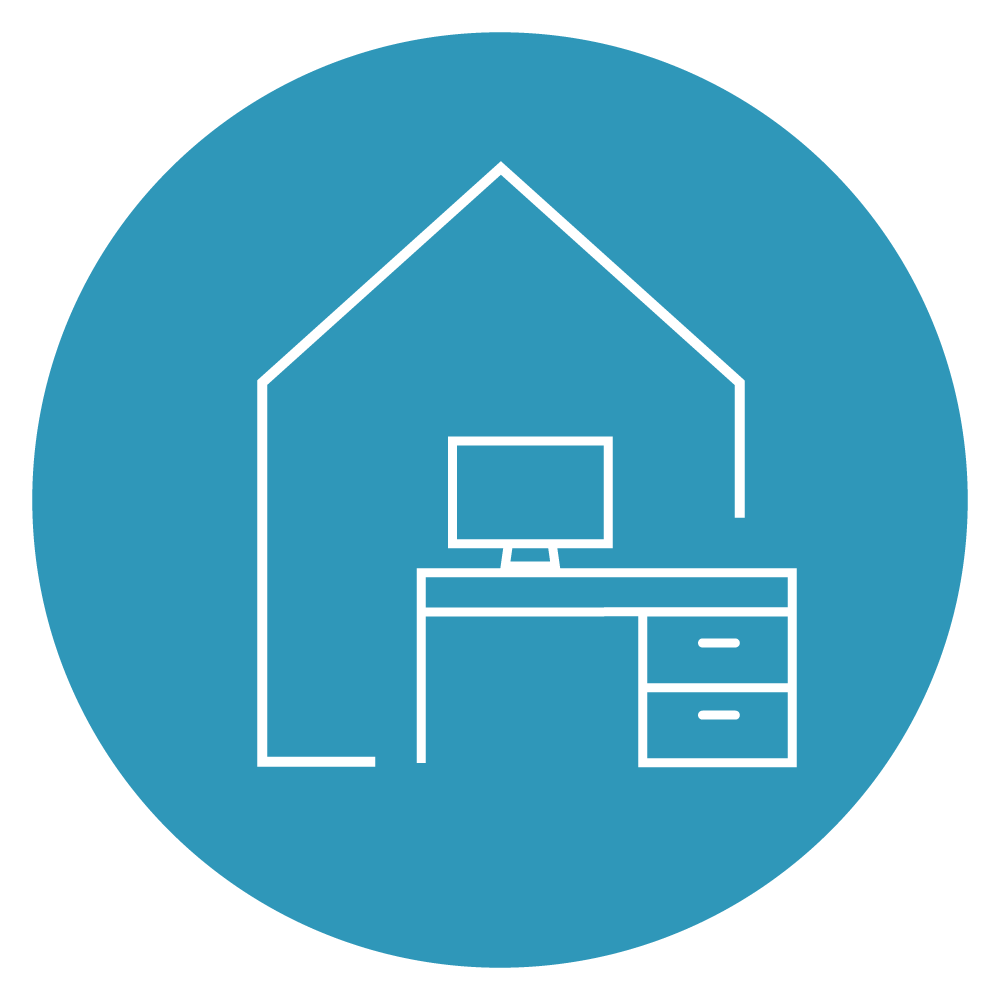 Mobile working
Working at home or wherever you wish? Do as you please up to three days per week at FIS and be mobile just as it fits into your life.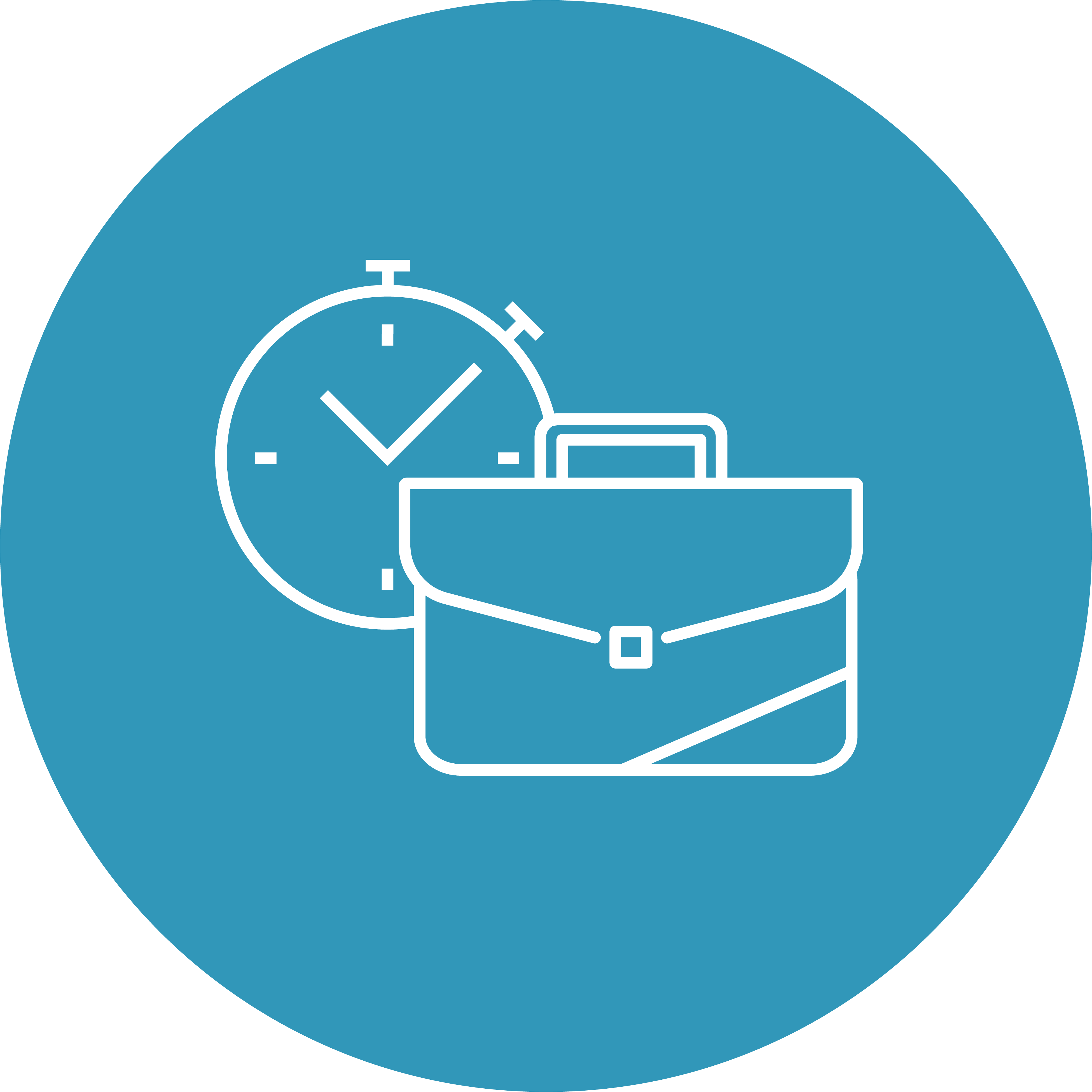 Paid travel time
Travelling a lot means no waste of time for we completely count the time you need for customer appointments as working time.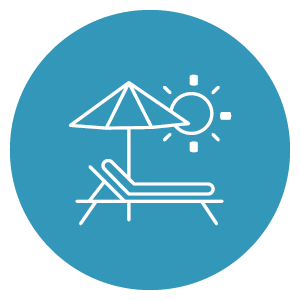 Abundant days of holiday
We grant you 30 days of holiday per year; Christmas Eve and New Year's Eve are counted as half working days. Special leave will be granted for events such as marriage or birth. Moreover, you will be rewarded with additional days of holiday for your loyalty after long years of employment.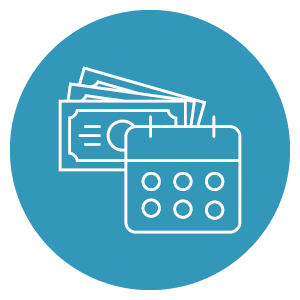 Sabbatical
Traveling Norway by camper? Learning Korean or simply get to know life from a different perspective? Whatever you have in mind, you can easily take a sabbatical at FIS. To do so, you save up parts of your gross salary beforehand and have them paid out during your three- to six-month sabbatical.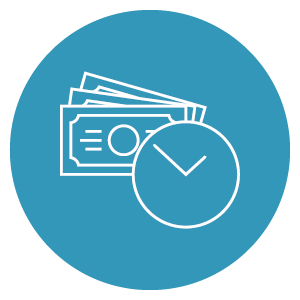 Start your retirement earlier
Flexible planning, smart provisions: With the subsidized working time account, you can take leave before your official retirement and enjoy your well-deserved retirement earlier and without deductions. Create a balance between your daily routine with us and your life.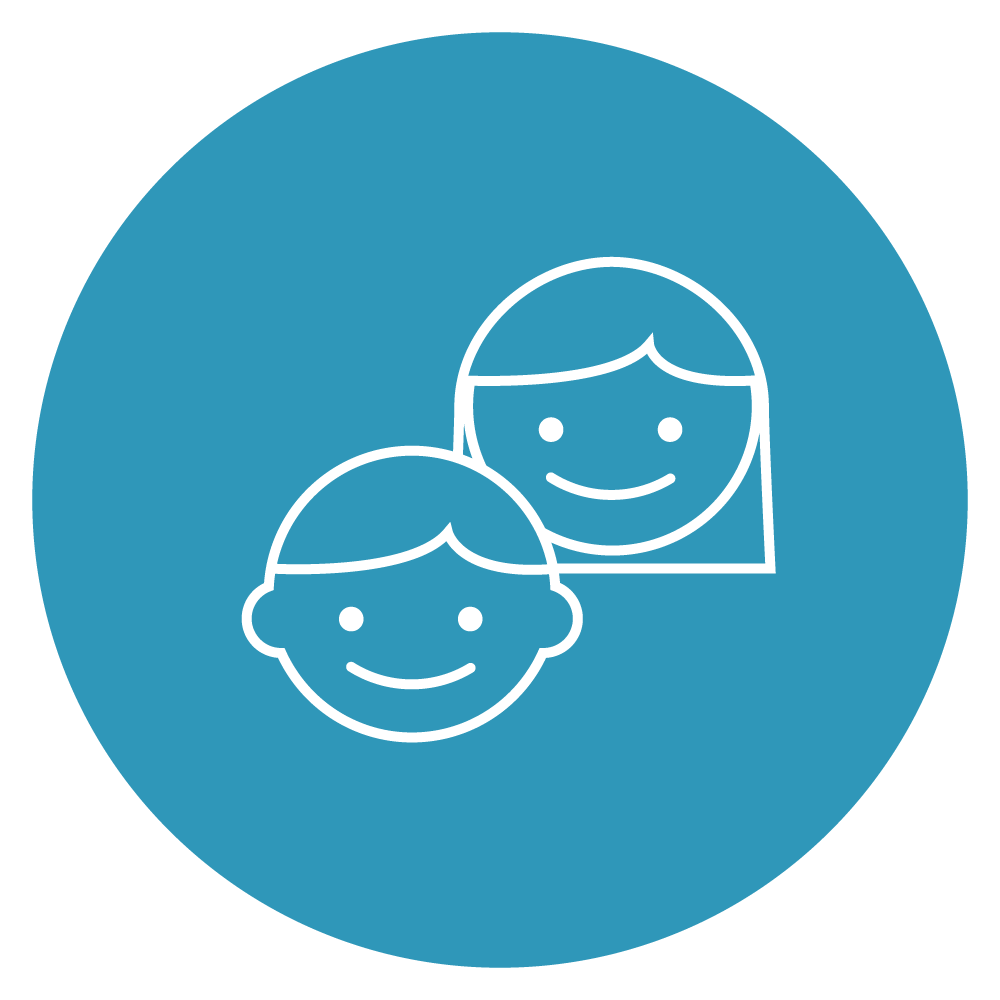 Childcare supported by the company
During the summer holidays, we support you and your family when it comes to childcare. For this purpose, FIS cooperates with "Sommerkinder" (summer children), Gesellschaft zur Förderung beruflicher und sozialer Integration (gfi) gGmbH (Society for the Promotion of Occupational and Social Integration) in Schweinfurt and will bear most of the costs incurred.
Because good work will be well rewarded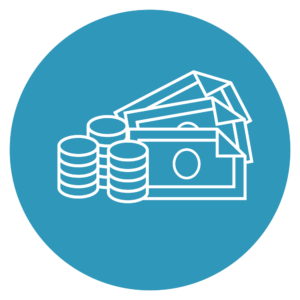 Attractive salary models
To cut a long story short: we want to make your FIS story long. Therefore, we offer you fair pay, which will be reviewed annually together with you.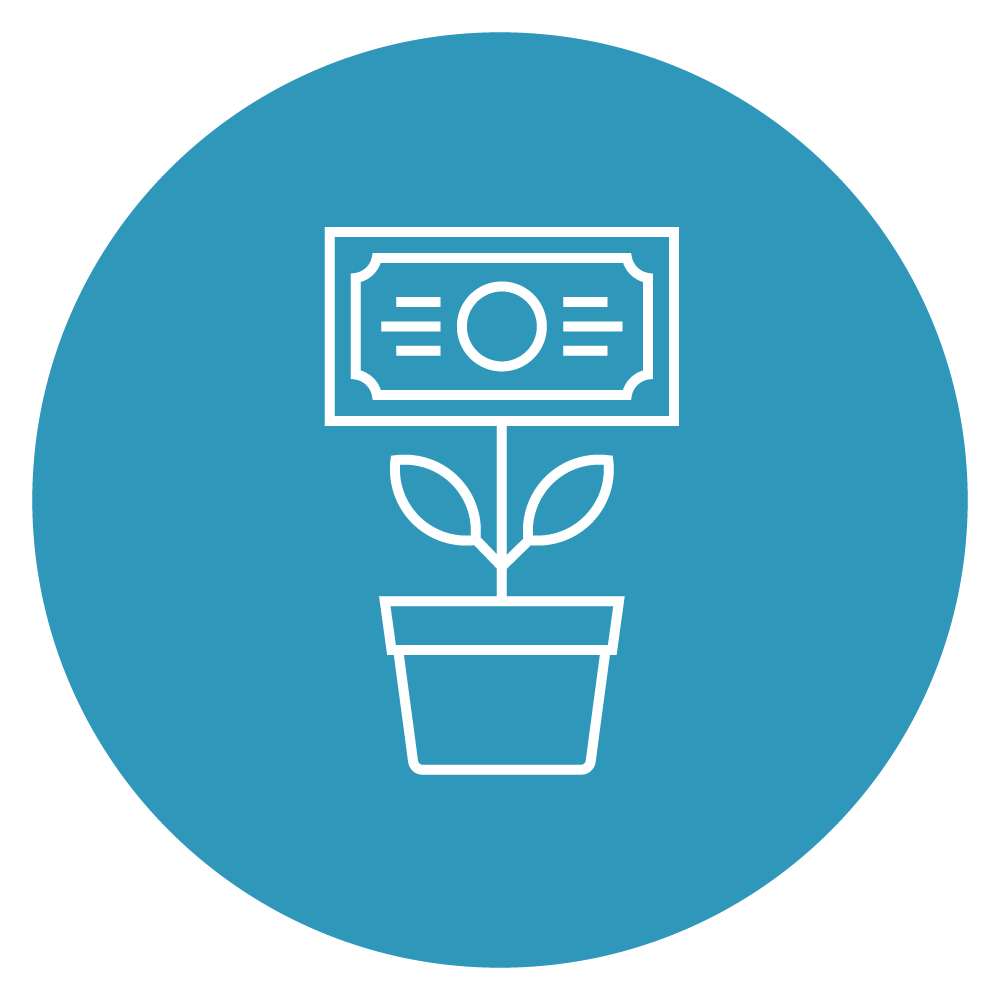 Strong pension scheme
We want to contribute our part in ensuring an optimum old-age pension after your, as we hope, longstanding career at FIS. This is why we support you with an above-average employer's allowance. Moreover, you can take leave from work before your official retirement thanks to a subsidized working time account.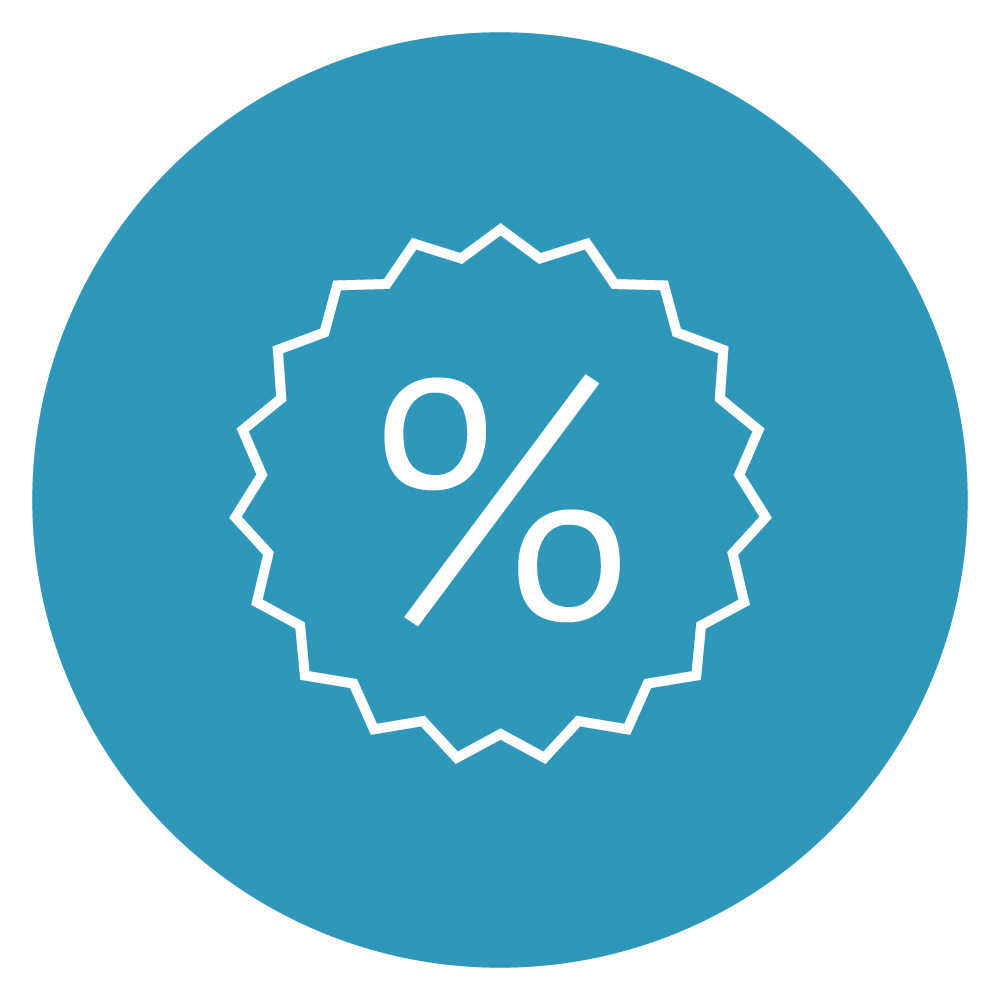 Various discounts
It is one thing to get more, it is another thing to pay less. We offer you attractive discounts in numerous (online) shops.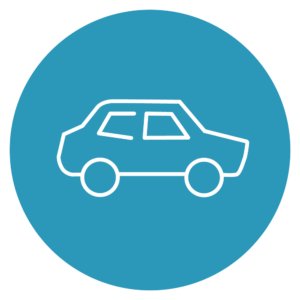 Clever mobility model
If your job at FIS requires lots of travelling, we will provide you with a company car. It goes without saying that you can also use your private car, which we support with a higher miles allowance or, alternatively, with a "BahnCard" (rail card) that can also be used privately.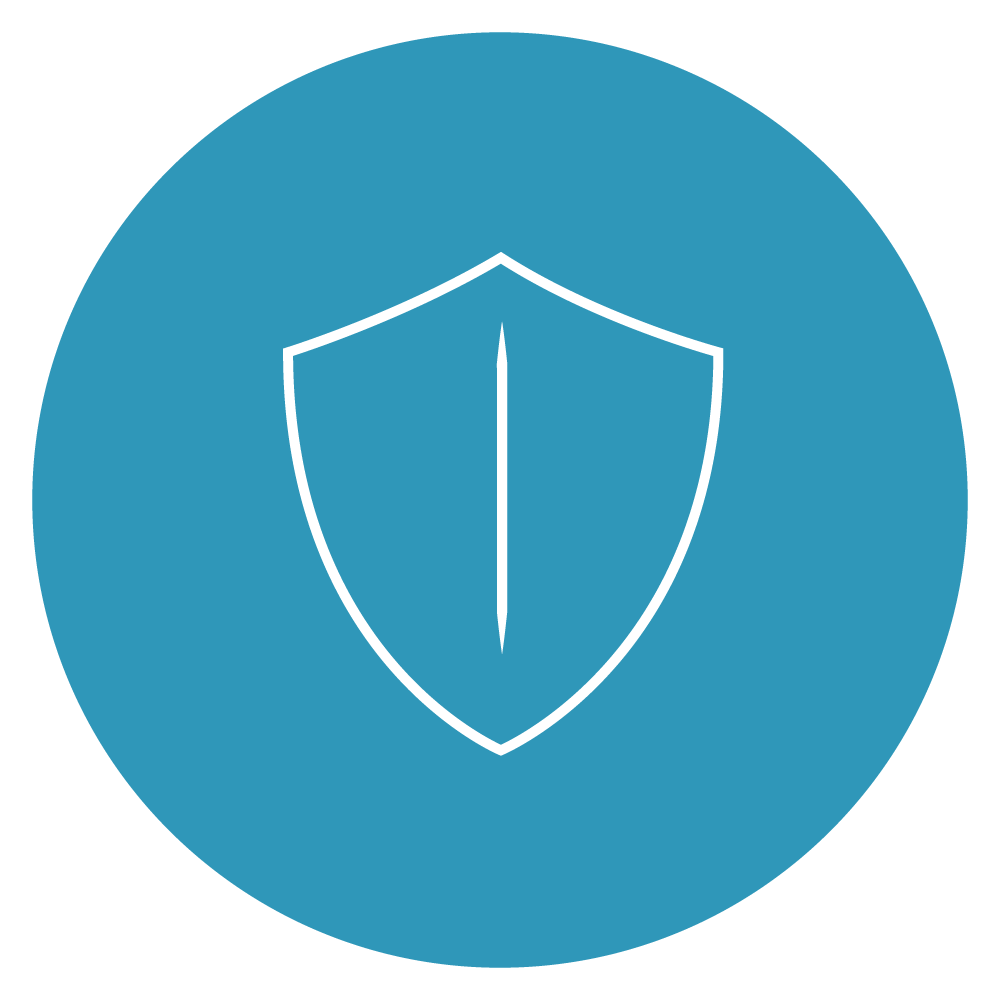 Extensive insurance coverage
We play extra safe for our "family members". This means that you are not only protected by a health insurance for travel abroad, we also include you in our accident and travel luggage insurance, which can also be used for private travelling.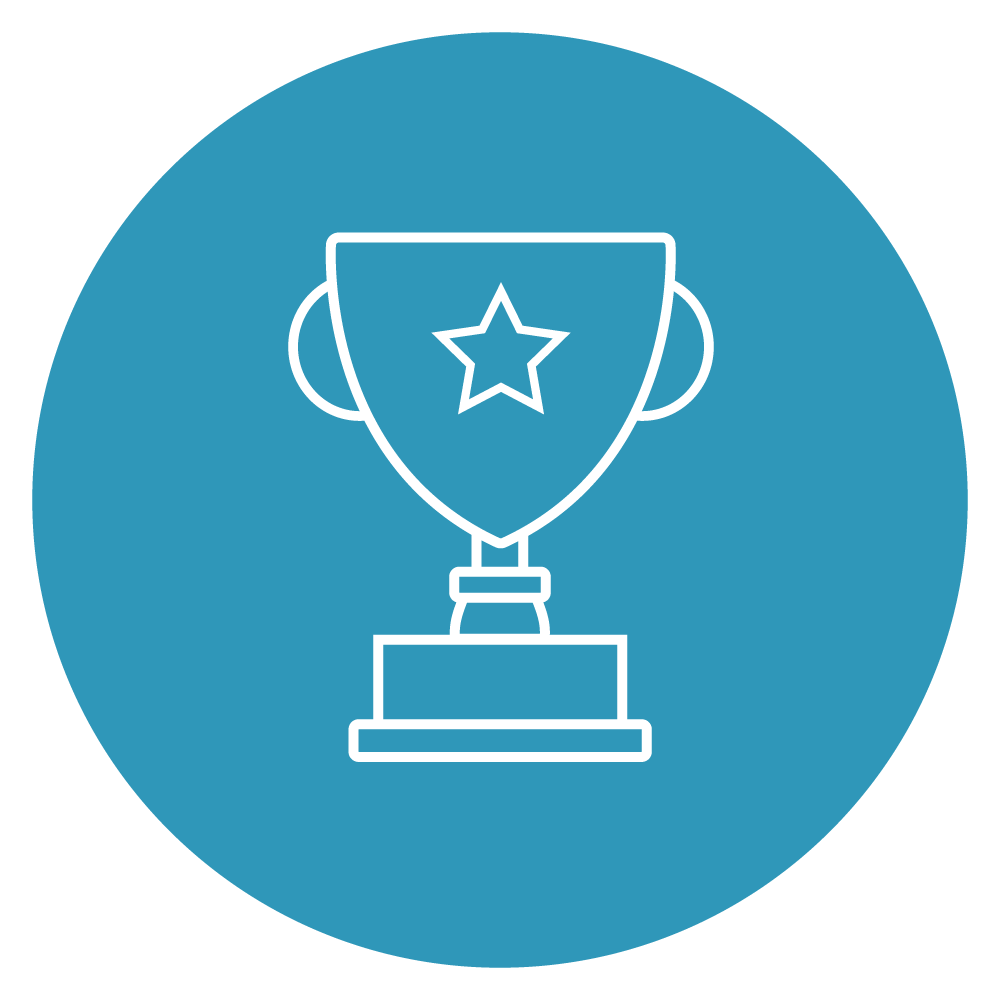 Outstanding bonus
When our business really gets going, every account is going to benefit – in both senses of the word. In other words: in successful years, you will be rewarded with a performance-related bonus.
Because we bring you forward both professionally and personally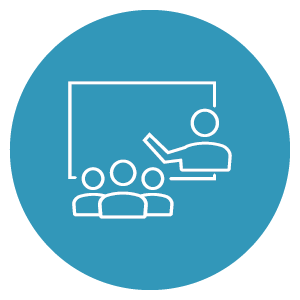 Best start conditions
"Just have a look and see what is going to happen…"? We see it completely different. At the beginning of your initial FIS job training, various training courses are provided: from moderation & presentation and rhetoric to the use of our online service and quality management systems. In addition, our FIS learning platform offers you numerous self-learning modules.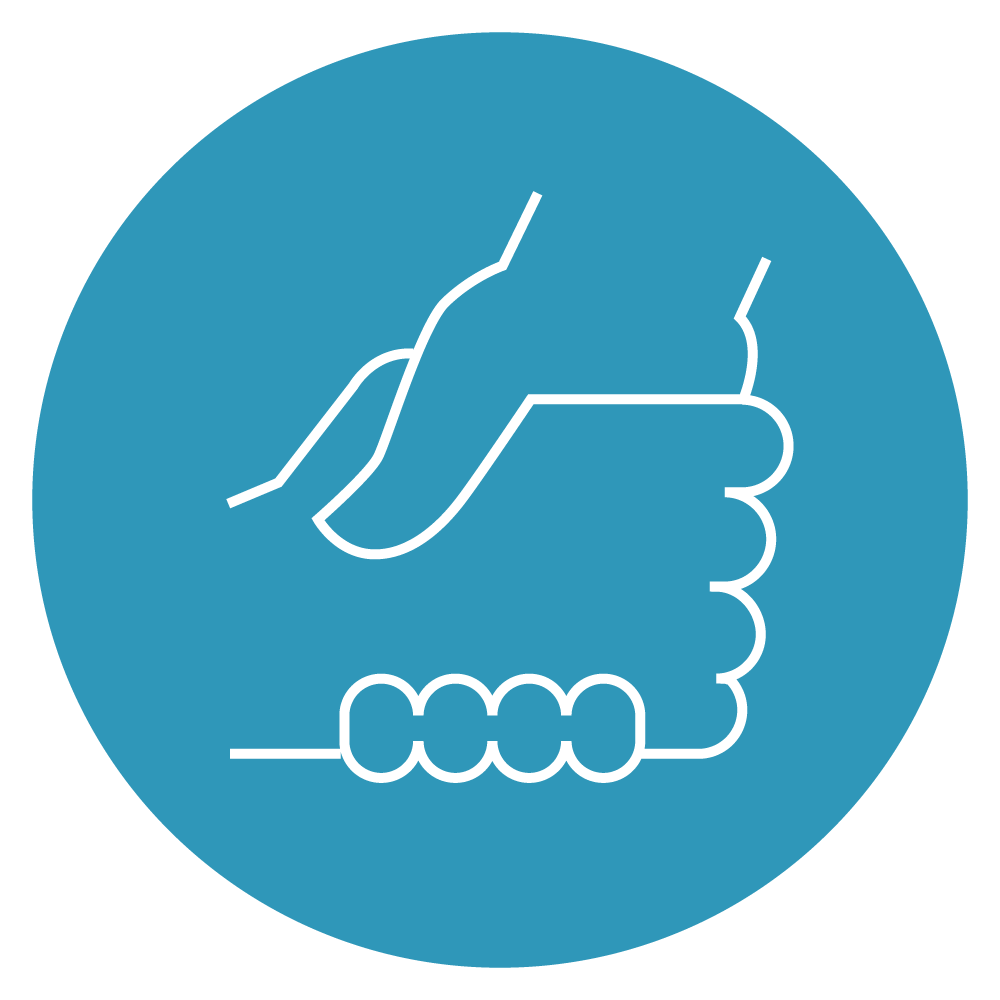 Personal mentors
We will not throw you in at the deep end! A personal mentor assists you during your initial job training and, in addition, our rotation program provides you with insights into numerous departments.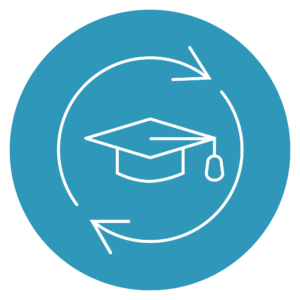 Continuous further training
Always keeping pace and – even better – being one step ahead. No problem for you thanks to our regular internal and external training courses. Moreover, we enable your participation in congresses and conferences.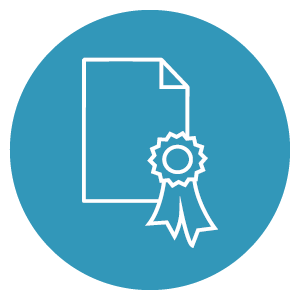 Certification included
Would you like to become an SAP professional with letter and seal? Great, and therefore we will take over the financing of the module certifications, most of which cost more than EUR 10,000.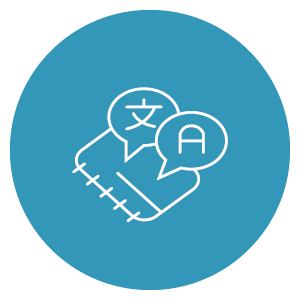 In-house foreign language courses
Customers from all over the world rely on our solutions. We offer weekly in-house foreign language courses in four different levels so that you can move with confidence on the international stage.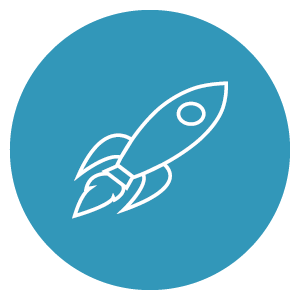 Personal further development
We bring you forward and you set the direction. Choose between expert, manager or project career and we support you with individual training measures or our internal development programs for young executives or project managers.
Because we offer you an optimum environment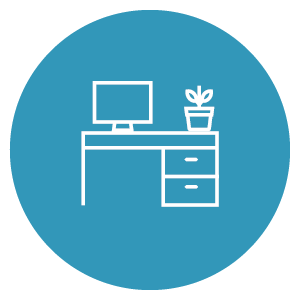 Fixed work center
This also includes a fixed work center permanently reserved for you. You can create it as you please, put up private photos and/or your favorite plant, configure chair and desk according to your requirements and much more.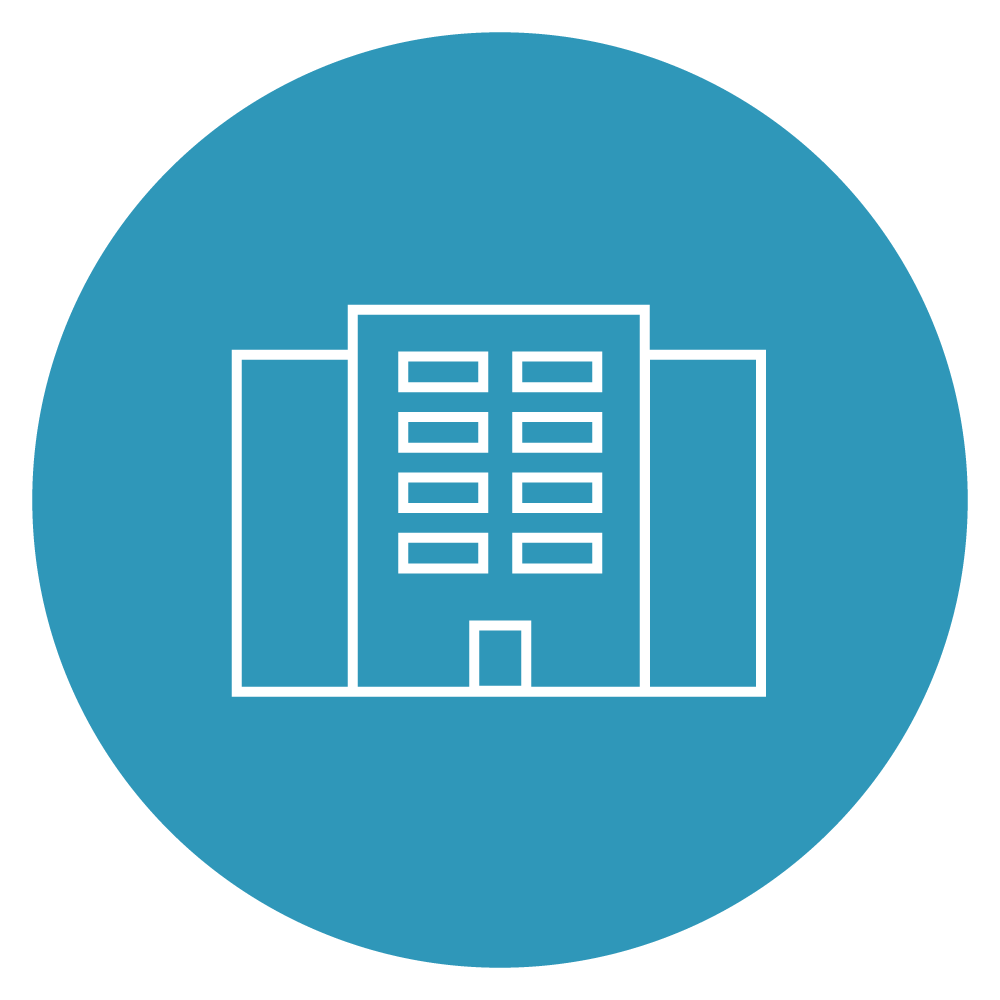 FIS campus with full equipment
You will find modern air-conditioned offices and meeting rooms, fully equipped kitchens (stove, baking oven, microwave, kettle, refrigerator) as well as beverages and coffee corners in all building sections.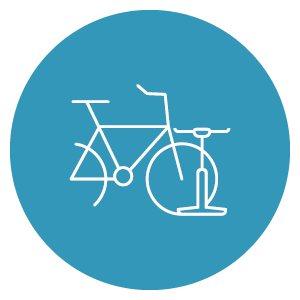 All-inclusive package for your bike
Be it Tour de France candidates or slow bikers: those who love biking will find roofed bicycle stands with charging stations for e-bikes as well as a separate repair station. Changing rooms with showers and lockers are available for freshening up.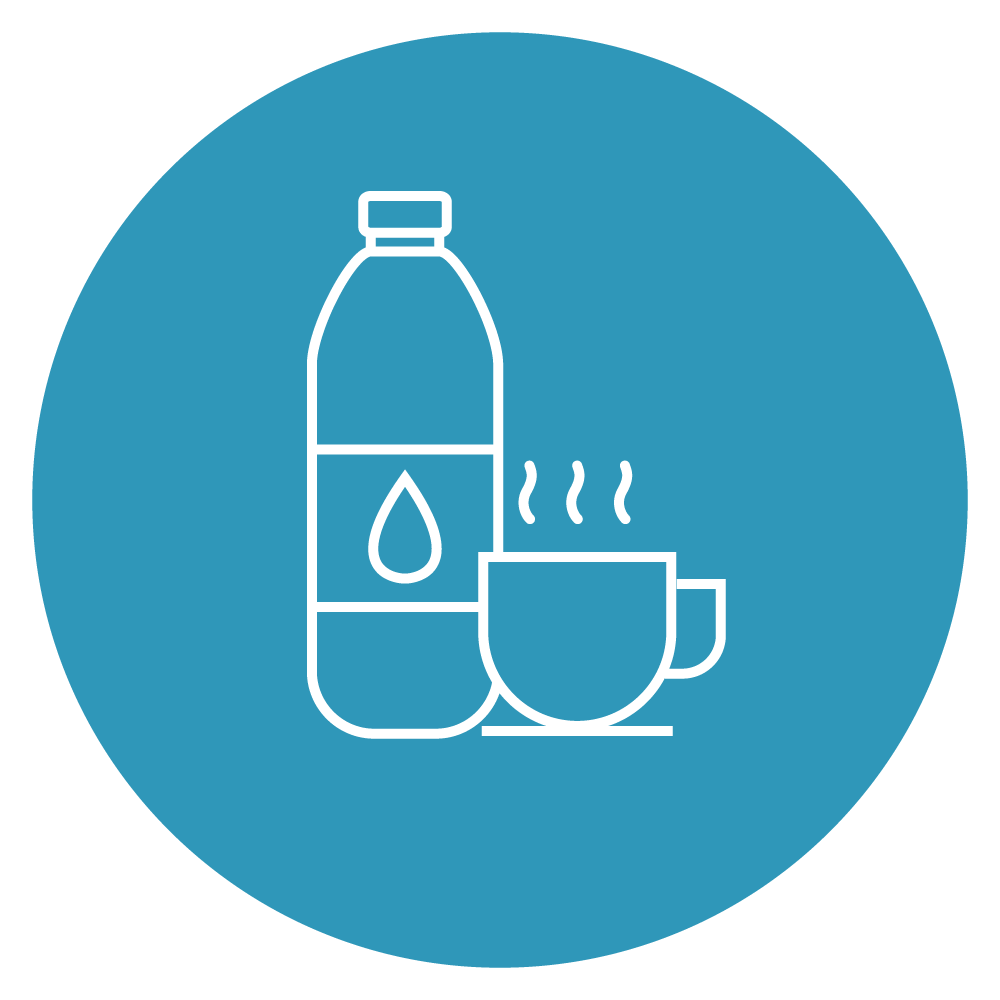 Free beverages
It's always our shout! All you can drink at FIS: coffee specialties, tea and water.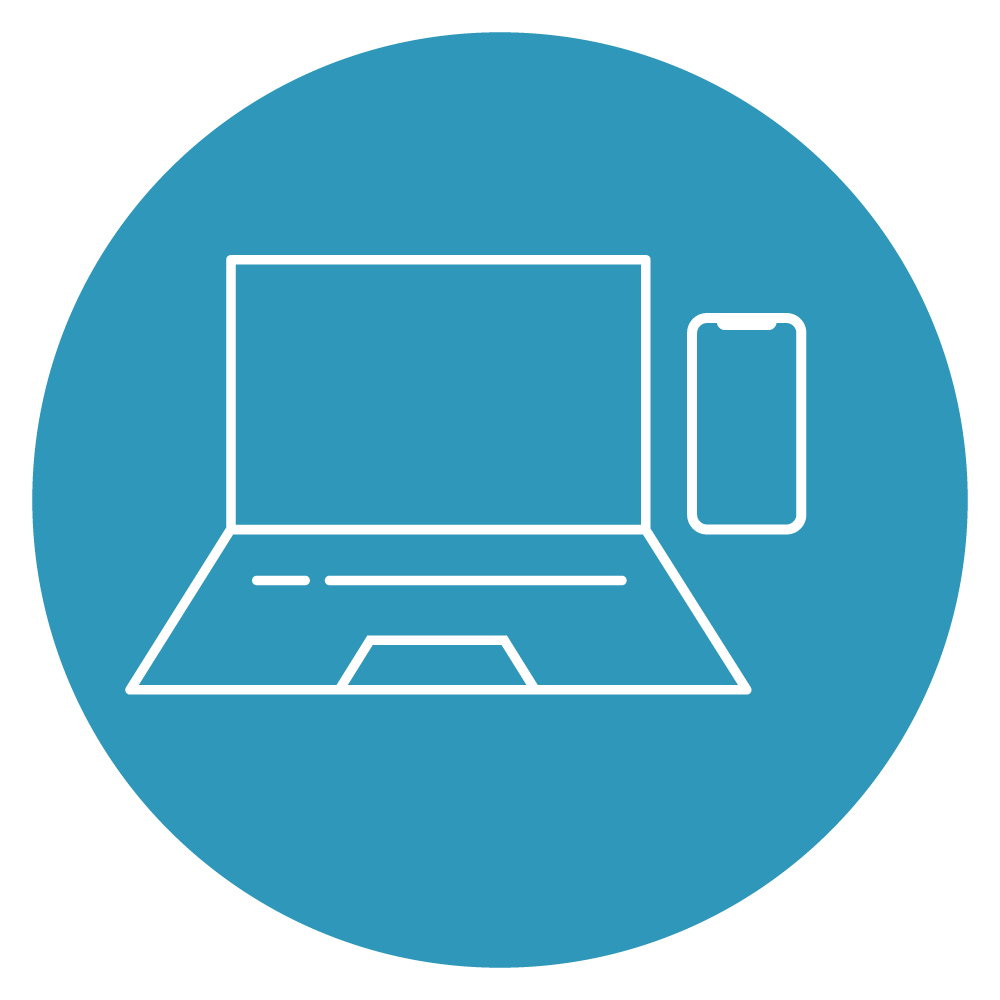 Equipment of excellent quality
A company notebook of your own? Check! A company smartphone of your own? Also check! Also on your check list: state-of-the-art software tools including SharePoint, MS Teams and high-performance development/project management tools (Jira & Confluence).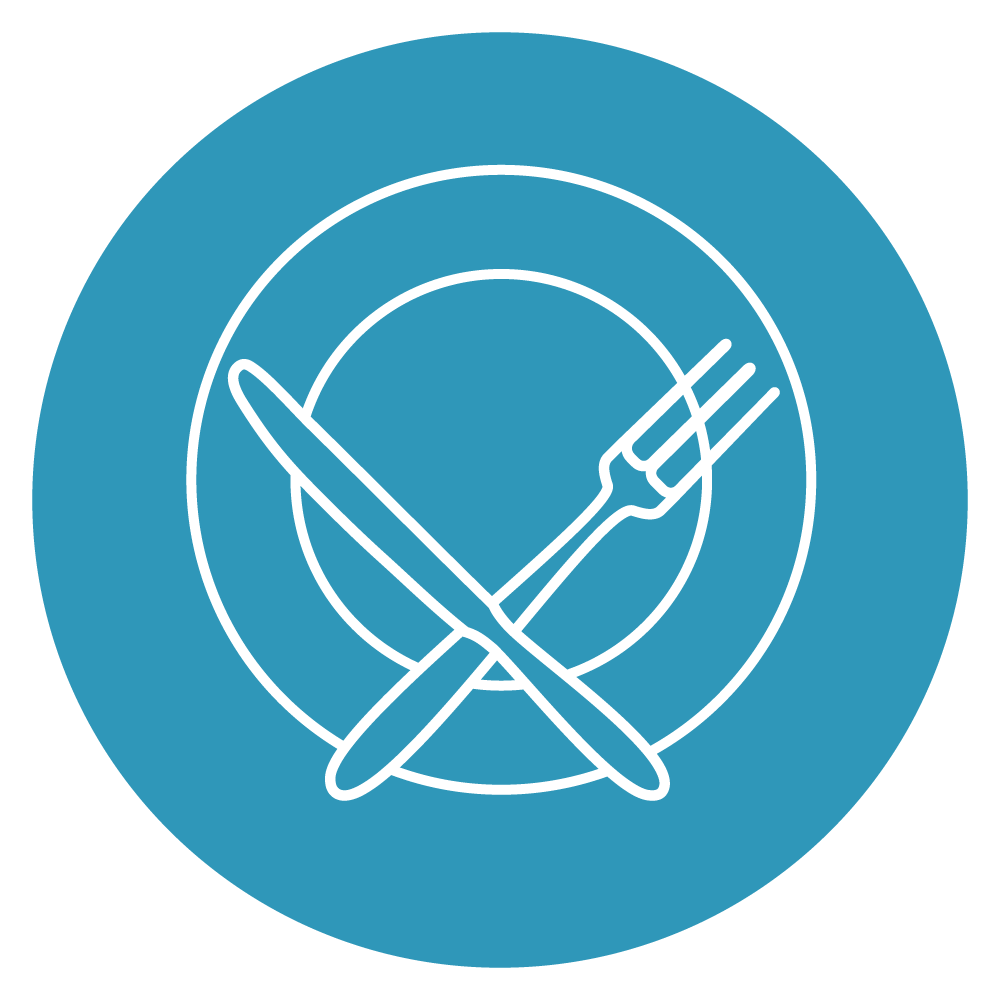 Own restaurant
Noon time – and now? We can warmly recommend that you visit our staff restaurant at the company's headquarters. Here, you enjoy your (subsidized) meal – also at the sun terrace if the weather is fine.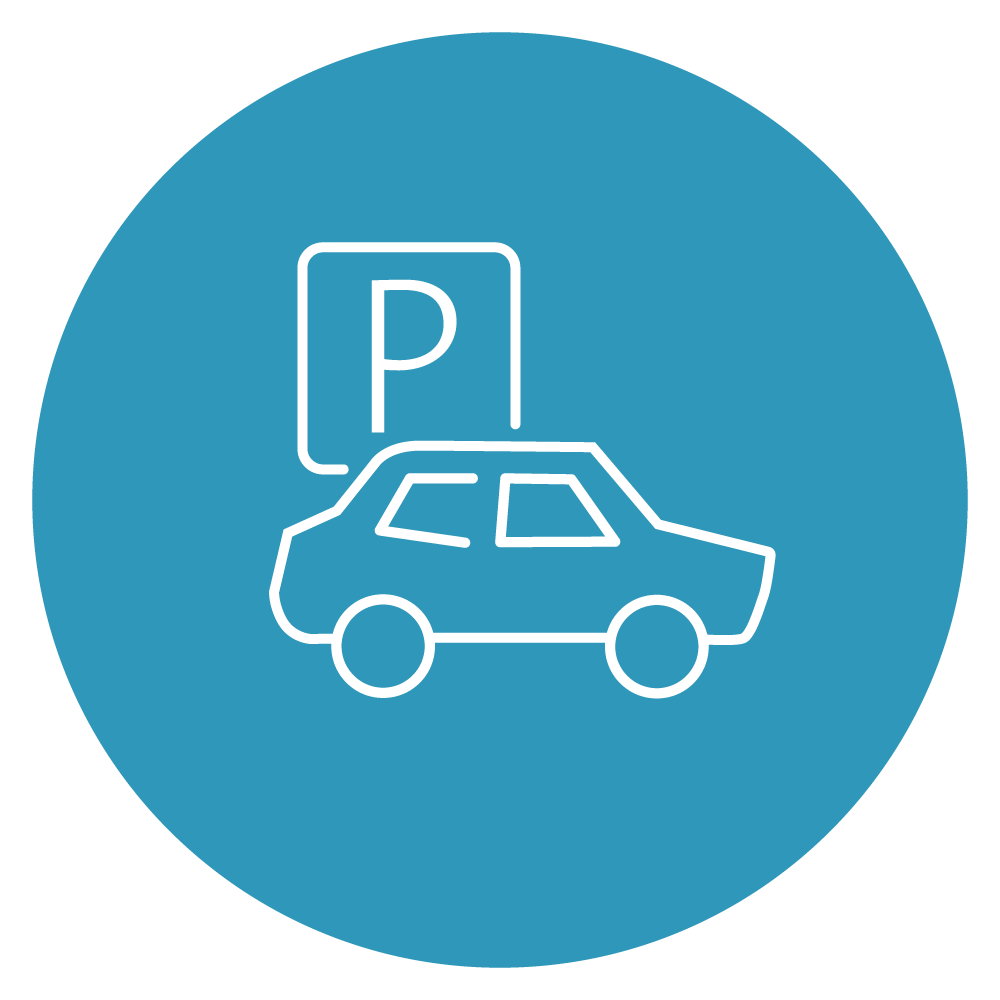 Trouble-free parking
There are sufficient parking spaces available on the company premises, partly roofed and equipped with charging stations for electric cars.
Because health always comes first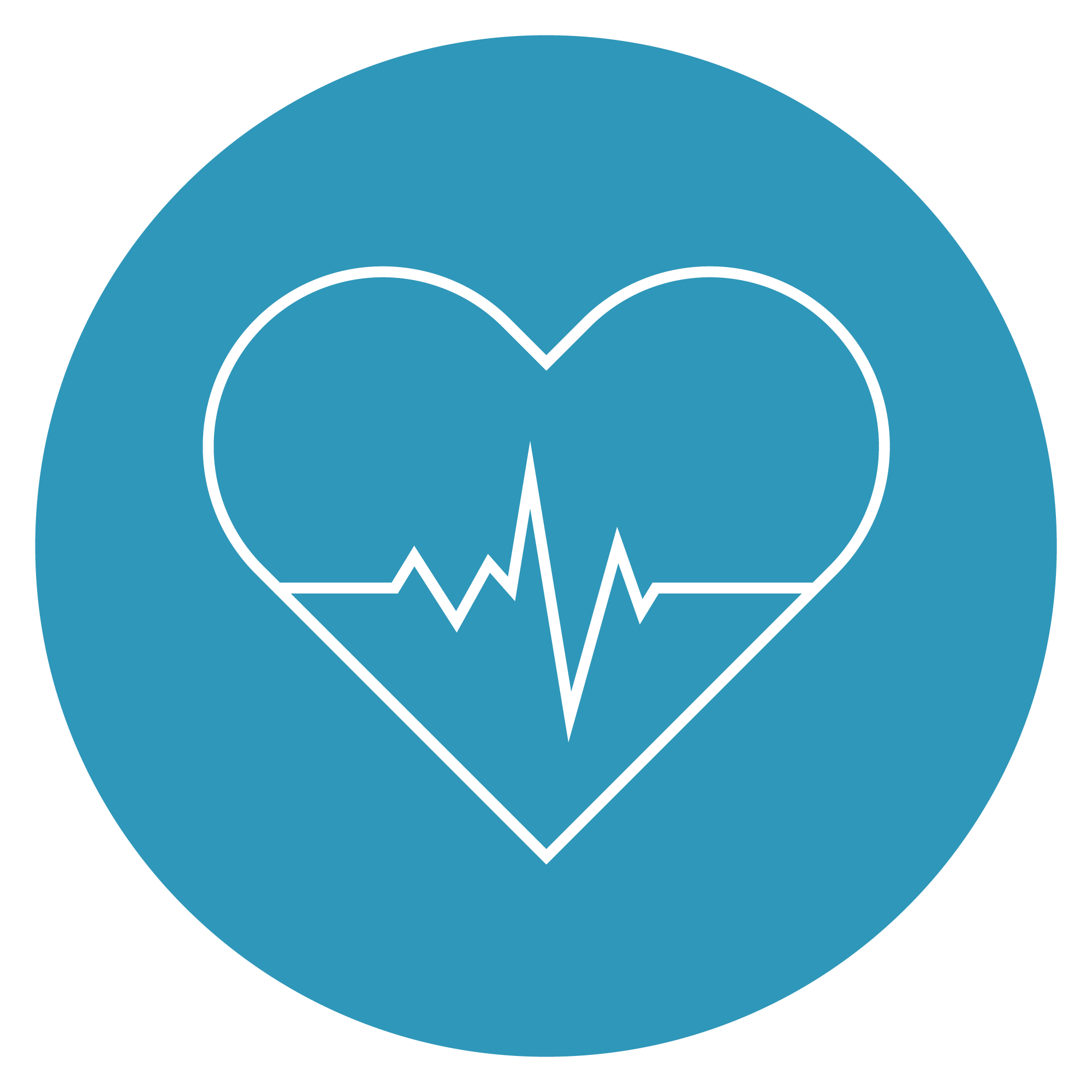 Sophisticated health management
We go far beyond preventive medical checkups by occupational doctors. At FIS, thematic health days take place regularly; moreover, FIS bears part of the costs for various preventive health services of the "die therapeuten" health center.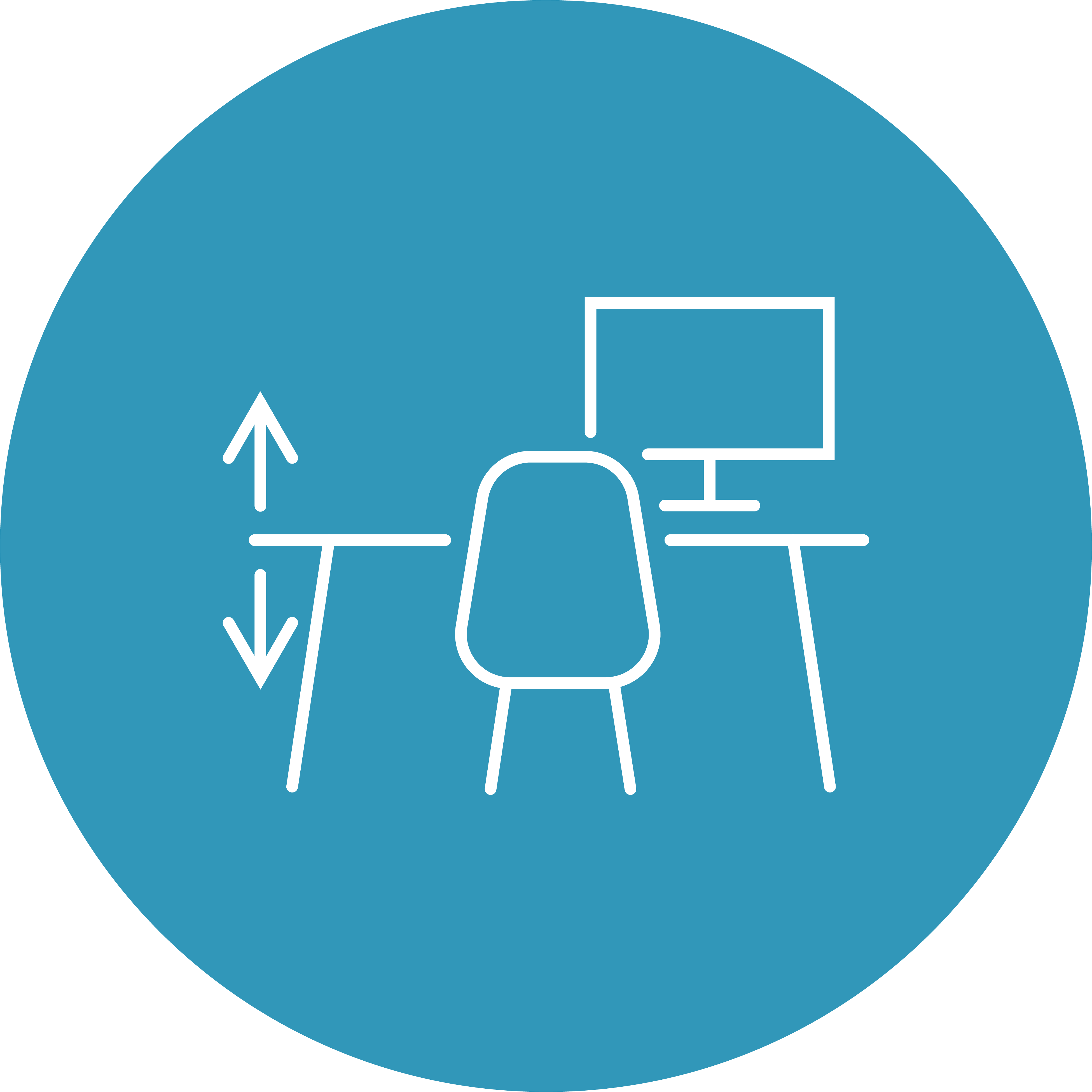 Ergonomic work center
Perfect sitting position, perfect desk height – it is all a question of adjustment. Our modern office equipment offers you a multitude of adjustment options and the electrically height-adjustable desk even has a memory function. After detailed and individual advice by our health and safety officers, you will get further ergonomic features, such as a laptop elevation, together with your ergonomics card.
Top job, top JobRad (job bike)
A good deal for you, your health and the environment! The "JobRad" model means that we will lease your dream bike for you that you can use for your way to work as well as for leisure time activities. Fiscal benefits on top.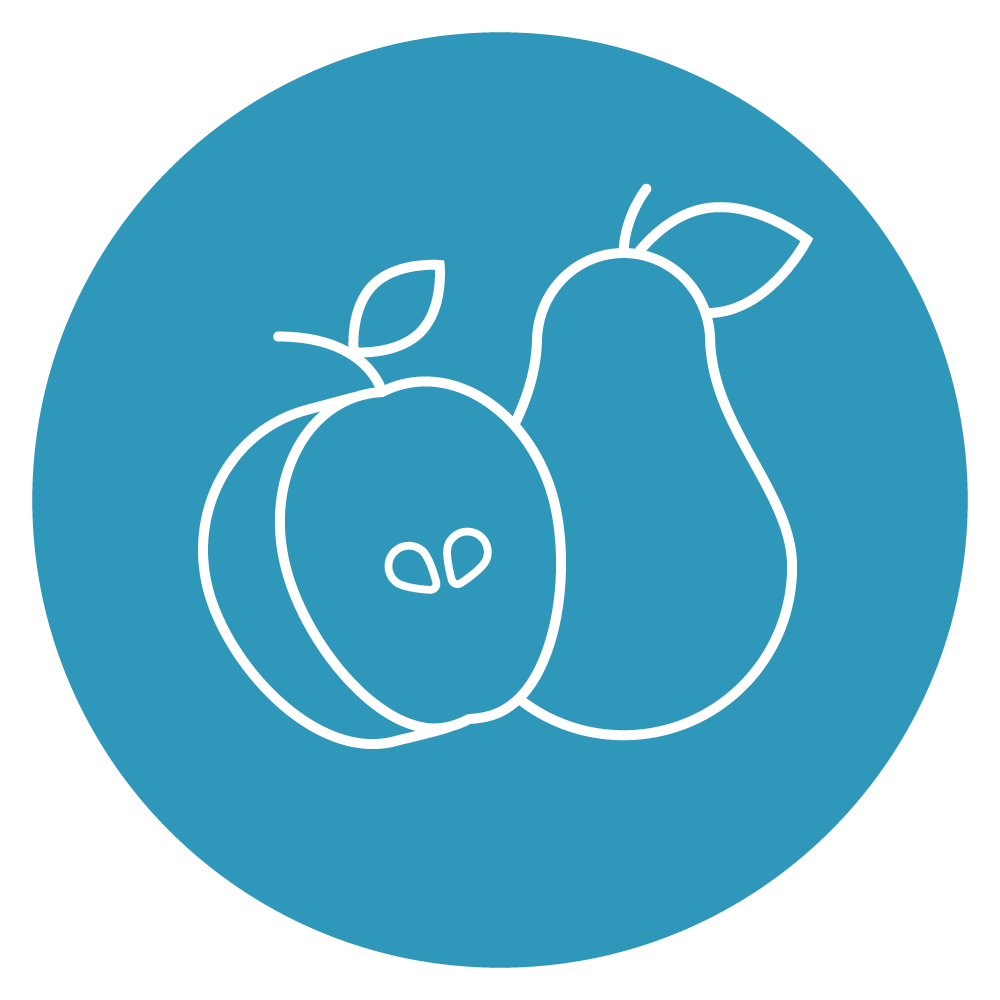 Regular fruit days
At FIS, you do not only reap the fruits of your work. Our regular fruit days provide you with fresh apples, pears, plums etc. full of vitamins and directly in the office. It goes without saying that we concentrate on regional and seasonal goods.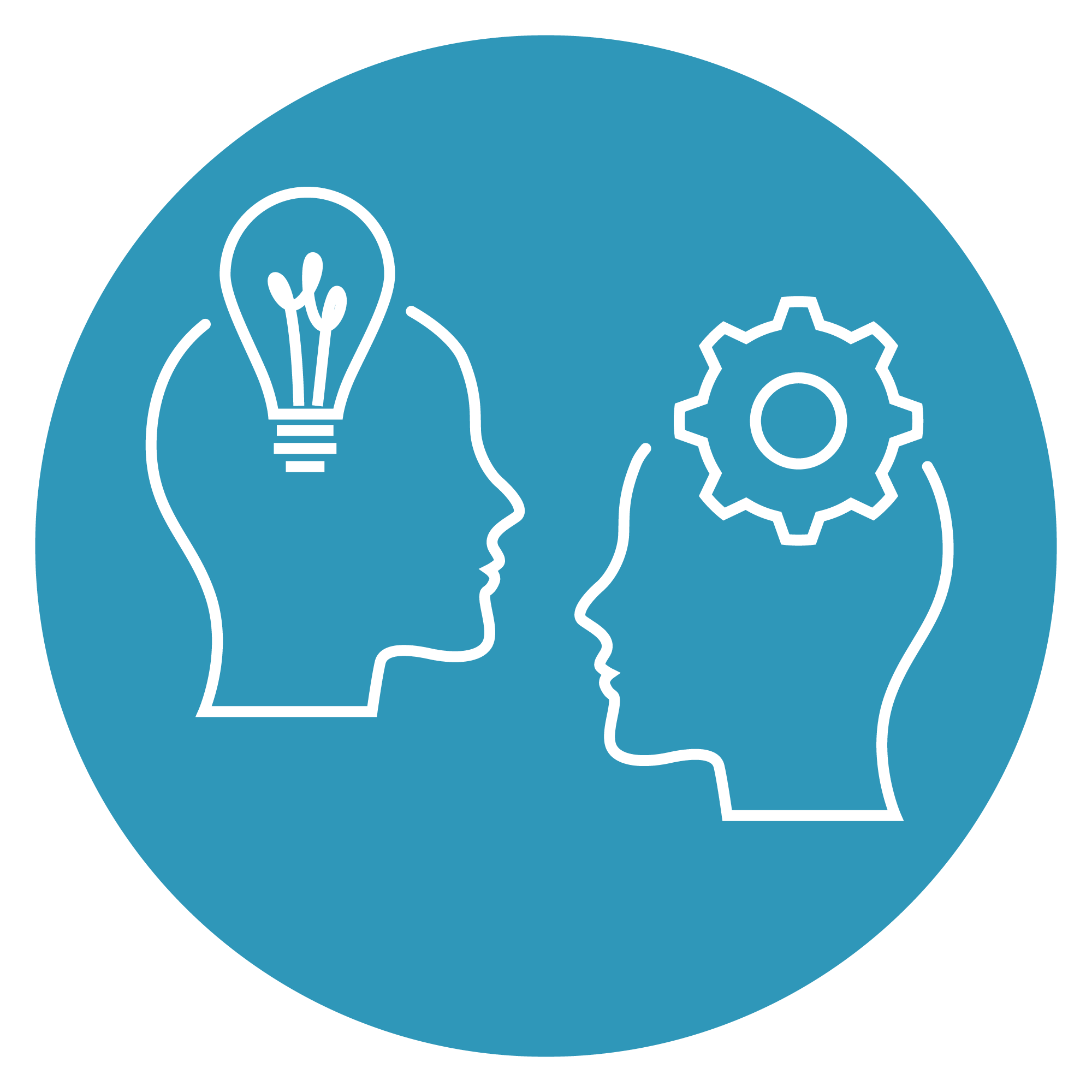 Good advice at any time
Whatever your problem is privately or in your job: our social coach offers you trustful support in case of troubles with colleagues or managers or personal problems (time management, uncertainties etc.). Moreover, you can contact our care pilot for questions concerning the care of relatives.