SAP developers are real IT experts who are specialized in the SAP business software. They analyze development orders, develop software solutions and are in constant exchange with their colleagues, the consultants and their customers. It is this variety of activities as well as the work with state-of-the-art tools and technologies that make the job of an SAP developer both exciting and challenging. In the following, you will get all relevant information on what you may expect as an SAP developer at FIS.
Current job vacancies
for SAP Developer
You can find more exciting job offers for SAP Developer here.
What are the typical tasks
of an SAP Developer?
As an SAP developer, you develop customer-specific modifications of the SAP systems or program individual FIS solutions. For the implementation, you analyze the tasks from the development orders and design and implement the technical solutions, adaptations and enhancements. You integrate new SAP applications into the customer's existing system and develop optimizations for existing SAP modules. 
Since customers often face similar challenges, you also create FIS template solutions that can be implemented in the customer's system in just a few steps and consequently quickly generate added value. In addition, you will maintain the customer's running system, perform error analyses and fix them. 
As an SAP ABAP developer, you create test plans and test drafts of the developed program together with the customer's consultants and employees. You evaluate them afterwards in order to make further adjustments and modifications if necessary. You also provide support for release upgrades and implement legal changes in the applications. During the entire development and adaptation process, quality assurance in the form of technical documentations is an important task.
You will do your work mainly in your office at the FIS headquarters in Grafenrheinfeld or in one of our branch offices in Leonberg or Offenbach. However, you should also be willing to travel as you will also travel to customer meetings, depending on the project and task focus. Together with your colleagues from the Consulting and Support departments, you will work as a team to achieve the best possible results for the customers. 
The IT sector is fast moving and there are constant innovations and changes. That is why it is especially important to train yourself regularly and keep your knowledge up to date. This makes it easy for you to track down new trends to create a solution that will delight the customer.
What is expected from you
as an SAP Developer?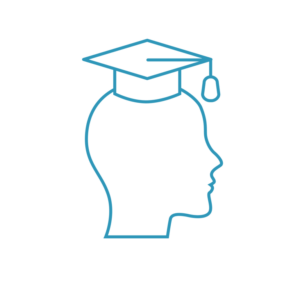 There are various ways to qualify for a career as an SAP developer. Many developers who work at FIS have, for instance, trained with us as an IT specialist for application development. Others joined FIS after their studies in computer science or business informatics. In addition, you can also complete a dual study program in the field of business informatics together with FIS.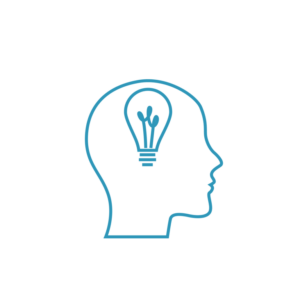 You ideally have practical experience in software development and are familiar with various programming languages. The most important language for SAP developers are the ABAP and ABAP OO languages developed by SAP. However, other programming languages, such as JavaScript and SAP UI5, are also relevant for SAP developers. You should also be familiar with techniques such as XML and HTML. In addition to programming skills, business-management know-how helps you to understand and implement the requirements of the software in the best possible way.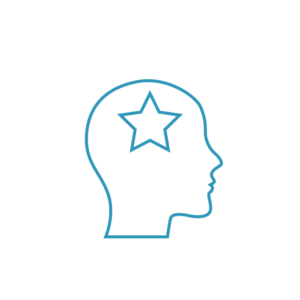 As an SAP developer, you are characterized by a logical way of thinking paired with good abstraction skills. You carry out your tasks in consultation and as part of a team with your colleagues and customers, so team spirit and reliability are among your strengths. You have a good command of English so that you can easily understand English codes and manuals. We also regularly have English-language projects with international customers. You should also have an affinity for IT and a passion for process automation.
Your career at FIS
Entry and development opportunities
Depending on how much work experience you already have, you can join us at different career levels. After your training or graduation, you can start as a Junior Developer at FIS and advance to a Senior Developer. You then have the opportunity to choose between a specialist or management career path.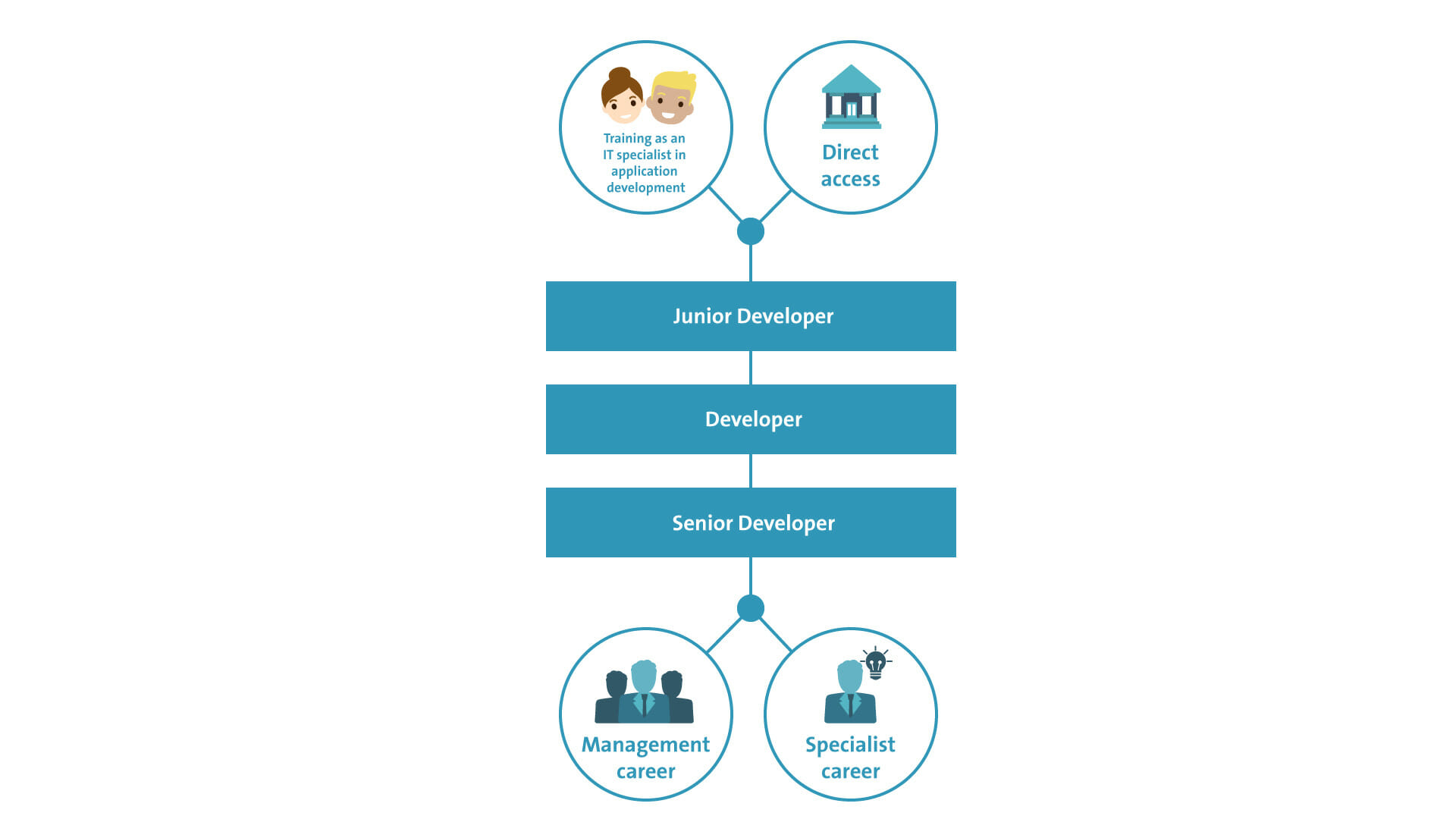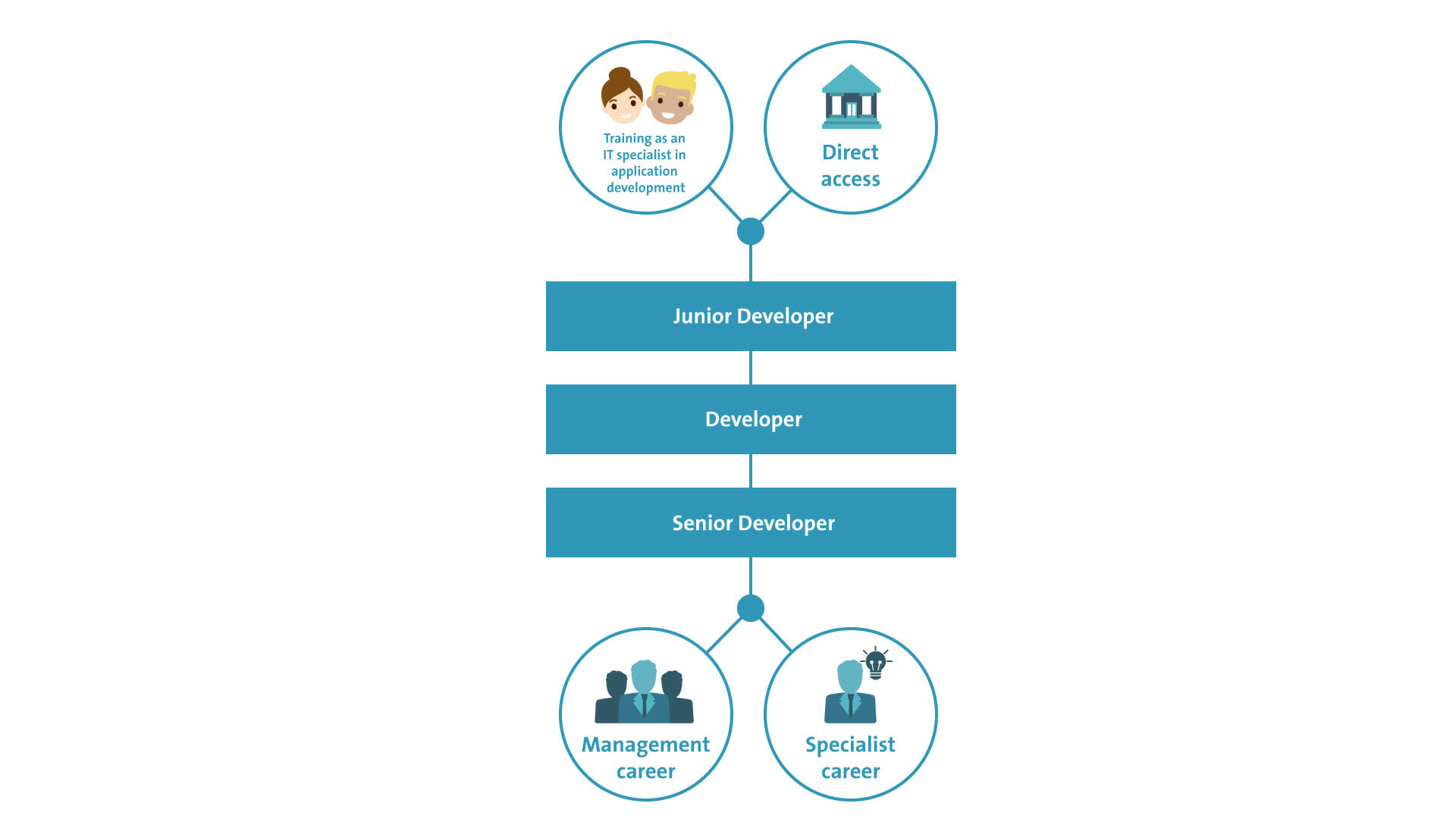 Why would you work as an
SAP Developer at FIS?
Especially in the context of digital transformation, the optimization and digitization of business processes is not only an ever faster moving trend, but absolutely necessary for companies to keep pace. The SAP developer therefore not only contributes to the success of an SAP project, but also lays a decisive foundation stone for the future success of the company. The profession of an SAP ABAP developer is promising and full of opportunities since in times of increasing digitization, developers are sought after by companies in all industries. The diverse task areas, working with sophisticated SAP technologies and the cooperation with colleagues in a team make software development in IT consulting an exciting workplace.
Our mission is to make other companies more modern, economic and competitive every day with our software solutions. That is why we as an IT specialist and SAP expert manage implementation projects and develop our own SAP optimizations. In this way, we facilitate the daily work of our customers and consequently accompany them as a long-term partner into the digital future. We also want to be a reliable and long-term partner for our employees because we know that they are the most important success factor of our company. As a medium-sized company, we pursue a policy of "short ways and open doors", promote creative thinking and share the happiness over successes.
Unique company culture
Our success strongly depends on our employees. This is why they are of paramount significance to our company. We promote creative thinking, pursue a policy of "short ways and open doors" and share the happiness over successes. We are looking forward to welcoming new colleagues, who appreciate an open, honest and fair relationship with each other, who are helpful and eager to assist their colleagues and for whom a job is more than just a job.
Comprehensive further training offers
We have manifested an innovative further training and development culture. Our in-house training program guarantees technical further development and an intensification of interdisciplinary soft skills. In external SAP training courses with certification degree, our employees get a targeted training. Furthermore, we offer different programs providing target-oriented preparation for the tasks of potential managers.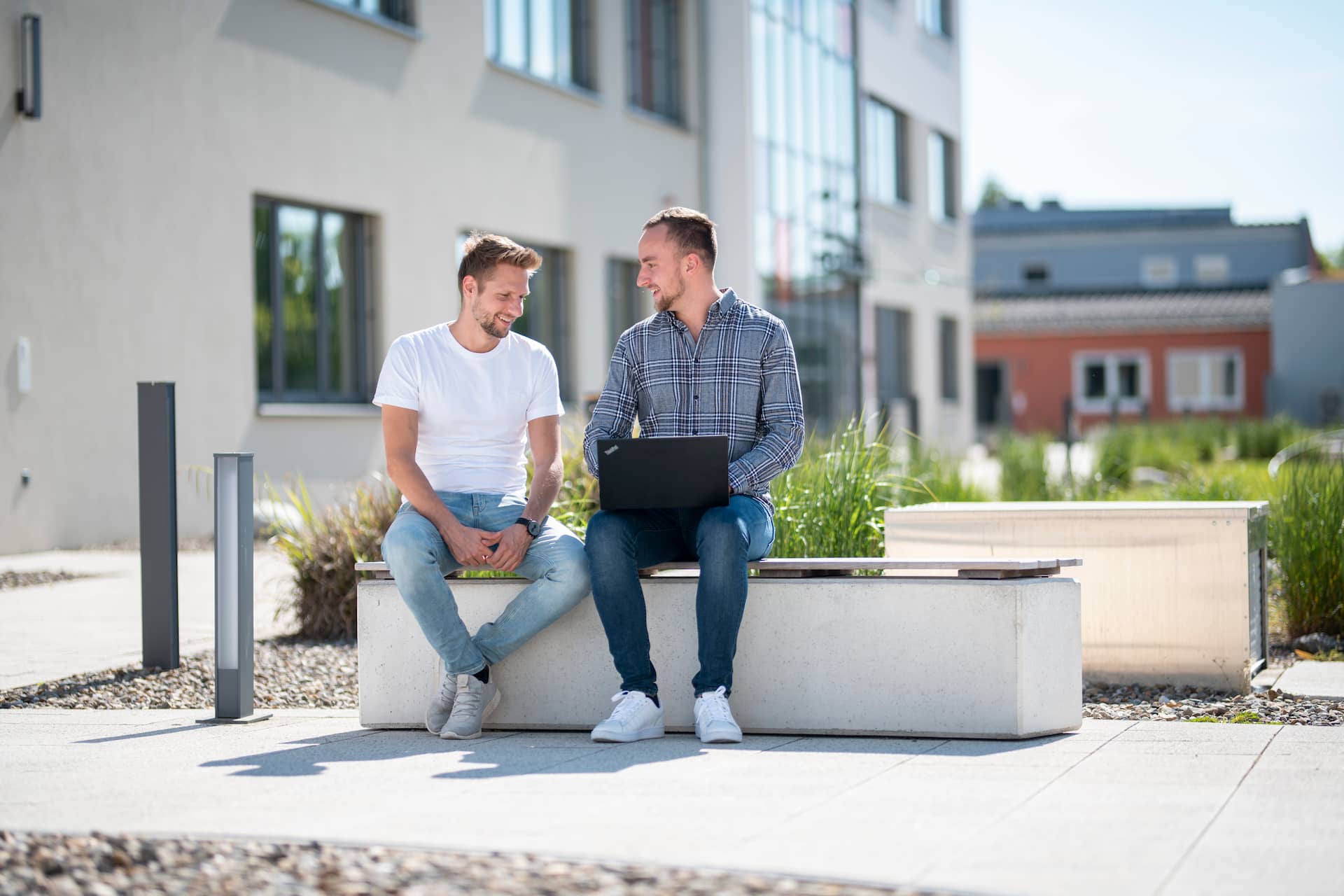 Manifold awards
Numerous awards and top employer ratings show how much our employees enjoy working in the FIS family. For example, we won the Best Workplace Award 2020 and were awarded as a New Work Employer 2021 and as a company active in further training.
We make you happy
FIS Benefits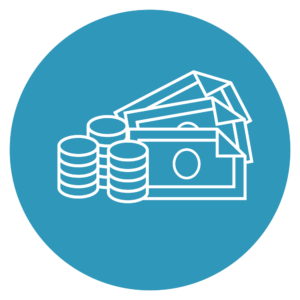 Attractive salary
You get a performance-based remuneration for a long-term employment.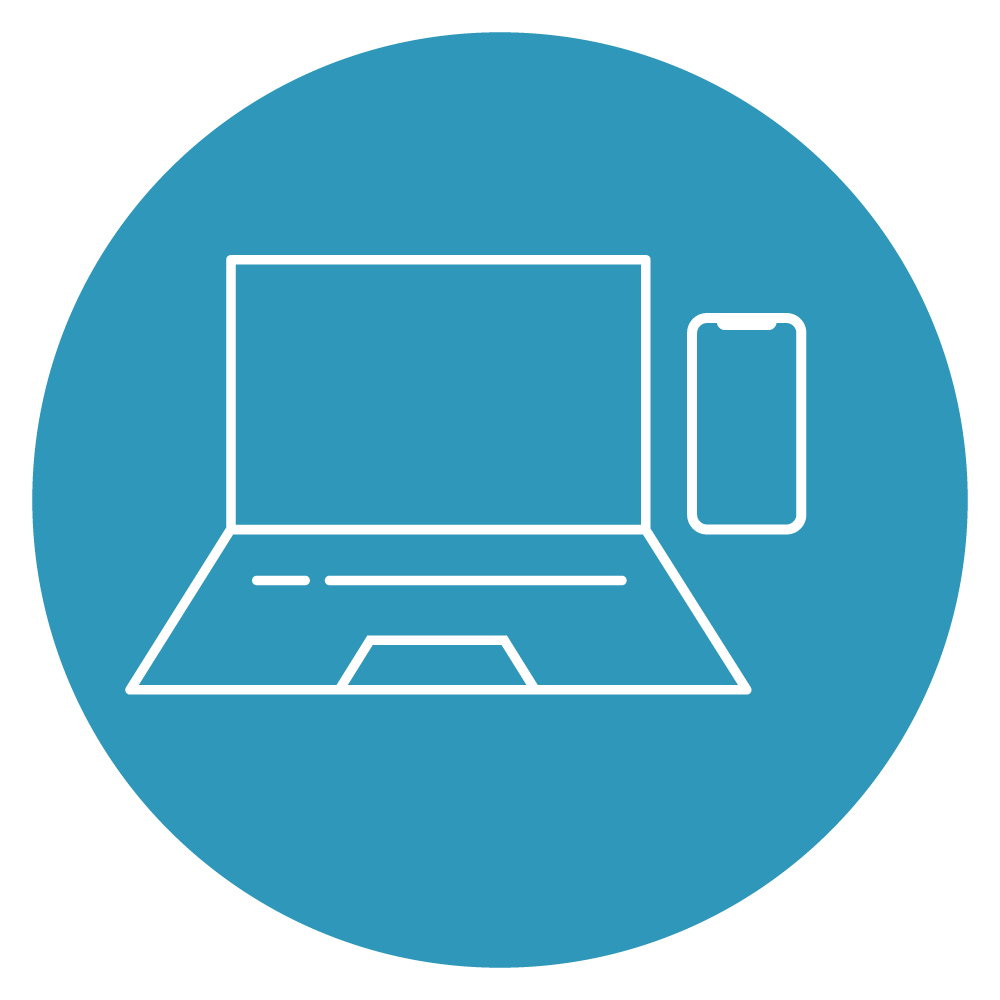 Modern work center
In addition to a height-adjustable desk (incl. ergonomics passport), we offer you state-of-the-art communication, project and development tools as well as a company notebook and cellphone.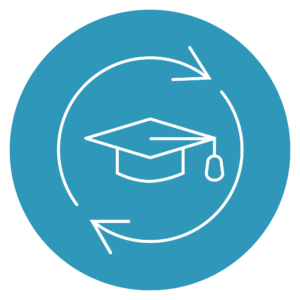 Further training
Further training is essential. This is why you can expect regular internal and external training courses and weekly inhouse foreign language courses.
Sounds interesting? But that is not all! More benefits
What our employees say about their
work as an SAP Developer at FIS?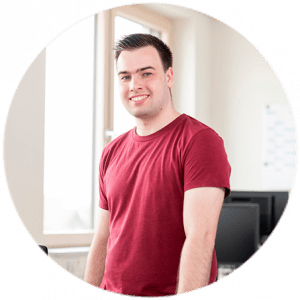 I like dealing with complex requirements and implementing them programmatically. Searching for a program error might often be tedious, but I am all the more delighted after I have found and rectified it and the program works properly in the end. What I like best about my job is that I can help my colleagues and customers by working as a developer.
Among others, with these exciting customers
we carry out projects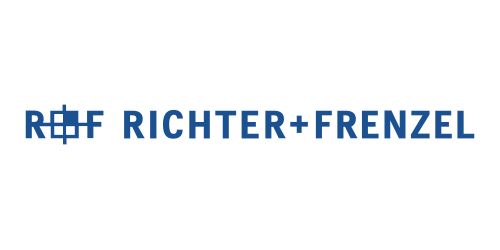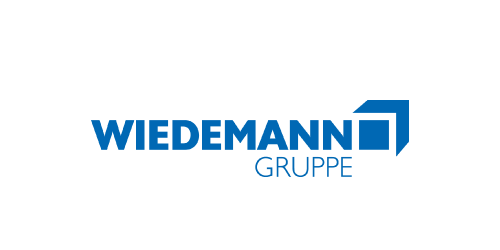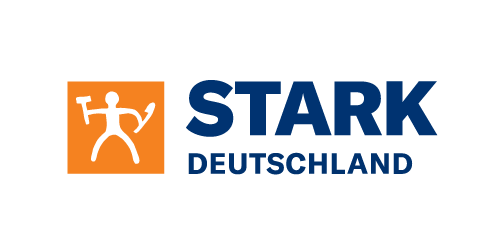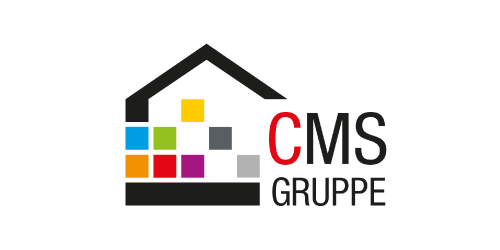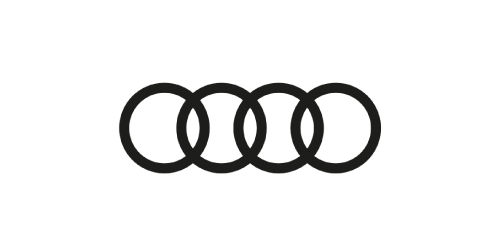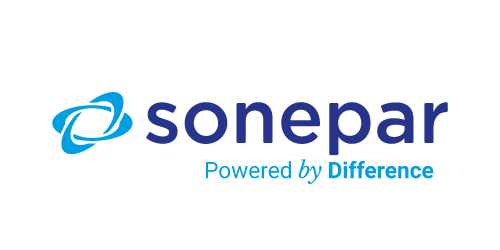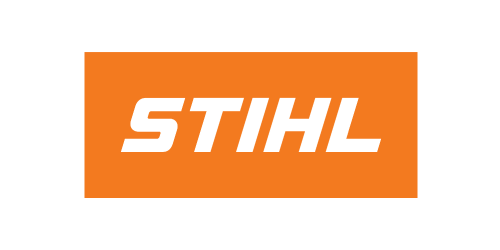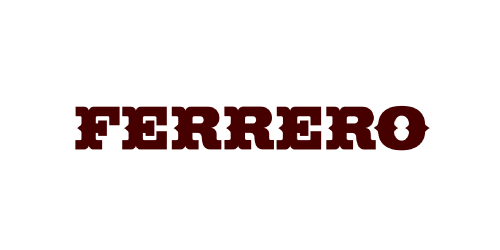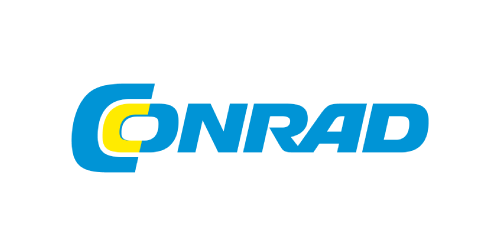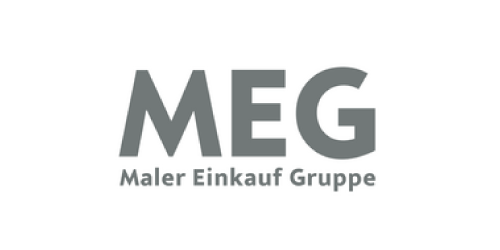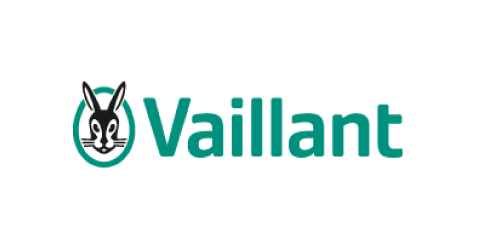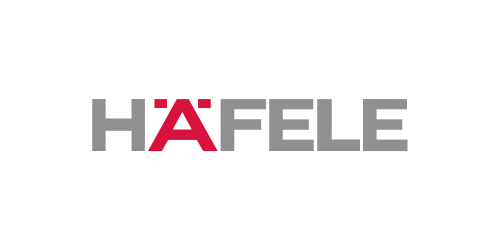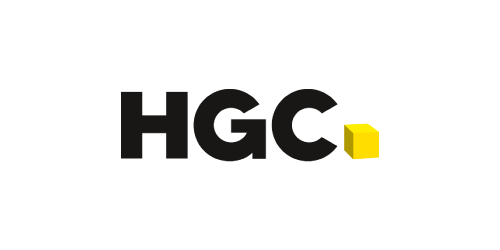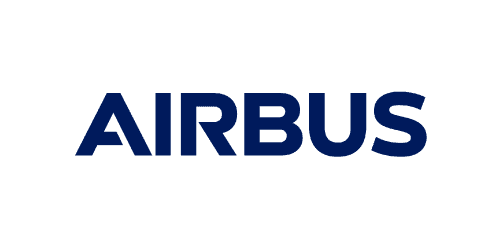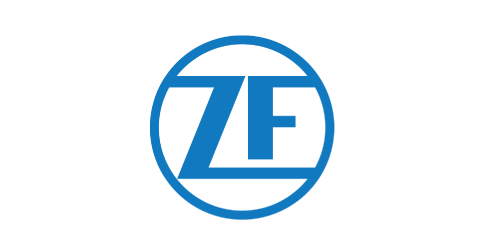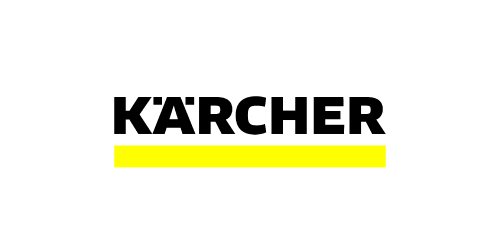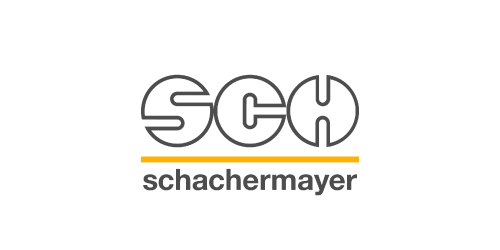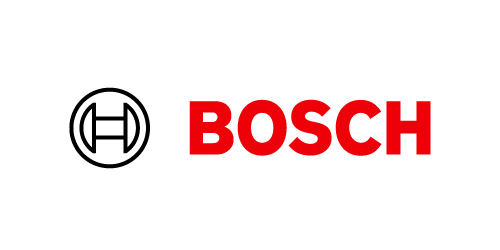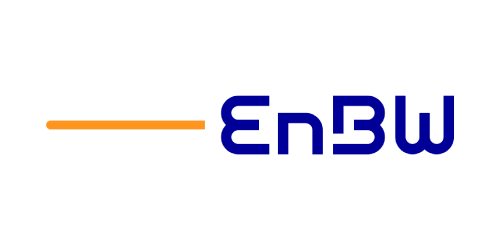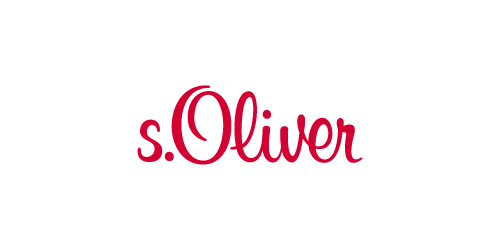 You can find more interesting customers here
Current job vacancies
for SAP Developer
You can find more exciting job offers for SAP Developer here.
* The aforementioned corporate roles, such as consultant or employees, are not gender-specific and apply for all male/female/diverse consultants and employees.