Have you successfully graduated from school and are you now looking for an exciting training occupation with a future? Join our IT company and do your vocational training as an IT specialist for application development! In the following, you will find out what makes this profession special and why you should complete your vocational training with us.
What are the typical tasks of an
IT specialist for application development?
The tasks of an IT specialist for application development are very varied and do not only consist of computer tasks. The core task of the IT specialist for application development is the development and optimization of software and applications for customers. Since we are a consulting company for SAP projects, you will mainly focus on customer-specific adjustments of the SAP applications. SAP is a software application in the business-management environment that enables companies to map their business processes digitally. You and your colleagues exactly examine the customers' requirements and wishes and analyze the operational processes and general conditions of the companies. You will then design and program an IT solution that meets the requirements. After programming, you have to test your applications intensively and check them against possible errors. If all bugs are fixed, the software solution can be installed in the customer's system. Afterwards, one of your tasks will be to train the users of the software and prepare these trainings yourself. Furthermore, you create a manual that supports users in applying the software.
What do you learn during your vocational training
as an IT specialist for application development?
During your vocational training, we prepare you comprehensively for the tasks described. This is why you will learn different programming languages, such as Java or C#, and find out which language is suitable for which application. As an SAP partner, we work intensively with the ABAP programming language specially developed by SAP. You will also learn how to use programming logics and methods and what to pay attention to when testing systems. We will show you how to inform and advise customers and create customized documentations on the application solutions.
What are the prerequisites for the
vocational training as an IT specialist for application development?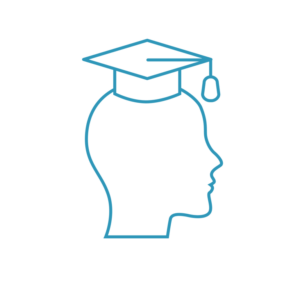 With a good secondary school report, advanced technical college entrance qualification or university-entrance diploma, you qualify for a vocational training as an IT specialist for application development.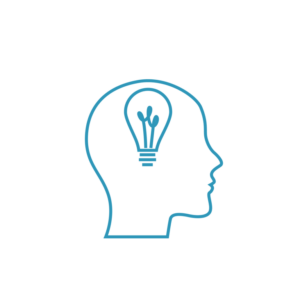 Good grades and fun in the computer science, mathematics and English school subjects may be helpful during your vocational training. Since you learn all the important skills during your vocational training, we do not require any programming experience.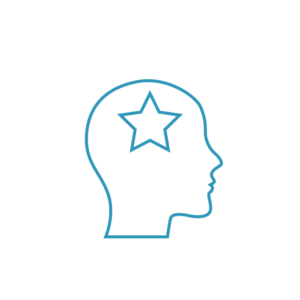 The must-have qualities of an IT specialist are a conscientious and structured "coding" approach. Good abstract logical thinking and creativity also help you with programming. You should also have stamina in debugging in the source code and communication skills in dealing with colleagues and customers.
What does the vocational training as an
IT specialist for application development look like at FIS?
The vocational training to become an IT specialist is a dual training program: You learn the theoretical basics at vocational school in Haßfurt and gain practical experience in the training company. The vocational training usually lasts three years, but can also be shortened to two and a half years in case of particularly good performance.
Instruction at vocational school takes place in blocks. This means that you will alternately attend vocational school for one or two weeks and then spend four to six weeks applying your theoretical knowledge in practice in the company. At vocational school, you will have both general education subjects, such as English or business administration and job-related subjects, such as application programming, network technology or project management. You will find out more about the exact course of your vocational training below.
In your first week of training, you will be welcomed by your training supervisors and the management board. Various organizational topics are discussed, such as recording your working hours or keeping your report booklet. You will also receive your laptop that you will need for your future tasks. Our training camp takes place at the end of the first week. Here, you can get to know your instructors, the trainees from the other training years as well as the students of the dual study program. Various teambuilding activities and a fun time await you.
In your second week of training, you get to know your vocational school in Haßfurt and your new teachers. In your third week, you really start off. Now, the focus is on building up the basic knowledge that is urgently needed to practice the profession. We teach you theoretical software basics on data modelling and Web development (HTML and CSS) as well as on principles of data modelling and program development. You will also learn the first programming languages, such as Java, Java Script and C#, as well as modern project management methods such as Scrum. Your curriculum also includes general introductory topics ranging from marketing and consulting to sales and distribution. You get to know these areas in practice during various rotations through the respective departments. This way you get a deep and comprehensive insight into the company, meet many colleagues and can therefore build a good network. At the end of the first training year, you will be able to use the knowledge you have acquired up to that point together with your fellow trainees and program a practice-oriented application.
In the second training year, you will get to know the various development departments at FIS. Our development departments deal with different products and use different development technologies and program languages. During the rotations, you can get to know the learned programming languages and the colleagues in the individual departments particularly well and already consider which department will be your preferred one for your further training. In addition, the first part of the final examination at the CCI (Chamber of Industry and Commerce) is scheduled for the middle of the second training year. The result is included in your final grade.
You will spend your third training year permanently in one of the development departments that you already got to know during your second training year. While in the second training year, you trained your acquired knowledge mainly in the form of exercises, you are now allowed to work on real customer projects. In addition, at the end of the third year, you take the second part of your final examination at the CCI. After passing the written and oral exams, you officially bear the title "IT Specialist for Application Development".
After completing your training
What career opportunities do you have?
After completing your vocational training, you have learned all the skills and knowledge you need as an IT specialist for application development. If you perform well, you will be offered an open-ended employment and can support your software developer colleagues.
Would you like to Learn more about the tasks of the SAP developer? Here, you will find all the information.
4 good reasons
for a vocational training at FIS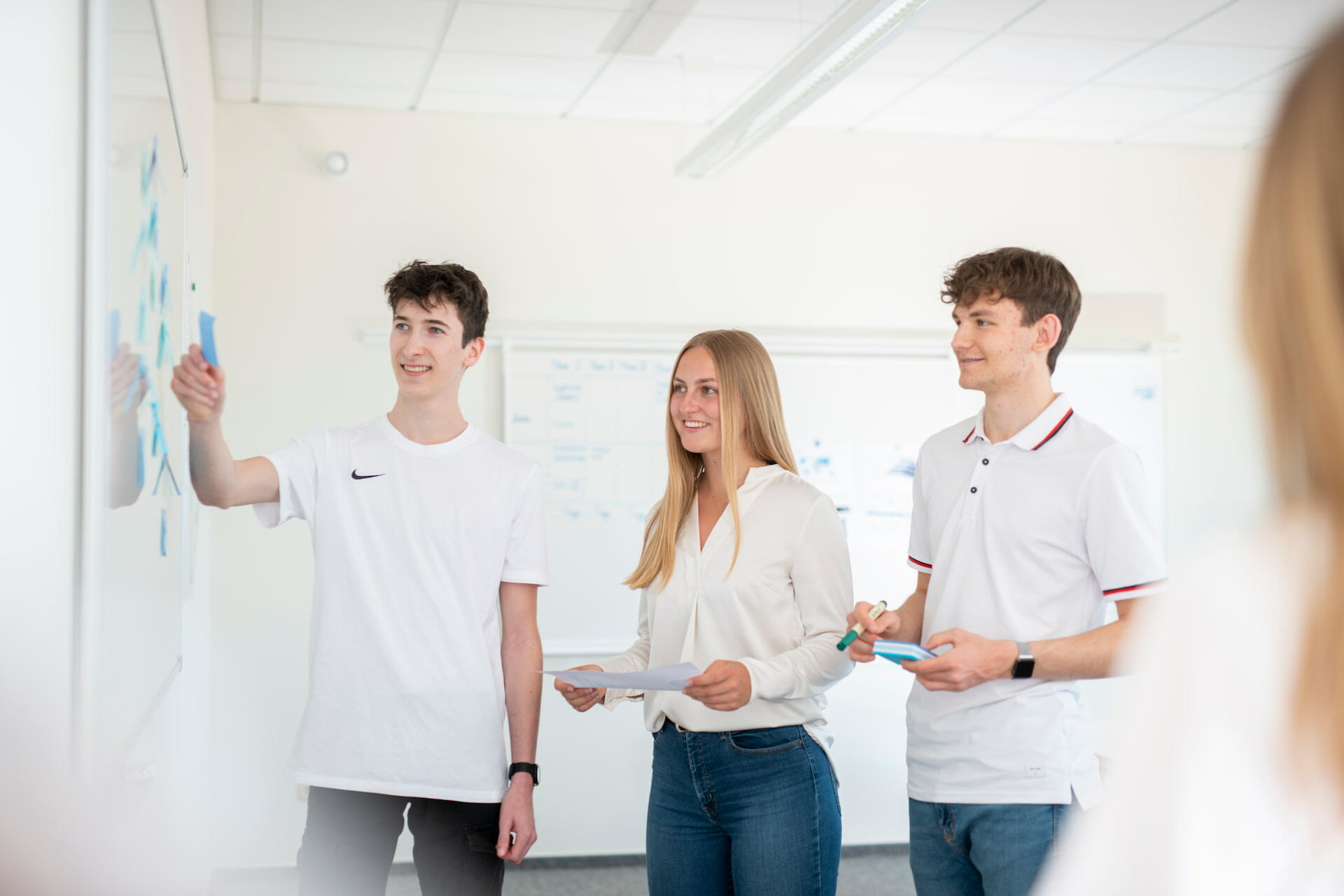 Working atmosphere
You will complete your training program with us together with other trainees. You go to professional school together, do group work and prepare for exams. In the team, the fun at work does not come too briefly either. Furthermore, colleagues with many years of experience and extensive know-how in the IT industry are always available to assist you.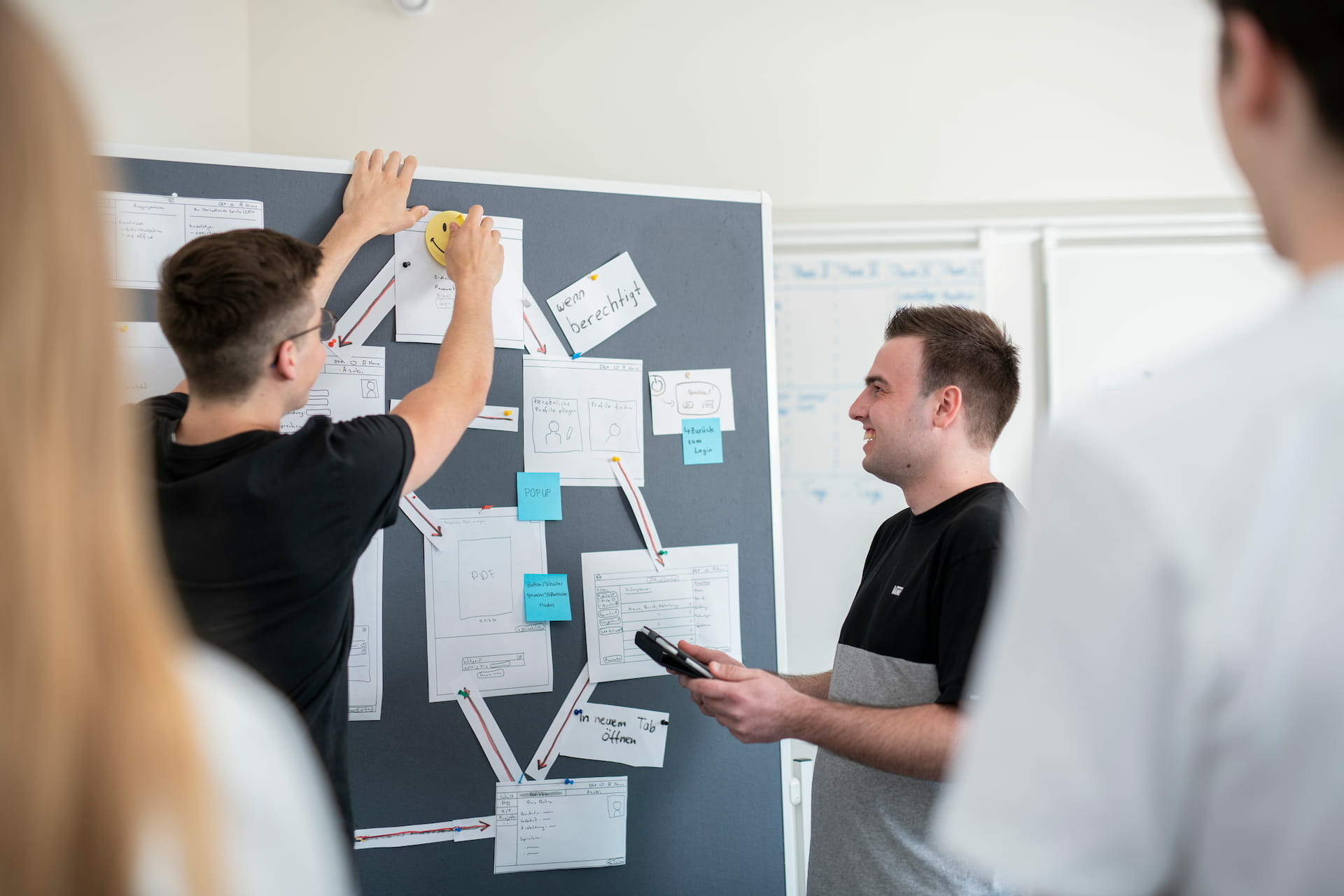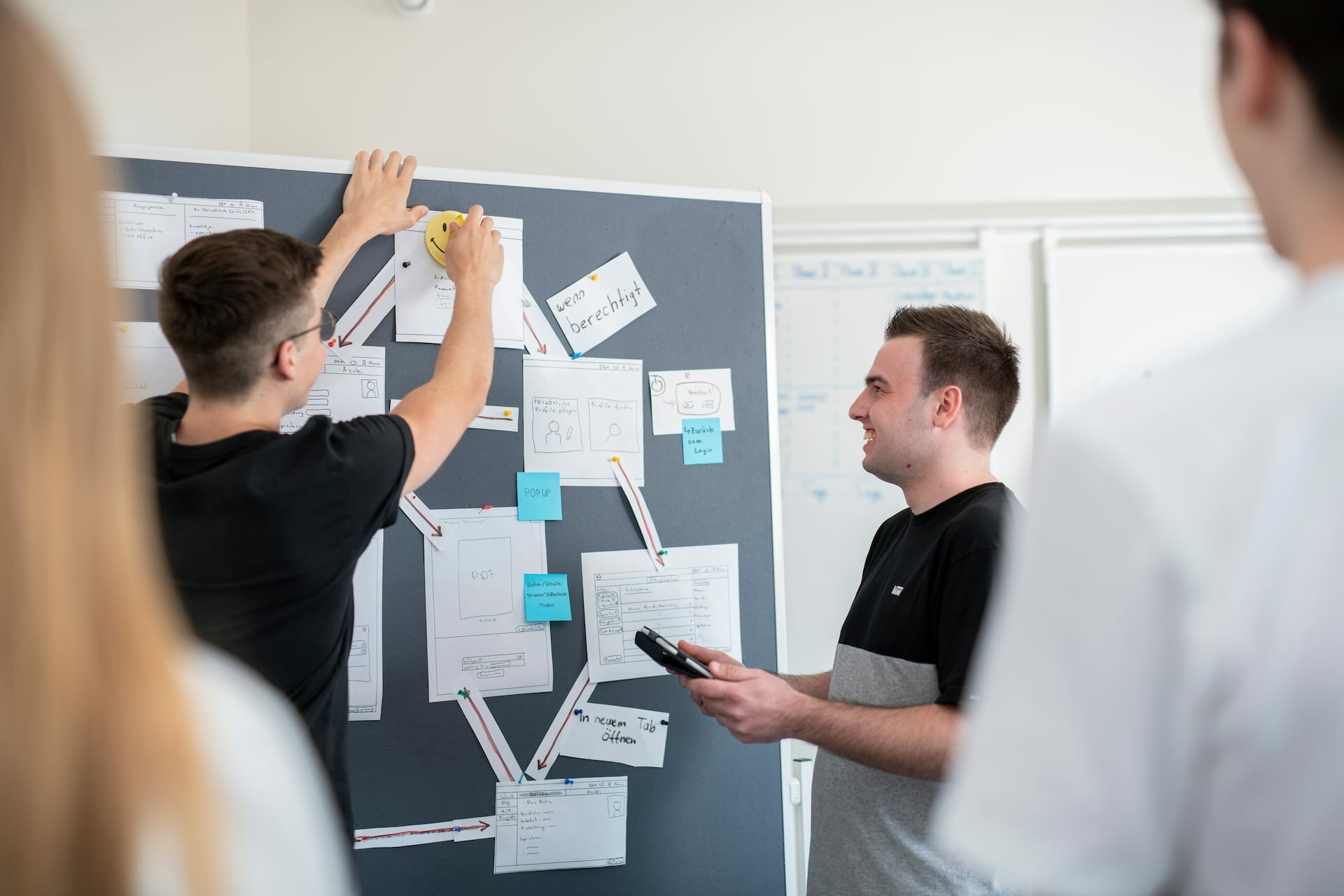 100% pass rate
We prepare you ideally for the first and second part of your final exam. It is therefore not surprising that all trainees have passed their exams with flying colors in recent years.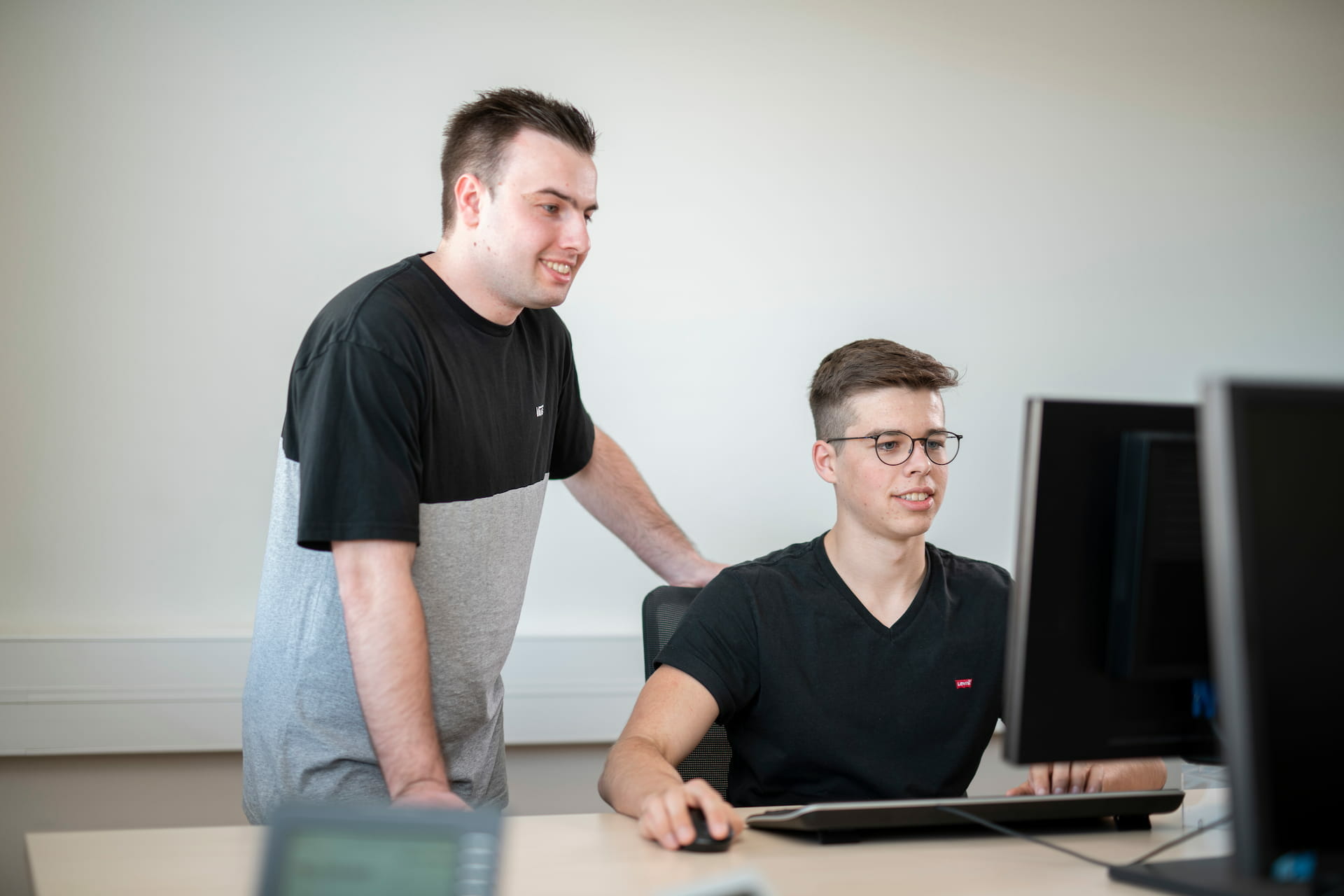 Good opportunities for a permanent position
As a trainee, you will learn everything you need for your future working life. It goes without saying that you will be offered an open-ended employment after your vocational training if you perform well.
#4 Excellent training concept
It is particularly important to us to offer our trainees a high-quality vocational education. With our training concept, which has received several awards, we are one of Germany's best training companies. For example, we were awarded the top grade of "very good" by the German Institute for Quality Standards and Testing.
We make you happy
FIS benefits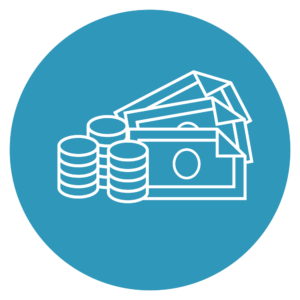 Attractive salary and travel allowance
An attractive trainee salary is a matter of course for us. We also subsidize your travel costs to vocational school.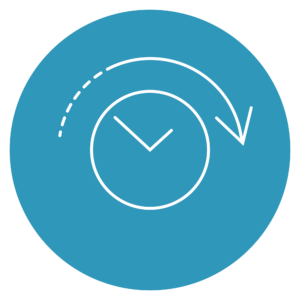 Flexible working times
Within the scope of a 40-hour week, you can structure your working hours flexibly. This is the ideal way to combine work and leisure.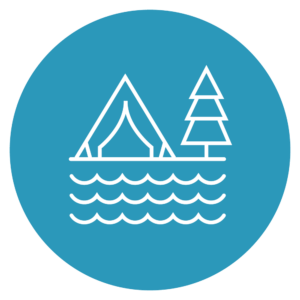 Training camp
At the beginning of each training year, you can get to know the other trainees of the different training years, the students of the dual study program and your instructors better at the training camp.
Sounds interesting? But that is not all! More benefits
FIS Academy
Discover the new office world for our training programs
With the FIS Academy, we have created a place where apprentices, dual students and trainees can work together and learn from each other.
What our trainees say
about their vocational training at FIS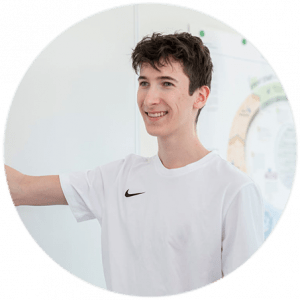 Developing with the help of the ABAP programming language and all SAP-relevant topics are explained to us step by step so that you can understand everything even without special previous knowledge. In my first training year, I was also allowed to get a taste of different departments. I have already been able to meet many colleagues and was very well accepted by all of them.
Your contact persons
during your vocational training at FIS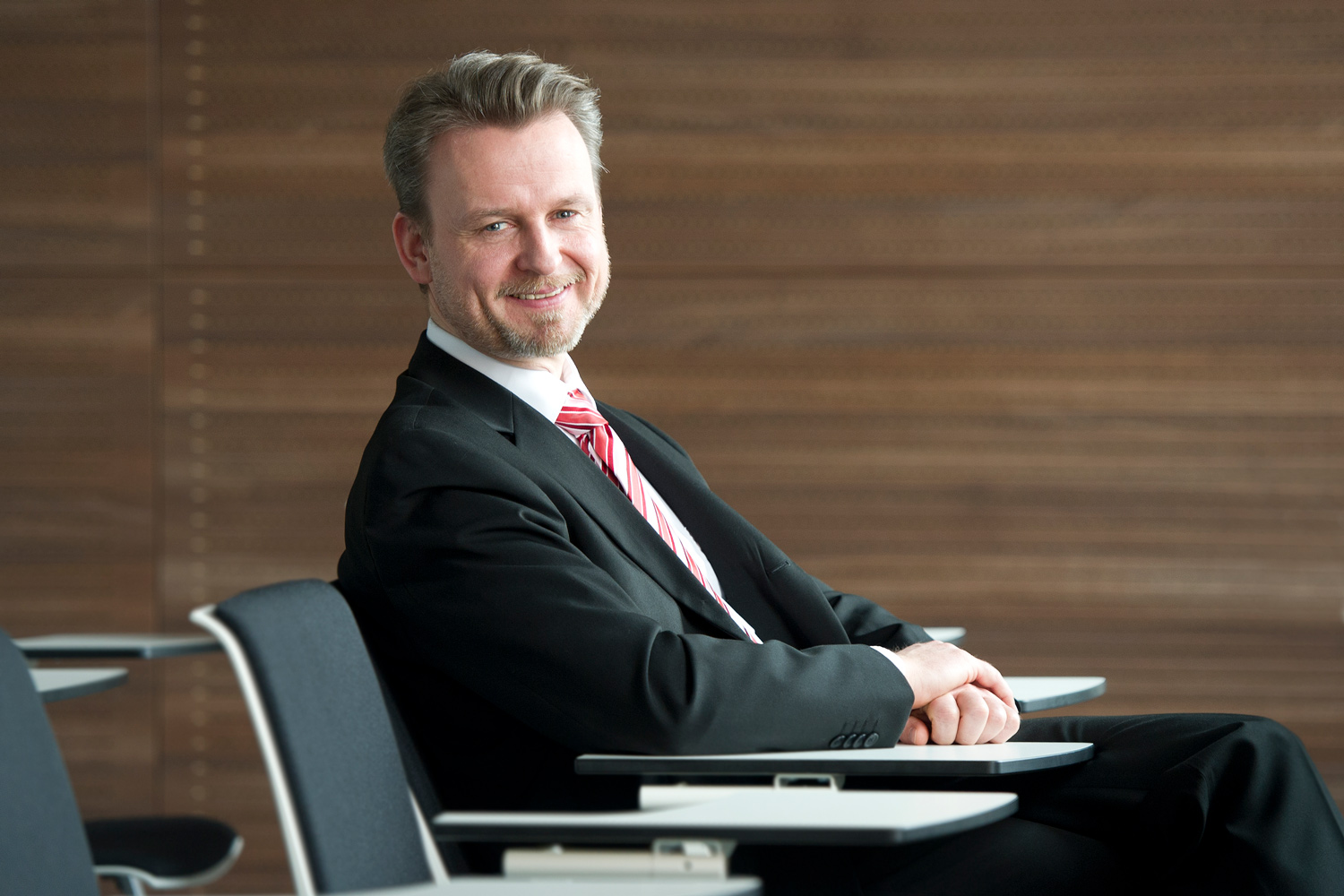 My Name is Stephan Wagner and I have been working at FIS since 1998. I manage both the Customer Development Projects department and the IT Specialist for Application Development (m/f/d) vocational training at FIS. In my free time I like to do endurance sports, hiking in the mountains and touring with my "CAN AM SPYDER".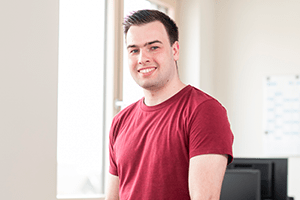 My name is Marco Ziegler and I started my training as an IT specialist in application development at FIS in 2014. I successfully completed this in 2017 and have been working in customer development since then. I completed my trainer certificate in November 2020 and have been involved in training at FIS ever since. In my free time, I like to travel and hang out with my friends.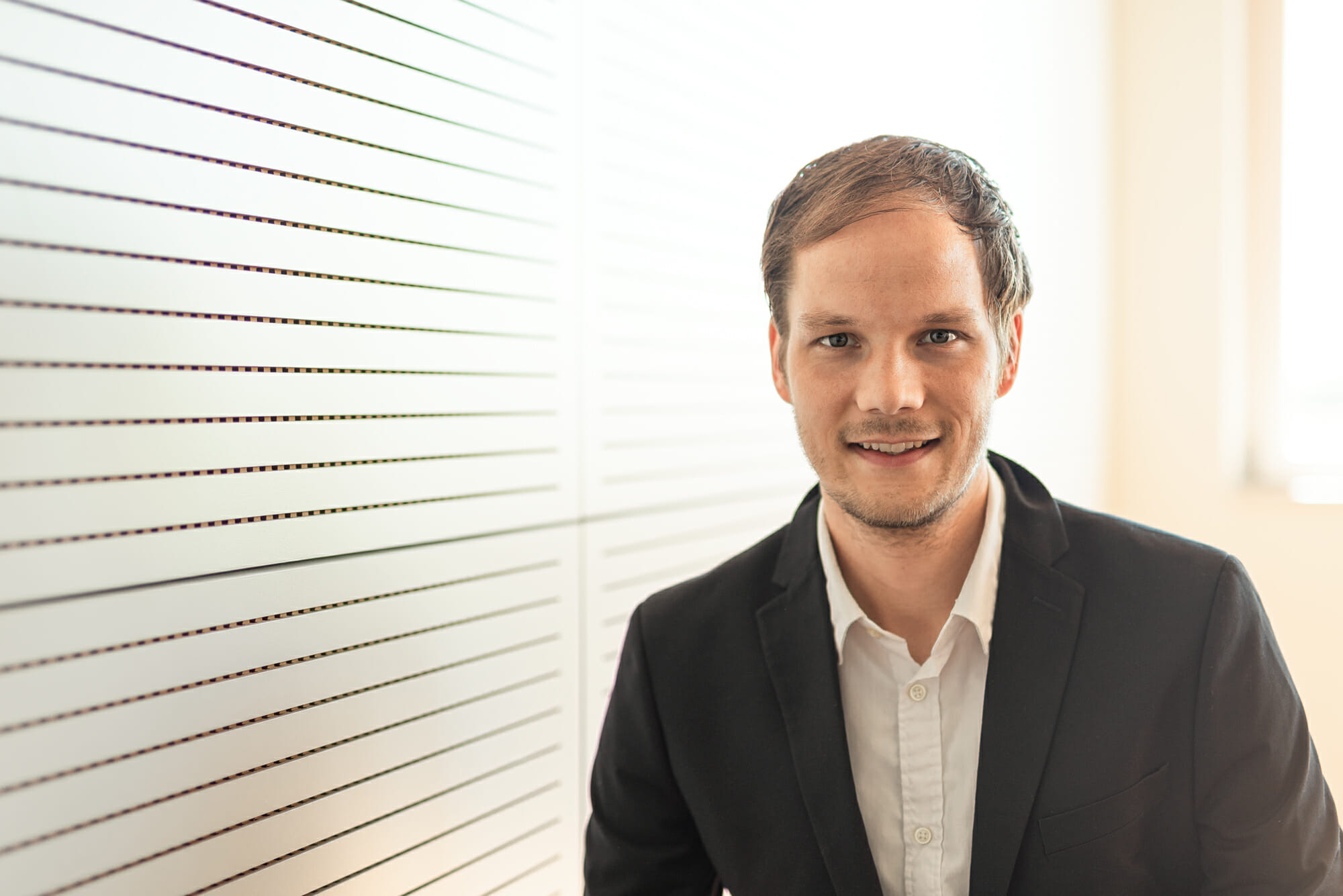 I am Tobias Schulz-Klante, I have been working as a personnel officer at FIS since 2020 and am responsible, among other things, for the selection process and the organization of the vocational training for IT specialists. Before joining FIS, I also worked as a personnel officer and successfully completed further training as an industrial specialist. I enjoy my free time together with my family in the house and garden and I like to play soccer.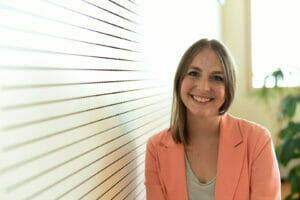 I am Lena Buchholz and have been working for FIS as a personnel officer since 2017. Here, among other things, I take care of the selection process and the organization of the vocational training for IT specialists. After my training as an industrial clerk, I worked as a coordinator and then decided to study business psychology before my path led me to FIS. I enjoy walking, listening to podcasts and spending time with my family and friends.
In just 5 steps to an apprenticeship contract
Apply at FIS


Application, employment test, job interview, contract. Your application with FIS is very easy!
You can apply for your training place from mid-March until September 15 for training start on September 1st of the following year. You can send us your application online via our applicant portal. When applying, please also send us your last two school reports and, if available, certificates of your pupil internships. After the deadline for applications has passed and your application documents have been examined, you will receive an invitation to the written employment test. This test is about your general knowledge. Programming knowledge or a specific preparation is not necessary. After we have evaluated the test, we would like to get to know you personally and invite you for a job interview. If you could convince us, you will receive your training contract shortly afterwards. Welcome to FIS!
Do you still have questions about the application process? You will find the answer to our frequently asked applicant questions.
Further entry opportunities
for pupils
* The aforementioned corporate roles, such as consultant or employees, are not gender-specific and apply for all male/female/diverse consultants and employees.