At FIS Academy, we have created an office world, where apprentices, dual system students and trainees work together and can learn from each other. This integrated vocational training promotes networking and lays the foundation for successful cooperation between consulting and development at an early stage.
At our FIS Academy, we live the concept of desk sharing. This means that you do not have a permanent desk but can choose a new desk every morning. As a consequence, you are flexible every day and can sit with your team members for group works for instance. You can keep your personal items, such as laptop or notebook, in your private locker. It goes without saying that FIS Academy is also equipped with height-adjustable desks and ergonomic desk chairs.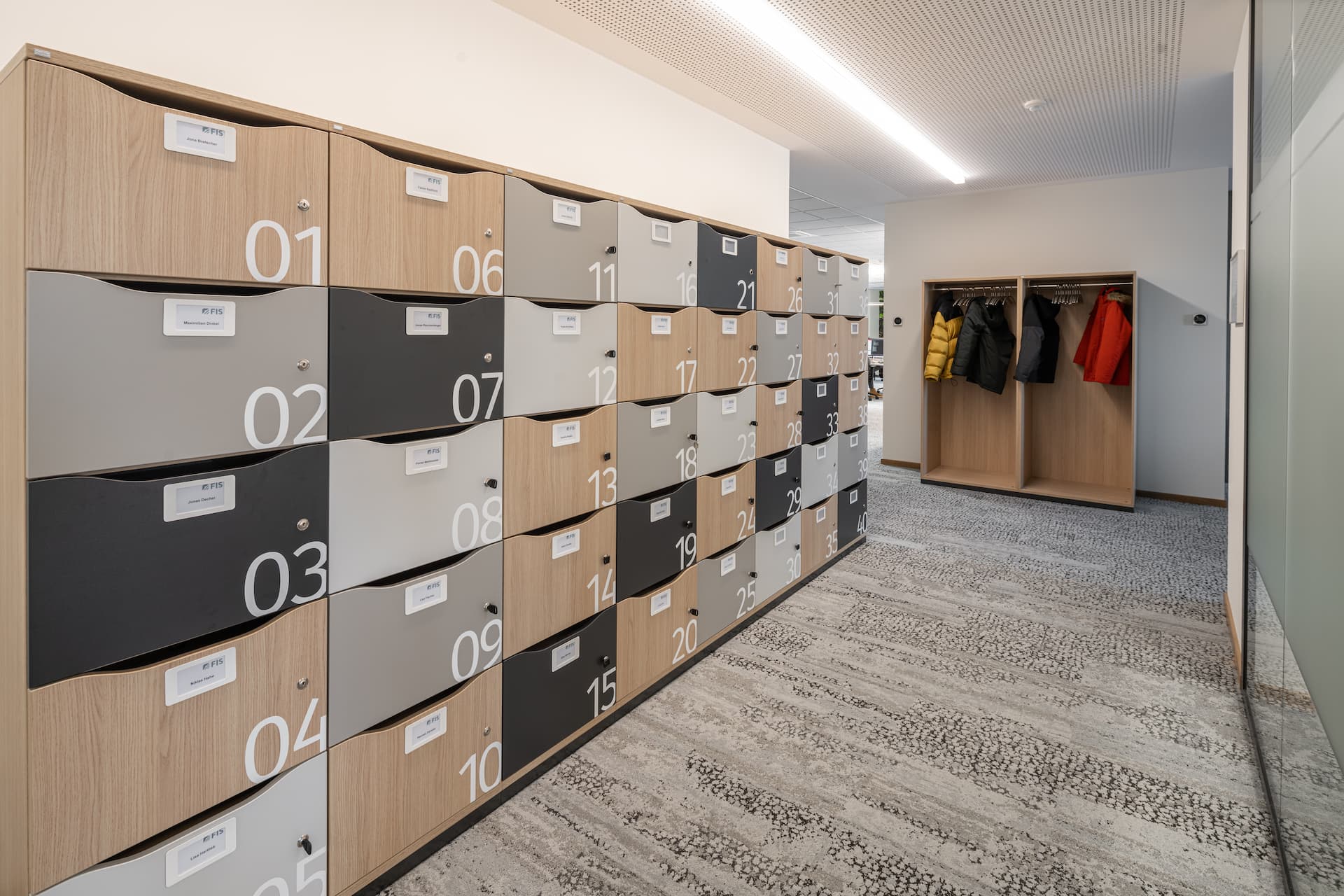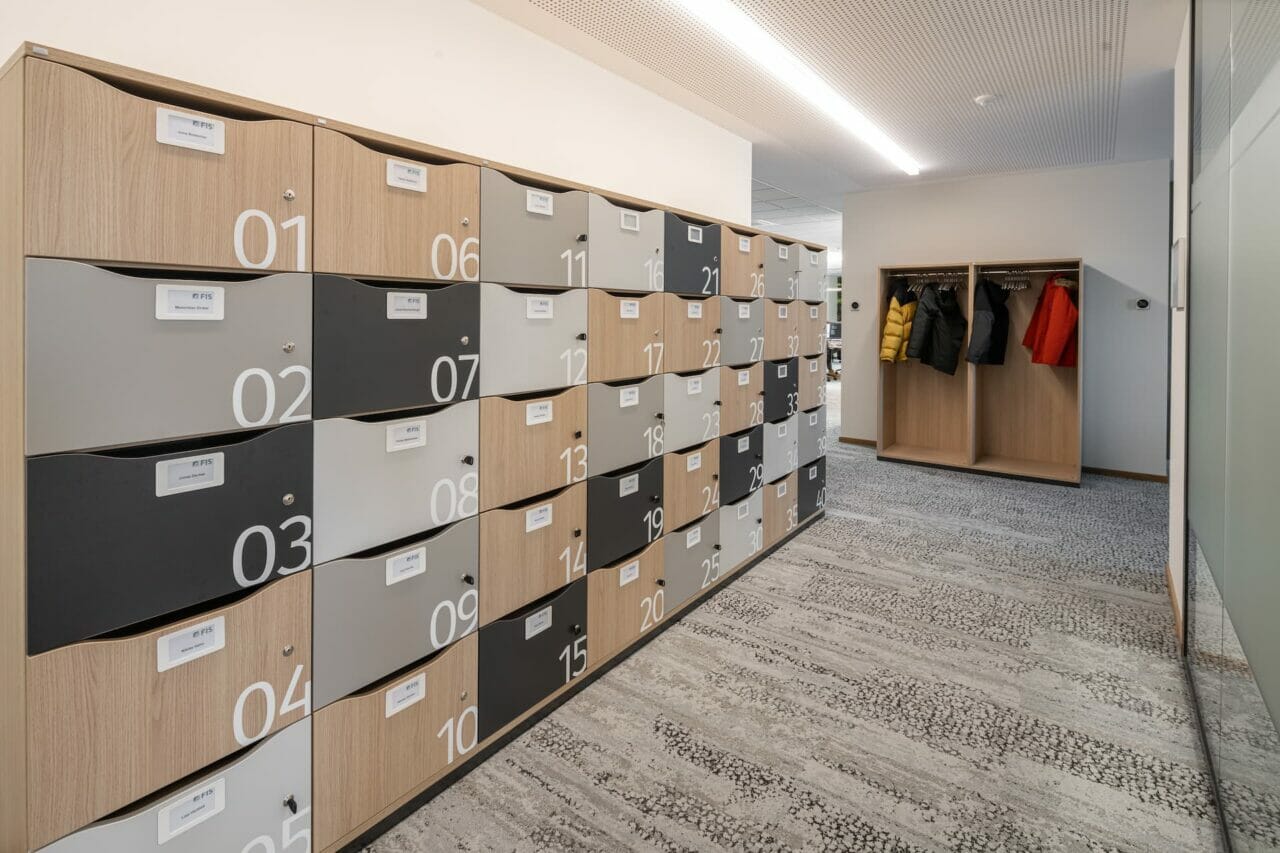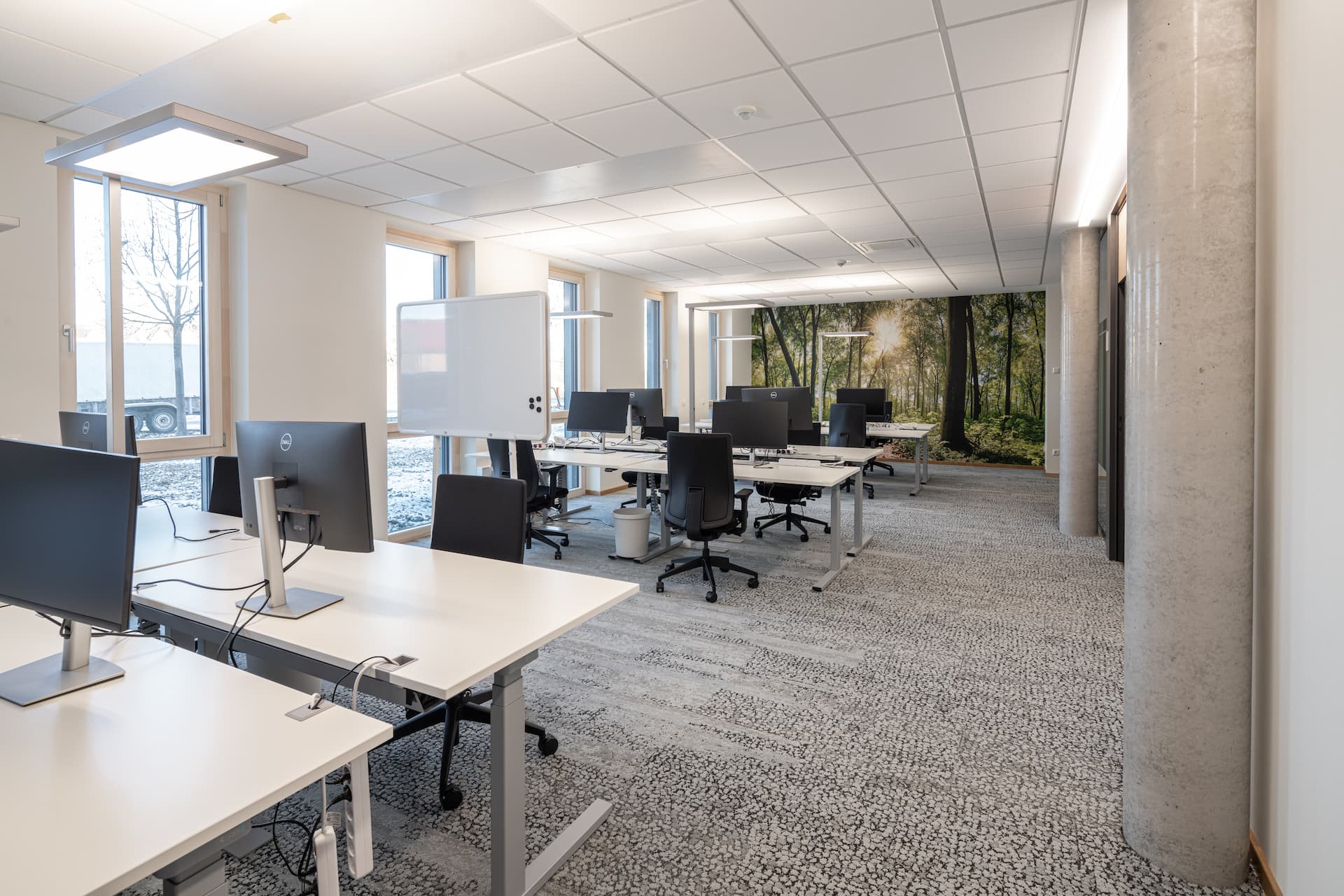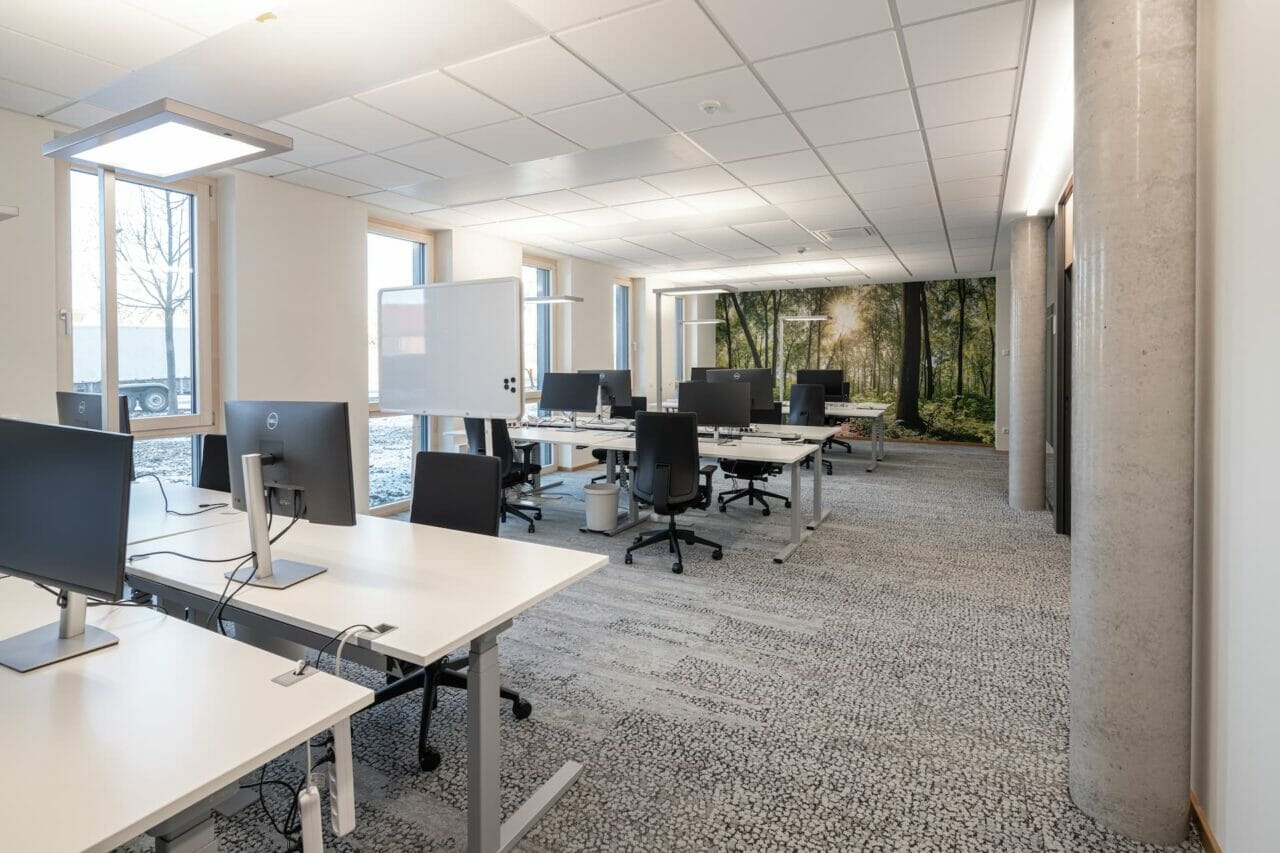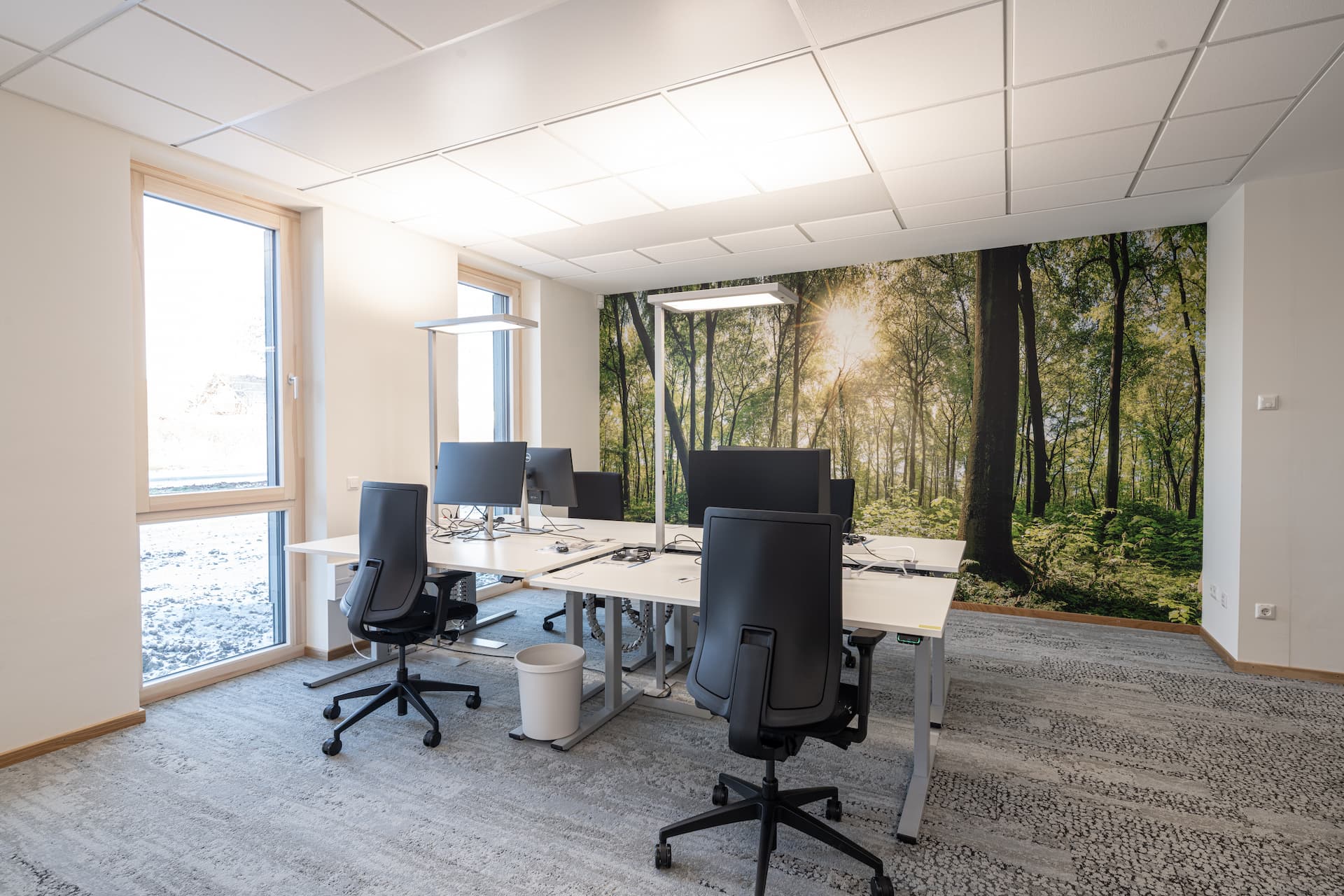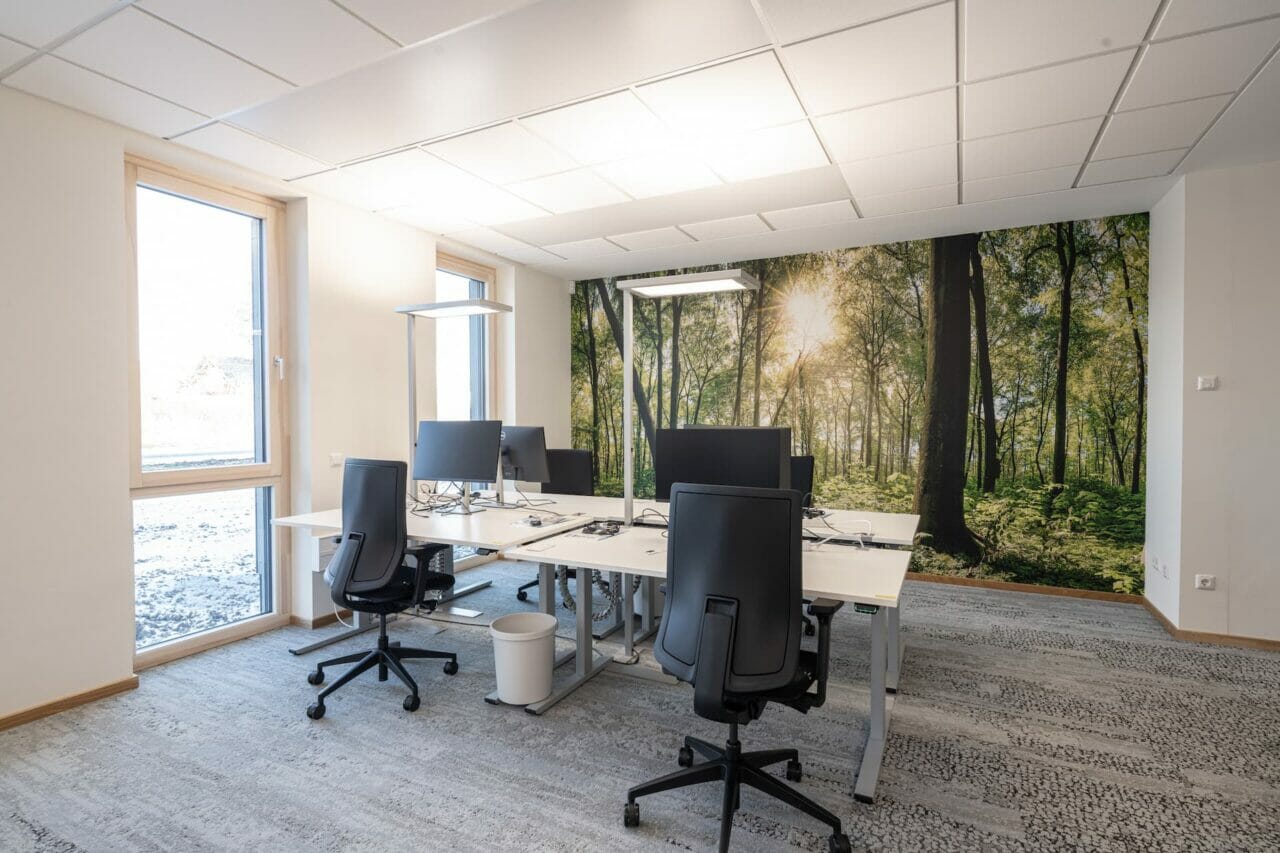 Our "Design Thinking Room" for creative meetings is located right next to FIS Academy.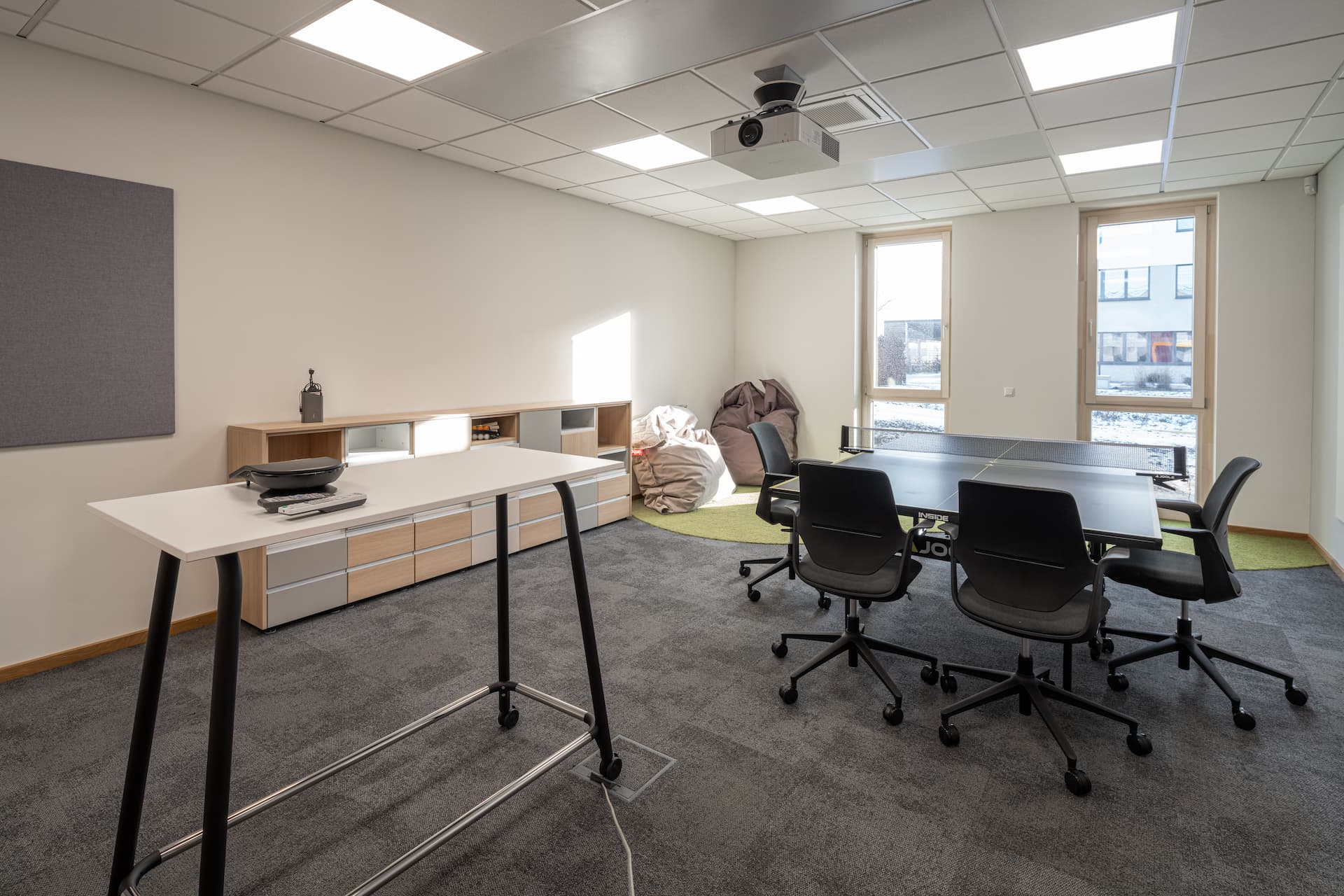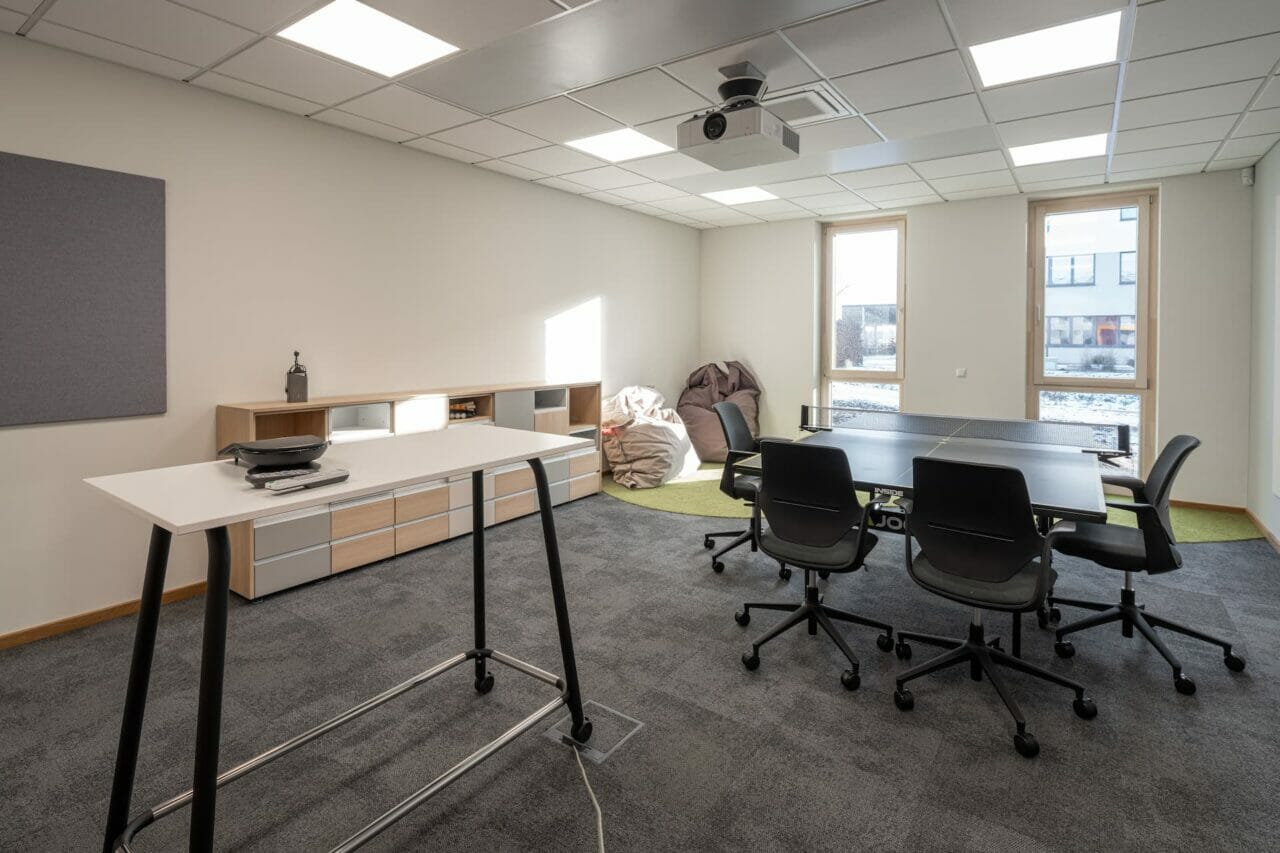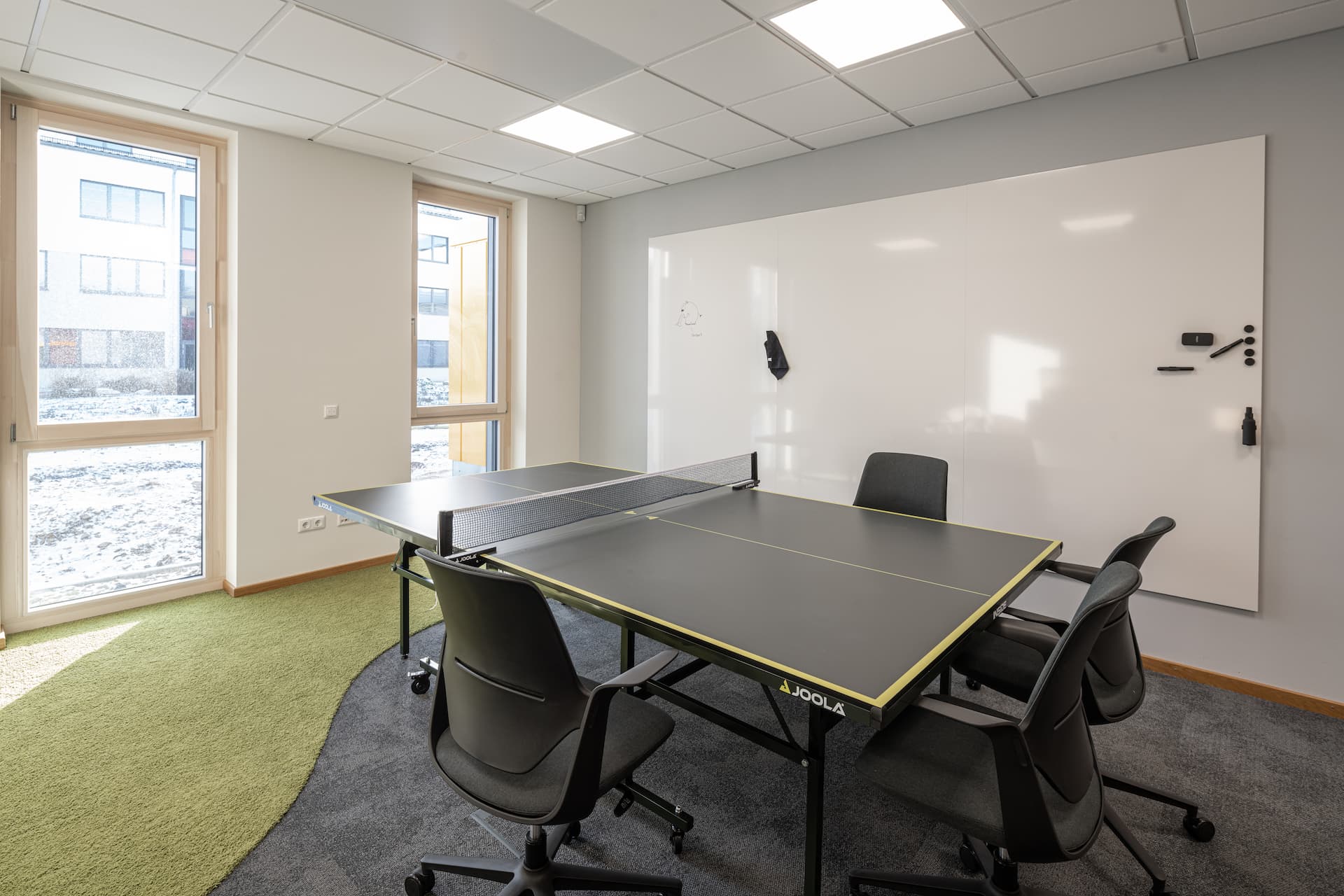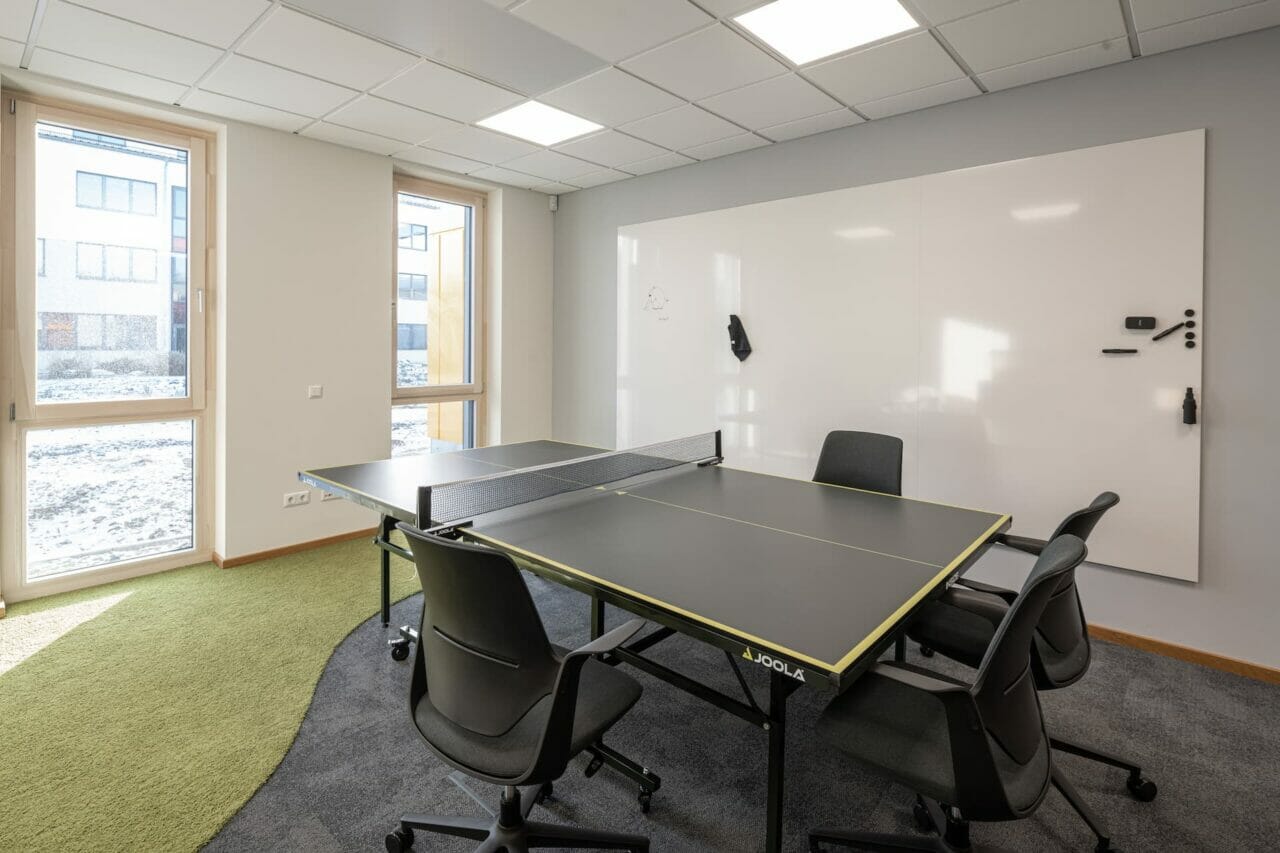 You can spend your breaks in one of our kitchens, in our break room or our staff restaurant.