FIS Informationssysteme und Consulting GmbH is a family-run company with over 800 employees within the FIS group and headquarters in Grafenrheinfeld, Lower Franconia. We consult our customers in the field of SAP software, from implementation up to system operation and support. Furthermore, we program individual solutions for software optimization and for digitizing business processes.
If you have professional experience as a project manager in the SAP environment, as an SAP consultant with several years of experience in SAP modules, as a development expert in ABAP or other object-oriented languages or as a sales expert, you have the perfect conditions for a professional future with FIS.
You work on diverse tasks in the SAP application area and in our industry-independent SAP optimizations environment in a national and international context. As an SAP partner with "Gold" status, we use the latest SAP technology for our self-developed solutions as well (SAP S/4HANA, SAP Fiori, SAP UI5 and many more).
At FIS, we form a large team and provide long-term and trustful support for our customers. Our employees also live up to this principle in their cooperation with each other. Make a decision to take your next career step at FIS and look forward to working in a family company with flat hierarchies and a "face-to-face culture". Here, you can Learn more about our corporate values!
It is your career
Further training and development
FIS maintains a distinctive culture of further training and development. A specially designed in-house training program guarantees technical further development and an improvement of interdisciplinary soft skills. In external training courses (depending on your field of deployment, taking place directly at SAP in many cases) with certification degree, our employees get a targeted training.
Furthermore, we offer different programs providing target-oriented peparation for the tasks of potential managers. Our managing positions can be designed at a disciplinary level or exclusively at a technical level. The success of our projects also strongly depends on an efficient project management this is why we also offer training courses for the development of methods and procedures for a targeted project structuring and control. Another focus lies on the communicative skills supporting our project success. Our managers are certified according to the internationally recognized GPM/IPMA project management standard. Take the chance of being a major driver of our success and your future!
We make you happy
FIS Benefits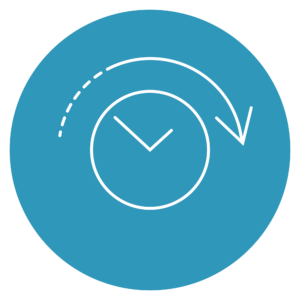 Flexible working times
In the areas without fixed service hours, you can arrange your working hours flexibly. This is the ideal way to combine work and leisure.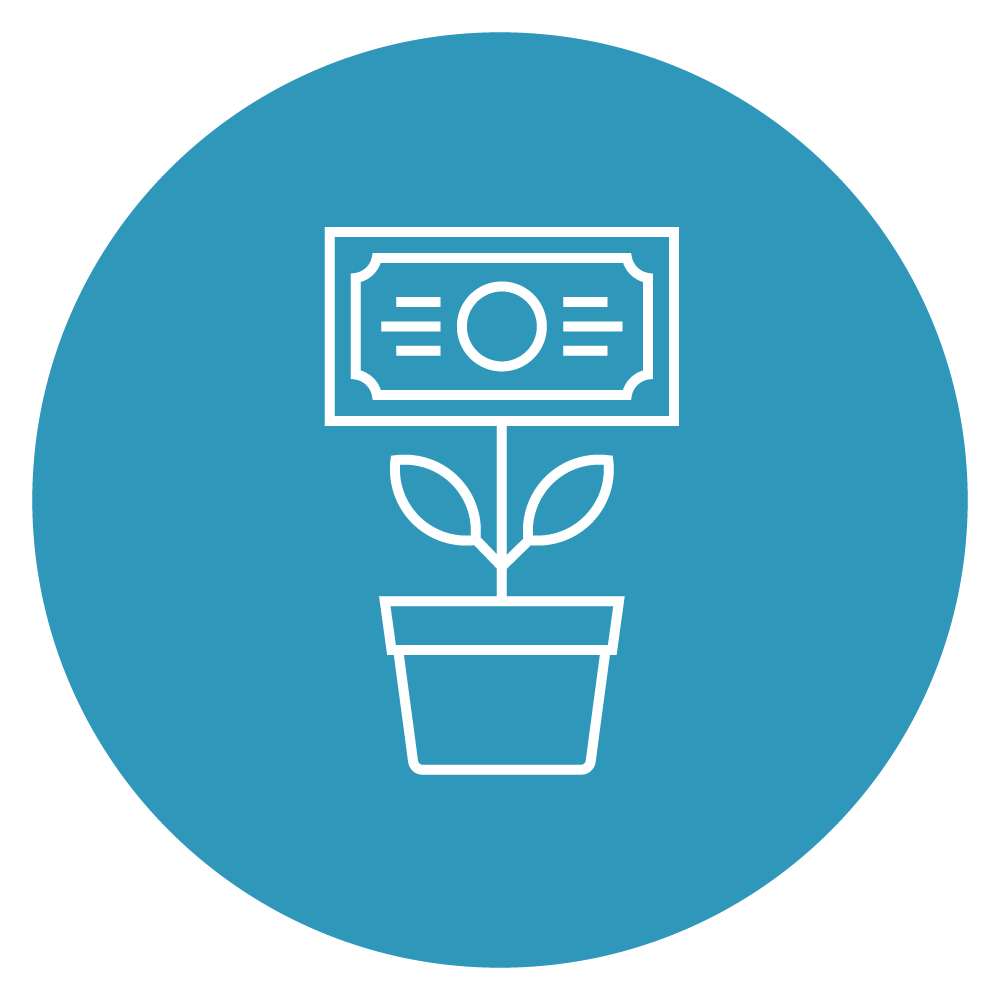 Retirement provisions
We support you in your company retirement provisions with an above-average employer's allowance and a working time account for the formation of remuneration credit for a retirement-approaching leave of absence.
Employee events
We prefer to celebrate our successes together. That's why a cross-company summer party, a company party in December, team events and various other events await you.
Sounds interesting? But that is not all! More benefits
Current job vacancies
for professionally experienced persons
You can find more exciting job offers for experienced professionals here.
From consulting to administration
Fields of deployment at FIS
What our employees say
about their work at FIS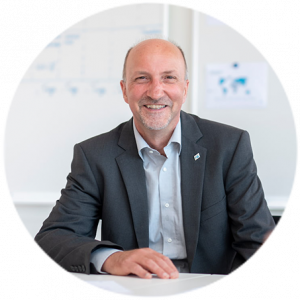 In SAP consulting, I am constantly facing exciting tasks and new challenges frequently requiring quick rethinking and responses. However, this is no problem thanks to the solution development within our team. Generally, our team concept and solidarity are major issues at FIS and are lived through all hierarchy levels. I really like my colleagues' willingness to help that goes beyond departmental borders and our pleasant working atmosphere.
At FIS, I particularly appreciate our distinctive corporate culture. I get the chance to assume responsibility and, as a consequence, promote my personal development. My work in quality management is considered as value-adding, I have the opportunity to initiate improvements and create added value through this.
Get your employment contract in only 4 steps
Apply at FIS


Application, job interview, contract. Your application with FIS is very easy! Do you have any questions about the application process? You will find the answer to our frequently asked application questions.
* The aforementioned corporate roles, such as consultant or employees, are not gender-specific and apply for all male/female/diverse consultants and employees.