The increasing automation and digitization of business processes present trading companies with the challenge of efficiently processing a large amount of information and data. In technical wholesale, optimal delivery capability and low capital commitment are key success factors in particular. For wholesalers, this means networking digitally with upstream companies such as manufacturers and suppliers, as well as with downstream partners such as retailers, wholesale markets, or craftsmen, in order to know all the necessary information in real-time. This ultimately results in time, quality, and cost advantages.
FIS has had the relevant industry expertise for over 30 years and is the market leader in Germany, Austria, and Switzerland with its industrial solution FIS/wws. Thus, FIS supports your company ideally and knows the specific industry processes of wholesalers down to the last detail. The FIS/wws ERP system is based on reliable SAP software, which even in the standard version offers you all the specific functions that are indispensable in modern wholesale. With the implementation, you receive predefined industry processes and no development project. This saves time and costs in the course of the project and enables you to implement the SAP software quickly and easily. Through the seamless connection of embedded SAP EWM (Extended Warehouse Management), you also have smooth end-to-end processes in your warehouse logistics.
These customers are already convinced of our expertise in the area of FIS/wws: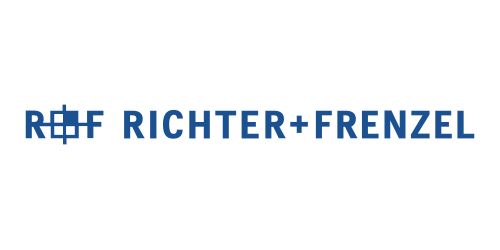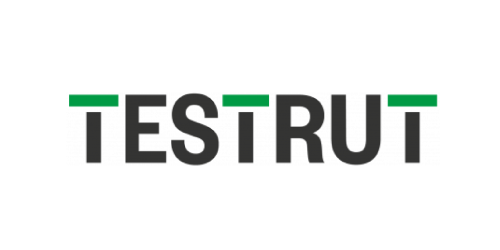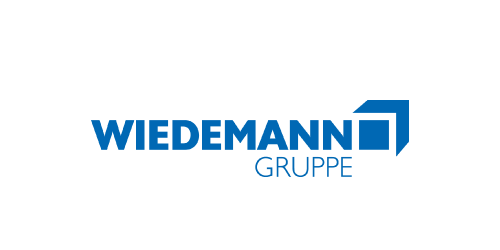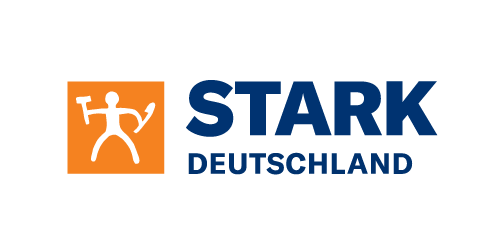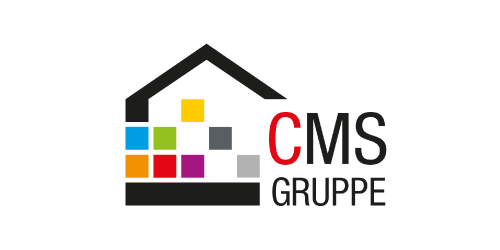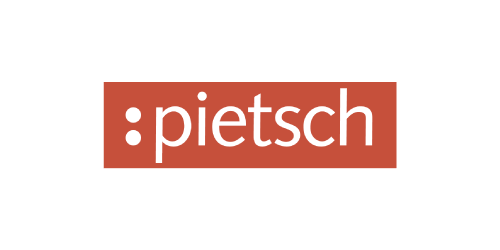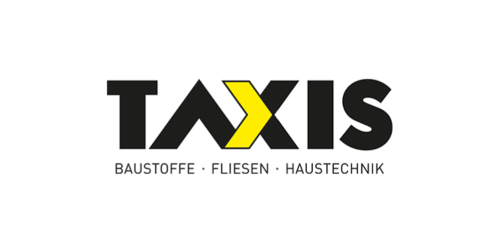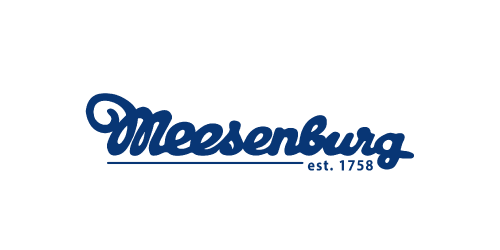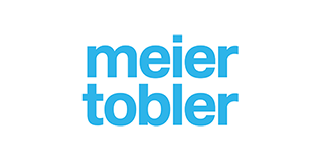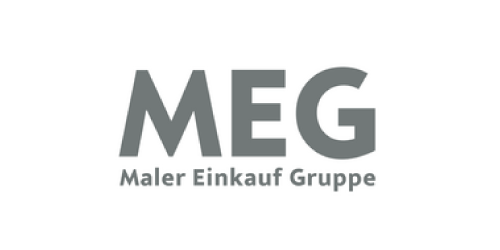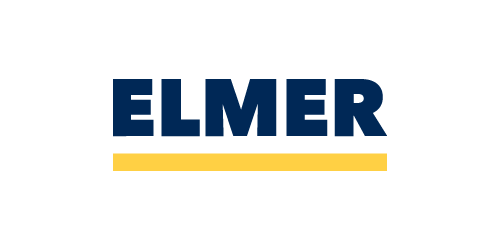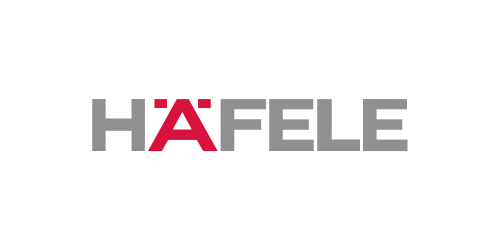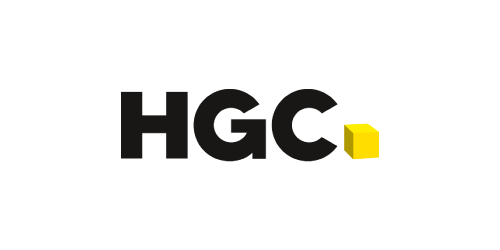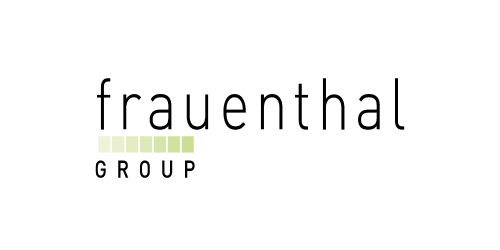 Functions and
processes
INTERESTING DOWNLOADS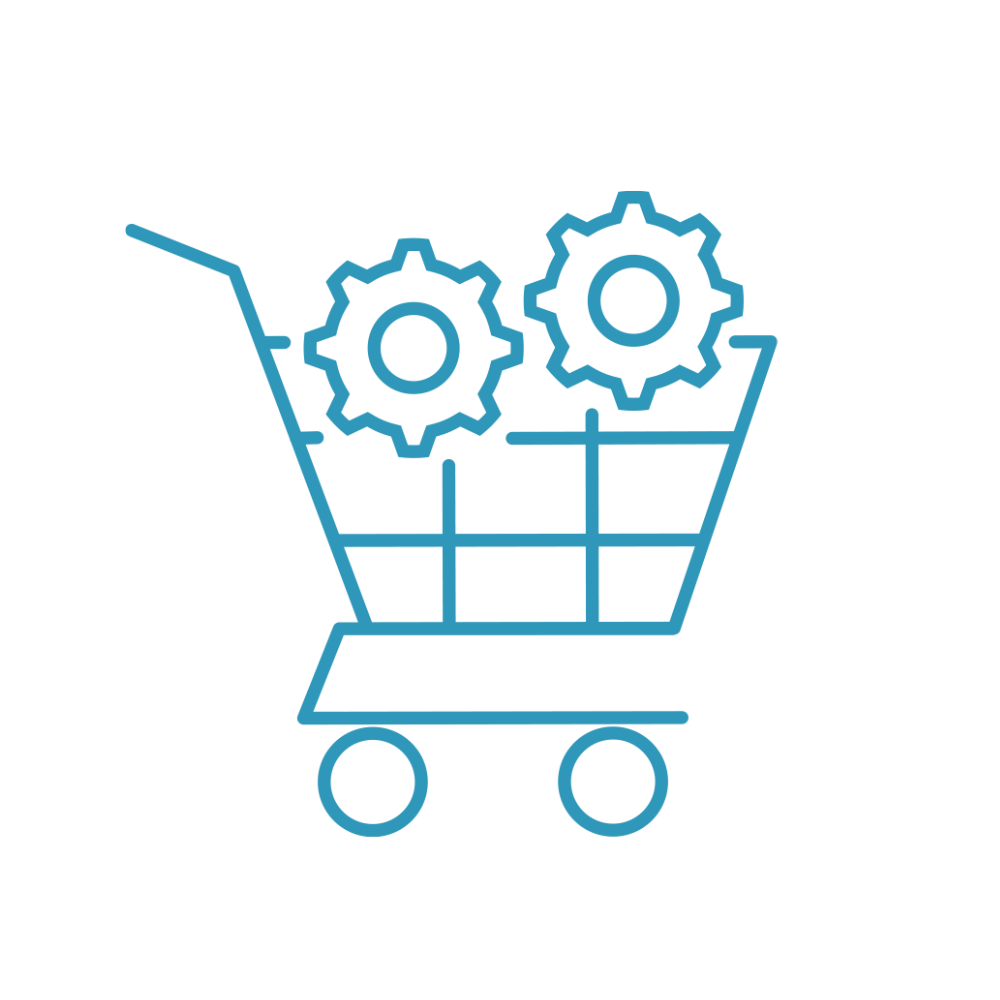 Flyer:
The Industrial Solution for the Technical Wholesale Industry with
FIS

/wws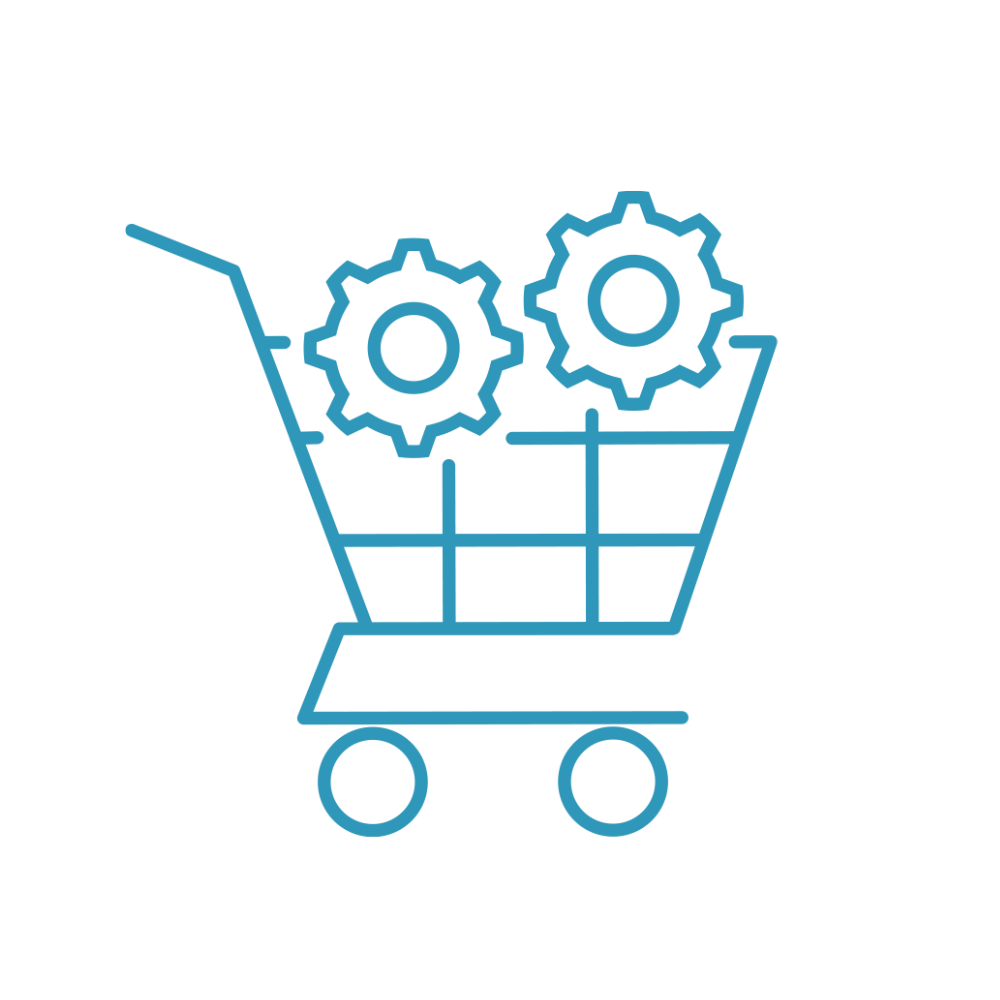 Success Story:
WIEDEMANN Group: Modernized EDV System Landscape with SAP ERP and FIS solutions
Your benefits using

FIS

/wws industrial solution
You will get a field-tested solution: The FIS/wws ERP software is already used successfully by over 35,000 SAP users all over the world.
Sustainability and scalability: FIS/wws offers you an advanced and open architecture. The solution grows with your company, just as the business development of your company requires for retailing.
Internationality also for medium-sized companies: FIS/wws is already available in 16 languages and used successfully in many cross-national installations.
Industry experience: FIS is market leader in the technical wholesale sector in Germany, Austria and Switzerland.
Securing competitive advantages: You get transparent data of your retailing business in real-time and can therefore rely on a better basis for making decisions. Using our industrial solution, you remain modern, economic and competitive.
Wide scope of functions: The standard version of this software already includes numerous specific processes for technical wholesale.
FIS is a one-stop provider: FIS is your central contact for any information concerning the comprehensive services of this software. For you, this means competent "one-stop" consulting and implementation.
Complete industrial solution: SAP and FIS offer a fully-featured and field-tested system that can be used in your business for all relevant wholesale core processes.
SAP evaluations and reporting
for technical wholesale
By implementing system-supported reporting, wholesalers always keep key performance indicators in view and thus make fact-based decisions. FIS/wws CDS Views (Core Data Services) seamlessly connect SAP S/4HANA and analytics tools, enabling wholesale-specific evaluations to be carried out without technical effort.
The use of FIS/wws CDS Views makes it possible to read and prepare business data from the system tables. The user can view the evaluations clearly in the form of tables, graphs or charts in the analysis tool of his choice (e.g. with tools such as SAP Analytics Cloud or from the SAP BusinessObjects portfolio). The data models are always flexible and can be extended independently to include additional features. In this way, reporting can be performed easily and in real time.
For example, users can use the FIS/wws CDS View for "live billing reporting" to create sales analyses for various company departments (e.g. management, branch managers, field sales managers, salesforce) with just a few clicks. These analyses can be created in different summarization levels (e.g. sales organization, profit center, distribution channel, customer, article) down to the individual document. The integration of ERP and analysis tools is executable from day one. Relevant FIS/wws additional fields can also be evaluated.
Interested in
FIS

/wws?

Request personal consulting
Request now for FIS/wws – free of charge and without any obligation!
Kontaktanfrage en
"*" indicates required fields
The Business Exchange Platform by FIS
Digital data and document exchange
Business Exchange Platform for Wholesale Trade
Every day, wholesalers receive numerous documents from business partners, such as vendors, manufacturers and craftsmen. By using the FIS/bxp Business Exchange Platform, data exchange with your business partners becomes a breeze – standardized, in real-time and with SAP integration. Automate the Open Document Exchange process with craftsmen and make your document management fit for tomorrow's trade.
Business solutions for
warehouse logistics
For complex warehouse structures, FIS offers comprehensive process consulting as well as field-tested and sustainable business solutions. Whether you decide in favor of SAP EWM, Stock Room Management, LES/WM, or other SAP optimizations by FIS for your warehouse – FIS will always provide the appropriate software solution for your individual requirements.
Are you using SAP EWM? With the FIS/Warehouse Feature Pack, you benefit from predefined settings, layouts and variants that enable you to quickly and clearly evaluate key figures in the warehouse management monitor.
E-Commerce and trade 4.0 –
optimizing sales, service and online shops
Increase the efficiency of your sales and service department with mobile, cloud-based SAP software. At FIS, you'll find the industry solution for the modern wholesale trade that brings you even closer to your customers and target groups using numerous integrated sales channels.
Customer Experience (CX) with SAP C/4HANA
Nowadays, your customers are increasingly online, mobile and well-informed and more willing to change the provider. The constant and focused eye-level interaction with your customers is important if you want to prevent your customers from changing the provider. Get informed about the right software support for modern sales and distribution.
Higher process efficiency through
SAP optimizations by FIS
Downloads
Did this information arouse your interest in FIS/wws? Do you have further questions concerning the software product or the SAP implementation in general? The FIS professionals look forward to answering your questions!