The management of a successful company is nowadays only possible with suitable software. Especially to enable a continuous integration of all business processes and a smooth data exchange. Companies with a strategic decision for ERP systems and IT solutions from SAP, the technology leader for business solutions, are well prepared for the future. The implementation of SAP software requires many years of expertise and experienced SAP consultants. FIS has almost 30 years of project experience in SAP consulting and helps companies to develop an economical and competitive IT strategy.
Facing the digital future together
with fis and sap
Many years of experience and in-depth know-how make FIS, as an SAP Gold Partner, a competent companion for the implementation of SAP and further development of SAP systems. The IT experts at FIS assist you during the entire IT project and offer you a holistic all-round service: from system and requirement analysis, the hosting of your operating systems in own data centers and provision of individual developments up to the go-live with respective SAP training courses and continued system operation. The service-oriented SAP Support of FIS is available for technical consulting as well as for system upgrades and maintenance.
The concentrated knowledge of more than 800 SAP professionals for trade and industry guarantees a successful implementation of SAP software. Consequently, our specialists are able to find the right IT system for your individual requirements in all industries. Around 550 customers from diverse industries already rely on the FIS competence.
ERP consulting and implementation
for SAP S/4HANA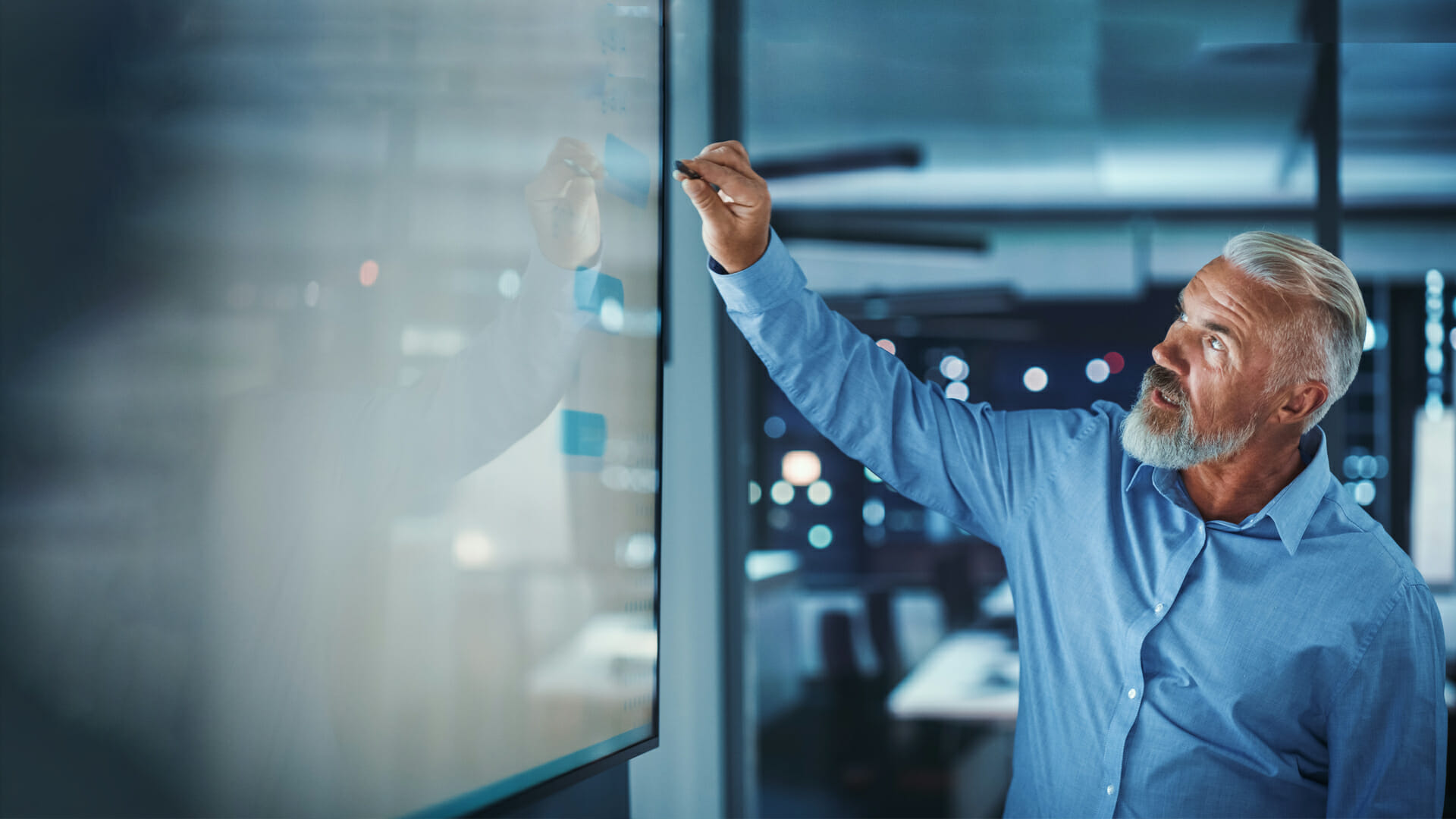 The new SAP S/4HANA ERP system was developed on the basis of the SAP HANA database to enable in-memory computing and the exchange of real-time data. The flexible and future-proof system brings immense advantages. Processes and data are analyzed and controlled in real time. In this way, prompt and data-based decisions can be made.
The new ERP system offers numerous user-friendly functions for your employees. The system is always flexible and can be adapted to any challenge.
Specialized services of the FIS Group
as a one-stop provider
Would you like to benefit from the all-round service provided by the FIS Group when it comes to implementing SAP software? Do you need individual SAP consulting or an adjustment of your systems to your specific requirements? Do not hesitate to contact the IT experts directly via phone or send them an e-mail.