Business processes within the entire company are continuously changing, which particularly affects the complexity of ERP systems and IT architectures. Seamlessly integrated processes are therefore becoming increasingly important and have great potential for digital transformation. The efficient Customer Expert Services team of FIS supports your company in facing these challenges and finds suitable solutions for your SAP system together with you.
Certified IT experts provide industry-independent services and support for SAP solutions, as well as SAP optimizations by FIS. The team also offers you a complete all-round service: from consulting, customizing implementation and individual adjustments of your systems to continued technical support for FIS and SAP customers. On request, a personal customer consultant is available to assist you. If required, FIS also provides you with an individual team of consultants who will reliably take care of your systems and requirements. In this way, the SAP experts ensure your consistent business operations and help you optimize your processes and systems.
These customers are already convinced of our expertise in the area of SAP-Support: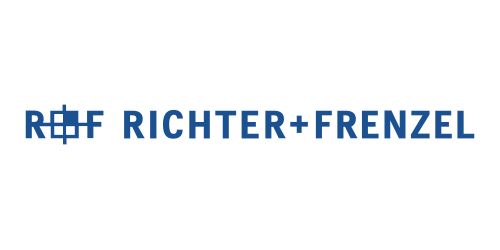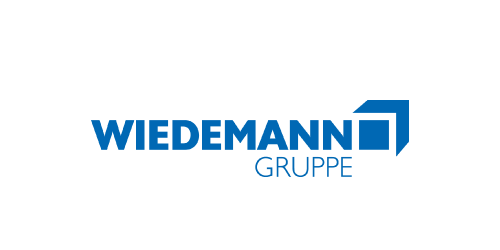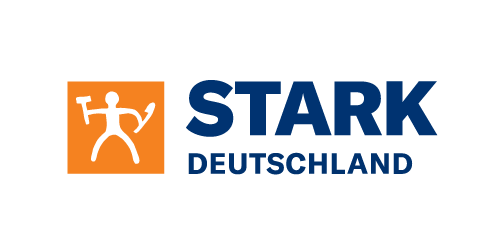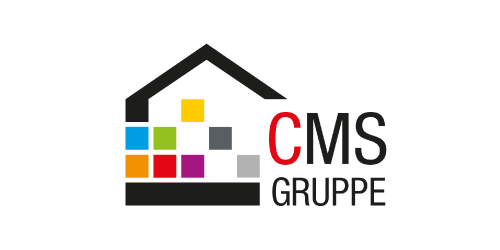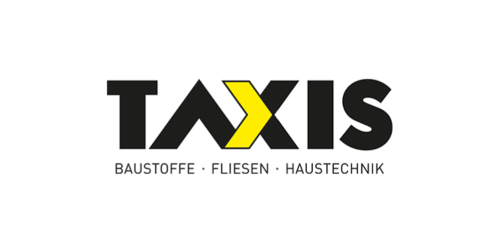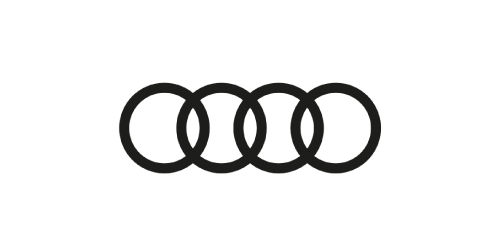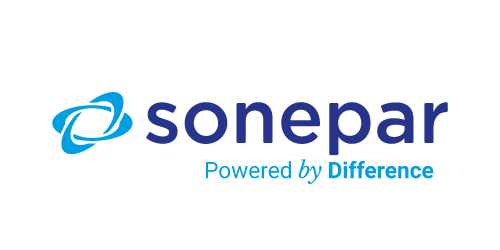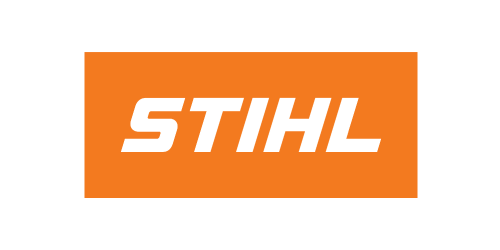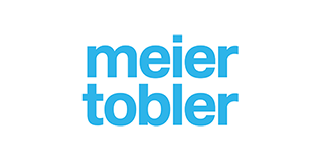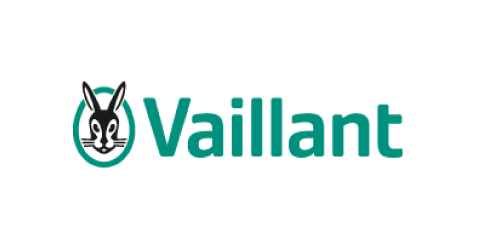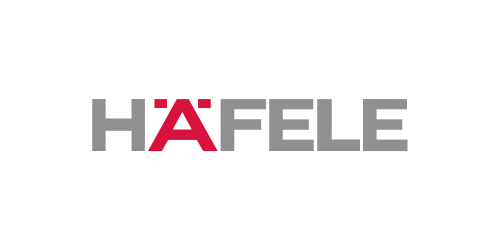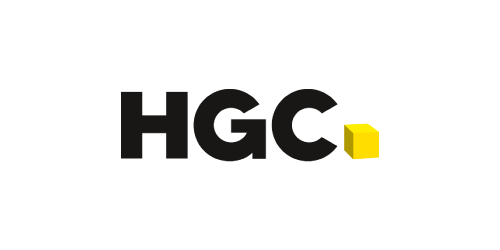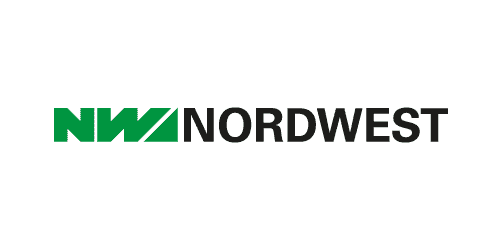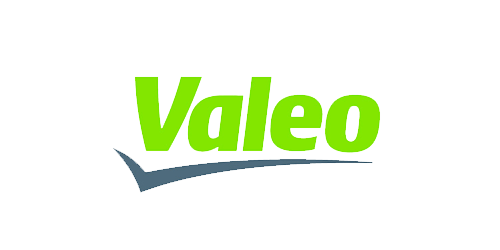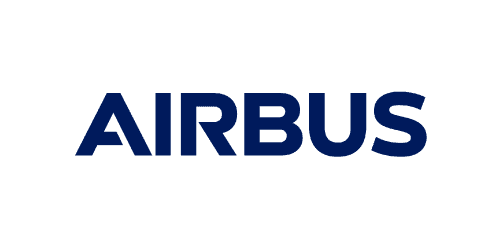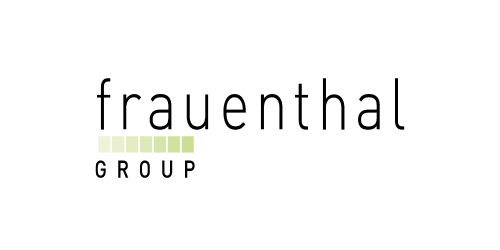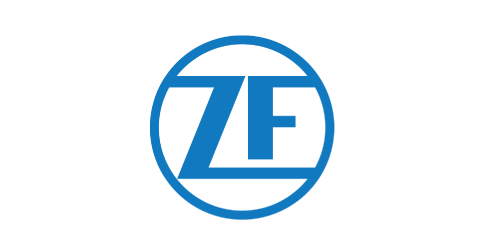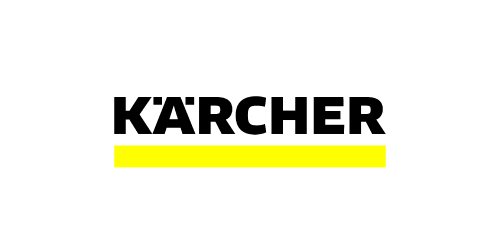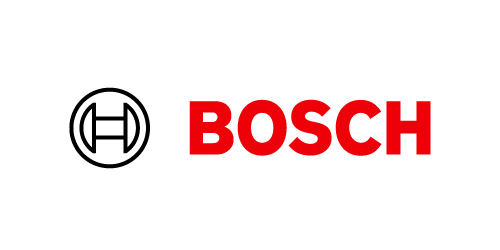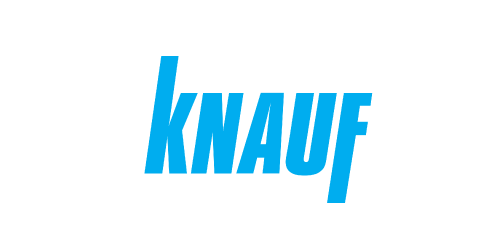 All-round consulting and services
for your SAP applications
The IT specialists at FIS are your reliable partners for SAP consulting, all aspects of architecture, software and SAP optimizations as well as the smooth operation of your ERP system landscape.
As a managing director or IT manager, you can focus on your day-to-day business without worries. The FIS team with its experienced and high-qualified employees takes care of your SAP-based ERP system. Benefit from the SAP Support for your ERP system and all SAP optimizations by FIS.
Which SAP Support services does the Customer Expert Service provide?
Interesting Downloads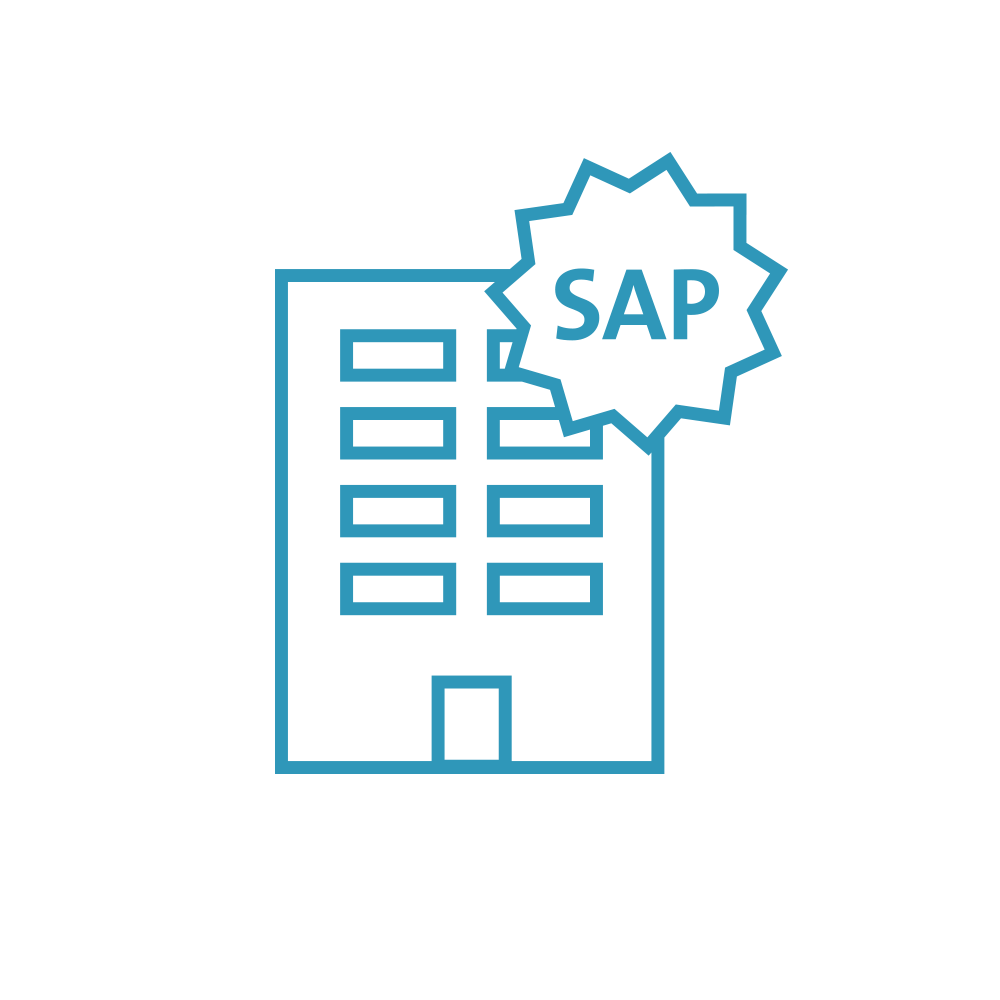 Flyer:
SAP support and consulting by FIS
Your benefits through
SAP services by FIS
Certified Partner Center of Expertise
More than 100 experienced professionals in the Customer Expert Service
Industry-independent and individual consulting
Consistent Lifecycle Management of your systems
Multilingual service team for international use
Individually configurable services
Your service manager is your "Single Point of Contact"
Support control through field-tested tools
Proactive support with first/second/third level
Regular monitoring and remote services for fast troubleshooting
Option of an individual consultant team
FIS is certified according to
high quality standards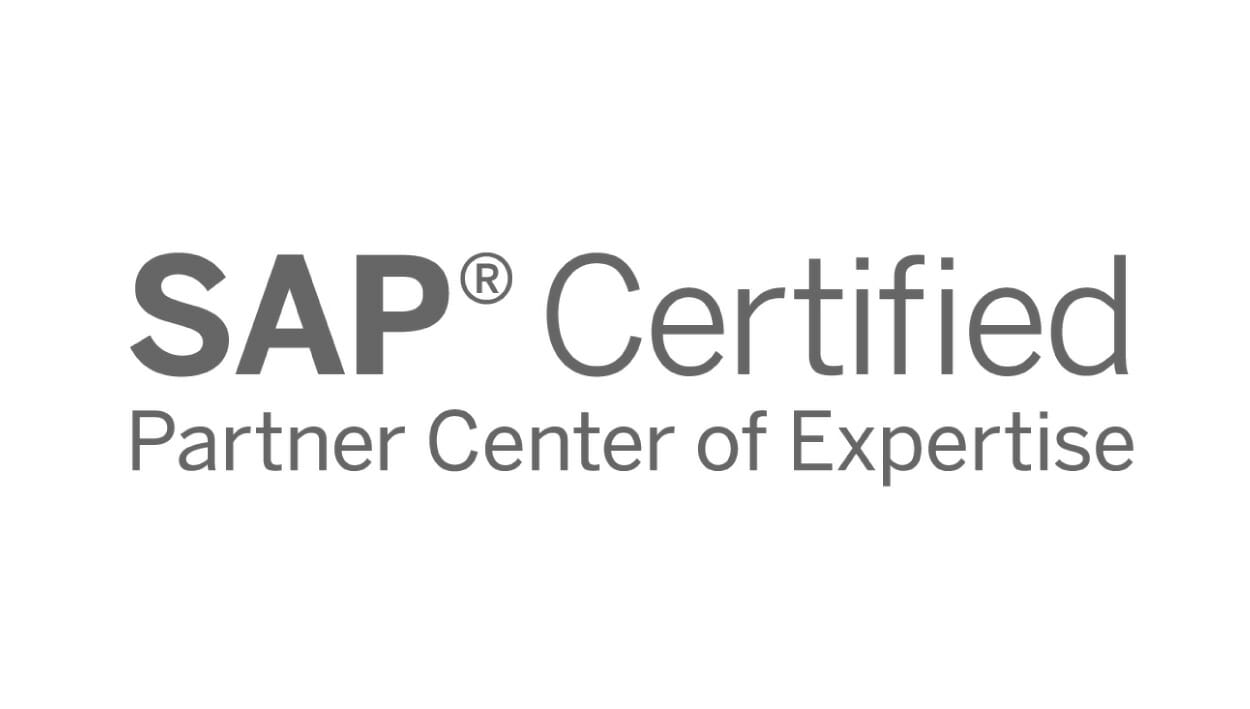 FIS is certified SAP Partner Center of Expertise.
SAP support partners must meet the current standards for a Partner Center of Expertise. For this certification, FIS undergoes regular audits. All services provided as well as the entire service and support organization adhere to the high quality standards with regard to technique and organization. For you as a customer, this means trust in a competent partner providing reliable assistance, knowledge and experience for complex implementation projects, process optimizations and support activities.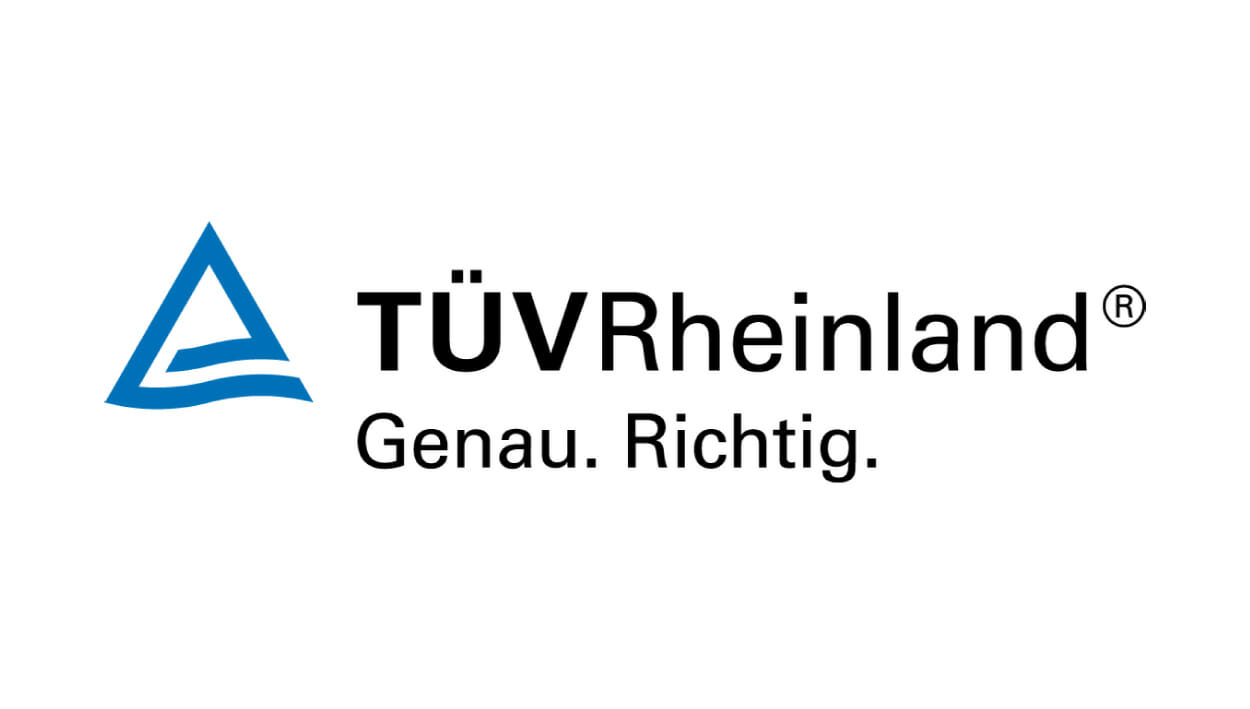 FIS is certified in accordance with ISO 9001:2015.
TÜV Rheinland carries out regular audits to verify the compliance with the ISO conditions. The first ISO 9001 certification of FIS took place in 1995. The most recent audit was in accordance with ISO 9001:2015 and confirms that FIS uses an advanced management system in compliance with quality management standards.
Interested in SAP Support?
Request personal consulting
Request now for SAP Support – free of charge and without any obligation!
Kontaktanfrage en
"*" indicates required fields
Further services
by FIS
FIS supports you as a customer with reliable consulting and technical support for SAP software. The specialists will be pleased to provide you with individual consulting services tailored to your needs. Please give them a call or contact your support manager via e-mail.