FIS Informationssysteme und Consulting GmbH is a family-run company with over 800 employees within the FIS group and headquarters in Grafenrheinfeld, Lower Franconia. We consult our customers in the field of SAP software, from implementation up to system operation and support. Furthermore, we program individual solutions for software optimization and for digitizing business processes.
After having successfully graduated or completed a vocational training, you have the perfect conditions for your professional career at FIS. As a young professional, you will find interesting deployment options in the areas of (in-house) consulting, development or sales.
Right from your first day in our company, you will have a personal mentor at your side, who provides you with technical and organizational support during your initial job training. By means of an initial job training schedule and our learning platform, you can thoroughly familiarize yourself with your field of duties while being supported by your team colleagues. At the same time, your previous experiences will be taken into account. Preparations for possible certifications will start as well.
At FIS, we form a large team and provide long-term and trustful support for our customers. Our employees also live up to this principle in their cooperation with each other. Choose a career at FIS and look forward to working in a family company with flat hierarchies and a "face-to-face culture". Here, you can Learn more about our corporate values!
It is your career
Further training and development
FIS maintains a distinctive culture of further training and development. A specially designed in-house training program guarantees technical further development and an improvement of interdisciplinary soft skills. In external training courses (depending on your field of deployment, taking place directly at SAP in many cases) with certification degree, our employees get a targeted training.
Furthermore, we offer different programs providing target-oriented peparation for the tasks of potential managers. Our managing positions can be designed at a disciplinary level or exclusively at a technical level. The success of our projects also strongly depends on an efficient project management this is why we also offer training courses for the development of methods and procedures for a targeted project structuring and control. Another focus lies on the communicative skills supporting our project success. Our managers are certified according to the internationally recognized GPM/IPMA project management standard. Take the chance of being a major driver of our success and your future!
We make you happy
FIS Benefits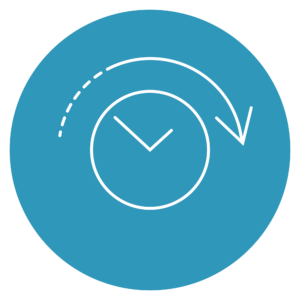 Flexible working times
In the areas without fixed service hours, you can arrange your working hours flexibly. This is the ideal way to combine work and leisure.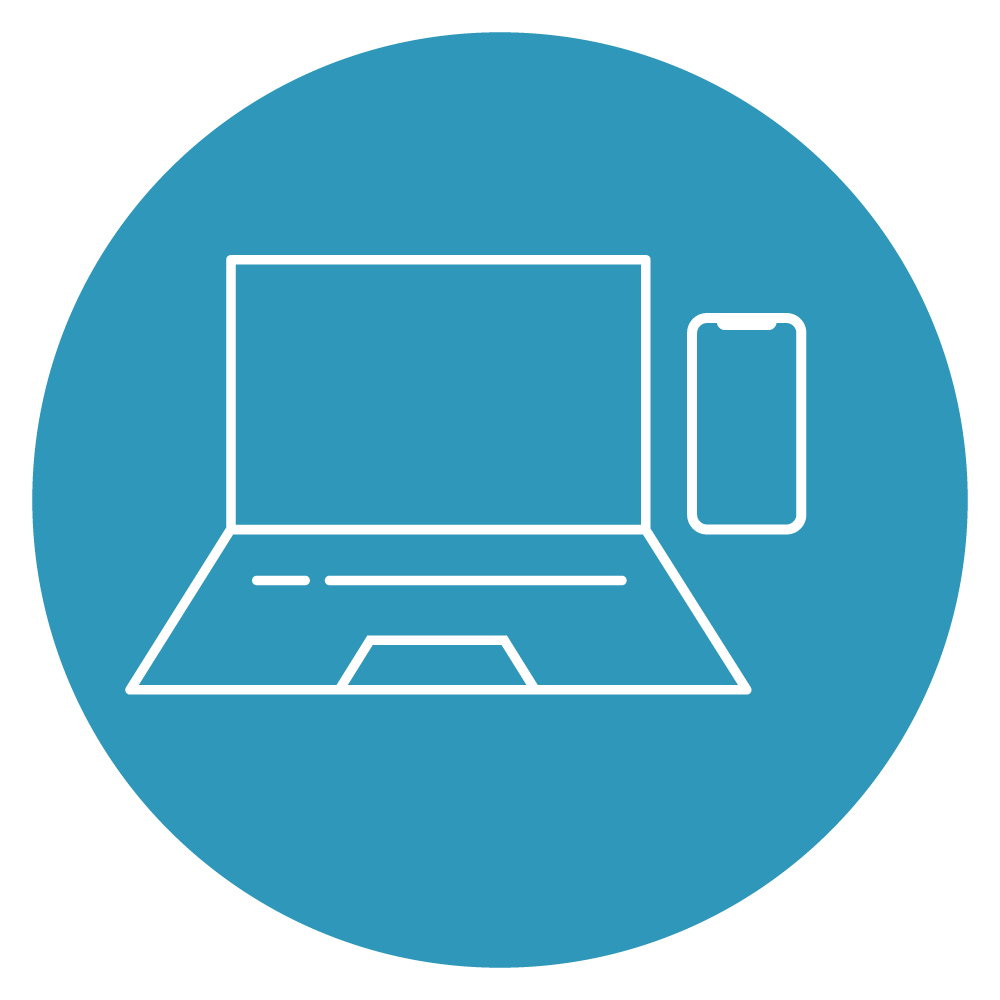 Modern work center
In addition to a height-adjustable desk (incl. ergonomics passport), we offer you state-of-the-art communication, project and development tools as well as a company notebook and cellphone.
Employee events
We prefer to celebrate our successes together. That's why a cross-company summer party, a company party in December, team events and various other events await you.
Sounds interesting? But that is not all! More benefits
Current job vacancies
for direct entrants
You can find more interesting job offers for direct entrants here
From consulting to administration
Fields of deployment at FIS
What our employees say about their
work at FIS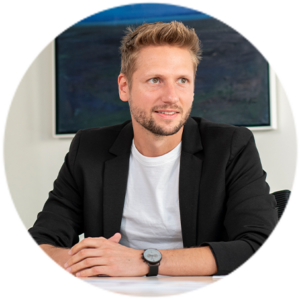 As an SAP consultant, I do not only have a wide range of tasks but get to know different business models and industry sectors with each new customer. This is what makes our challenges particularly versatile. Within our team, we maintain informal relationships and behavior without losing respect for each other, which promotes our cooperation. My work is praised and respected, because it is appreciated by my supervisor. Thanks to flexible working times and the option of mobile working, there is also an appropriate work-life balance at FIS.
Get your employment contract in only 4 steps
Apply at FIS


Application, job interview, contract. Your application with FIS is very easy! Do you have any questions about the application process? You will find the answer to our frequently asked application questions.
* The aforementioned corporate roles, such as consultant or employees, are not gender-specific and apply for all male/female/diverse consultants and employees.