Security and reliability are paramount in the core HR functions, such as payroll and time management. The challenge lies in the dependence on countless influences. These include statutory changes, new negotiated agreements or individual company agreements. Time-critical adjustments, such as short-time allowance, have an immediate impact on payroll. New work models, such as home office and hybrid working, are influencing time management, among other things.
Even small changes may have far-reaching effects in the SAP HCM system. With precisely tailored optimizations, you relieve the burden on those responsible in the HR and IT departments of your company. In addition, requirements relating to audit compliance and data protection can be easily implemented.
These customers are already convinced of our expertise in the area of Human Resources: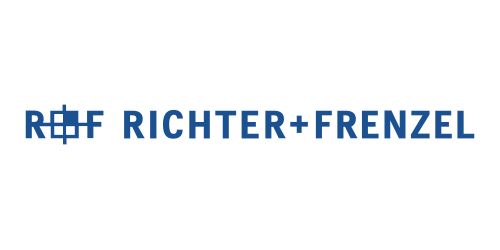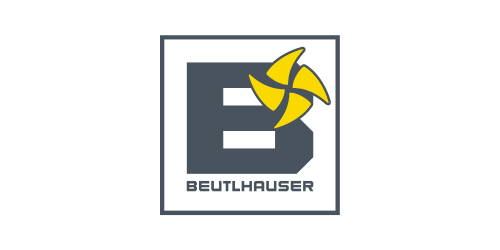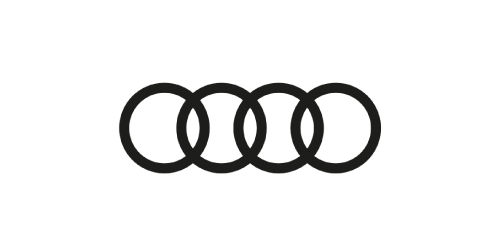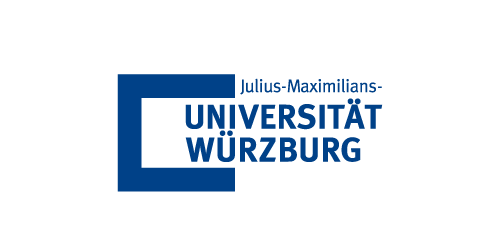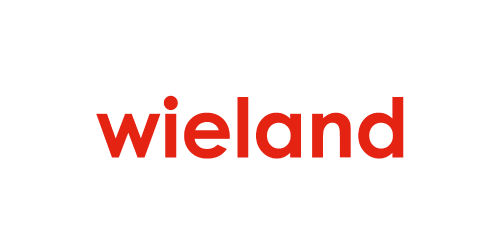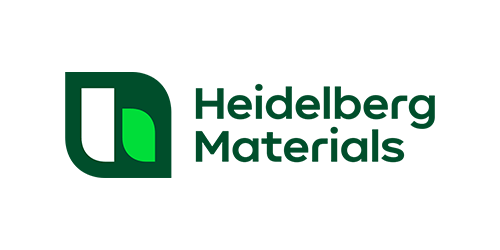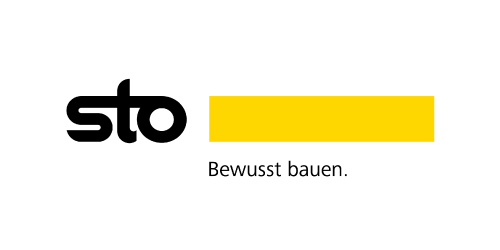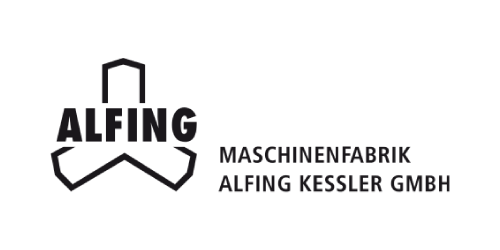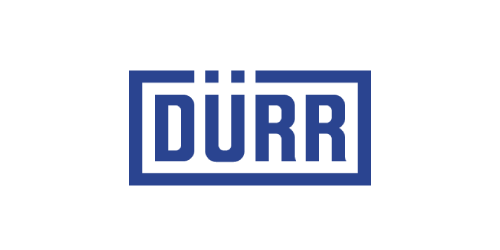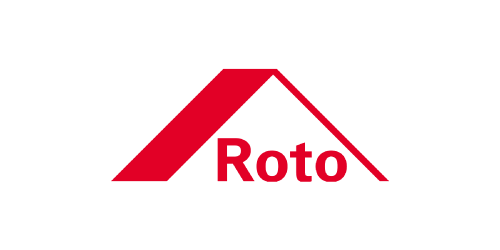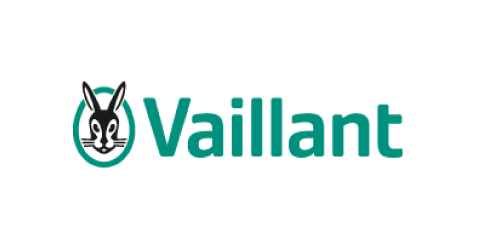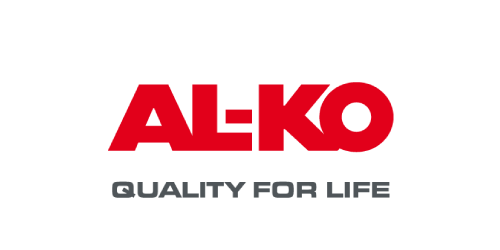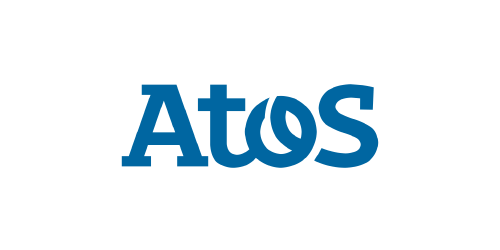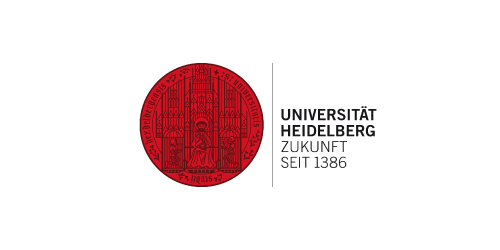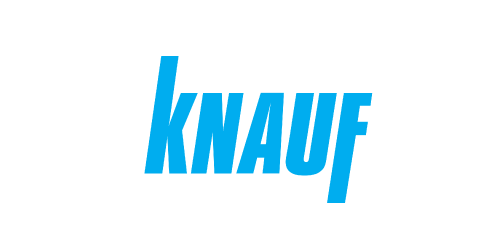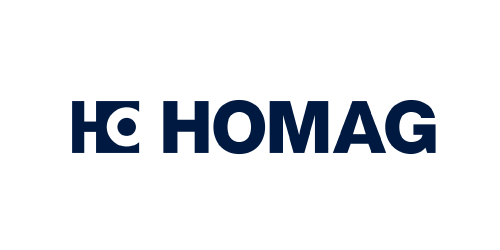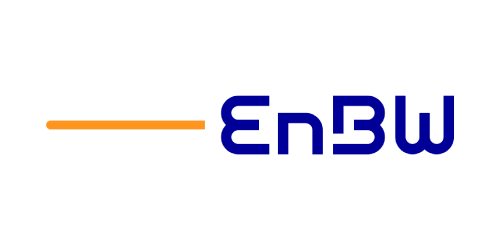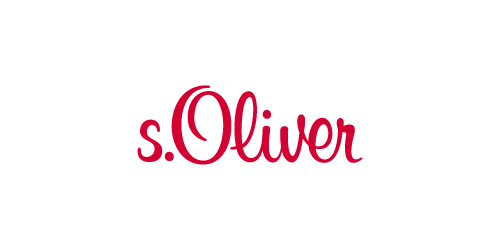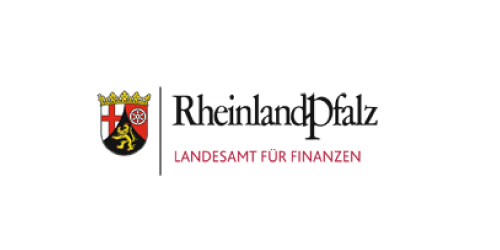 Data Protection and Audit Compliance in SAP HCM THE

FIS

/hrd TOOLS
The FIS/hrd tool set supports SAP HCM users and facilitate the daily work in human resources and HR IT. The core HR functions, such as payroll or time management, are designed to be efficient, transparent and compliant with data protection requirements.
The FIS/hrd Schema and Rule Analyzer (SRA) enables the audit-proof development of schemas, rules and Customizing in SAP HCM systems. With the help of the tool, you ensure the traceability of changes and benefit from efficient processes in SAP HCM Time Management and Payroll, among others – from comparisons and troubleshooting to matching support during the import of support packages up to transparent documentation directly in the HCM system. 
The FIS/hrd CCC copy and comparison tool provides comprehensive functions for tests, copies, comparisons or migrations. By using the tool, you reduce the time expenditure and optimize the handling of your HR master data with sensitive data protection being a priority.
Interesting Downloads CONCERNING

FIS

/hrd
Data Protection and Audit Compliance for SAP HCM –
WHAT OUR CUSTOMERS SAY
Your benefits BY USING

FIS

/hrd
FIS/hrd SRA Schema and Rule Analyzer
Traceability of changes to schemas, rules and tables increases audit compliance
Reduced error rate as well as fast troubleshooting and bug fixing
Time saving when matching HCM support packages, development statuses and system differences
Easy and efficient management of complex HCM systems
Easy initial job training for new employees
Reduced downtime risks in payroll and time evaluation
Minimal effort for

FIS

/hrd version upgrades due to modification-free development in a separate namespace
FIS/hrd CCC Copy and Comparison Tool
Elimination of system and client copies
Rapid availability of high-quality test data
Improved test quality while saving time
Optimized maintenance processes, in particular through mass data tests
Protection of sensitive data, such as wage and salary data, from unauthorized access
Comprehensive anonymization while maintaining test data relevance
Flexible adjustment to individual requirements as configurable via individual Customizing
Support for migrations
Minimal effort for

FIS

/hrd version upgrades due to modification-free development in a separate namespace
The
FIS

/hrd Schema and Rule Analyzer (SRA)

TRACEABILITY & AUDIT COMPLIANCE

In the HCM environment, development processes in running IT systems are particularly frequent. However, every change in Customizing affects the processes and results in payroll and time management – even small changes can have a big impact. Correct information cannot be guaranteed in response to requests by auditors or user departments concerning the Customizing status at a specific point in time.

FIS/hrd SRA ensures a traceable and audit-proof development of the core processes by versioning payroll schemas and rules as well as all other table sections. This allows you to keep an overview at all times and to quickly and easily determine deltas of the original versions even across system boundaries – even without extensive IT know-how. Versioning allows error sources to be reliably identified and eliminated.
Lower expenses with
FIS
/hrd SRA
As the complexity of human resources laws, agreements and tools increases, so do the costs of payroll systems exponentially. This is because the necessary changes generate reconciliation and implementation efforts. With the help of FIS/hrd SRA, these efforts can be significantly reduced even in complex HCM systems.
The Operational Relevance Check (ORC) component of FIS/hrd SRA enables comprehensive relevance check of schemas and rules in ERP systems. Legacy or unused schemas and rules are identified and can then be easily cleaned up. This keeps the ERP system lean. The ORC component is fully integrated into the FIS/hrd Schema and Rule Analyzer.
The main functionalities of FIS/hrd SRA:
Versioning of schemas and rules as well as Customizing tables
Audit-proof documentation of changes directly in the system, supplemented by note function
Matching support during the import of HCM support packages
Comparison between versions and systems for analysis and maintenance support, especially for troubleshooting and bug fixing
Operational Relevance Check component (OCR) for operational relevance check of schemas and rules
Quality and Security for the HR Core Functions –
SUCCESS STORY OF THYSSENKRUPP RASSELSTEIN GMBH
The
FIS

/hrd Copy and Comparison Tool (CCC)

SECURE HANDLING OF PERSONNEL DATA

Sensitive personnel data requires the highest level of protection: Benefit from anonymized employee data and ensure all-around reliable protection against unauthorized access. With the FIS/hrd CCC copy and comparison tool, the implementation of the EU GDPR is facilitated and the secure handling of sensitive HR data ensured.

Comprehensive analysis and comparison functions ensure time savings and efficient processes for tests, analyses or system migrations. Data can be analyzed from the point of view of individual employees or across departments. Perform tests and mass comparisons easily and quickly. Cloning of personnel data for test purposes is also possible. This means that the required test datasets can be built up in the shortest possible time without affecting the productive system. Employee data is reliably anonymized for tests, analyses or trainings.

FIS/hrd CCC reliably protects sensitive data from unauthorized access by means of additional authorizations and encryption – far beyond the regular SAP authorization system.

The main functionalities of FIS/hrd CCC:
Easy copying of HCM data from the production system to the upstream systems
Comparison function for executing 'before and after' analyses
Cloning of objects, e.g. for test purposes
Corrections can already be made in the development system
Comparison function, e.g. to support the import of support packages and result checks
Extensive anonymization options, also individually configurable
Additional encryption of sensitive data, far beyond the regular authorization system
Conversion options for the consolidation, decoupling or reengineering of systems.
Data information component (DIA) for determining person-related entries at table and field level
Handle personnel data in compliance with data protection requirements:
To implement the EU General Data Protection Regulation (EU GDPR), it is necessary for companies to know the existing personal data in the SAP system. The Data Information Analysis (DIA) of FIS/hrd CCC determines personal entries in different depths of analysis and prepares them in a structured way. The application supports you in the initial analysis as well as in the constant monitoring of personal data and its retention period.
Based on the initial analysis, a locking and deletion concept can be created. The data is locked or deleted by using SAP ILM. Subsequently, the FIS/hrd DIA component can be used to regularly check whether there is any further data in the system that needs to be taken into account in the ILM concept. The concept can then be continuously adapted and optimized.
Data Protection and Data Security
WITH SAP ILM
Locking, deleting, and archiving personal data in SAP ERP and SAP S/4HANA efficiently and reliably is exceedingly complex – especially in a system with customer-specific enhancements. Not only the dataset in the SAP production system, but also in test or quality assurance systems must be considered.
SAP Information Lifecycle Management (SAP ILM) has been developed for retaining, locking and deleting data and documents in your SAP system. By using ILM, the life cycle of SAP data can be managed in an automated way by means of rules. The tool is recommended by SAP as a supporting measure for EU GDPR.
SAP ILM will assist you with managing the life cycle of the information stored in SAP by means of Information Retention Management functions:
Determination of ILM rules: You can independently define ILM rules, e.g. retention rules and retention periods, to map the legal requirements correctly in SAP and to apply these provisions to live data as well as to data already archived. According to these requirements and processes, the data can be archived in an automated way.
Locking of data: Data can be locked against premature deletion if it is relevant for legal cases for instance or if it is to be locked against access of specific SAP users or employees.
Deletion of data: In consideration of legal requirements or locking due to a legal case, data can be deleted in a rule-consistent manner.
Your data will be archived on an ILM-certified WebDAV server to guarantee the immutability of personal data and prevent premature deletion.
By combining SAP ILM and the DIA component of FIS/hrd CCC, you are optimally positioned to implement the requirements of the EU GDPR.
Interested in
FIS

/hrd?

Request personal consulting
Request now for
FIS

/hrd – free of charge and without any obligation!
Kontaktanfrage en
"*" indicates required fields
Further solutions
for hr management
SAP for your HR core processes – strengths of SAP Human Capital Management
Despite innovations and constant changes, HR core issues remain the most important tasks in personnel management. This includes smooth payroll and all subsequent activities as well as reliable and positive time management down to the last detail. Here, FIS relies on the established SAP HCM HR software.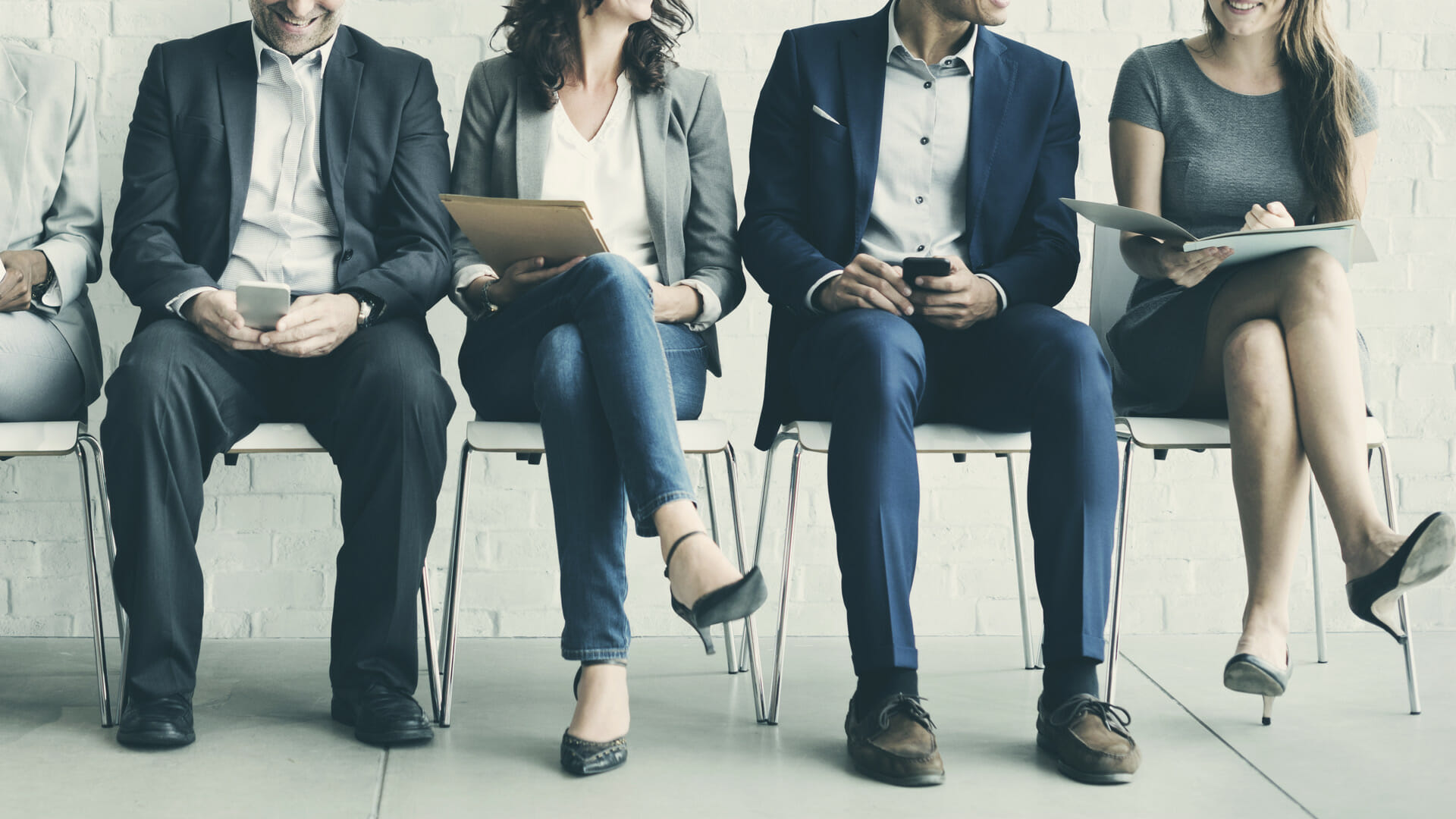 SAP for talent management – SAP SuccessFactors in the cloud
In times of rapid demographic change, companies more and more depend on the support of their IT systems in talent management. This is why learning platforms, applicant management software and qualification capture tools are playing an increasingly important role in personnel management. The cloud makes you more flexible, enables you to adapt to new trends and create the optimal basis for your recruiting and the promotion of your employees in the company.
Further services
by FIS
Downloads
With many functions and toolboxes, the FIS/hrd optimization optimizes work in the HR department and SAP data protection by means of audit compliance, automated checks, encryption and anonymization. If your company would like to benefit from these advantages, receive a non-binding consultation by the FIS specialists. Please contact them via phone or e-mail. The FIS consultants will be pleased to answer your questions and give you detailed information about all their HR solutions.