Staff data requires particular data protection. The SAP optimization FIS/hrd enables you to encrypt and anonymize employee data in SAP beyond standard access authorizations. This is a measure to protect your data and use it, for instance, for test systems or training purposes. The FIS/hrd SRA module enables the audit-proof Customizing development in SAP HCM systems and is an indispensable tool for Human Resources departments. This FIS software optimization is suitable for the cross-industry use in HR user departments that work with SAP systems.
These customers are already convinced of our expertise in the area of Human Ressources: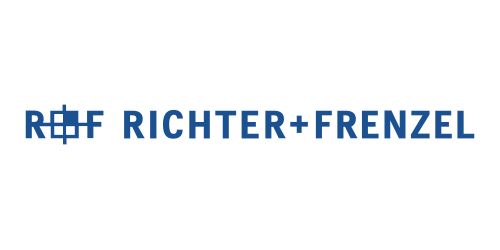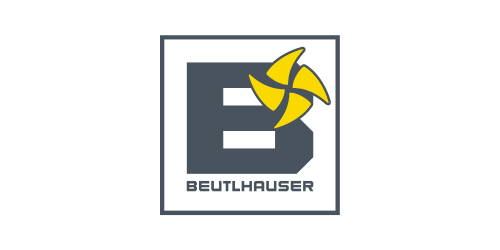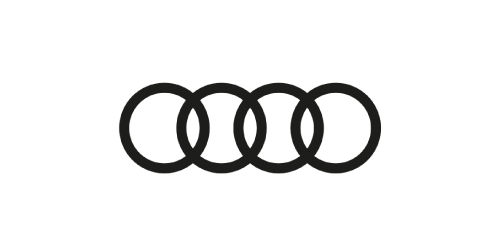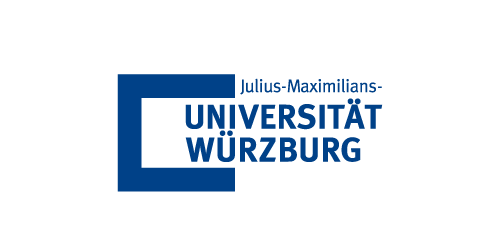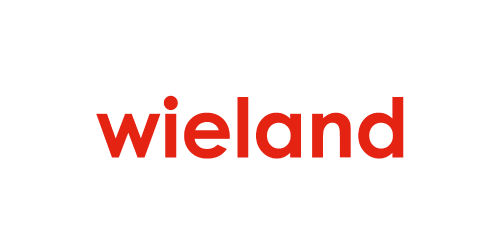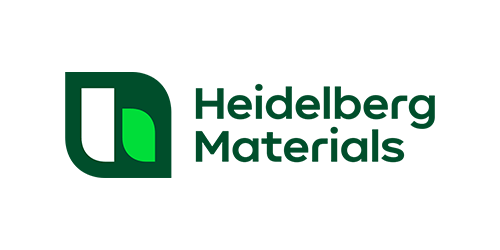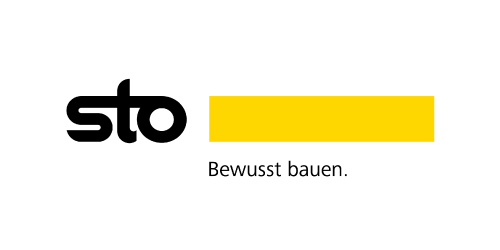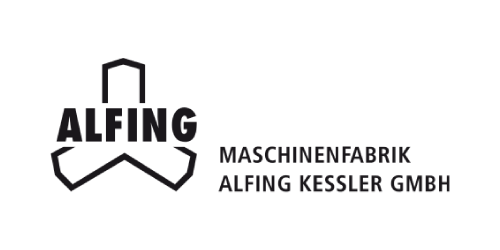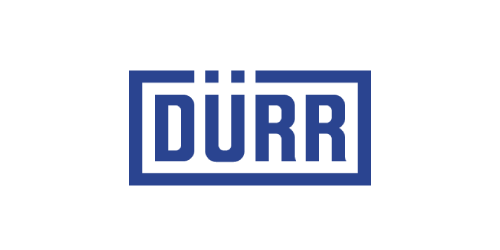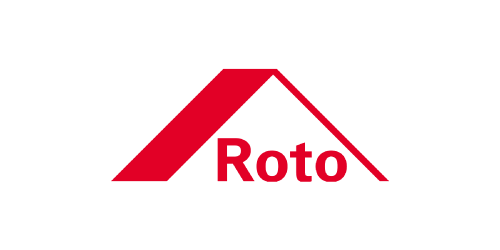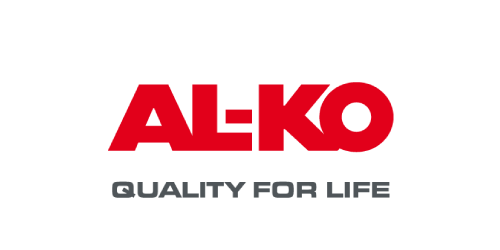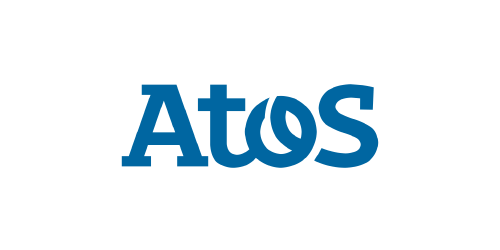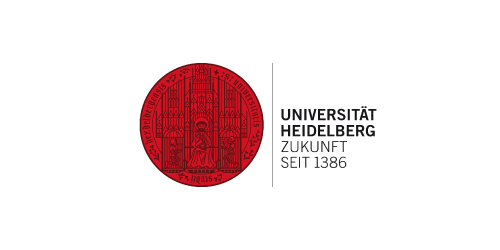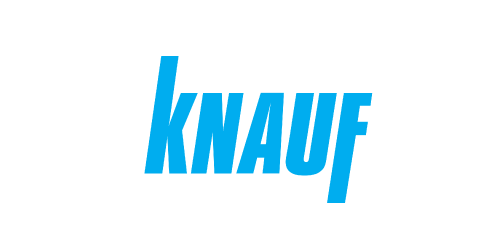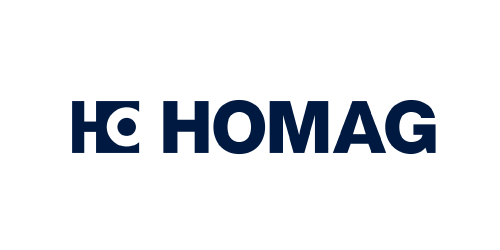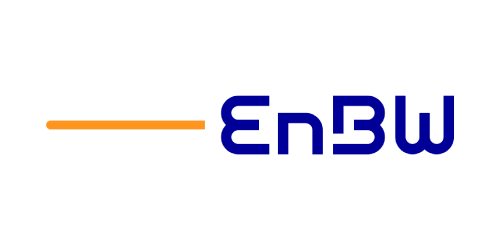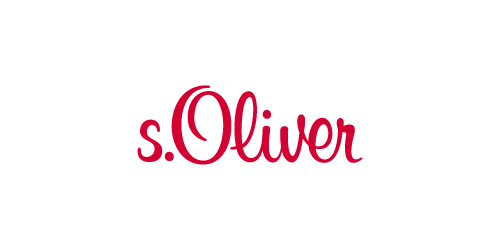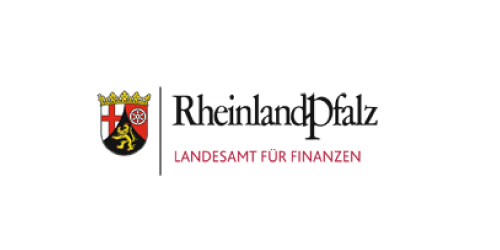 Focal points of the

FIS

/hrd optimization
PCM – Payroll Change Management
Research in settlement data
Audit compliance within Customizing
Optimization of maintenance processes
System migration and system reengineering
Qualified "before and after" analysis
Interesting Downloads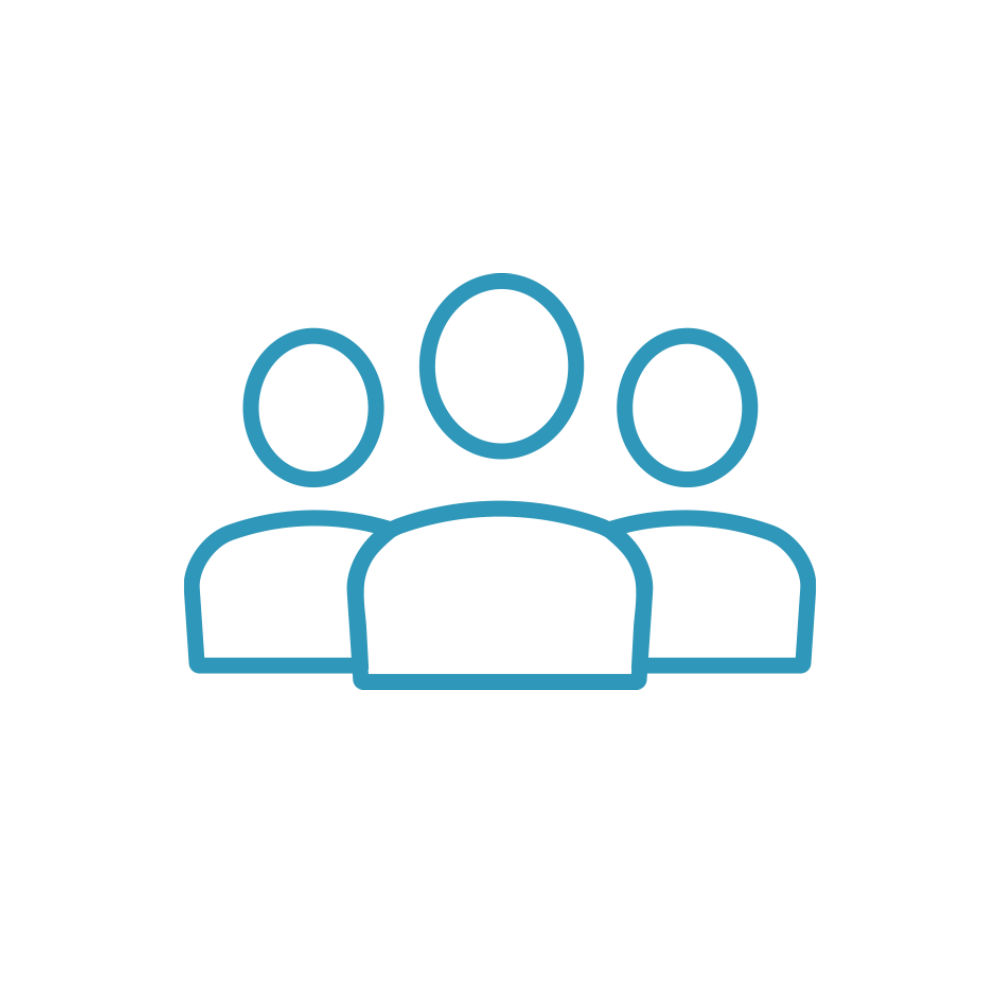 Flyer:
Migration and Revision for SAP HCM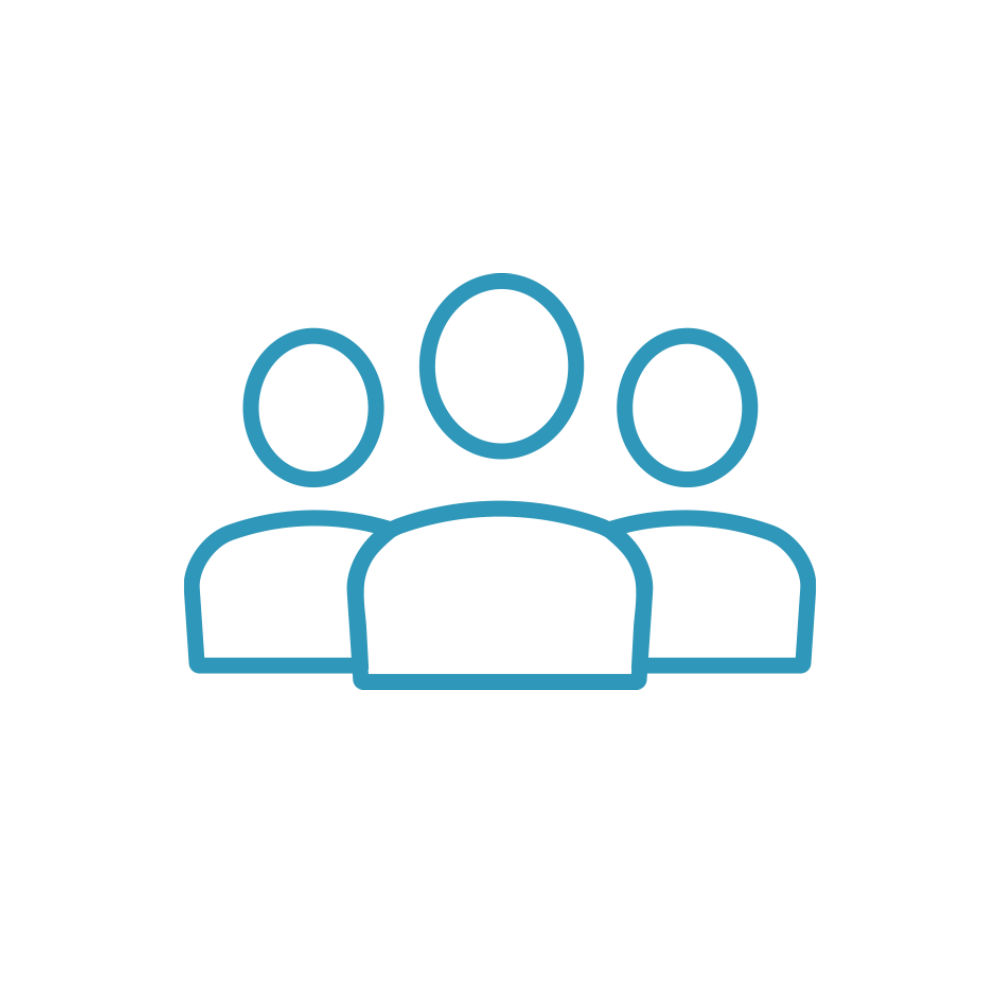 Success Story:
thyssenkrupp Rasselstein GmbH relies on
FIS

/hrd for the management of schemas and rules
Migration and revision
for SAP HCM
FIS/hrd has been designed for anything to do with security and auditable development and contains convenient tools for numerous activities in HR departments of SAP users. After all, personal data is considered particularly worthy of protection, and not just when the EU data protection basic regulation of the European Union comes into force in May 2018. FIS is the competent partner for companies, and in particular HR departments, when it comes to data protection, migration, auditing and much more.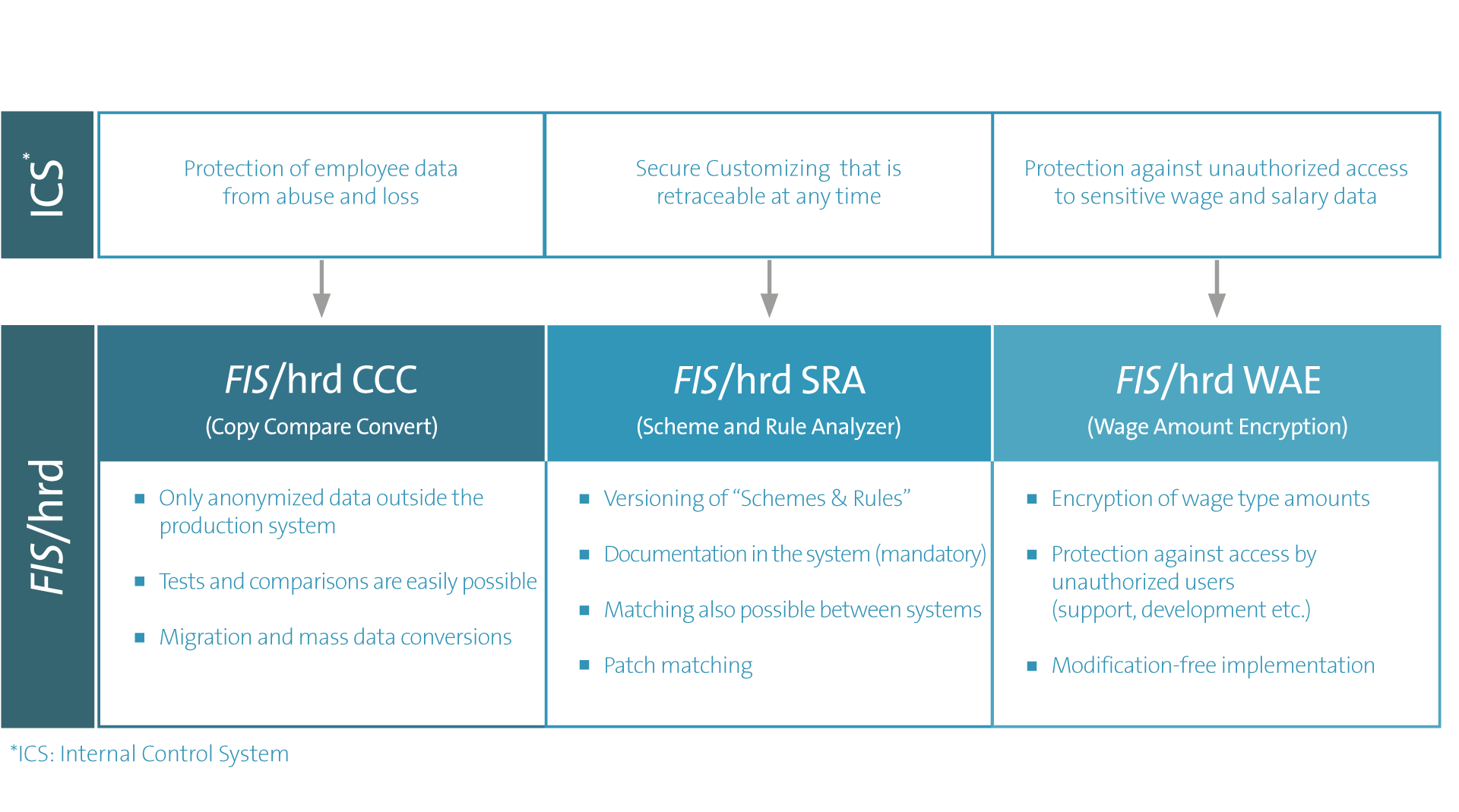 Transparent customizing with

FIS

/hrd SRA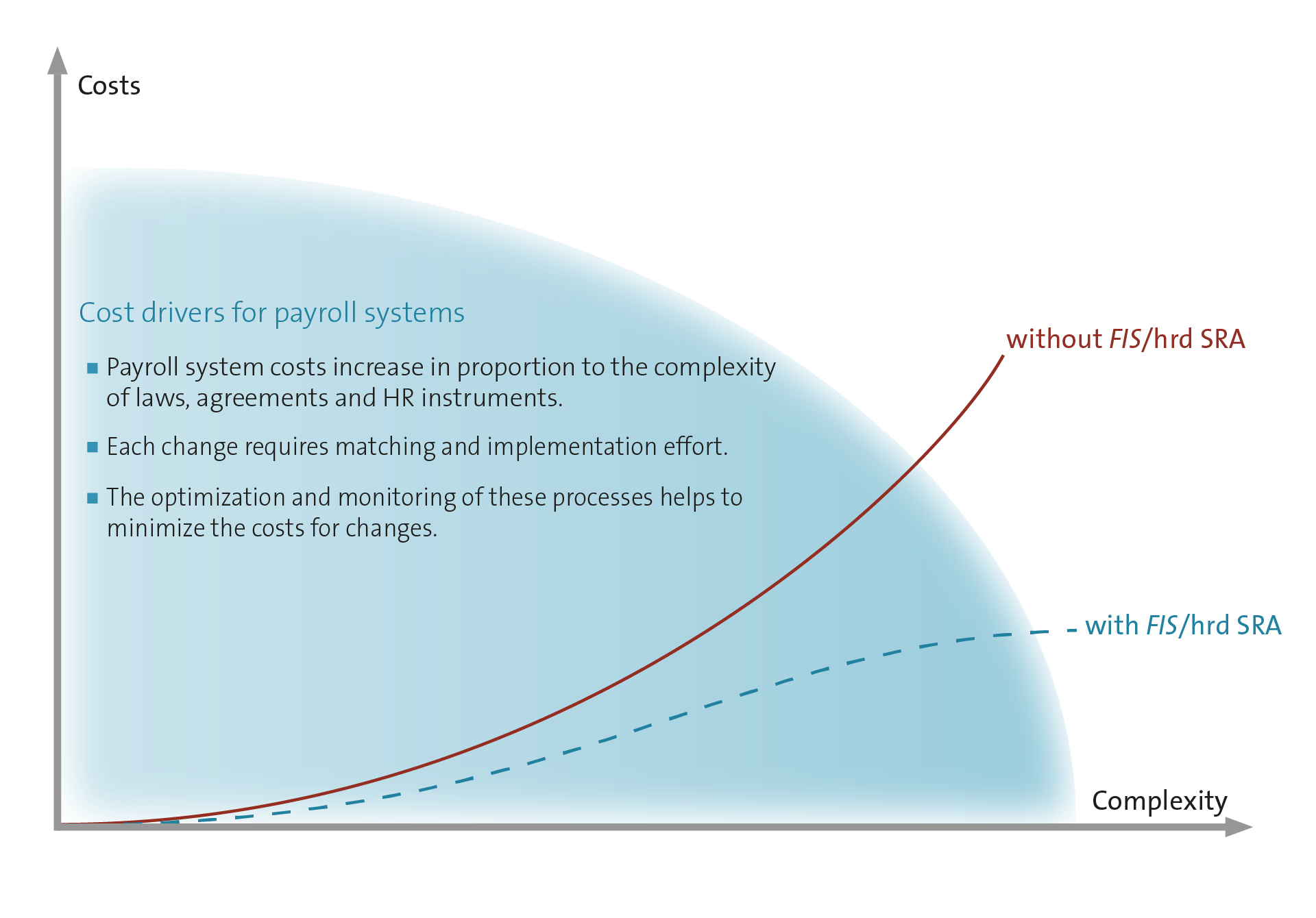 FIS
/hrd SRA cost-complexity-matrix
Although development processes in running systems are the order of the day, these are particularly relevant in the HCM environment. Legislative authorities and labor unions as well as in-house changes and further developments are the reasons for continued adjustments. However, each Customizing change also changes processes or their results. This means that correct information cannot be guaranteed in response to requests by auditors or user departments concerning the Customizing status at a specific point in time. It is not always possible to do the necessary and sometimes very complicated research work.
FIS/hrd SRA protects you against these risks and ensures an audit-proof Customizing development by versioning, for instance, "Schemas & Rules" as well as all other table segments. This procedure enables you to determine deltas of the original versions across system borders.
Furthermore, the ORC component (Operational Relevance Check) of FIS/hrd SRA supports you in the form of the operational relevance check of your data. The relevance check of schemas, rules and code passages is carried out automatically. The component thus supports companies in keeping their system lean. The relevance check is integrated in FIS/hrd SRA.
Your benefits with

FIS

/hrd SRA
Versioning of schemas & rules as well as Customizing tables
Controlling differences between systems or clients can be determined quickly
Audit-capability of Customizing changes
Optimization of maintenance processes
Matching support PCM – Payroll Change Management
Support for analysis and maintenance
Auditable development due to note function
Analysis of settlements
Support for troubleshooting
Error and default risks of the SAP payroll and working time evaluation are reduced
At any key date, the compliance with reporting obligations is guaranteed
Efficient and easy management of complex HCM topics, such as documentation obligation
High efficiency and time saving when matching HCM support packages, development statuses and system differences
Operational Relevance Check (ORC) component for checking the operational relevance of data in the system
Data protection at all levels with

FIS

/hrd CCC
FIS/hrd CCC allows the anonymization of employee data for analysis, training purposes or for system updates, changes and mergers. Templates are prepared for this purpose, which help you to process the data in accordance with selected data protection guidelines. For example, you can quickly build up the data stock required for training purposes without affecting your production system.
FIS/hrd CCC also offers the user numerous analysis and comparison functions. Data can be analyzed from the perspective of individual employees, but also, for example, across departments.
Particularly due to the new EU data protection basic regulation, it is important to know what personal data exists in the SAP system so that you can take the right measures for protection. The DIA component of FIS/hrd supports CCC in this by showing which data that is worthy of protection exists in your SAP system. The component for data information analysis determines person-related entries at different levels of analysis and presents them clearly in FIS/hrd. The data determined can then be processed in accordance with EU-DSGVO. In this way, companies comply with the obligation to provide information and the right to be forgotten at any time in an uncomplicated and secure manner. The DIA component prepares the personnel data in a structured way and can thus be used as preparation and for the ongoing review of personnel data within the framework of SAP Information Lifecycle Management (SAP ILM).
Your benefits with

FIS

/hrd CCC
Execution of "before and after" analyses
Conversion options for the consolidation, decoupling or reengineering of systems
Corrections can already be made in the development system
No more client or system copies
Optimization of maintenance processes
Highest data quality
System copies often become obsolete
Traceability of problems
Transparency of data protection problems and the fulfillment of compliance requirements: there is no real staff data outside the production system
Data information component (DIA) for determining person-related entries at table and field level
FIS/hrd CCC supports you in importing service packages
Time-saving comparisons and auditing of results
High quality of all checks
Protection of wage and salary data with

FIS

/hrd WAE
Extensive SAP authorizations enable IT developers, system administrators, consultants or support staff to have access to wage and salary information. Consequently, this sensitive data requires reliable protection. The solution: the FIS/hrd Wage Amount Encryption Toolbox. This toolbox reliably protects sensitive data from unauthorized access by means of additional authorizations and encryption. In this way, FIS/hrd WAE meets all data protection requirements placed on the HR department.
Your benefits with

FIS

/hrd WAE
Sensitive data, such as wage and salary data, is protected against unauthorized access
No need to adjust Personnel Administration processes
Minimum implementation efforts
No upgrade efforts for a new software version due to modification-free implementation
Full integration of the solution in FIS/hrd CCC
Interested in
FIS

/hrd?

Request personal consulting
Request now for
FIS

/hrd – free of charge and without any obligation!
Kontaktanfrage en
"*" indicates required fields
Further solutions
for hr management
SAP for your HR core processes – strengths of SAP Human Capital Management
Despite innovations and constant changes, HR core issues remain the most important tasks in personnel management. This includes smooth payroll and all subsequent activities as well as reliable and positive time management down to the last detail. Here, FIS relies on the established SAP HCM HR software.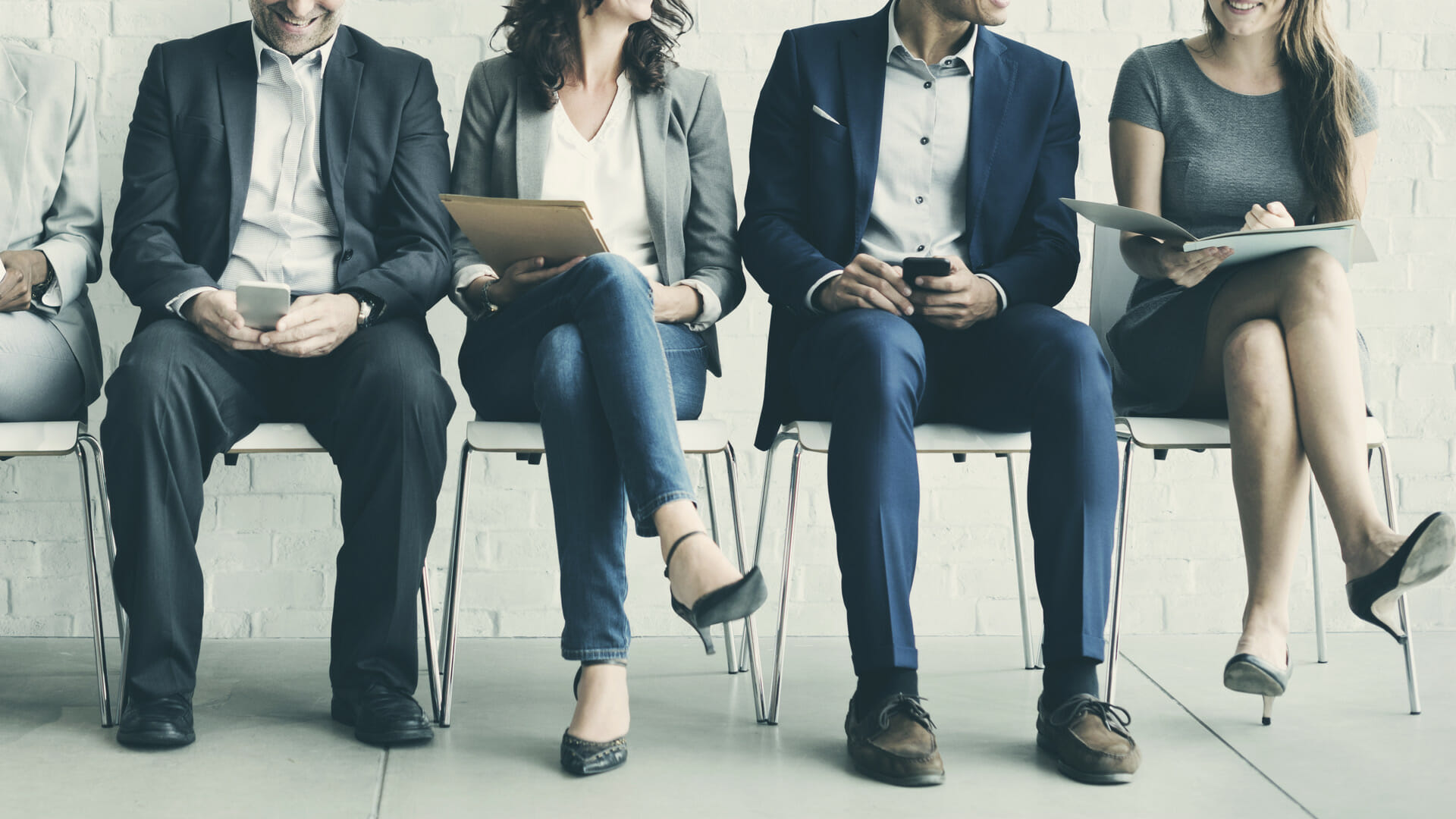 SAP for talent management – SAP SuccessFactors in the cloud
In times of rapid demographic change, companies more and more depend on the support of their IT systems in talent management. This is why learning platforms, applicant management software and qualification capture tools are playing an increasingly important role in personnel management. The cloud makes you more flexible, enables you to adapt to new trends and create the optimal basis for your recruiting and the promotion of your employees in the company.
Further services
by FIS
Downloads
With many functions and toolboxes, the FIS/hrd optimization optimizes work in the HR department and SAP data protection by means of audit compliance, automated checks, encryption and anonymization. If your company would like to benefit from these advantages, receive a non-binding consultation by the FIS specialists. Please contact them via phone or e-mail. The FIS consultants will be pleased to answer your questions and give you detailed information about all their HR solutions.