Digital distribution and communication channels have become an integral part of the B2C business. However, digital platforms also become more and more important for the trade with business and corporate customers. Reliable information in real time on products, availabilities, prices and delivery periods is equally appreciated by private and business customers. This is why companies strongly invest in digital platforms in order to offer their customers tailored services and unique shopping experiences.
Successful e-commerce is based on technical applications and their integration. An attractive and technically satisfactory online shop, business integration on online marketplaces as well as correct master data provide companies with enormous competitive advantages.
The FIS and SAP solutions are the technical basis for corporate e-commerce success. The professionals of the FIS Group have many years of experience in holistically controlling and implementing e-commerce and SAP projects and they holistically support e-commerce projects from master data optimization, online shop implementation or marketplace integration to system integration.
SAP Commerce Cloud is available for companies as omnichannel platform in the e-commerce sector. This application can be used to easily implement attractive international online shops both for the B2C and B2B business. SAP Commerce Cloud is a holistic solution that includes Product Information Management as well as a smart Content Management system with WYSIWYG editor.
In online trading, online marketplaces are an important sales channel for increasing the range of coverage and sales volumes. Companies use FIS/TradeFlex to seamlessly integrate online marketplaces into their SAP system. The application covers the entire sales process from product listing and payment process to back processing.
Online shop and marketplaces –
the pillars of online trading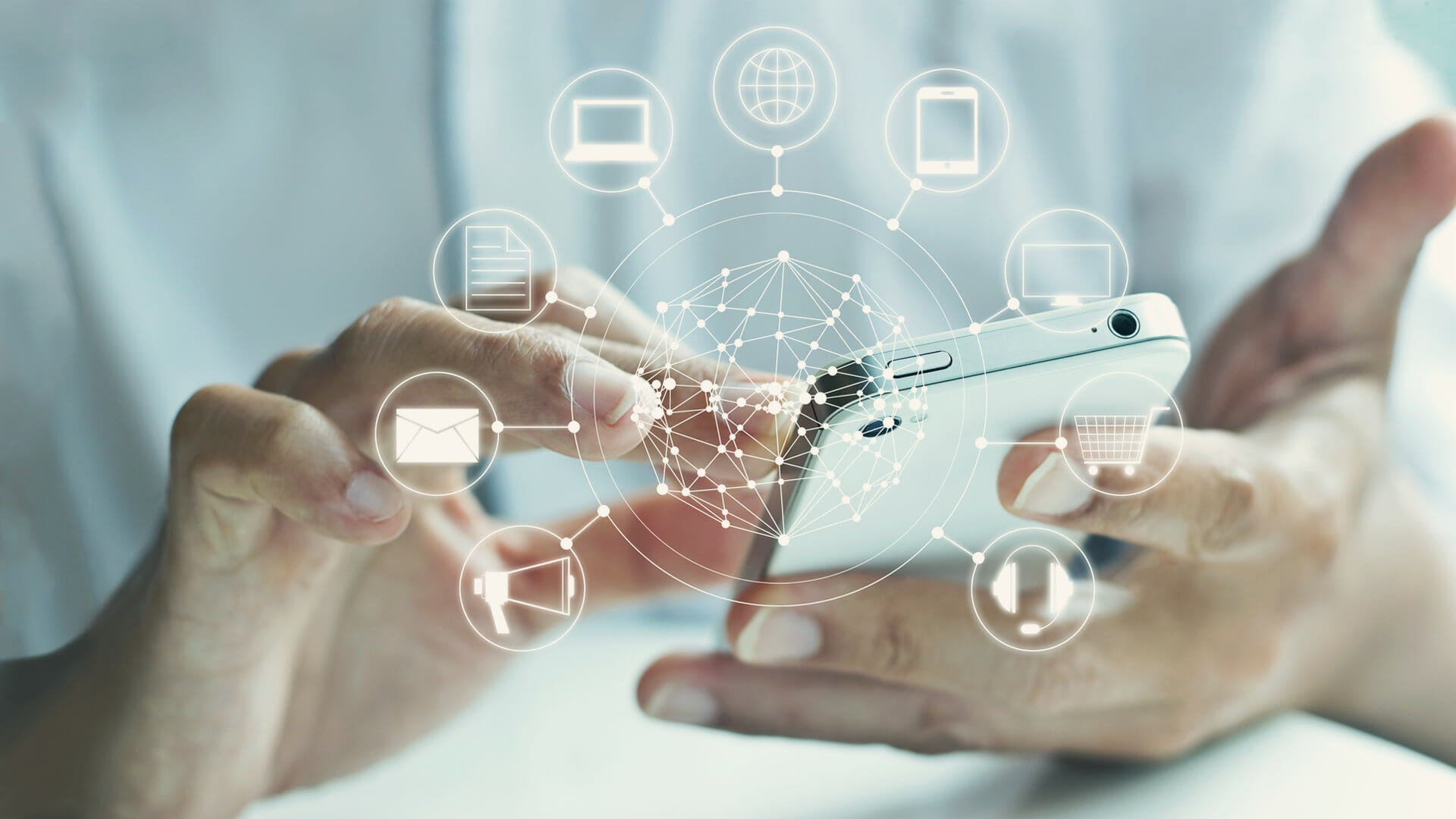 Omnichannel e-commerce with SAP Commerce Cloud
SAP Commerce Cloud is the advanced omnichannel platform for e-commerce. In addition to classical shop functions, the application offers an integrated product content management as well as an advanced solution for front end maintenance. The FIS Group supports companies holistically from shop implementation to online marketing and system integration.
Holistic integration of online marketplaces
FIS/TradeFlex facilitates the development of online marketplaces as additional distribution channels. The application consistently covers all sales process steps. As a result, providers benefit from an increased range of coverage and more customer satisfaction. A deep integration with the SAP system is always ensured.
Further modules
for successful e-commerce
Use the potential of e-commerce and create unique shopping experiences for your customers. The FIS Group is at your side as an integrated partner for your individual e-commerce projects.