With the consulting solutions from FIS for enterprise resource planning and logistics, you increase the efficiency of your SAP system or expand it with important functions – for an industry-independent use of the SAP optimizations from FIS.
You can use the Rapid Deployment Functions (FIS/rdf) modularly as practical individual solutions for your SAP ERP or warehouse management system. In this way, you can reliably optimize your SAP processes or ensure smooth interfaces for DATANORM or GAEB files. Especially the departments for purchasing and procurement, sales and distribution as well as warehouse and logistics benefit from these solutions.
Your benefits with

FIS

/rdf
Field-tested functions
No development risk
Immediate availability and uncomplicated installation through individual FIS namespace
More convenient work than with SAP standard
Enhanced functions for the standard version
Optimized SAP DATANORM and GAEB exchange and many more
---
Consulting Solutions for
purchasing and procurement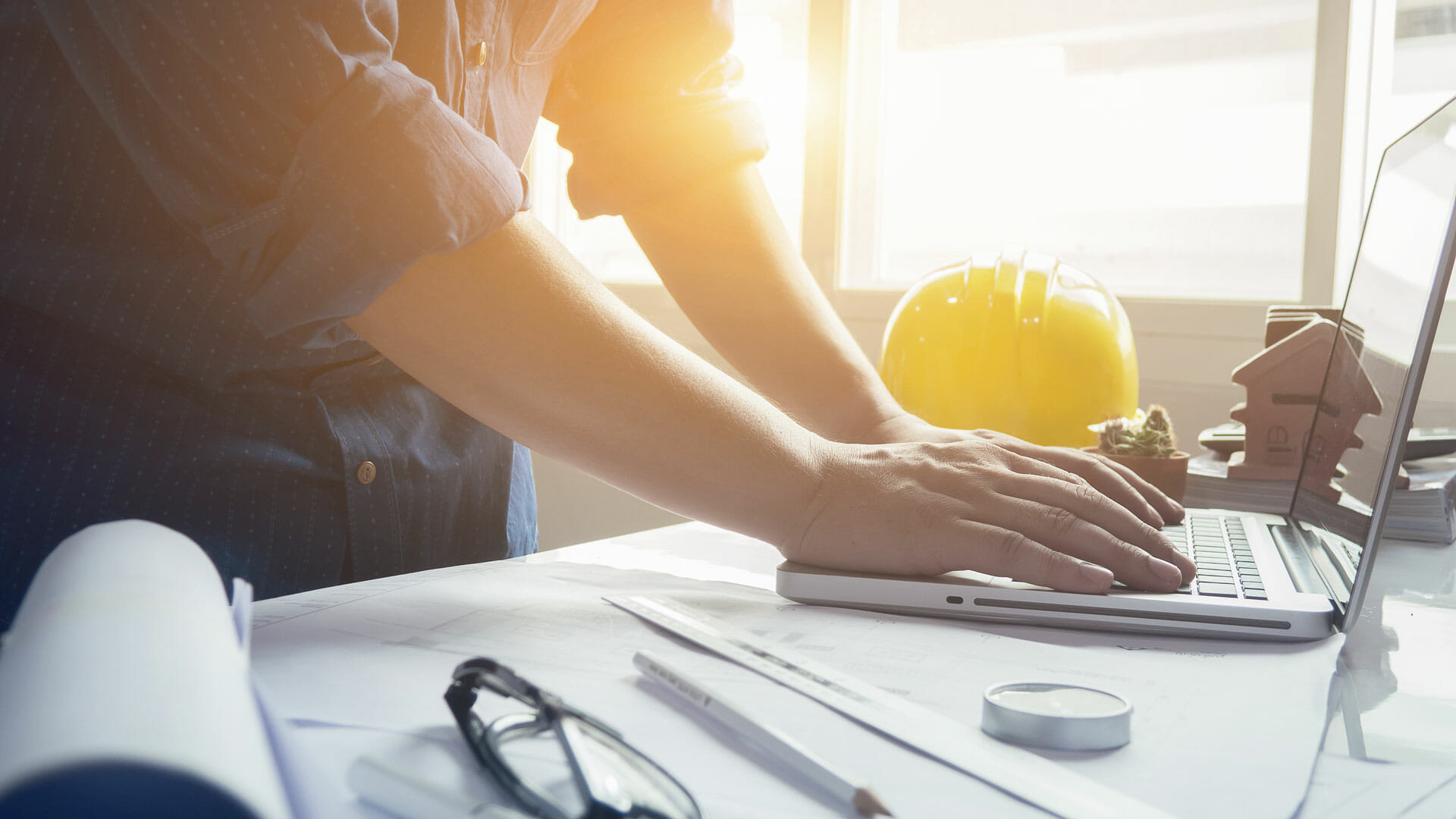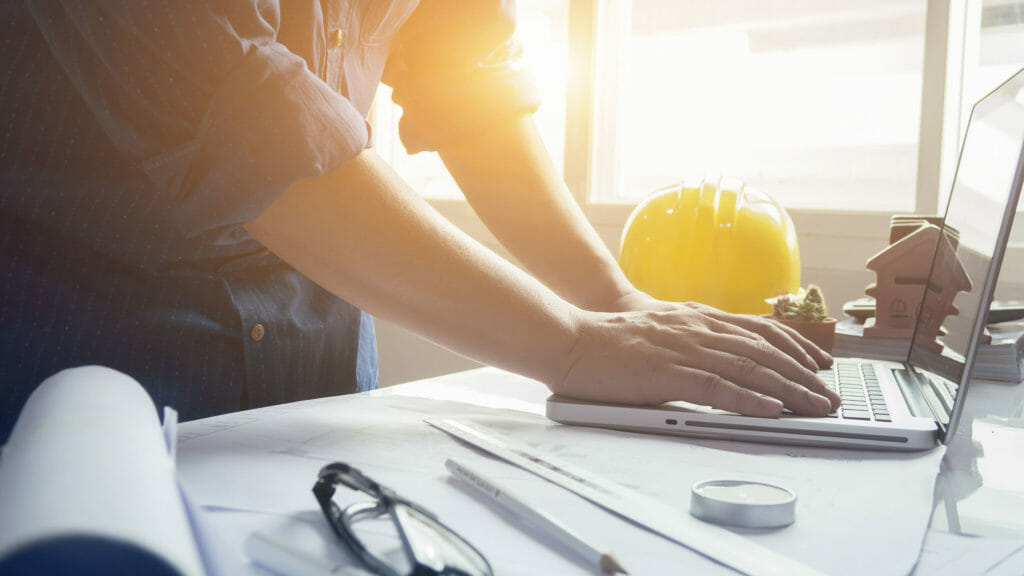 Building object manager for SAP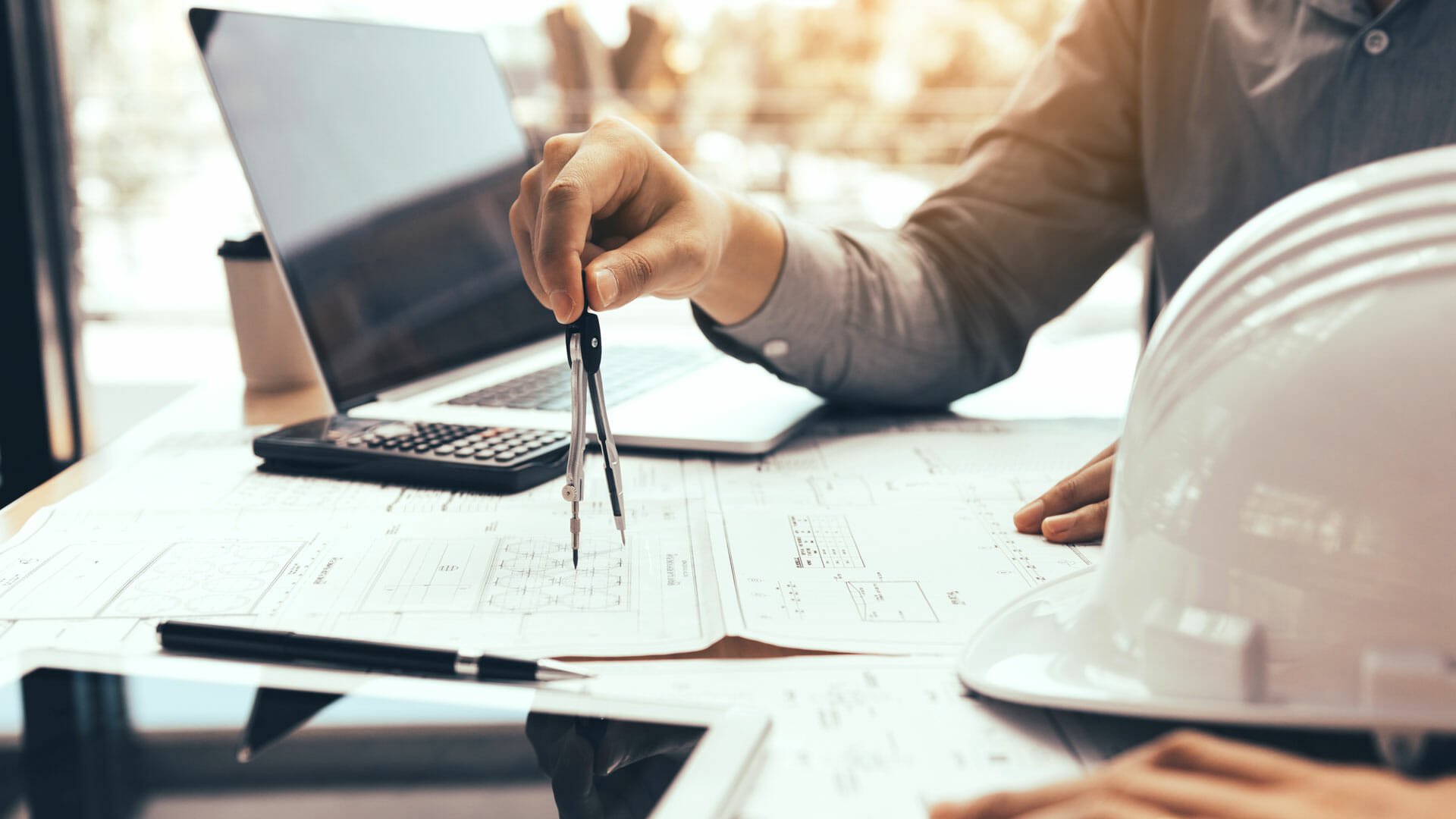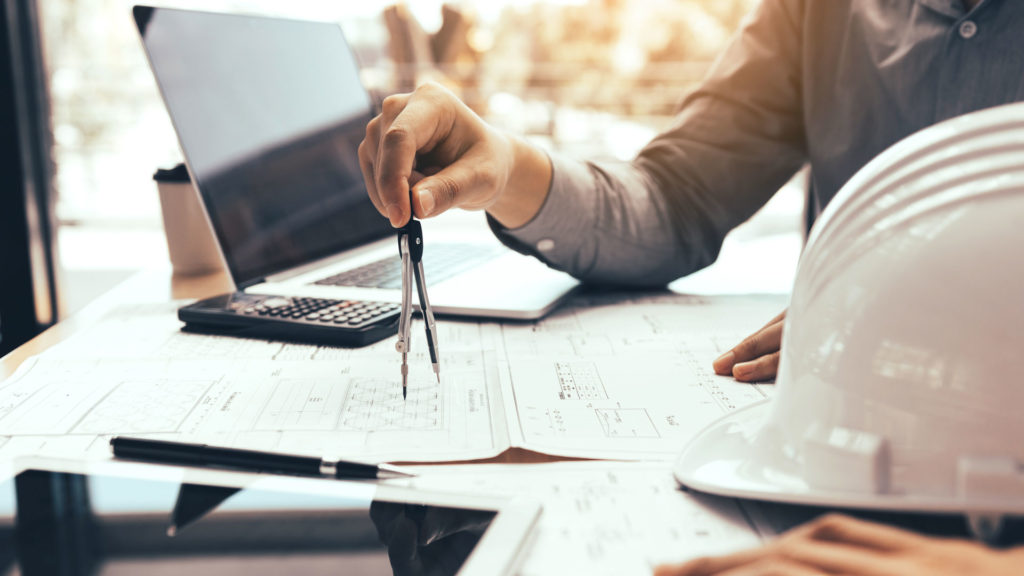 GAEB and ÖNORM for SAP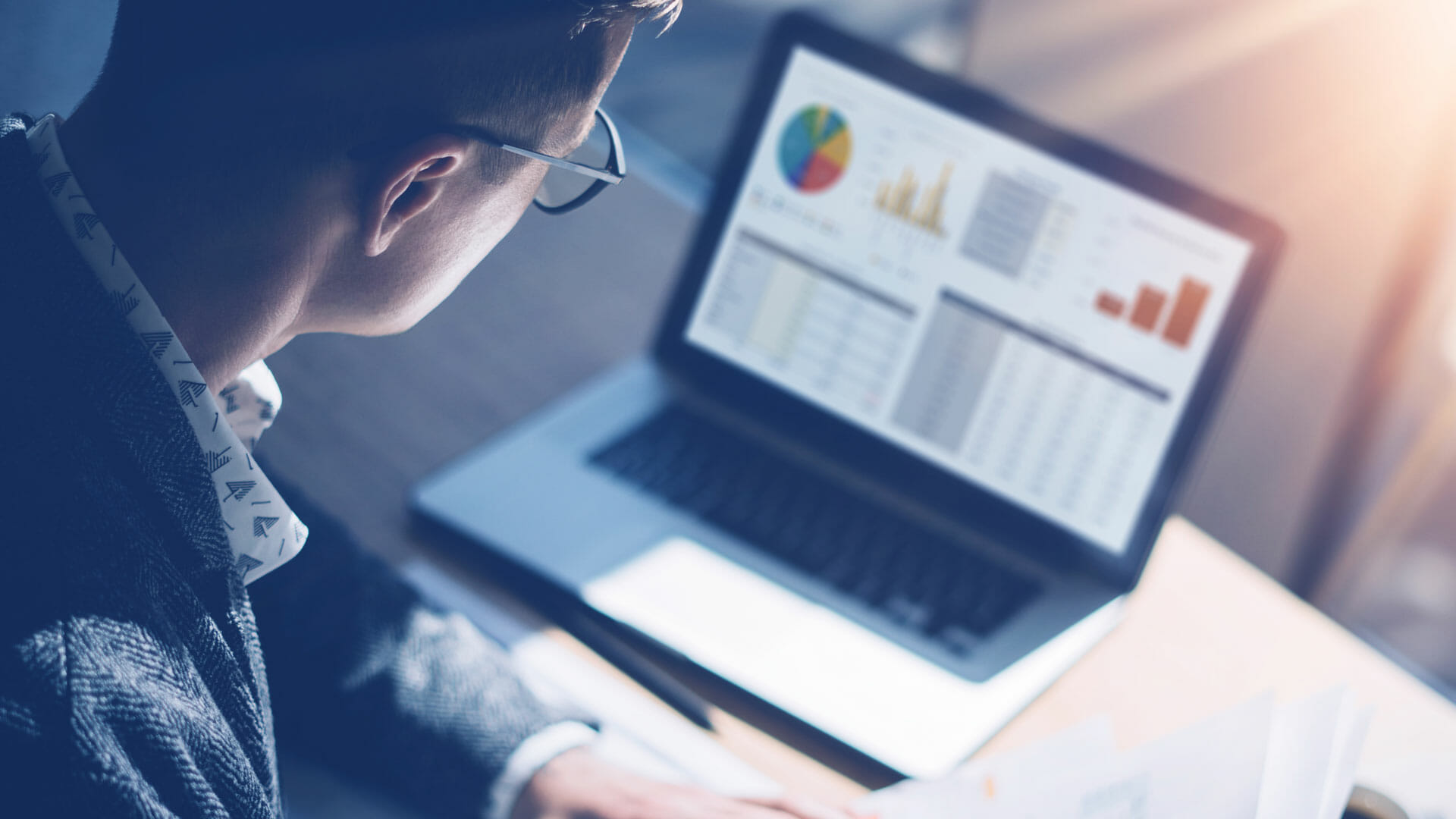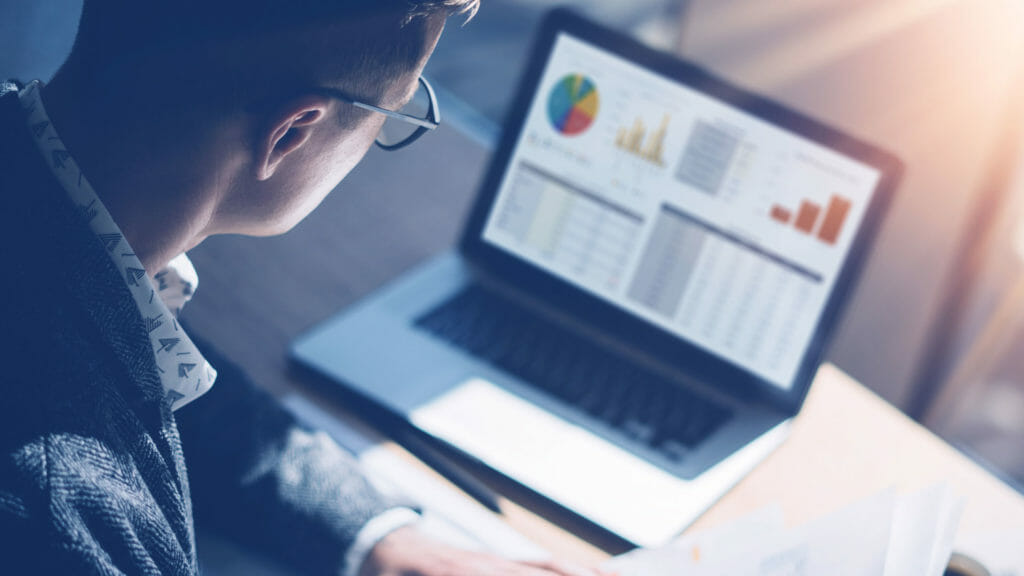 Optimized MRP list for SAP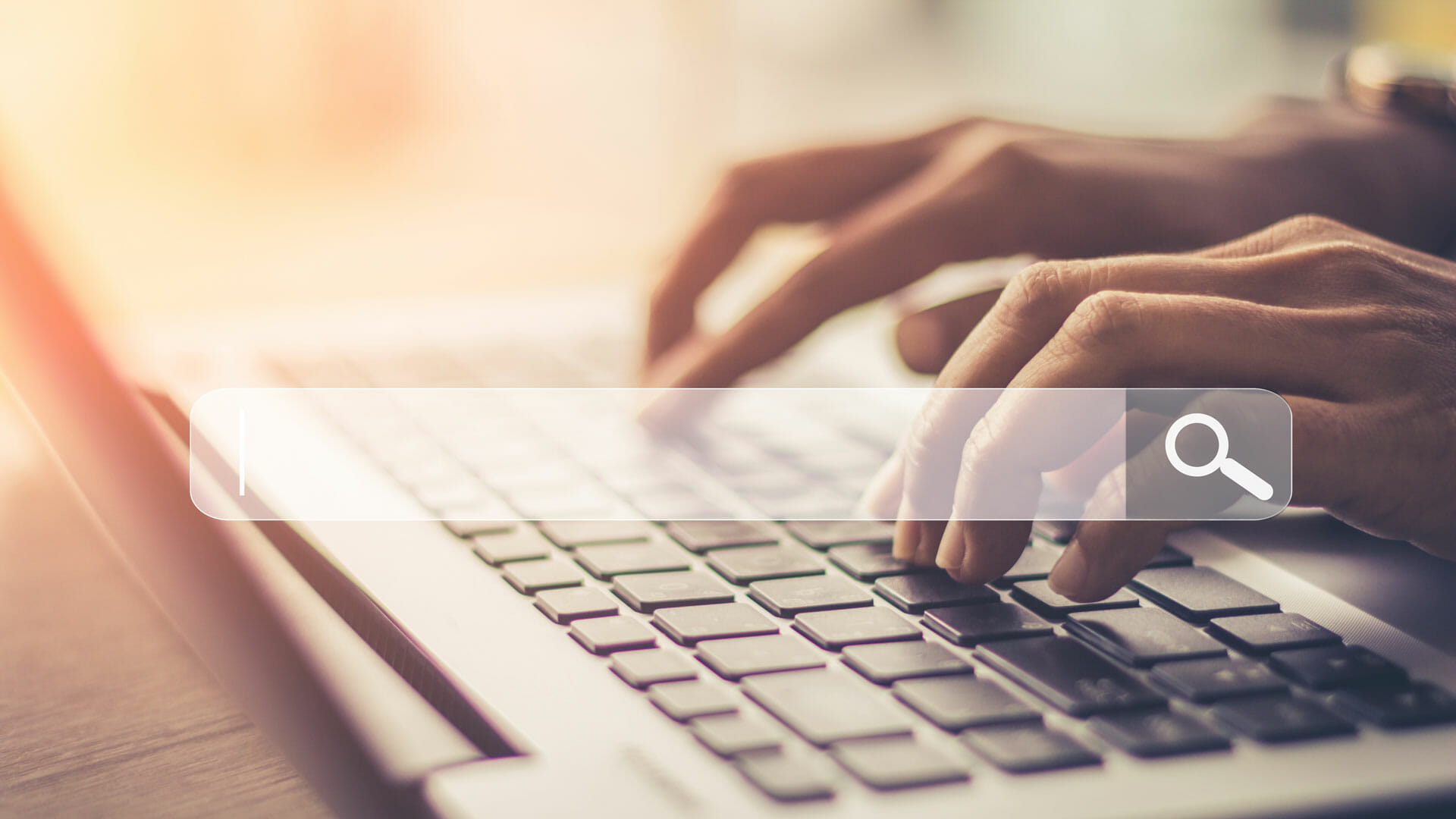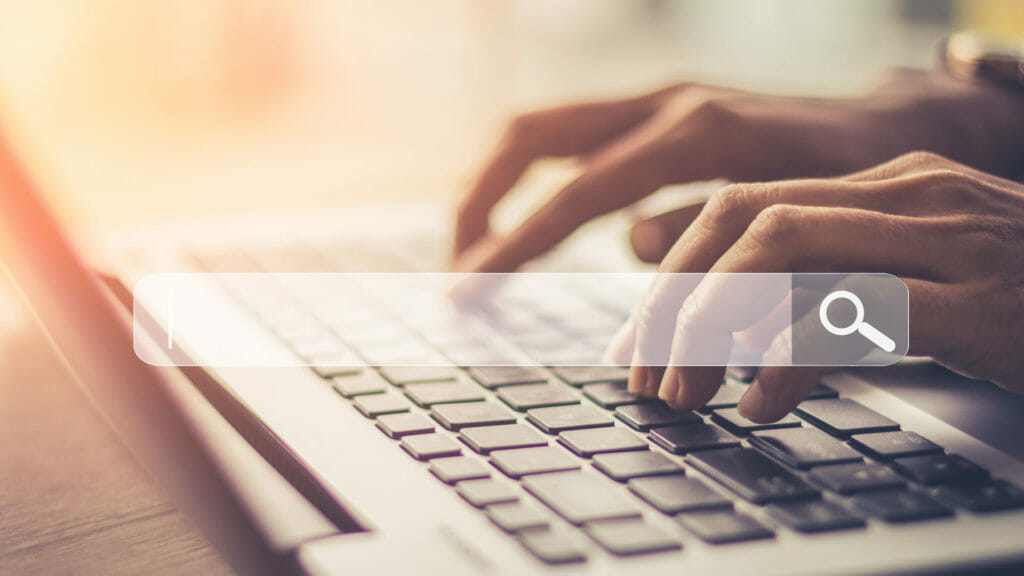 Material search for SAP (Fuzzy Search)
Consulting Solutions
for sales and distribution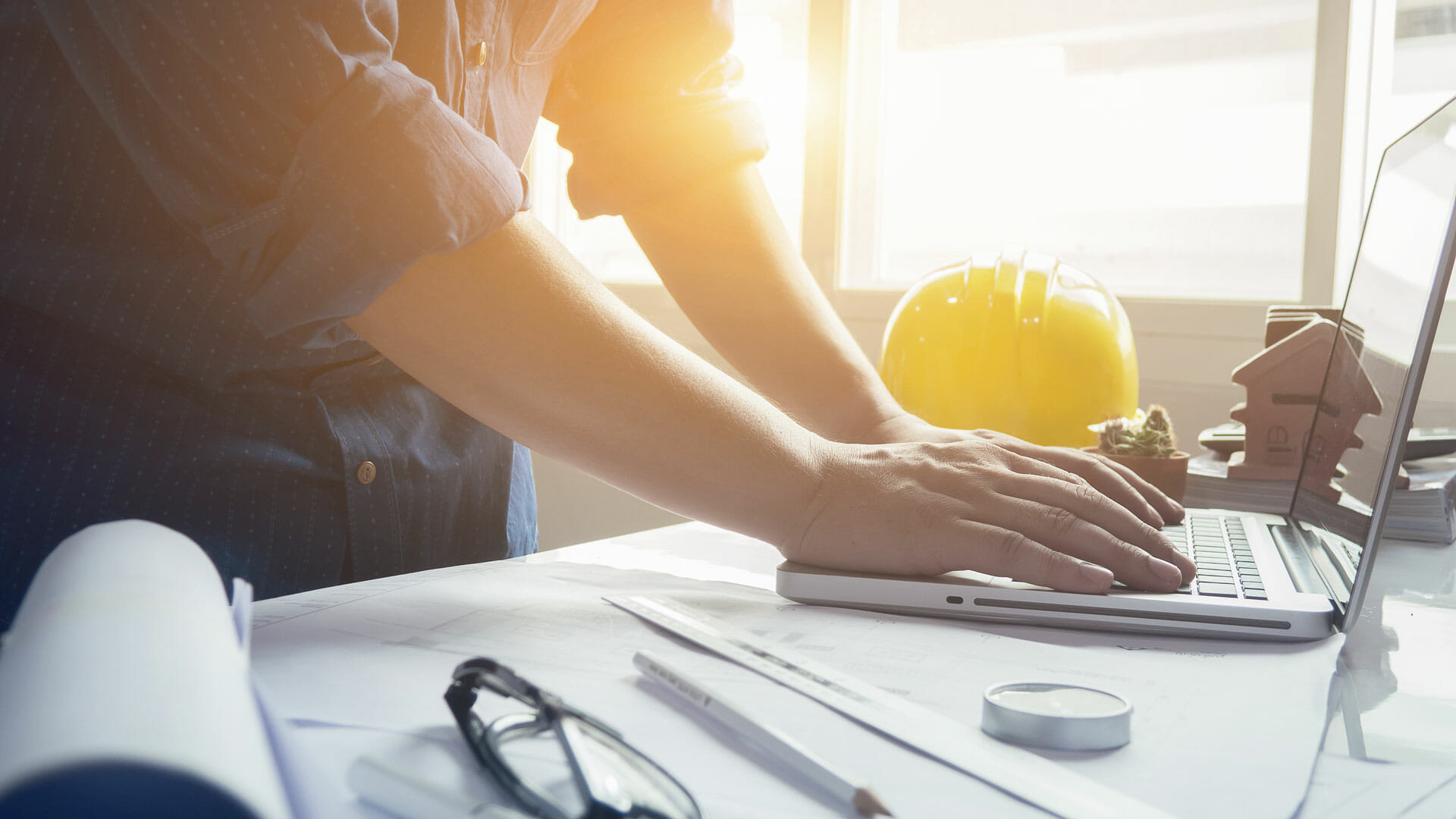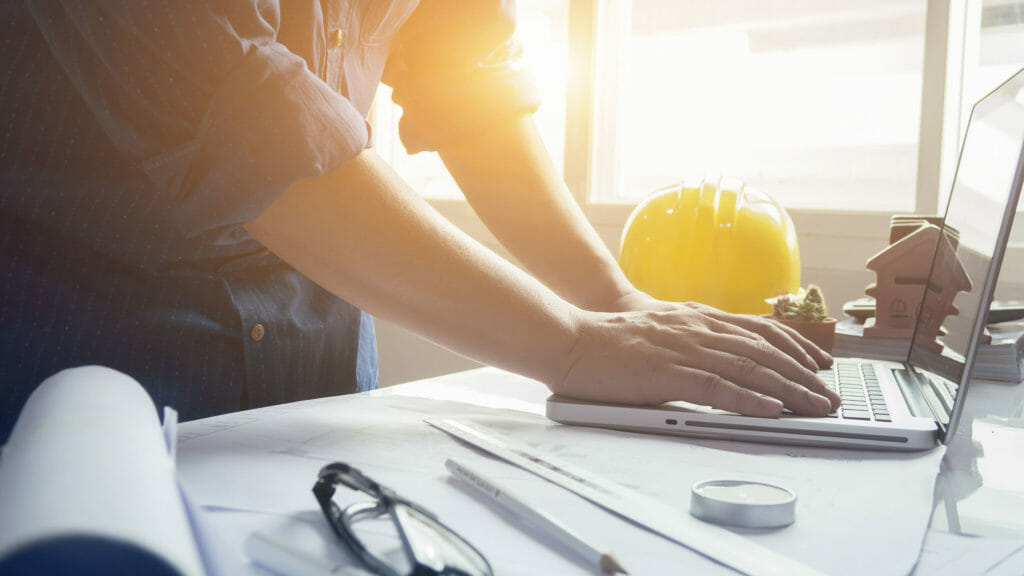 Building Object Manager for SAP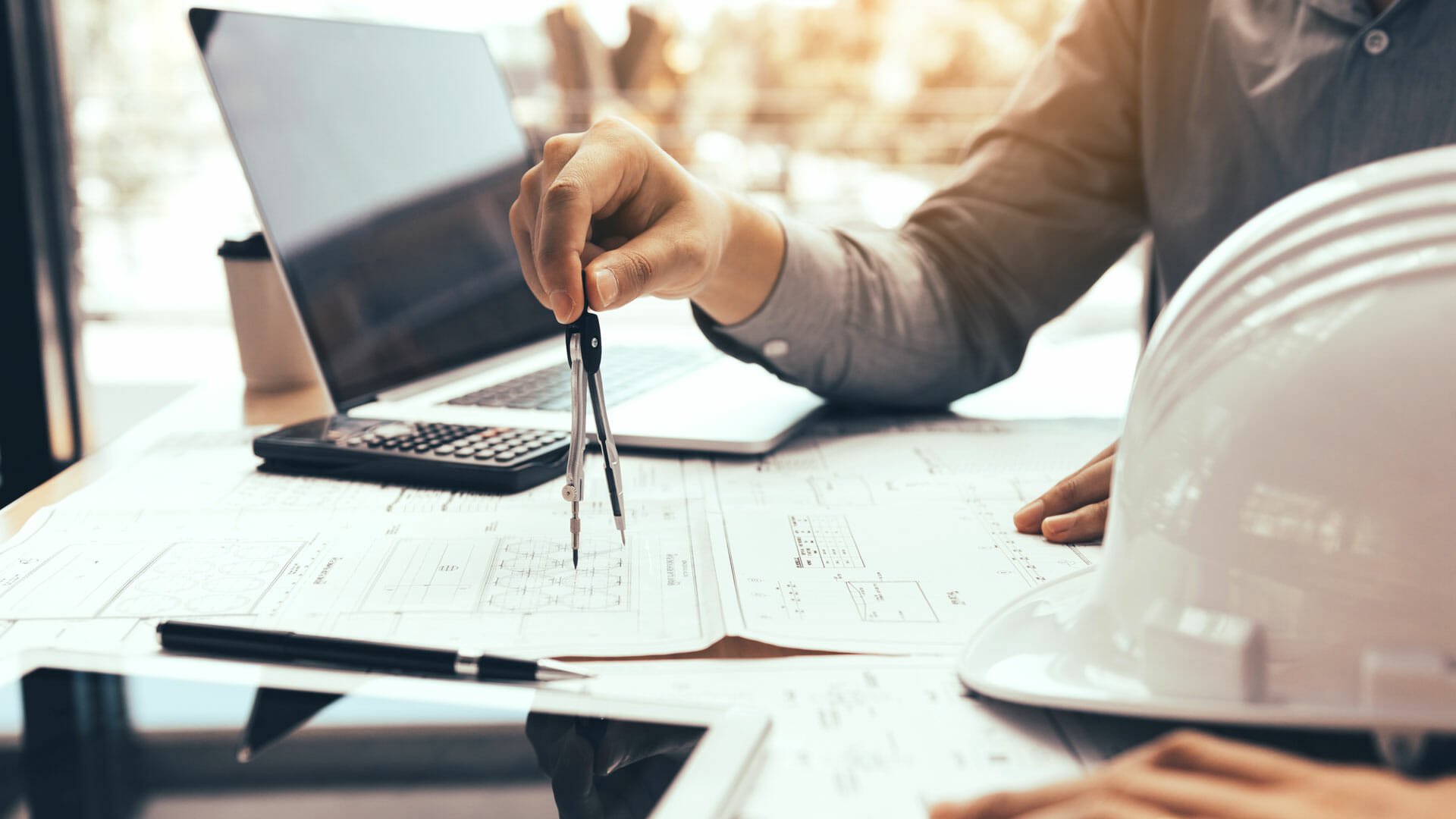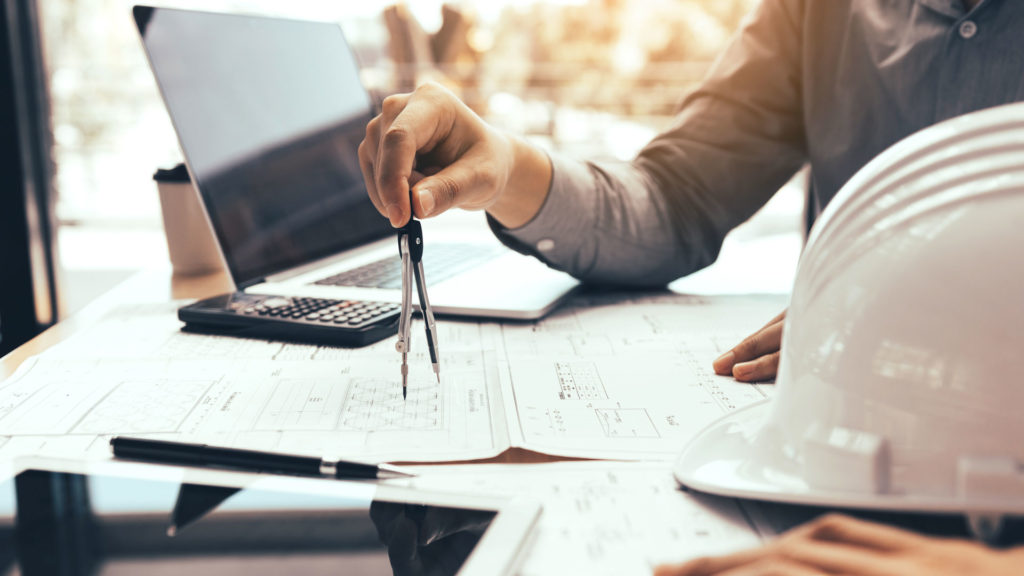 GAEB and ÖNORM for SAP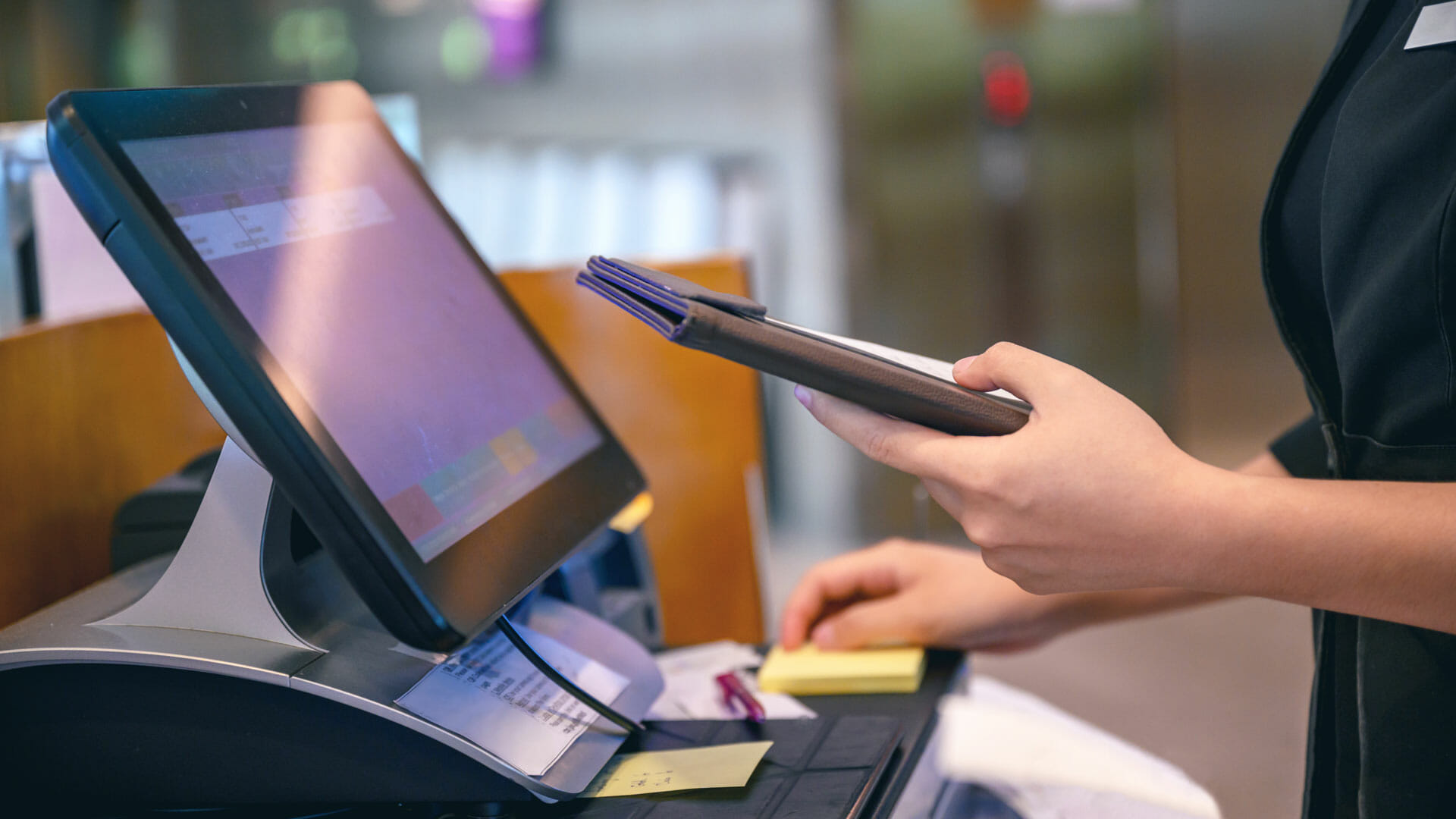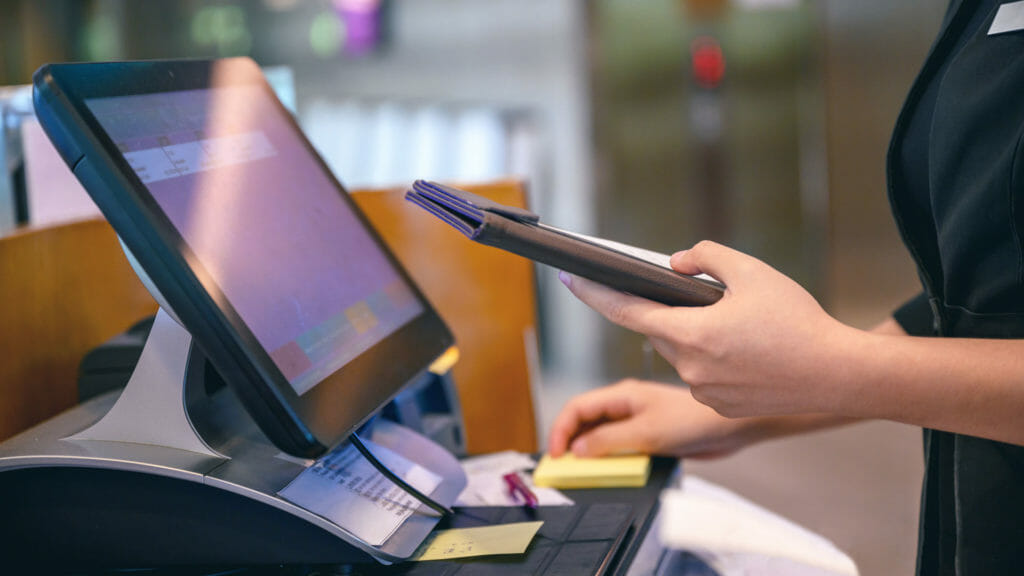 Cash sales processing with SAP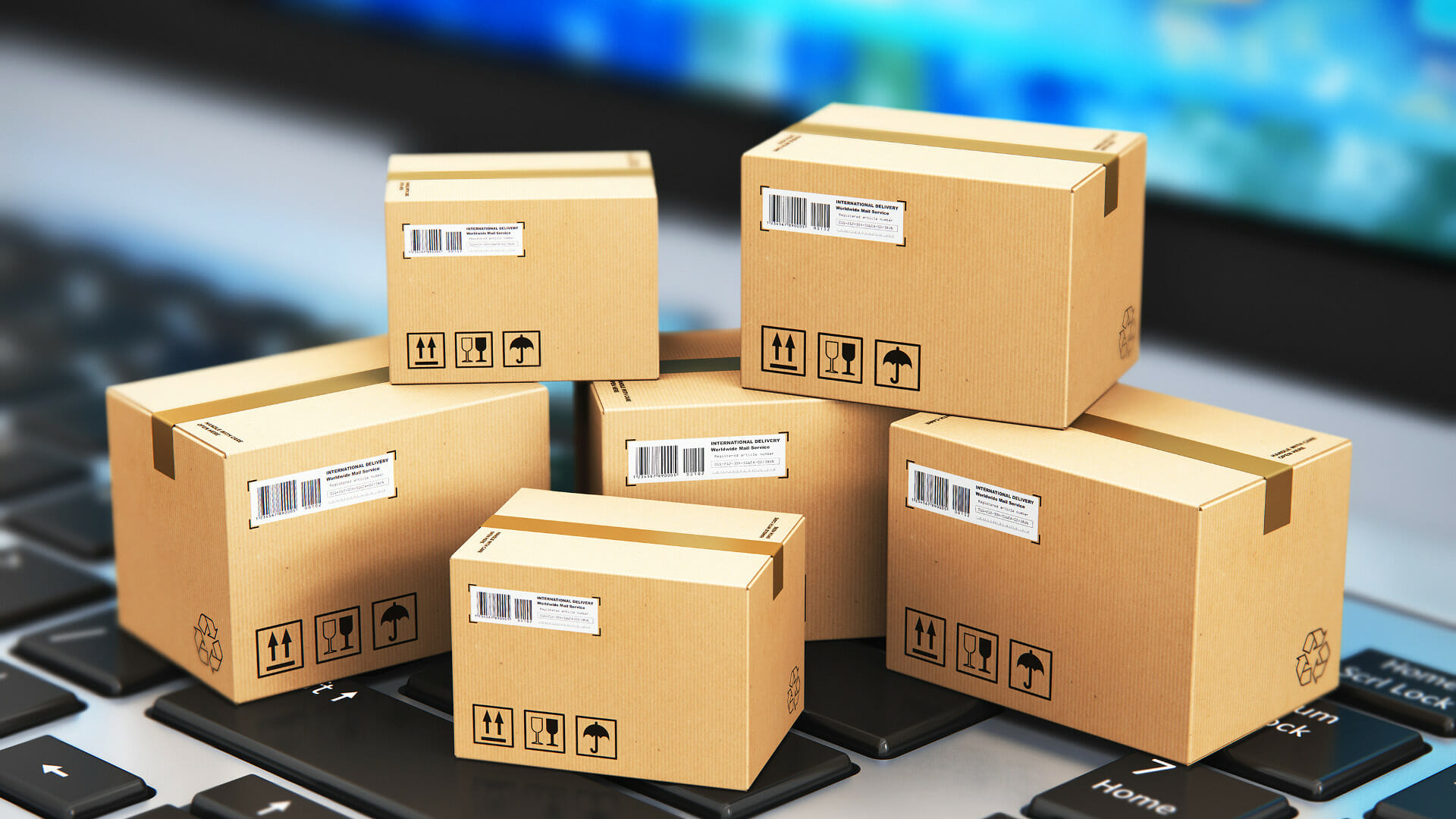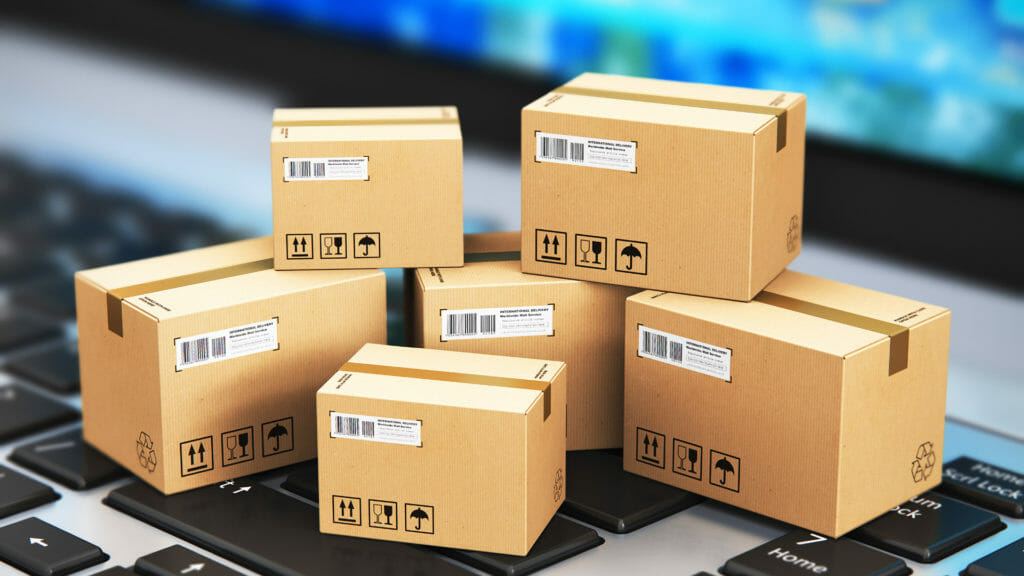 Shipping with parcel services in SAP
Consulting solutions for
warehouse and logistics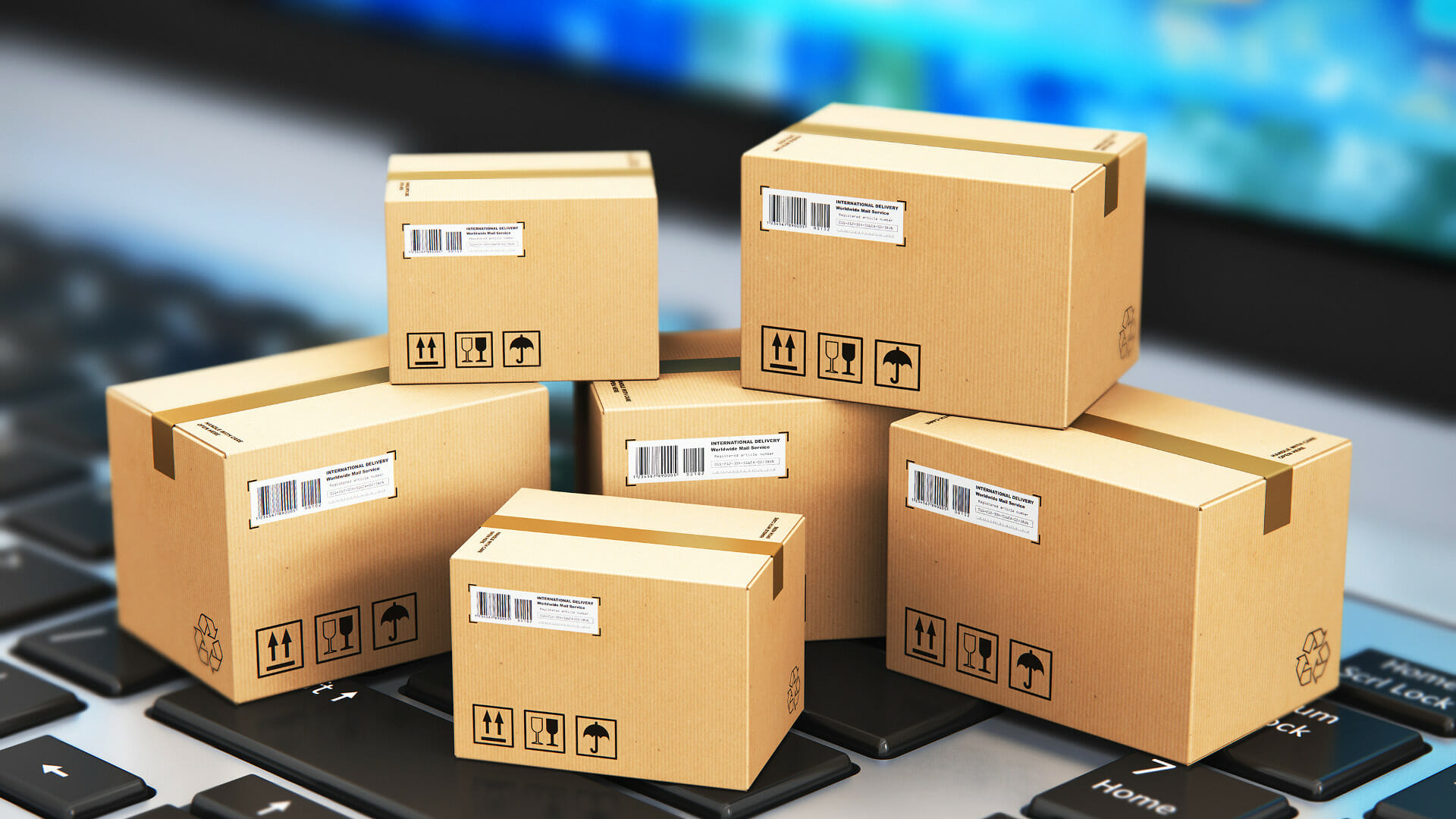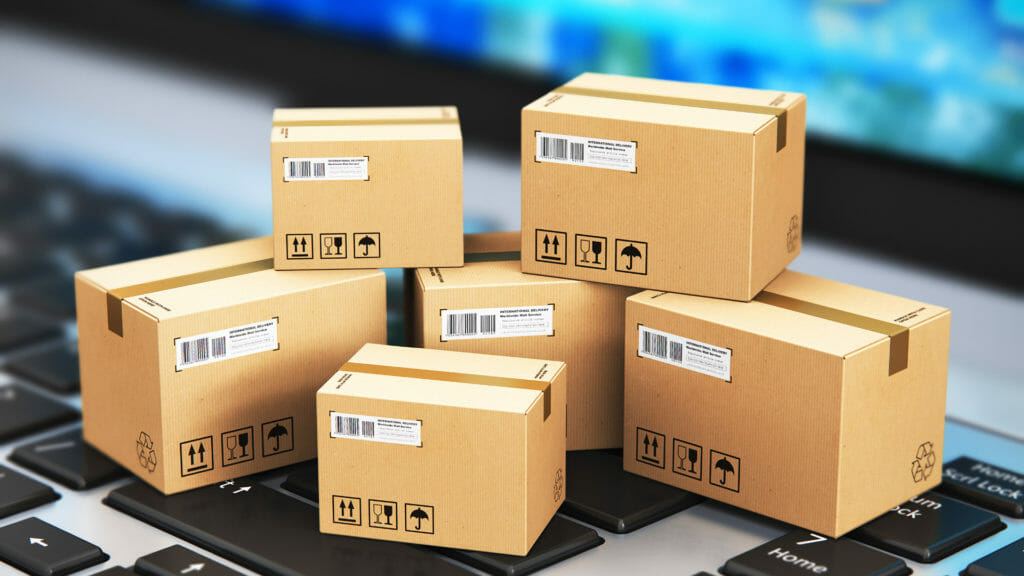 Shipping with parcel services in SAP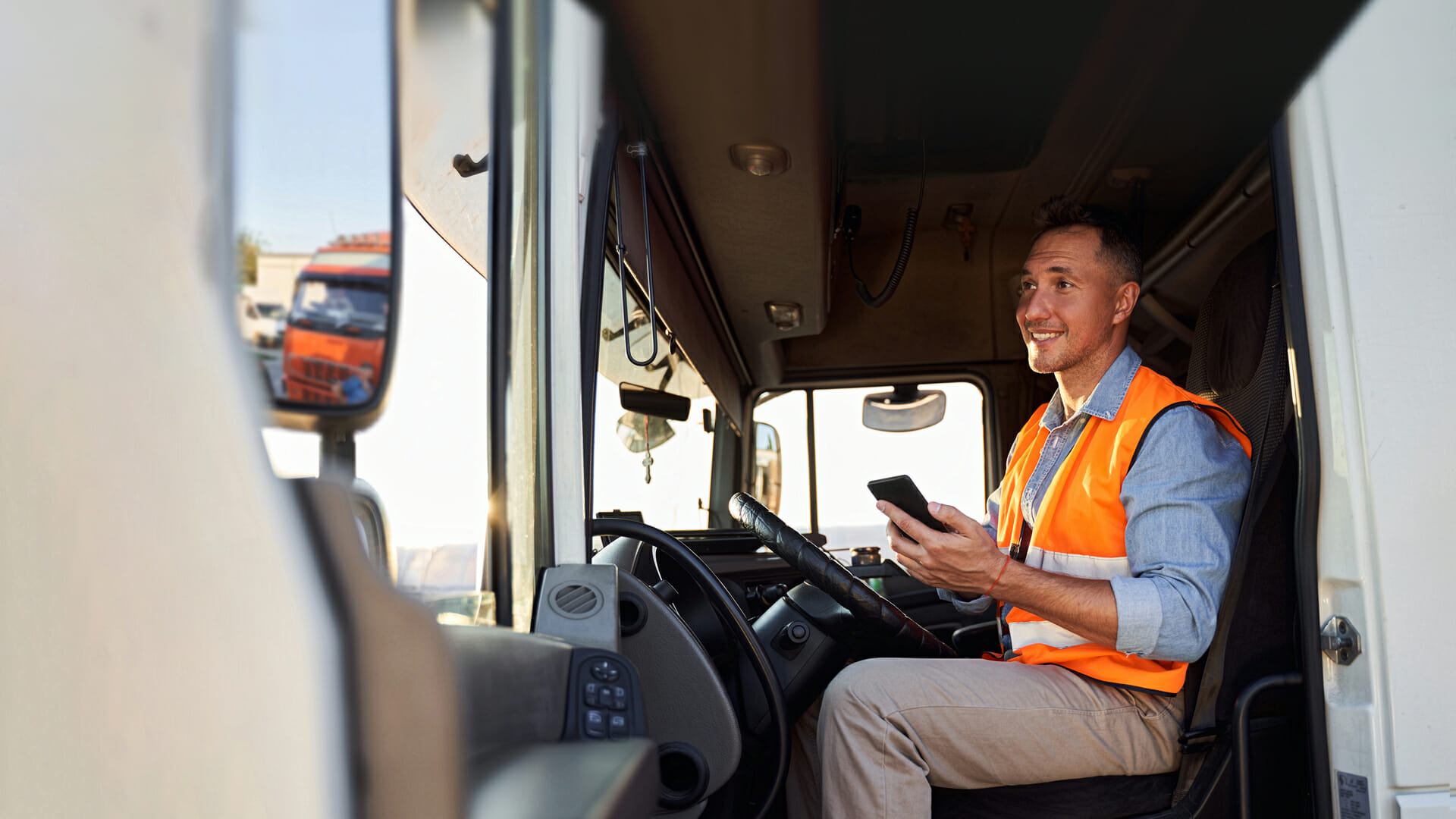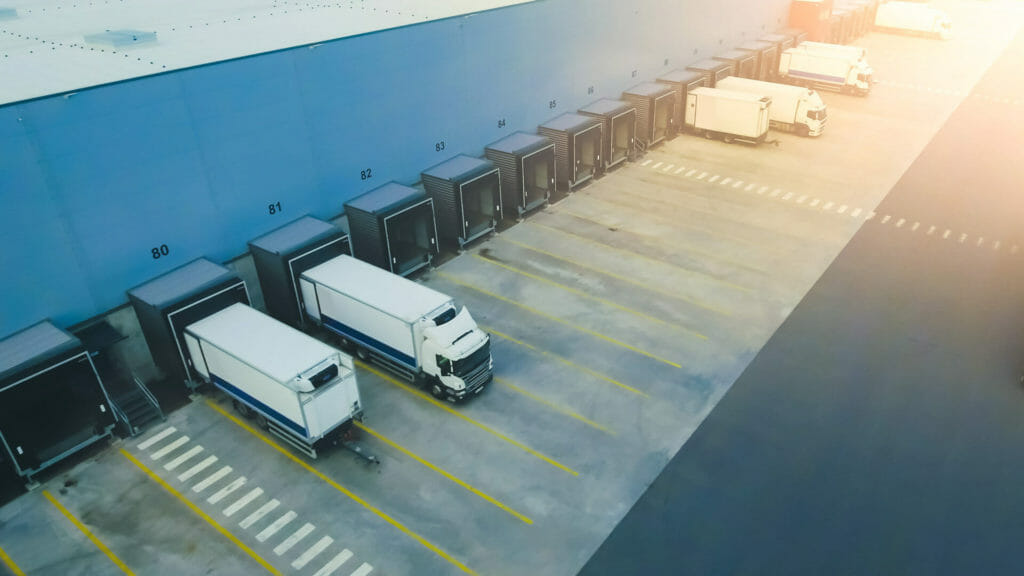 Last mile documentation and tracking
UI5 Creator for ITSmobile Applications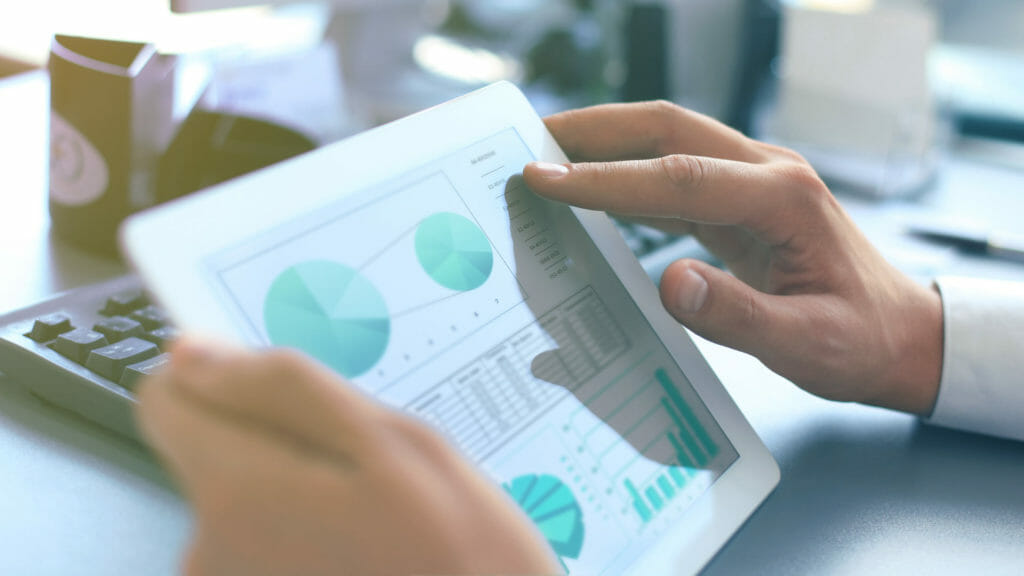 Real-Time Monitor for KPI monitoring
Interested in Rapid Deployment Functions?
Request personal consulting
Request now for Rapid Deployment Functions – free of charge and without any obligation!
Kontaktanfrage en
"*" indicates required fields
SAP optimizations for
civil engineering and logistics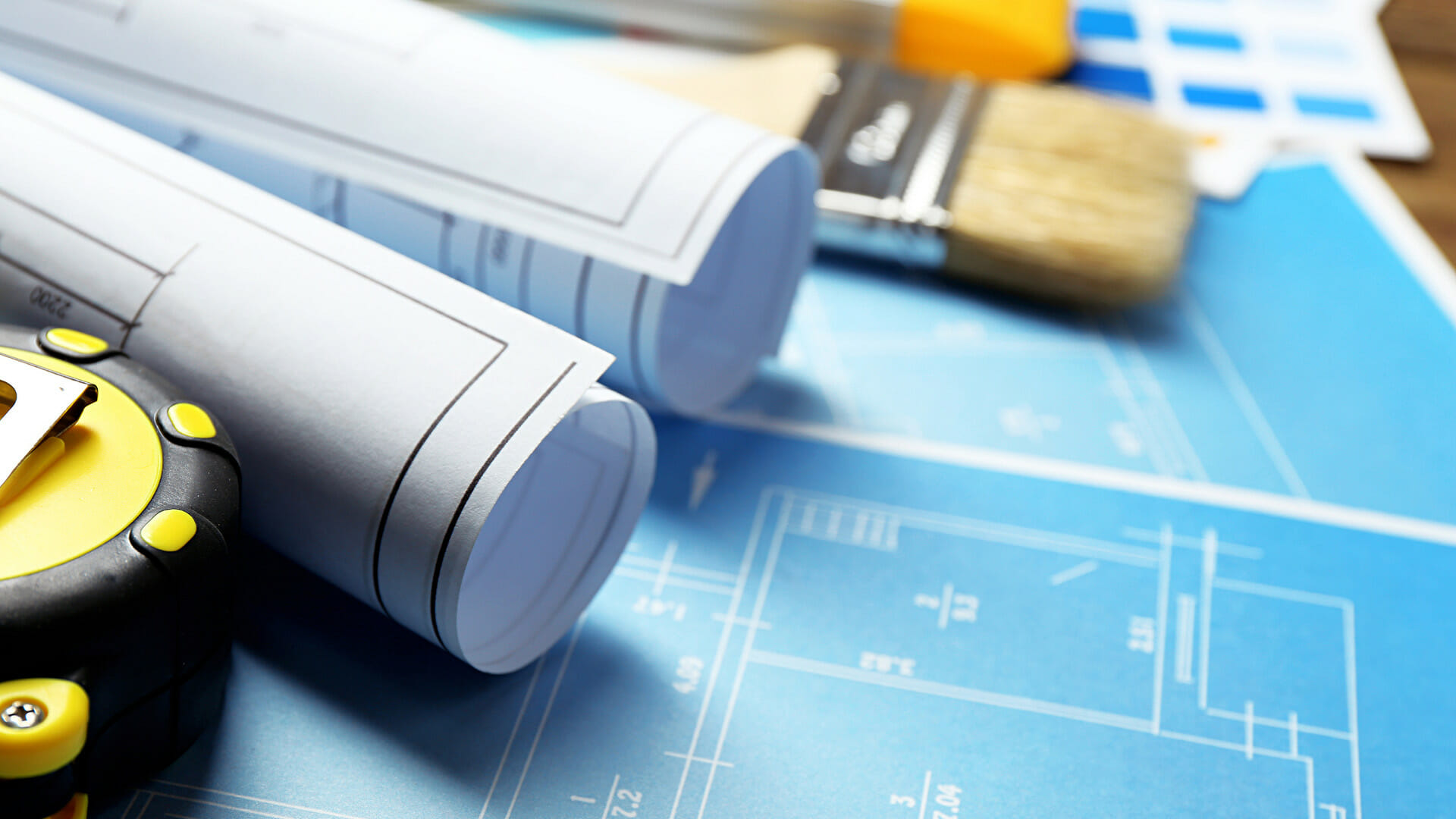 Process acceleration in Civil Engineering by GAEB and structured object management
The SAP optimizations of FIS accelerate the exchange of data from service specifications in GAEB or ÖNORM format. In addition, the FIS/rdf supports you for project and property management in the handling and monitoring of complex construction projects.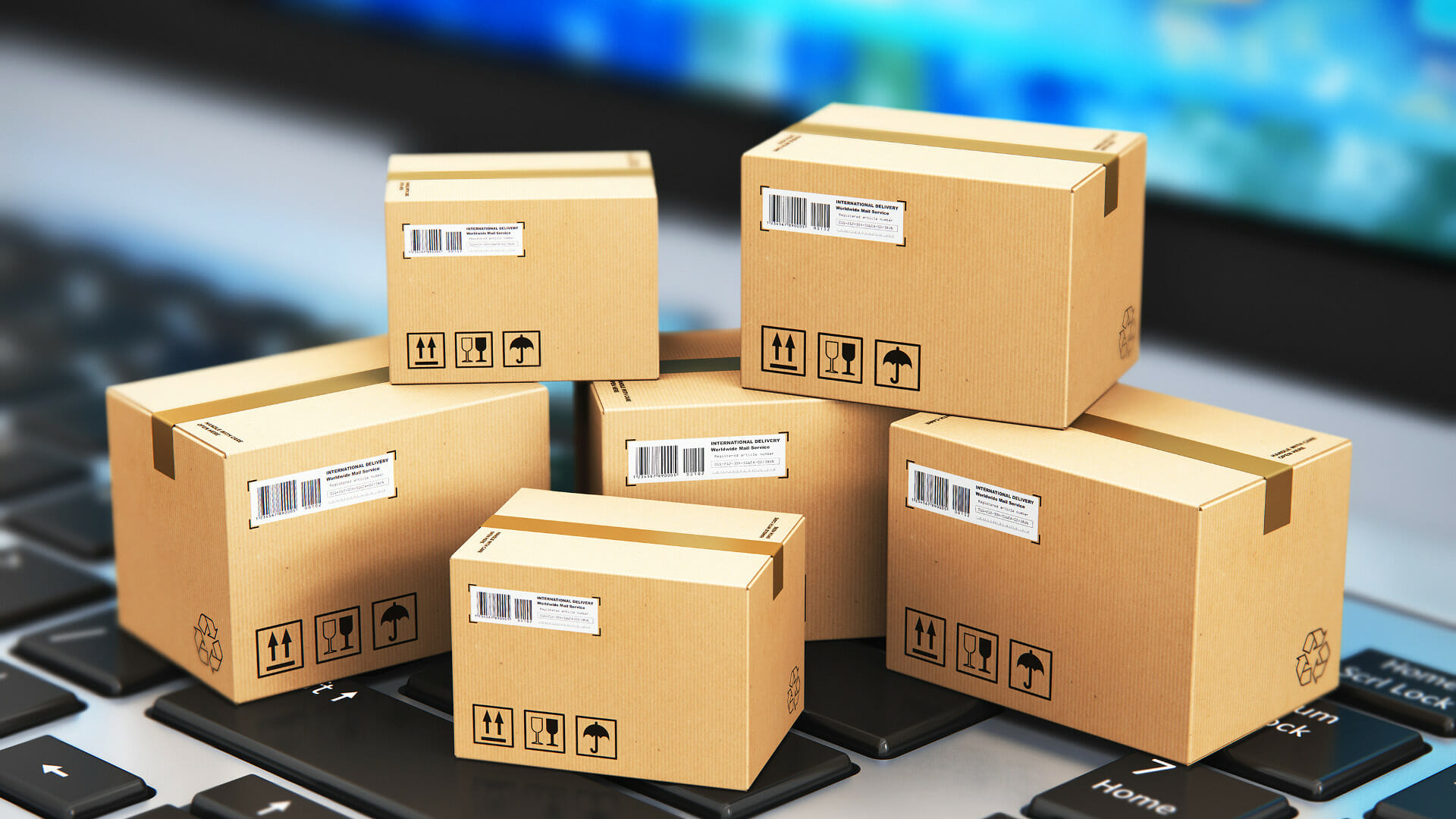 Optimize logistics and save costs with deliver service providers in SAP
The SAP optimization FIS/rdf for the CEP connection enables cost reductions through the optional shipping with parcel service providers as well as their integrated integration. Thus, it prevents inefficient duplicate deliveries to the same consignee on the same day.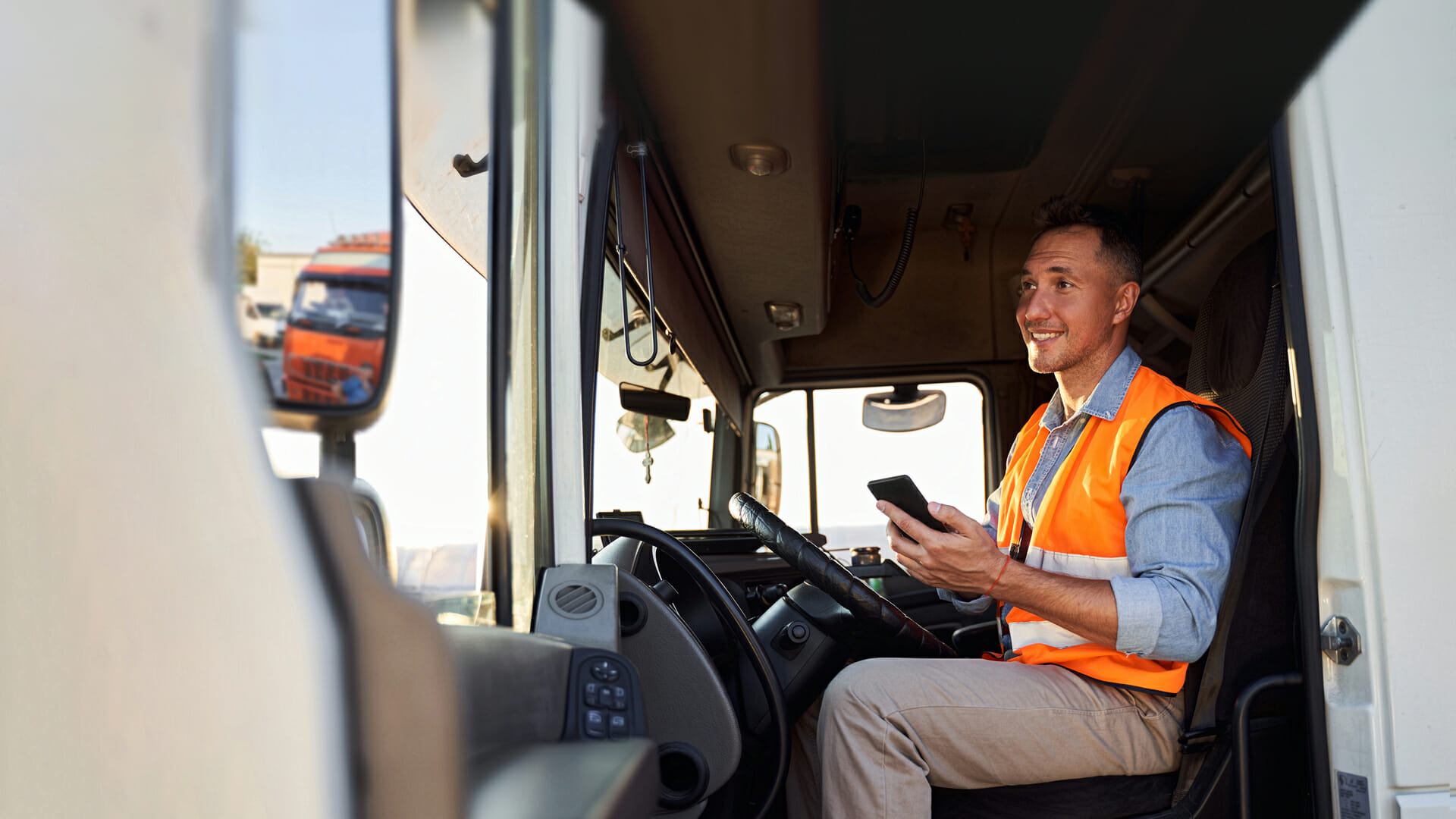 Mobile apps for distribution logistics
With the mobile app for the last mile, FIS/LastMile, your delivery person digitally documents the goods delivery that has taken place and transfers the data directly to your ERP system. Thanks to Track & Trace, your logistics manager has an overview of all deliveries with the tracking monitor and can react early in the event of disruptions on the route.
The Business Exchange Platform by FIS
Digital data and document exchange
Business Exchange Platform for Wholesale Trade
Every day, wholesalers receive numerous documents from business partners, such as vendors, manufacturers and craftsmen. By using the FIS/bxp Business Exchange Platform, data exchange with your business partners becomes a breeze – standardized, in real-time and with SAP integration. Automate the Open Document Exchange process with craftsmen and make your document management fit for tomorrow's trade.
You want to digitalize and automate your business processes in the areas of purchasing, sales and logistics? Do you have questions about the SAP optimizations of FIS, such as the DATANORM and GAEB interfaces to SAP, or would you like detailed information? Then contact the FIS consultants by phone or e-mail. They will be happy to analyze your business processes together with you with regard to optimization potential and make recommendations on the products that are right for you.