Do you already use SAP products or FIS solutions? And would you like to use the competent services of the FIS Customer Expert Service, for instance for support and software maintenance? The FIS IT specialists are your reliable partners for SAP support and the software maintenance of your SAP and FIS products as well as for the smooth operation of your IT system landscape. ​
Our team supports you in SAP software maintenance during updates and release upgrades in your company. Furthermore, it processes messages created by end users in case of malfunctions during daily operation. The team also answers your questions concerning SAP and FIS services and products. Here, a central contact person is available to respond to your requests. As a managing director or IT manager, you can focus on your day-to-day business without worries. The FIS team with its experienced and high-qualified employees takes care of your software solutions.​
These customers have already been convinced of our expertise in the field of SAP support and SAP services: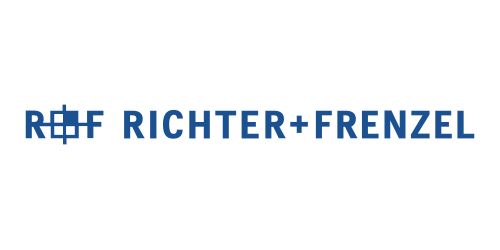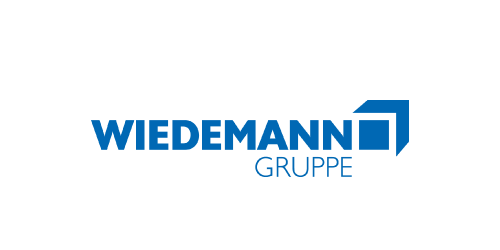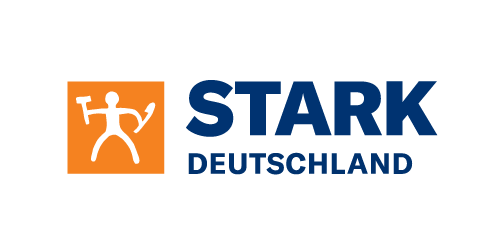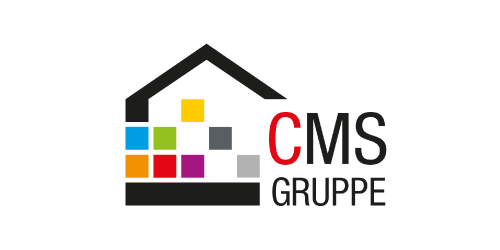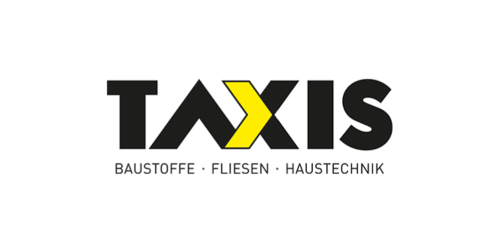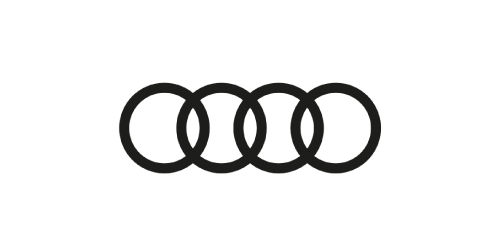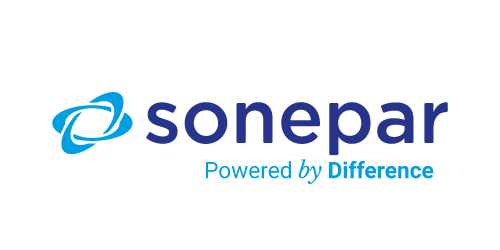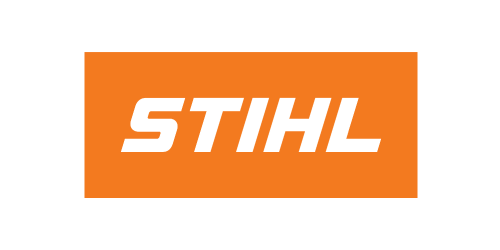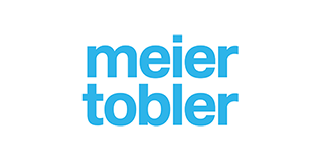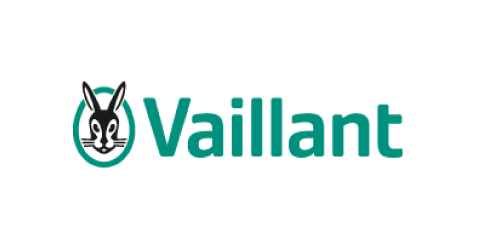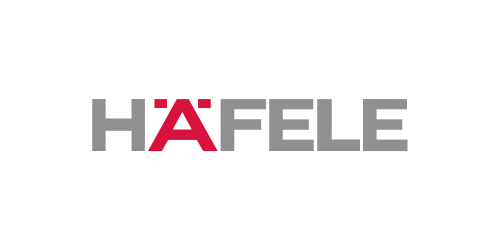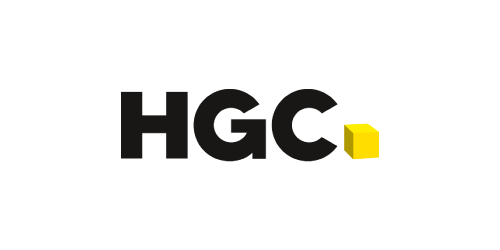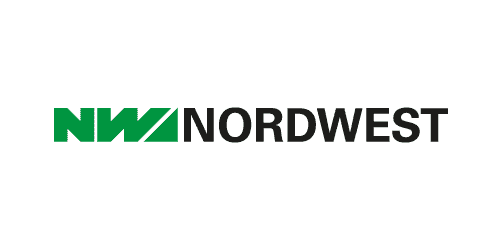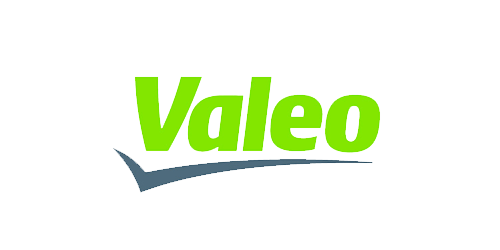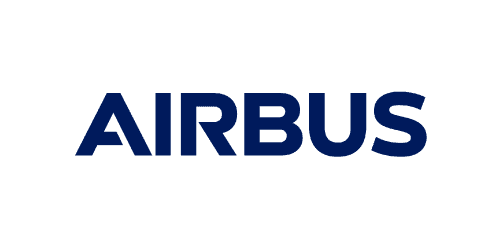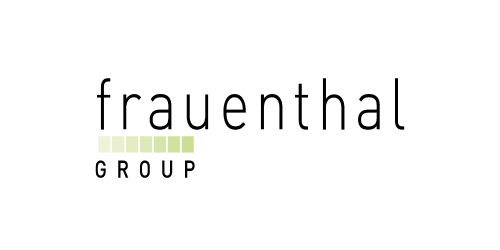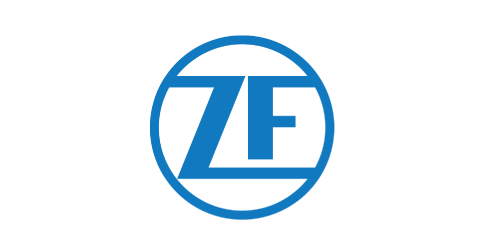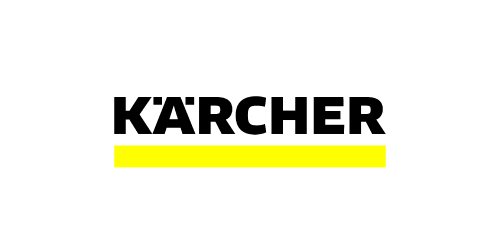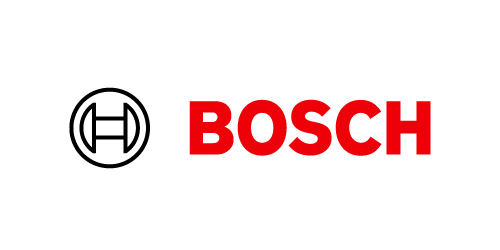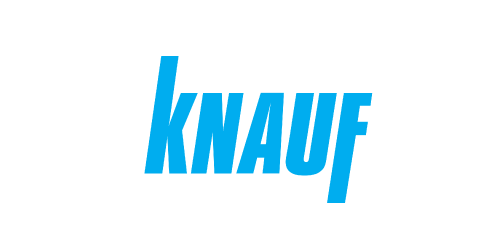 Reliable Support Services
according to ITIL standards
The Customer Expert Service team is the central place to go for your service requests and consequently your single point of contact – from processing your inquiries to the transparent processing of system messages. The competent Application Management Services (AMS) team not only supports you in case of malfunctions and incidents in daily business but also answers your questions concerning the FIS and SAP services and products. By means of regular monitoring and remote services of your systems, errors are prevented or fixed within a short period of time.
The team works according to defined ITIL standards and, consequently, ensures effective IT service management. ITIL is a collection of predefined processes, functions and roles. You as a customer benefit from the ITIL method in the form of standardized processes, clear responsibilities and consequent malfunction prevention.
The SAP support of FIS provides the following services including:
supplementary services for maintenance contracts
proactive first-, second-, and third-level support
incident, problem and change management
Interesting Downloads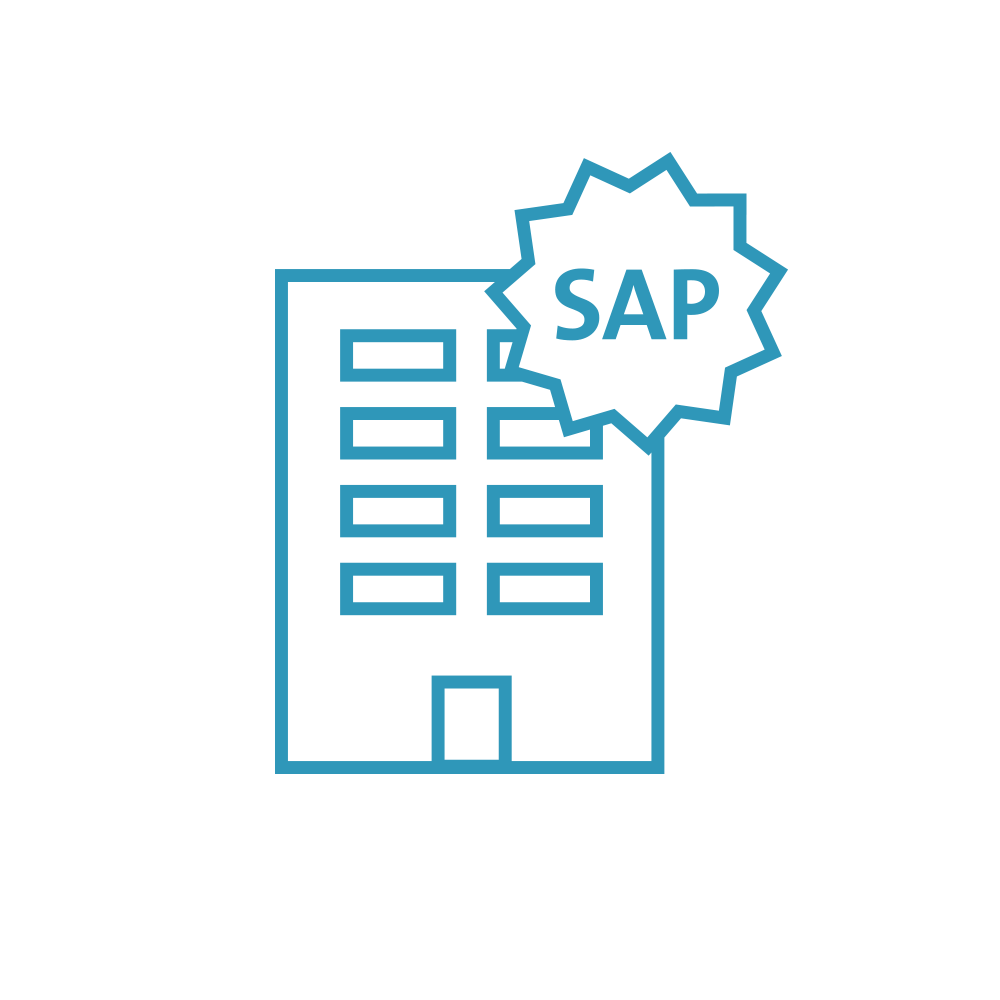 Flyer:
SAP support and consulting by FIS
What are the Advantages of the
FIS SAP support?
Certified SAP Partner Center of Expertise
More than 100 experienced professionals in the Customer Expert Service
Consistent Lifecycle Management of your systems
Multilingual support team for international assignments
Your support manager is your "Single Point of Contact"
Support control through field-tested tools
Proactive support with first/second/third level
Regular monitoring and remote services for fast troubleshooting
FIS is Certified according to
high quality standards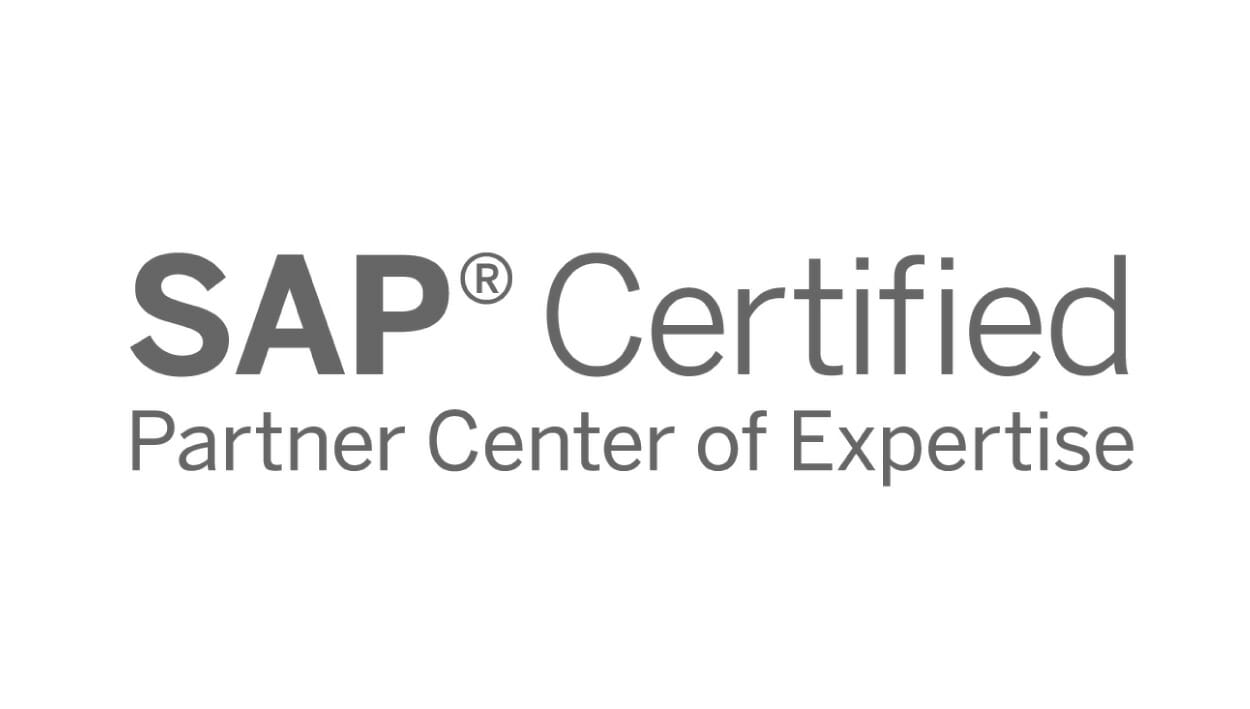 The Customer Expert Services team is certified by SAP as a "Partner Center of Expertise" (PCoE).
SAP support partners must meet the current standards for a Partner Center of Expertise. For this certification, FIS undergoes regular audits. All services provided as well as the entire service and support organization follow the high quality standards with regard to technique and organization. For you as a customer, this means trust in a competent partner providing reliable assistance, knowledge and experience for complex implementation projects, process optimizations and Application Management Services.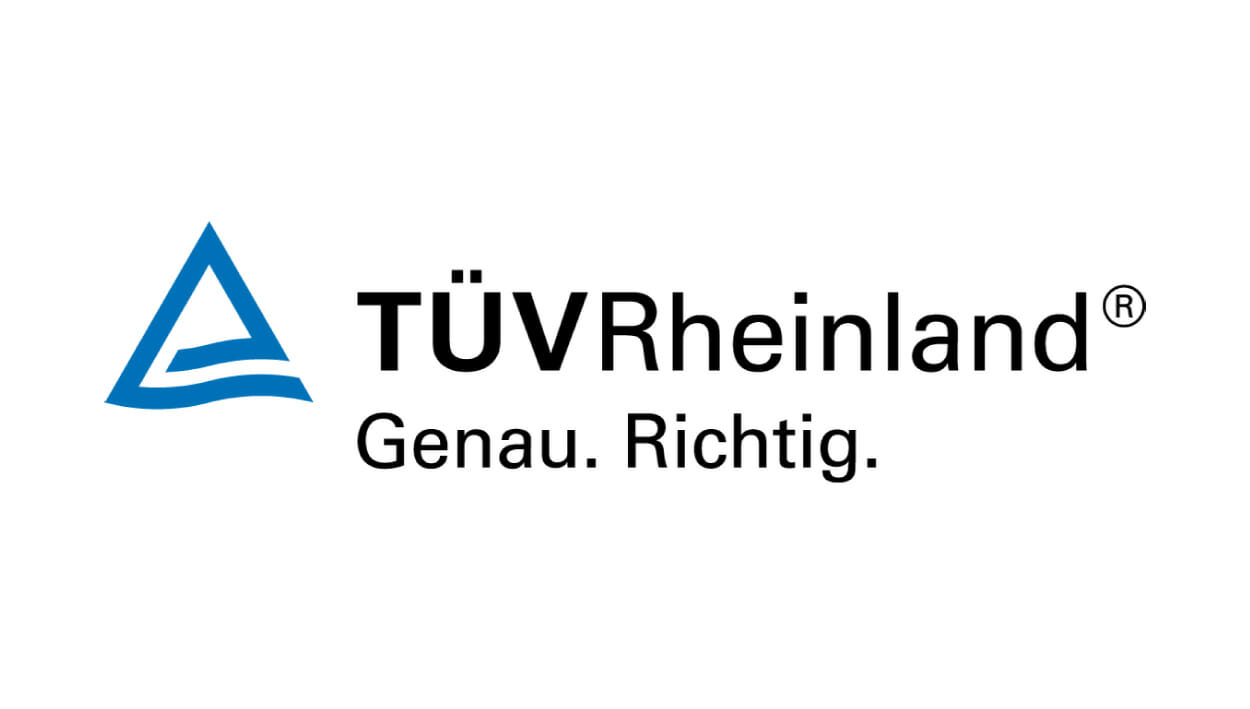 FIS is certified in accordance with ISO 9001:2015.
TÜV Rheinland carries out regular audits to verify the compliance with the ISO conditions. The first ISO 9001 certification of FIS took place in 1995. The most recent audit was in accordance with ISO 9001:2015 and confirms that FIS uses an advanced management system in compliance with quality management standards.
Transparent Support Process
for a swift malfunction repair
As an SAP Value Added Reseller (VAR support model), FIS processes your malfunction message no matter whether it is an incident, change or service request ticket. Your Help Desk or key user just communicates the incident using the FIS ticket system and the FIS service employees take care of instant troubleshooting.
The FIS team processes your tickets in the first-, second- and third-level support and executes a cause analysis of the acute support incident. Only if required will the service team transfer your inquiry to the SAP Global Support, for instance if the message concerns a software error. Here, a central contact person is available to respond to your requests. This always ensures a transparent and swift process that guarantees your satisfaction.
Services in the SAP Software Maintenance
What does an SAP software maintenance by FIS include?
As a certified SAP Partner Center of Expertise, FIS is your central contact concerning software maintenance services for your SAP systems. Within the scope of SAP software maintenance, the team is, for instance, responsible for updates and release upgrades of your software in order to always provide you with the most current technology version. Moreover, FIS provides support for SAP remote services and technical quality checks, verifies EarlyWatch alerts and executes system measurements during a license audit.
The experienced professionals work in a cross-industry manner and look back on many years of experience in wholesale and industry. A central contact is available for you as a customer and your requests, such as questions concerning SAP and FIS services and products.
FIS Services in the SAP Software Maintenance:
SAP standard support vs. SAP enterprise support
In SAP software maintenance, a distinction is made between simple standard support and extended enterprise support. Software maintenance customers in the enterprise model are entitled, for instance, to mission critical support (prioritized message processing by SAP). For each production system, they can once a year make use of a range of SAP technical quality checks (TQC), which is much wider than the range of the standard model where these checks are only possible once a year for each production installation and restricted to specific basic TQ checks. SAP technical quality checks can be executed during different stages, e.g. during new implementations (going live), OS/DB migrations and comprehensive system upgrades. Moreover, companies are supported in the running IT operations, e.g. by different analyses of business processes, databases or transport systems. Enterprise customers are also granted extended rights of use for SAP Solution Manager as well as access to different SAP Solution Manager tools, e.g. for optimizing retests. Some of these SAP services are only included in the enterprise support and not in the standard support or only available on request in the standard support. 
Are you Interested in SAP support?
Request personal consulting
Request now free of charge and without obligation for SAP support!
Kontaktanfrage en
"*" indicates required fields
Further Services of the
customer expert service team
Further services
by FIS
Make use of the competent services of the FIS Customer Expert Service for SAP support and software maintenance. More than 100 highly qualified SAP consultants are available for all concerns, such as malfunction prevention by application management and proactive support, error prevention by monitoring and remote services and immediate troubleshooting. The experienced employees are your reliable partners for the smooth operation of your IT system landscape. For further information, just contact the team via e-mail or phone.