Data and information are becoming increasingly important. Data streams must be evaluated in real time and processes efficiently controlled along the entire value chain. This requires reliable and well-thought-out IT systems. An ERP system (Enterprise Resource Planning) such as SAP S/4HANA enables the efficient administration, maintenance and analysis of data as well as the planning, control and monitoring of all processes. In this way, you ensure greater efficiency and optimum process chains with smooth interfaces.
The retailing system FIS/wws for the technical wholesale trade ensures a fast and complicated introduction of the ERP software with specific optimizations for the industry. Further consulting solutions for retailing optimize the SAP standard and thus the efficiency of your business processes.
Switch to an advanced IT strategy for a successful digital transformation in time. Take the first step toward sustainable business success by deciding in favor of new software from SAP, the technology leader for ERP solutions. At the same time, with FIS you have a reliable and competent SAP partner at your side who has excellent industry expertise in implementing new systems.
SAP software by FIS for
efficient retailing processes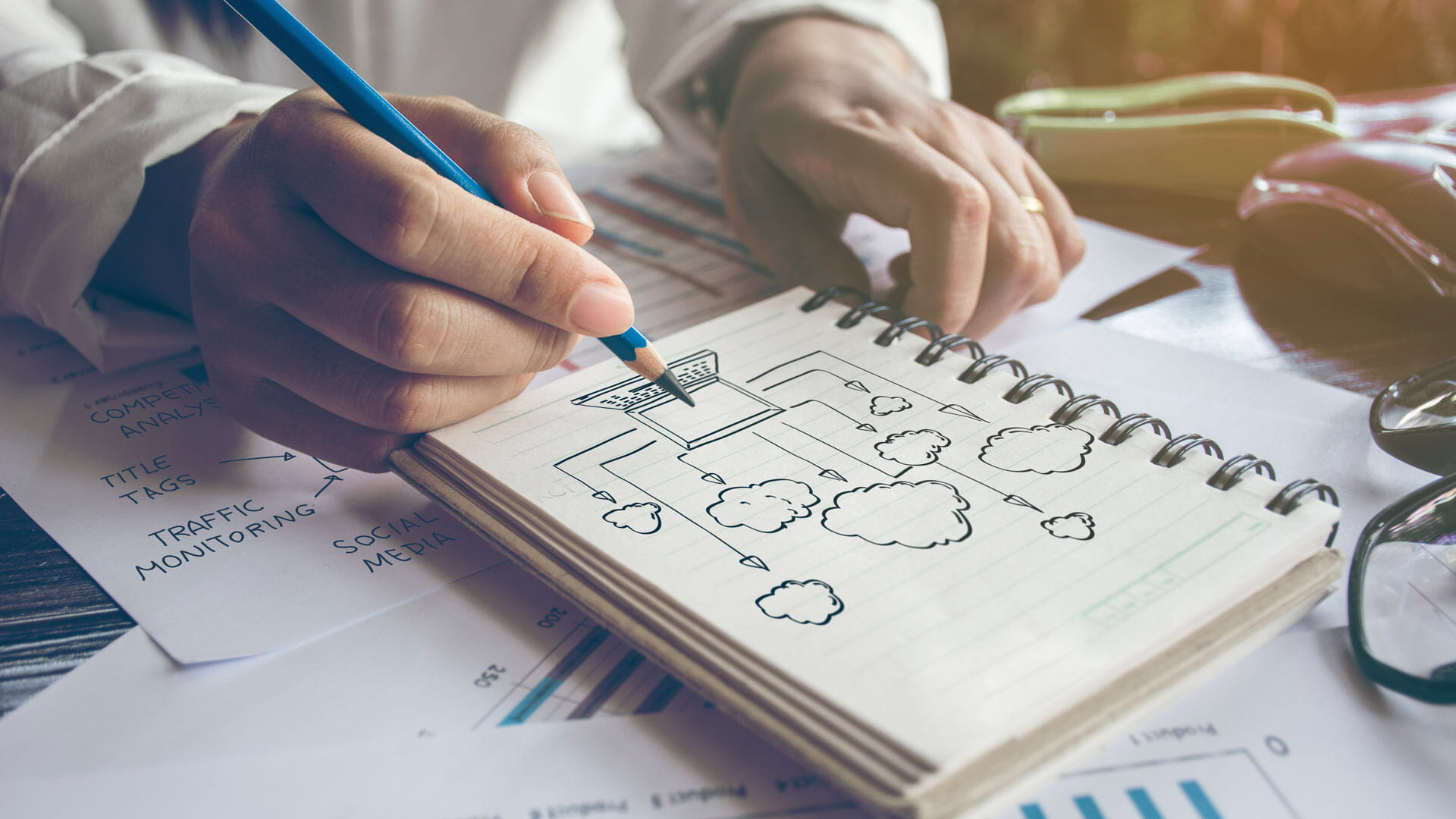 SAP S/4HANA Cloud – The Cloud ERP for modern enterprises
Quickly available and reliable data characterize a modern company. With the right cloud ERP system, companies create the basis for long-term success. SAP S/4HANA Cloud enables a lean and contemporary IT landscape, accelerates and simplifies data exchange as well as process and system integration.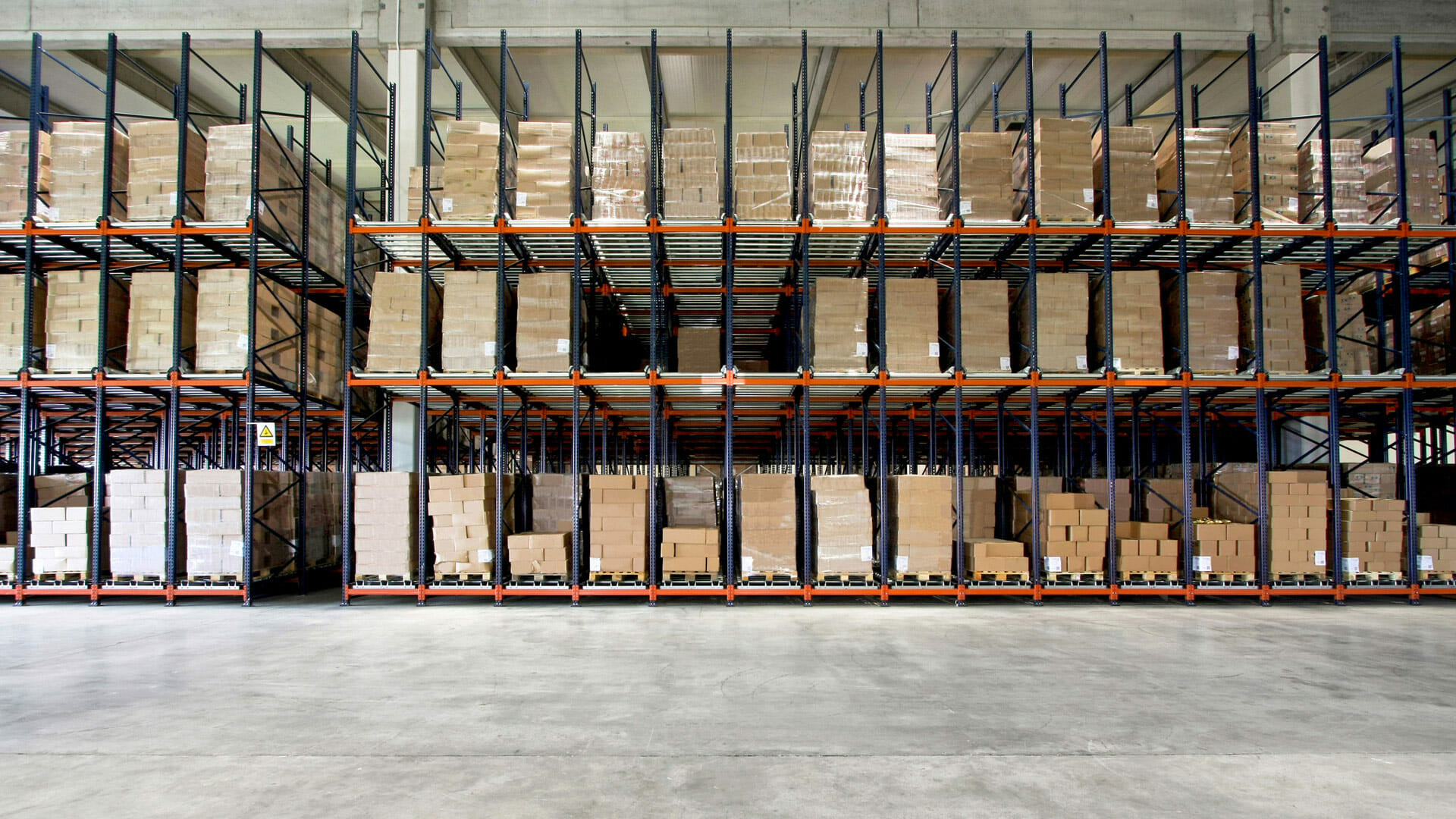 Retailing for the technical wholesale trade
The FIS/wws industrial solution, which is a retailing system based on SAP, has specifically been developed for the technical wholesale trade. The standard version of the all-in-one solution already provides all functions and predefined industry processes that are indispensable for modern wholesale. This ensures a rapid and uncomplicated implementation of the ERP software.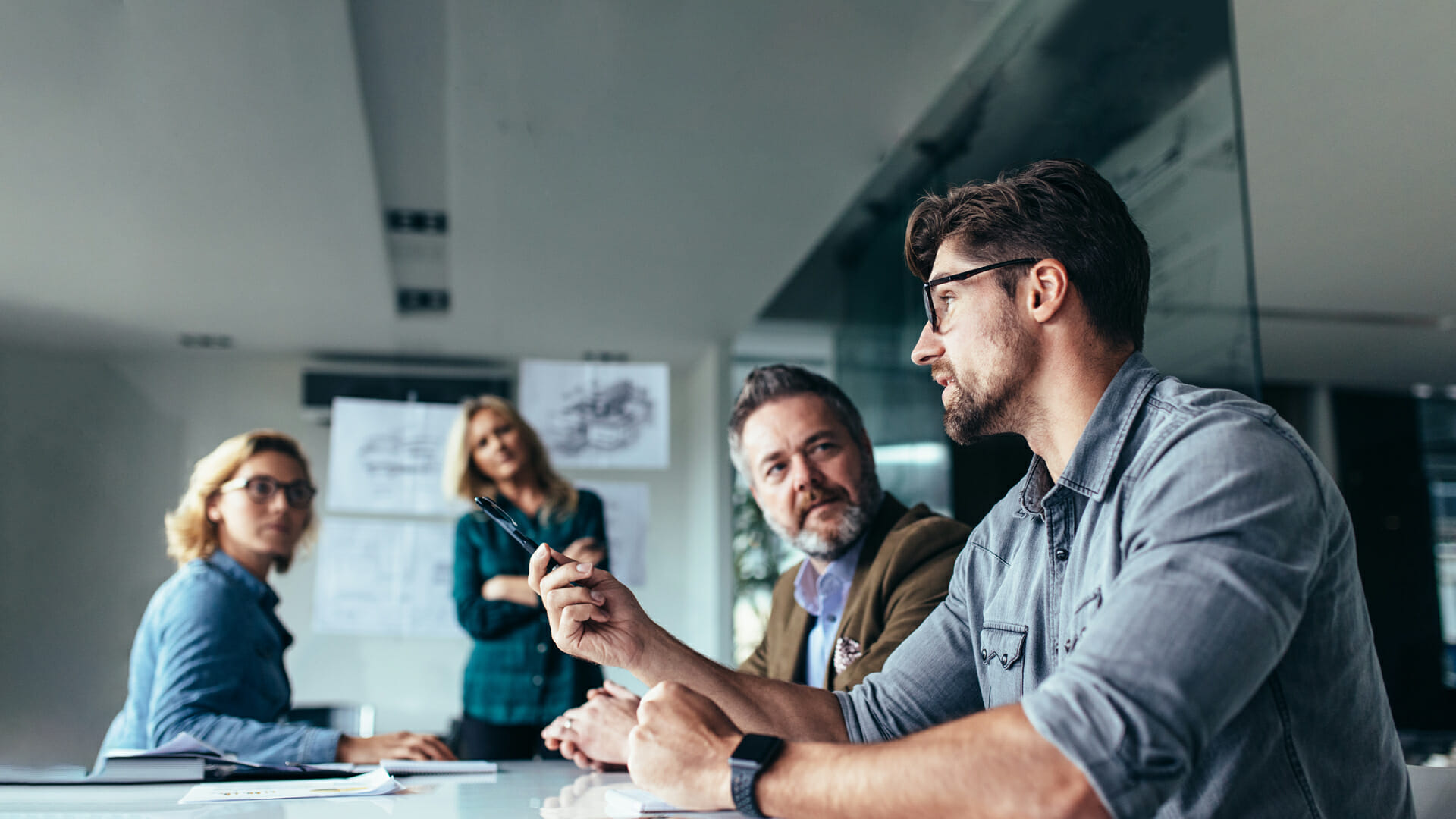 Individual consulting solutions for retailing
Do you only wish to optimize individual processes or areas in your retailing system? Do you require, for instance, solutions for the transmission of GAEB files or data in the DATANORM format? The consulting solutions by FIS, which can also be used as individual modules, are ideal for warehouse & logistics, sales & distribution as well as for purchasing & procurement.
Further modules
for efficient SAP processes
ERP systems and SAP software help you optimize and automate your business processes. Would you like to learn more about the possibilities and different software solutions for your company? Please contact the FIS IT professionals via phone or e-mail for individual consulting.