The intensive networking between company divisions is an important prerequisite for successful and holistic quality management. In this regard, renowned companies rely on high-performance real-time systems, such as SAP S/4HANA. Moreover, innovative and tailor-made solutions from the FIS product portfolio meeting your requirements optimize your processes and, as a consequence, your quality management.
SAP S/4HANA excels through a strong performance. The significantly improved performance enables the provision of real-time data. Users benefit from consistent information and create detailed analyses based on an up-to-date data basis. The data is generated by the system along the entire supply chain of your company. This means: The quality management is integrated into your entire value chain from purchase order, goods receipt and production to goods issue. Consequently, the entire Product Lifecycle Management (PLM) is provided with quality ensuring assistance by SAP and monitored by means of continued stability studies. Helpful functions and processes provide support for quality planning, quality assurance and quality control.
You still know the SAP solution for quality management under the term "SAP QM"?
In SAP S/4HANA, this quality management can be found integrated into the individual business units. SAP QM will no longer be maintained under SAP ERP ECC 6.0 as of 2028 and 2030. Prepare yourself in time for the S/4HANA transition. The experienced IT consultants from FIS will be pleased to assist you.
Your benefits using
SAP S/4HANA quality management
Continuous integration into the entire supply chain for comprehensive quality assurance in all business units
Detailed checks in the fields of procurement, production and sales and distribution improve product quality and, as a result, increase customer satisfaction
Holistic process optimization in the company through continued monitoring
Quality-relevant information is available in real time based on the HANA technology
Quality management with SAP S/4HANA –
the most important functions
Results recording (measurement results, logs)
Recording of vendor certificates in goods receipt
Creation of certificates in goods issue
Definition of a quality info record for vendors
Diverse inspection procedures (sampling inspections, skip-lot procedure and 100% inspection)
Test equipment management
Automated processing of complaints
FMEA procedure and integration
8D report
Model inspection
What you need to know
about SAP S/4HANA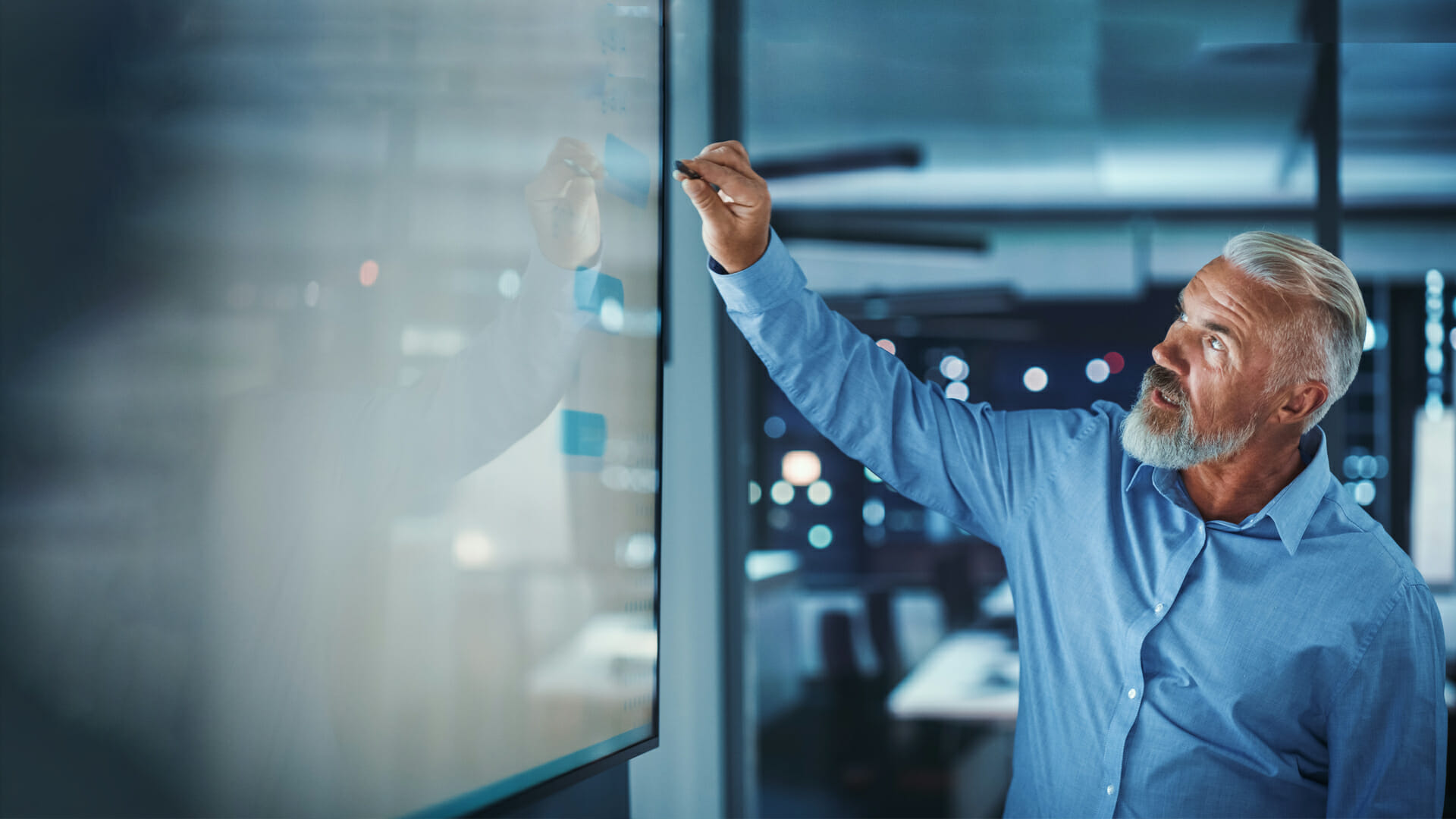 Successful digitization of business processes with SAP S/4HANA
The real-time S/4HANA ERP Suite is based on the high-performance HANA in-memory platform. The sustainable ERP Suite brings immense advantages in the area of big data as well as new, user-friendly functions for your company. Benefit from the digitization of your business processes with SAP S/4HANA.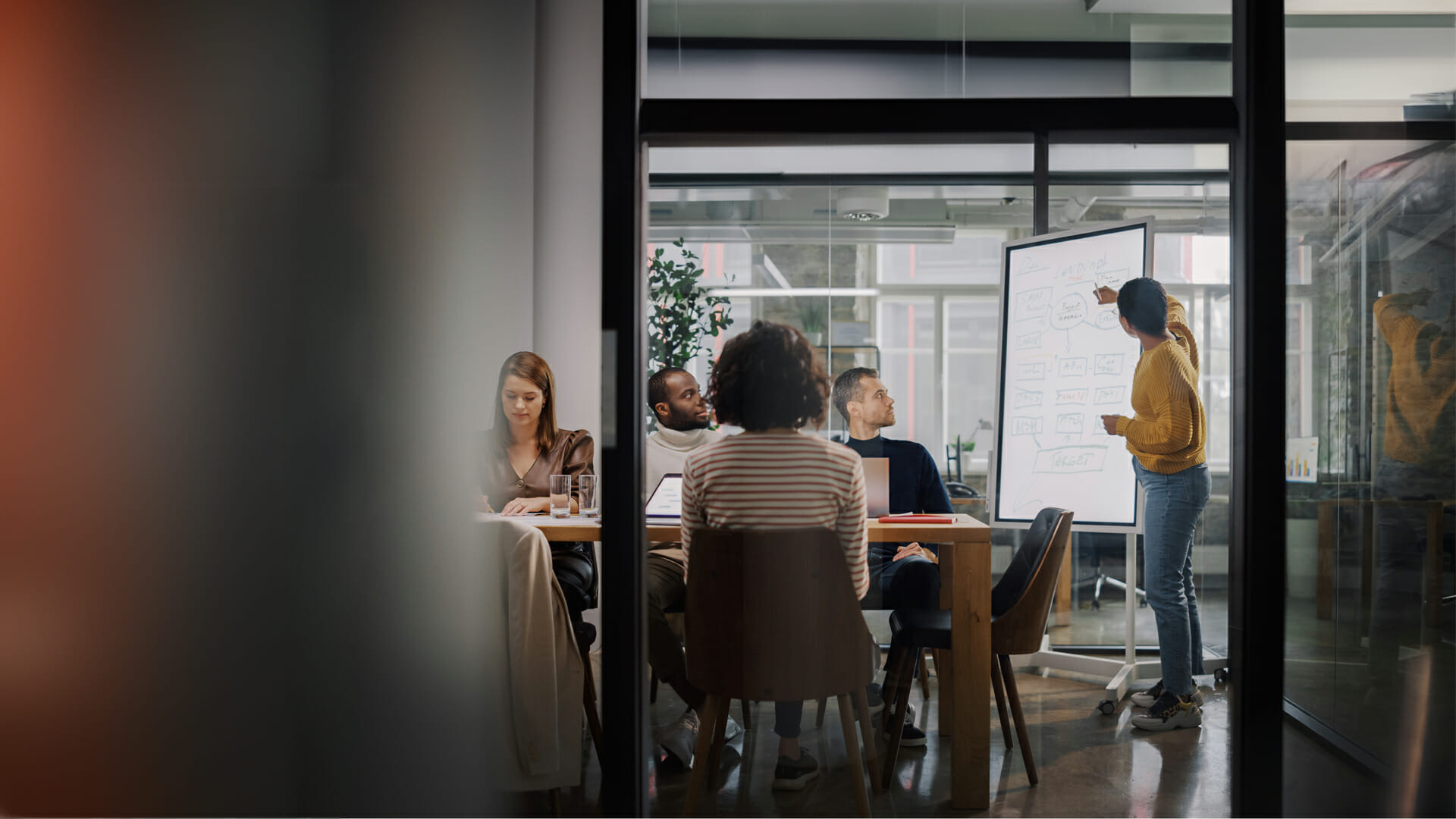 Migrating from SAP ECC to SAP S/4HANA – 5 tips for preparation
How to make your transition successful: For migrating from SAP ECC to S/4HANA, there are some preparatory measures you can already take now. Furthermore, FIS offers to help you find out what transition scenario seems to be the most suitable one for your individual starting position (system conversion vs. new implementation). Start your preparations now!
Efficient processes
through high data quality
The SAP Quality Management provides you with real-time evaluations and information along the entire supply chain at any time. Make use of the resulting benefits and contact the FIS specialists via e-mail or phone.