The transition to SAP S/4HANA comes with challenges and questions that can be mastered with appropriate preparation. It is worth the effort since switching to the new system opens considerable opportunities for your company to increase the digital value added of your processes and activities. Now, the time has come for initiative and getting prepared for digital transformation.
If you are planning to switch to S/4HANA, there are some preparatory measures that you can implement already today. Implementing these steps provides you with considerable advantages later in the transition project and allows you to enjoy many functions of the S/4HANA world already now in your current SAP landscape.
In the next step, you select the implementation scenario (Greenfield or Brownfield) that suits you best and you decide how the systems are to be operated, i.e. in the cloud, on premise or in a hybrid scenario. Based on your decision, you develop your individual SAP S/4HANA Roadmap. Then, together with an experienced IT consultant, you migrate faster and more securely to the new ERP system.
INTERESTING DOWNLOADS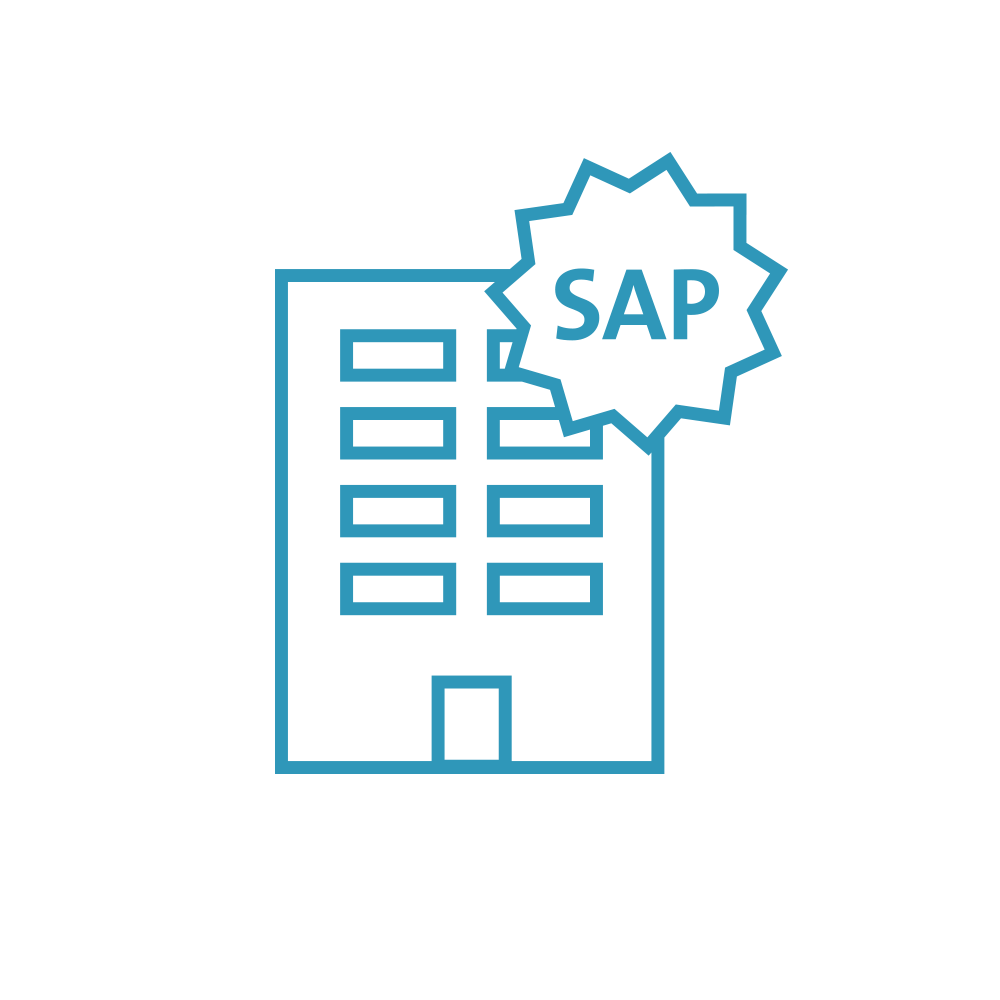 Success Story:
Sonepar gets ready for the future with a changeover to S/4HANA
5 preparatory tips that
accelerate your transition project
There are some valuable tips on what you can prepare for the changeover to SAP S/4HANA and which concrete measures are already profitable for your company today and will significantly accelerate and facilitate migration. Useful evaluation tools are available for this purpose, such as the SAP Readiness Check for S/4HANA, the SAP Transformation Navigator or the Process Discovery for SAP S/4HANA Transformation (former Business Scenario Recommendation Report).
These tools can be used to independently analyze your processes in advance and give you recommendations for any action required. For more detailed information on these tools, do not hesitate to contact the FIS experts who will be happy to advise you. Below, you will find information on five practice-oriented preparatory measures for the switch to S/4HANA.
Tip 1:
prepare custom coding for your transformation
Custom Code Lifecycle Management (CCLM) is a procedure used to analyze your individual code with regard to quality, frequency of use and optimization options. For this purpose, you can use the readiness check for S/4HANA, a tool provided in the SAP Support Portal, which can be used to find out where and to what extent conflicts arise due to simplifications in S/4HANA. This, in turn, has an impact on the changeover variant (Brownfield vs. Greenfield) and the time needed. As a result of the check, you get recommendations for action where a custom code migration is necessary.
The Usage Procedure Login or its successor, the Source Code Monitor, can be used to analyze at a deep level which modifications are not needed or used in daily operations and slim the system to that effect. "Housekeeping" and throwing off unnecessary ballast are therefore decisive for a successful transition. These procedures help identify and make required adjustments already prior to the actual project start, which accelerates the project course.
Your benefit when migrating to SAP S/4HANA:
Proactive avoidance of error sources and delays in the transition project
Reduced effort for the transition to S/4HANA
Better performance – already in your current SAP system landscape
Tip 2:
check the performance of your it architecture
Check in advance by means of the Readiness Check whether your IT architecture is ready for S/4HANA. The current system landscape needs to be compared with the requirements of the S/4HANA environment in order to ensure that the necessary prerequisites for the new Business Suite have been met. This allows you to avoid time lags later in the transition project. A preliminary check should include the following components: IT infrastructure (including system sizing, networking and security), backup strategy and monitoring.
Your benefits of a migration to SAP S/4HANA:
Smooth operation guaranteed during migration
Simplification of your SAP landscape
Modernization of your operating tools
Tip 3:
update your forms in sap
SAP Smart Forms and SAP Script from SAP ERP ECC 6.0 will no longer be further developed by SAP in the medium term. Interactivity and the use of the PDF format are the most important advantages of Interactive Forms by Adobe. Data can directly be entered and transmitted to the ERP system in a visually appealing form that is clear for the users. Using SAP Interactive Forms by Adobe also enables you to easily and intuitively design the layout of quotations, orders and invoices, for instance. Consequently, numerous new (mobile) solution scenarios can be implemented.
The forms in SAP ERP should be ported to the latest version as early as possible to avoid delays later in the transition project. Today already, your company benefits from interactive forms and can use the revised layout after the migration again. Compared with previous technologies, Interactive Forms makes the layout design much easier, more flexible and intuitive. This opens new possibilities of professionally implementing your corporate design in the system.
Your benefit when migrating to SAP S/4HANA:
Reduced adjustment effort when transitioning to S/4HANA
Enhanced layout options for fonts and design
Increased flexibility due to the connection of your systems to the Adobe Document Server
Improved interactivity due to the use of forms: data transfer directly to the back end system or to a worklist for checking in advance
Mobile usage scenarios: a mobile use of the forms in the cloud is also possible without any problems
Tip 4:
adjust your user interfaces for sap s/4hana in advance
Already today, many user interfaces can be adjusted to the new technologies in your current software environment to ensure higher labor productivity and efficiency. Here, user interfaces to be adjusted include the SAP Business Client in combination with SAP Fiori apps. The SAP Readiness Check also helps you to identify the Fiori apps that are recommended for you. These apps can be tailored to the specific user requirements and SAP landscapes and, as a result, enable a flexible and easy use for all users. Topics, such as Usability Engineering, provide efficiency potentials and can be used here in a meaningful way to increase general user satisfaction.
Your benefit when migrating to SAP S/4HANA:
Reduced training efforts after project start
Higher labor productivity – already in your currently used solution
Faster and higher user acceptance after rollout
Tip 5:
proactively promote digitization in your company
Seize the initiative and deal with the chances and challenges of digital transformation already now: How digitized is your company? What work steps can be digitized? Establish a structured Change Management, integrate all corporate divisions concerned in due time and proactively tackle challenges in your company at an early stage. The S/4HANA transition is not an individual project that only affects one business unit. This is why the complete corporate infrastructure as well as all processes and departments are to be taken into account and included.
The preparatory measures for the S/4HANA migration already offer advantages such as process improvements and increases in performance. The upcoming changeover is the best time to question the internal business processes and to optimize them if necessary. This enables you to continuously develop your company and take advantage of the innovative developments of the future already today.
Greenfield vs. Brownfield –
finding the right roadmap
The second preparation step is the development of a roadmap for the transition. When implementing S/4HANA, two options tend to be distinguished as to how the existing SAP ERP system can be transitioned and migrated:
Greenfield (digital restart on the green field): complete replacement of existing systems by the implementation of a new SAP system
Brownfield (system conversion and upgrade): stepwise migration of the existing SAP systems to S/4HANA
Advantages of the Greenfield approach:
Restart possible
Use of innovations
Re-standardization
Optimization of the system landscape
Advantages of the Brownfield approach:
Reduced and more predictable effort (support, training, project duration)
Modernization and consolidation
Integration into the existing system landscape
Know-how remains
Individual customer processes are adopted
When choosing between these two approaches, there is no "best way". The decision for your specific SAP S/4HANA Roadmap is mainly based on your individual initial situation and the following two questions: what is your status quo and what are your future requirements?
Start your preparations now and find out with the specifically developed FIS test whether your current initial situation, technical basic conditions and goals rather suggest the Greenfield or Brownfield approach as transition scenario. The S/4HANA Transition Evaluation app by FIS considers the business, technique and project framework aspects and gives a first tendency for a suitable way. An exact evaluation and decision-making require a more detailed analysis in a separate workshop.
Interested in SAP S/4HANA Transition?
Request personal consulting
Request now for SAP S/4HANA Transition – free of charge and without any obligation!
Kontaktanfrage en
"*" indicates required fields
How does FIS assist you
during the transition to sap s/4hana?
The SAP specialists of the FIS group deal with your specific requirements of an integrated SAP solution. FIS will be pleased to show you in a nonbinding and individual initial consultation how your processes can be integrated and how the SAP HANA in-memory platform can basically be used in your business. Do not hesitate to contact us – an FIS professional will get in touch with you as soon as possible!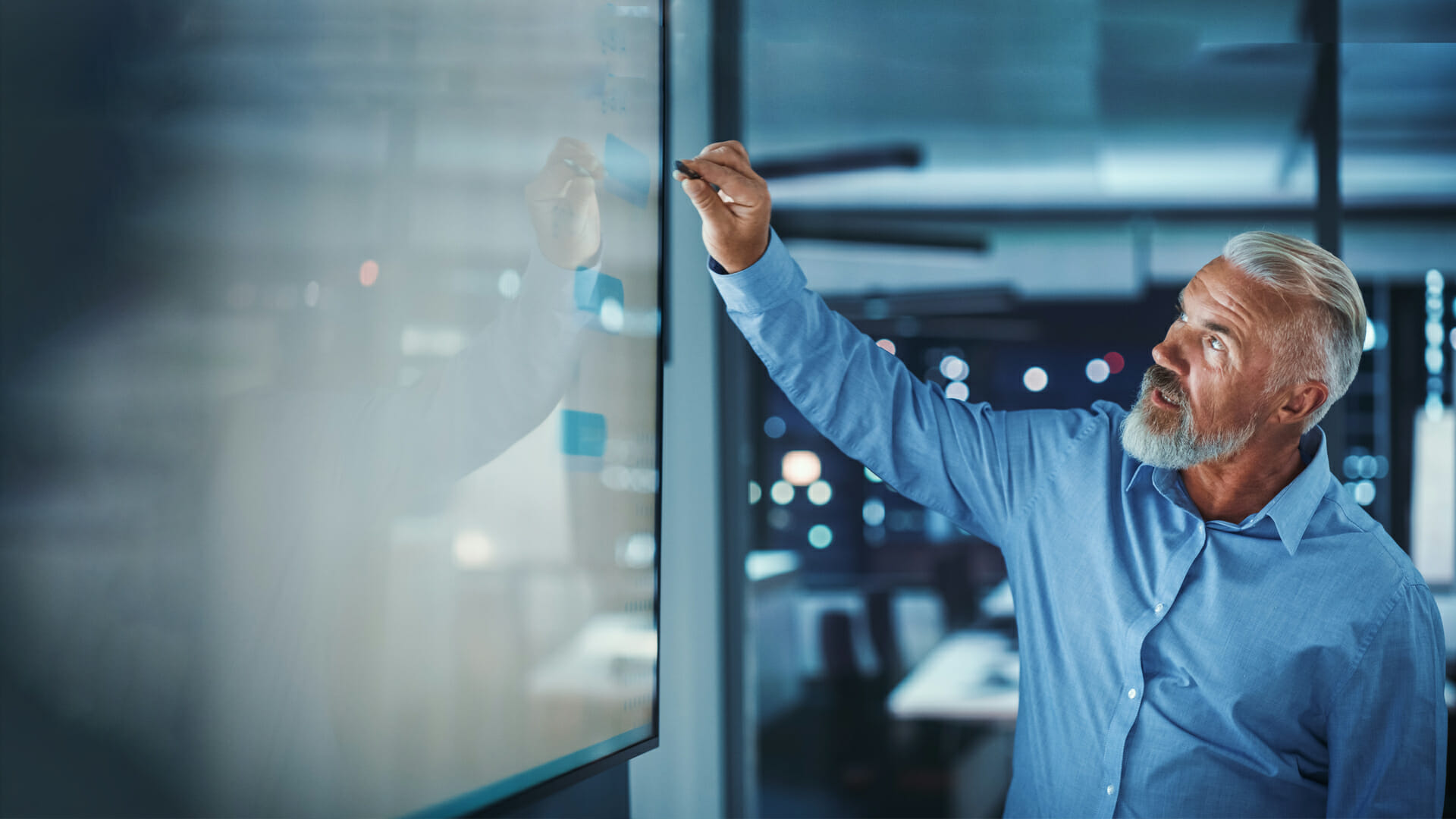 In times of big data, data is a new and important production factor for enterprises. The datasets to be processed have increased enormously. Data, key figures and processes must be analyzed in real-time to better understand and serve customer needs and, consequently, provide a solid basis for future decisions. Here, the majority of the data…
Do you have questions concerning the SAP S/4HANA Roadmap or the targeted implementation of your S/4HANA project as part of your individual challenge? Take the next step and contact FIS, the SAP partner with an expertise of more than 25 years in the field of SAP development and marketing! The professionals will show you which preparatory steps are recommended for the transformation, which will help you to start the project and secure sustainable competitive advantages for your company.