Stock Room Management is the new SAP solution for simple, manual warehouse logistics processes that replaces the former SAP LES/WM (also called SAP WM) system in SAP S/4HANA. This enables you to also map warehouse Management (WM) processes to a large extent with the new ERP S/4HANA system.
With more than 25 years of SAP warehouse logistics experience, FIS supports you in the new implementation of SAP Stock Room Management and in the transition from SAP LES/WM to SAP Stock Room Management or SAP EWM. Many years of know-how in the SAP environment, especially with SAP ERP, enables the IT specialists at FIS to implement a reliably integrated supply chain across all upstream and downstream processes in your company.
These customers are already convinced of our expertise in the area of SAP Logistics: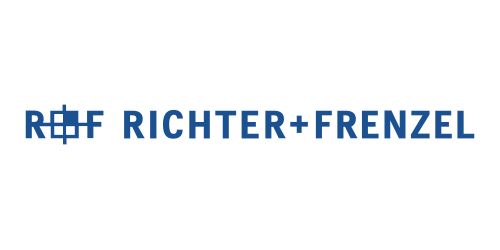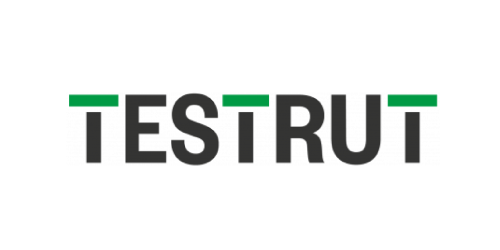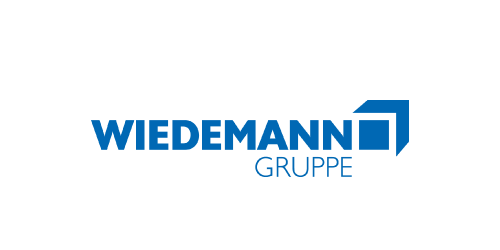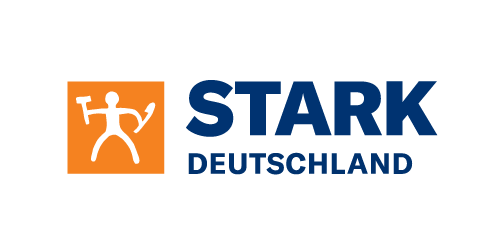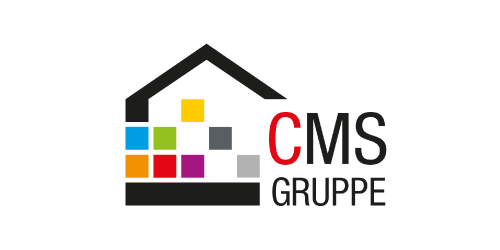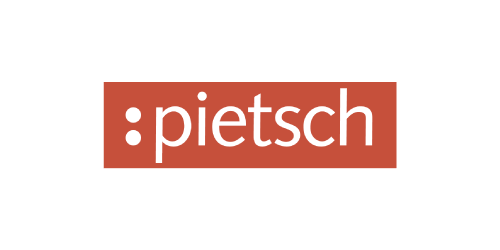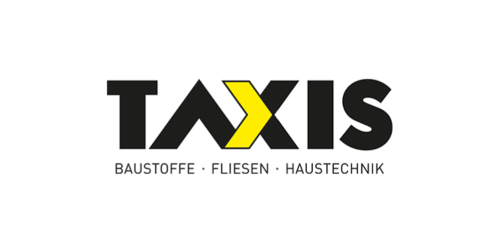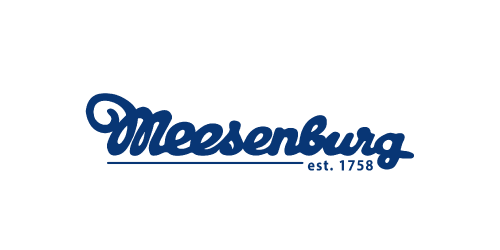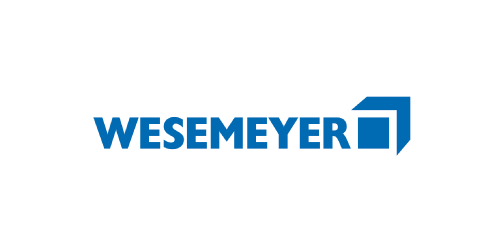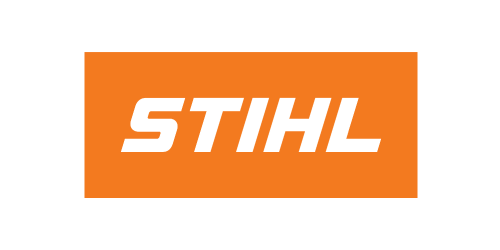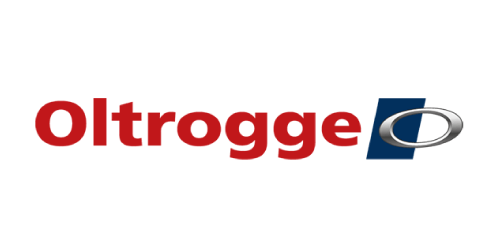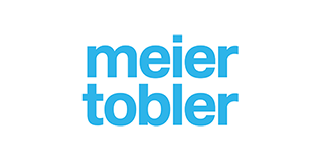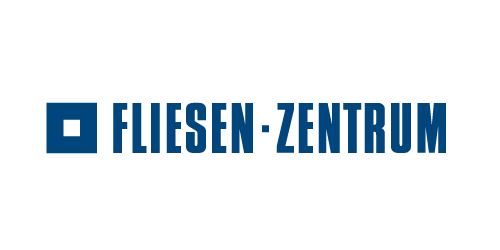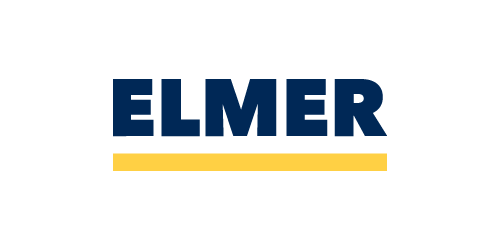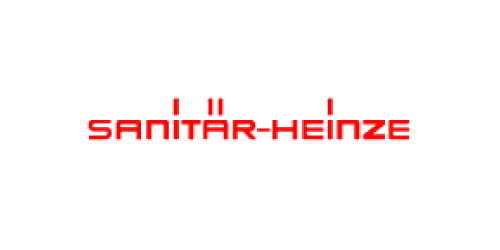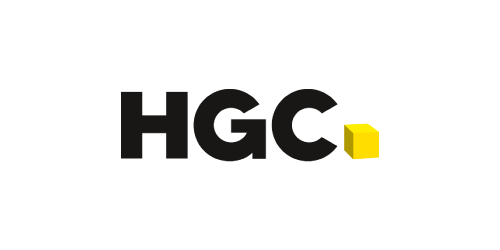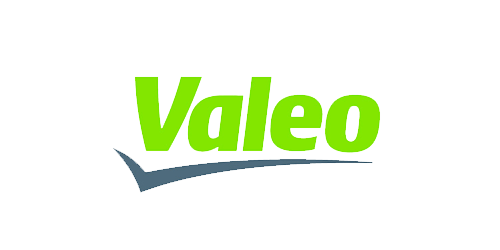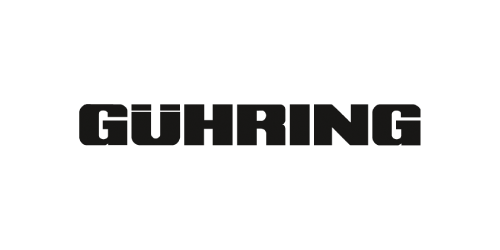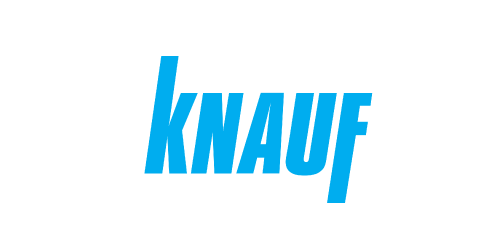 INTERESTING DOWNLOADS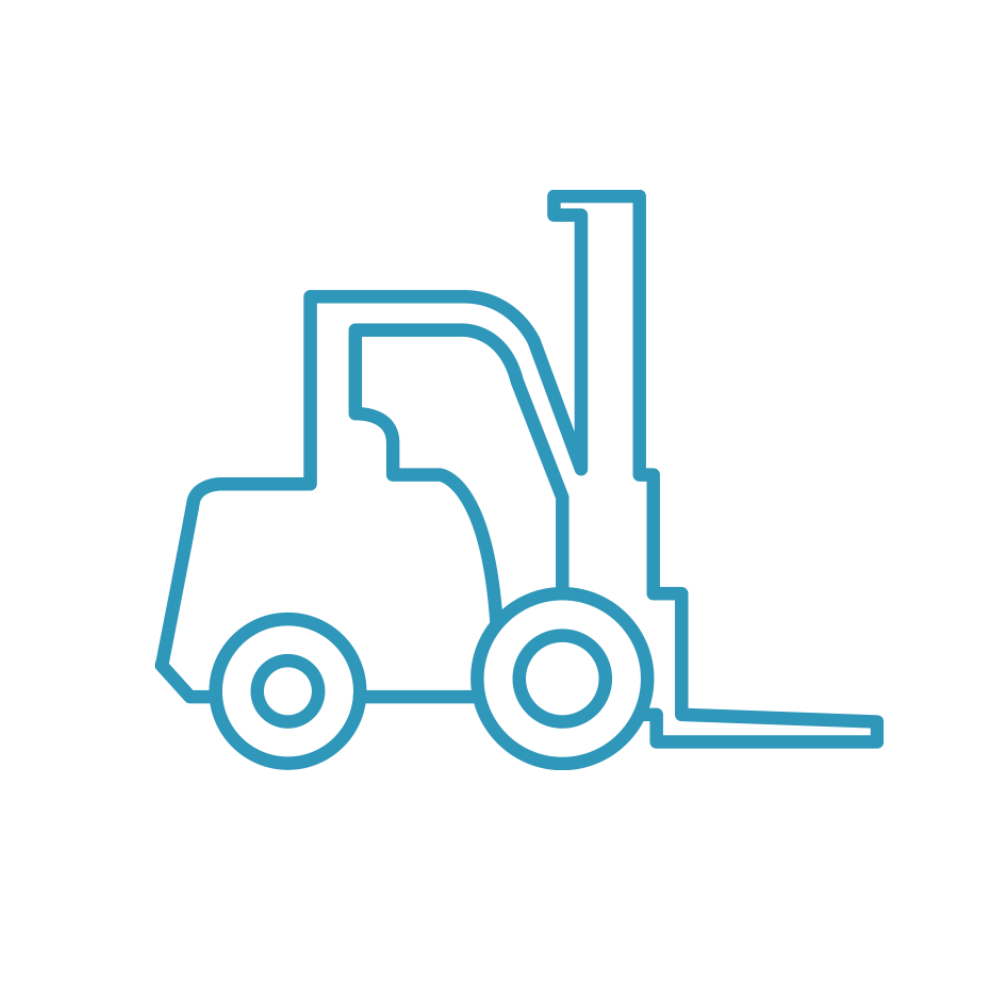 Flyer:
Warehouse logistics with FIS – field-tested and future-proof
Your benefits using
Stock Room Management with FIS
Full integration into the SAP ERP system ensures consistent document flows
Future-proof warehouse logistics through integration scenarios when it comes to a changeover to SAP Extended Warehouse Management (SAP EWM Basic or Advanced)
Individual developments and process mappings ensure tailor-made software through Customizing to your specific warehouse requirements
Field-tested additional functions by FIS complement the SAP standard version of Stock Room Management and therefore ensure more efficiency in your processes (e.g. mapping of mobile business processes)
Holistic process consulting and integration by FIS ensures the consistent supply chain
Service scope of
Stock Room Management
Stock Room Management is primarily intended for existing customers with SAP WM implementations whose warehouse processes are already fully covered by this software and who do not require any updates or new developments (such as Fiori apps). The transition to the future-proof SAP Embedded EWM system under S/4HANA is therefore easier. Stock Room Management can therefore be an interim solution and intermediate step on the way to warehouse digitization.
It is a classic WM system with a limited range of functions. Some of the previously included functions, such as Cross Docking (WM-CD), Yard Management (WM-YM) or Value-Added Services (WM-VAS), can no longer be used in S/4HANA as from 2026.
This means that a simple, manual small parts warehouse can still be comprehensively mapped with Stock Room Management (for example, transfer orders for all manual warehouse movements including mobile processing).
The FIS/smw SAP optimization can be used as a supplement to Stock Room Management and makes working even more efficient and easier. The solution consists of additional features for subareas of warehouse logistics processes that can be used separately. This ensures that you can optimally implement your individual logistics requirements, such as mobile warehouse processes.
SAP Stock Room Management Core Processes:
Interested in SAP Stock Room Management?
Request personal consulting
Request now for SAP Stock Room Management – free of charge and without any obligation!
Kontaktanfrage en
"*" indicates required fields
SAP Software
for your logistics processes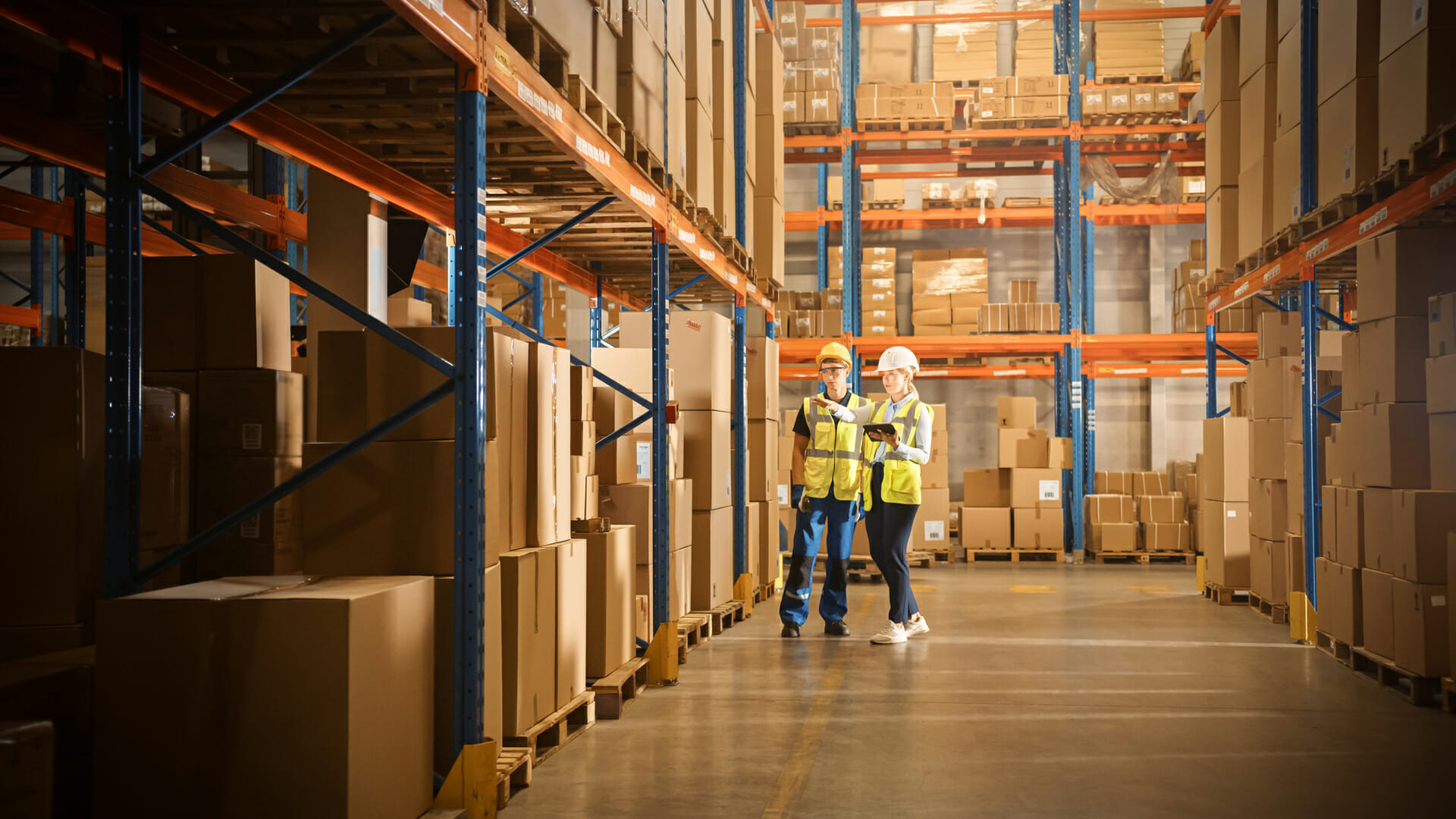 Consultation and introduction of SAP EWM
The high-performance SAP Extended Warehouse Management (SAP EWM) software meets the highly complex requirements of advanced logistics, such as the implementation of material flow systems (MFS) or conveyor systems. Less complex warehouses can also be mapped via SAP EWM without any problems due to the software's high scalability.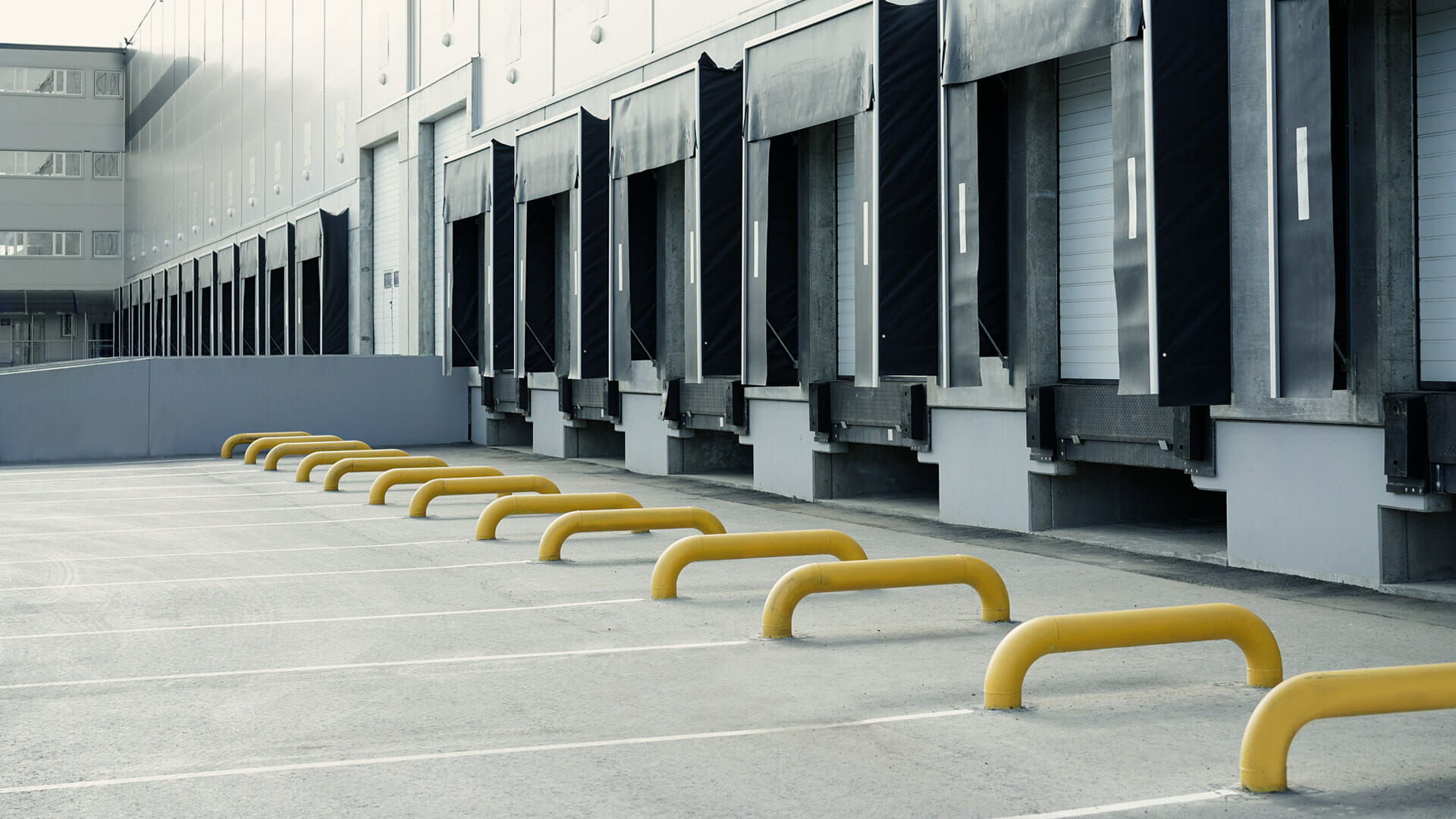 Consultation and introduction of SAP TM
Ensure optimized management of your transport processes with SAP TM. Automate your transport planning and execution and thus reduce your transport costs in the long term. Real-time data enables you to make quick and valid decisions at any time, for example in the event of delivery delays.
Integration and connection
of external systems
Further services
by FIS
Downloads
By using SAP Stock Room Management, you increase your efficiency and simplify your intralogistics activities. The FIS/smw extension provides you with numerous additional functions for an even more convenient use of the SAP software. Are you interested in a consultation without any obligations? Please do not hesitate to contact the FIS professionals by phone or e-mail.