Even today, many companies underestimate the warehouse potential with regard to optimizations and cost savings. Warehouse structures have often grown over the years, and various solutions and software products have been purchased, implemented or combined. As a result, the structures have become more and more complex and the costs and capital tie-up for warehouse and logistics have increased. Processes have always grown as well, and might therefore have become nontransparent and cost-intensive.
However, error-prone tasks, such as manual picking via picklist, can be reduced or even eliminated through paperless and automated warehouse management. Through digitization, putaways and stock removals are economically controlled, managed, and monitored. In this way, efficient intralogistics is supported. Moreover, warehouse management is used to stage materials in the right place at the right time, which avoids production downtimes or interruptions and accelerates the deliveries of purchase orders. Consequently, efficient stock management offers major economic opportunities for your company.
These customers are already convinced of our expertise in the area of SAP Logistics: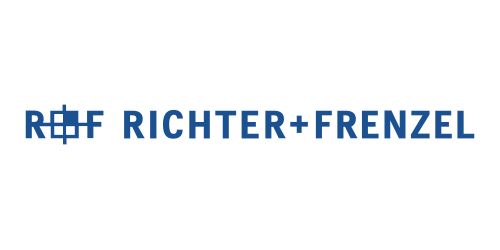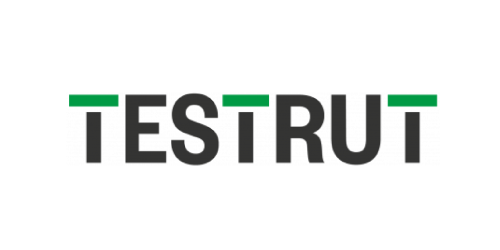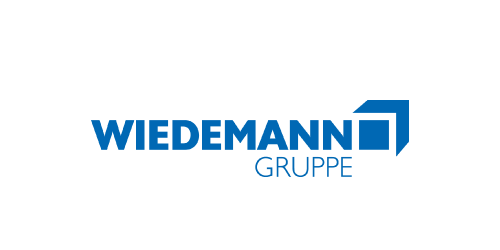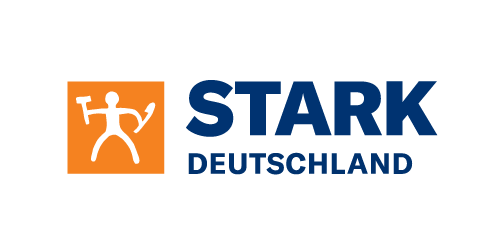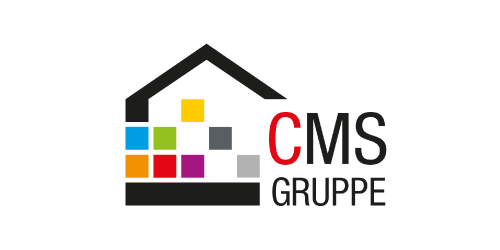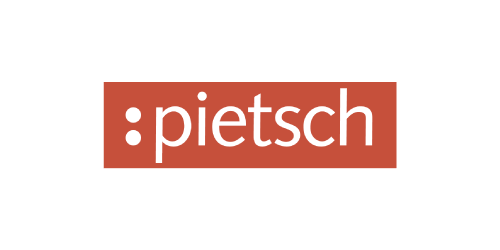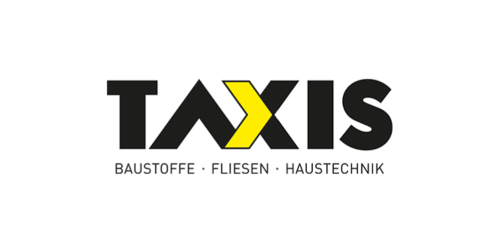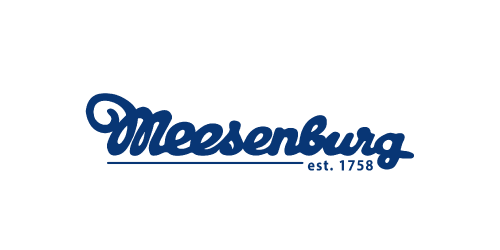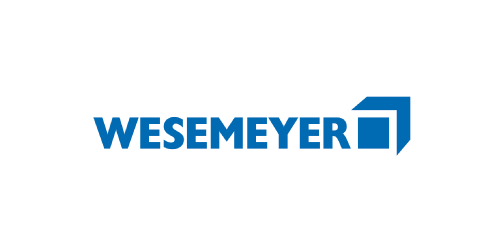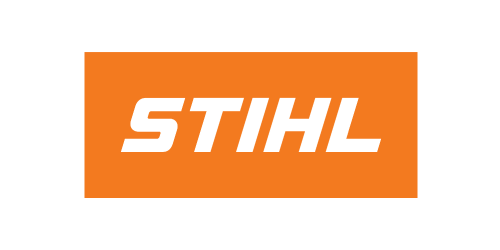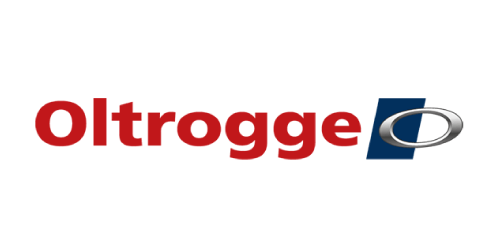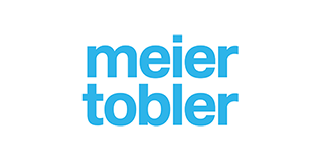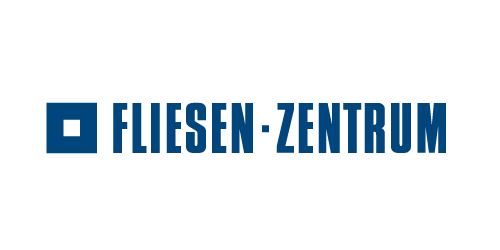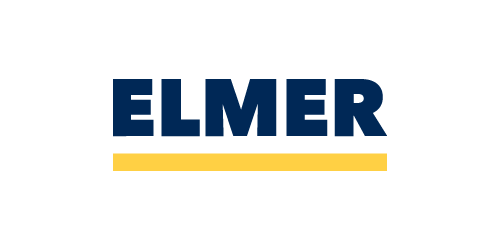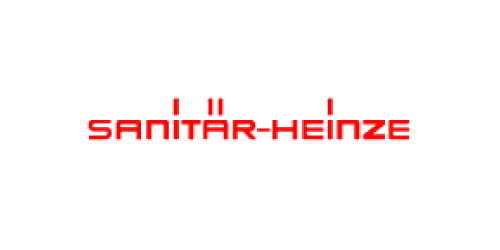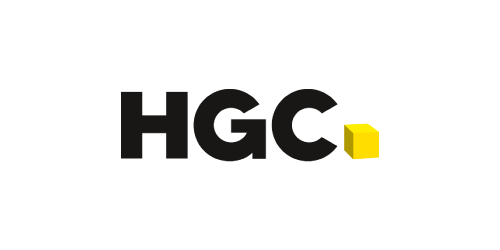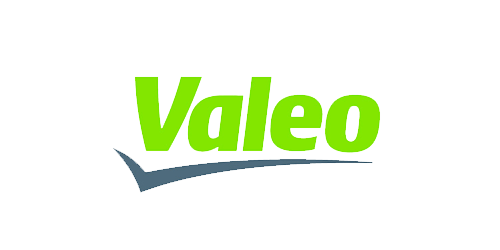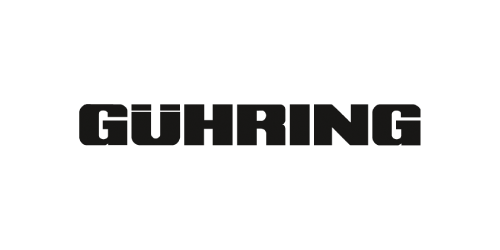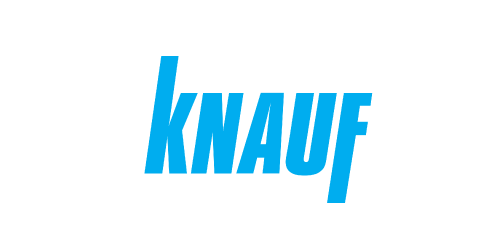 Digitization of your logistics processes
with warehouse management software
The high-performance SAP Extended Warehouse Management (SAP EWM) software is part of the SAP Supply Chain Execution Platform (SAP SCE) for supply chain management and meets the requirements of advanced warehouse logistics from simple and manual warehouses to highly complex warehouses. One of the outstanding features of SAP EWM is its high flexibility, which can be used to meet the numerous requirements of different warehouse types. Integrated material flow control and high scalability of the SAP software solution are genuine added values for companies. Due to continued development, EWM fulfills the most important criteria for flexibly meeting your business requirements in the future. The system is rounded off by excellent user convenience.
FIS complements these benefits by its FIS/ewm+ template solution. This methodology specifically provided for the SAP EWM implementation enables a particularly convenient and rapid implementation of this software in your company.

INTERESTING DOWNLOADS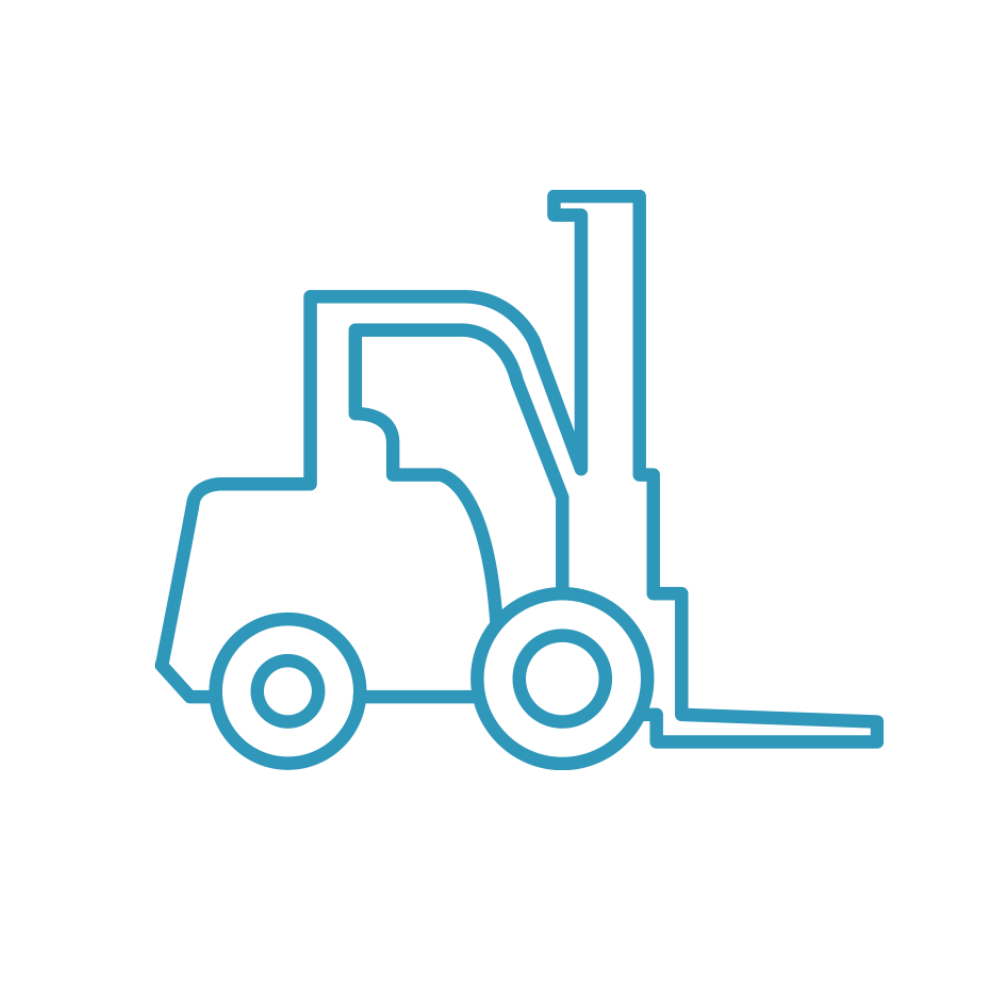 Flyer:
Warehouse logistics with FIS – field-tested and future-proof
Your benefits
using SAP EWM
Extensive EWM functionalities that are scalable for any bearing size/type
Individual developments and specific process illustrations adapt to the requirements of your warehouse
Seamless integration of upstream and downstream business processes in S/4HANA or SAP ERP ECC 6.0
Integration scenarios along the entire supply chain are possible
Different deployment options are possible, whether Embedded (integrated), By-Side (decentralized), or Hybrid
Service scope of
SAP EWM
In the future, SAP EWM will be based on S/4HANA, the advanced ERP system based on the centralized SAP HANA real-time database. This creates a standard data basis for all persons involved, and reliable decisions can be made quickly.
The SAP EWM system focuses on the system mapping of the following warehouse logistics core processes:
Goods receipt: inbound delivery and putaway
Production supplies and disposal
Warehouse and inventory management: stockholding
Goods issue: from picking and packing to outbound delivery
SAP EWM fulfills the highest requirements of warehouse automation with regard to functional scope and controllable complexity. The software enables, for instance, the implementation of complex conveyor systems, stacker control systems, or automatic small parts storage areas (SPSA) within intralogistics. Yet, EWM is easy to use due to the user-friendly and role-based SAP Fiori user interface. Simple warehouse structures can also be mapped without any problems using SAP EWM.
Here, you will find a detailed list of the SAP EWM functional scope:
Functionality of the

FIS

/ewm+ project implementation turbo
Usually, the implementation of SAP Extended Warehouse Management requires long theoretical concept work. The FIS/ewm+ template optimizes and accelerates the process design phase of the implementation project by numerous pre-configured work steps. This makes it much easier for all persons involved in the project, such as project managers or key users, to become familiar with SAP EWM. Moreover, costs can be reduced drastically due to shorter implementation and on-the-job training times. Training courses at an early stage help users to quickly become familiar with the system and contribute their suggestions directly during the process design phase.
Your benefits when using

FIS

/ewm+
More rapid and convenient SAP EWM implementation with immediate system availability due to numerous preconfigured processes
Documented template processes for the following core processes: goods receipt, warehouse and inventory management as well as goods issue (detailed documentation and flowcharts)
A standardized basis of understanding accelerates the process flow
Enables a smooth integration into the existing ERP system or the ERP system to be implemented in parallel
Early use of the system by all persons involved in the project due to initial training courses and workshops prior to the process design
Optimized radio dialogs and automated test management ensure improved usability
Extensive EWM development framework, which enables a quick extension of the SAP standard and uniform access to technical objects in the EWM environment if required
High quality standards –
we are certified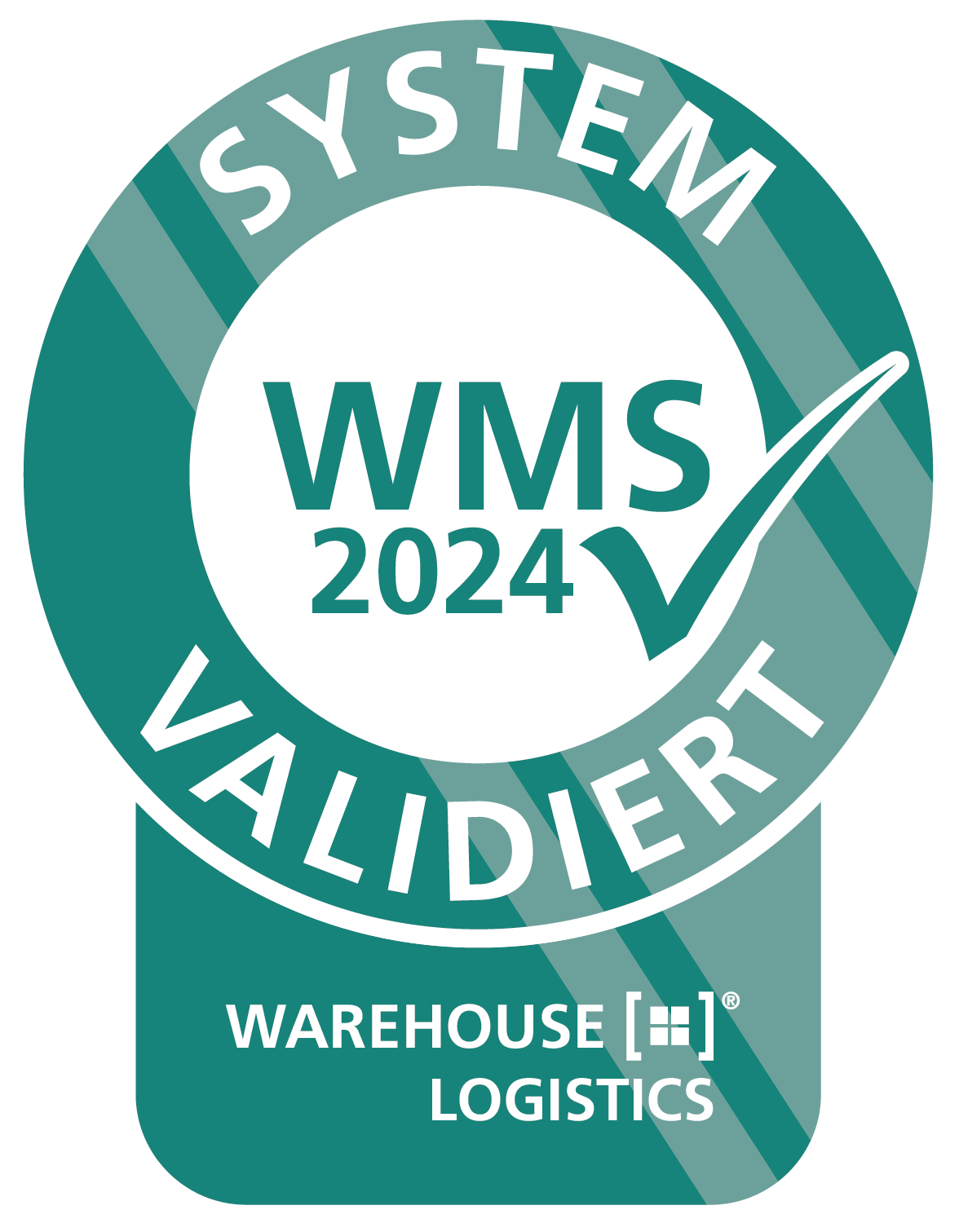 Warehouse Logistics: system validation
System validation by the Fraunhofer Institute for Material Flow and Logistics (IML) is an important seal of quality for providers of Warehouse Management systems. FIS receives this validation again for SAP EWM. On the basis of 3,700 aspects, the systems are evaluated and included in the Warehouse Logistics database.
Interested in SAP Extended Warehouse Management?
Request personal consulting
Request now for SAP Extended Warehouse Management – free of charge and without any obligation!
Kontaktanfrage en
"*" indicates required fields
SAP Software
for your logistics processes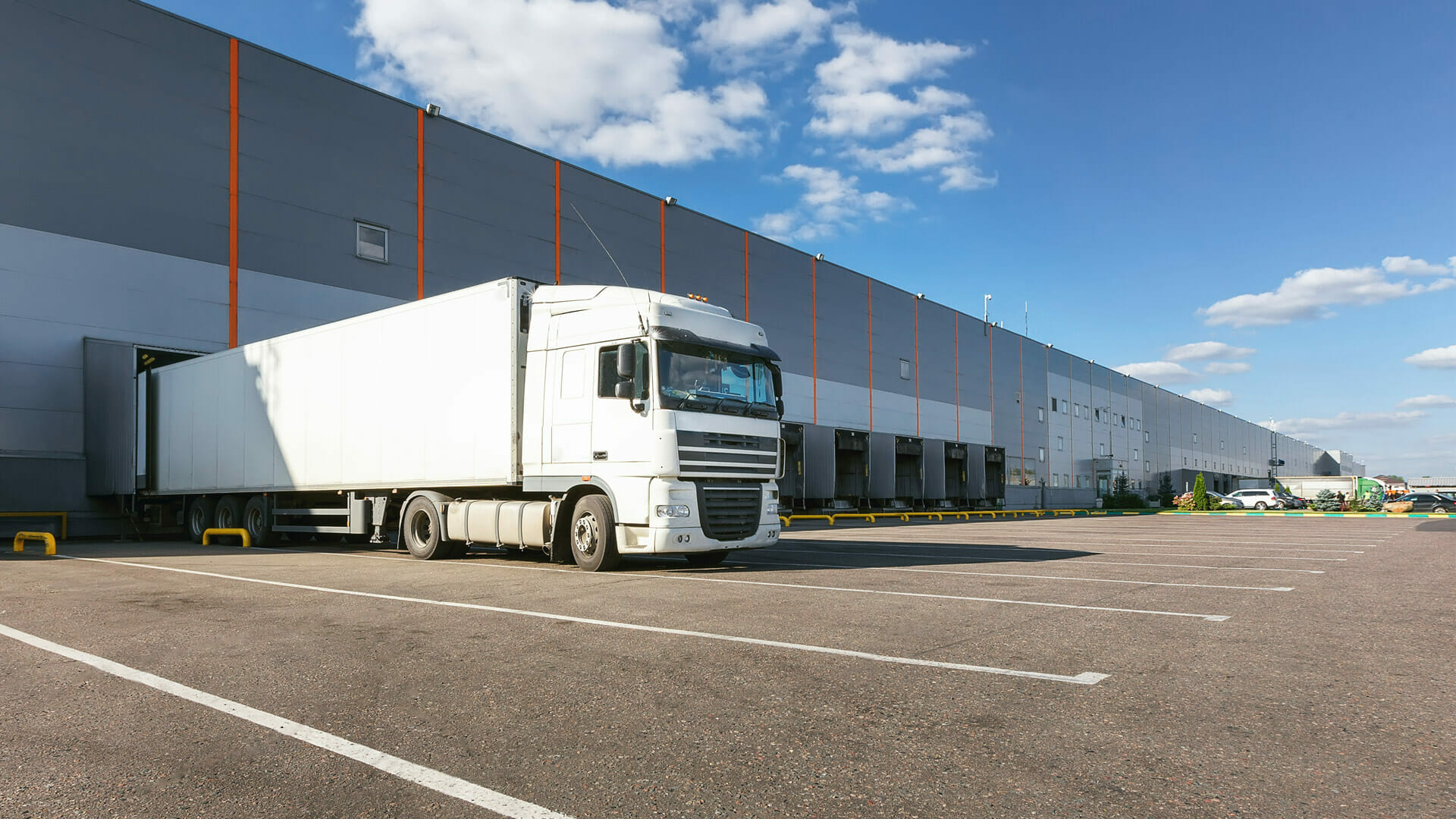 Consultation and introduction of SAP TM
Ensure optimized management of your transport processes with SAP TM. Automate your transport planning and execution and thus reduce your transport costs in the long term. Real-time data enables you to make quick and valid decisions at any time, for example in the event of delivery delays.
Integration and connection
of external systems
Further services
by FIS
Downloads
An SAP EWM implementation increases the efficiency of your warehouse and simplifies the different activities within this area. Ideally, the FIS/ewm+ template supports the implementation of SAP Extended Warehouse Management (EWM) for quicker and less complicated project implementation. Make your decision in favor of FIS and the use of EWM for optimizing your warehouse logistics. Do not hesitate to call us or contact the FIS professionals via e-mail for a consulting conversation without obligation.