It is extremely important for companies to seamlessly integrate existing business processes into the existing IT landscape if they want to be future-proof and competitive. In addition, companies from trade and industry require individually developed solutions for their specific needs in order to further optimize their digital processes. The Customer Expert Service team advises and supports you in implementing these challenges competently in your enterprise and finds suitable options for your ERP solution together with you.  
The FIS SAP specialists are your competent partners for the automation and optimization of your business processes. The team provides you with comprehensive process consulting as well as the strategic design of your SAP solutions. You are also supported in Customizing implementation and the individual adjustment of your SAP systems. Moreover, the team develops innovative cloud solutions based on AI and the SAP Business Technology Platform specifically for your requirements. Together with the FIS-ASP subsidiary, the professionals render hosting and outsourcing-services for the security of your IT systems for instance. Consequently, your company is securely positioned for the future and you get competent SAP services from a single source.
These customers have already been convinced of our expertise in the field of SAP support and SAP services: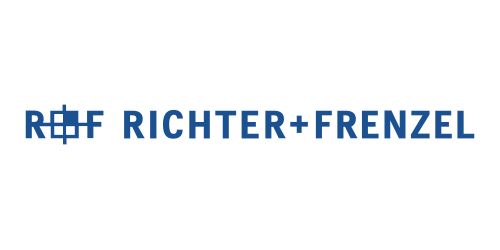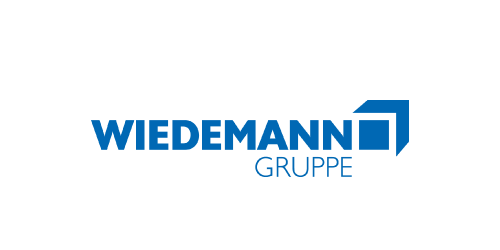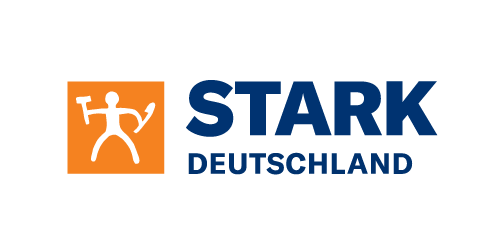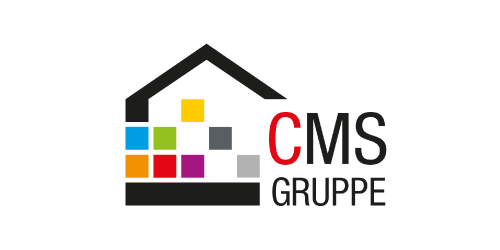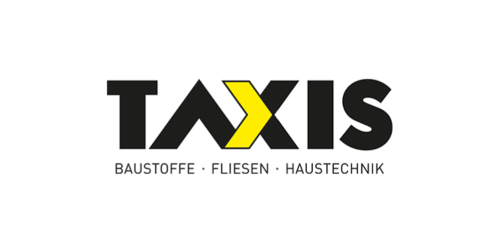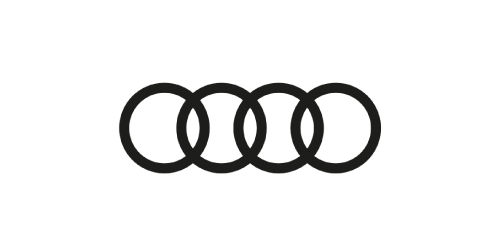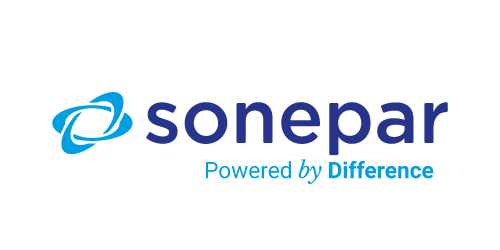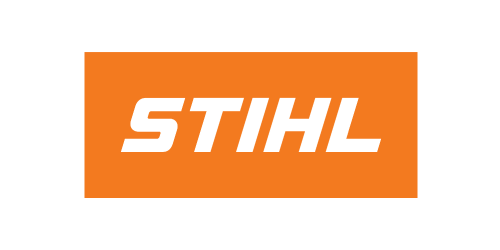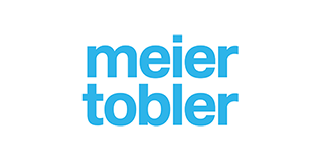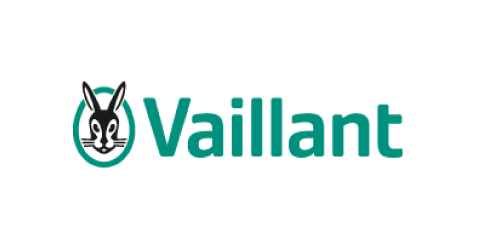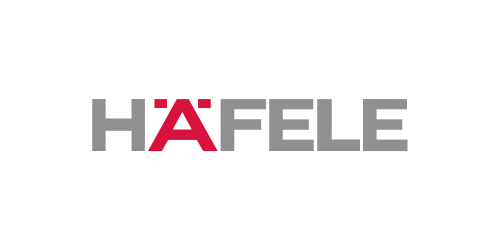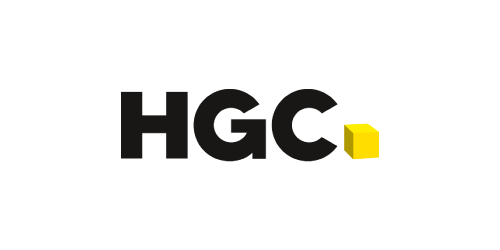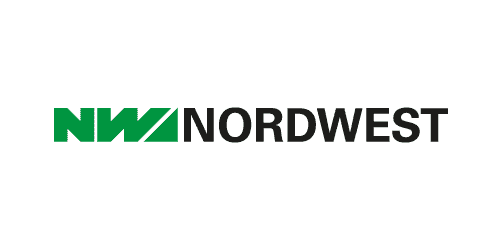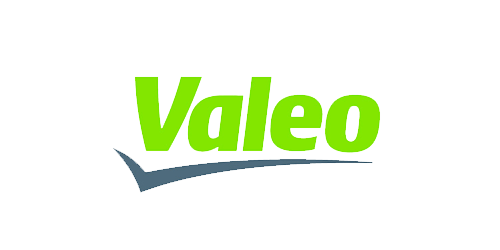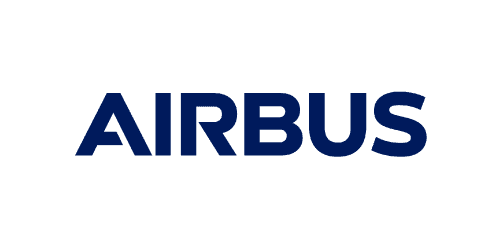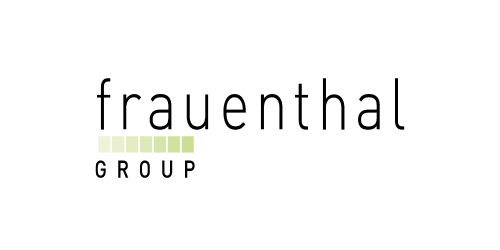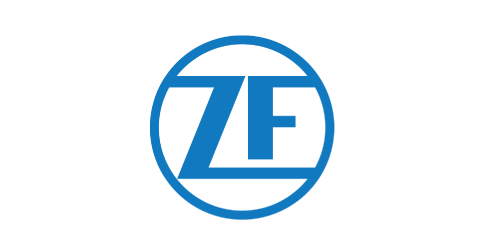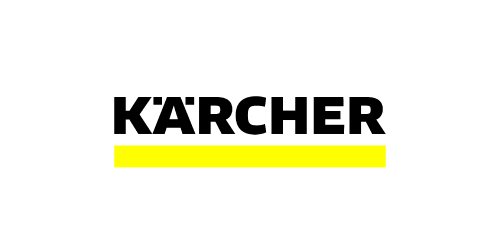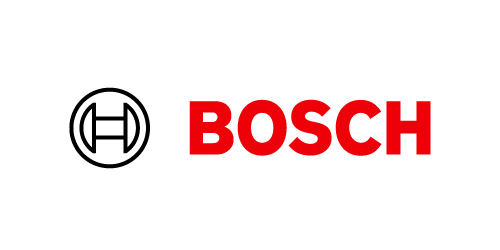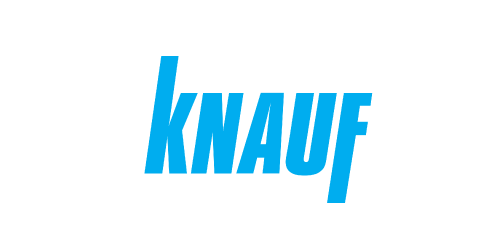 Consulting and Development by FIS –
What does that mean?
The high-performance Customer Expert Service Team supports you in the continued optimization of your end-to-end processes by an individual consulting approach and a tailored training offer. A personal customer manager assists you as a single point of contact, which ensures short communication paths as well as fast processing of your requests. In addition to consulting and implementation, the team of experts designs and develops individual cloud solutions for your requirements as well as innovative applications and user interfaces. You benefit from comprehensive services from a single source that are tailored for your specific needs.
Interesting Downloads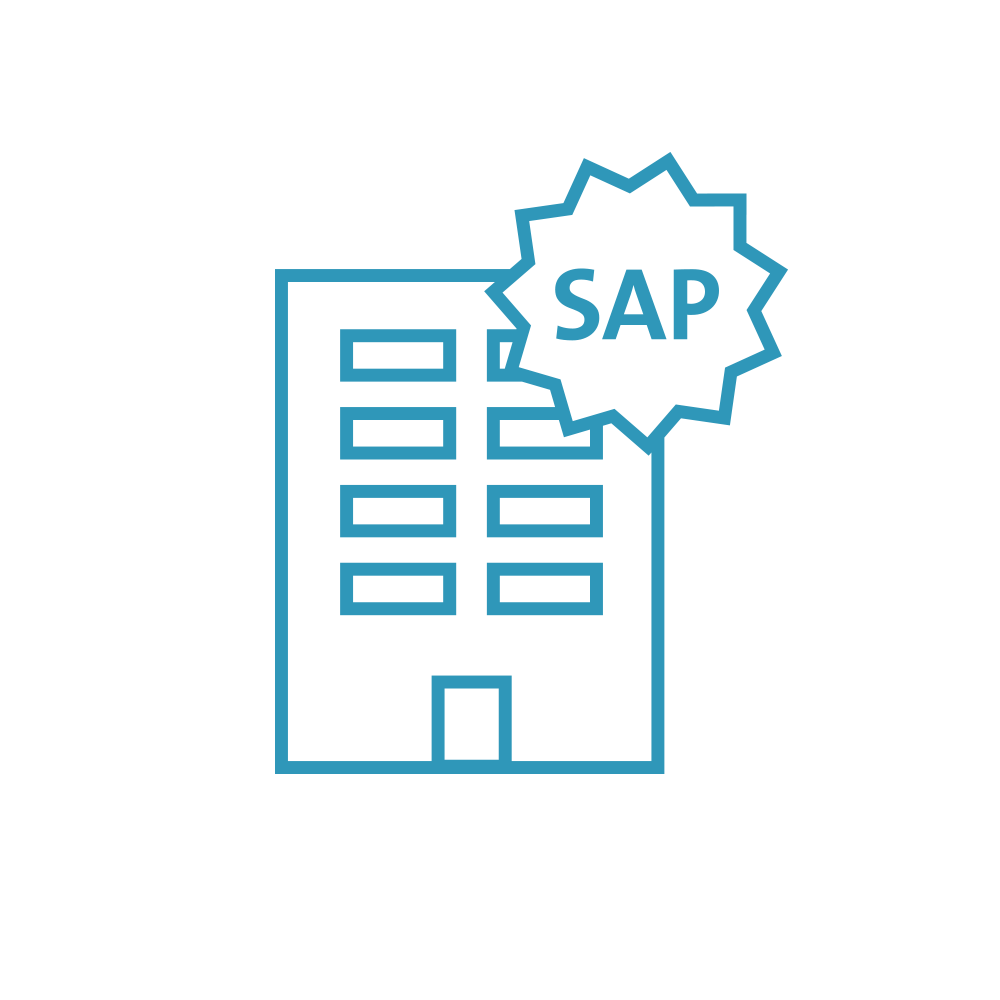 Flyer:
SAP support and consulting by FIS
What are the benefits of the
SAP Services offered by FIS?
Certified SAP Partner Center of Expertise
More than 100 experienced professionals in the Customer Expert Service
Industry-independent and individual consulting
Consistent Application Lifecycle Management of your systems
Multilingual service team for international use
Individually configurable services
Your service manager is your "Single Point of Contact"
Regular monitoring and remote services for fast troubleshooting
Option of an individual consultant team
Strategy & Process Consulting
from a single source
In addition to the operational implementation of IT solutions, the Customer Expert Service team is also responsible for the strategic design of your hybrid SAP landscapes across different business processes and industries. In the area of AI & Machine Learning with SAP, the FIS professionals have profound technical know-how and advise you in finding suitable solutions. The team also supports you in optimizing digital processes between business partners in industry and trade.
Moreover, the FIS SAP specialists are your points of contact for securing consistent and automated processes by means of SAP Business Process Integration: from quotation creation to shipping notification and invoice. Cross-system processes and the connection of heterogeneous or hybrid IT infrastructures are used to avoid data silos and accelerate process flows. The team can implement the integration of your customers, vendors and authorities with numerous communication channels, such as AS2, FTP and SFTP client, Web service, SOAP/Rest API. For this purpose, various message formats, such as EDIFACT, ZUGFeRD, XML and DATANORM, can be used. Just contact the team of professionals who will definitely find the appropriate solution for your requirements.
The FIS strategy and process consulting makes you benefit from automated processes, higher speed and a tailored infrastructure – for more success and higher sales volumes in your company.
SAP Cloud Developments
and Hosting Services
The Customer Expert Service team develops individual cloud solutions in complete accordance with your requirements, such as the label service for the FIS/eSales shop solution or the outsourcing of the FIS/xee Subsystem as well as individual communication services. Based on SAP BTP (Business Technology Platform) or new technologies, such as AI & Machine Learning, the team keeps developing innovative solutions in the cloud based on comprehensive know-how. As a result, numerous AI scenarios have already been implemented, such as:
intelligent processing of cost accounting for accelerated invoice receipt
classification and analysis of documents for automated document receipt
harmonization of master data for structured data preparation
Robotic Process Automation (RPA) for the automation of rule-based processes 
digital assistant (chatbot) for answering simple inquiries in the daily business 
In collaboration with its FIS-ASP subsidiary, FIS provides additional SAP hosting and outsourcing services, such as cloud services, data center colocation, managed services, IT security and many more. This means that you benefit from a comprehensive solution portfolio and the longstanding expertise of FIS and FIS-ASP – all from a single source.
Are you Interested in SAP Services?
Request personal consulting
Request now free of charge and without obligation for SAP Services!
Kontaktanfrage en
"*" indicates required fields
Further Services
of the Customer Expert Service Team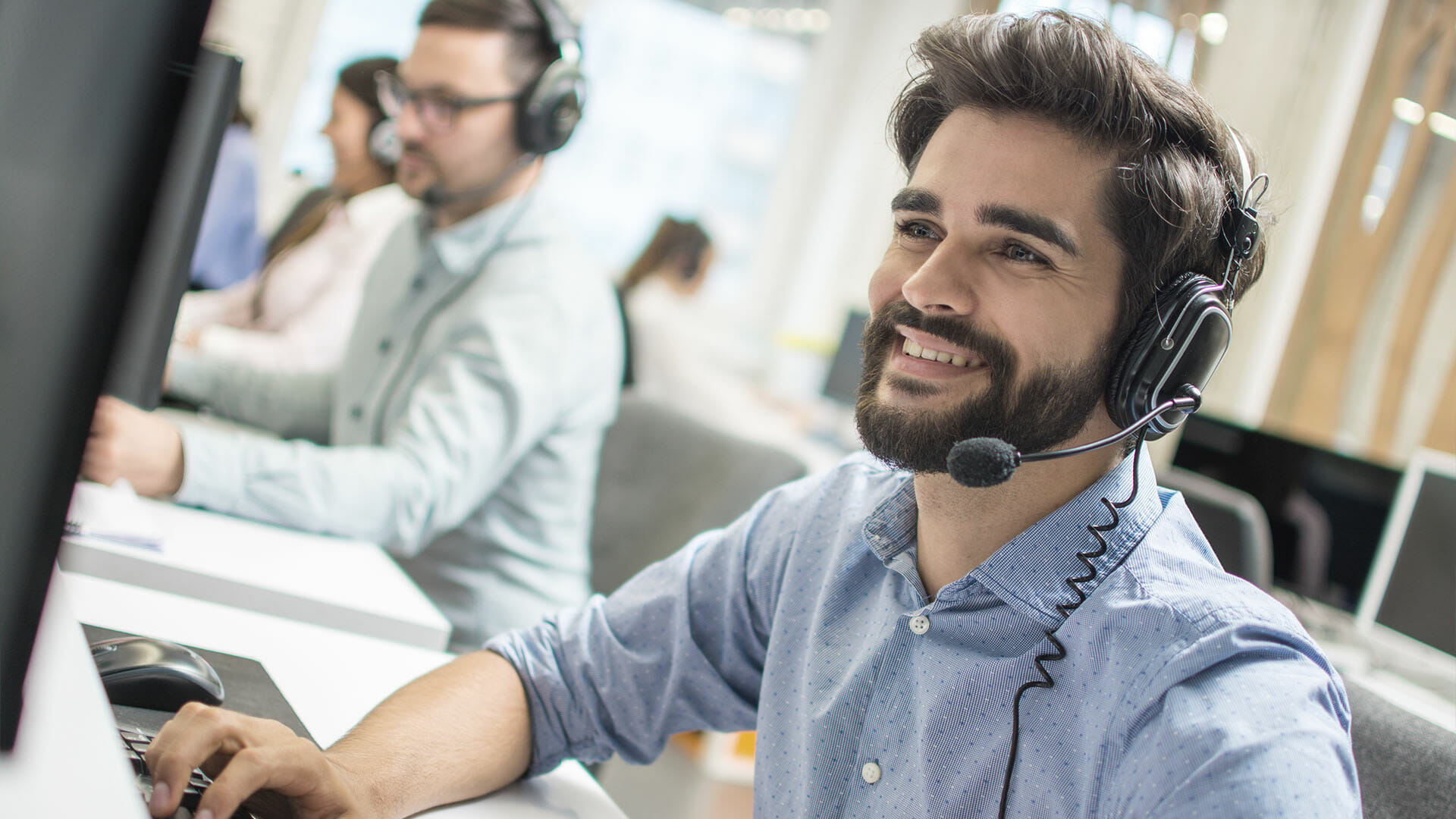 SAP Support and SAP Software Maintenance

The Customer Expert Service team is the central place to go for your support requests: from processing your requests to the transparent processing of system messages. Here, a central contact person is available to respond to your requests. This always ensures a transparent and swift process that guarantees your satisfaction.
Further services
by FIS
Downloads
FIS supports you as a customer with reliable consulting and technical support for SAP software. The specialists will be pleased to provide you with individual consulting services tailored to your needs. Please give them a call or contact your service manager via e-mail.