The evaluation of data on a real-time basis is crucial for any company in the field of accounting, finances and controlling. FIS helps you considerably reduce your efforts for month-end/end-of-quarter and year-end closings using SAP software solutions. Moreover, you make use of a uniform database for internal and external accounting and noticeably streamline your corporate management. Accelerate your business processes by specific FIS optimizations, relieving your day-to-day business and promoting the digitization of your company.
As a reliable consultant, FIS guarantees an efficient, advanced and legally-compliant system for accounting, finances and controlling. In this way, you automate your complete invoice and document processing and improve the integration of your business partners.
The competences of FIS in the fields of
accounting, finances and controlling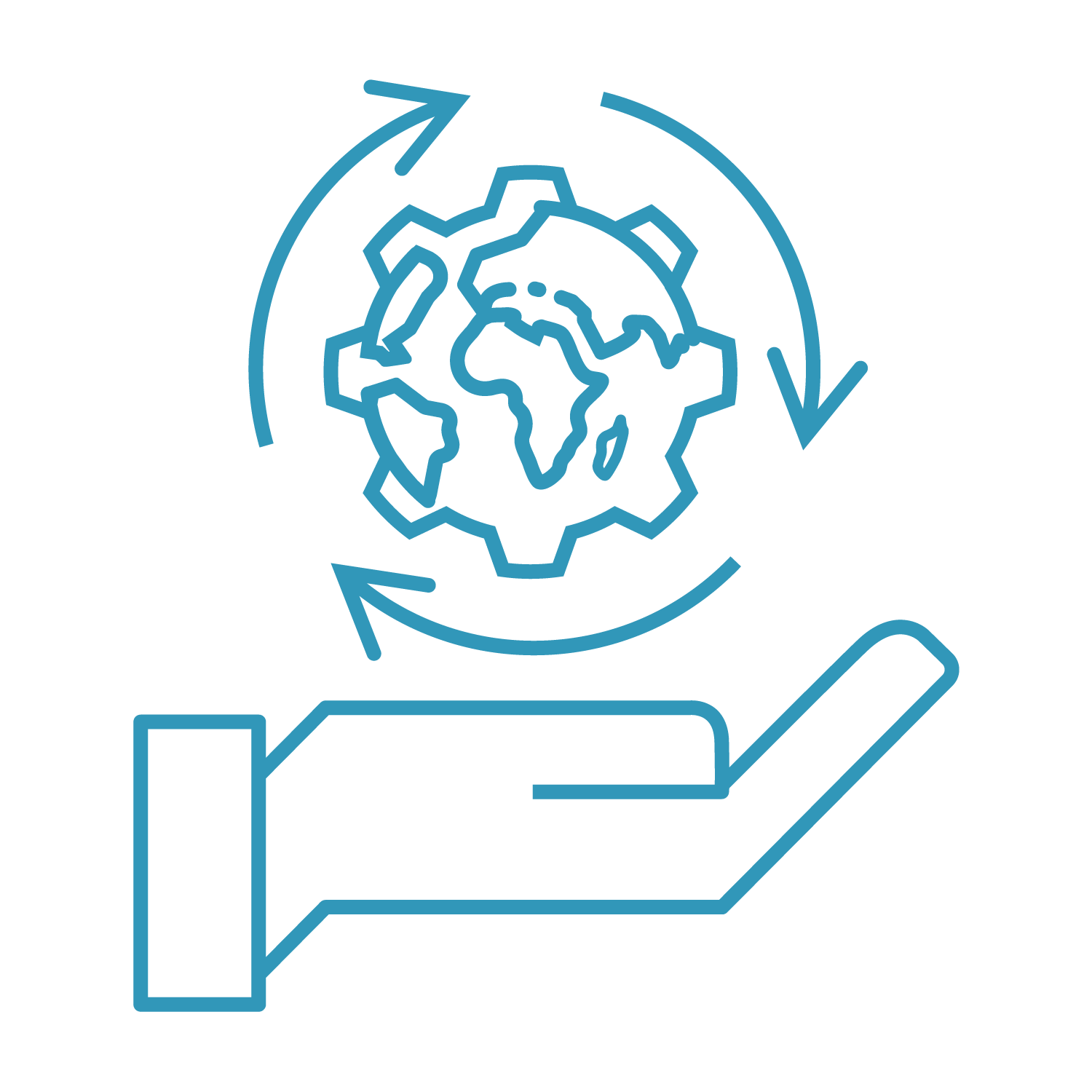 All from 1 provider: from SAP implementation to support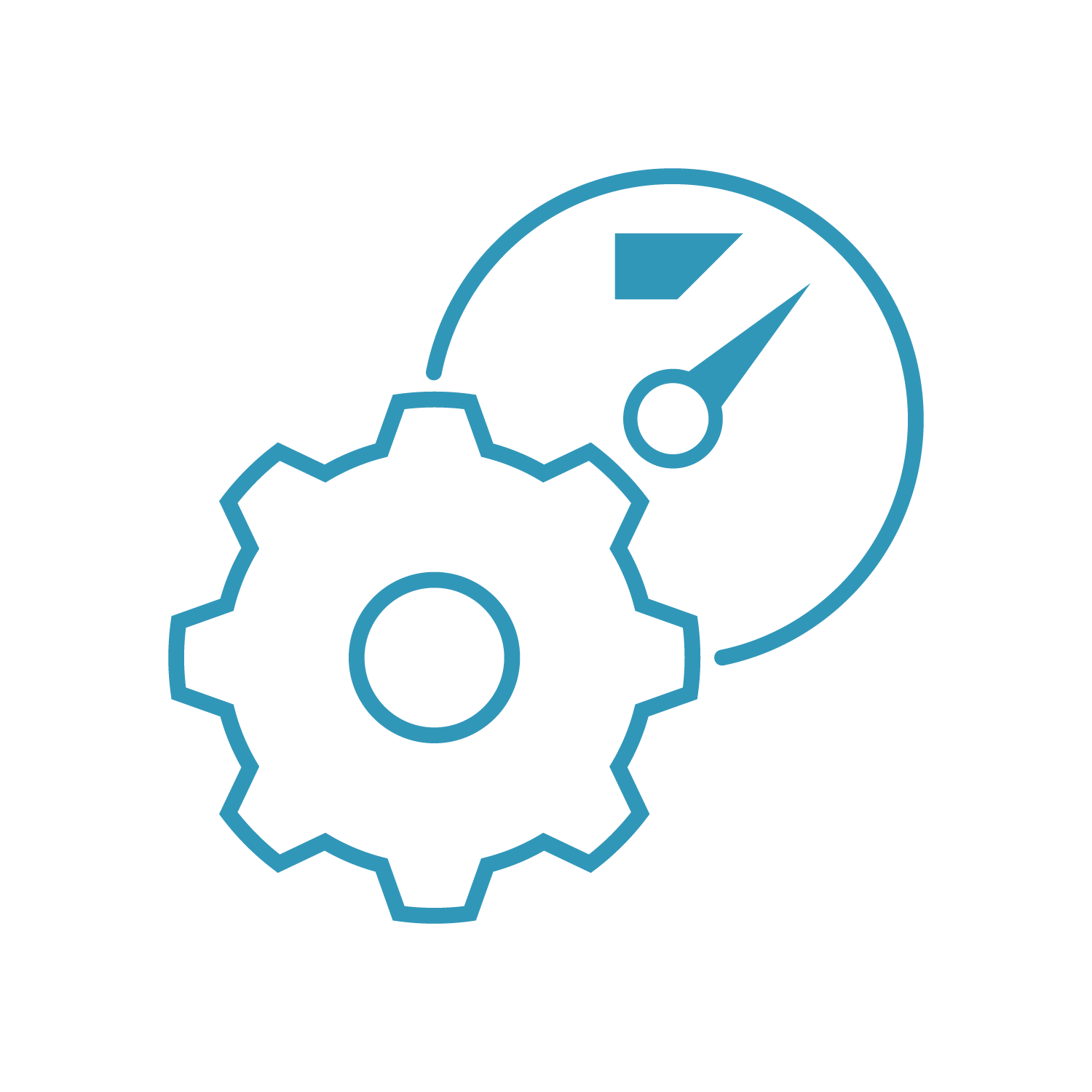 Special FIS optimizations for more efficient work in SAP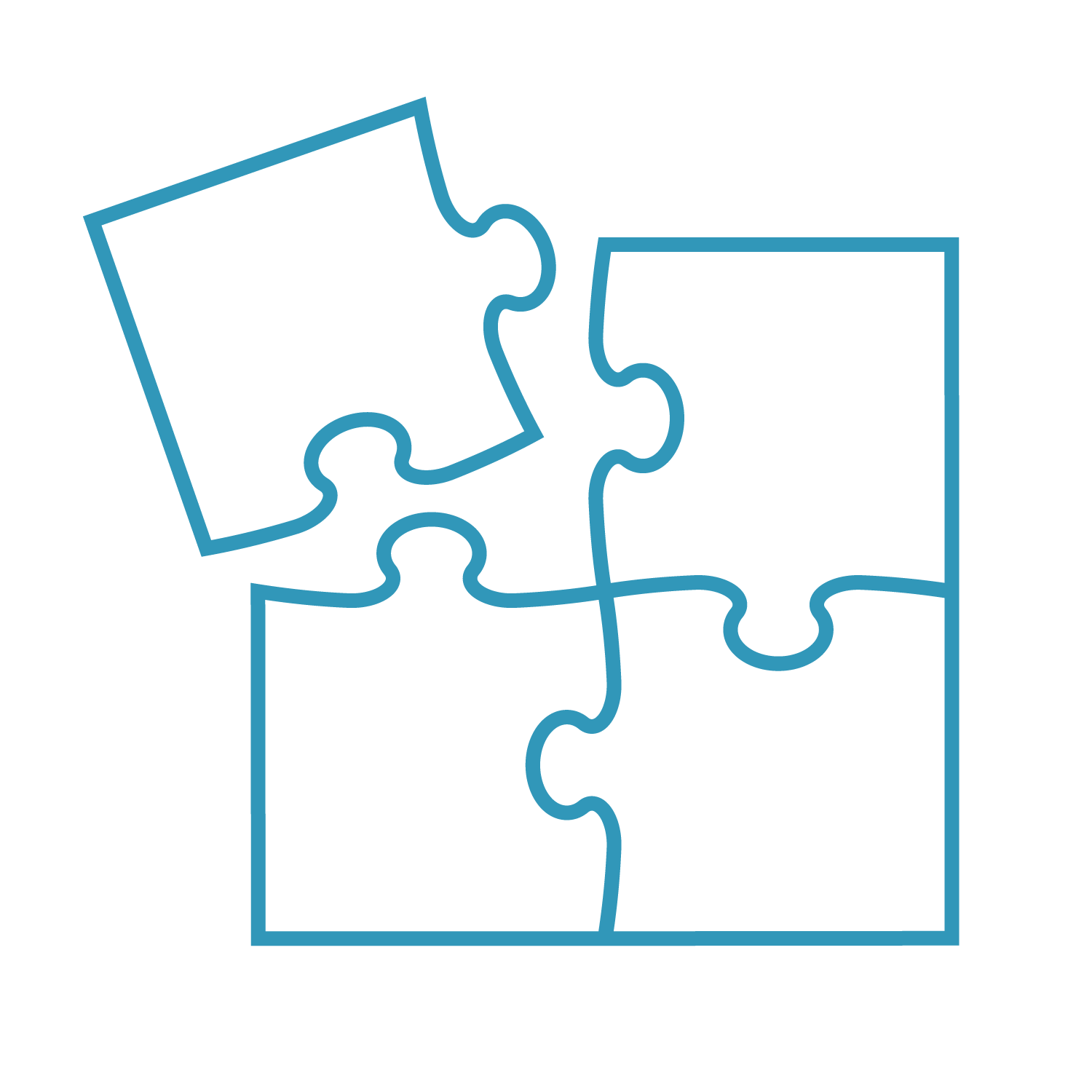 Complete integration into the process and system landscape
Full implementation of SAP
in your company
SAP provides a multifunctional all-in-one solution for accounting. All business processes of this field are processed in a scalable, advanced and legally-compliant way. It makes no difference whether you already use an SAP software solution in other divisions of your company, or whether you would like to do so.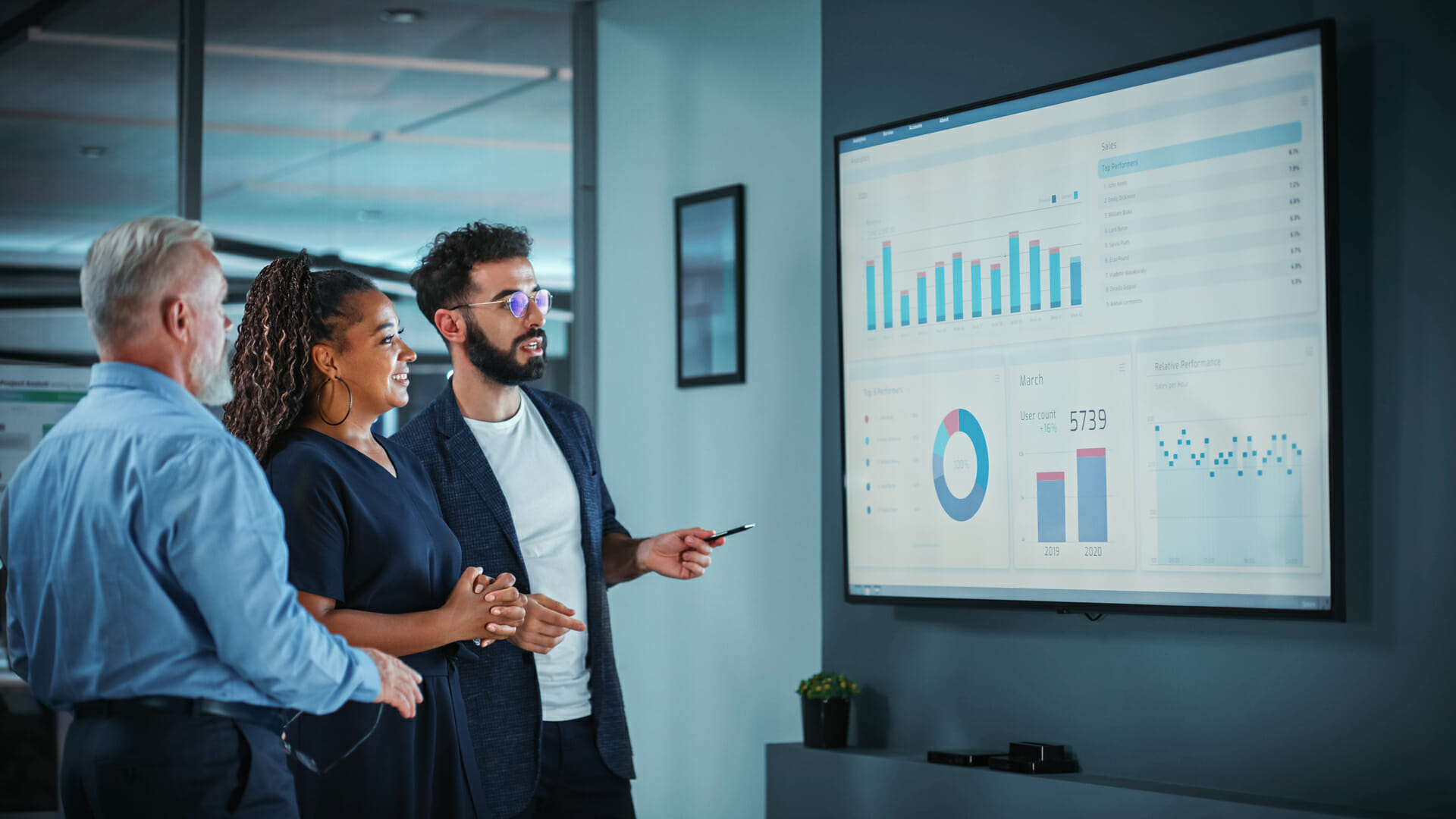 Business Intelligence & Analytics
Simple analysis and evaluation of your company's key figures Efficient evaluations for your accounting, finances and controlling enable your management to make well-founded decisions. Examples of analysis and evaluation: sales and profit margin development, preparation of balance sheet, profit and loss statement, customer/vendor due date forecast and many more.
Eliminate your specific bottleneck
using sap optimizations by fis
You already have an SAP installation in use and would like to use this more sensibly for an individually determined bottleneck? The experts at FIS stand for competent and individual advice. Many of the tried-and-tested optimizations by FIS are tailored to the areas of finance and accounting, as well as controlling and help you without any development risk. For many industries, functions and processes from best practices have been pre-defined and are immediately applicable.
You have realized how you can benefit from using SAP solutions for your corporate finance and accounting: FIS offers anything from first consulting services to the implementation of this multifunctional application and significantly changes your financial management – just contact the IT specialists without any obligation and improve your business processes!