Every day, the purchasing management increasingly deals with vendors, materials and contracts. Vendors must be evaluated as well as contracts reviewed, and an eye must be kept on the procurement expenses. SAP S/4HANA Sourcing and Procurement provides comprehensive functionalities for procurement as well as for strategic and operational purchasing.
The business unit solution in SAP S/4HANA supports all relevant processes of a modern purchasing organization. It maps all purchasing and procurement processes from forecast and purchase orders to vendor invoices and, as a consequence, relieves the purchasing organization in its operating business. The evaluation of all data in real time is of crucial importance – an advantage that has particularly positive effects on decision-making in the strategic area. Comprehensive functionalities for managing purchase requisitions, vendor management, contract and invoice management as well as inventory management provide decisive added values for optimizing your purchasing and procurement processes.
You still know the SAP solution for purchasing and procurement as "SAP MM"?
Under SAP S/4HANA, the Materials Management module can be found in business unit SAP S/4HANA Sourcing and Procurement. SAP MM for materials management will no longer be maintained under SAP ERP ECC 6.0 as of 2028 or 2030. Prepare yourself in time for the S/4HANA transition. The experienced IT consultants from FIS will be pleased to assist you.
Your benefit with
SAP S/4HANA sourcing & procurement
Expense management in real time:
Benefit from real-time analyses for Purchasing Spend Comparison or contract-independent expenses and receive warning messages concerning key performance indicators if they exceed these threshold values defined.
Easy management of purchase requisitions:
The creation and management of purchase requisitions are significantly simplified due to user-friendly Fiori apps and helpful functionalities such as an integrated catalog management.
Detailed search function:
Easy material and vendor search will support you in your daily work. Furthermore, you will obtain detailed information, such as current prices, alternative vendors or product descriptions.
Vendor analysis and evaluation:
Vendor analyses from on-time delivery performance perspective, quantity or price variance or contract analyses are enabled. Moreover, vendors can be evaluated under SAP S/4HANA.
Comprehensive reports and analyses:
Depending on the user role, comprehensive evaluations are available in real time, which can be formatted individually.
Intuitive Fiori apps:
Numerous predefined apps provide user-friendly functionalities and facilitate operational processes by means of simple approval workflows for instance.
Service scope of
SAP S/4HANA sourcing & procurement
The procurement complexity is mapped by the following core functionalities:
Vendor information
Vendor master data
Source of supply management
Contract management
Operative procurement
Inventory management including a basic warehouse management
Invoice and vendor management
SAP S/4HANA Sourcing & Procurement
for efficiency in purchasing
As an innovative ERP system, SAP S/4HANA provides numerous functionalities for more process efficiency in purchasing and procurement based on the high-performance HANA In-Memory database. Due to digital support and automation of operational procurement tasks, manual efforts can be reduced and your purchasing department will have more time for its strategic orientation. User-friendly Fiori apps for the most important activities support users in their day-to-day business. Thanks to detailed analyses in real time, expenditures in purchasing are always traceable and transparent. As a consequence, strategic decisions can always be made on the basis of current data and costs reduced.
Modules from the SAP Ariba solution portfolio can easily be integrated in SAP S/4HANA Sourcing and Procurement. A connection to the Ariba Network is a substantial advantage for procurement. If several SAP systems are used, the Central Procurement module can be used for central purchasing as well.
What you need to know
about SAP S/4HANA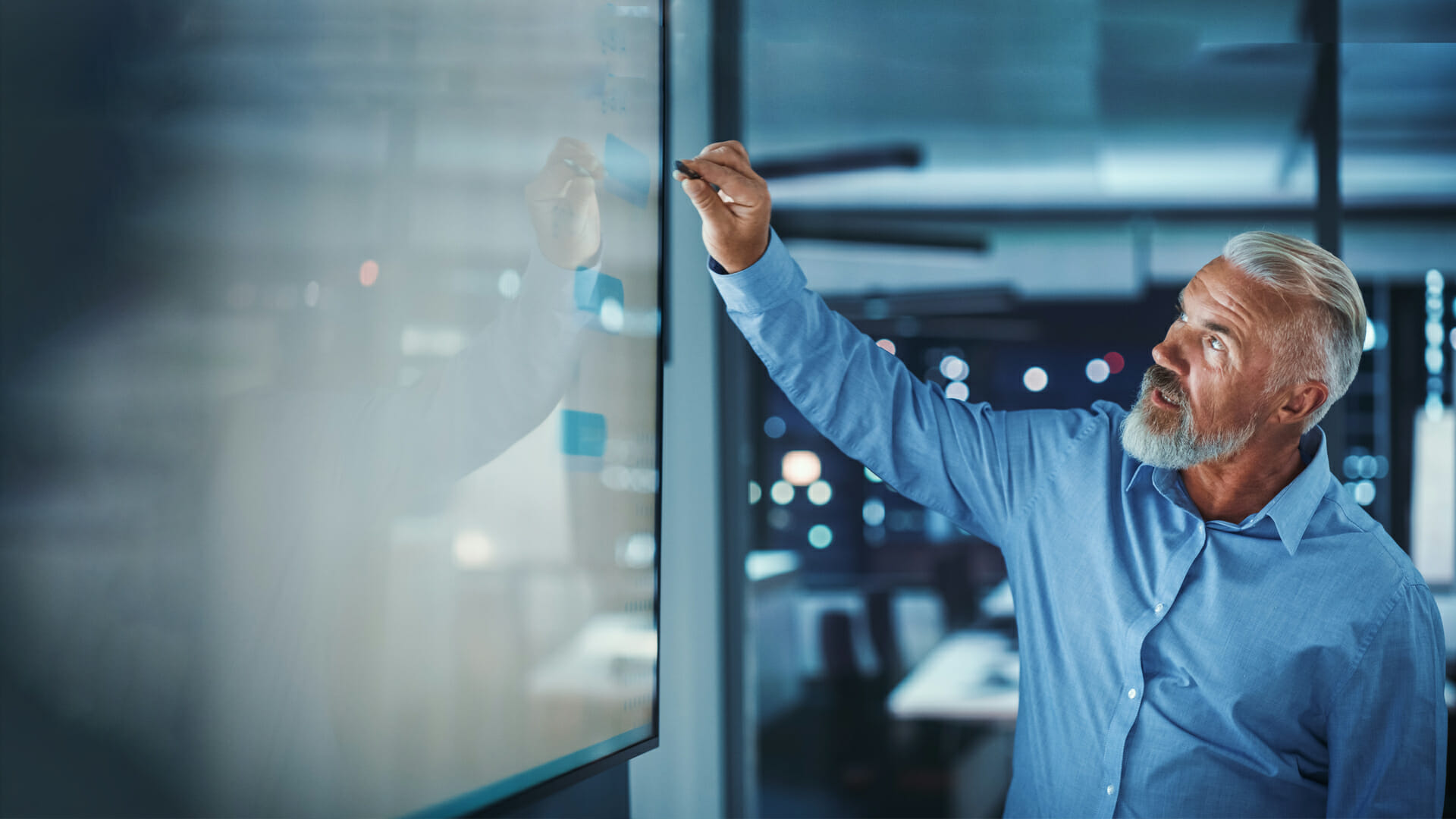 Implementation of SAP S/4HANA
Today, data, metrics and processes need to be analyzed quickly and in real-time to provide a sound basis for future decisions and to make business execution easy to understand. S/4HANA is the ideal, cloud-based ERP software that brings immense added value to your business.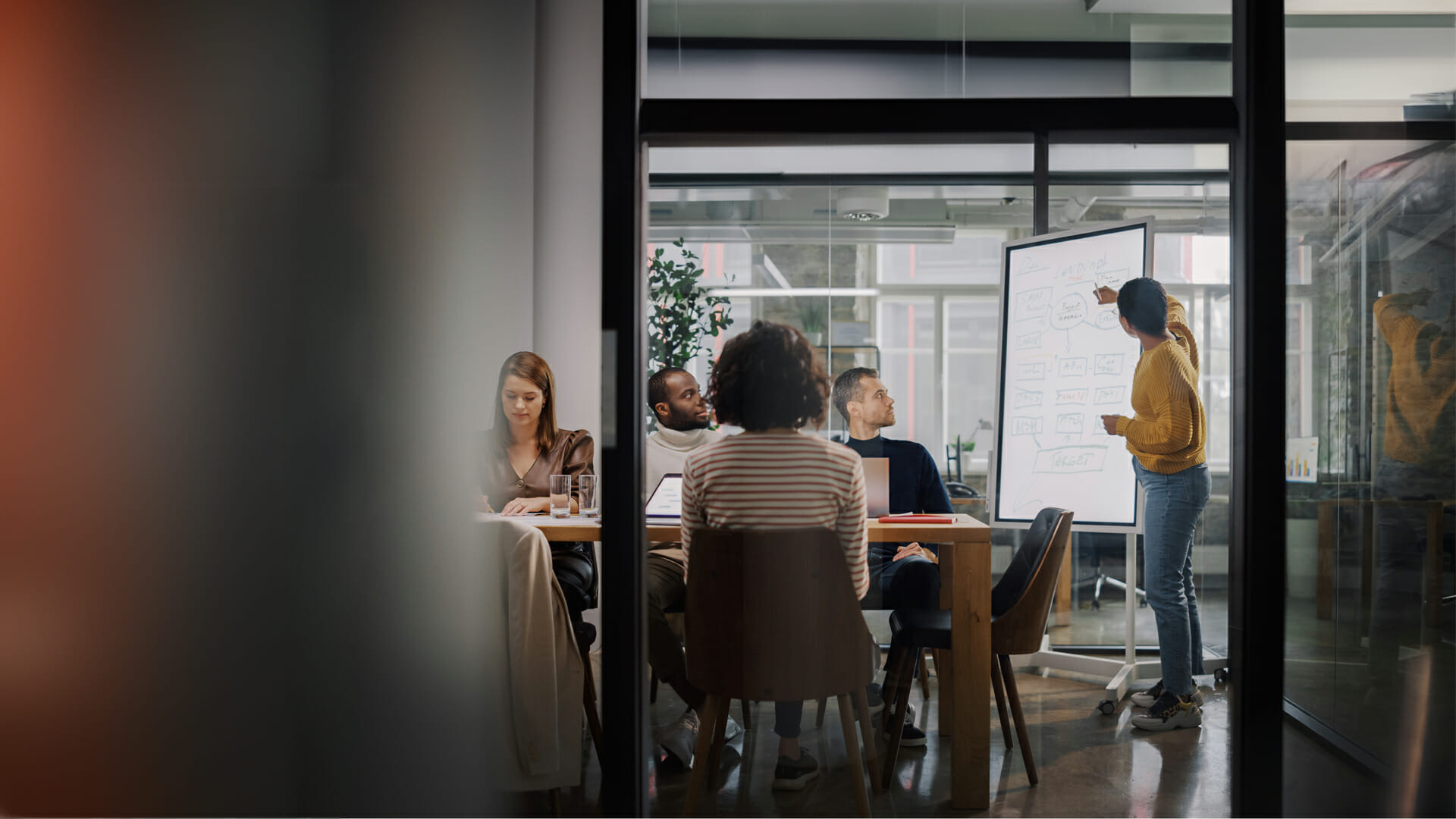 Migrating from SAP ECC to SAP S/4HANA – 5 tips for preparation
How to make your transition successful: For migrating from SAP ECC to S/4HANA, there are some preparatory measures you can already take now. Furthermore, FIS offers to help you find out what transition scenario seems to be the most suitable one for your individual starting position (system conversion vs. new implementation). Start your preparations now!
Further services by
FIS for purchasing & procurement
Digital processes and analyses based on real-time data in procurement and purchasing result in more effective strategies and increase the competitiveness of your enterprise. Please do not hesitate to contact the FIS specialists. Our consultants will be pleased to receive your call or e-mail.