Be it customer service or internal maintenance: companies still use time-consuming Excel tables, Word forms and manually kept planning calendars. As a result, planning errors as well as high costs may occur due to numerous confusing lists. It is hardly possible to control quality management.
Process optimization
using SAP modules
This is exactly where the SAP systems come into play: Many companies already benefit from the SAP modules for customer service (CS) and maintenance (PM). These modules simplify the processes and map existing organizational structures. At the same time, they identify costs and material consumptions and assign them automatically to a service order or a maintenance project. The company benefits from this in many ways. Besides an optimized and efficient quality management and higher customer service quality standards, an optimized cost structure is one of the benefits when implementing these modules.
More than 25 years of experience in everything to do with SAP as well an excellently trained and specialized SAP team speak in favor of a professional support offered by FIS: FIS is your competent partner when it comes to implementing the SAP S/4HANA as well as the modules required for the optimization of your internal quality management.
Your benefits
with SAP CS and SAP PM
Standardization of customer service/maintenance processes
Efficient quality management and, consequently, improved customer service quality
Clear management of equipment and spare part lists
Integrated processing of service orders
Analysis of entered errors
The most important functions of
SAP CS and SAP PM
Although the functional scopes of both SAP CS and SAP PM models are very similar, their specialization is different. SAP CS focuses on the requirements of companies geared to customer service whereas the SAP PM module focuses on inspection and maintenance.
Overview of the most important functions:
Repair and complaint processing
Processing of assembly activities
Management of maintenance equipments
Management of technical bins at the customer's site
Spare part and spare part BOM management of the device to be maintained
Management of service providers and service level agreements
Processing of service orders with subsequent billing
Time confirmations
Error entry with evaluation option
What you need to know
about SAP S/4HANA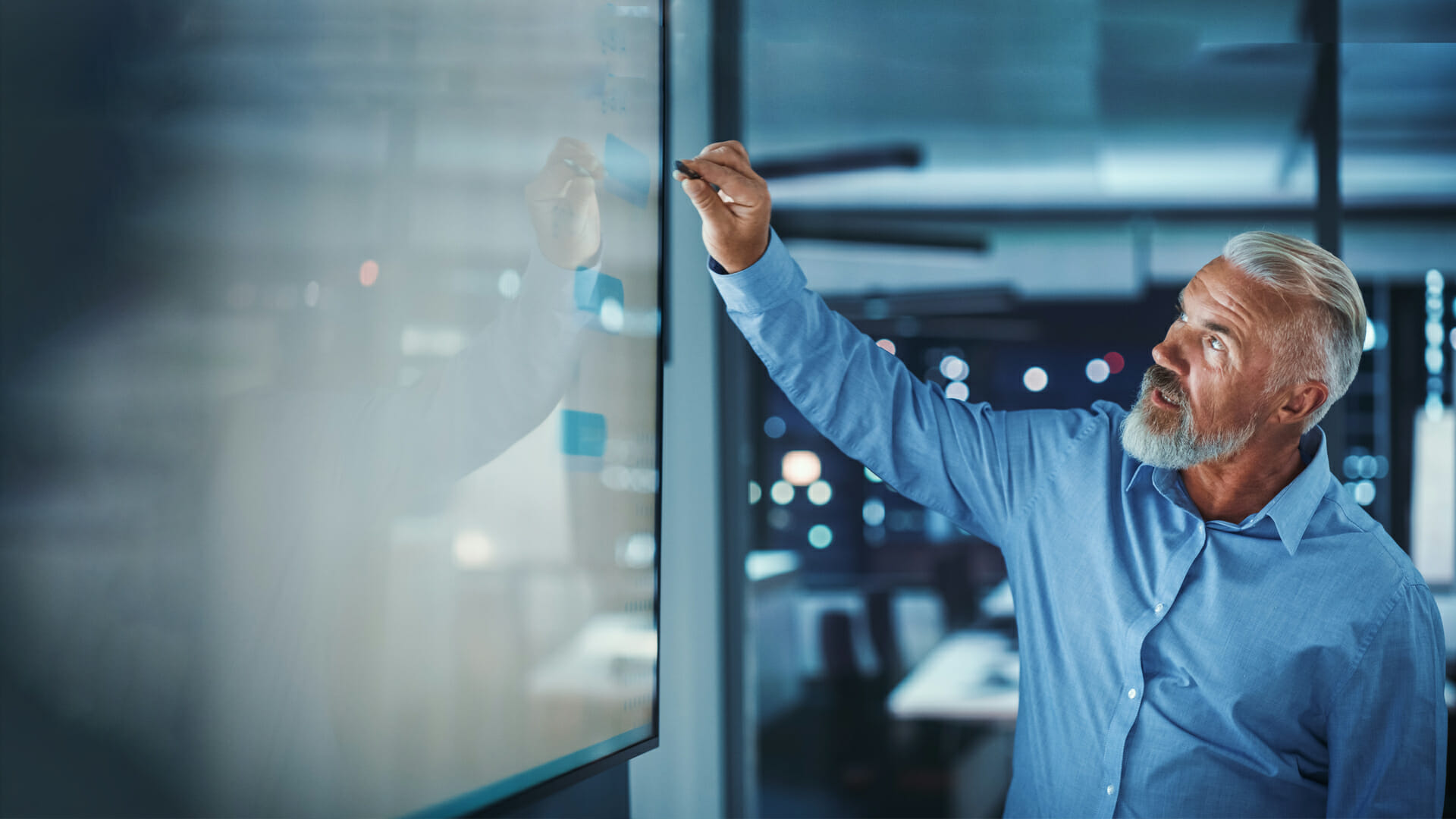 What are the advantages of SAP S/4HANA?
Today, data, metrics and processes need to be analyzed quickly and in real-time to provide a sound basis for future decisions and to make business execution easy to understand. S/4HANA is the ideal, cloud-based ERP software that brings immense added value to your business.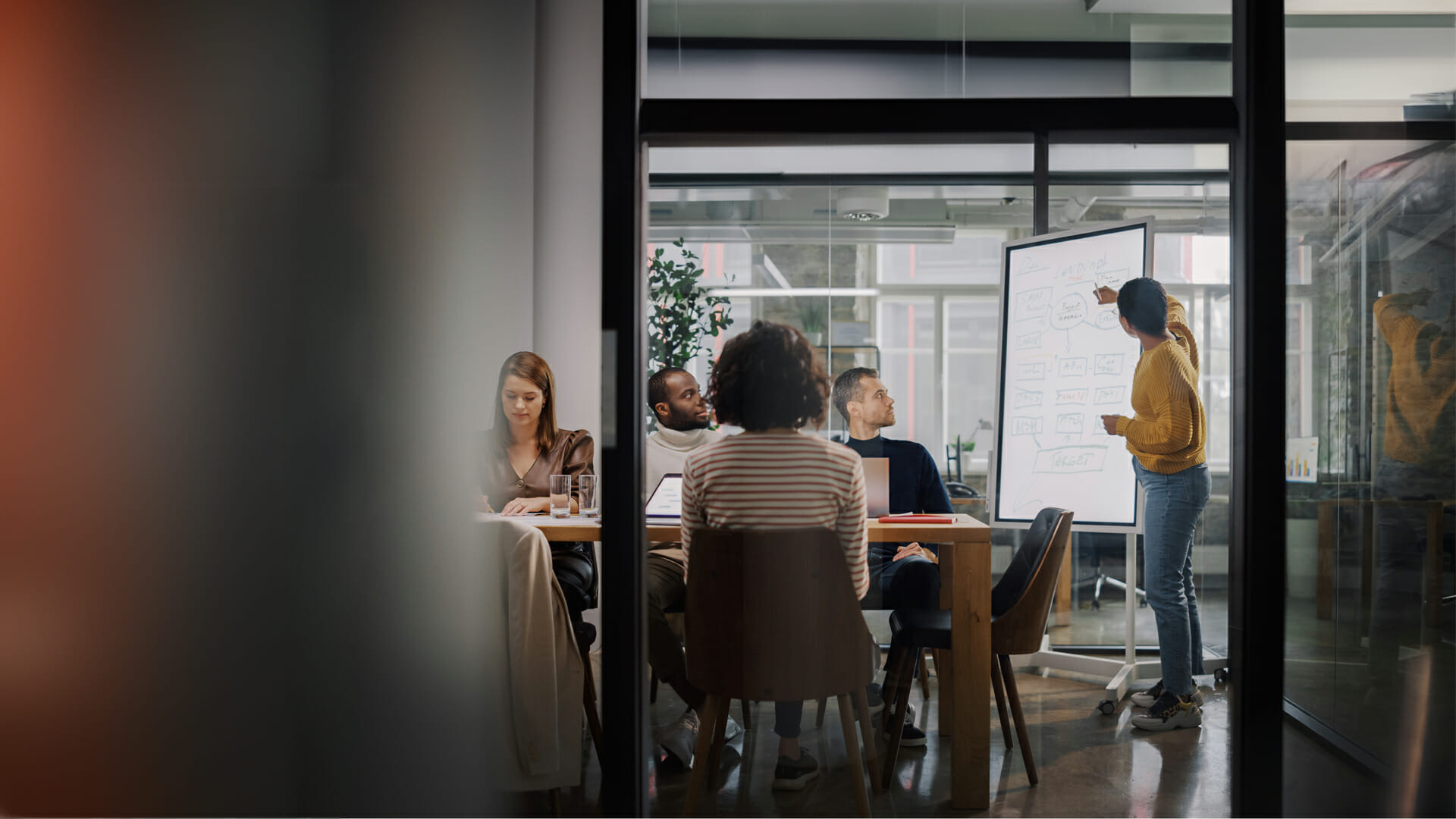 Migrating from SAP ECC to SAP S/4HANA – 5 tips for preparation
How to make your transition successful: For migrating from SAP ECC to S/4HANA, there are some preparatory measures you can already take now. Furthermore, FIS offers to help you find out what transition scenario seems to be the most suitable one for your individual starting position (system conversion vs. new implementation). Start your preparations now!
SAP software
for your customer service
Further services
by FIS
The clearer the customer service or maintenance orders of a company are structured, the more efficiently will they be processed. This is one of several reasons why an SAP implementation with FIS improves the cost structure of a company. Give the IT experts a call or send an e-mail. The specialists would be pleased to inform you about the numerous benefits of this implementation.