Today, customer service is a distinguishing feature over the competition and a new sales channel. However, in order to offer customers a convincing service, the processes, such as ticket processing, repair orders and invoicing, have to be executed efficiently. 
This is exactly what SAP S/4HANA Service scores with. The software solution standardizes processes and comprehensively supports service employees in dealing with service requests.
More than 30 years of experience in the SAP environment and a team of professionals: FIS is your competent partner when it comes to implementing SAP S/4HANA as well as the modules required for the optimization of the service processes.
You still know the SAP solutions for customer service and maintenance under the term "SAP CS"?
Under SAP S/4HANA, the Customer service and maintenance module can be found in the new SAP S/4HANA Service business unit. SAP SD will no longer be maintained under SAP ERP ECC 6.0 as of 2028 or 2030. Please prepare for a changeover to S/4HANA in good time. The experienced FIS IT consultants will be pleased to assist you.
SAP S/4HANA Service –
increasing customer satisfaction
Meaningful master data serves as a basis for functioning service processes. In SAP S/4HANA Service, this data includes information such as customer master data, ticket or sales histories, service contracts as well as purchased and installed products. Using this data, the service employee is able to provide information at any time and deal with service requests efficiently.
S/4HANA Service assists the service agent in their daily work by means of system-guided processes. Customer requests are dealt with quickly and correctly. Moreover, the system provides potential service or product packages the service employee can offer.  This increases customer satisfaction and retention. The service agent experience is improved as well.
SAP S/4HANA Service can be used to optimally manage one-time and recurring repair orders. Here, physical and digital products can be combined with service offers. Repairs are planned and executed by accessing service master data amended by material, HR and logistics data. For this purpose, for instance, the required spare parts or tools are planned for the repair order and provided for the service employee. Finally, the billing processes are triggered automatically in order to relieve the service employee.
Your benefits
when using SAP S/4HANA Service
Increased customer satisfaction due to faster processing of customer requests
Cost saving by efficient planning of personnel and equipment
Improved service agent experience through comprehensive data basis and predefined processes
Relieved service staff by automated logistics and finance processes
The Most Important Functions of
SAP S/4HANA Service
Repair and complaint processing
Processing of assembly activities
Management of maintenance equipment
Management of technical bins at the customer's site
Management of (spare part) BOMs of the device to be maintained
Management of service contracts and service level agreements
Processing of service orders with subsequent billing
Time confirmations
Error entry with evaluation option
What you need to know
about SAP S/4HANA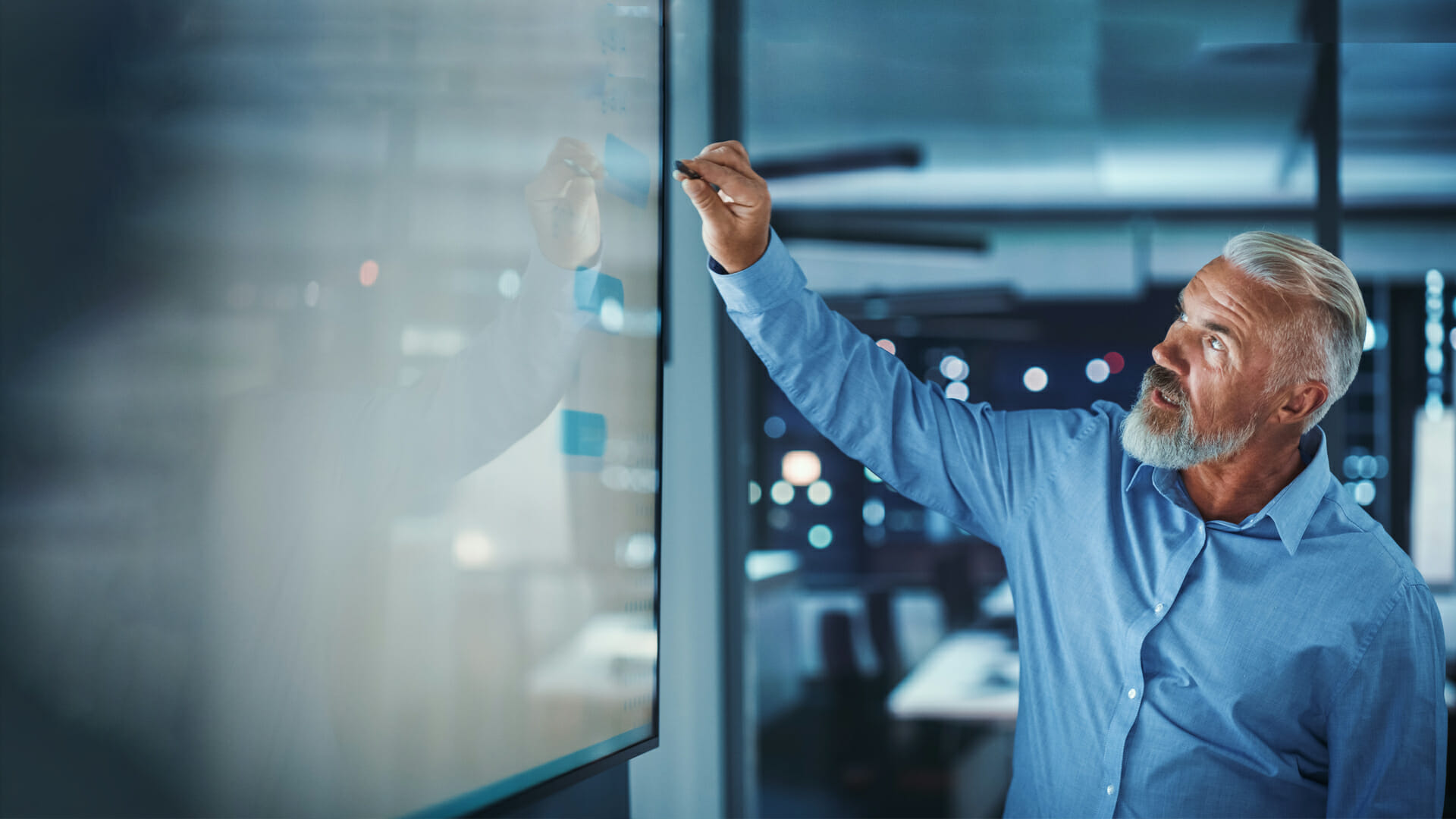 What are the advantages of SAP S/4HANA?
Today, data, metrics and processes need to be analyzed quickly and in real-time to provide a sound basis for future decisions and to make business execution easy to understand. S/4HANA is the ideal, cloud-based ERP software that brings immense added value to your business.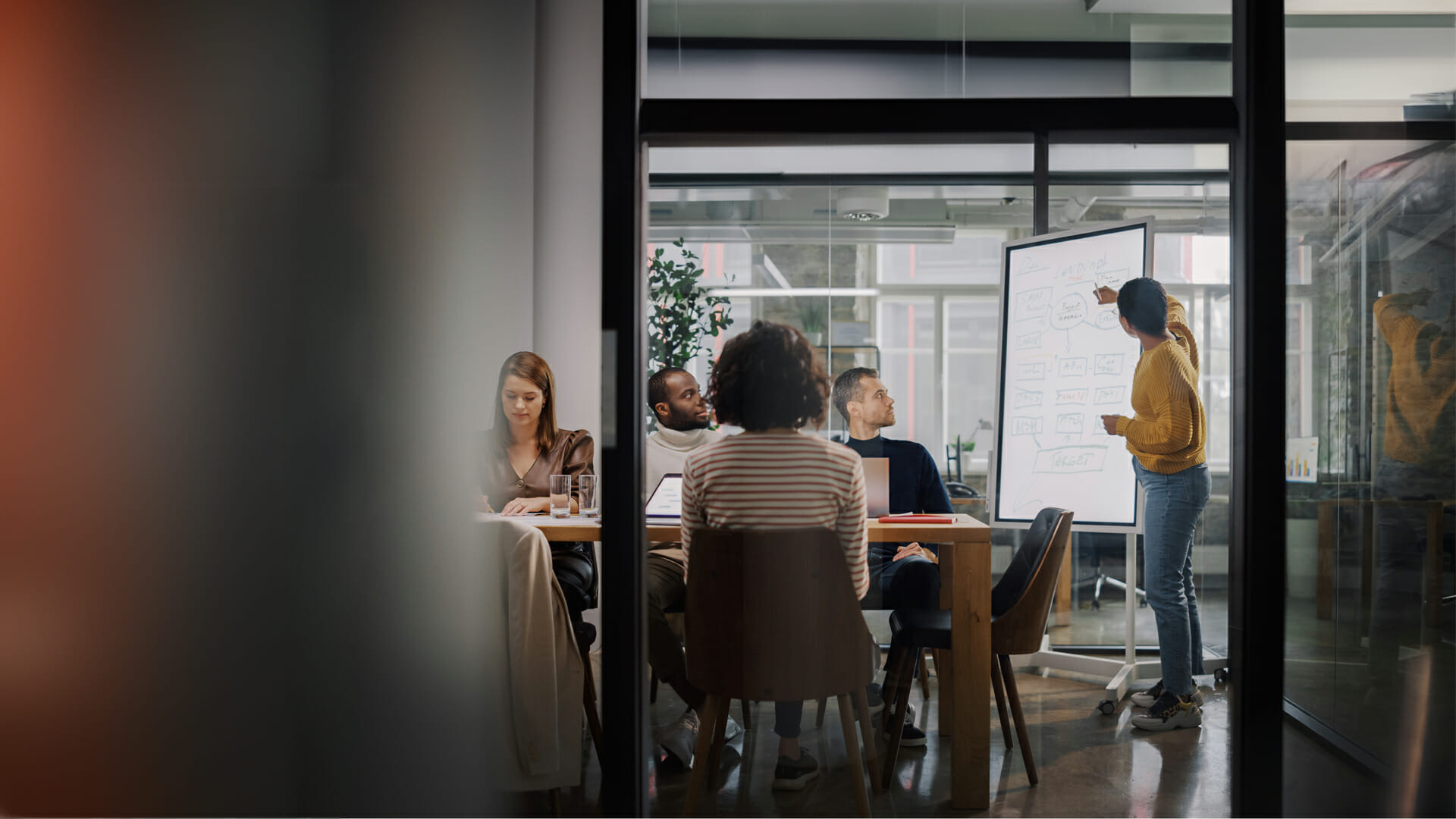 Migrating from SAP ECC to SAP S/4HANA – 5 tips for preparation
How to make your transition successful: For migrating from SAP ECC to S/4HANA, there are some preparatory measures you can already take now. Furthermore, FIS offers to help you find out what transition scenario seems to be the most suitable one for your individual starting position (system conversion vs. new implementation). Start your preparations now!
SAP software
for your customer service
SAP Service Cloud

SAP Service Cloud is the advanced CRM solution for call centers and ticket management. With this solution, customer requests are intelligently assigned to the right employees and processed holistically. Moreover, it supports employees in managing service and maintenance contracts, equipment and knowledge.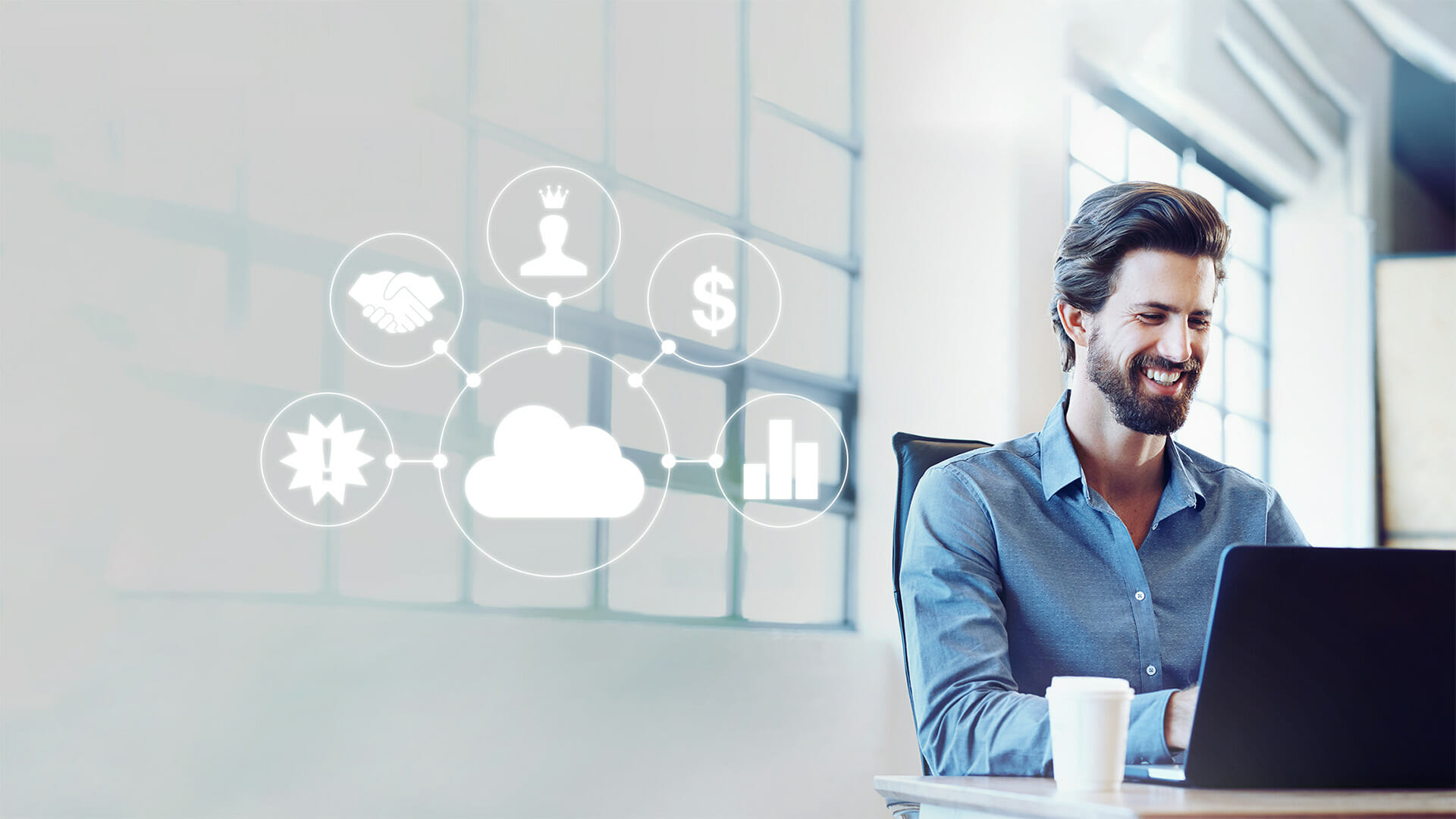 Digital sales management using the SAP Sales Cloud solution

SAP Sales Cloud is the advanced CRM solution out of the cloud. It supports the sales and distribution department in any activities from lead management to contract management. The Sales Cloud solution can be used anywhere at any time through the integration of e-mail and telephony as well as a mobile app.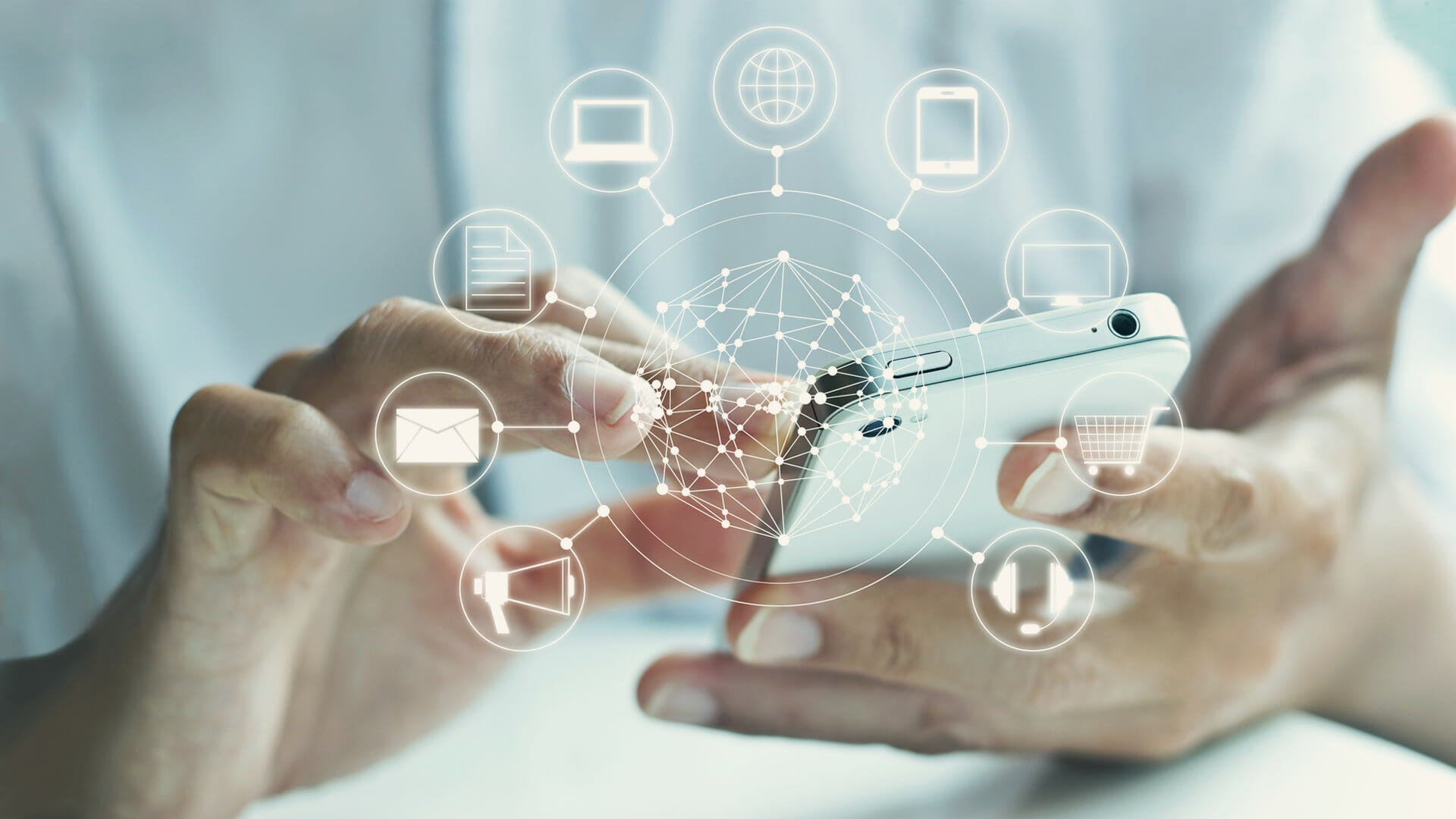 Omnichannel e-commerce with SAP Commerce Cloud

In addition to classical shop functions, the application offers an integrated product content management as well as an advanced solution for front end maintenance. The FIS Group supports companies holistically from shop implementation to online marketing and system integration.
Further services
by FIS
With SAP S/4HANA Service, you optimize your customer service and maintenance processes and retain customers in the long term. The FIS professionals have many years of experience in the SAP environment and are pleased to assist you in implementing your individual solutions. Contact us.