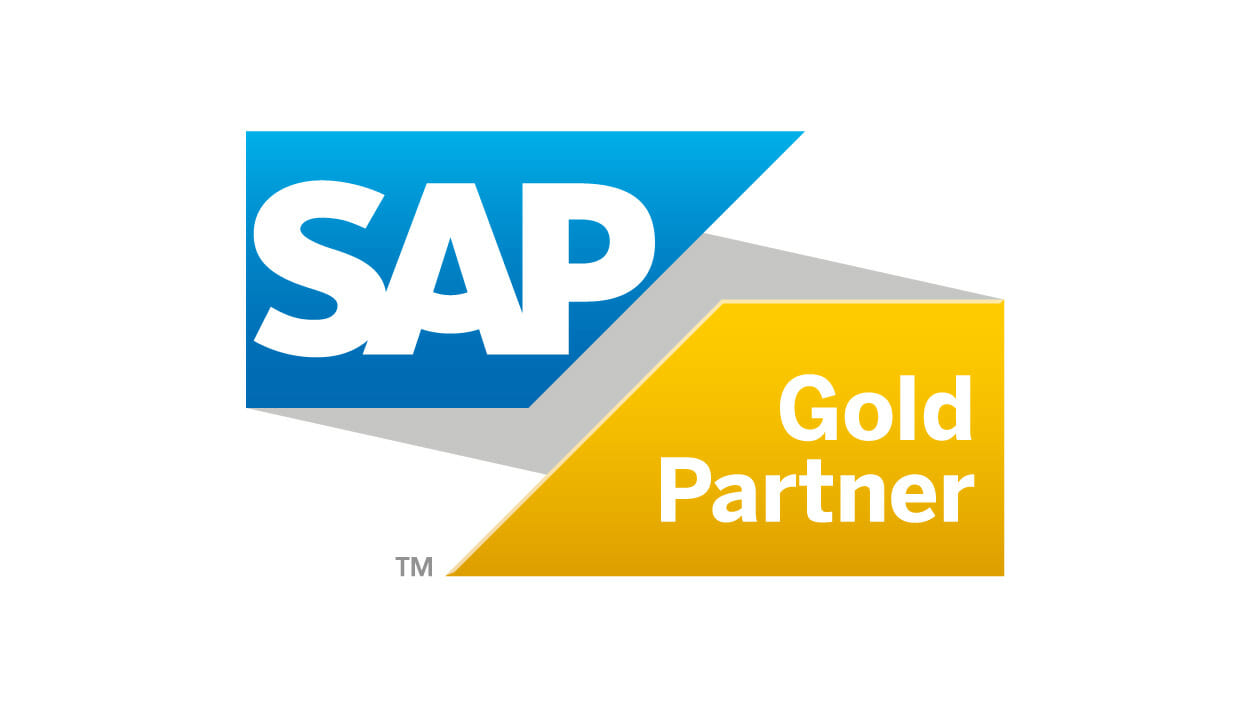 SAP Gold Partner
SAP honors the performance of partners with the partner status, for instance. SAP Gold Partners demonstrate a strong commitment to delivering consistent receivable to SAP customers. FIS has been a strategic SAP Gold Partner since 2008 already.
Retail & Consumer Products – Partner of the Year 2023
Every year, SAP awards partners in different categories for their special expertise and outstanding commitment under the Diamond Initiative. In 2023, FIS was awarded "Partner of the Year" in the field of "Retail & Consumer Products".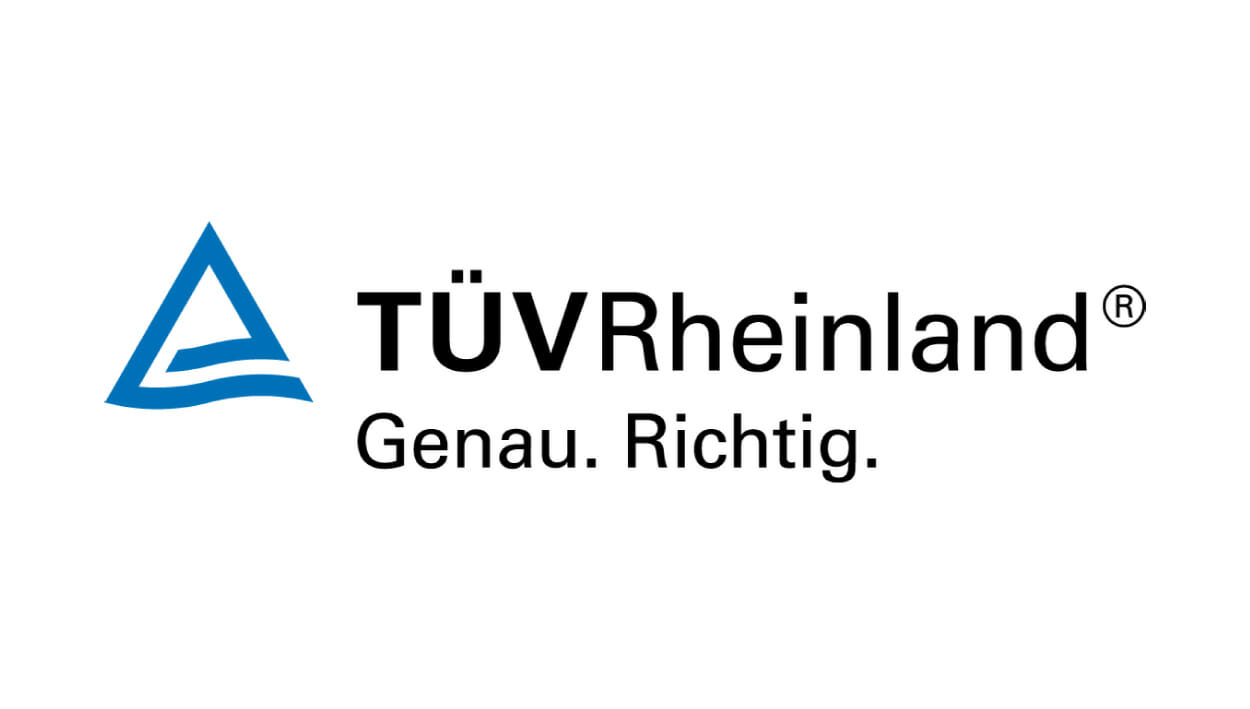 ISO 9001 Certification
TÜV Rheinland carries out regular audits to verify the compliance with ISO conditions. The first ISO 9001 certification of FIS took place in 1995. The most recent audit was in accordance with ISO 9001:2015 and confirms that FIS uses an advanced management system in compliance with quality management standards.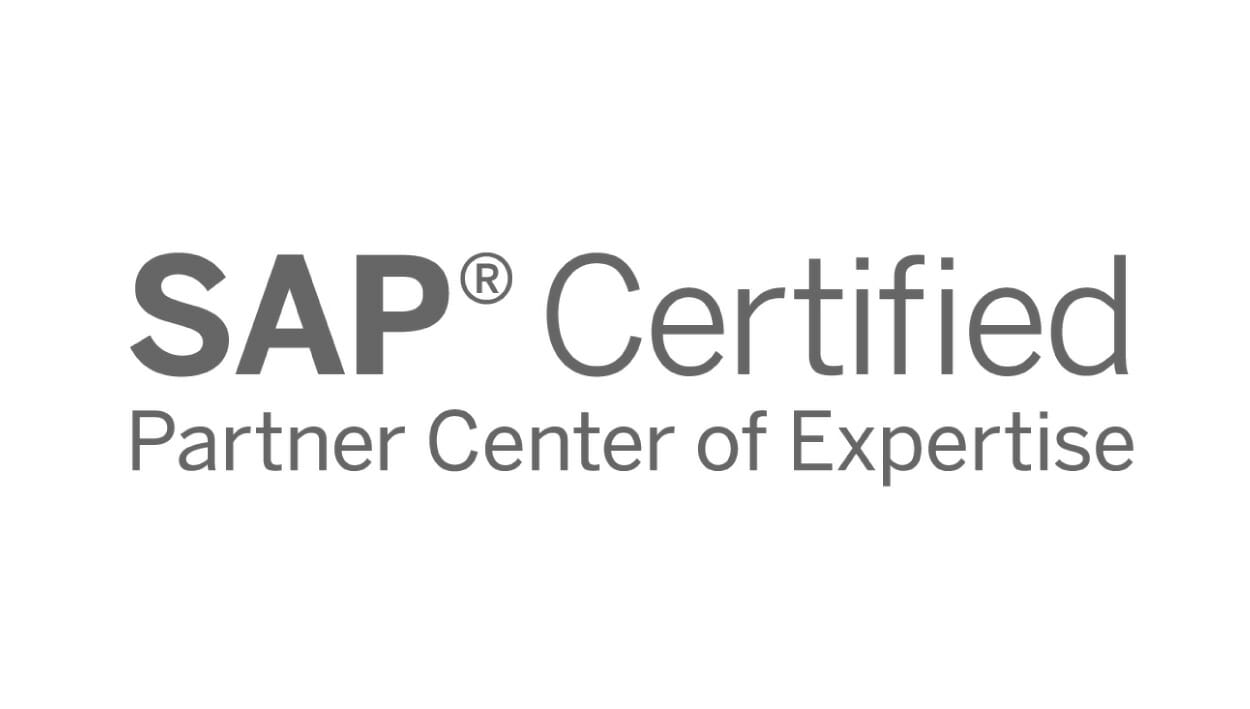 SAP Certified – Partner Center of Expertise
SAP support partners must meet SAP's current standards for a Partner Center of Expertise. For this certification, FIS undergoes regular audits in the areas of people, processes and infrastructure. SAP certifies that FIS meets high quality standards for all services offered and for the entire service and support organization.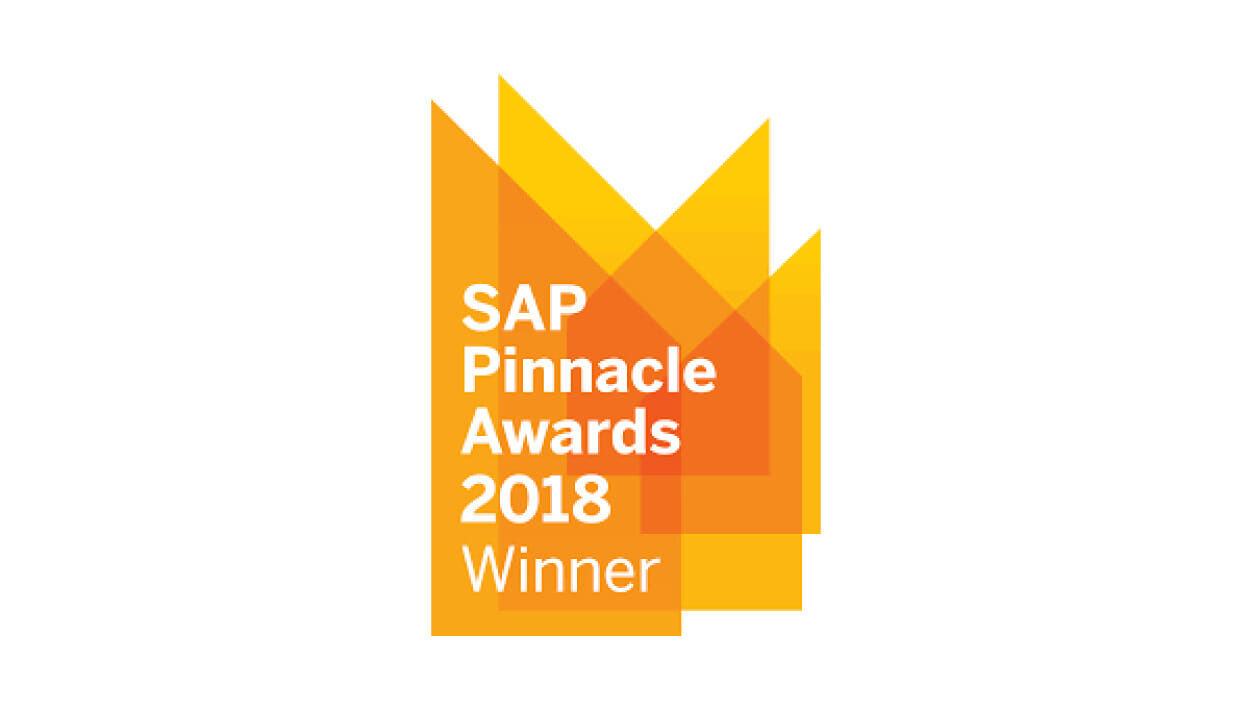 SAP Pinnacle Awards
The SAP Pinnacle Awards are presented annually as recognition of outstanding SAP partners who are particularly innovative, powerful, and reliable. FIS is awarded as an independent software provider (ISV Partner of the Year) with a focus on software development that has helped SAP expand the market the most.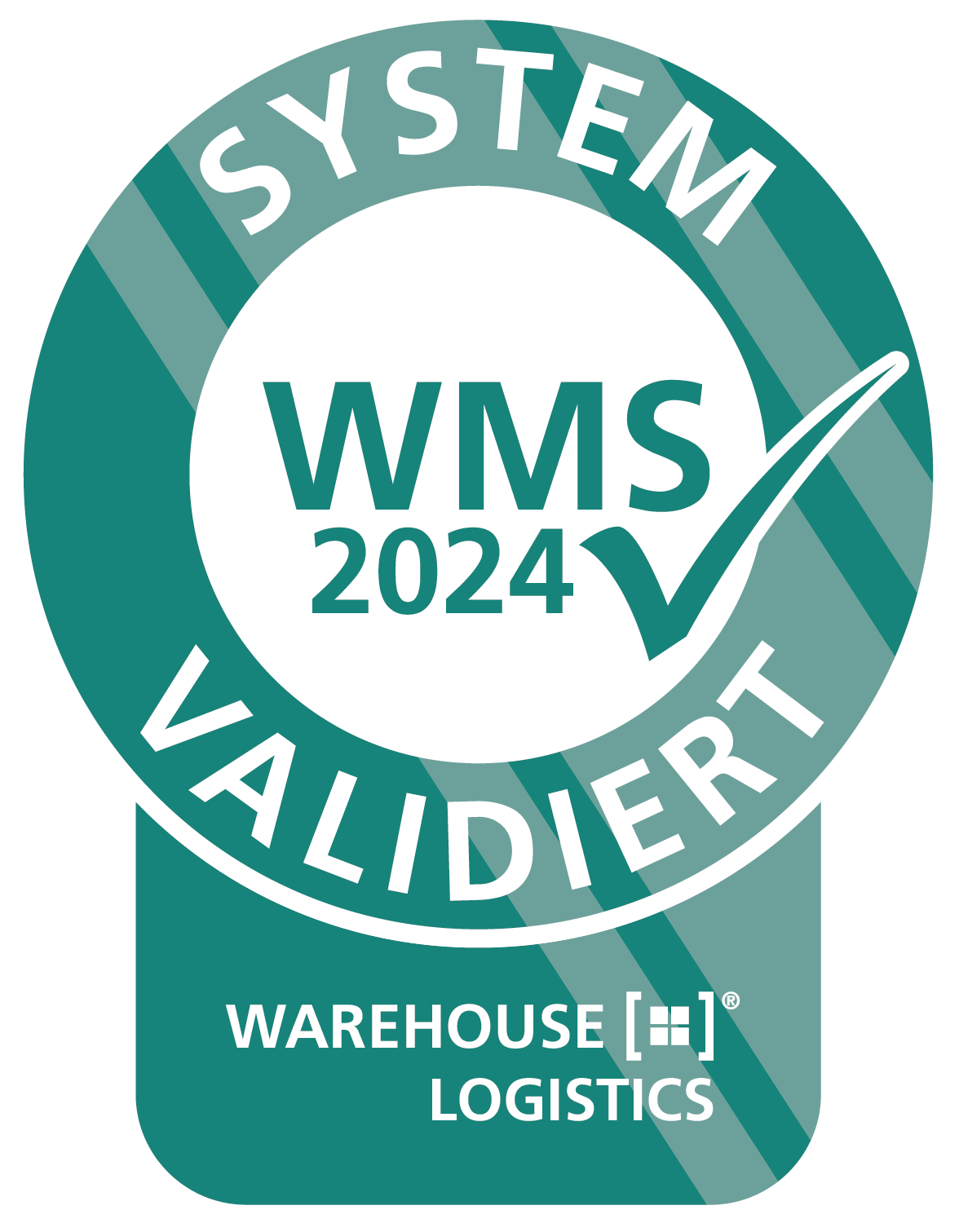 Warehouse Logistics: system validation
System validation by the Fraunhofer Institute for Material Flow and Logistics (IML) is an important seal of quality for providers of Warehouse Management systems. FIS receives this validation again for SAP EWM and SAP LES/WM. On the basis of 3,700 aspects, the systems are evaluated and included in the Warehouse Logistics database.
---
SAP certifications of the
fis products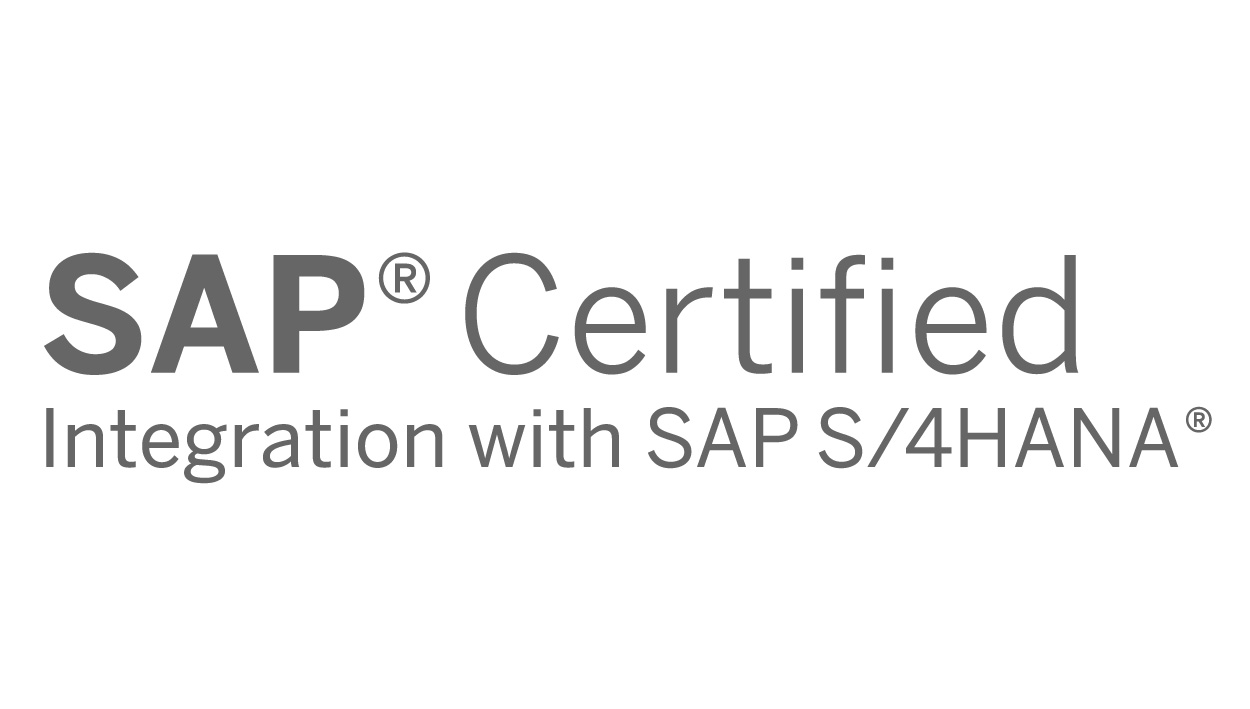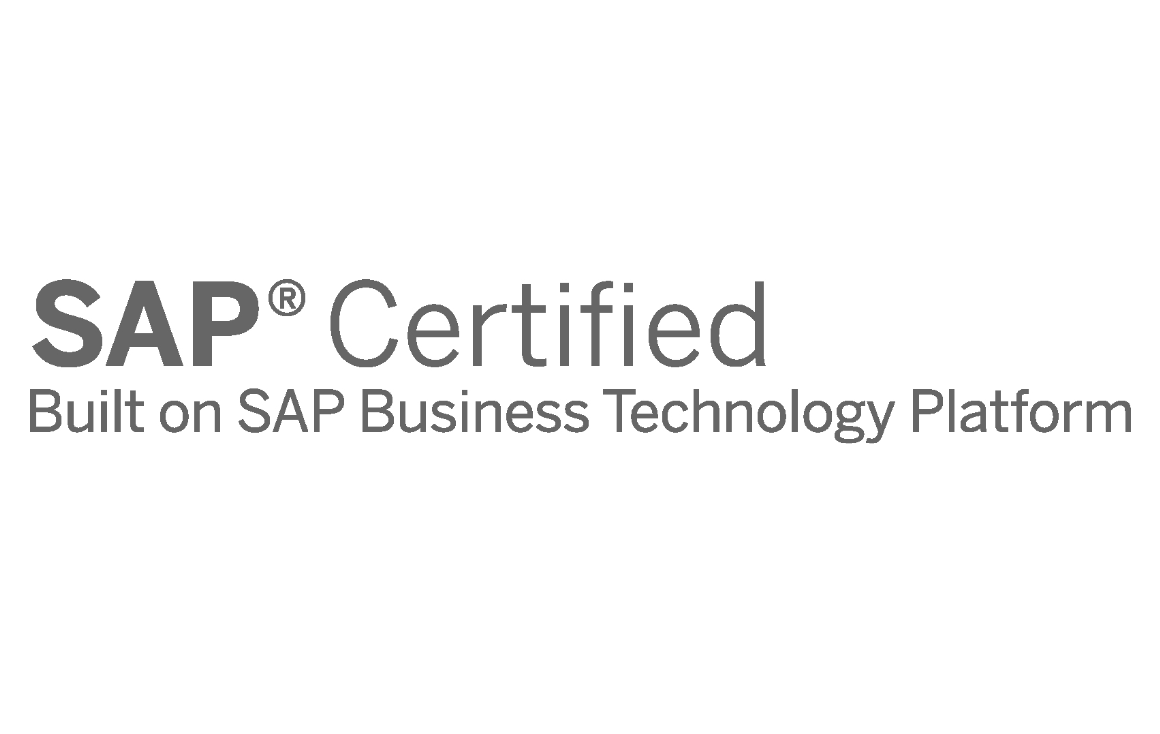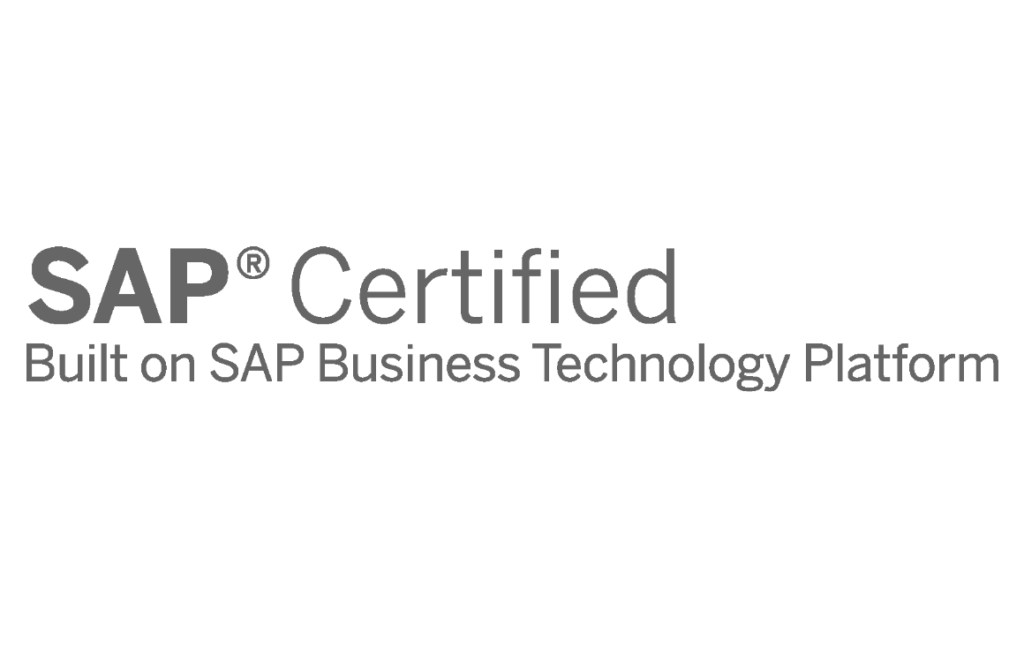 FIS/edc, FIS/mpm and FIS/xee

SAP certifies the new "NextGeneration" product generation by FIS and confirms the successful integration into SAP S/4HANA. The FIS/edc, FIS/mpm and FIS/xee products consequently meet all SAP product standards.
FIS/TradeFlex

Applications developed on the SAP Business Technology Platform provide an integration potential with other SAP Cloud solutions.
The FIS/TradeFlex application is certified accordingly by SAP.
---
Further Awards
of FIS
FIS as an employer –
Further awards