30 years of FIS
FIS celebrates its 30th anniversary with more than 850 employees of the FIS company group. The FIS Campus in Grafenrheinfeld is expanded once again by another office building with 135 workplaces, design thinking rooms and think tanks, a training center with two large training rooms and the FIS Academy – the modern training center for apprentices, students of the dual system program and trainees.
Medienwerft – SAP partner with "Gold" status
Medienwerft, the FIS subsidiary based in Hamburg, becomes SAP partner with "Gold" status.
20 years of FIS-ASP
The FIS-ASP subsidiary celebrates its 20th company anniversary.
Cloud certifications for FIS products
The cloud certification for different FIS products starts.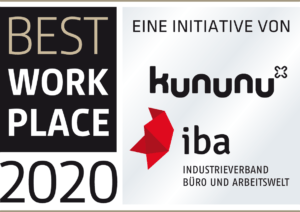 FIS wins Best Workplace Award
FIS wins the Best Workplace Award in the "Large Companies" category and is therefore honored for the design of a particularly attractive workplace concept.
Bavaria's Best 50
FIS receives the "Bayerns Best 50" prize awarded by the Bavarian State Ministry of Economy, Regional Development and Energy.
750 employees
The FIS company group has more than 750 employees for the first time.
SAP App Store
The first FIS product is listed in the SAP Store.
New office building on the FIS Campus
The FIS Campus in Grafenrheinfeld is extended by a modern office complex with another 110 workplaces.
Experton Group awards SAP S/4HANA and HANA competence
In the SAP HANA Vendor Benchmark of the Experton Group, the FIS Group is ranked as a leader in the following categories: Multi-Service Provider, SAP HANA Small and Medium-Sized Company Service Provider, S/4HANA Service Provider and SAP HANA Process Service Provider.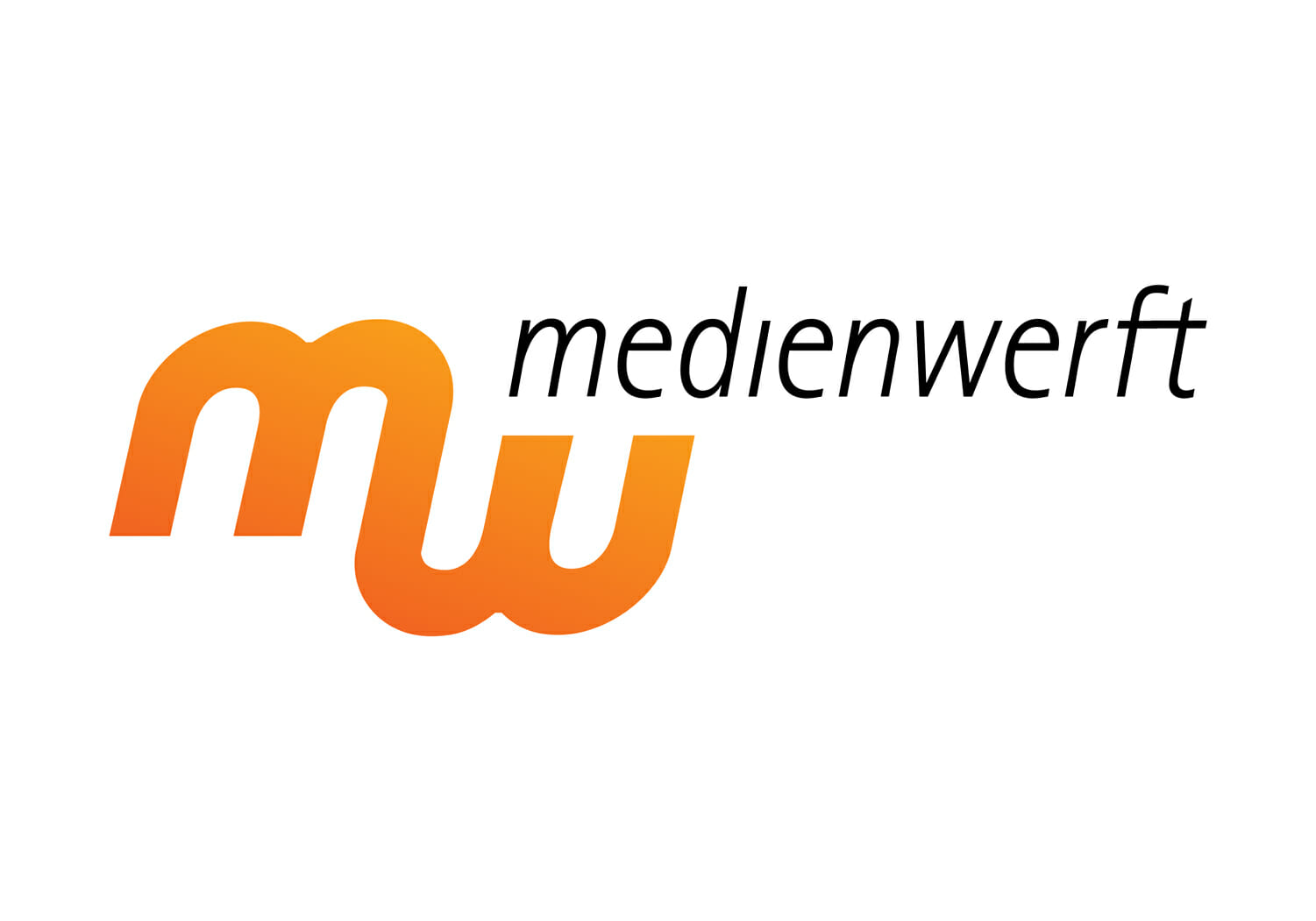 Majority holding Medienwerft
Signing of the majority holding in the Hamburg agency "Medienwerft GmbH".
FIS/wws certified for SAP HANA
The FIS/wws industrial solution is certified for the pioneering SAP HANA in-memory technology.
500 employees
The number of employees of the FIS Group increases to 500.
Extension of the FIS campus
Extension of the FIS campus in Grafenrheinfeld with a modern office complex with workstations and a conference area with wide-ranging infrastructure for training, conferences etc., on an area of more than 2,500 square meters.
FIS Information Systems UK Limited
Start of operations of FIS Information Systems UK Ltd. as a further subsidiary company in Manchester. Its main area of activity is solutions for document and master data management.
SAP Gold Partner FIS
FIS becomes an SAP Gold Partner. Also, takeover of SST Software Solutions Team Sp. z o.o. in Gliwice (Poland).
FIS/wws SAP certified
FIS/wws is certified by SAP as an all-in-one solution for technical wholesale and thereby receives the SAP seal of quality.
FIS-ASP
The first subsidiary company is founded, in the form of FIS Application Service Providing und IT-Outsourcing GmbH (FIS-ASP).
Logo partnership with SAP
The logo partnership with SAP SE (former SAP AG) in Walldorf begins.
First own building
The very first own building of the FIS campus has been finished in the industrial area of Grafenrheinfeld.
DIN certified
The company got certified with DIN EN ISO 9001.
FIS independent
FIS becomes an independent company
FIS founded
FIS is founded as a subsidiary company of the rolling bearing manufacturer FAG Kugelfischer in Schweinfurt.
Company founder
Gert Lang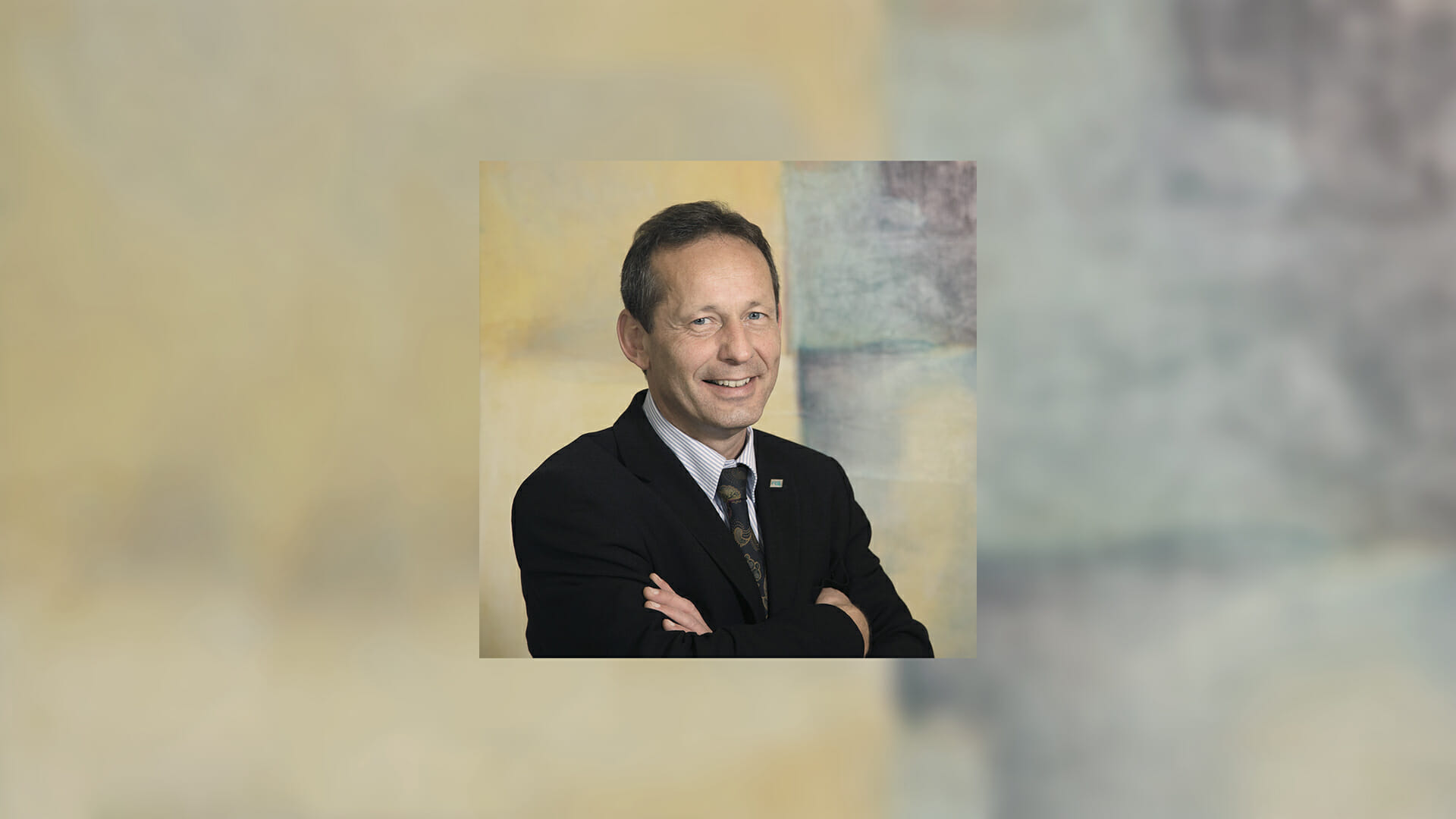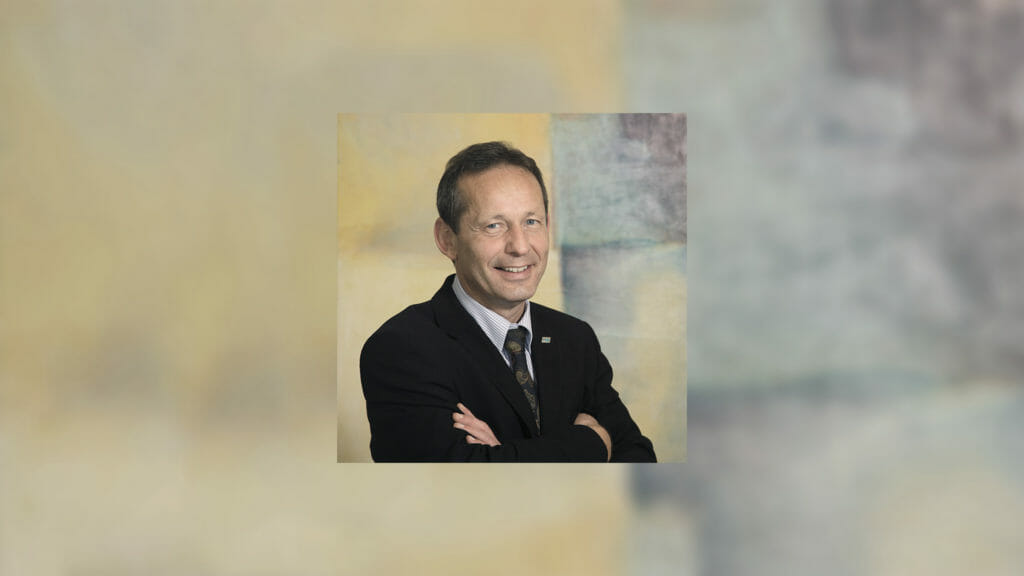 In 1992, a team of only ten persons responded to Gert Lang's call to start up today's FIS from the former SAP department of the ball bearing manufacturer FAG Kugelfischer in Schweinfurt. At that time it was not obvious that in 2012 a continuously growing number of already more than 450 employees would celebrate the 20th company anniversary of an advanced software developer.
However, the company founder was not granted to live to see this milestone of steady rise of his start-up in 1992. In June 2012, Gert Lang died suddenly and unexpectedly even before the 20th anniversary of FIS GmbH on September 08, 2012.
His tireless commitment, entrepreneurial skills and keen sense of dealing with customers and us, his employees, characterized his leadership as company owner and managing director during his whole life – attributes that paved the road to success of FIS whose history is marked with several milestones that Gert Lang achieved himself.
In 1980, the Graduate Engineer in Economics started working in the bearings industry and gained first experience in organization and IT as well as in SAP R/2 projects as from 1986.
In 1992, he left behind his subsequent employment as proxy and chief department manager for Logistics Europe to take up the management of the newly founded FIS Informationssysteme und Consulting GmbH.
Already four years after the foundation of FIS, the company had to relocate from Schweinfurt to Grafenrheinfeld. The new premises were ready for occupancy in 1996. At the time of relocation, the number of FIS employees had increased to 50. The FIS premises were extended by two data centers in 1998.
FIS quickly enhanced its business segment of pure consulting by creating its own software solutions within the SAP environment with focus on the Technical Wholesale industry. Enhancing its own product range by complementary products to the SAP standard proved to be the right decision and the associated success reflected the distinctive business acumen of the visionary Gert Lang.
Today, FIS together with its subsidiary FIS-ASP, FIS-SST, FIS-UK, FIS-iLog and Medienwerft is one of the very few full-service providers for SAP applications and Customer Engagement & Commerce. Due to the internationalization pushed ahead by the company founder since 2008, the FIS group generates its turnover at six locations in Germany, Poland and UK.
Gert Lang's corporate policy was characterized by his cosmopolitanism and vision embodied in a value-oriented business culture that shows itself open towards the interests of customers and employees who always found and find an attentive ear with any concern.
It was a farsighted decision that Gert Lang made when he prepared the business continuation by his employees placing them hereby in the center of interest as well. It is the employees who are the key promoters of this corporate culture emphasizing that growth orientation and social responsibility are not mutually exclusive, but actually depend on each other and who will continue along the path of success of FIS in keeping with his values.
Downloads