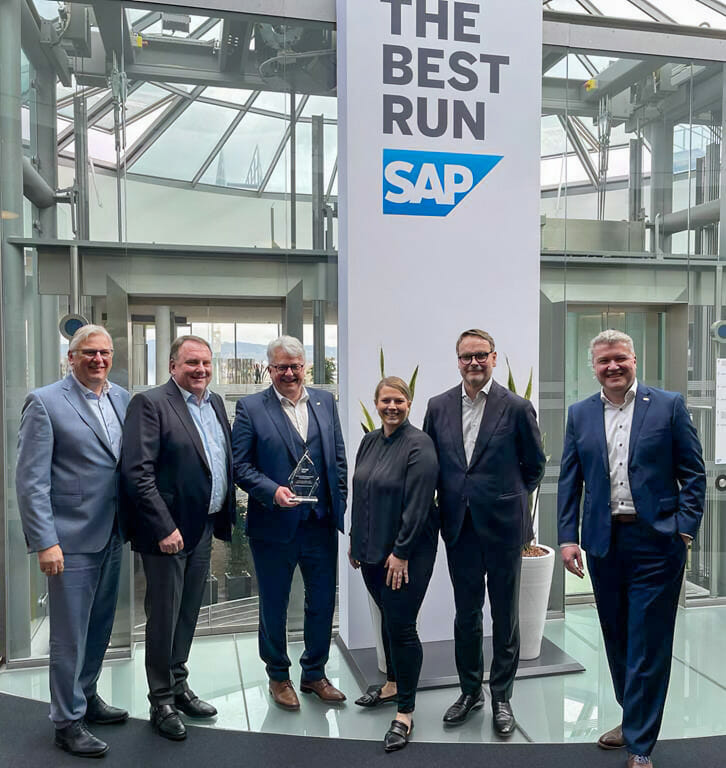 In recent years, the FIS Group has strongly focused its strategy on SAP and its products and has primarily oriented itself to the area of cloud solutions. The commitment of FIS and the expertise developed was recognized and awarded at this year's SAP Diamond Initiative. FIS asserted itself against numerous SAP partners and was awarded as "Partner of the Year" by SAP Deutschland SE & Co. KG in the area of "Retail & Consumer Products". 
"This is an accolade for us," describes Managing Director Ralf Bernhardt his happiness about the award. "All of our work and activities over the past few years are confirmed by this prize." FIS has built up a great deal of expertise, especially when it comes to the SAP S/4HANA solution, and has developed its own solutions based on the SAP Business Technology Platform (SAP BTP).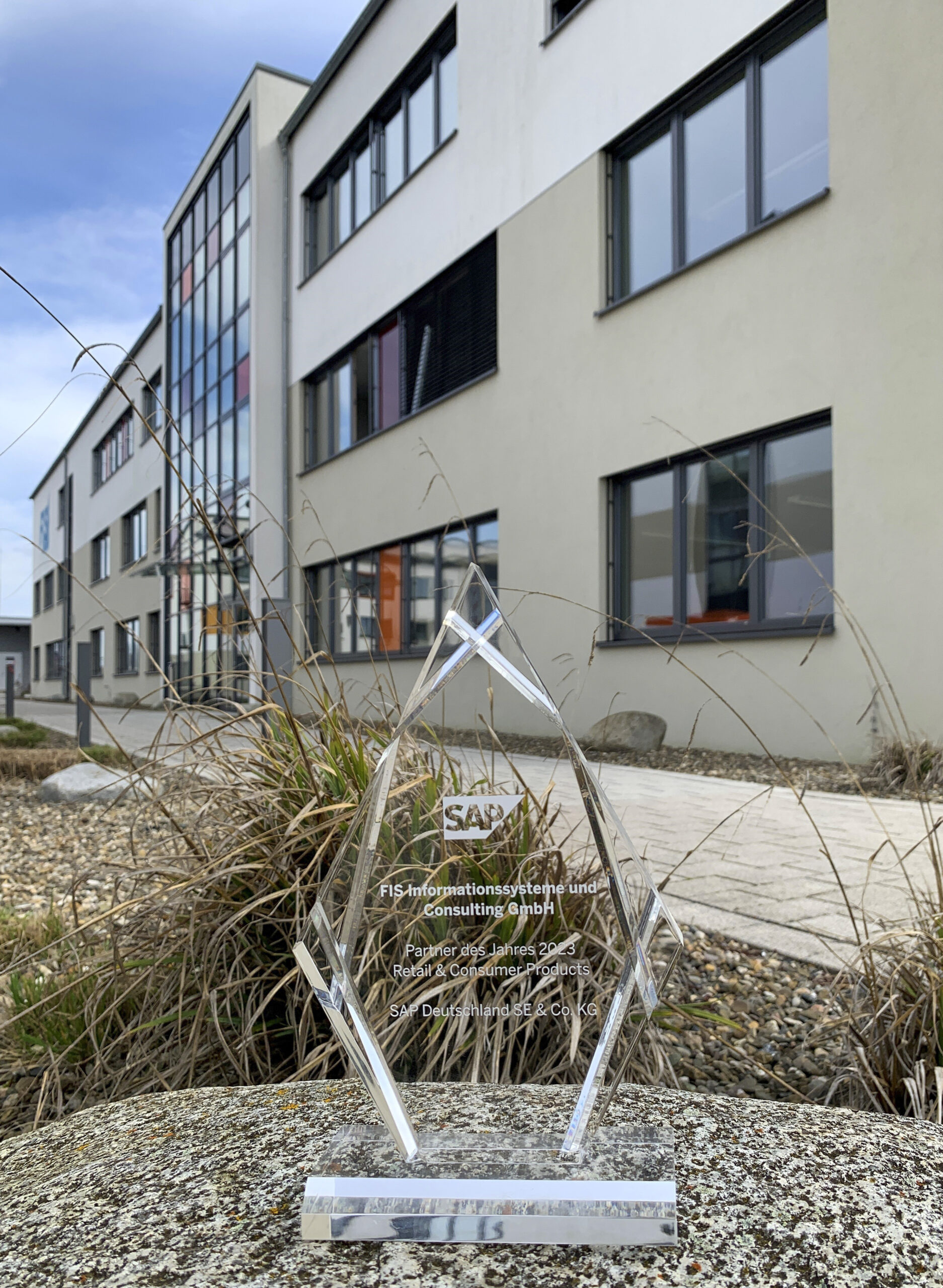 Consequently, FIS/TradeFlex enables the seamless connection of online marketplaces to corporate processes and the existing system landscape. With FIS/bxp, the company offers a central exchange platform specifically for digital data and document exchange in the wholesale sector. In addition, FIS has launched significant projects around SAP's customer experience portfolio and provides customized solutions using SAP Commerce Cloud, Sales Cloud, Service Cloud as well as for Emarsys.  
"We have courageously entered the cloud business and penetrated new market segments," describes Stefan Hinterwälder, Head of Sales New Business SAP, the work of the recent years. "Without the cooperation and performance of all our employees, the success would not have been possible. The award shows that we worked excellently as a team and also networked well with our colleagues at SAP." 
The FIS Group employs 800 people and serves customers in various industries. In addition to FIS Informationssysteme und Consulting GmbH, the Group also includes the Medienwerft Agentur für digitale Medien und Kommunikation GmbH and FIS-ASP Application Service Providing und IT-Outsourcing GmbH subsidiaries. The Hamburg Medienwerft agency develops high-performance online shops and digital communication concepts. FIS-ASP is the reliable provider for hosting and managed services.