Online marketplaces enable a fast and flexible tapping of new sales markets and customer groups as nowadays, more persons start their product search on online marketplaces than on Google. Marketplaces, such as Amazon, eBay, OTTO and Conrad offer unique benefits for enterprises in B2C as well as in B2B, which include, for instance, their international reach, a nearly unlimited article selection, individual advertising opportunities and optional shipping services. In order to exploit these benefits and achieve higher margins including maximum customer satisfaction, a deep integration of the systems involved should be generated.
All online marketplaces and sales platforms
in one application
FIS/TradeFlex is the central puzzle piece that connects your SAP system landscape and the sales platforms of your choice. The connection requires only a few clicks, and you can get started right away. Regardless of whether you are entering the online trading market or are already active on marketplaces and want to fine-tune your processes: FIS/TradeFlex is used to manage all seller portals and activities centrally and clearly in just one application. Automated processes – from product placement via billing and payment process up to potential back processing – reduce manual efforts, enable efficient processes and form the basis for your success on online marketplaces.
Your benefits by using

FIS

/TradeFlex
Efficient processes through comprehensive and deep SAP integration
Automation of the marketplace business for minimum manual efforts
End-to-end process coverage: from article selection to payment and returns delivery
Integrate new marketplaces with a few clicks and get started right away
One login for all marketplaces: central management of all seller portals and operations in one application
Full transparency of your marketplace business, incl. evaluations and reportings
INTERESTING DOWNLOADS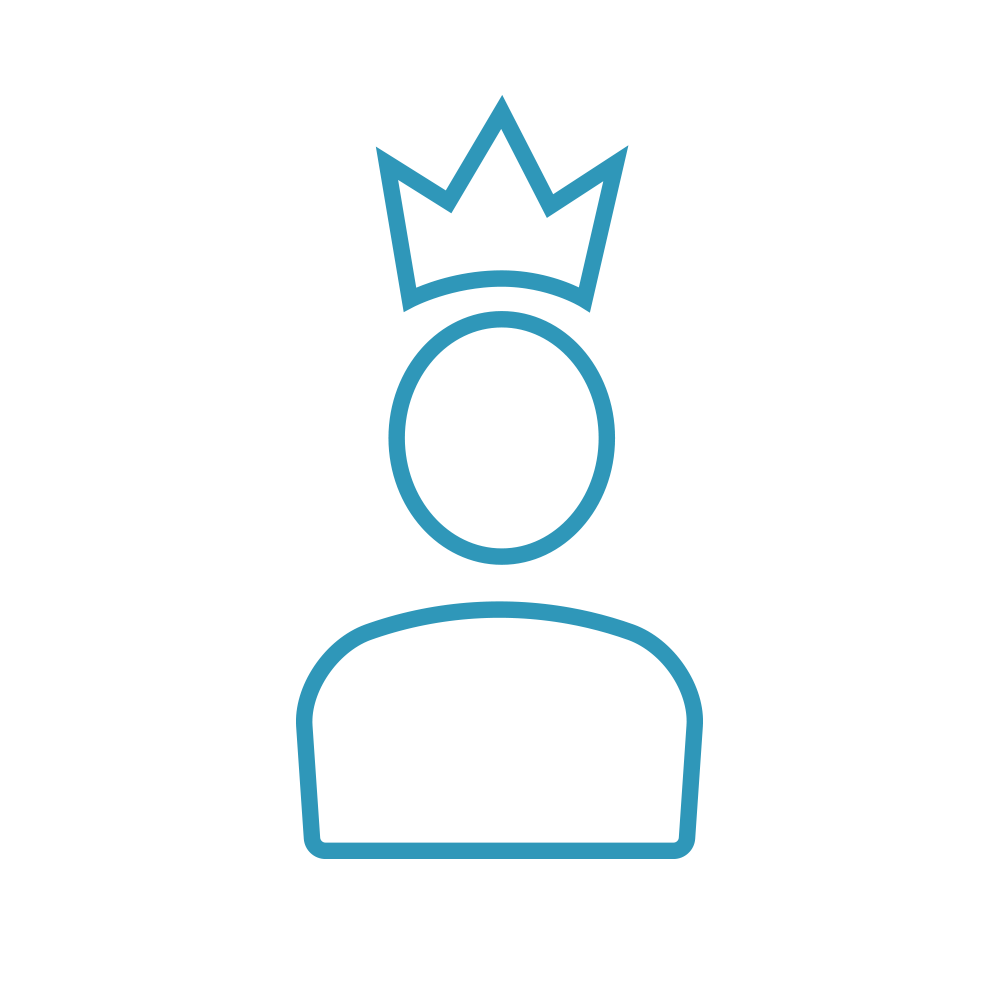 Flyer:
FIS

/TradeFlex – Integration of online marketplaces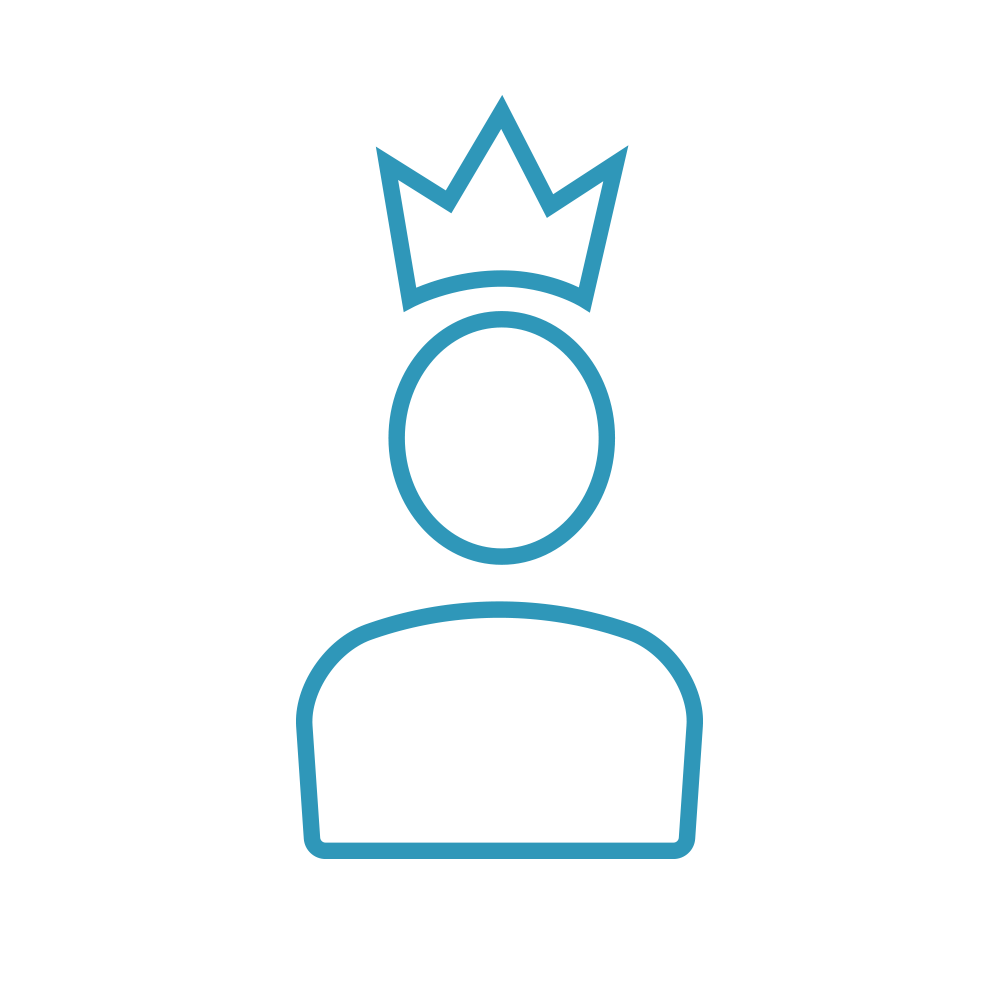 Success Story:
Re-In Retail International successfully relies on
FIS

/TradeFlex for connecting online marketplaces
Availability of all important functions
in the entire sales process
Sale via platforms such as Amazon, eBay, Mercateo or others involves numerous departments throughout your enterprise: from E-Commerce, via IT, Sales and Distribution, Finance and Accounting up to Marketing and Product Management. With FIS/TradeFlex, all departments involved benefit from a central software solution that bundles all interfaces, systems and information and ensures a seamless exchange of information. For employees involved, this means: No additional effort is required for maintaining data at different locations, all information is available in real time and automated processes support users in their daily work.
For SAP users, FIS/TradeFlex is the optimal solution: The intelligent application offers far more than a mere marketplace interface. As a central tool, it completely covers all sales process activities: from product placement via price and quantity determination, order creation in ERP as well as synchronization of fulfillment and billing up to the payment process with automated assignment of billing documents. The software can also be used to control cancelations and back processings in case of returns or credit memos in a central and digital way, which is completely integrated in SAP.
Benefit from our network –
our partnerships
With FIS/TradeFlex, we are partners of online marketplaces and platforms. FIS/TradeFlex enables the fast and simple connection of the partner marketplaces and platforms as well as a seamless integration into your SAP system and process landscape. You additionally benefit from our expert knowledge about individual conditions on the marketplaces and platforms of our partners.
Marketplaces of your choice –
only a few clicks away
With FIS/TradeFlex, you can fast and easily connect B2C and B2B platforms. Thanks to standardized processes, no development efforts will arise for marketplace connection. You select the marketplaces – FIS/TradeFlex implements the connection and automates processes.
The following online marketplaces and platforms are already available in FIS/TradeFlex. Your requested marketplace is not included? Please contact us. We constantly enhance our portfolio. We will be pleased to connect the marketplaces of your choice in a prioritized manner.
Amazon
Cdiscount
conrad
eBay
Fnac
Galaxus
kaufland.de
Mano Mano
Metro
OTTOmarket
Unite Mercateo
Voelkner
For providers using FIS/TradeFlex, the connection of resource-intensive API interfaces and the required development of marketplace-specific know-how are omitted. Based on the SAP Business Technology Platform, i.e. the high-performance HANA database, distributors and manufacturers face the challenges of modern e-commerce with innovative technology. Consequently, vendors optimally meet the requirements of today's online customers to an easy ordering process, fast delivery and uncomplicated returns. This does not only provide for high customer satisfaction, but also enables increased sales revenues due to fast and efficient processes.
SAP BTP customer success contest 2021

FIS

/TradeFlex takes first place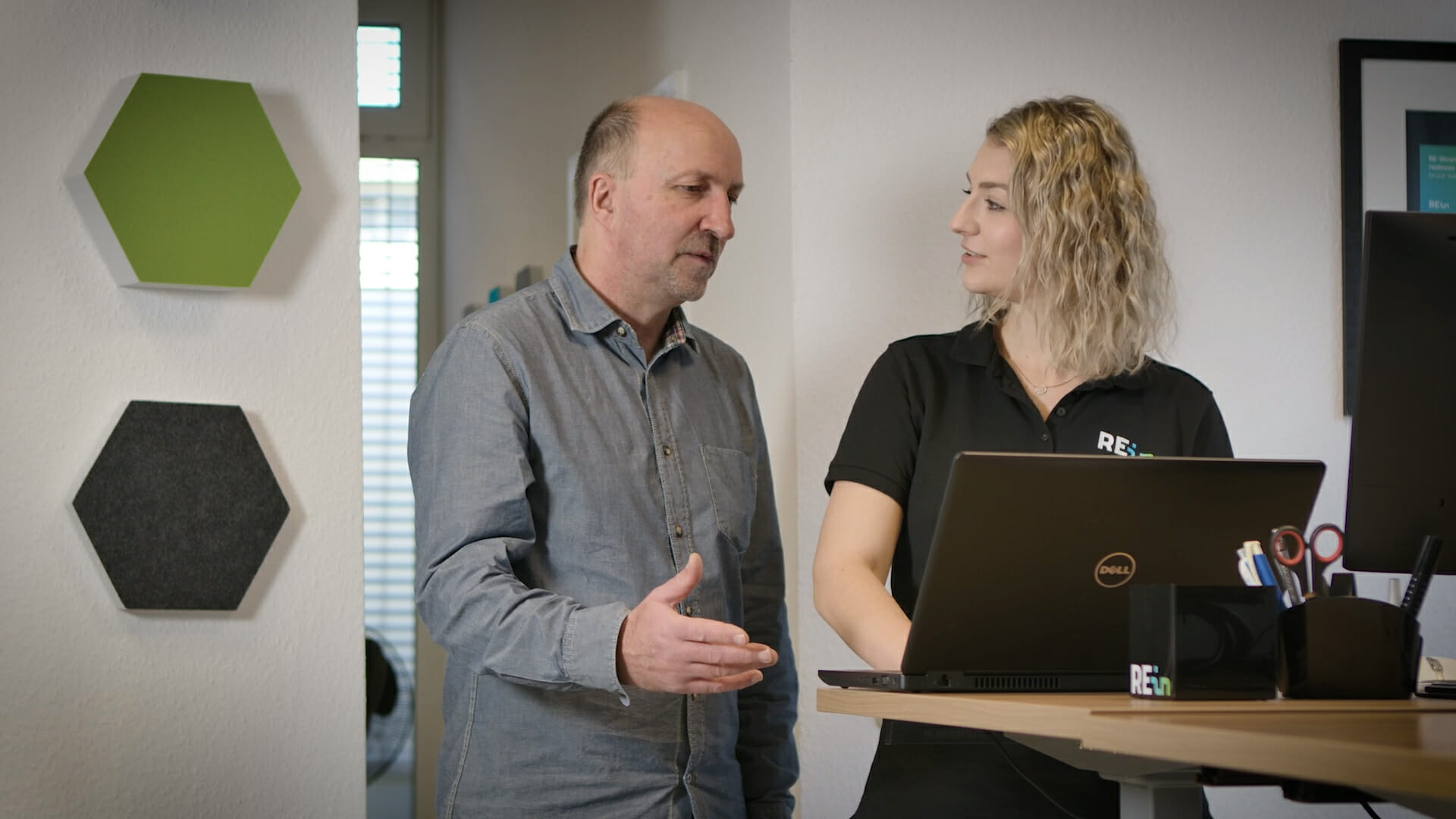 For an easy and fast increase in process efficiency and sales in the marketplace business, Re-In Retail International GmbH decided to use FIS/TradeFlex. Watch the video and see how Re-In benefits from using this application.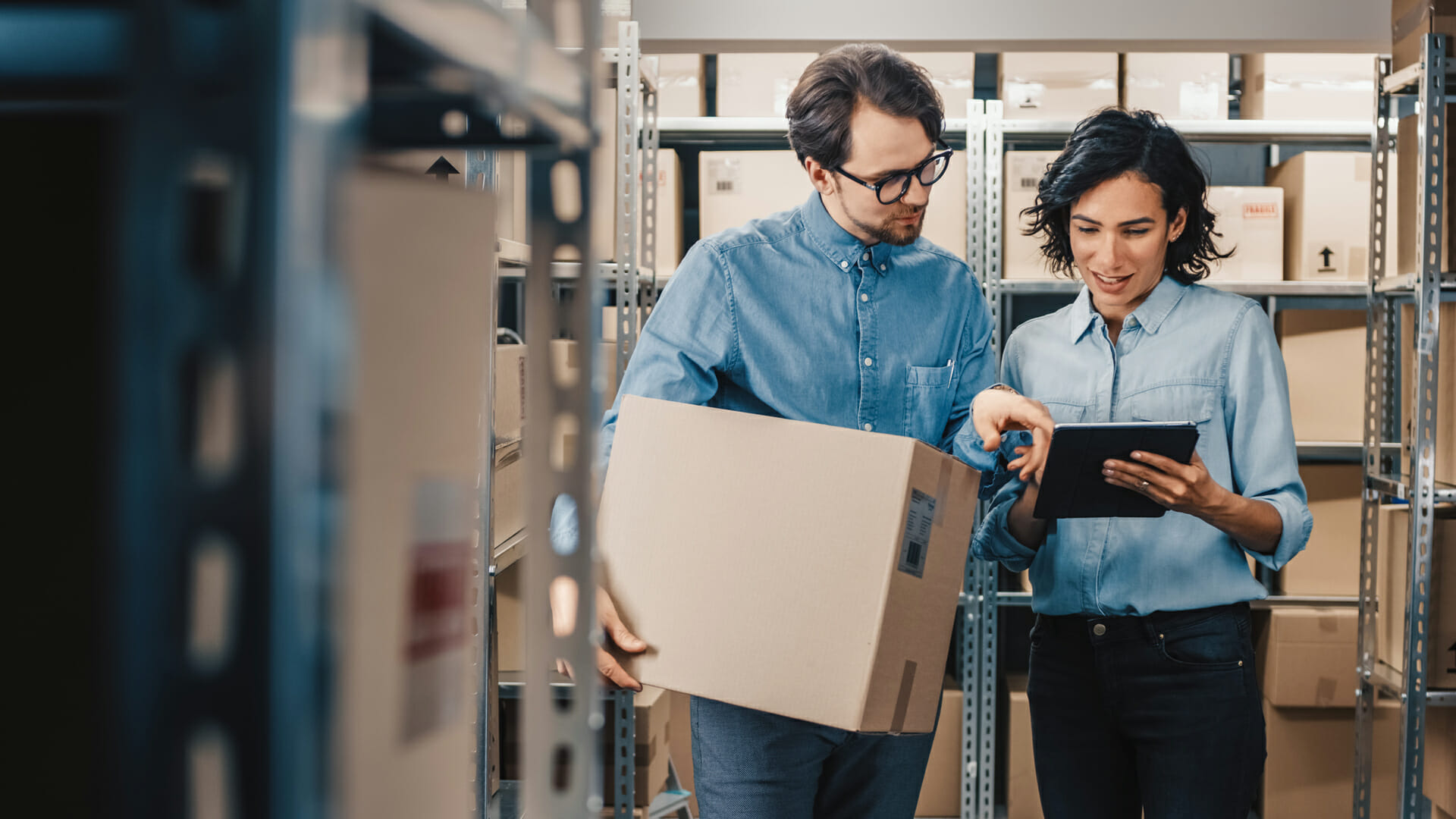 The project's objective was to reduce manual efforts in the marketplace business and to enable an easy connection of numerous marketplaces. By using the FIS/TradeFlex solution, automated processes are ensured in the entire order-to-cash management– to achieve higher celerity and growth in the marketplace business. Find out more in the SAP customer success story.
We Make You Strong on Online Marketplaces –

FIS

/Tradeflex and Medienwerft
FIS/TradeFlex ensures the consistent automation of your marketplace business processes due to its deep SAP integration. In addition, Medienwerft, as part of the FIS Group, is responsible for the optimization of your brand shop at Amazon & Co. ​
Benefit from our all-inclusive package for your success on online marketplaces.
Our References –
the best evidence

Before using FIS/TradeFlex, it was not clear to us what facilitation this solution would provide us with for sales processing in SAP. By connecting diverse marketplaces and the automated processes, we have incredibly gained in reach. The FIS/TradeFlex implementation is a success for us in all respects.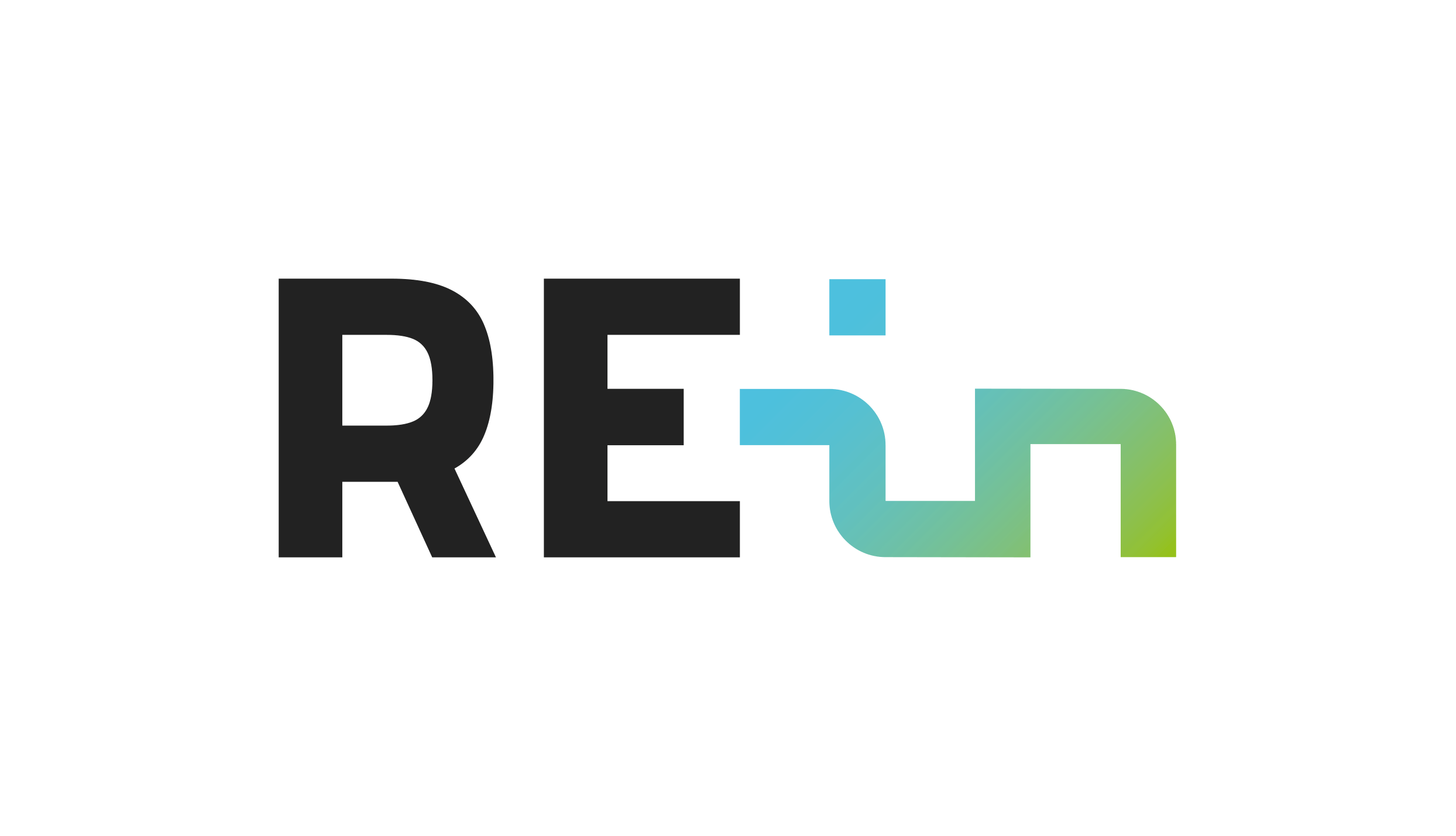 It is a great advantage that FIS is responsible for the process-related aspects. They include the listing of new products, complete order-to-cash processing and returns/cancelation processing. For us, this means in particular that we have more resources for the strategic orientation of our marketplace connections.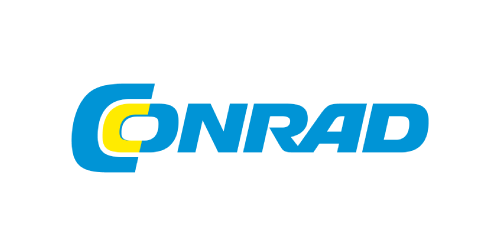 During the time of temporary store closures, the idea of connecting some stores as sellers to the Voelkner marketplace was developed. The product portfolio is currently still restricted to old stocks, residual items, reserves for special depreciation, etc., which we can offer to a wide range of customers in this way. With FIS/TradeFlex, we enjoy the luxury of full integration with completely automated processes. Some stores have meanwhile been connected successfully. Currently, nothing can prevent a successful rollout.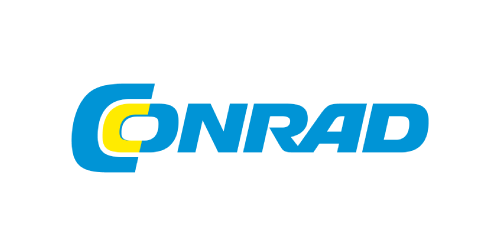 With FIS/TradeFlex, it is very easy for us to place offers and it saves us a considerable amount of time compared to other solutions. Furthermore, background processing with automatic order creation, order release and payment processing in SAP is an enormous relief for us.
FIS

/TradeFlex

for SAP's industry cloud

Our e-commerce solution FIS/TradeFlex works with the industry cloud portfolio from SAP. The industry cloud gives SAP customers access to vertical solutions to drive tangible business outcomes. SAP and partners build industry solutions on SAP Business Technology Platform (SAP BTP) and are interoperable with other intelligent suite applications.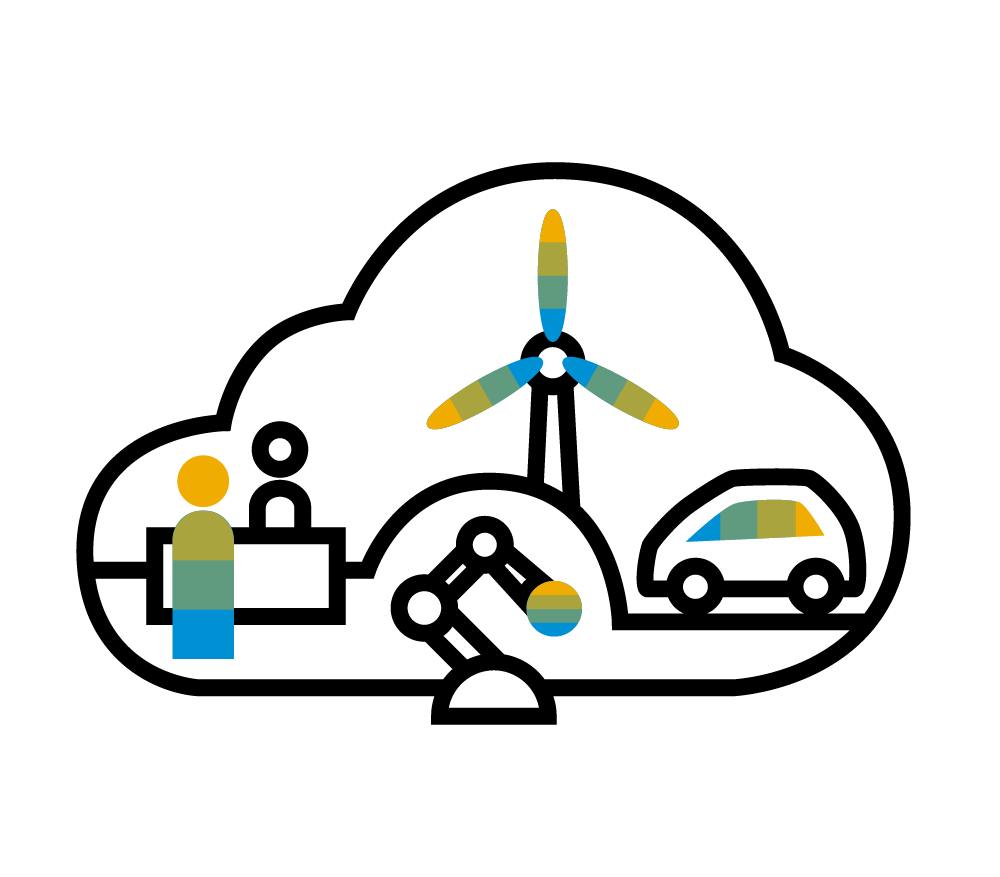 High quality standards –
our products are certified
Applications developed on the SAP Business Technology Platform provide an integration potential with other SAP Cloud solutions. FIS/TradeFlex is certified accordingly by SAP.
Interested in
FIS

/TradeFlex?

Request personal consulting
Request now for
FIS

/Tradeflex – free of charge and without any obligation!
Kontaktanfrage en
"*" indicates required fields
Optimized processes
for customer-centric departments
Downloads
FIS is your competent partner for marketplace connection, multichannel e-commerce and customer experience in the SAP environment. Our experts will be pleased to offer you individual consulting concerning our software solution for the B2B and B2C area. Please do not hesitate to call us or send us an e-mail.