B2B e-commerce is becoming increasingly important irrespective of industry and company size. The quality or price of a product is not the only decisive factor in convincing customers to buy. B2B-specific requirements, such as individual pricing with individual conditions and release limits for individual buyers, are now more decisive criteria. At the same time, it is important to adapt the requirements and well-tried strategies that apply in the B2C environment to the B2B environment as here as well companies also benefit from relevant contents and a customer experience. Knowing what customers expect in terms of service and experience is quite relevant. An attractive online shop with advanced functions, up-to-date information and services is indispensable to face strong competition. The logical consequence is the use of a shop system with ERP integration for mapping consistent processes and placing the customer in the center of these processes.
FIS/eSales – the shop solution
for the B2B area
FIS/eSales creates the basis for your successful online business with functions specifically designed for B2B e-commerce. With excellent system stability, FIS/eSales provides online self-services around the clock as well as exact and always up-to-date information. Our shop solution will help you expand your business online, get to know and understand your customers better and provide them with a genuine added value.
Shop solution made easy: fast, digital and customer-friendly
Would you like to keep up with the times and offer your products via additional distribution channels as well? FIS/eSales offers you easy and fast initial access to B2B e-commerce. It contains predefined processes, all customary shop functionalities for your online business and integrated interfaces in the standard version. FIS/eSales provides you with a shop solution that can be customized and connected to your ERP system.
Seamless integration into your ERP system
Fast go-live for you and your customers
Back-end management with monitoring and evaluations
Responsive front end
Take advantage of the solution's integration into your ERP system and the associated additional benefits from fast processes and automated information provision. The shop solution uses predefined communication functions for the exchange with the SAP system so that relevant information, such as article master data, business partners, conditions, stock levels, pricing etc., can be accessed directly. The integrated search function makes the search for the appropriate product easier for your customers. The integrated order history of the shop solution also provides easy access to goods that have already been ordered and therefore forms the basis for an optimal self-service portal for your customers.
Specific creation and update functions for limiting the data volume are also available. These functions lead to reduced load on the ERP system and therefore to shorter loading times in the shop. This, in turn, demonstrably increases customer satisfaction.
The headless architecture with a separation of back end and front end enables an attractive design of the Web application while ensuring efficient processes.
FIS is your competent partner from software implementation to continued support in order to facilitate digitization for your sales and distribution department. Together with our Medienwerft subsidiary, we are also happy to support you in designing your brand identity and building your online business.
Your benefits from
FIS/eSales
Significantly reduced workload of your sales and distribution through additional distribution channel
Fast application of the shop solution due to predefined templates and processes
Reduced effort due to standardized interfaces, i.e. easy connection to your retailing system and product databases without individual maintenance effort
High scalability even if large article numbers are managed
Identical price display in the online shop and in other distribution channels as FIS/eSales directly calls the master data from the ERP system
Appealing design of the Web application as the separation of back end and front end provides more flexibility
Additional advantages you can provide to your customers:
Insight into the customer account and current information on the order status across all distribution channels
Direct determination of the current net prices and display of availabilities
User-friendly shop on all terminals
Selected functions
AT A GLANCE
FIS/eSales is more than a shop solution since FIS/eSales enables indirect access to selected SAP data. As a consequence, it serves as a round-the-clock communication portal between you and your customers. The solution uses master data from SAP and synchronizes it automatically. In this way, FIS/eSales becomes a product database with integrated order and information portal. All in one solution for your e-commerce business.
FIS/eSales services at a glance:
Modern, responsive design
Personalized access to the shop system
Catalog area with article search and article selection
Product search and comparison as well as product ordering matrix
Wish list and lists
Multiple shopping cart
Display of the availability of articles in plants, stores etc.
Selection between pickup and different vendors
Self-service area with access to SAP documents and order history, such as quotations, orders, credit memos or invoice data
Returns function
Order entry function for field service
Automated cross-selling for optimized e-commerce
Promotion management
Back-end management with monitoring and evaluations
Search engine with fuzzy logic and classification data
Diverse interfaces for catalog data (OCI), commercial software for craftsmen (IDS), external Web catalogs, shop connections of third-party apps, Oxomi integration etc.
Separation of front end and back end
FLEXIBILITY THROUGH HEADLESS ARCHITECTURE
The basis for a successful online shop is the headless architecture, i.e. a separation of back-end and front-end functionalities in which communication takes place via interfaces. This new technology offers greater flexibility when it comes to using data on different distribution channels, but there are also advantages in terms of loading times, releases and maintainability.
Are you building a shop solution for the first time? FIS/eSales provides the front end as well as the back end. Predefined and integrated templates enable you a quick start as a shop provider. For an optimal customer experience, the front end offers the option of building the user interface with advanced technology and customizing it according to your corporate design. If you already have a front end, the FIS/eSales back end is an ideal addition. The back end is geared towards efficient processes and meaningful data, detached from the visual requirements of the front end.
In both cases, the connection to your ERP system is integrated. A simple and intuitive adaptation for the constant update of shop contents is also guaranteed as continuous shop optimization ensures more traffic and sales volume.
Reliable and user-friendly
SAP INTEGRATION
The SAP system forms the basis, where data which is meaningful for the B2B environment and efficient processes such as individual price determination, availabilities, invoicing and goods dispatch are stored. Due to the FIS/eSales integration into your SAP system, these processes can quickly be executed.
In order to avoid unnecessary SAP system loads in this connection, FIS/eSales will only use resource-intensive processes if they are required and provides an up-to-date data basis when the SAP system load is low. This means you can always provide your customers with up-to-date and relevant data without burdening other processes.
Thanks to the availability of up-to-date information from all process steps, your online shop also provides an ideal basis for your customers' self-service application, allowing them to be informed about the current status of their purchase order, outstanding invoices or joint agreements at any time.
Easy connection of the shop solution
STANDARD INTERFACES
The SAP system is not the only important source of information. Even industry-specific platforms like Oxomi or tools like Product Information Management System (PIM) and marketing automation are decisive for the efficient and successful design of your online shop. Due to our industry experience and successful cooperation with numerous customers, we provide standardized interfaces for catalog data (OCI), commercial software for craftsmen (IDS and OpenMasterData), external Web catalogs or shop connections of third-party apps, which can be used without separate development and maintenance efforts. You can use these interfaces to call additional information or image files from the platforms and quickly present your products in an appealing way. This facilitates your work while creating a customer experience.
Our references –
the best evidence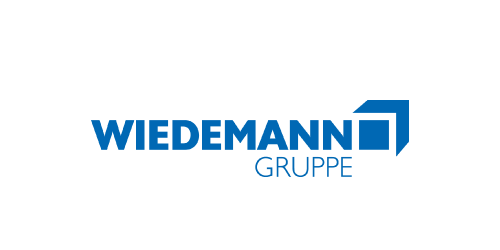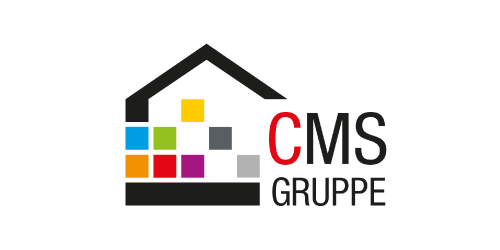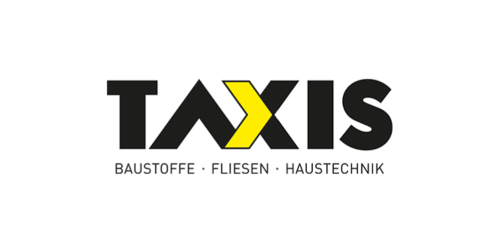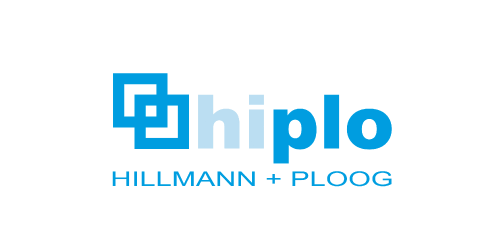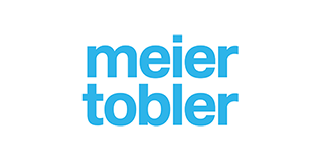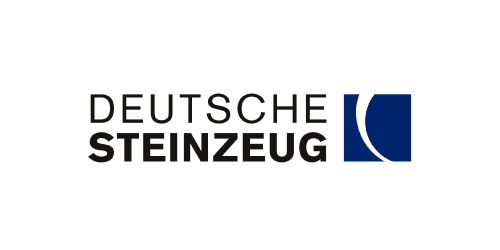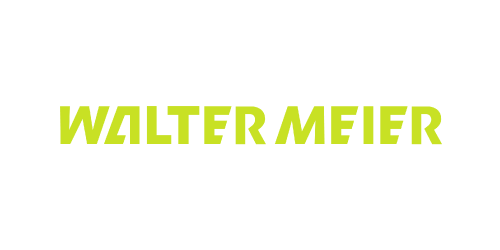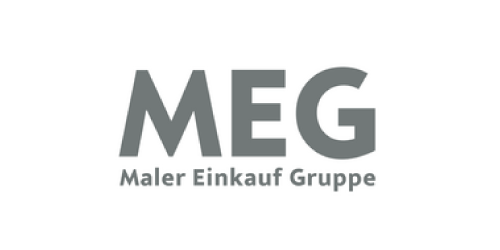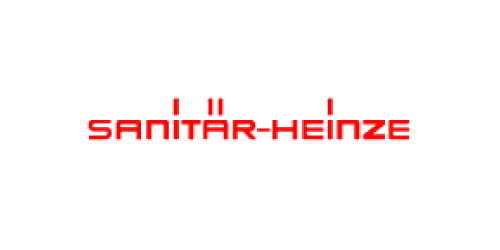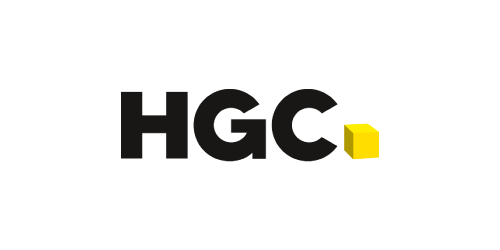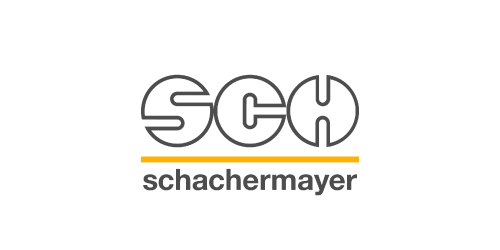 Interested in FIS/eSales?
Request personal consulting
Request now for FIS/eSales – free of charge and without any obligation!
Kontaktanfrage en
"*" indicates required fields
Optimized processes
for customer-centric departments
Further services
for your successful e-commerce
Downloads