Digitization, digital media, digital competences – terms constantly encountered in everyday business life. In times of automation, artificial intelligence and machine learning, the use of digital technologies is considered as basic knowledge. At best, young professionals acquire these competences during their vocational training and become fit for their professional career. As an employer, you will benefit from well-trained junior staff by providing digital natives with early support and transfer of knowledge.
These customers are already convinced of our expertise in the area of FIS/Berichtsheft: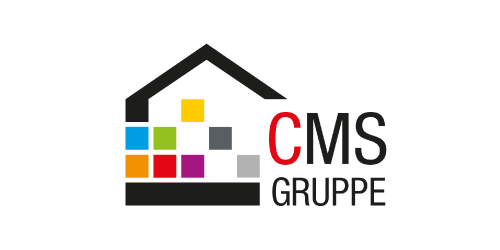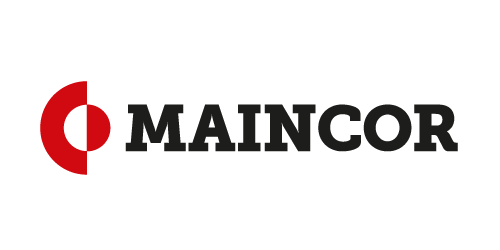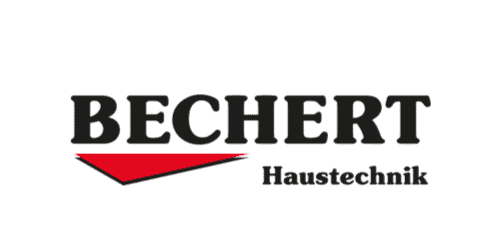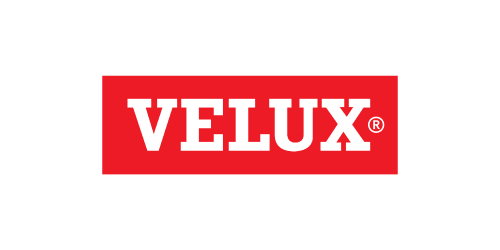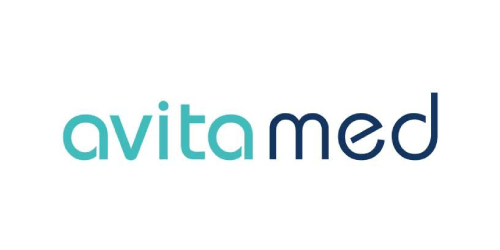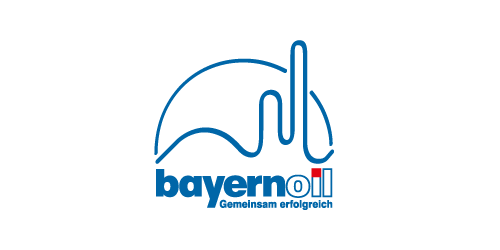 Reduce manual efforts
concerning report booklets
Nowadays, most of the trainees keep their report booklets in writing on the computer and the trainer signs the printed evidences of formal qualifications. Keeping a report booklet fulfills the legal obligation, but this written activity report is not very popular among young people. Digital natives are familiar with using digital media in their private environment. Today, mobile applications are used daily and vocational training should reflect this. As an employer, you should meet your trainees at equal digital terms. In this way, you strengthen your image as a modern employer.
Moreover, demanding, correcting and controlling report booklets also involves a great deal of effort for training supervisors. In addition, printing costs are incurred due to media breaks and wait times for the document if the trainer happens not to be available. These efforts can be considerably reduced using an electronic report booklet. The online report booklet by FIS is particularly suitable for companies with at least 50 trainees.
Your benefits with the

FIS

/Berichtsheft
Digital Structuring of Training Management –

FIS

/Ausbildungsplaner
Keeping the report booklet omnipresent using the cloud-based

FIS

/Berichtsheft
The process for the creation and approval of the report booklet can be completely digitized using the online report booklet by FIS. The application enables trainees to quickly and intuitively enter their activities electronically irrespective of the device.
The trainer will then receive a notification concerning an evidence of formal qualifications waiting for approval. Now, the requested approval can be accepted or rejected with a written comment anywhere and anytime. In case of rejection, the trainee makes the requested changes and the approval workflow will be restarted. Finally, the report booklet kept can be stored as a PDF file and submitted in printed form to the CCI/CC at a later date for exam admission.
FIS/Berichtsheft is suitable for companies with at least 50 trainees.
Do not miss the trend:
everything is getting mobile
The digitization of vocational training processes saves time that can be profitably used for other activities.
Trainees are enabled to effectively and promptly enter what they have learned across all devices in a mobile way. Consequently, losing or "forgetting" the report booklet belongs to the past. Using FIS/Berichtsheft enables trainers to have an eye on everything. The control of the evidence of formal qualifications is significantly simplified and easily integrated into the daily routine of the trainer: All reports of the online report booklet can be viewed and it is possible to send prompt feedback to the trainees via entries.


Interested in
FIS

/Berichtsheft?

Request personal consulting
Request now for FIS/Berichtsheft – free of charge and without any obligation!
The use of the application is possible from 50 trainees.
Kontaktanfrage en
"*" indicates required fields
Efficient processes in human resources
based on the cloud solution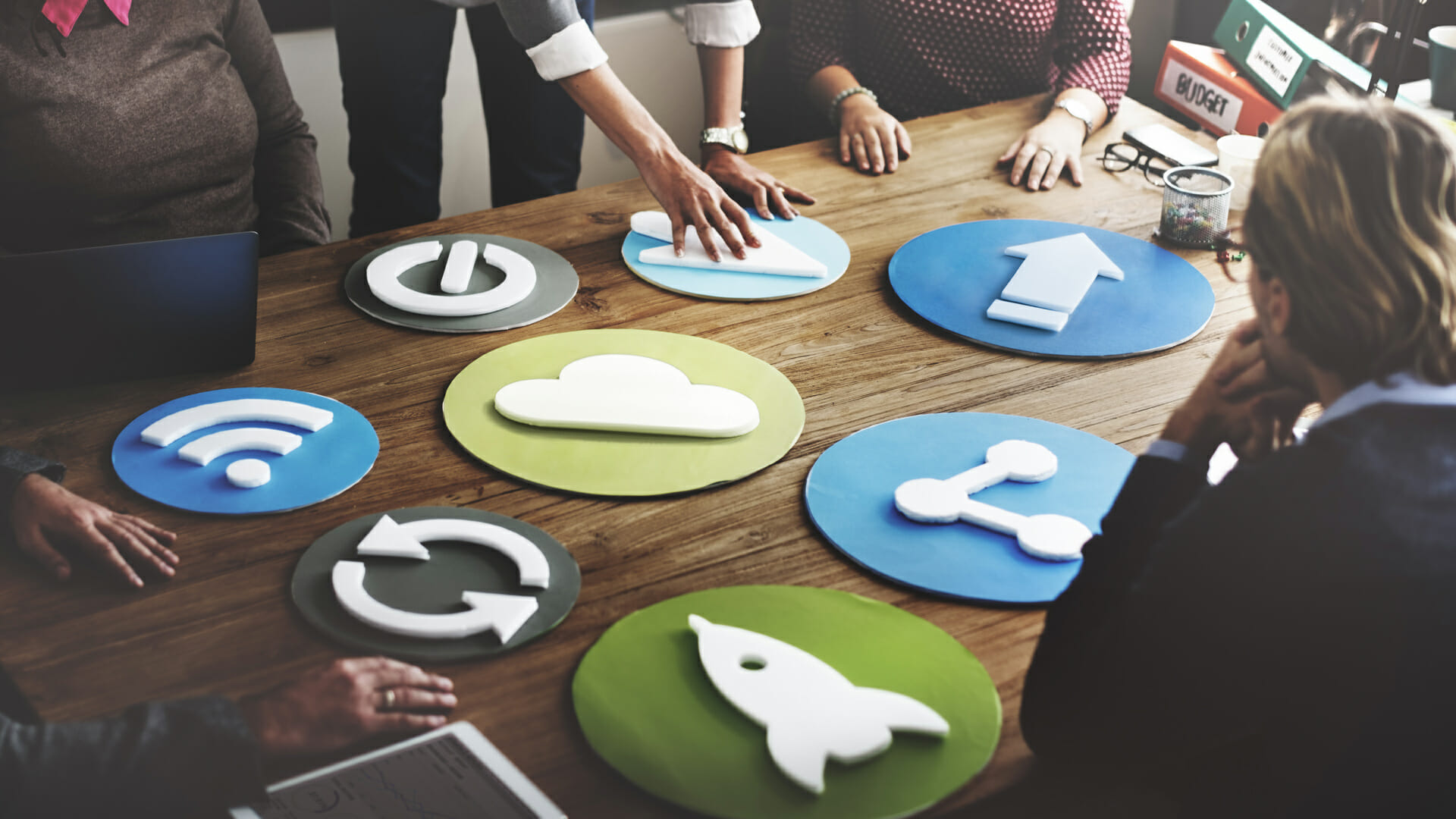 SAP Business Technology Platform (BTP)
High-performing cloud applications and solutions based on the high-performance HANA in-memory database can be developed on the BTP enterprise platform in an agile way. Benefit from the seamless integration and process enhancement of your SAP Business Suite or further applications, such as SAP Sales Cloud or SAP SuccessFactors.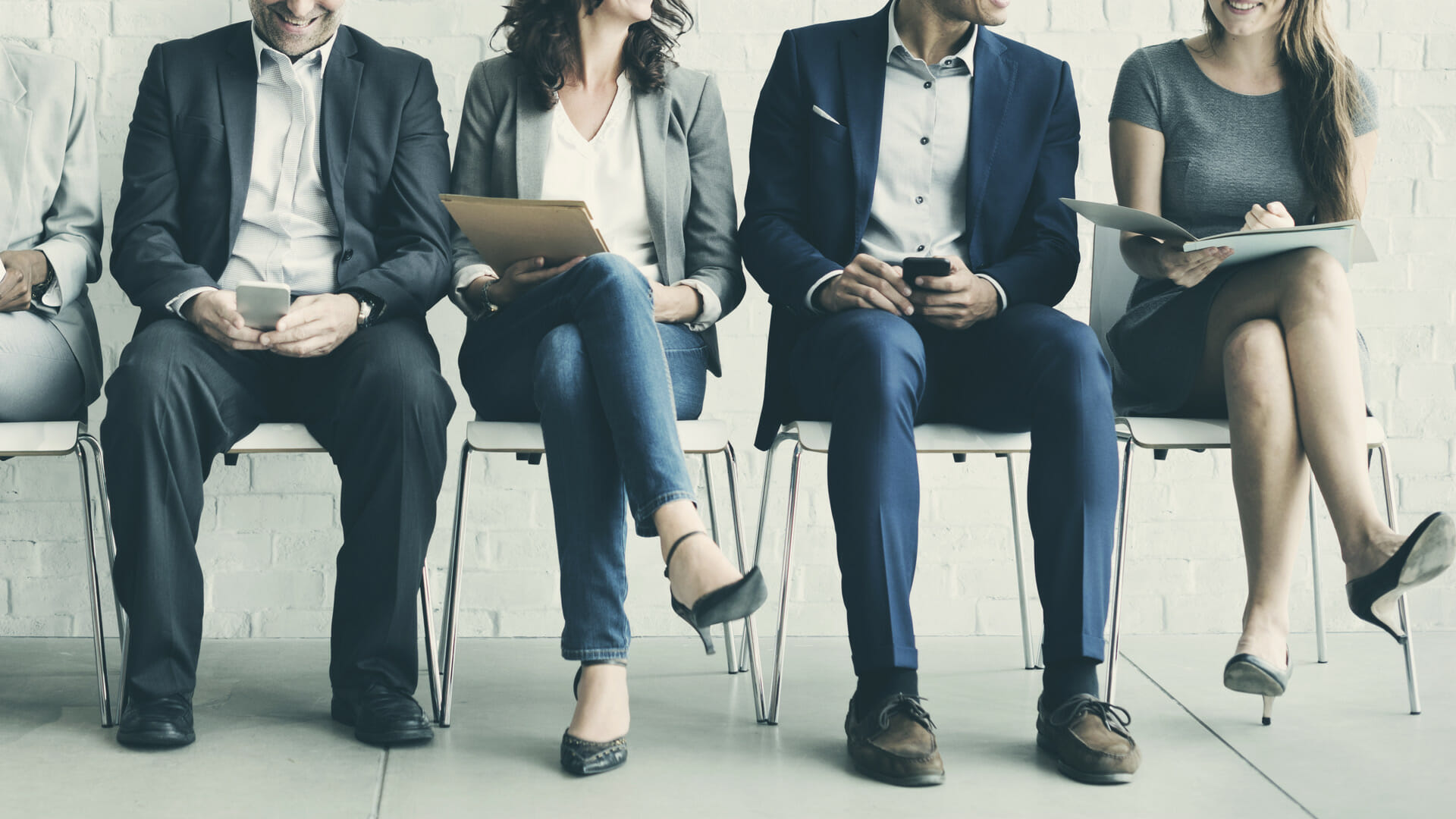 SAP SuccessFactors
The well-established cloud solution convinces with its high talent management performance. Driven by the digital transformation of business processes and the ongoing demographic change, it becomes ever more relevant for companies to digitize HR processes and optimize them by using IT systems.
---
Holistically optimized personnel processes
from a single provider
Do you want to convince your trainees with modern technologies? The digital FIS report booklet is suitable for use in companies with at least 10 trainees. Contact the IT experts at FIS to introduce the digital report booklet.