With each training contract concluded, training companies undertake to create corporate training schedules. Therefore, instructors and training supervisors regularly face the challenge of deriving the corporate deployment plans from the training framework plan of the responsible CCI or CC. Here, it is important to optimally use the capacities available within the company and create a tailor-made and individual training schedule for each trainee.
Creation of Training Schedules –
easily and in a structured manner
Many instructors use a tabular planning on their PC for creating corporate training schedules. In some enterprises, training schedules are even created entirely manually. For companies with only few trainees, these methods mostly fulfill the desired purpose. For enterprises with more than five trainees, who are often educated in different apprenticeships, however, the creation of a corporate training schedule with conventional means turns into a challenge. In this case, a manual procedure is usually very time-consuming, confusing and error-prone. By using FIS/Ausbildungsplaner (training scheduler), which enables a digital training scheduling in a mobile application, enterprises considerably relieve instructors and create efficient processes in training management. FIS/Ausbildungsplaner is particularly suitable for companies with at least 50 trainees.
INTERESTING DOWNLOADS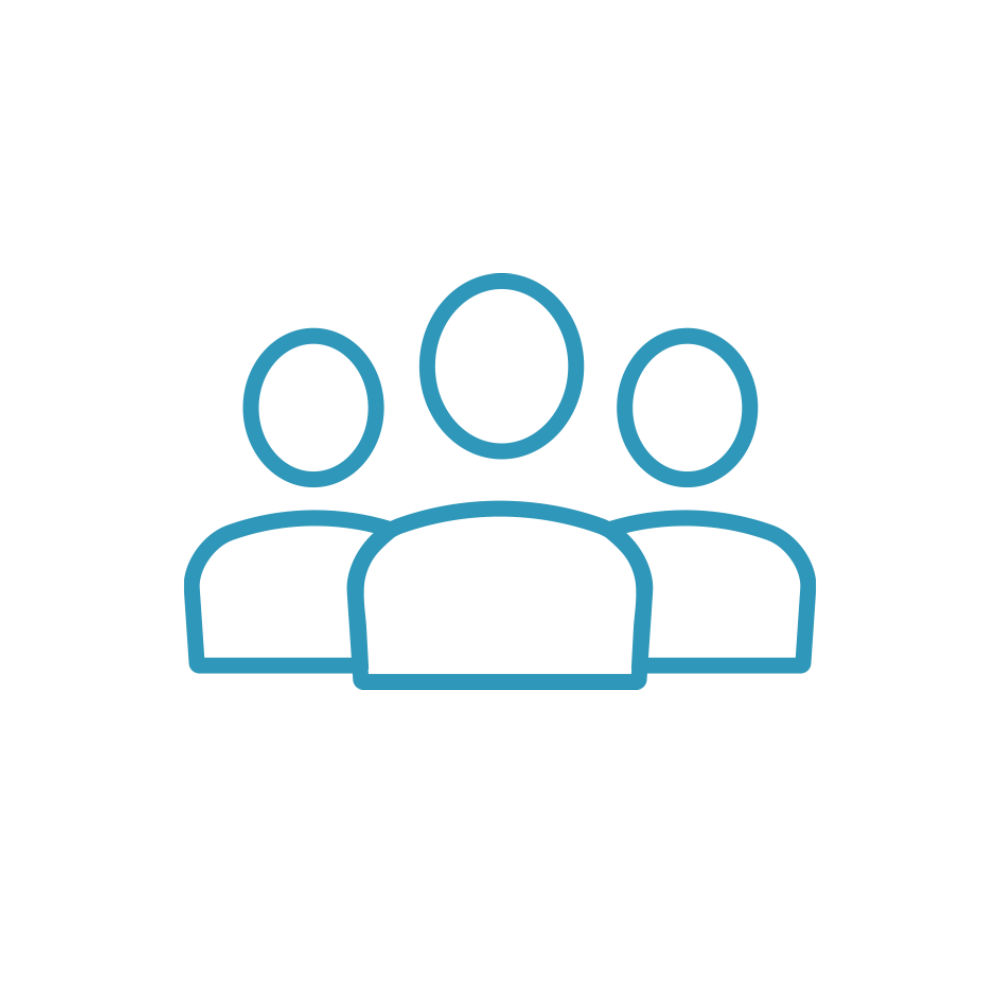 Factsheet:
Training Planner made flexible, structured and error-free with the
FIS

/Ausbildungsplaner
Your benefits through

FIS

/Ausbildungsplaner
Easy and efficient creation of the corporate training schedule
Increased process speed and accuracy during vocational training
Optimal distribution of training capacities and resources
Strengthens your image as an advanced training company using digital applications
Transparency and overview of the trainees and their current places of activity
Easier training organization during running business operations
Mobile application without additional hardware costs
Individual training schedules can be flexibly called via mobile devices at any time
Optimal planning and overview
thanks to digital support
FIS/Ausbildungsplaner gives planning security to training companies and enables transparent training processes. The corporate training schedule is created on the basis of training regulations containing the training framework plan. The corporate training schedule particularly contains the technical and time-based structuring of the vocational training. Within the technical and time-based structuring of the vocational training, its total duration is divided into individual training periods. Furthermore, it is determined at what time of the vocational training the contents specified in the training framework plan are dealt with, and technical knowledge is provided. To optimally implement the time-based and technical structuring of the vocational training, an error-free deployment planning of the trainees is required.
By means of correct deployment planning in the corporate training schedule, the capacities and resources available for vocational training within the company can be entirely used. In this case, the trainees can be optimally distributed to the departments and workplaces available. As a consequence, the requirements for a technical and time-based structuring of the vocational training can uncomplicatedly be fulfilled. Thanks to digital support, this is flexibly, easily and rapidly achieved with FIS/Ausbildungsplaner.
If training schedules are created in FIS/Ausbildungsplaner, the attendances and absences of the trainees in their companies will be considered in addition to the supervision capacities available in the departments. In addition to the trainees' fixed absences due to leaves or schooling, for instance, even unplanned changes such as sickness or a short-term deployment in a different department can be flexibly included in the training schedule at any time. Persons in charge can enormously reduce the planning and coordination efforts for the corporate training scheduling due to digital support, which gives them more time for the essential: the supervision of the trainees.
Another advantage of mobile FIS/Ausbildungsplaner: due to the central availability of the training schedules, instructors always keep an overview of the trainees' current places of activity. The trainees can call their individual training schedules on their mobile devices at any time and, consequently, are constantly kept informed, even in case of short-term changes to the training schedules. A checklist tool enables a valuation of the individual training periods by the trainees. By means of checklists or questionnaires, training companies receive direct feedback from the trainees as to whether the instructors and specialist departments were able to appropriately convey the contents and learning objectives of the individual training periods. FIS/Ausbildungsplaner is suitable for companies with at least 50 trainees.
Digital tools for
advanced training companies
Digital applications do not only relieve instructors and training supervisors, but also strengthen your image as an advanced training company. The reason is that today's trainees have grown up as digital natives using mobile devices, and their future careers will be characterized by digital procedures. With digital applications, training companies do not only make advanced tools available for trainees, but also prepare the prospective specialists for professional use of digital applications.
By extensively using digital applications during vocational training, enterprises gain a genuine added value: if a digital report booklet is used in addition to a digital training scheduler, the integration of the applications can be profitably used. The joint use of FIS/Ausbildungsplaner and the digital report booklet by FIS provides, for instance, the options of making the appropriate report (for school, enterprise, or both) directly available for creating activity reports and exchanging further information between the systems – and all of this is enabled without media changes. If the training management applications are additionally integrated into the HR management system used, training companies will benefit from consistent processes and save time and costs.
Interested in
FIS

/Ausbildungsplaner?

Request personal consulting
Request now for
FIS

/Ausbildungsplaner – free of charge and without any obligation!

The use of the application is possible from 50 trainees.
Kontaktanfrage en
"*" indicates required fields
Efficient processes in Human Resources
based on the cloud solution
The digital report booklet
By using the online report booklet, enterprises will strengthen their image as an advanced training company and relieve their instructors. Thanks to a time- and location-independent review and approval of training certificates, fast feedback due to a comments function as well as an overview of grades and the current status of the reports, vocational training will be easy. This is how vocational training 4.0 succeeds: easily, fast and safely…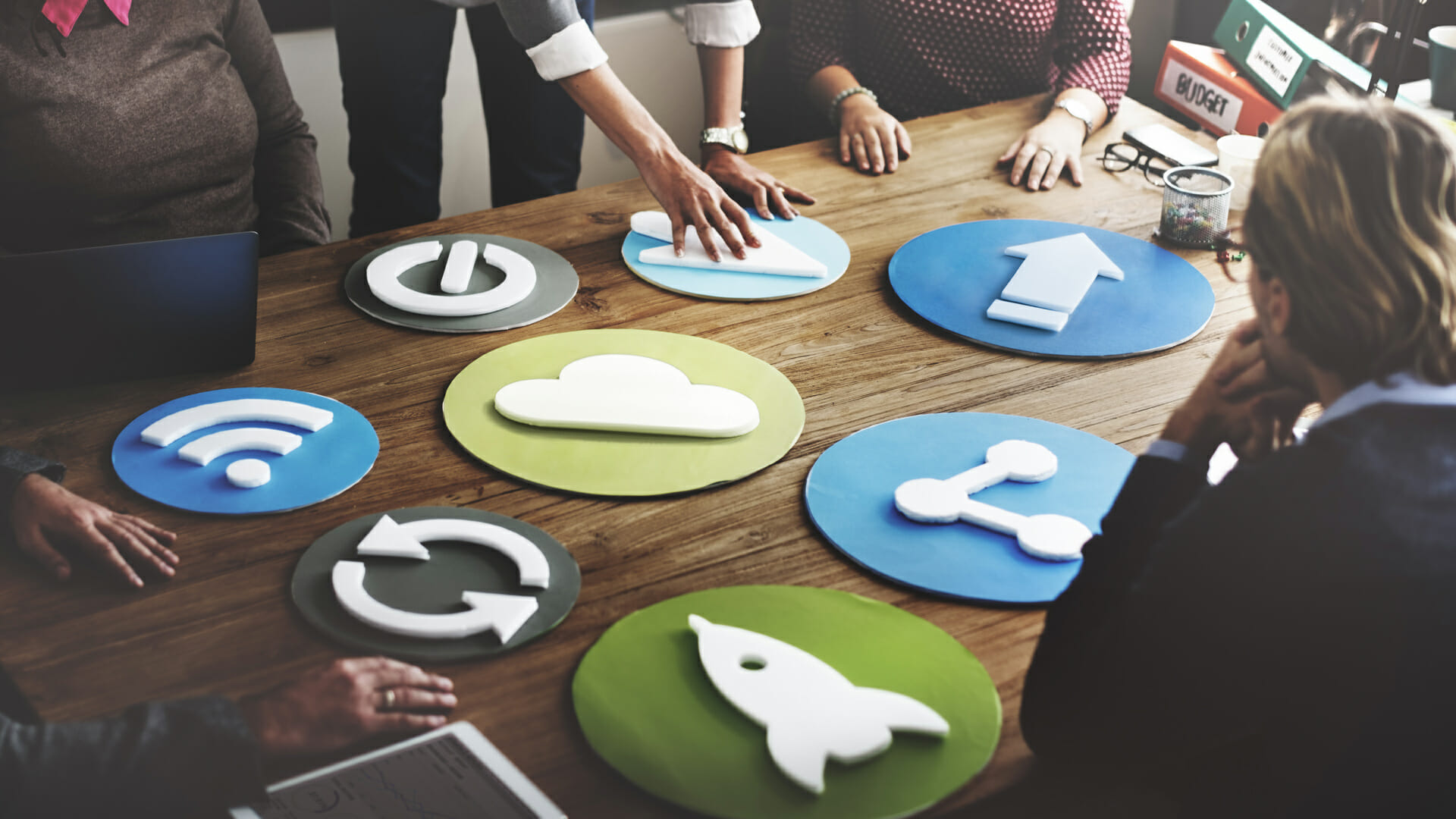 SAP Business Technology Platform (BTP)
High-performing cloud applications and solutions based on the high-performance HANA in-memory database can be developed on the BTP enterprise platform in an agile way. Benefit from the seamless integration and process enhancement of your SAP Business Suite or further applications, such as SAP Sales Cloud or SAP SuccessFactors.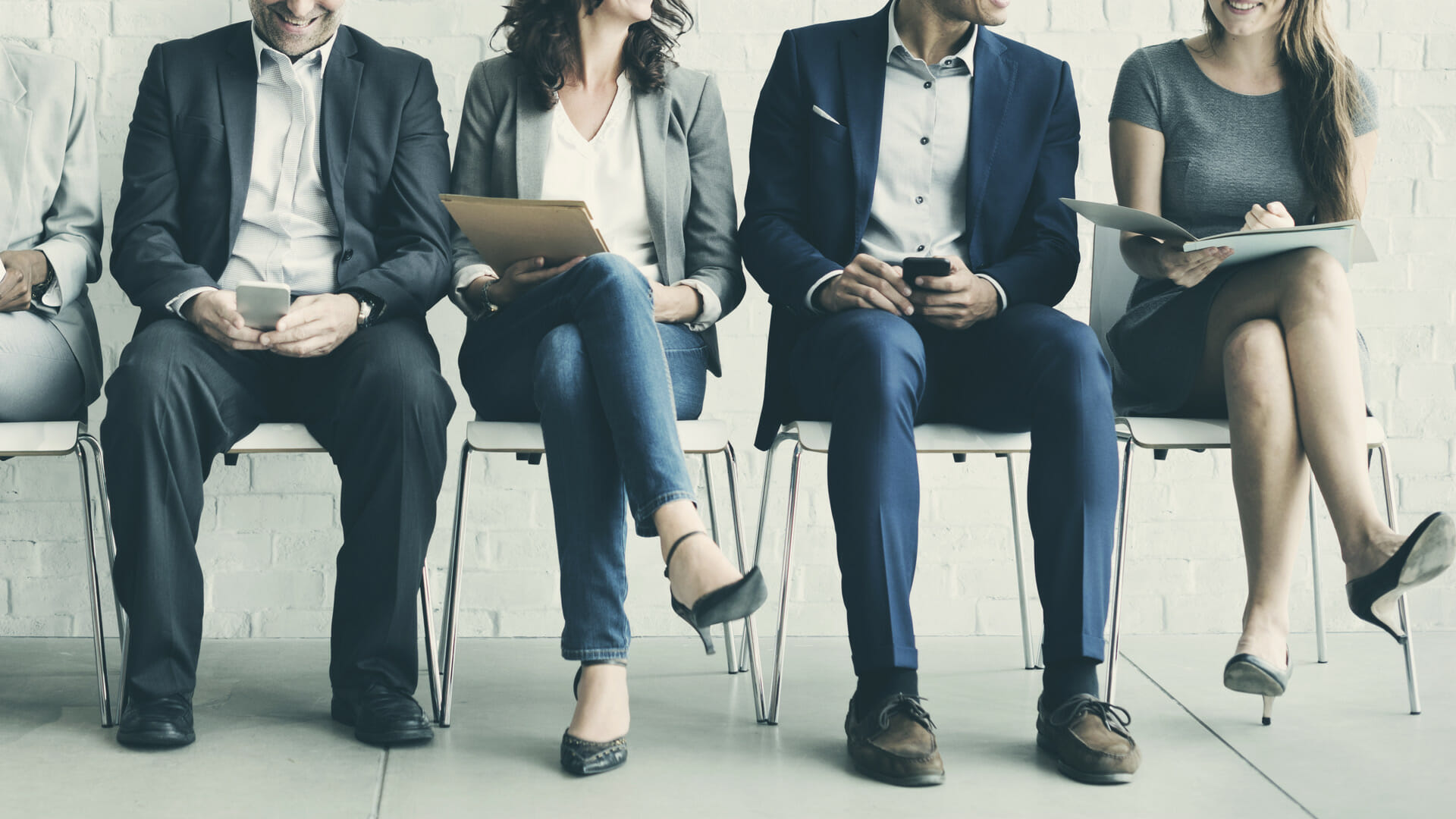 SAP SuccessFactors
The well-established cloud solution convinces with its high talent management performance. Driven by the digital transformation of business processes and the ongoing demographic change, it becomes ever more relevant for companies to digitize HR processes and optimize them by using IT systems.
Holistically optimized HR processes
from a single provider
Would you like to benefit from the advantages of a digital application in your training planning? Our experts will be happy to advise you! Contact us by e-mail or phone.