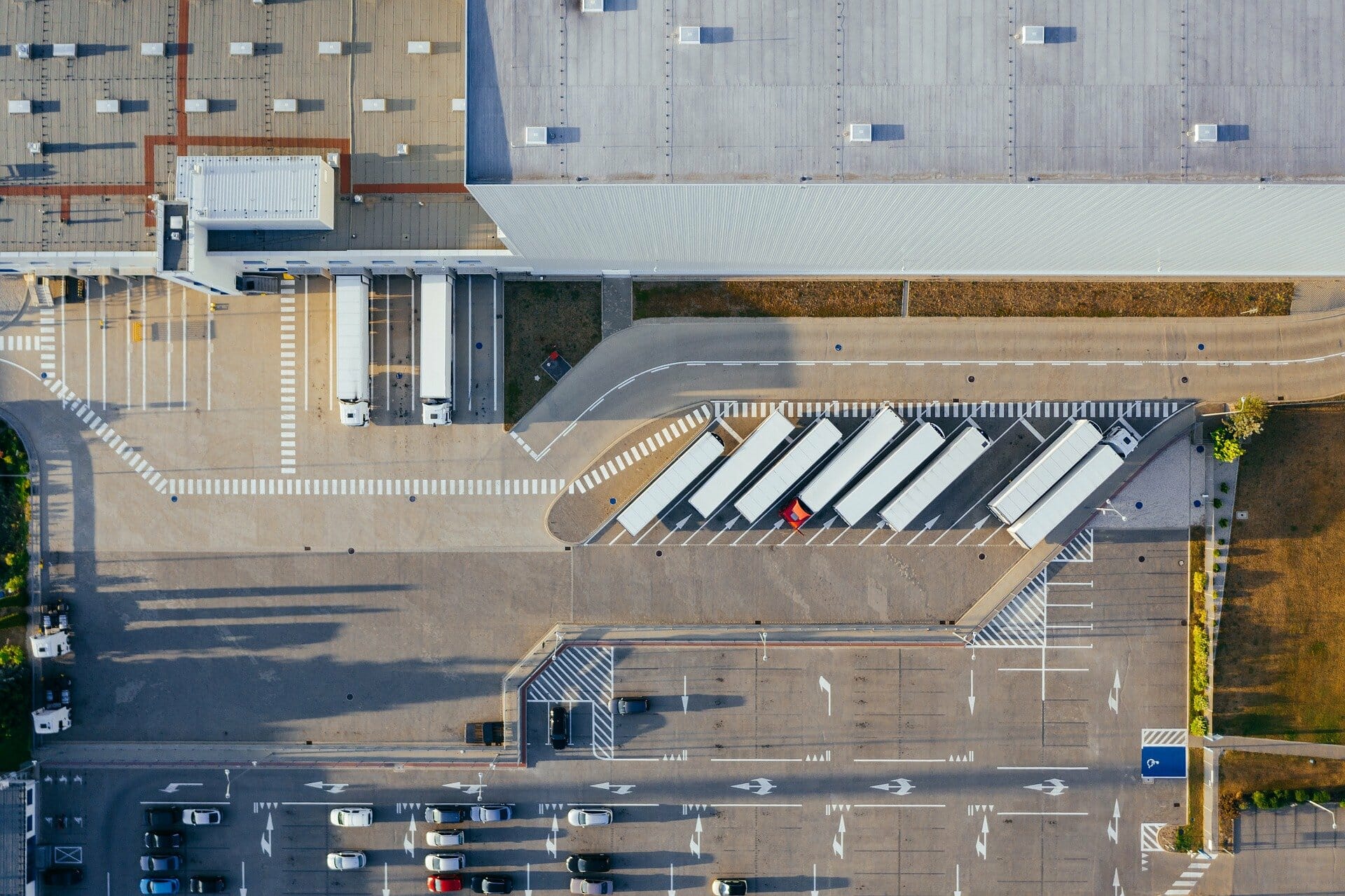 LE-TRA is the logistics transport solution (TRA) embedded under SAP ECC within logistics component Logistics Execution (LE). 
The software includes planning, execution and settlement of transport processes. LE-TRA is also available under SAP S/4HANA; the right of use, however, will already end on December 31, 2030. 
As an alternative transport software, SAP offers the "SAP S/4HANA Transportation Management (TM) Basic Shipping" for S/4HANA Version 1709 and newer, which covers the main LE-TRA functions. 
With this software, all business processes seamlessly intertwine, data is available in real time and the resulting information is displayed transparently. 
What is the functional scope of SAP S/4HANA TM Basic Shipping? 
Numerous functions that have so far been covered by LE-TRA can also be used in S/4HANA TM Basic Shipping in the future without requiring an additional license. 
This includes all essential transport processes: 
Manual planning and monitoring
Manual selection of freight forwarder
Freight cost calculation and freight settlement
Dangerous goods management
What are the differences of SAP LE-TRA compared to SAP TM? 
The significant differences between both transport management systems particularly consist in the data processing structure and in the vocabulary. In terms of processes, both solutions provide almost identical functions.
| SAP LE-TRA | SAP S/4HANA TM Basic Shipping |
| --- | --- |
| Transport | Freight order (FO) |
| Transportation planning | Freight unit (FU) |
| Material | Product |
| Customer/vendor/freight forwarder | Managing director |
| Message control | Post Processing Framework (PPF) |
| Route | Transportation zone |
Fig.: terminology of LE-TRA and TM Basic Shipping 
What advantages does Basic Shipping offer compared to LE-TRA?
The decisive advantage does not consist in the functions of transport software Basic Shipping based on S/4HANA, but in the  integration  of different systems in the digital S/4HANA core. 
Due to the cross-system data basis in the S/4HANA system, all data is always consistent and synchronized. Thanks to this  real-time data , responsible persons can react fast to malfunctions. 
Furthermore, users can easily operate the systems by using, for instance, the app user interfaces based on SAP Fiori. 
What enterprises is SAP S/4HANA TM Basic Shipping suitable for?
Each enterprise has to check individually whether S/4HANA Basic Shipping is the appropriate solution. 
Basic Shipping  is addressed to shippers in particular. 
Alternatively, the advanced Professional Shipping  variant can be used as well. The comprehensive SAP TM variant with enhanced functionalities – e.g. optimized transportation and load planning, higher process automation – is particularly addressed to enterprises with their own vehicle fleets and more complex transport processes as well as  logistics service providers . 
A substantial advantage of the complete SAP TM version consists in its  optimizer servers . TM includes diverse optimizer servers that have to be installed separately for an efficient and cost-saving route determination for instance, which is not included in LE-TRA. 
Furthermore, SAP TM provides optimizers in  freight cost calculation  for automatic freight forwarder selection.
How can a changeover from LE-TRA to SAP TM be achieved successfully?
As transportation includes very complex processes that have been mapped highly individually by numerous SAP customers in the ERP system, enterprises should tackle this changeover in good time . 
There is no firmly defined migration path from LE-TRA to SAP TM (Transportation Management). Due to the differing data structure and processing, migration to Basic Shipping under S/4HANA can only be achieved via a  Greenfield approach .
The benefit is that all processes are scrutinized, checked and optimized as the system and the transport-based data structures are started completely anew.
Conclusion
Due to the discontinuation of outdated SAP ECC 6.0, a changeover from LE-TRA to a solution based on S/4HANA is indispensable. 
Enterprises that already apply solutions with efficient and sufficient functions will find an ideal alternative in  SAP S/4HANA TM Basic Shipping  and can use this changeover as a chance to redesign their own processes. 
If it seems to be reasonable to extend the functional scope, enterprises can change over to the complete  SAP S/4HANA TM Professional Shipping  solution in this context.