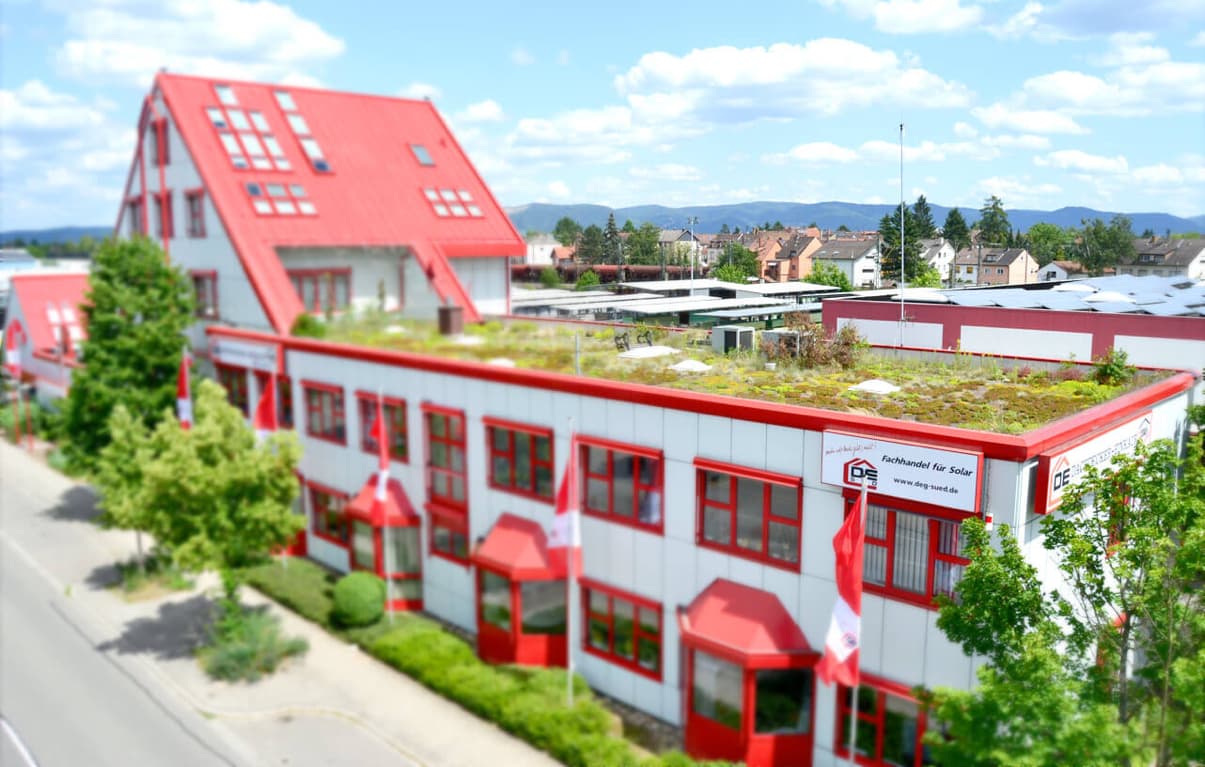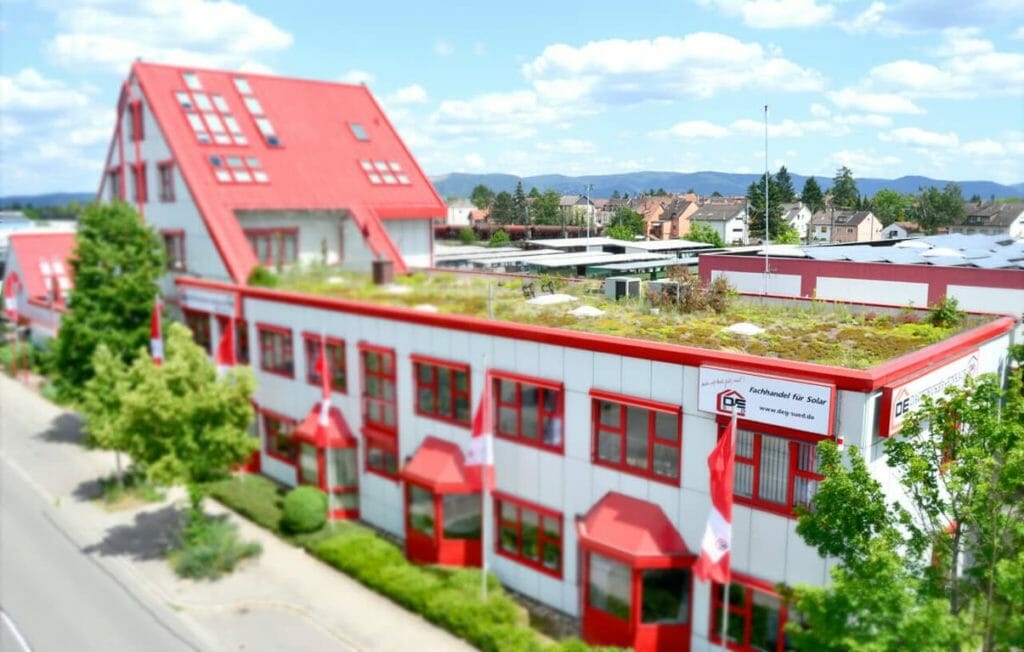 One year after its successful Web shop launch, the market-leading roofing materials trader takes the next step: Dachdecker-Einkauf Süd (DE Süd) has charged the FIS Group with the implementation of SAP Marketing Cloud. The system supports DE Süd's marketing department and enables up- and cross-selling in the online shop by integrating the ERP system and SAP Commerce.
Dachdecker-Einkauf Süd eG wants to achieve a higher level of consumer awareness by using SAP Marketing Cloud, win new customers and improve customer retention. For this purpose, different channels and tools, such as Facebook or Google Ads, are integrated into SAP Marketing Cloud for instance. Key figures are collected in a central system and evaluated across all channels. As a result, campaigns can be coordinated in a better way.
Furthermore, SAP Marketing Cloud enables an easy segmentation of target groups. In this way, e-mail marketing can be automated so that newsletters are sent by means of previously defined triggers and prospective customers are addressed in a personalized way for instance. For this purpose, the SAP ERP system is connected to the marketing cloud at Dachdecker-Einkauf Süd. Already existing data is used and segmentations based on master data and historical data from the ERP system are executed.
By connecting SAP Marketing Cloud, recommendation marketing is additionally integrated in DE Süd's new online store. Here, products are proposed to purchasers that they might be interested in based on products they previously viewed or bought. For this, the SAP marketing solution provides a recommendation engine with more than 50 algorithms used in combination with SAP Commerce or the SAP ERP system. This actively promotes up- and cross-selling in DE Süd's Web shop.