What does Customer Vendor Integration mean?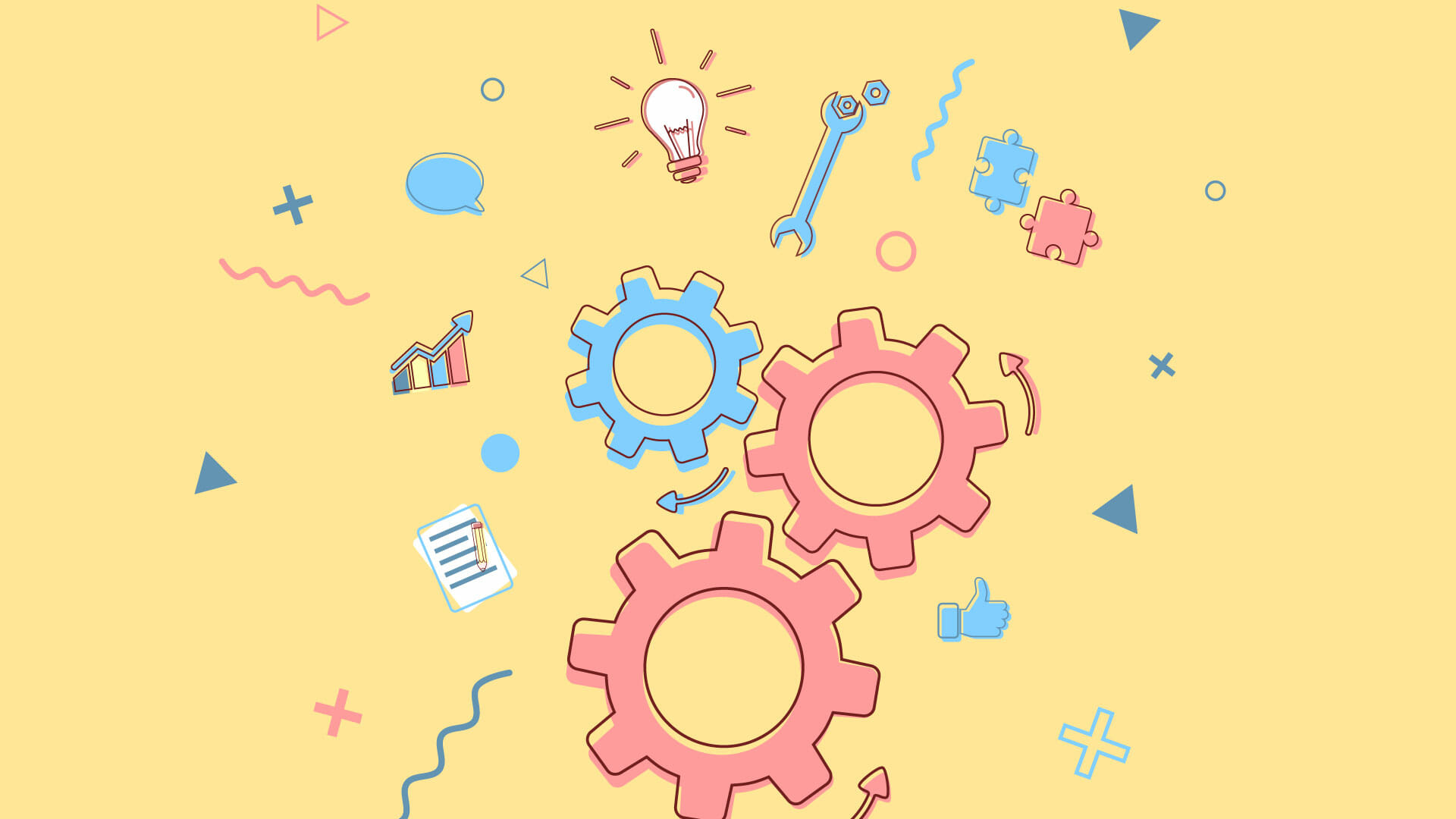 In the new SAP S/4HANA ERP system, customer and vendor master data is consolidated and saved using the Business Partner solution.
It must therefore be ensured in practice that the different data views, i.e. general customer and vendor data including partner role data, are always synchronized correctly.
This is particularly important for integrated system landscapes, where the SAP ERP system provides connected systems with master data.
The system component that compares the data of business partners is called Customer Vendor Integration (CVI). Basically, the component works in both directions.
Daily operation: comparison of business partner data with the associated customer and vendor data (from Business Partner towards customer/vendor)
Migration to S/4HANA: customer and vendor masters are consolidated in one business partner master record (from customers/vendors towards Business Partner)
Important project steps when migrating to SAP Business Partner
Listed below are four practical recommendations for the technical and organizational implementation of the migration of customer and vendor master records to SAP Business Partner.
Data cleansing: starting as early as possible
The data cleansing and duplicate check of existing customer and vendor master records prior to Customer Vendor Integration is the most complex set of tasks during data migration. This is why cleansing should start as early as possible.

One important question companies should ask themselves at the beginning concerns the scope of the master records to be copied: Which customers and vendors are to be copied to SAP S/4HANA?

To reduce the migration efforts, companies can define, for instance, that only "active" customers and vendors are adopted, i.e. customers and vendors with whom a business transaction has taken place in the last two or three years for instance. Master records that are not required will then be archived.

As a consequence, the check and cleansing efforts will be reduced significantly.
BP concept: mapping actual application cases
During BP Customizing, various definitions have to be made first together with the user departments, such as precise characteristic values, business partner roles, relationships, grouping characteristics as well as further parameters. It is crucial here that the future master data concept covers the actual corporate application cases.

This close coordination facilitates the users' work in S/4HANA and makes master data and its documentation clear and transparent.
Training course: integrating employees concerned
Throughout the company, employees work with customer and vendor data: in purchasing and sales, accounting, but also in logistics and many other departments. In S/4HANA, master data is viewed and maintained via a new transaction (transaction "BP" or "GP" for Business Partner or Geschäftspartner), which is a change that must not be underestimated by the employees.

All users concerned must thoroughly be trained in the operation of the new transaction so that the maintenance of master data will not become a "bottleneck" after going live.
Customer Vendor Integration: intensive testing required
Finally, several tests must be executed to check whether the master data quality is sufficient to bring customer and vendor masters together as business partners. This step requires the fulfillment of several prerequisites. The postal address, for instance, of customer and vendor must match. Both master records first have to be linked via an SAP table because only master data consistently maintained can smoothly be copied to the new ERP system.

The use of a master data tool may be useful here. An integrated ML algorithm is used to match this data in an automated way and cleanse the duplicates. Empty fields are filled automatically by the intelligent software solution.

Consequently, the manual data matching effort will be reduced to a minimum.
Do not be afraid of Customer Vendor Integration
The Business Partner solution as a new S/4HANA master data object for customers and vendors offers many advantages, i.e. less maintenance efforts and higher data quality in particular.
However, the transfer of customer and vendor master data is a complex and time-consuming subproject within the S/4HANA migration. However, if companies execute the tasks to be done, i.e. data cleansing in particular, diligently and timely, they will have overcome a significant obstacle with regard to a smooth go-live.