Previously: separated customer and vendor master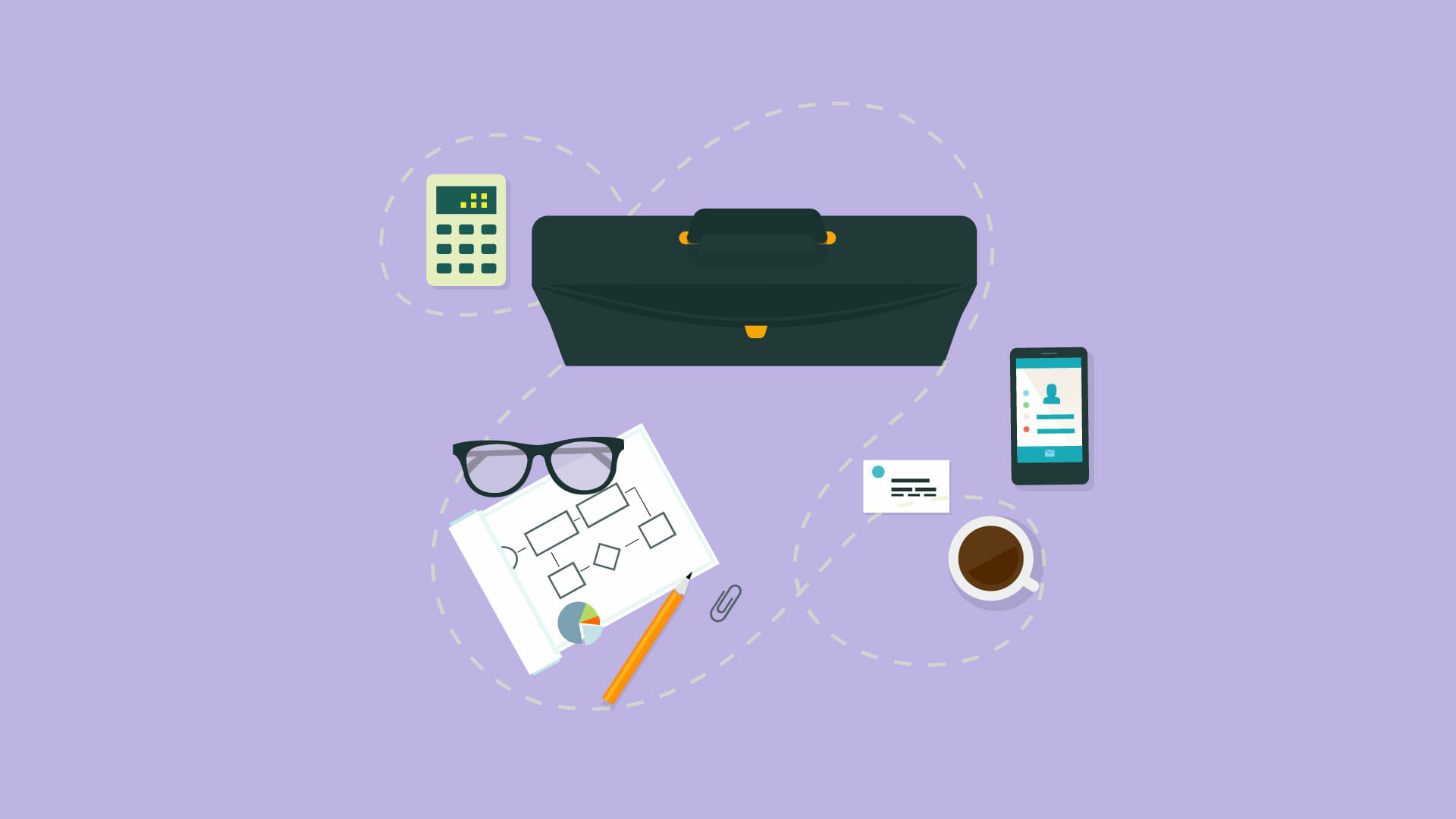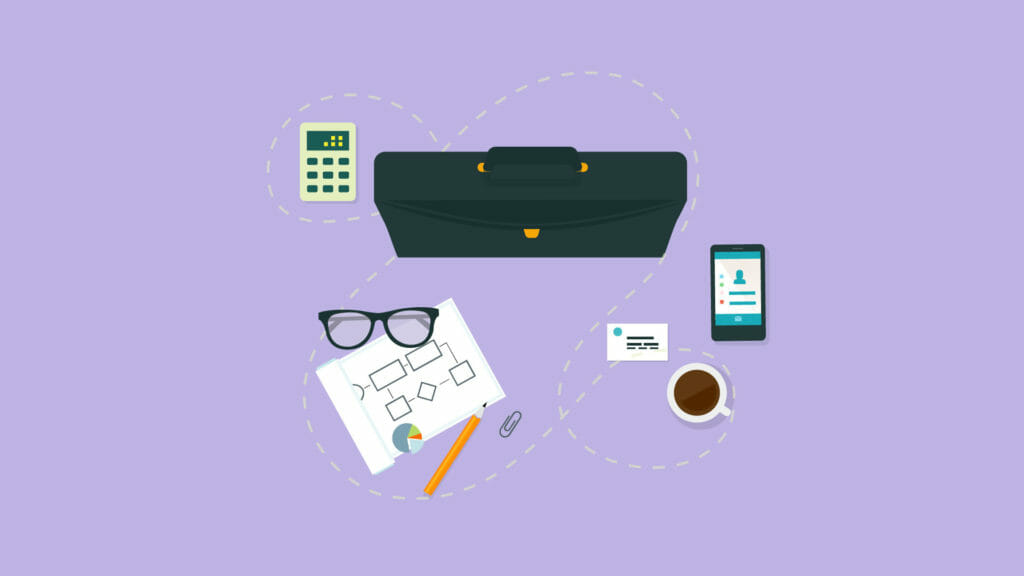 In the previous SAP ECC ERP system and earlier SAP versions, customer and vendor master data was saved logically separated from each other in separate "data pots".
This data model was based on the assumption that a business partner could be either a customer or a vendor but not both at the same time.
In practice, this data separation has proven increasingly problematic and outdated. On the one hand, there are increasingly reciprocal economic relationships between companies: a vendor buys from one of its customers itself or vice versa.
However, due to the separation of customers and vendors in SAP ECC, the same business partner must be entered twice in this case: once as a customer and once as a vendor. This means duplicate data storage, less transparency and more maintenance effort.
In addition, there are always processes in practice where a vendor (or service provider) must also be managed as a customer in the system for logistical processing – for example if stock goods are to be sent to a service provider for refinement.
To avoid duplicate data retention in such cases, S/4HANA removes the logical separation into customers and vendors and instead uses a new, consolidated data object: the Business Partner.
Customers and vendors become business partners
The new "Business Partner" data object complements the master data objects known from SAP ECC for customers and vendors. The idea behind the Business Partner is simple: The business partner saves general data about a business partner, such as company name, legal form, address and communication data as well as bank details and tax number.
This general data applies to the business partner in general and is independent of whether the business partner is a vendor or a customer.
If the business partner now appears as a customer or vendor, for instance, the general data record is expanded by additional "partner roles". Partner roles are supplementary data records under which additional characteristics of the business partner are entered.
If it is a customer, the additional "Customer" partner role is added and the data required for the logistical and accounting-based processing of sales orders is entered, such as shipping and payment terms or sales tax data.
If a company decides to purchase goods or services from one of its customers, it is no longer necessary to create a separate vendor master record in SAP ECC.
Instead, the existing BP master record that has already been created for the customer is simply enhanced by the "vendor" partner role. In this view, purchasing-relevant control data required for the ordering process can now be entered.
In addition to the general "customer" and "vendor" roles, further sales and purchasing partner roles are available, such as invoice recipient, sold-to party or ship-to party as well as order address, invoicing party or goods supplier. These roles can be used to define differing addresses.
Advantages of the new BP concept:
The BP concept maps the actual business relationship between two business partners.
Each business partner only has to be created once in the system, regardless of whether they act as a customer, vendor or both in relation to their own company.
Additional addresses can be stored for a business partner for different purposes. However, these are logically linked via the BP object and are therefore uniquely assigned.
Master data maintenance is made much easier because address changes for the same business partner are only made once, in contrast to separate customer and vendor master records.
The transition to the BP concept is absolutely essential when implementing SAP S/4HANA. In case of a system conversion to S/4HANA using the brownfield approach, the Business Partner must already be implemented before the technical conversion.
Business Partner: master data maintenance via a central transaction
The BP concept does not only mean a change in the data model.
For users, the operation also changes. You no longer need to use multiple transactions to maintain customer and vendor data; instead, you maintain the data centrally using the "BP" transaction (for Business Partner).
Summary
The new, consolidated Business Partner data object has numerous advantages. In particular, always consistent data as well as facilitated master data maintenance in a single transaction. To benefit from these advantages, however, some technical and organizational changes are necessary.
Read in the next article how companies migrate their customer and vendor data to SAP S/4HANA via Customer Vendor Integration and therefore switch to the new Business Partner.