There are particular requirements for using a retailing system in wholesale with electrical parts. With FIS/wws, FIS provides an optimization of the SAP standard version as special system for technical wholesale. The SD and procurement logistics have been tailored to the specific requirements of this trade sector.
These customers are already convinced of our expertise in the area of FIS/wws: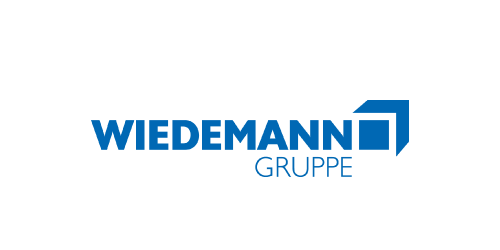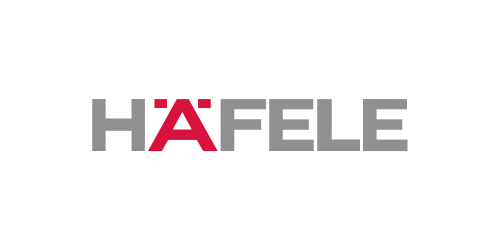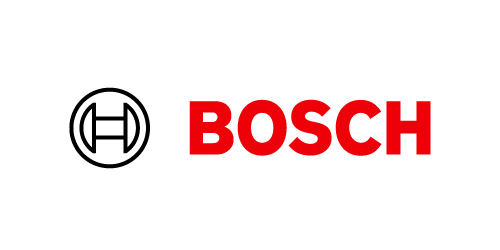 DOWNLOADS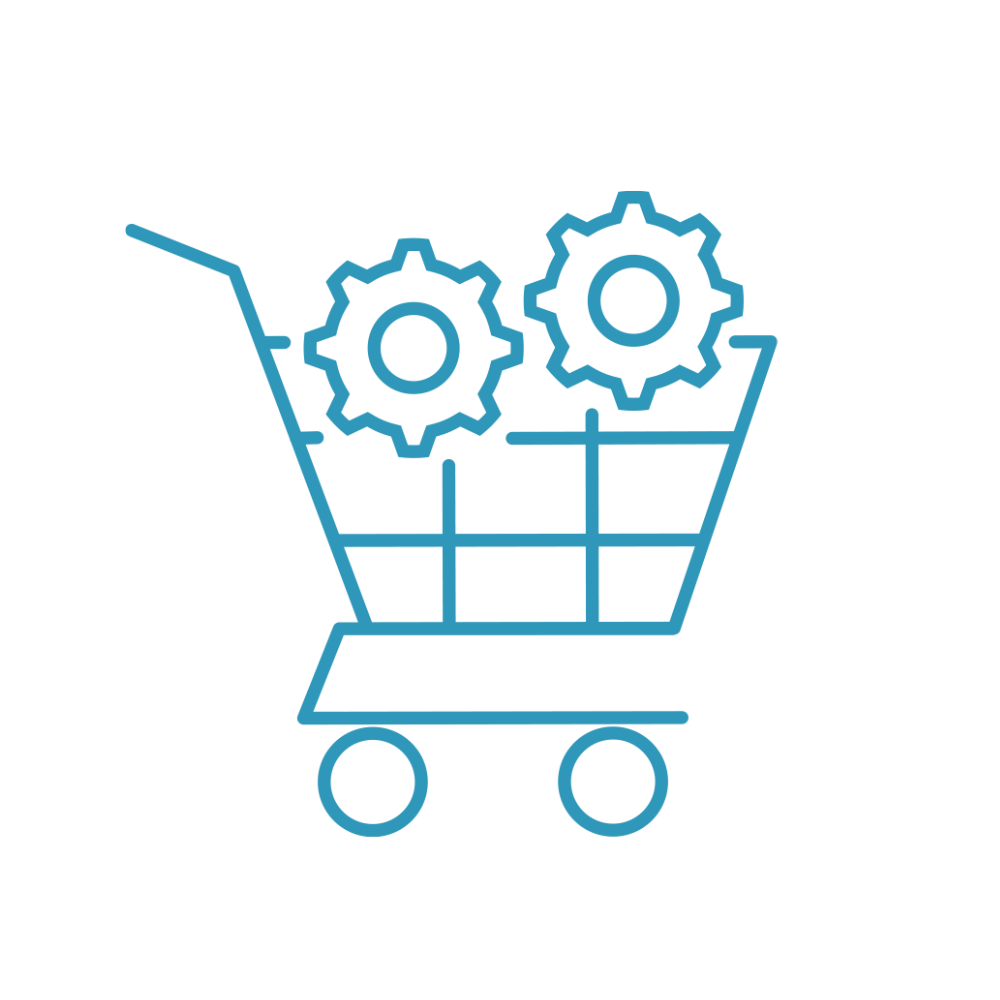 Flyer:
The Industrial Solution for the Technical Wholesale Industry with
FIS

/wws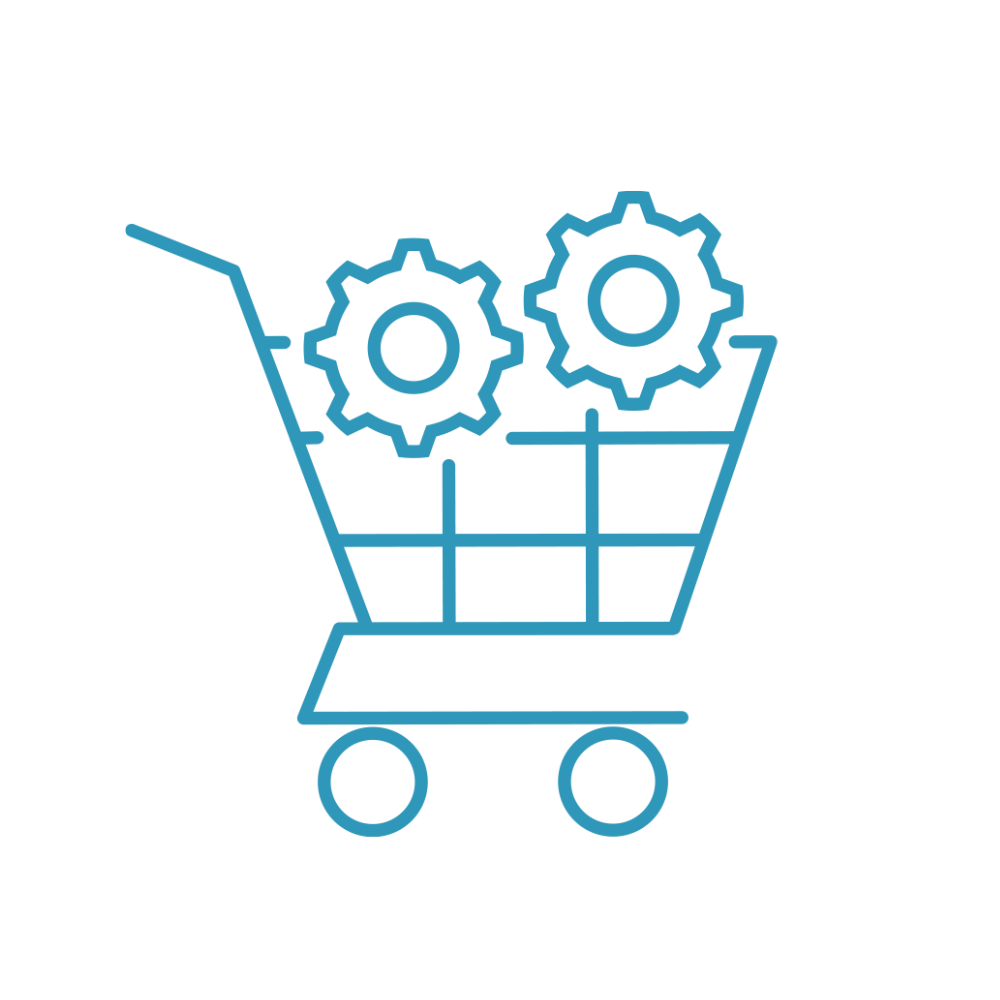 Success Story:
WIEDEMANN Group: Modernized EDV System Landscape with SAP ERP and FIS solutions
Overview of the all-in-one solution –

FIS

/wws highlights
DEL quotations
KANBAN for process optimization with your customers
Quick overview of remaining lengths (e.g. of cables or wires)
Renting and monitoring of coils and drums
Steel processing, e.g. cutting cables into lengths
Individual configuration, e.g. of connector systems and wire harnesses
Optional: connection to an existing online shop system
Document output with neutral texts for your end customers
Optimized quotation costing specifically for wholesale
Easy administration of rental equipment (based on serial numbers)
Processing of GAEB/ÖNORM formats (inbound and outbound)
System monitoring of your profit margin limit
Services scope of the SAP optimization

FIS

/wws
Interested in the Industrial Solution for the Technical Wholesale?
Request personal consulting
Request now for the Industrial Solution for the Technical Wholesale – free of charge and without any obligation!
Kontaktanfrage en
"*" indicates required fields
SAP optimizations by FIS
for specific bottlenecks
When trading with electrical parts and similar articles, FIS/wws can be a valuable contribution to cost and process optimization – also in your company. Would you like to learn more about entire service scope of FIS/wws as all-in-one solution with all its fields of application? Contact the FIS experts to discover more benefits for your company.