FIS/wws is an industrial solution based on the SAP standard version and specifically developed by FIS for the technical wholesale. The application is designed to meet the requirements of SD, purchasing and logistics in the wholesale sector and enables digital process optimization for companies of diverse industries. The HVACR (sanitary, heating and air conditioning) sector also enjoys numerous benefits!
These customers are already convinced of our expertise in the area of FIS/wws: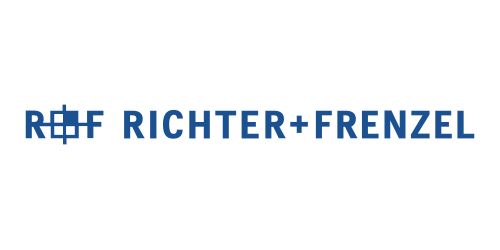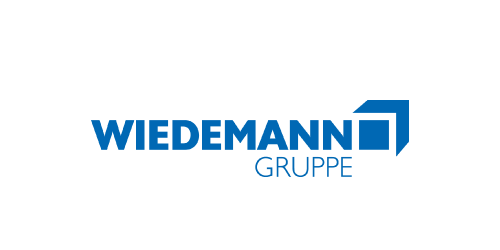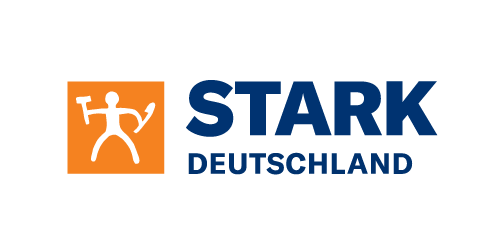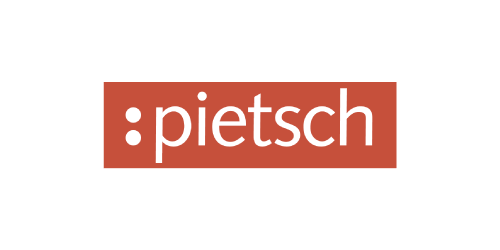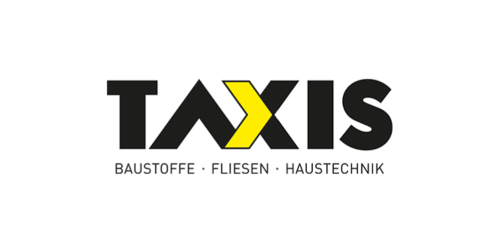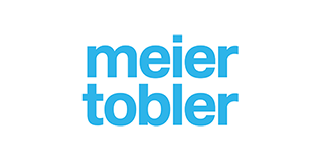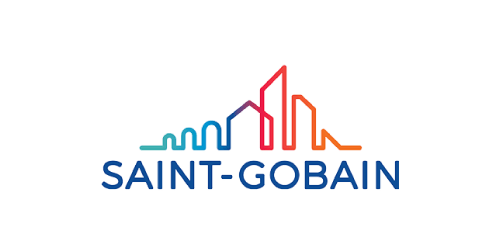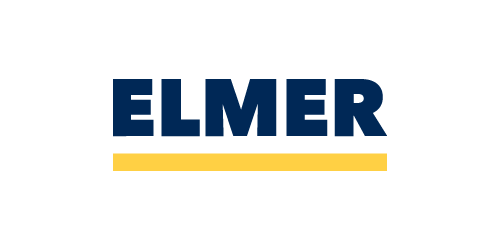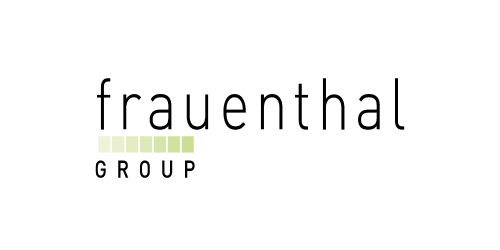 DOWNLOADS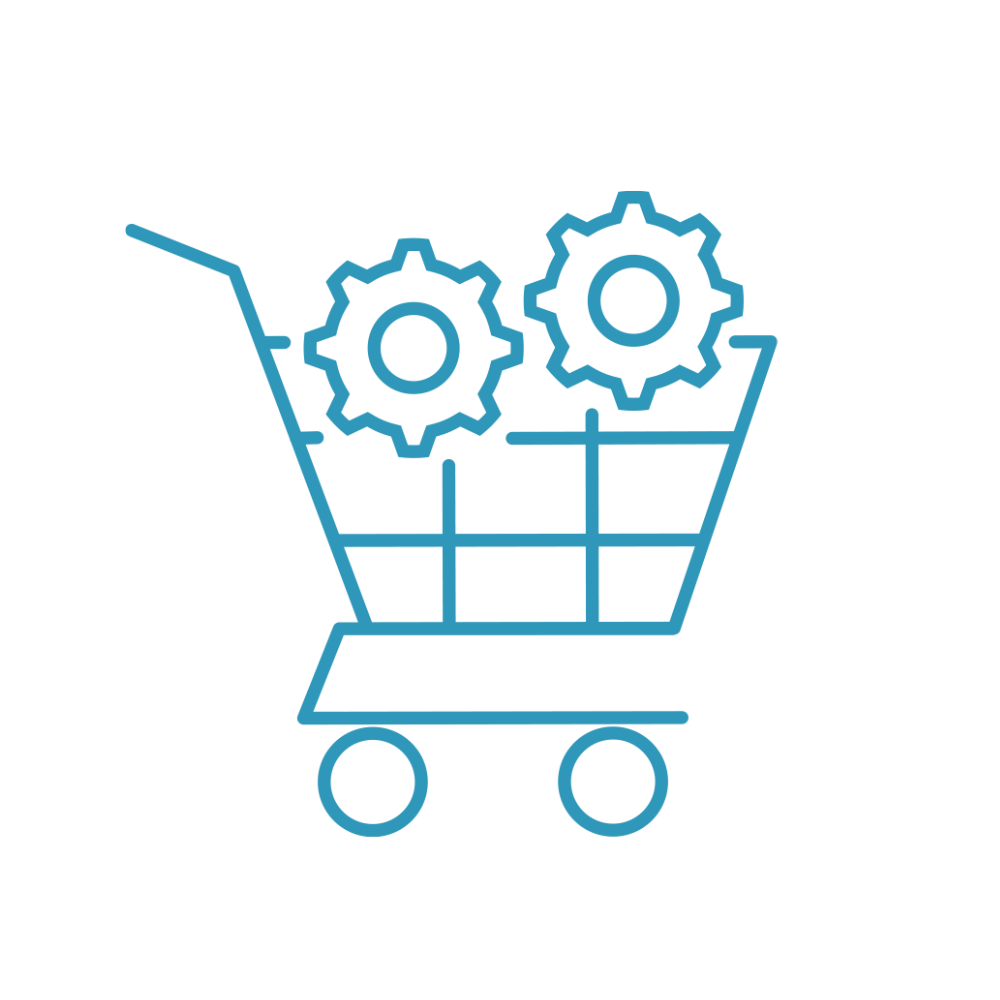 Flyer:
The Industrial Solution for the Technical Wholesale Industry with
FIS

/wws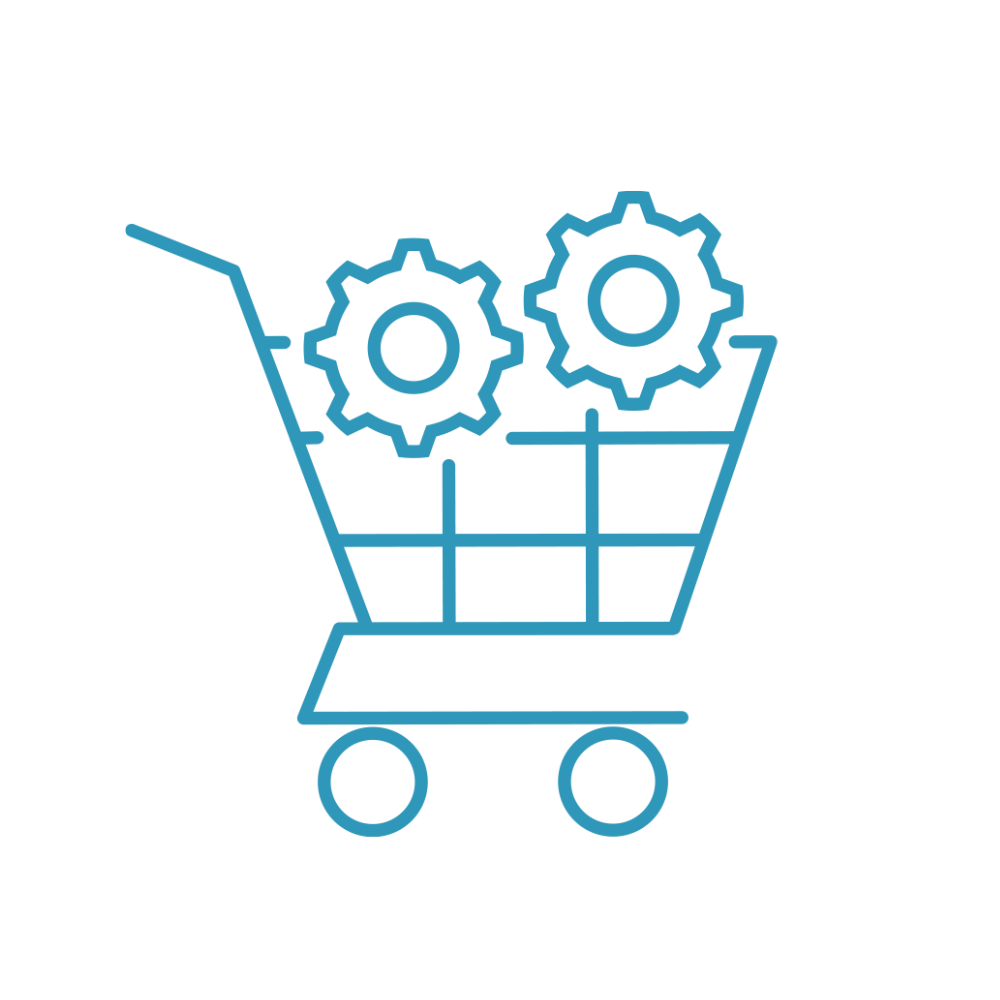 Success Story:
WIEDEMANN Group: Modernized EDV System Landscape with SAP ERP and FIS solutions
FIS

/wws highlights

for the hvacr industry
Processing of GAEB and ÖNORM files
Processing of DATANORM files
Central platform interface for your master data maintenance
Optional connection of an online shop system
Simple creation of catalogs (with data transfer from external catalogs or shadow databases)
Document output with neutral texts for your end customers
Structured mapping of service specifications
Optimized costing of your quotations including PU+ for the sanitary, heating and air conditioning industry wholesale
Central SD and returns cockpit
Administration of rental equipment based on serial numbers
Showroom processing
System monitoring of defined profit margin limit
Services scope of the SAP optimization

FIS

/wws
Interested in the Industrial Solution for the Technical Wholesale?
Request personal consulting
Request now for the Industrial Solution for the Technical Wholesale – free of charge and without any obligation!
Kontaktanfrage en
"*" indicates required fields
SAP optimizations by FIS
for specific bottlenecks
Are you interested in the merchandise management solution FIS/wws with the special optimizations for the HVACR sector? Just get in touch if you want to know more about FIS/wws and the capabilities of the complete solution for this industry. FIS is happy to familiarize you with other advantages and functions that will advance your business through digitization.