Modern warehouse logistics should comprise three basic aspects: optimal delivery capacity, low capital tie-up as well as full supply chain integration. Using SAP and FIS optimizations, you benefit from advanced and fully networked process solutions for your warehouse logistics. Rely on field-tested solutions ranging from well-tried SAP standard to optimized FIS functions.
Get to know SAP EWM in combination with the FIS/ewm+ project implementation turbo. Or SAP Stock Room Management and flexibly enhance the functions with our FIS/smw optimizations. The FIS optimizations are able to cope with individual requirements, even in case of specific bottlenecks and become indispensable software solutions for your corporate success.
FIS service promise: holistic warehouse and logistics process consulting as well as full supply chain integration for all warehouse logistics work processes!
The competences of FIS for
warehouse and logistics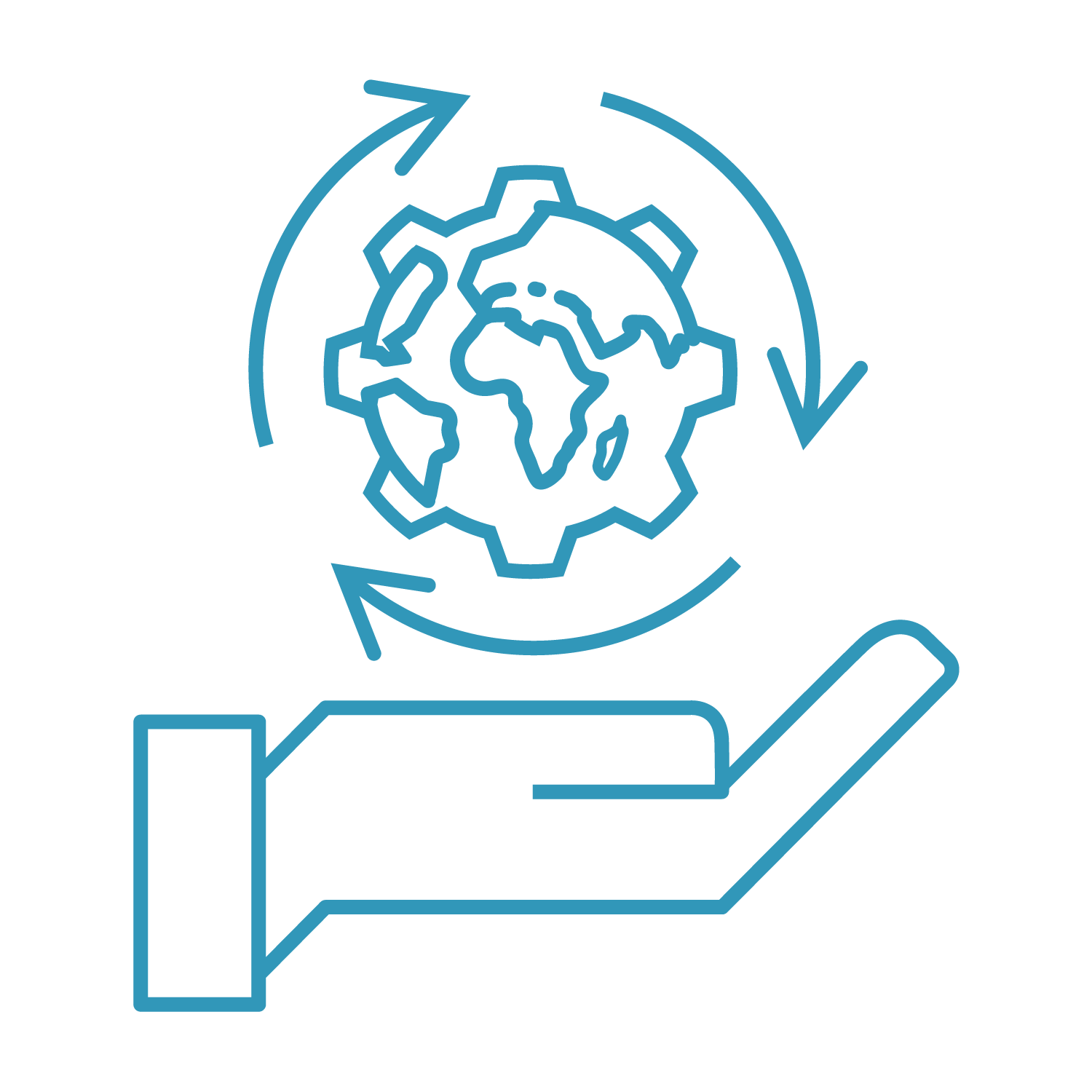 All from 1 provider: from SAP implementation to support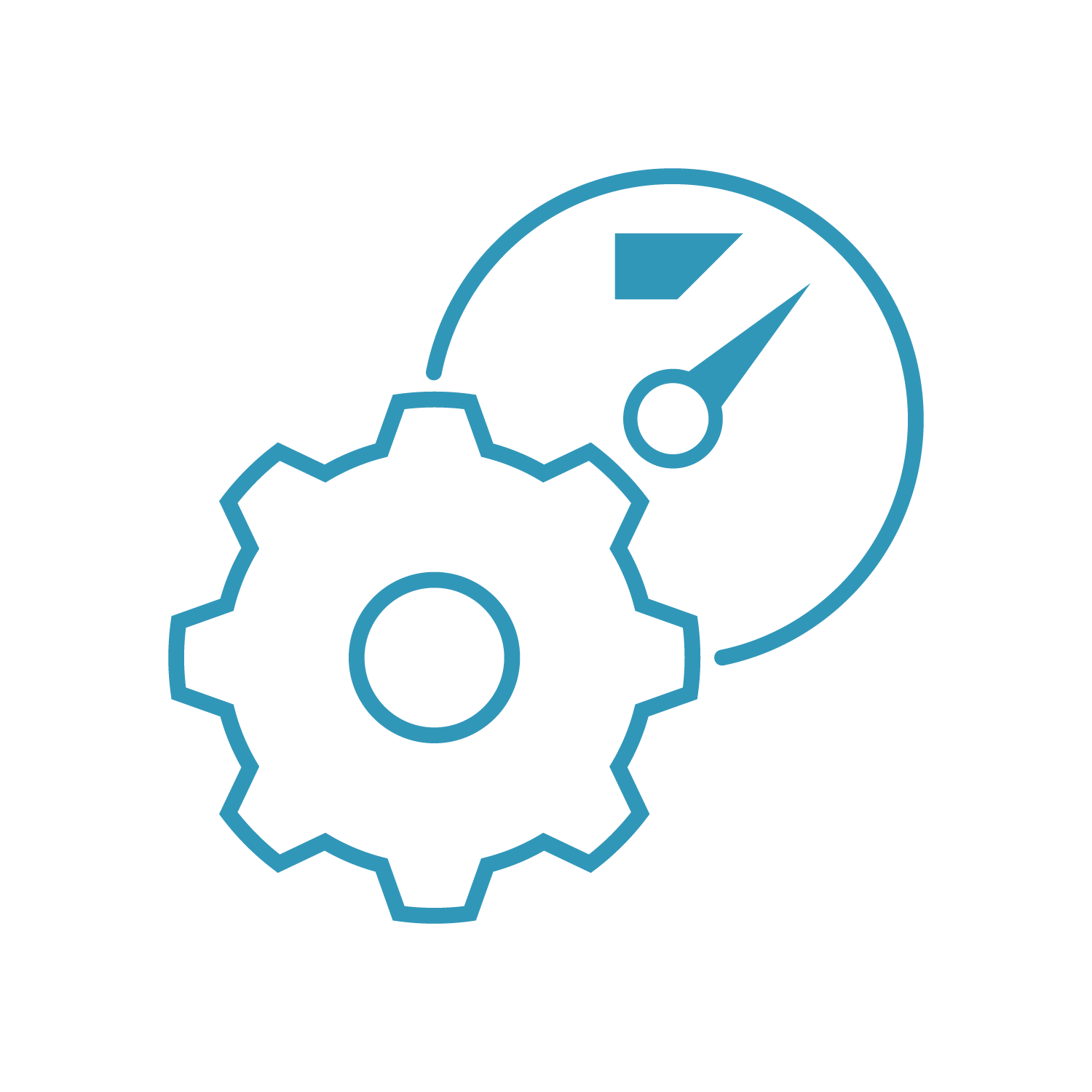 Special FIS optimizations for more efficient work in SAP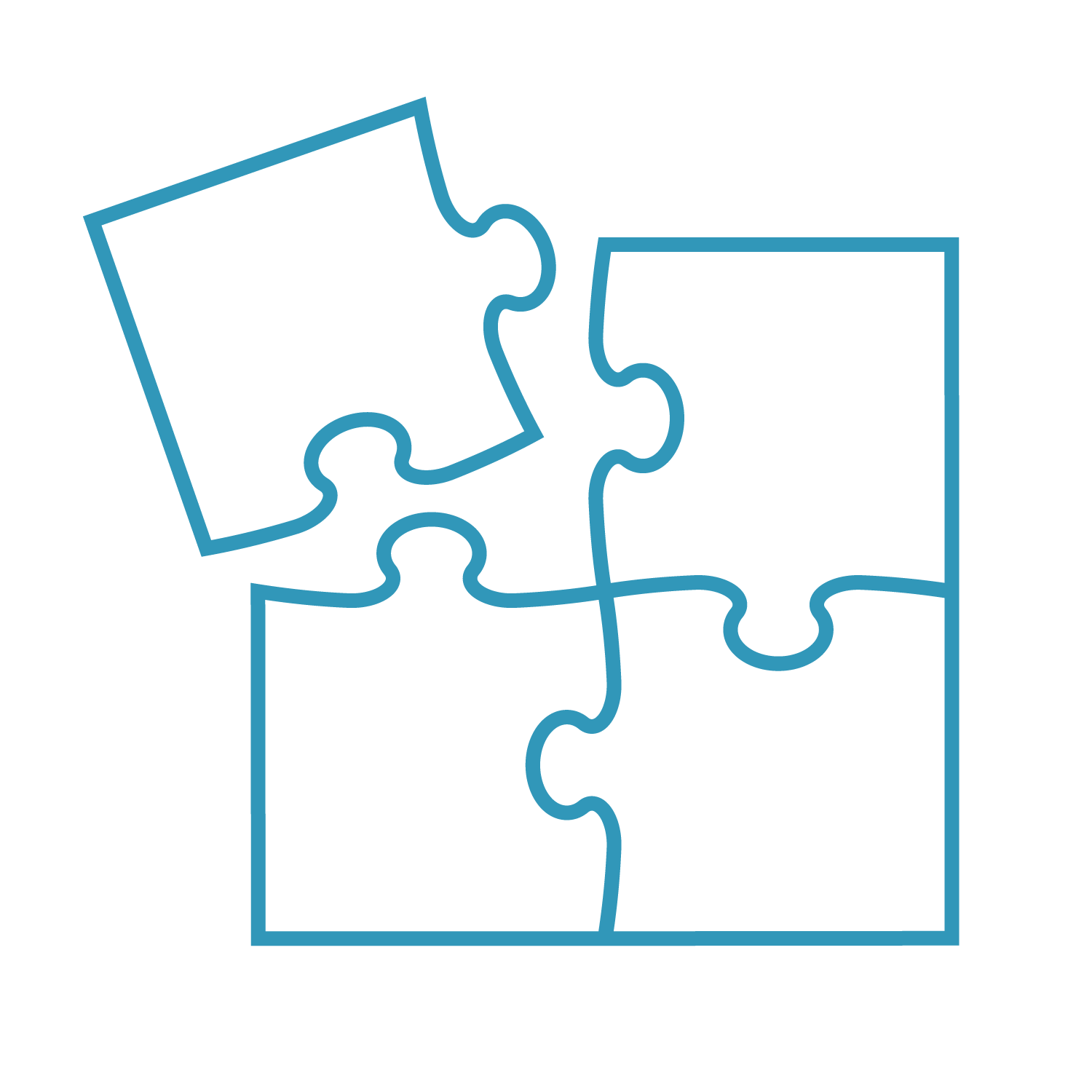 Complete integration into the process and system landscape
SAP consulting and implementation
for warehouse logistics
Ensure optimal and integrated processing in goods receipt and goods issue as well as in inventory and warehouse management relying on FIS and SAP software. We guarantee the connection of upstream and downstream processes when it comes to software implementation by FIS.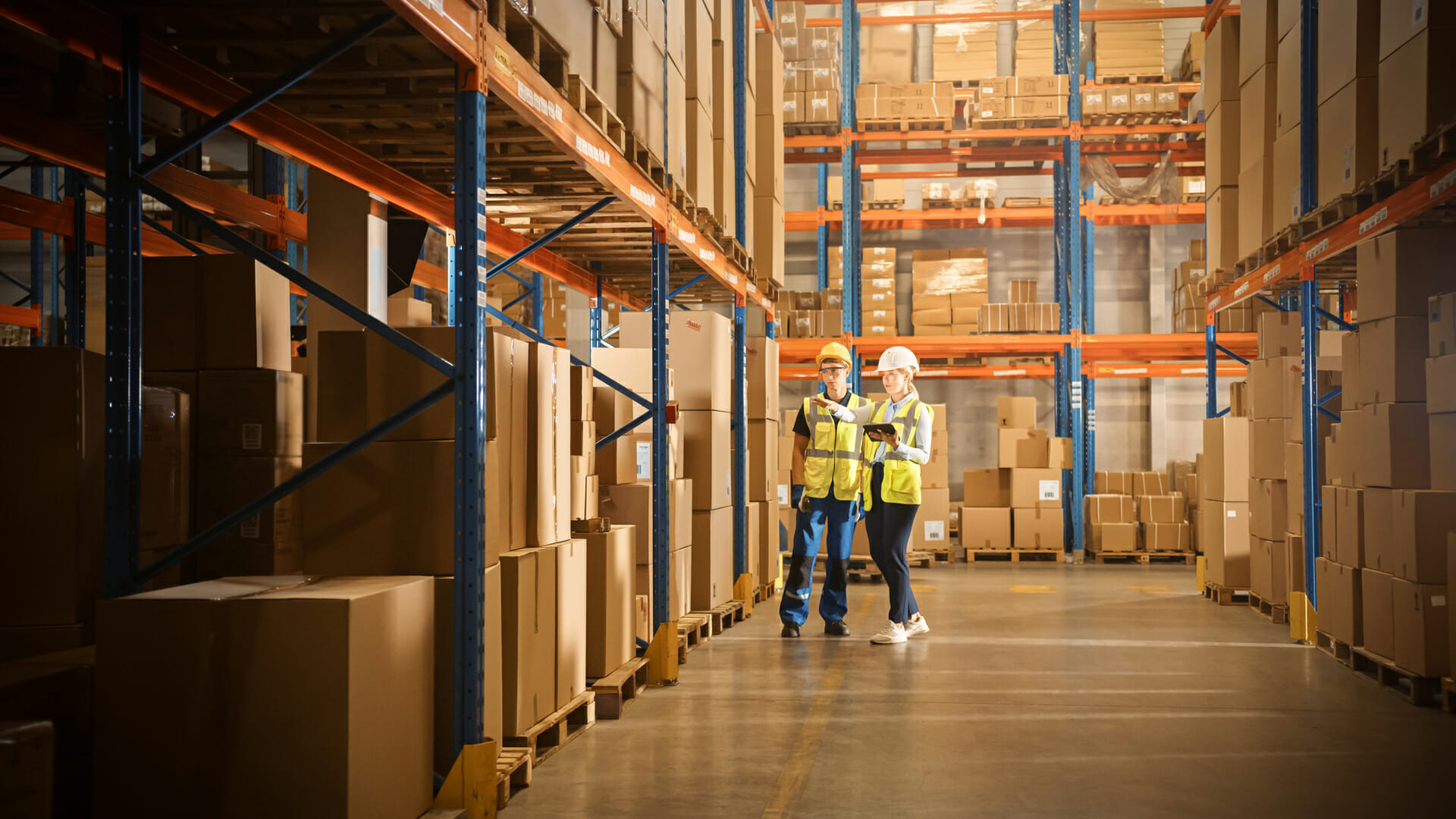 Consulting and implementation of SAP EWM
The high-performance SAP Extended Warehouse Management (SAP EWM) software meets the highly complex requirements of advanced logistics, such as the implementation of material flow systems (MFS) or conveyor systems. Less complex warehouses can also be mapped via SAP EWM without any problems due to the software's high scalability.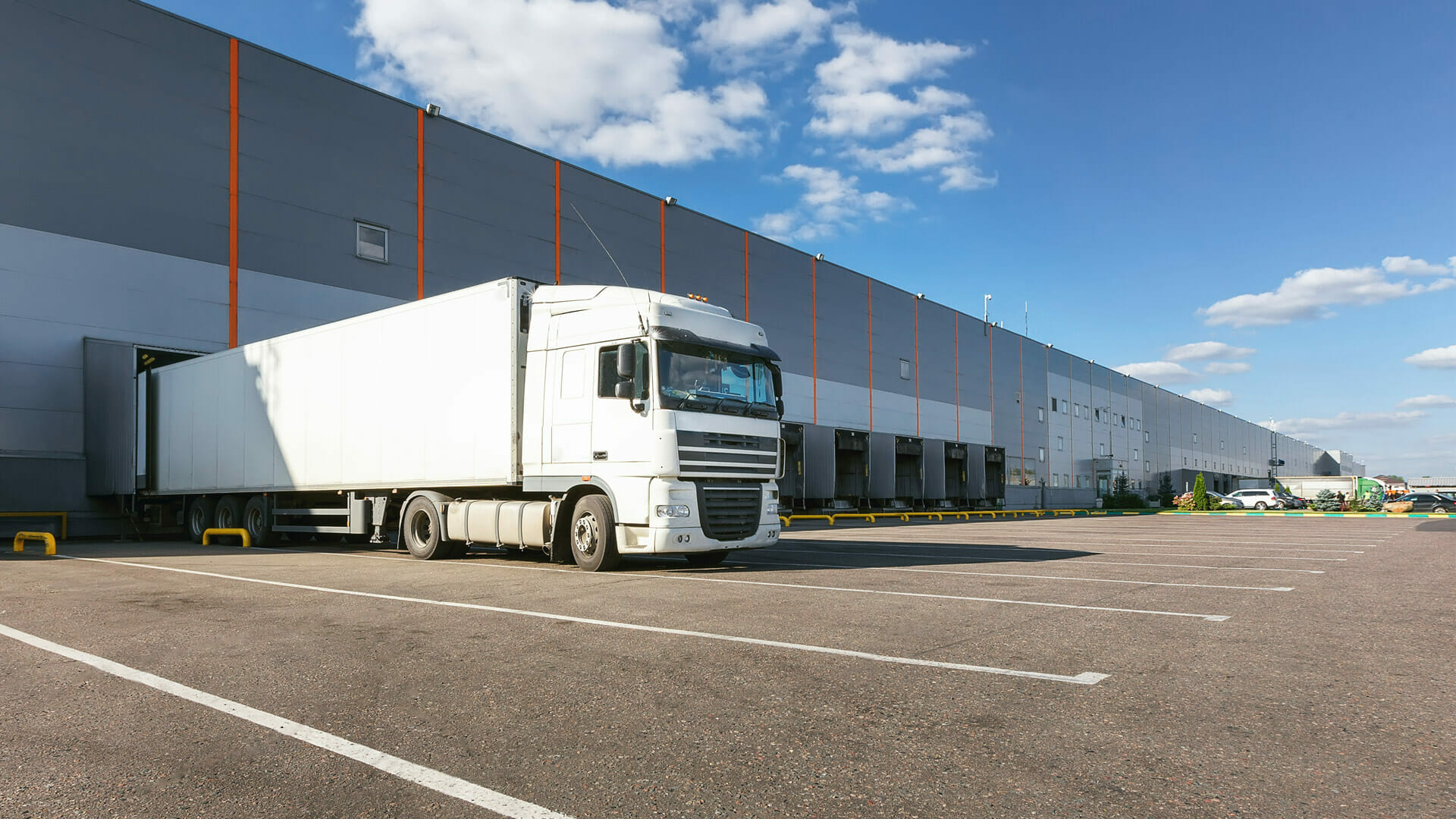 Consultation and introduction of SAP TM
Ensure optimized management of your transport processes with SAP TM. Automate your transport planning and execution and thus reduce your transport costs in the long term. Real-time data enables you to make quick and valid decisions at any time, for example in the event of delivery delays.
Integration and connection
of external systems
Would you like to connect or integrate further systems to or into your SAP ERP? Or do you use a different ERP system and would like to connect it to SAP systems, such as SAP EWM? With more than 25 years of experience in the SAP area, FIS has become an expert in the connection and integration of different external partners and systems.
Connection of external Warehouse Management systems to the SAP system
Learn more
Do you already use SAP software and would you like to connect an external warehouse management system to the SAP software solution? FIS will be pleased to assist you in order to guarantee continuous processes in your company.
Using the FIS optimizations for
your specific bottleneck
You already use SAP software and would you like to eliminate a specific warehouse logistics bottleneck via this solution. You get a tailored solution without development and application risks when deciding in favor of the field-tested optimizations by FIS.
Would you like to benefit from a modern and digital solution in warehouse management and for logistics processes? Do not hesitate to contact FIS to get to know more about the use of SAP and our optimizations in your company. The experts of FIS be pleased to answer your questions.