Nothing is more valuable than a satisfied customer. Due to globalization and products that are more and more exchangeable, good customer service becomes the most important unique characteristic. However, keeping an eye on the numerous communication channels and versatile customer information is an ever-increasing challenge for service employees.
Digital service solutions can provide support here. They help service agents keep a constant overview and, for instance, enable professional and automated ticket management. Real-time analyses provide valuable insights to optimize service experiences even more comprehensively.
SAP Service Cloud is part of the SAP CX Suite and, in combination with SAP Field Service Management for technical field service planning and execution, forms a holistic solution for all corporate customer service processes.
Advanced CRM solution
Using SAP Service Cloud
SAP Service Cloud (formerly SAP Hybris Service Cloud or SAP Cloud for Customer) is the advanced SAP CRM solution for customer service processes and, in particular, supports enterprises with products in need of explanation in fulfilling their after sales services. With SAP Service Cloud, service agents benefit from a cross-channel insight into all requests and, as a consequence, get a 360° view of customers. In this way, they are provided with a consistent and optimized customer experience.
Here, the service cloud is far more than a pure ticket system or a call center application. Furthermore, enterprises manage service and maintenance contracts, plan routes and manage equipment and functional locations by using this application.
The customer service solution enables an effective knowledge management as all customer data is available for all departments on one single platform. Service employees work in a networked way and always use up-to-date data. This enables service analyses in real time that are available on clear dashboards. They provide information on essential KPIs and employees in charge of service get a comprehensive overview of their team's performance.
Frequently, direct contact in customer service results in numerous cross- and upselling options. SAP Service Cloud provides a clear lead management to use this potential.
DOWNLOADS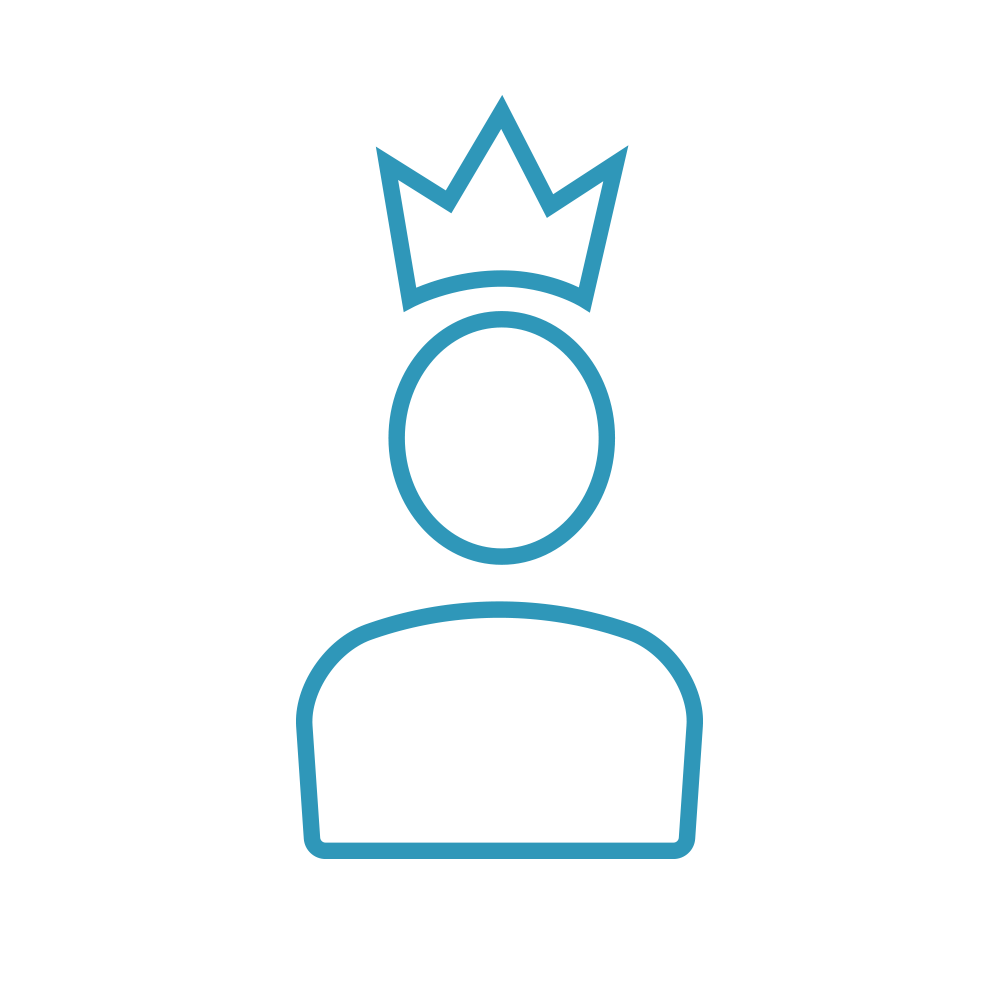 Flyer:
SAP Service Cloud & SAP Field Service Management – Increasing Customer Satisfaction
How you benefit from
SAP Service Cloud
360° view of customers and all service channels for more efficient service processes and increased customer satisfaction
Intelligent and convenient application for ticket management and call centers, including AI technology
Constant overview of key figures and optimization options due to performance analyses in real time on clear dashboards
Faster service processes due to central knowledge management with database integration
Consistent processes due to optimal integration in SAP S/4HANA or SAP ERP
Linking with technical field service due to a simple enhancement by SAP Field Service Management
SAP Competency Framework
SAP CX Expert Status for FIS and Medienwerft
SAP's Competency Framework demonstrates the expertise a consulting and implementation partner has in a particular area.
FIS and Medienwerft have achieved the CX Expert status, the highest partner status within the SAP Competency Framework in the area of Customer Experience, which designates the FIS Group as experts in the areas of e-commerce, sales, service and marketing.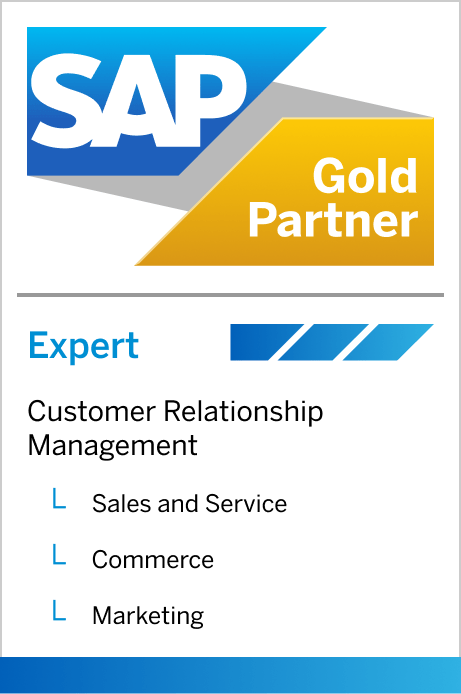 Full integration
of all service processes
In order to holistically process a service request, it is important to integrate all systems involved. FIS has more than 25 years of experience in implementing and operating SAP software and its integration into the IT landscape. Enterprises benefit from this comprehensive know-how when SAP Service Cloud is implemented by FIS. The FIS experts integrate this service solution into the existing SAP ECC system or the SAP S/4HANA solution. Furthermore, the service cloud can be easily supplemented by SAP Field Service Management for planning and executing technical field service. To exploit the solutions' full potential, SAP Sales Cloud can be connected in addition. In this way, sales and service departments benefit from consistent processes and a common view of customers.
The FIS Group pursues a holistic approach in the field of SAP Customer Experience (SAP CX). The professionals create end-to-end processes for thought-out and inspiring customer experiences. Together with the Medienwerft subsidiary, the experts for e-commerce and marketing, FIS provides highly integrative scenarios between the leading solutions in the area of customer experience and all adjacent systems.
SAP Field Service Management –
management of technical field service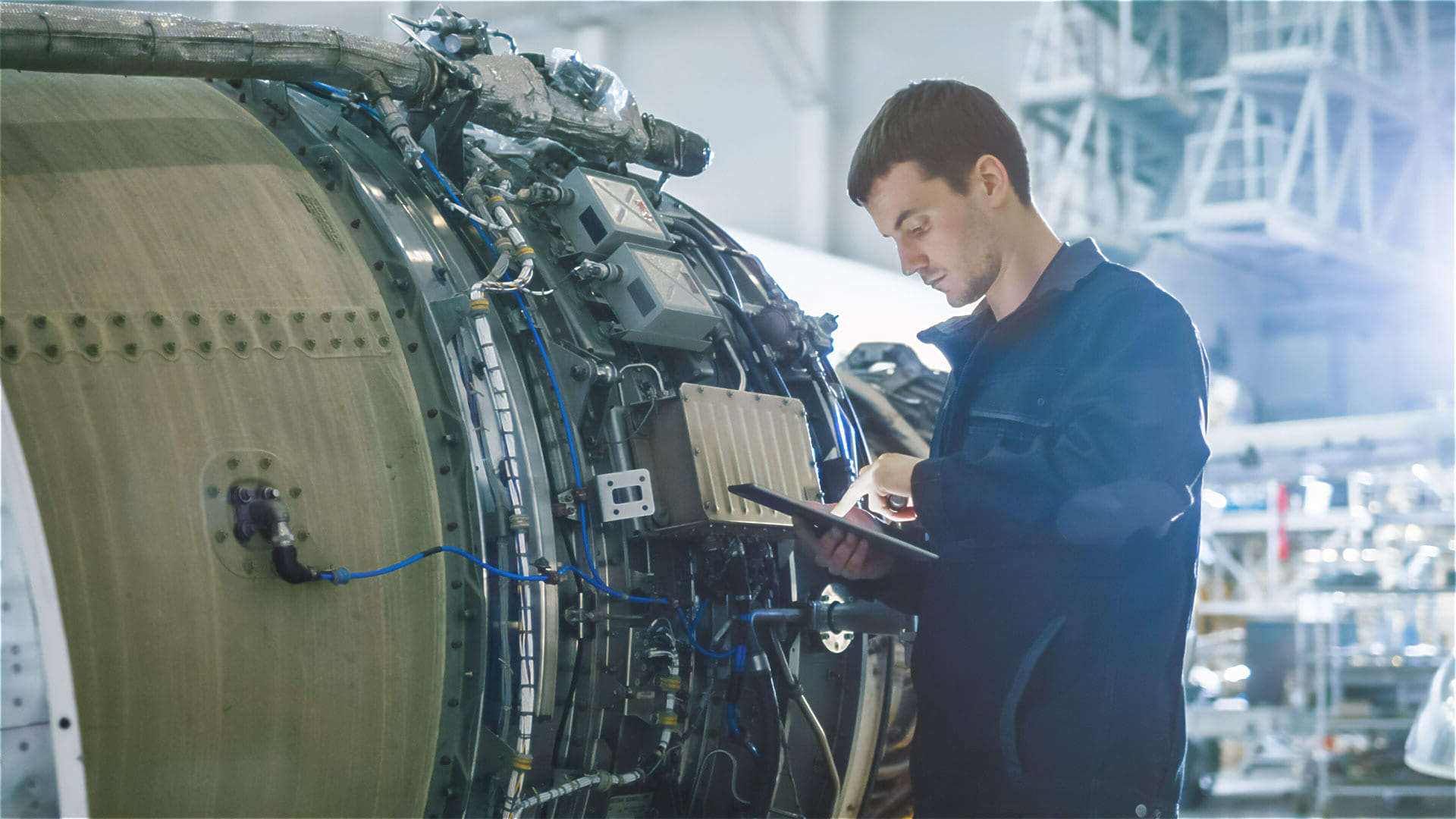 SAP Field Service Management is an application for professional deployment planning of field service technicians, vehicles, materials and tools. Here, the solution supports employees in charge of service in the entire process – from tickets, planning, mobile field service up to reporting and final billing.
FAQ on
SAP Service Cloud
Interested in SAP Service Cloud?
Request personal consulting
Request now for SAP Service Cloud – free of charge and without any obligation!
Kontaktanfrage en
"*" indicates required fields
Optimized processes
for customer-centric departments
Do you want to optimize your business processes in customer service and make them consistent by using SAP Service Cloud or other CX Suite components? The FIS experts will find an appropriate solution with you.