The purchasing behavior of customers has changed significantly in recent years. Prospective customers inform themselves through various channels, want to be optimally supported and expect easy payment and fast delivery. This confronts sales managers with the challenge of always having the entire sales process in view.
A software solution that seamlessly integrates sales and distribution guarantees a unique shopping experience and short delivery times. It provides holistic support for modern sales management – from pre-sales and contract management to distribution. This enables the sales team to accompany customers along the customer journey in an optimal way and to bind them to the company in the long term.
You still know the SAP solution for sales and distribution and shipping under the term "SAP SD"?
Under SAP S/4HANA, the Sales and Distribution module can be found in the new SAP S/4HANA Sales business unit. SAP SD will no longer be maintained under SAP ERP ECC 6.0 as of 2028 and 2030. Prepare yourself in time for the S/4HANA transition. The experienced IT consultants from FIS will be pleased to assist you.
Your benefits from
SAP in shipping and sales and distribution
Individual support of prospective customers and customers by viewing all sales master data in one system
Better identify sales opportunities through sales territory management and targeted analyses
Increase of sales through optimized order processing and contract management
Increased customer satisfaction due to fast delivery times through optimized picking, packing and goods issue
Process optimization through integrated invoicing and billing
The most important functions
of SAP S/4HANA Sales
Order and contract management:
Management of sales master data
Management of quotations and contracts
Customer-specific pricing
Processing of returns and refunds
Sales monitoring and analysis
Stock management and basic warehouse management:
Basic warehouse management
Goods issue processing
Controlling of picking and packing
Shipping
Goods receipt
Invoicing und billing:
Invoicing und billing
Credit management
Integrated sales and shipping processes
with SAP S/4HANA
SAP S/4HANA Sales supports sales managers throughout the entire sales process. From lead to quotation and contract processing, from goods issue to invoicing.
Thanks to the comprehensive order processing in SAP S/4HANA, sales teams manage sales orders of all kinds quickly and comprehensively. It does not matter whether these are individual orders or subscription models. All data for order processing is bundled at one point in SAP S/4HANA, consequently enabling optimized processes. Through comprehensive analysis and configuration options, availabilities can be queried, bottlenecks detected and customers with high potential identified. Customer-specific prices, through discount scales or the like, can also be taken into account when processing quotations and contracts.
Invoice creation in SAP S/4HANA Sales is quick and easy thanks to access to various data sources. Goods, subscriptions and services can be recorded and billed.
As an innovative ERP system, SAP S/4HANA provides numerous functionalities for more process efficiency in sales and distribution and shipping based on the high-performance HANA in-memory database.
What you need to know
about SAP S/4HANA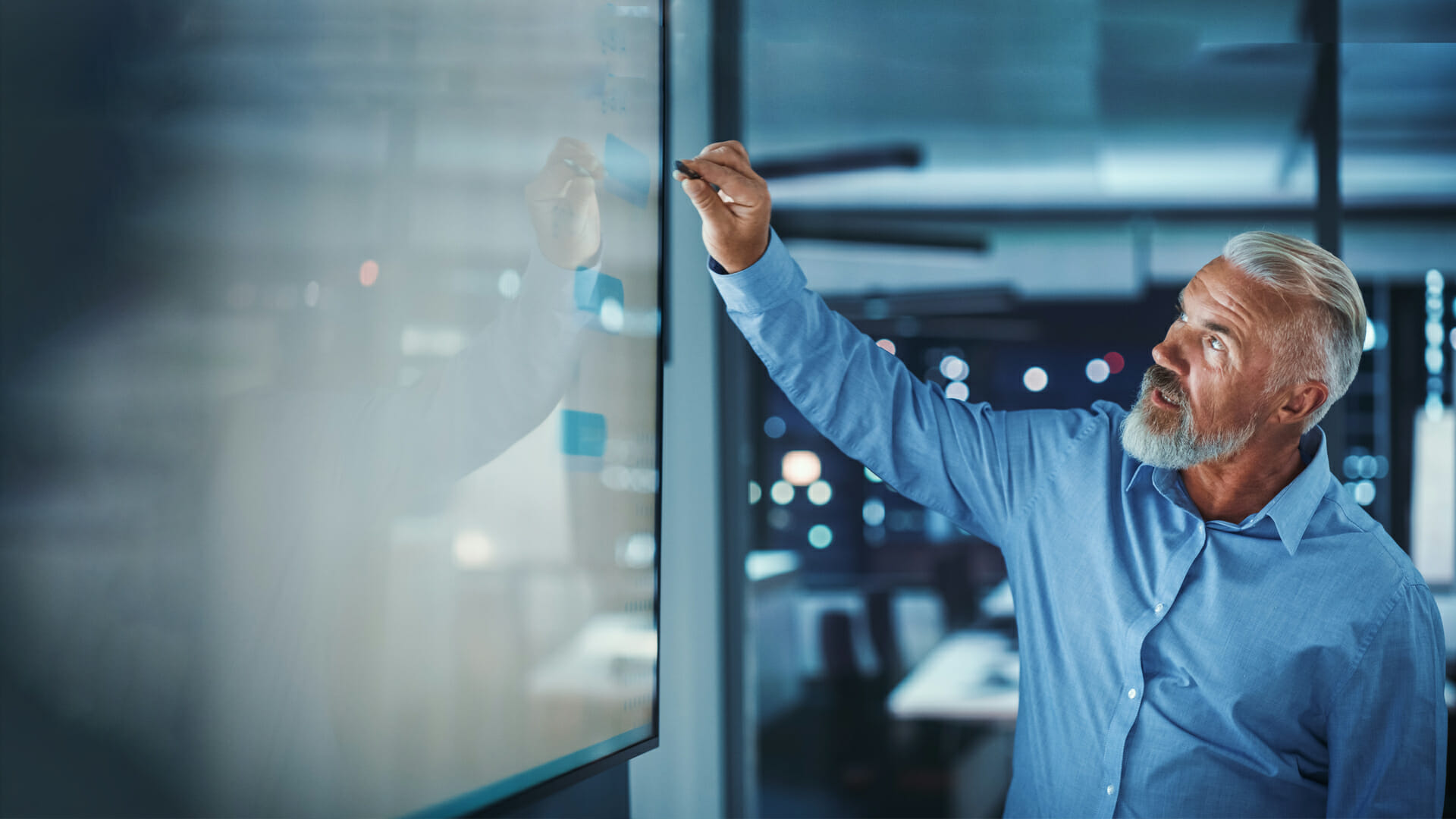 What are the advantages of SAP S/4HANA?
Today, data, metrics and processes need to be analyzed quickly and in real-time to provide a sound basis for future decisions and to make business execution easy to understand. S/4HANA is the ideal, cloud-based ERP software that brings immense added value to your business.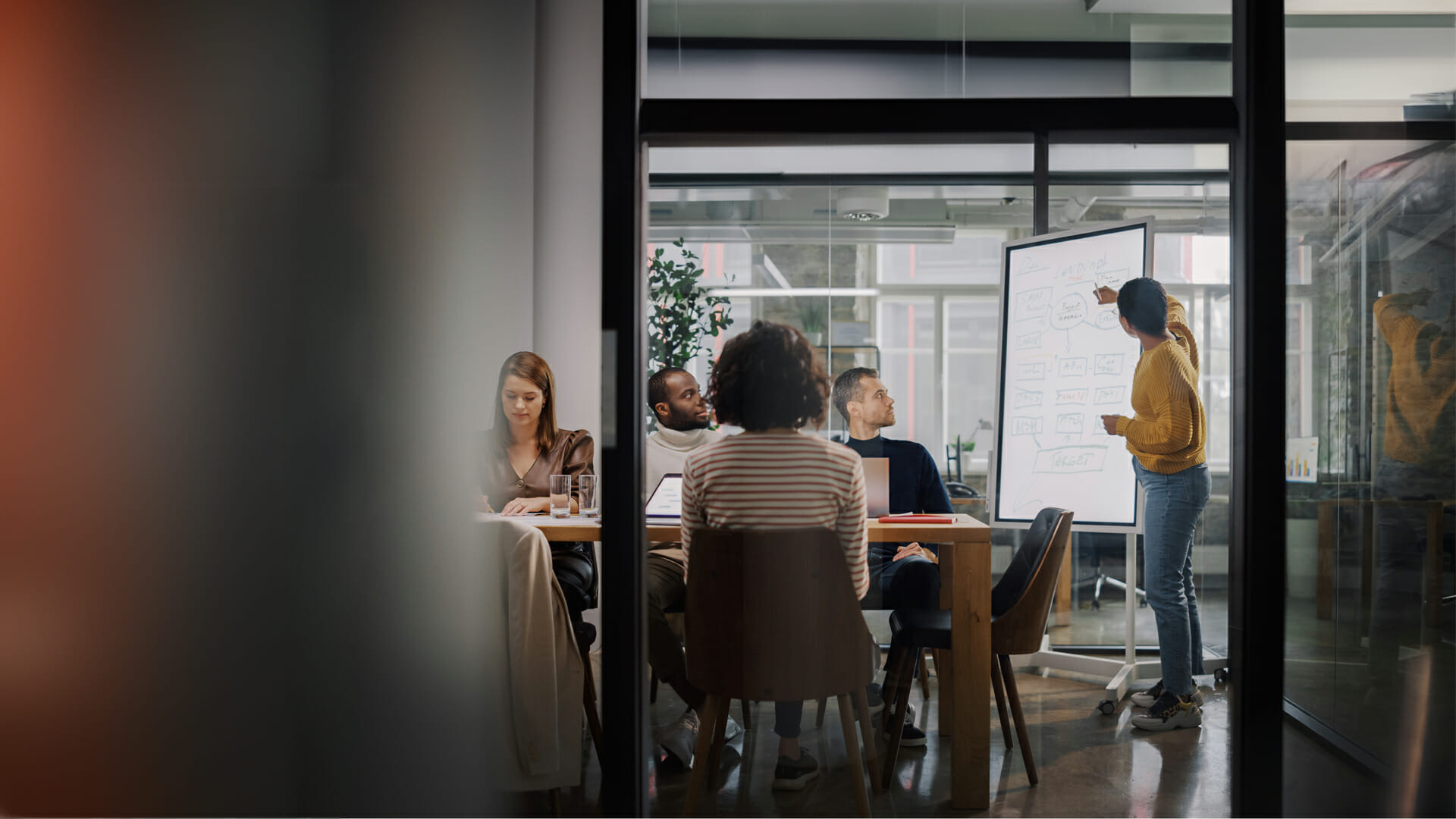 Migrating from SAP ECC to SAP S/4HANA – 5 tips for preparation
How to make your transition successful: For migrating from SAP ECC to S/4HANA, there are some preparatory measures you can already take now. Furthermore, FIS offers to help you find out what transition scenario seems to be the most suitable one for your individual starting position (system conversion vs. new implementation). Start your preparations now!
Optimized processes
for customer-centric departments
Further services
by FIS
SAP S/4HANA Sales is the comprehensive and integrated solution for sales and distribution. With integrated processes, you act more efficiently and consequently increase customer satisfaction and your turnover. Please do not hesitate to contact the FIS experts for questions or individual consulting.