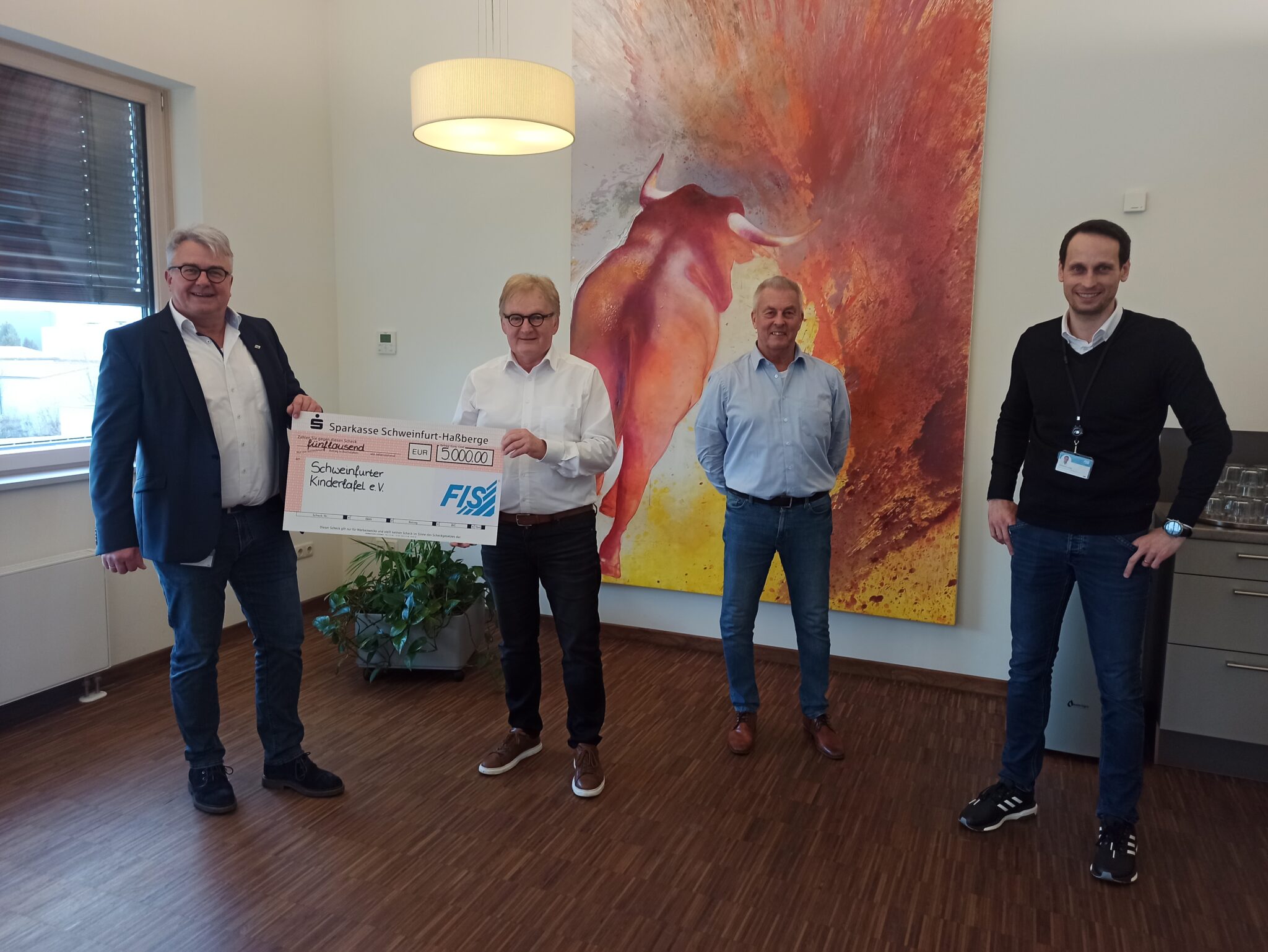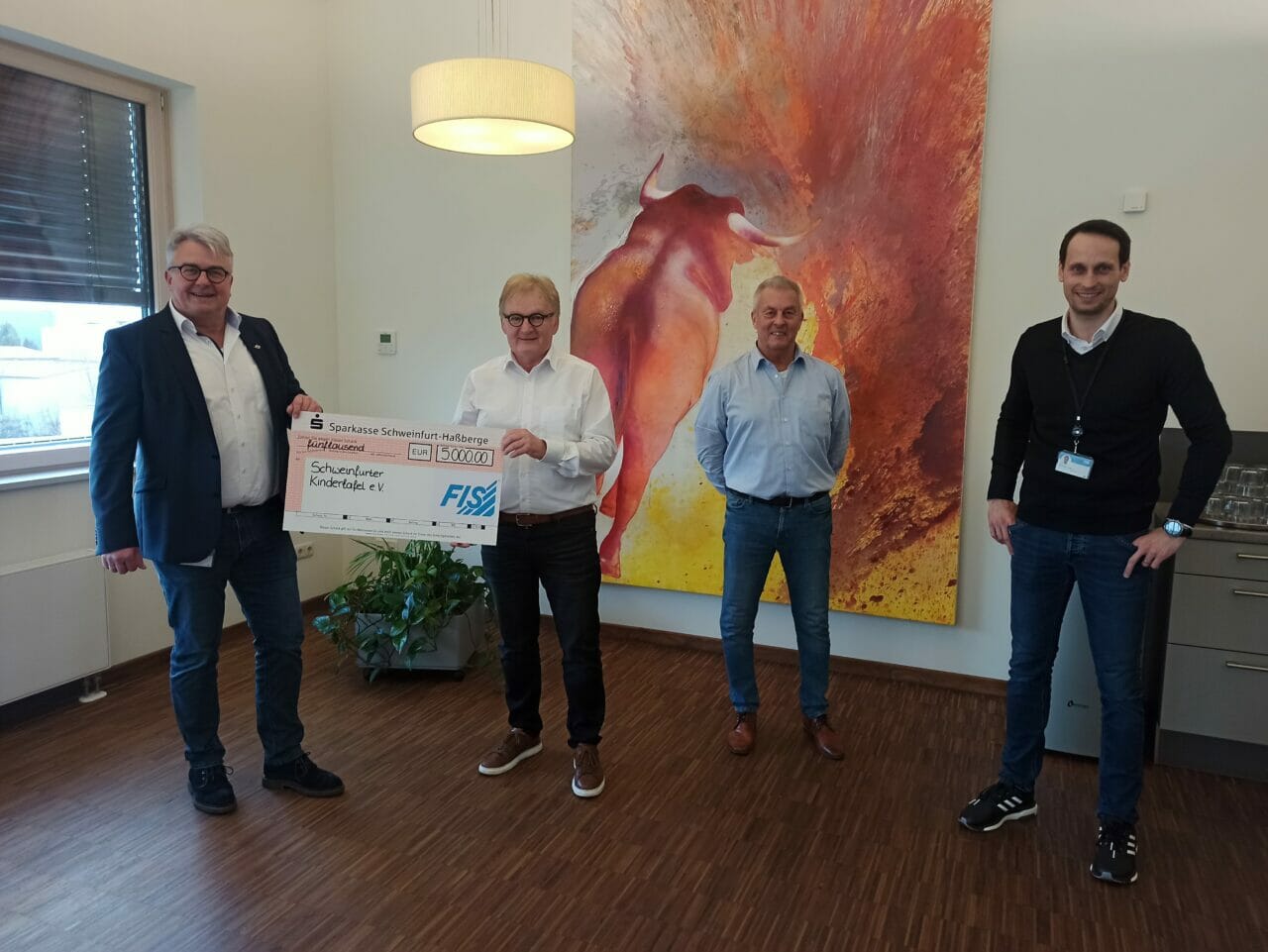 As in previous years, FIS Informationssysteme und Consulting GmbH is remaining true to its "Donations instead of Gifts" philosophy by supporting disadvantaged and vulnerable children. "This year, our donation will go to two different aid organizations," Christian Lang, Management Board Member of FIS, reports. "We are donating 5,000 euros to "Schweinfurter Kindertafel" and 10,000 euros to "Doctors Without Borders"."
As an enterprise that is strongly rooted in the Main-Franconia region, FIS would like to support "Schweinfurter Kindertafel" on site. Although Germany is considered to be a rich country, there are unfortunately still many children who do not have enough to eat. "Schweinfurter Kindertafel e.V." provides healthy sandwiches for children at 13 elementary, secondary and special schools as well as kindergartens in Schweinfurt. The healthy breakfast bags consist of a sandwich, a piece of fruit and a drink. Without "Schweinfurter Kindertafel e.V.", many children would remain hungry on school mornings.
Worldwide, particularly in crisis areas, the Corona pandemic has complicated medical care. Therefore, FIS donates another 10,000 euros to aid organization "Doctors Without Borders". Among other things, the donation will support vaccination campaigns for children and adolescents, programs for prenatal and postnatal care and nutrition programs in which malnourished children are cared for as outpatients or inpatients.
"We are sure, that the donation amounts will be used very efficiently by both organizations and arrive at the right places", Christian Lang points out happily.