FIS/wws for the building materials and industrial requirements industry
An industrial solution for technical wholesale must meet many requirements in the field of building materials and industrial requirements. FIS/wws, the FIS optimization based on SAP HANA, responds to the specific needs of your industry and optimizes the SAP SD and procurement logistics for your company.
The FIS/wws highlights as solution for your industry
Integrated unit of measure calculator
Simple management of bulk material
Management of your third-party business, e.g. concrete delivery
Processing of GAEB/ÖNORM files
Processing of DATANORM files
Optional connection to an eShop system for online retailing
Optimized quotation costing specifically for building materials and industrial requirements wholesale
Administration of rental equipment based on serial numbers
Integrated cash sale solution
Returns monitor - transparent processing of customer and vendor returns
Route planning monitor
Batch management
System monitoring of profit margin limits of your company
Construction object and quotation manager with numerous functions
Services scope of the

SAP optimization FIS/wws
Complete functional service scope of FIS/wws
You would like to find out about the best advantages of the complete solution for inventory management? Then read here which functions the software contains for your different company divisions.
References –

the best evidence









SAP optimizations by FIS

for specific bottlenecks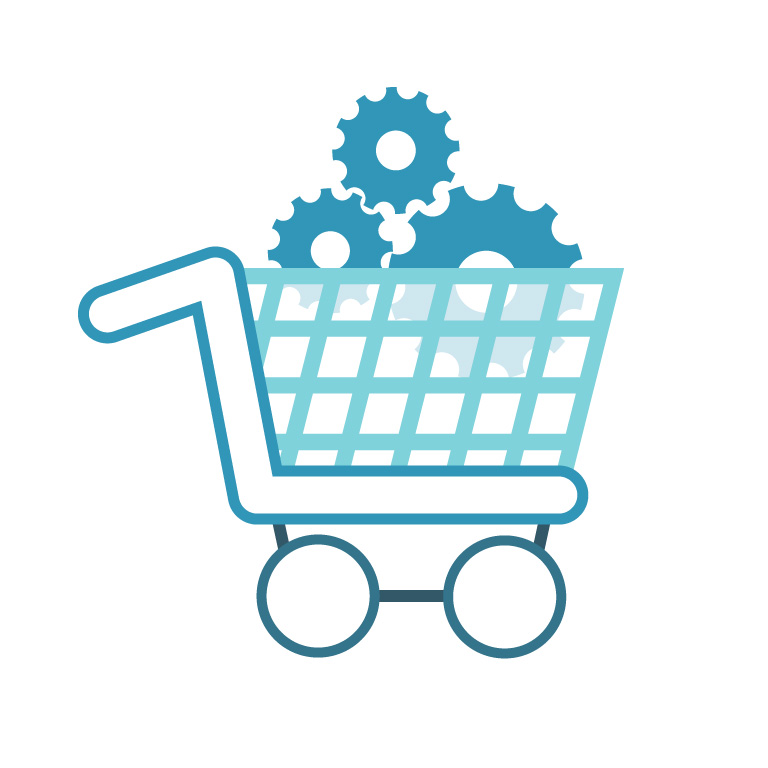 Flyer: The Industrial Solution for the Technical Wholesale Industry with FIS/wws
Did this information arouse your interest in FIS/wws? Do you have further questions concerning the software product or the SAP implementation in general? The FIS professionals look forward to answering your questions about the complete service scope of this software product.