FIS/wws for the colors and interior decoration industry
Discover our FIS/wws industrial solution, an SAP standard optimization specifically designed for technical wholesale - powered by SAP HANA. You will meet the specific SD, purchasing and logistics requirements of the wholesale sector by implementing this software product. FIS/wws can exactly be optimized and tailored to the needs of different industries, such as for the colors and interior decoration industry.
Highlights of the FIS/wws SAP solution for colors and interior decoration
Internal mixed processing (for a simplified mixing of colors)
Determine and save plant tintings permanently
Color batch for floor and wall coverings
Processing, e.g. cutting and seaming of floor coverings
Creation of catalogs (e.g. with data transfer from external catalogs or shadow databases)
Structural mapping of your service specifications, particularly for the processing of bid invitations
Optimized and simple costing of your quotations for the colors and interior decoration wholesale
Central and digital SD and returns cockpit
Administration of rental equipment based on serial numbers
System monitoring of profit margin limits
Services scope of the

SAP optimization FIS/wws
Complete functional service scope of FIS/wws
You would like to find out about the best advantages of the complete solution for inventory management? Then read here which functions the software contains for your different company divisions.
References –

the best evidence


SAP optimizations by FIS

for specific bottlenecks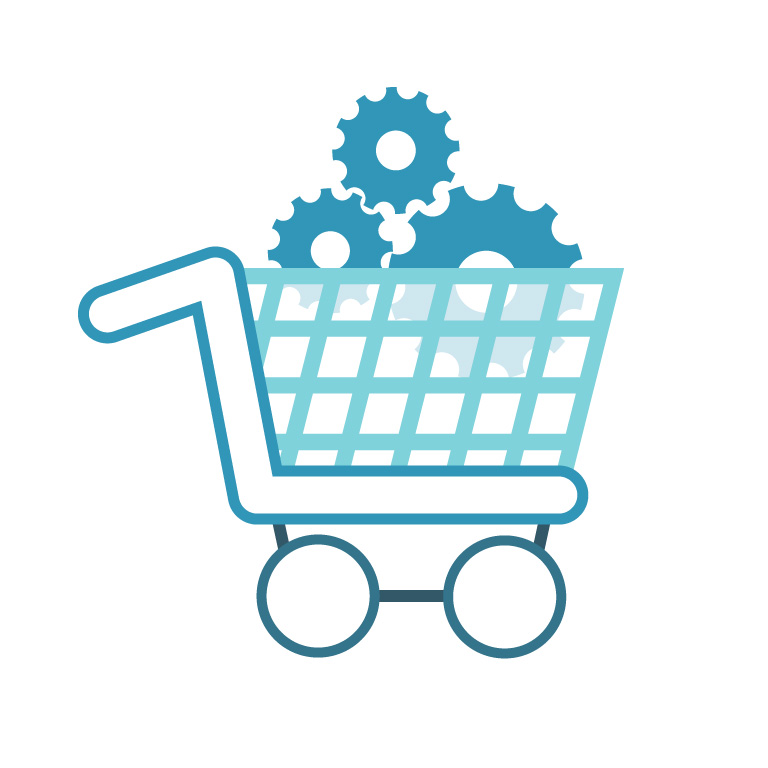 Flyer: The Industrial Solution for the Technical Wholesale Industry with FIS/wws
Do you want to make your SD, purchasing and logistics departments fit for the future through digitization? Do not hesitate to contact the FIS experts and discover the options provided by FIS